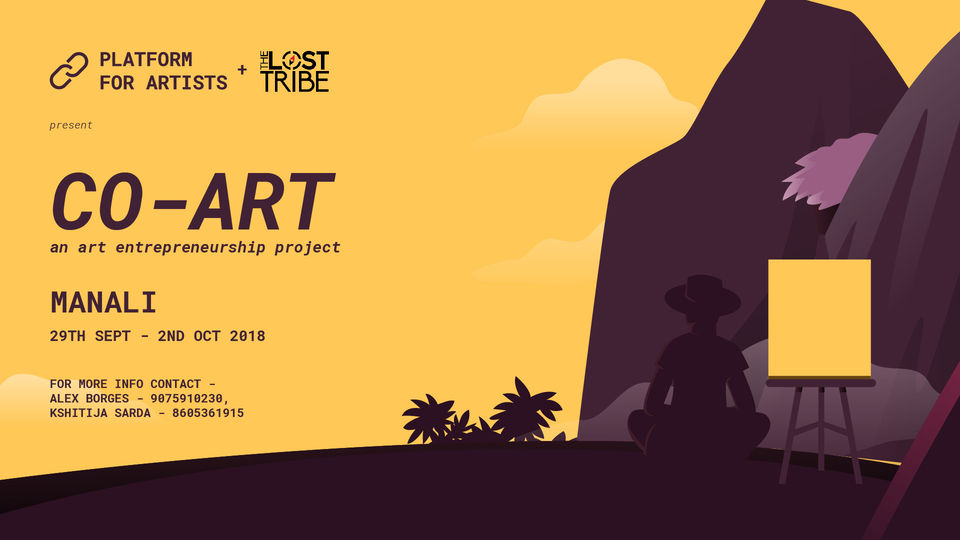 CO-ART '18 is an Art Entrepreneurship Project (29 SEP - 2 Oct) organised in Jagatsukh, Himachal Pradesh. Co-Art '18 is first of its kind getaway in the mountains with a vision to germinate the entrepreneurial seed inside the Artist in you.​
The Lost Tribe Hostels in association with Platform for Artists ​ ​brings you the right platform for every artist who is passionate about his art and wishes to express it to this global village.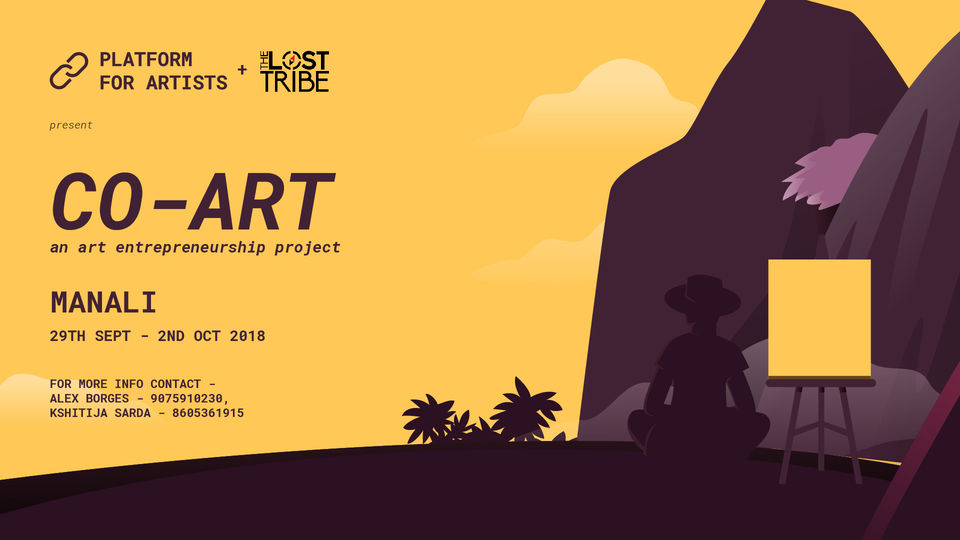 1.​ ​Exposing your Art is your Dream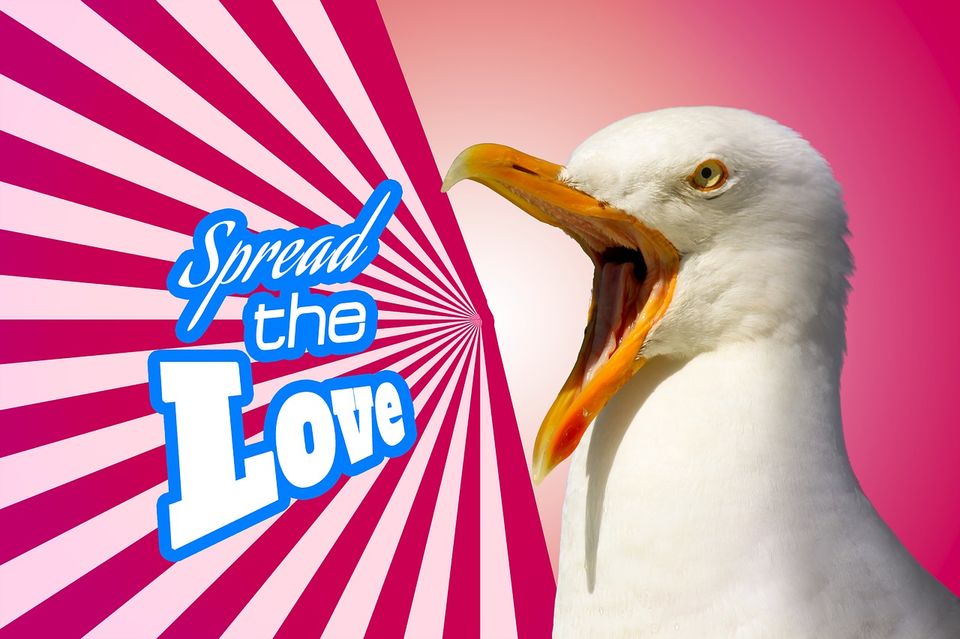 You can be a student or a teacher, a painter, a dancer, a musician, a beat boxer or a writer. Or you can be someone who has a lot of ideas and are looking for something of your own. Or perhaps you are lost and can't seem to find the right direction - You must come and seek yourself out because like Kellie Elmore said "Sometimes the only way to ever find yourself is to get completely lost".
2. Imbibing the Skills of Entrepreneurship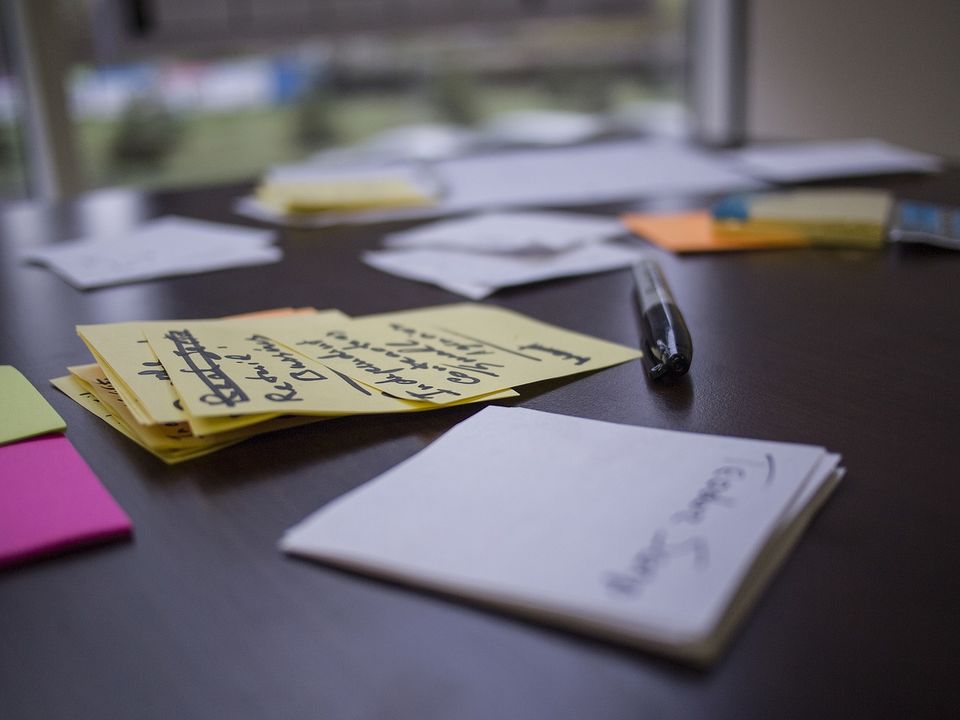 It is a 4-day boot camp striving to help the artists in developing and presenting their idea and also help them to realise and recognise their field of interest. This platform will help the artists in converting their work into a business as it aims at pushing people to chase their dream of starting something on their own.
3. Finding your own Tribe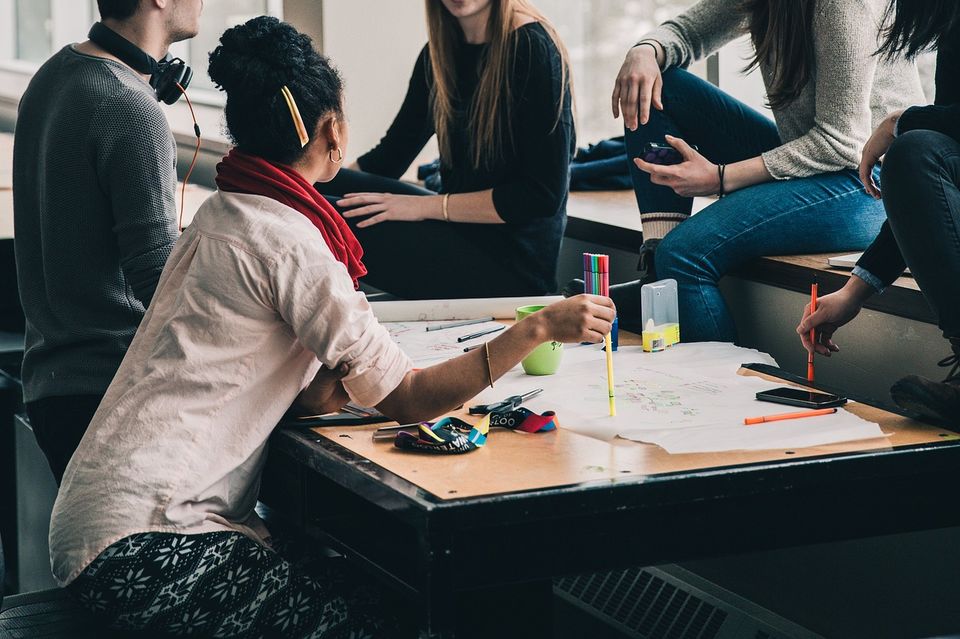 With their gamut of activities, opening up new definitions of self exploration, The Lost Tribe Hostels stand beyond the regular queue of accommodation establishments. It stands taller, towering & resolute in a fashion of exceedingly bright collaborative spirit and soul of a tribe. And you never know where you may find your home . The Lost Tribe Hostels believe that one finds his home when one finds his own tribe. And yes also in our most savoured Hot Chocolate.
4. If you are in Need of a Life-changing Experience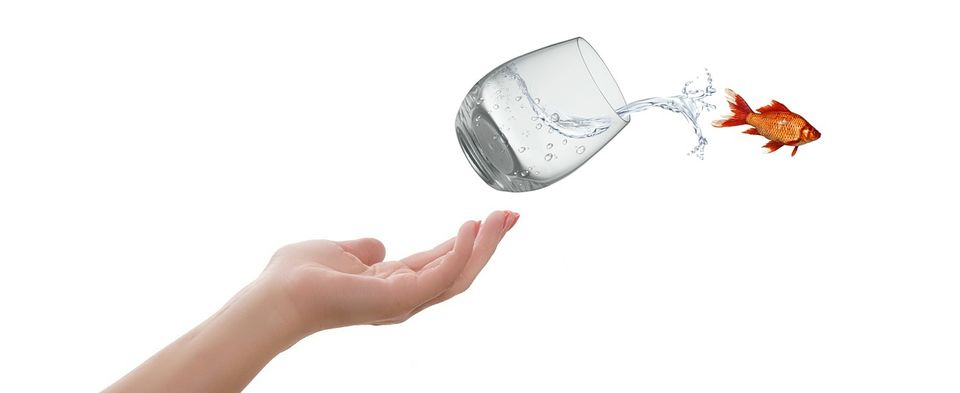 The Lost Tribe Hostels with its organic approach of hospitality and life, surely makes it an experience of a lifetime for its residents. The low-cost and cosy dormitories located among the snow capped mountains of Manali, make it an invigorating visit for any backpacker. Located in the middle of apple orchards of Jagatsukh, a humble village of 6 kms south of Manali. The lost tribe hostel promotes the cultivation of art in one's life by merging diverse ideas under one roof.
5. Building yourself from the Scratch
Your days will start by the actual ice breaking process of getting to know each other and discuss art and entrepreneurship. Having a workshop on Business Model Canvas and discussing all the ideas in a fish bowl with everyone. And also a Group collaboration activity where you will be given time to build your own ideas, to create it and polish it into a real initiative. You will be given constant feedback from peers and direction on your ideas to help to make it better.
6. Rejuvenate your soul with Nature
Immerse yourself while nature is so close, away from any hustle of the city. Even perhaps attain the peace that we all seem to have lost in this world full of chaos. You will also get to explore Jagatsukh and its people and hike to the river.
7. Seize the opportunity - It's Now or Never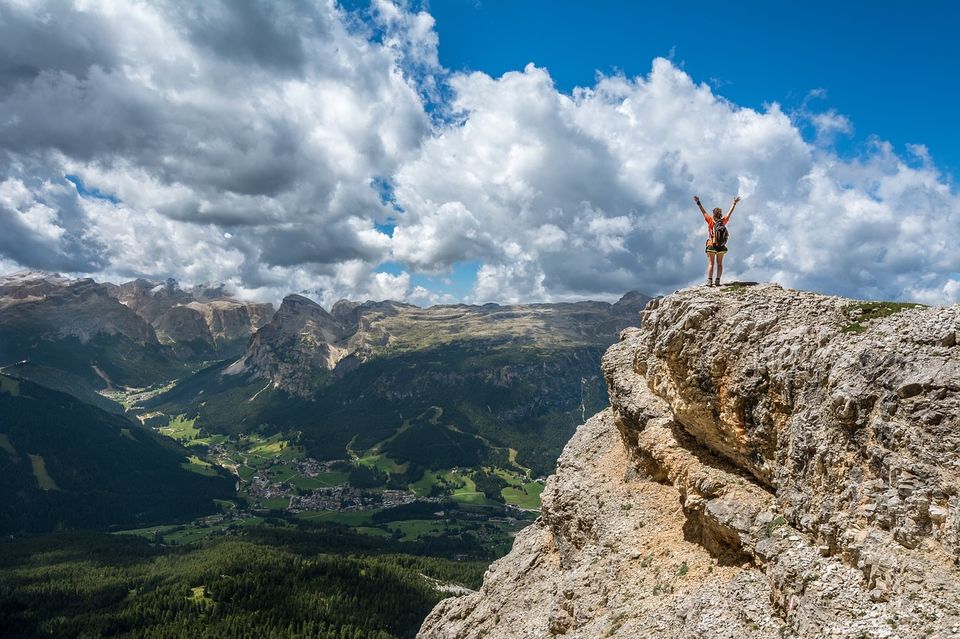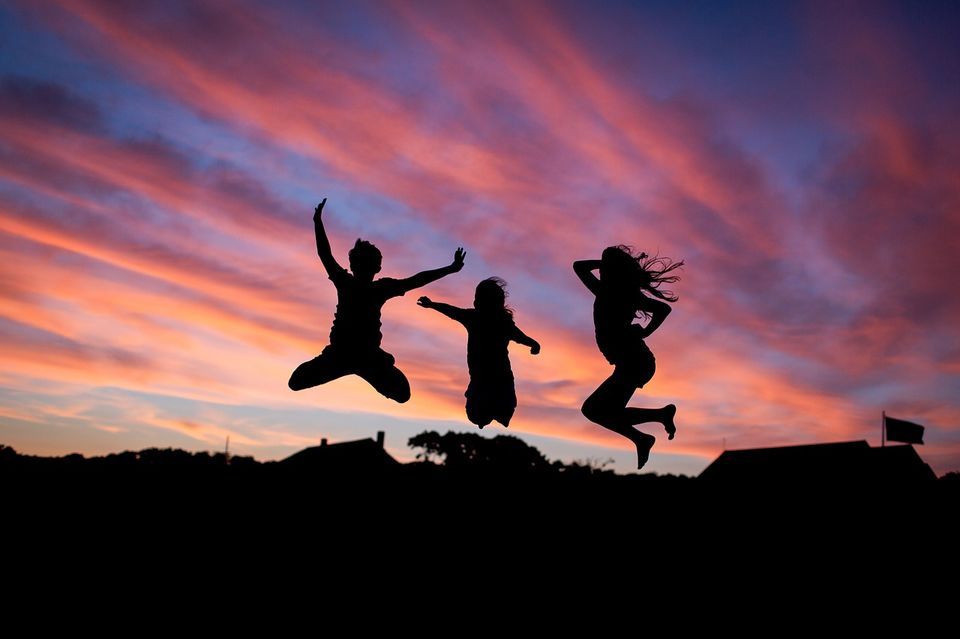 The entire trip cost is kept at modest amount of ₹5000 which includes your accommodation and breakfast for 3 days. Since it is only for four days, you will want to seize the moment and not the days and therefore reach on time within 10 AM by 29 Sep. The activities are scheduled for your own benefit and you can explore the places in your free time as per your wish. Manali will offer you great local cuisines so you will have all the freedom to enjoy lunch and dinner as you would want to.