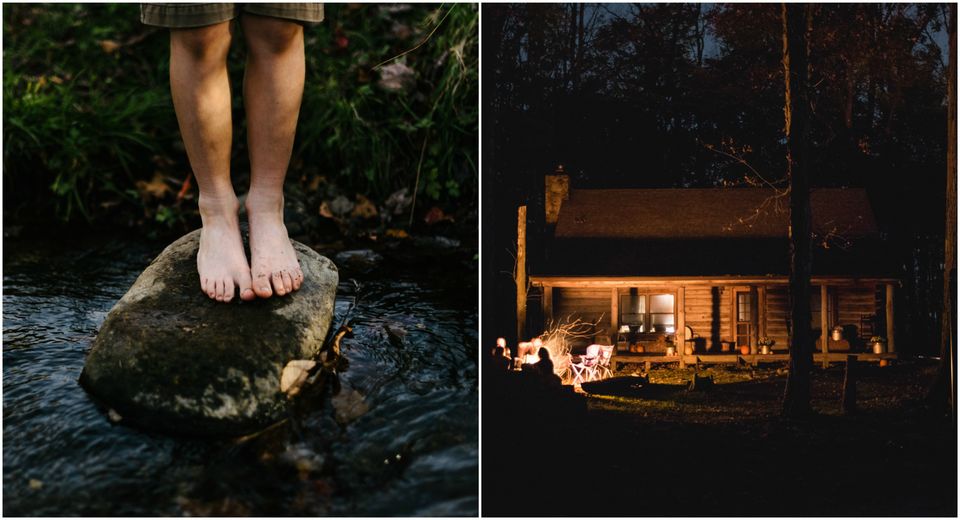 All the budding writers-cum-travellers of the world, unite! This is not a drill. Tripoto is giving you a chance to find your writing mojo in the magical Tirthan Valley. We are co-hosting a one-of-a-kind creative writing fellowship in collaboration with YourQuote, in which you will get a chance to live in the mountains for 15 days at a stretch in order to do what you love – write. We will provide you with the stay, food, and most importantly the opportunity to escape the chaos.
If you're already excited, you can apply for the fellowship right away. Else, you can read further for more details.

YourQuote Himalayan Writing Fellowship, co-hosted by Tripoto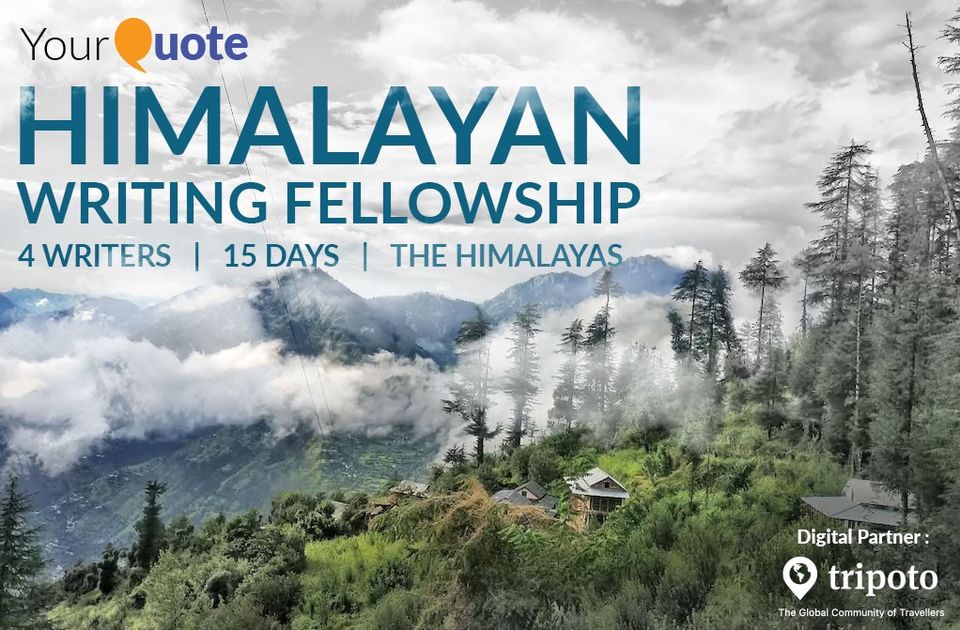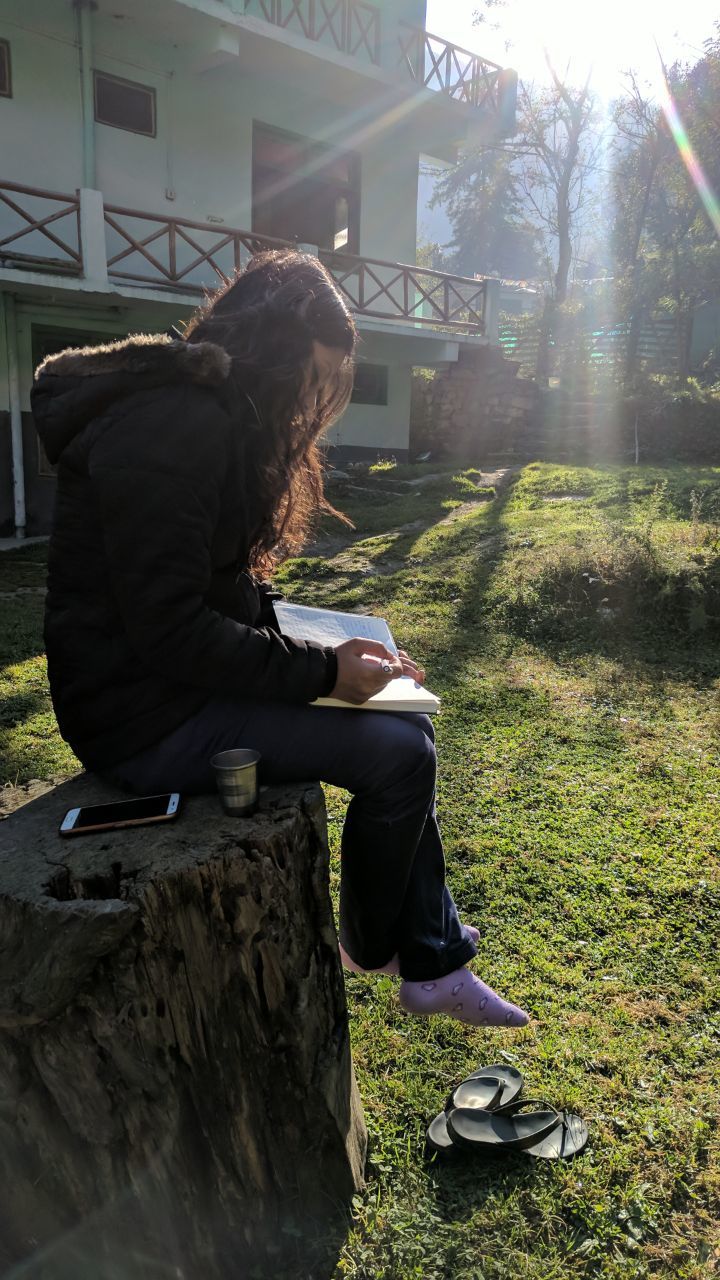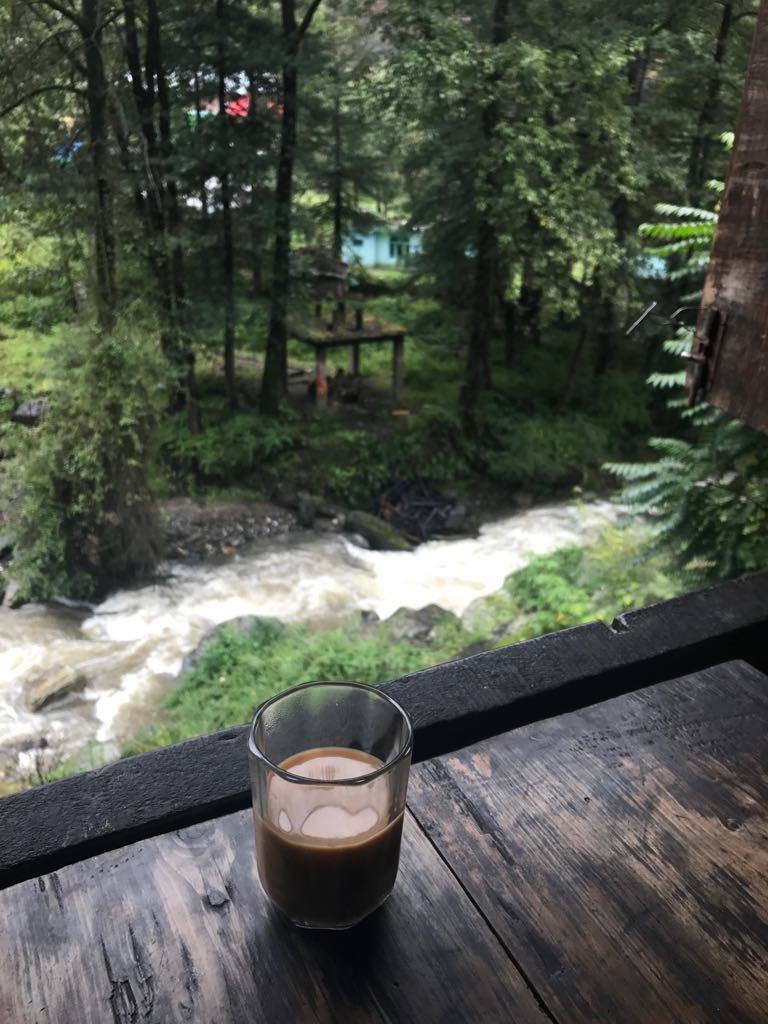 YourQuote is India's fastest growing writing platform, currently enabling over 300,000 writers to practise creative writing daily in 15+ languages.

Their fellowship is known to be unique because it is designed to provide a platform to upcoming writers to work on their long-form writing – whether fiction, non-fiction, or poetry. And they do so by taking along four like-minded writers to the gorgeous Tirthan Valley for 15 days of requisite solitude and necessary headspace. This is the third edition of the fellowship.
YourQuote CEO, Harsh Snehanshu, explains succinctly, "Through this program, we provide an opportunity to young writers who have immense potential to create an impact in the literary world. Accordingly, the fellowship provides them with a room of their own and an undisturbed schedule, letting them hone their skills through travel and exploration in the pristine Himalayas."
The aim of the fellowship is to merge the spirit of travel with the art of writing. The stay, food and pickup is sponsored for the four selected writers. The travel will have to managed by the writers themselves.
Dates: November 12 to 26
Last date to apply: November 5
Venue: The Mudhouse Experience Hostels, Jibhi, Tirthan Valley (Kullu, H.P)
Eligibility For YourQuote Himalayan Writing Fellowship 3.0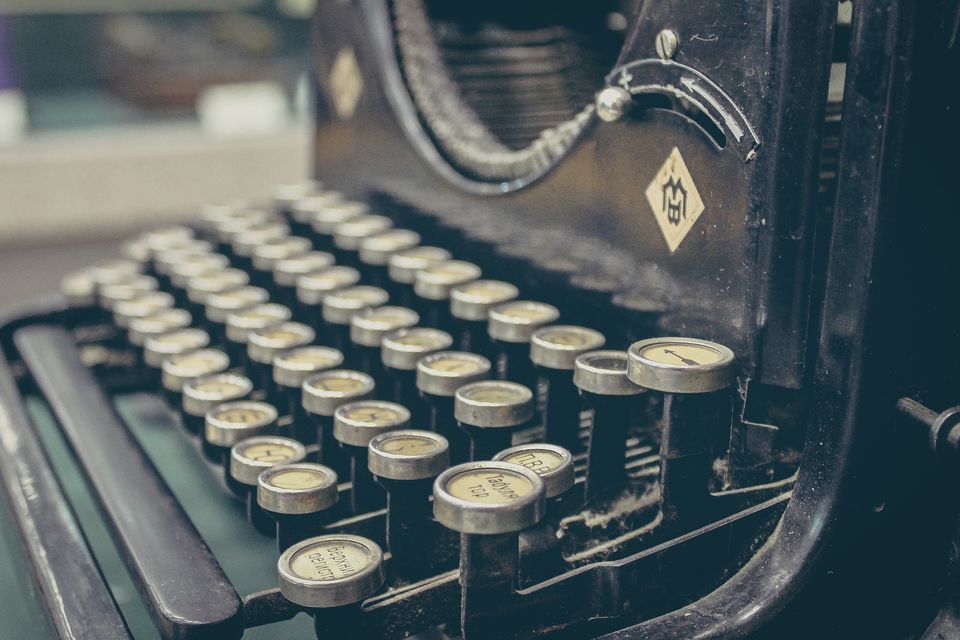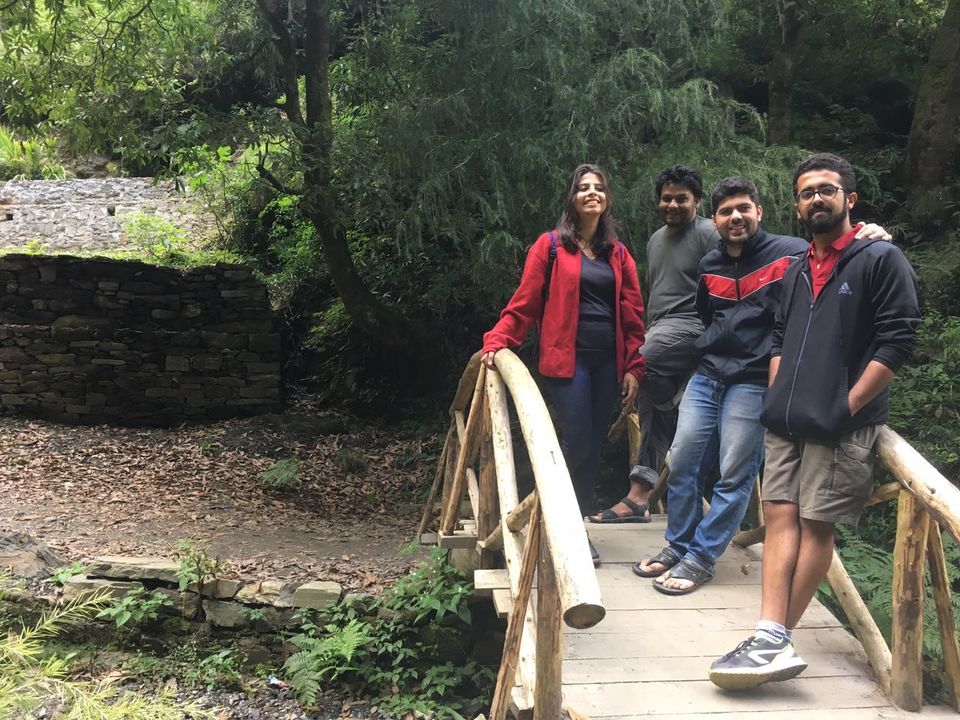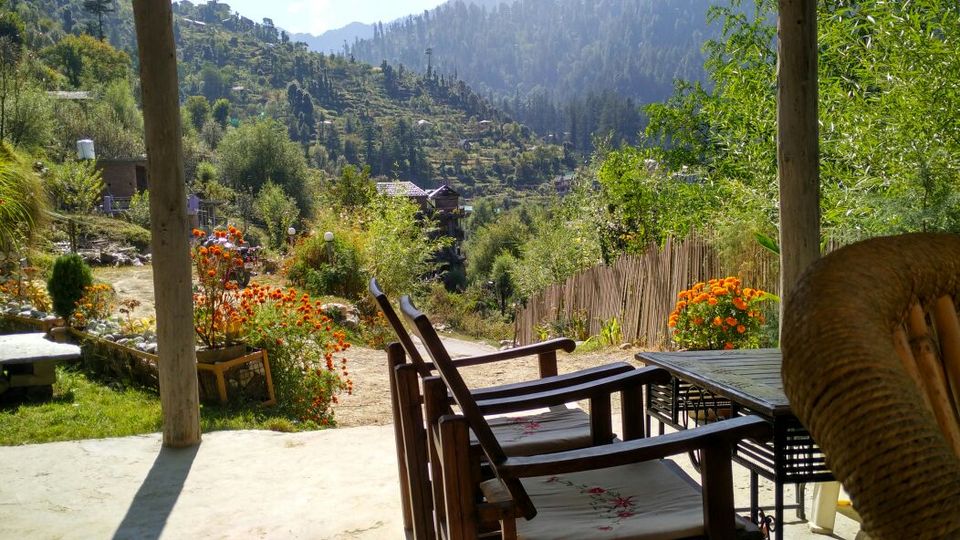 1. You should be working on a book (fiction/ non-fiction/ long-form poetry) with at least 5,000+ words or 10 long poems already written
2. You should be an Indian citizen
3. You should be an active YourQuote user
4. You should be above 18 years of age
5. Wildcard entry for one commissioned writer in every batch. If you have a contract from one of the top 10 publishers of India (Penguin Random House, Harper Collins, Hachette, Bloomsbury, Rajkamal Prakashan, Westland, Aleph, Roli, Jaico), we offer a direct entry (based on first come, first served basis).
If you tick all the boxes, you can apply for the fellowship here.

Social Responsibility & Local Exposure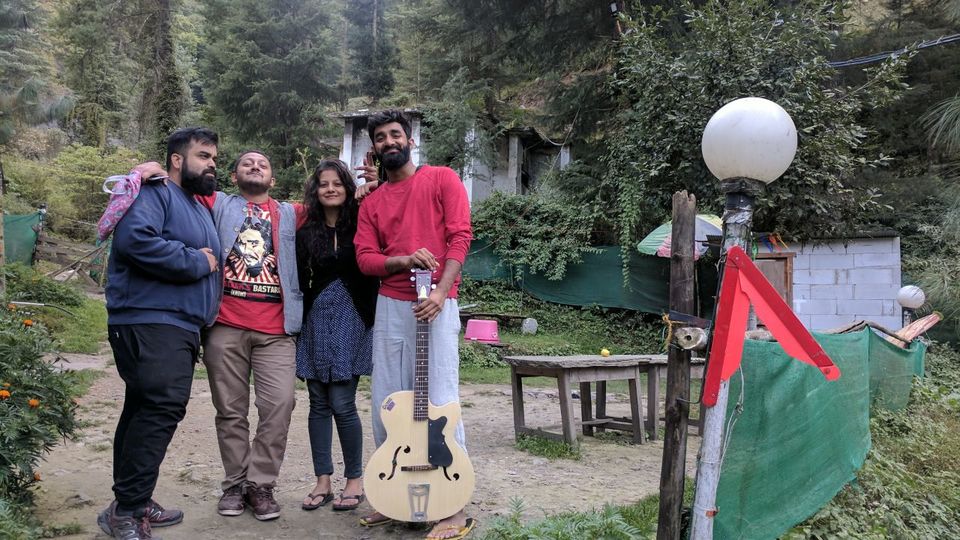 The fellowship is not just about four budding writers living in the hills, though. The programme intends on bringing a positive change in the literary scene of Himachal Pradesh by having the local artists and writers meet the chosen fellows. The goal is to transform Jibhi into the 'Art Capital' of the state.
Last year, as part of the same fellowship programme, a free-access multilingual library was set up in the Jibhi area to encourage reading habits and a poetry culture within the local community. More recently, an Open Mic was organised on October 23, 2017, in Old Manali to propagate this objective.
So come, be a part of this revolution.
Last date to apply for Fellowship 3.0 is November 5, 2017.
For queries, contact Rohit Panjwani at 88601 76951 and rohit@yourquote.in.