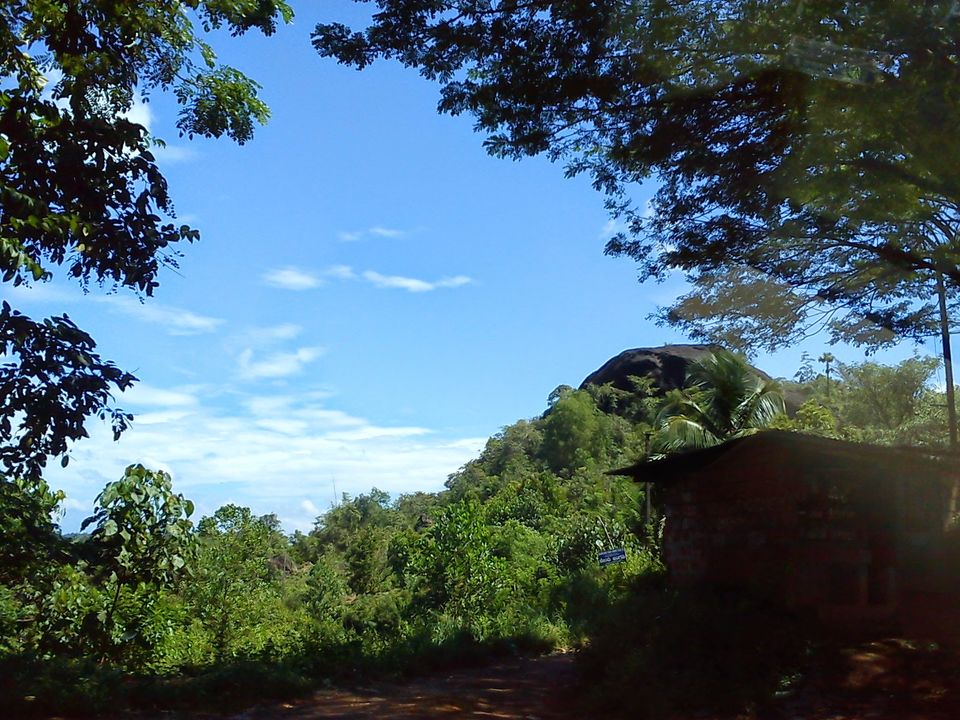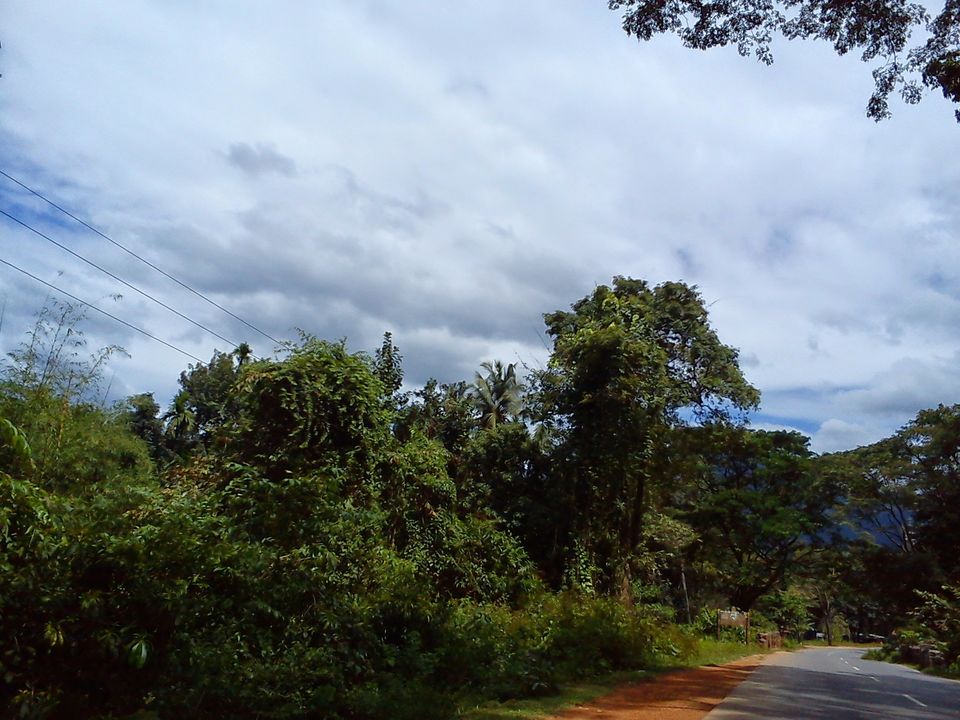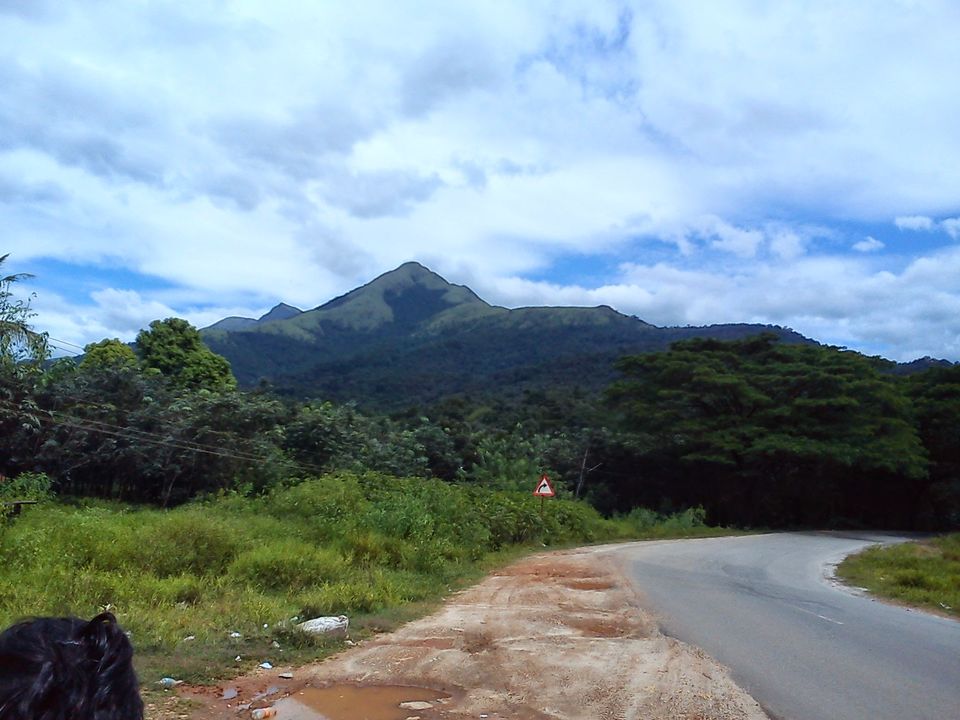 OLD NH 48 now NH 75. About 328 kms long ride. Passing accross Kunigal, Channarayapatna, Hassan, Sakleshpura, Uppinaanagadi and then reaches Managalore. This route covers the beautiful sceneric Western Ghats.
We started at about 5:30 am in the morning just to avoid the traffic that slows down the journey while in the city. 
At 7 we reached Adichunchanagiri about 100kms from Bangalore where we stopped for a quick breakfast at Mayura Hotel.
The beautiful 4 lane highway makes driving pleasure upto Hassan. It is advisable to stop for refreshments if required at Sakleshpur as the ghat section begins then after and there are not many restaurants till Uppinangadi.
The ghat section has good roads too. Since August is a green month you could catch a couple of waterfalls and also enjoy the beautiful stream flow by as you drive.
You will know that the ghat section curves have halted when you see a way to auspicious Kukke subramanya temple take a diversion.
We made it to Mangalore at around 1 pm. Incase u are not in hurray to go to Mangalore you could also take a break at Hassan and visit the archaeological marvel from Hoysalas at Belur.
Upon arrival at Mangalore Pabbas / Idela Ice creams is a must visit. Serving chill gudbad, triramisu ice creams this parlour will definitely help you rejoice.
Mangalore - Surrounded by Beaches
Sultan battery is one of the closet beaches from the Mangalore city Situated about 4 kms from the city. A quick boat ride and you will reach the beach across the lake.
With a few eaterys the beach is a nice place to spend the evening.
The next day we visited the Mangalore Sharadhe temple and spent some time shopping at the city centre mall (one of the biggest malls in Mangalore city).