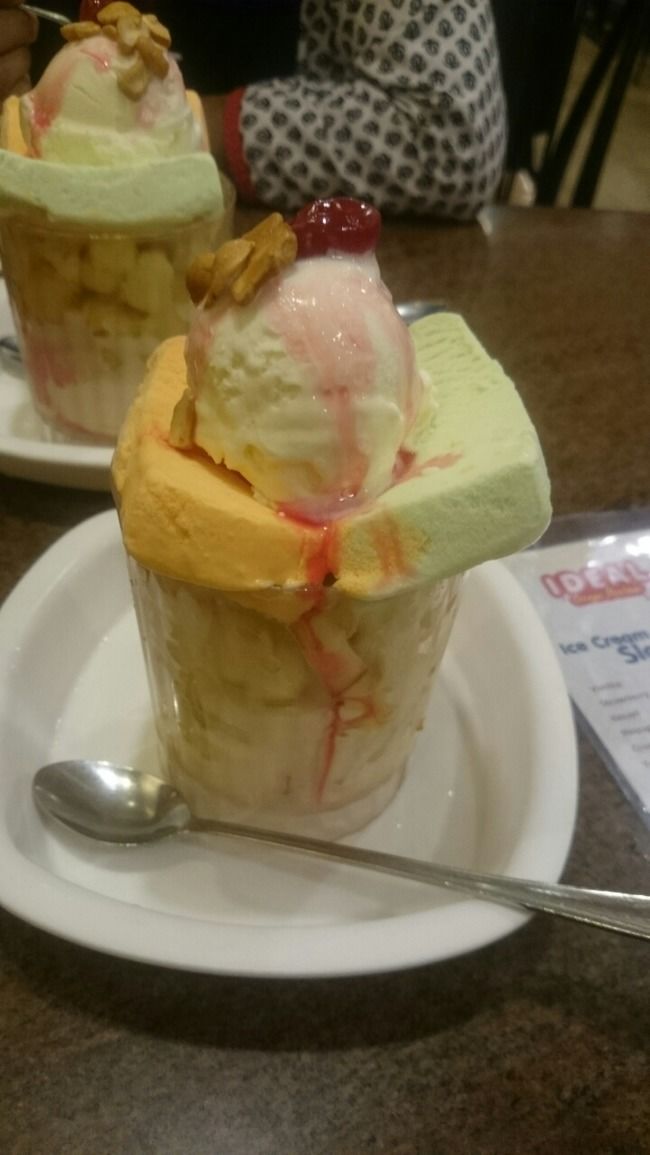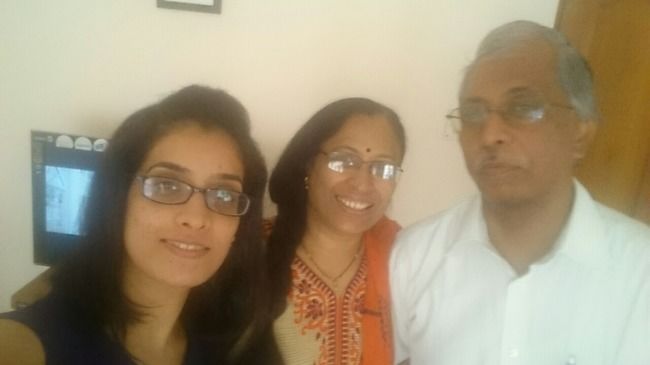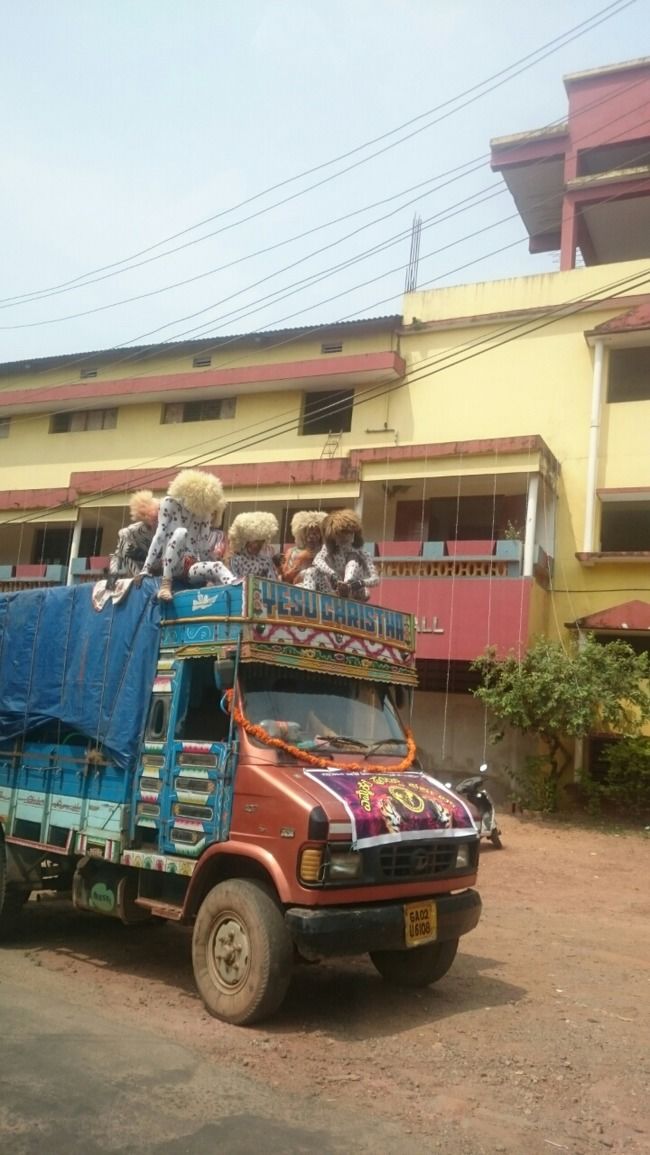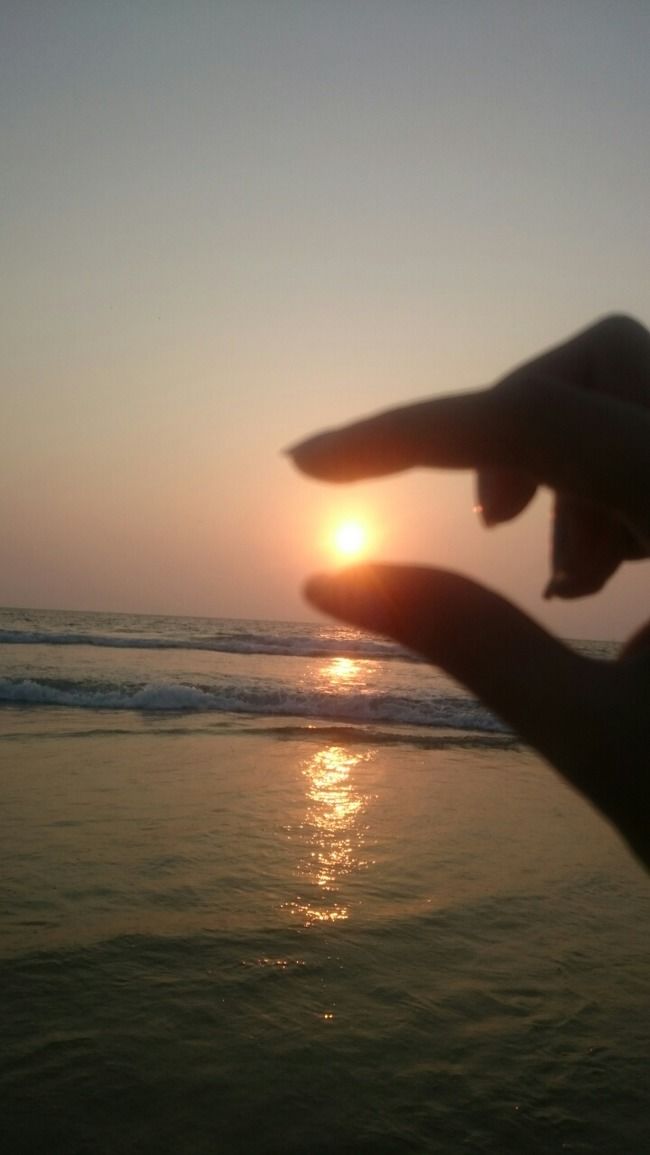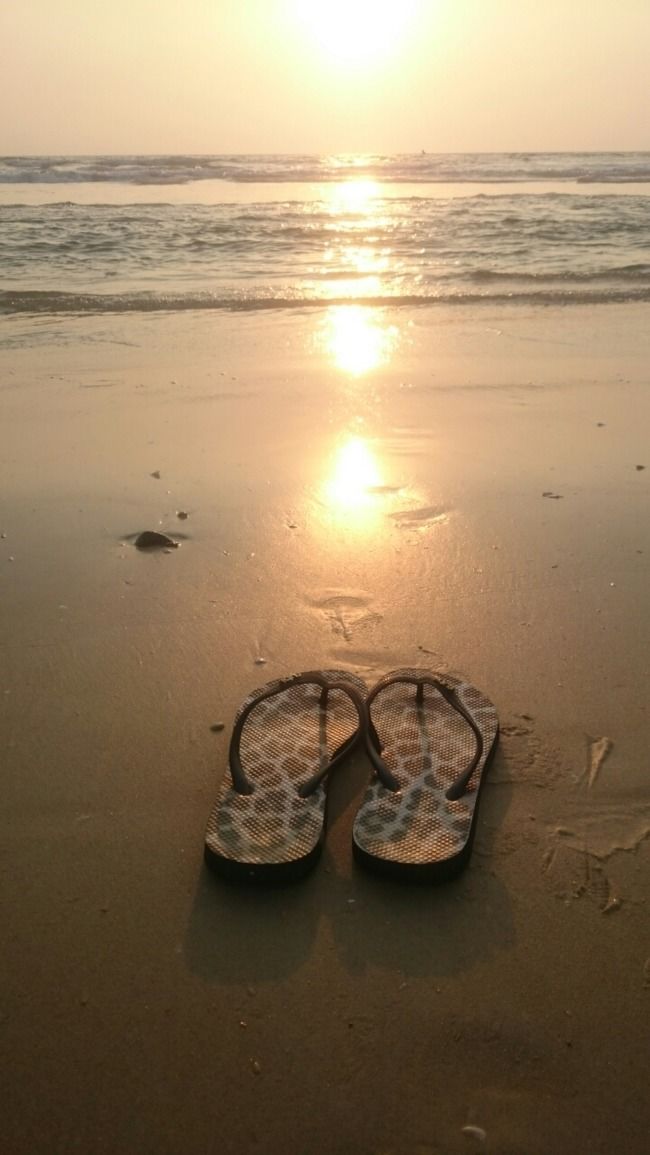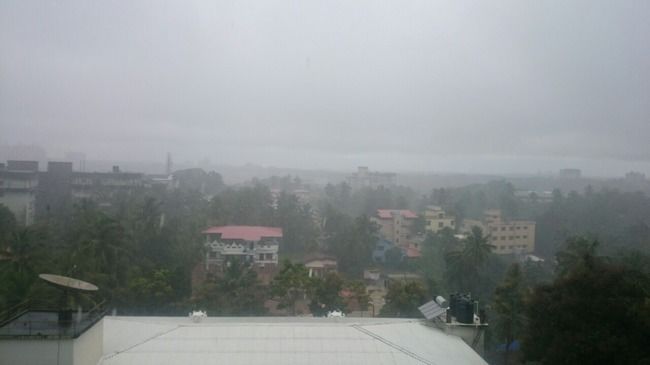 Being brought up in a city where you have spent 1st 20yrs of life always carries a special place in your heart. Whenever I plan a trip back to my city, there is always a tinge of excitement. Excitement to meet my family, my frenz, explore those nostalgic places which used to be our hangout in school/college. I was travelling to Mangalore after a very long time and When I landed in Mangalore airport, I saw my excited parents who drove all d way to pick me up. The drive from Airport to home with my dad pointing at places and me able to recognize them brought a sense of pride in me. I was really looking forward to meet my school friends and visit the breath-taking beaches, Temples, Mangalore is known for. I started my day on a lazy note enjoying yummy food made by mom (a blissful feeling)!
I was lucky to witness the rain God show his blessings on us. Rains always give you calmness n peace. The smell of the mud, the cool breeze, rain drops on your palm, parents by your side. Heaven isn't it?!
With weather being nice n cool, I started visiting my friends and going around places we used to hang out and spend hours chatting n bursting with laughter. Our special hide-outs, those road side outlets, the last minute chats!
One should never miss the ice cream parlors. One of d most relished n unique ice creams you will find!! Ideal icecream parlor and Pabbas are the most visited places for ice cream.
Mangalore is considered to be one of the most religious places in India. With ancient and powerful Temples like Mangaladevi temple, kudroli, Udupi krishna temple are few of the must visit Temples.
Temples in Udupi, kollur, subramamya, sringeri, horanadu, dharmasthala are often visited to fulfill your wishes.
Keeping the best for last,the Beaches!!!
Natural waves, infinite seashells, never-ending coastlines are a bliss. The beach cafes offering churmuri, bhel, manchuri, ice-creams are icing on the cake!
The sunset painting the sky with array of colors, clouds with silver linings are experiences of lifetime. A gift of God!
In short, though being a suburb, Mangalore is a city of delight.
A city with the humblest people, best education system, amazing platter of food and a calm safe place to live. Isn't that what we all desire in life?!
Cheers!