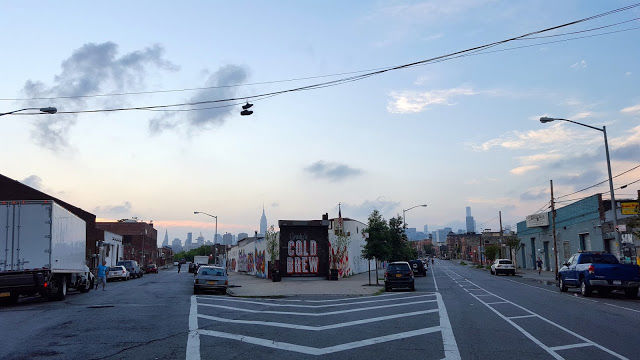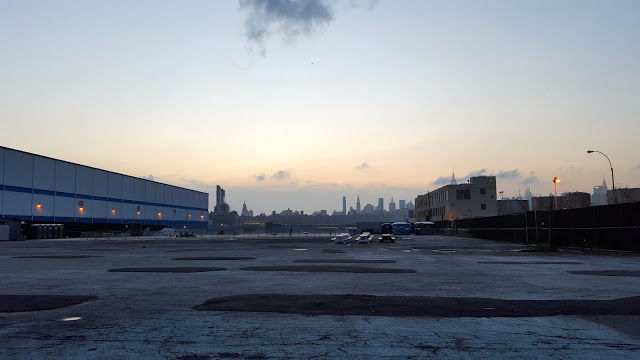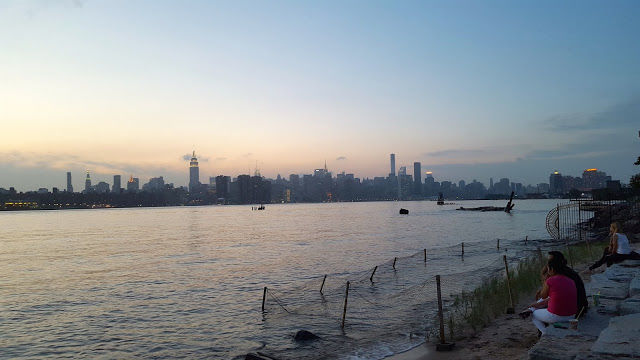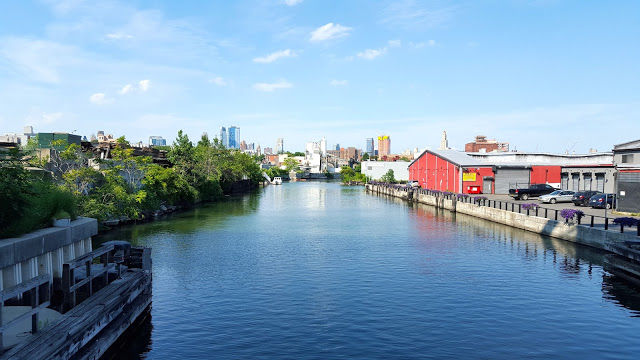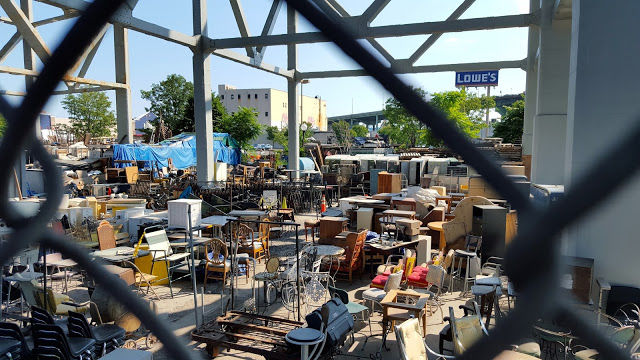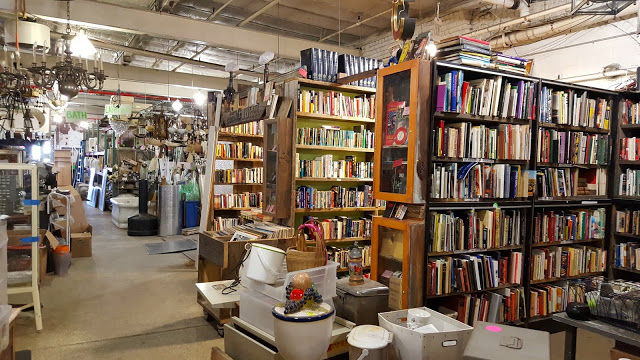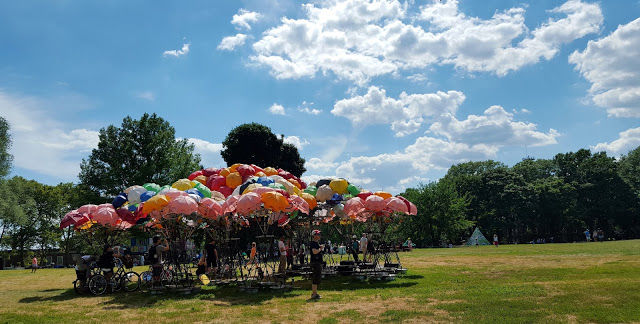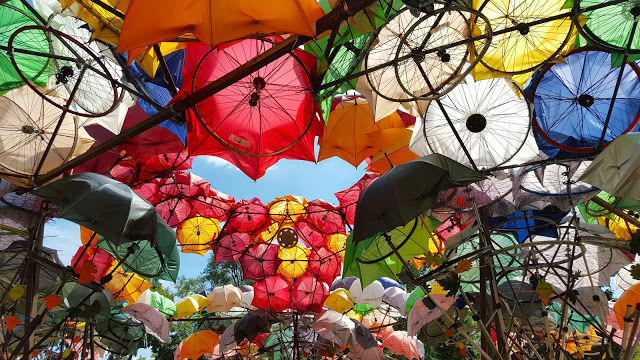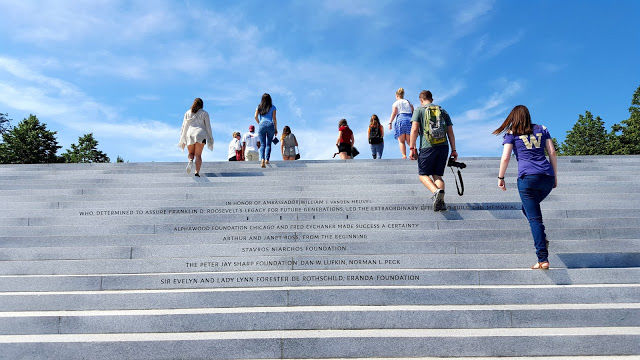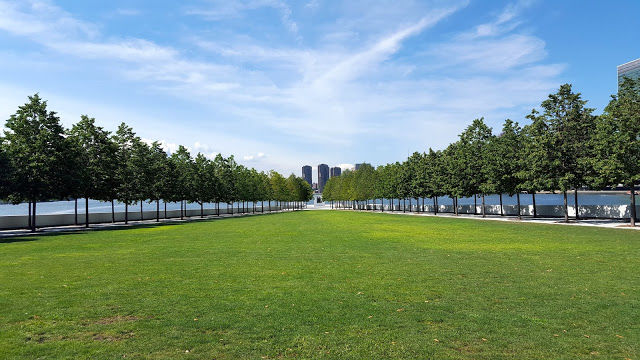 I've been in New York City for the past two months, and though I've visited the city before, living here for an extended amount of time is a really different experience. I was able to take more time to wander and explore the parts of the city that are off the beaten track. Here are some of my favorite discoveries.
Between Greenpoint and East Williamsburg in Brooklyn is a creative industrial zone with wide open vistas for admiring the sunset and Manhattan in the distance. There are old factories and warehouses, beautiful street art, and a stillness and emptiness that is hard to find in the city.
Keep going south, and soon you'll approach the hipster-laden streets of Williamsburg. Near the waterfront is a little park that houses the food truck festival Smorgasburg during the weekends. On a weeknight, it is peaceful and quiet, and offers magnificent views of the skyline. People were sitting, talking, and reading next to the water.
Another cool area in Brooklyn is on the edge of the Gowanus neighborhood, near the Smith Street/9 Ave subway station. This industrial neighborhood on the surface seems quite rundown, but has some signs of revitalization. Right underneath the main subway overpass is a mass storage of secondhand furniture behind a chain-linked fence that I dubbed the furniture graveyard.
Across the street was a big warehouse full of secondhand knickknacks including furniture, books, appliances, lighting, doors, and everything else you could possibly imagine. We had a fun time examining the goods and oddities in this place!
A fun summertime excursion is Governor's Island. I took a day trip to Governor's Island from a ferry on the southern tip of Manhattan. The ferry only costs $2 roundtrip and takes less than 10 minutes to reach this historic island. There is plenty of green space, and galleries and special exhibits within colonial era houses. People were picnicking, riding bikes, and generally just enjoying the sunshine and the unique artwork.
Another cool island right by Manhattan is Roosevelt Island, right in between Manhattan and Queens. you can take a big cable car over the river to Roosevelt Island, for the cost of a metro ride. Many people actually live on the island, but the southern side is a lovely park called the Four Freedoms Park, and it is pristine and well-designed.
The steps and paths are made of beautiful white marble. They are easily stained, so visitors are not allowed to bring food and drink past a certain point of the park. After you climb the steps, you are greeted with this stunning perspective. At the point of the triangle is a large bust of Roosevelt and an inscription of his words. The park was empty on a weekday morning, and definitely worth a visit!
Originally published on Molly the Explorer.