Are you visiting NYC and have only 24 hours ? Its is nowhere near enough, but if that's all the time you have then this detailed 1 day itinerary will help you.
Start your day early as you have only one day to cover most of the beautiful spots in NYC
Grab a cup of coffee and start with Rockefeller Center. Take the elevator to Observation Deck at Rockefeller Center called Top of the Rock. The first elevator start at 8 AM, the more early you go smaller the crowd will be. Deck provide one of the best view of NYC. Ticket cost is $30.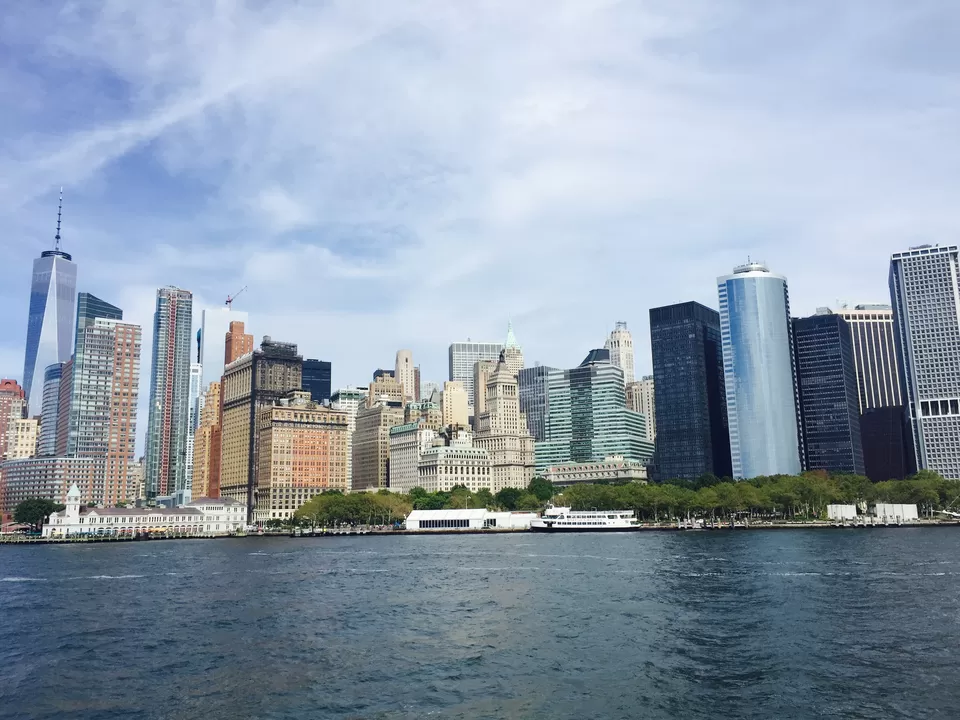 After coming back from Deck head towards Atlas, it is the largest sculpture in Rockefeller Center and the most impressive.
Atlas is kneeling towards the famous Saint Patrick's Cathedral. Famous Cathedral is open to the public, so walk inside if you have the time. The dimensions will stun you, as will the stained glass work.
Now head toward the Grand Central Terminal, which was the largest train terminal ever built. Glorious constellations are painted on the ceiling of the marbled main hall.
If you exit Grand Central on the Lexington Avenue side, you can visit the Art Deco lobby of one of New York's most famous and iconic skyscrapers – the Chrysler Building. A 125-foot stainless steel needle erected last minute to claim the title of world's tallest a month after 40 Wall Street was completed.
Now using the NYC Subway head towards the Brooklyn Bridge. Walk over the famous 1 mile suspension bridge from Manhattan to Brooklyn. This marvelous piece of architecture is more than 130 years old.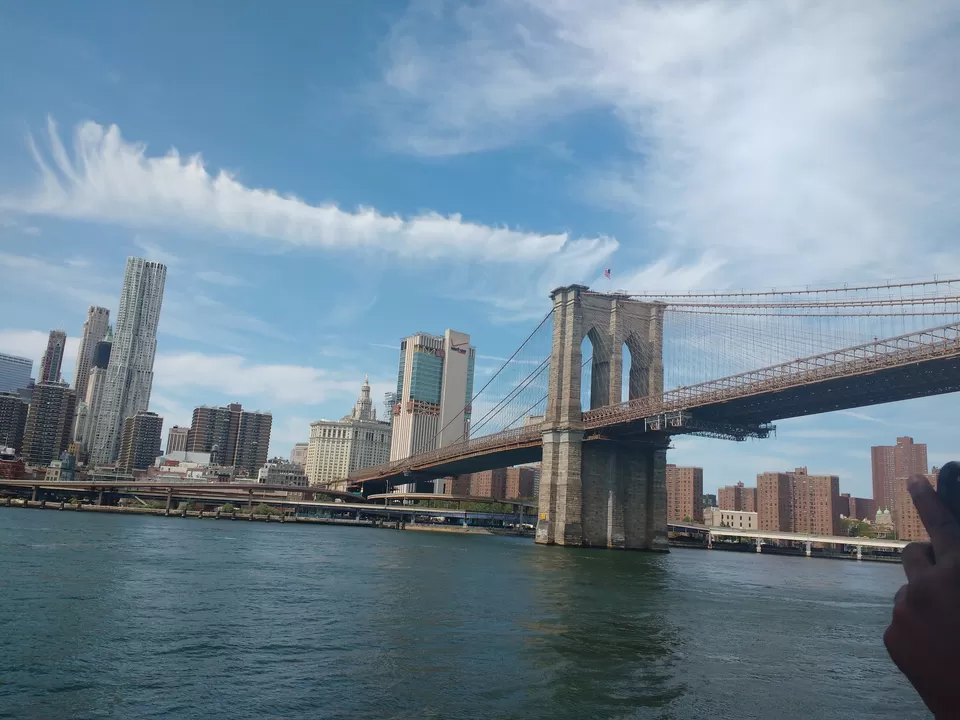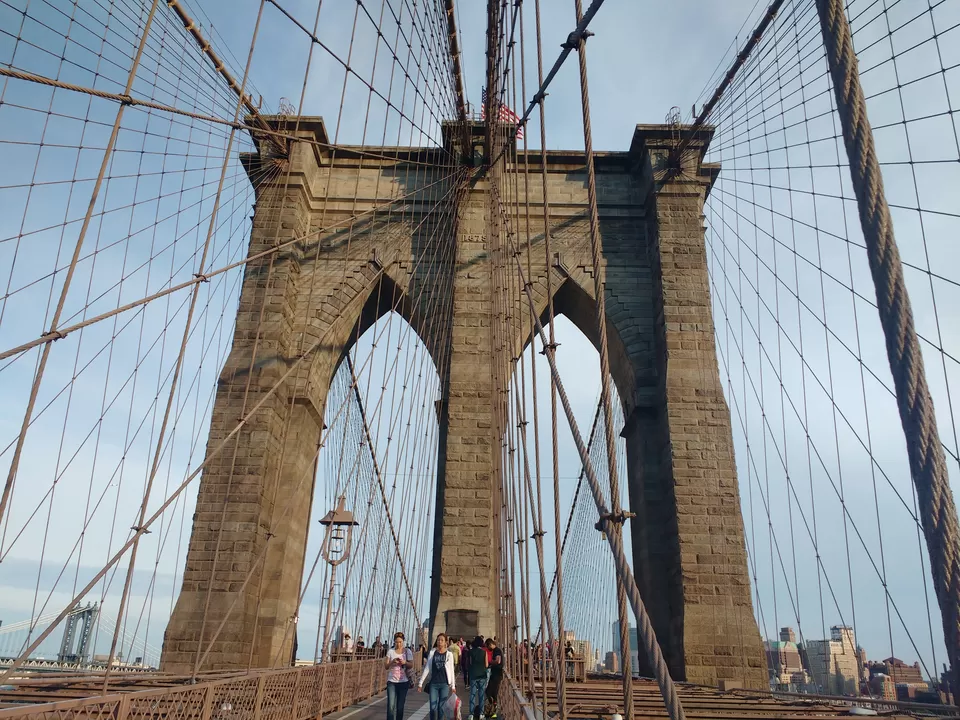 After that head towards the Wall Street. Historically known as the center of New York's financial district. Head west for one more block along Wall Street to reach Trinity Church. The church you see today was built in 1846 and is considered one of the best examples of Neo Gothic architecture in the United States.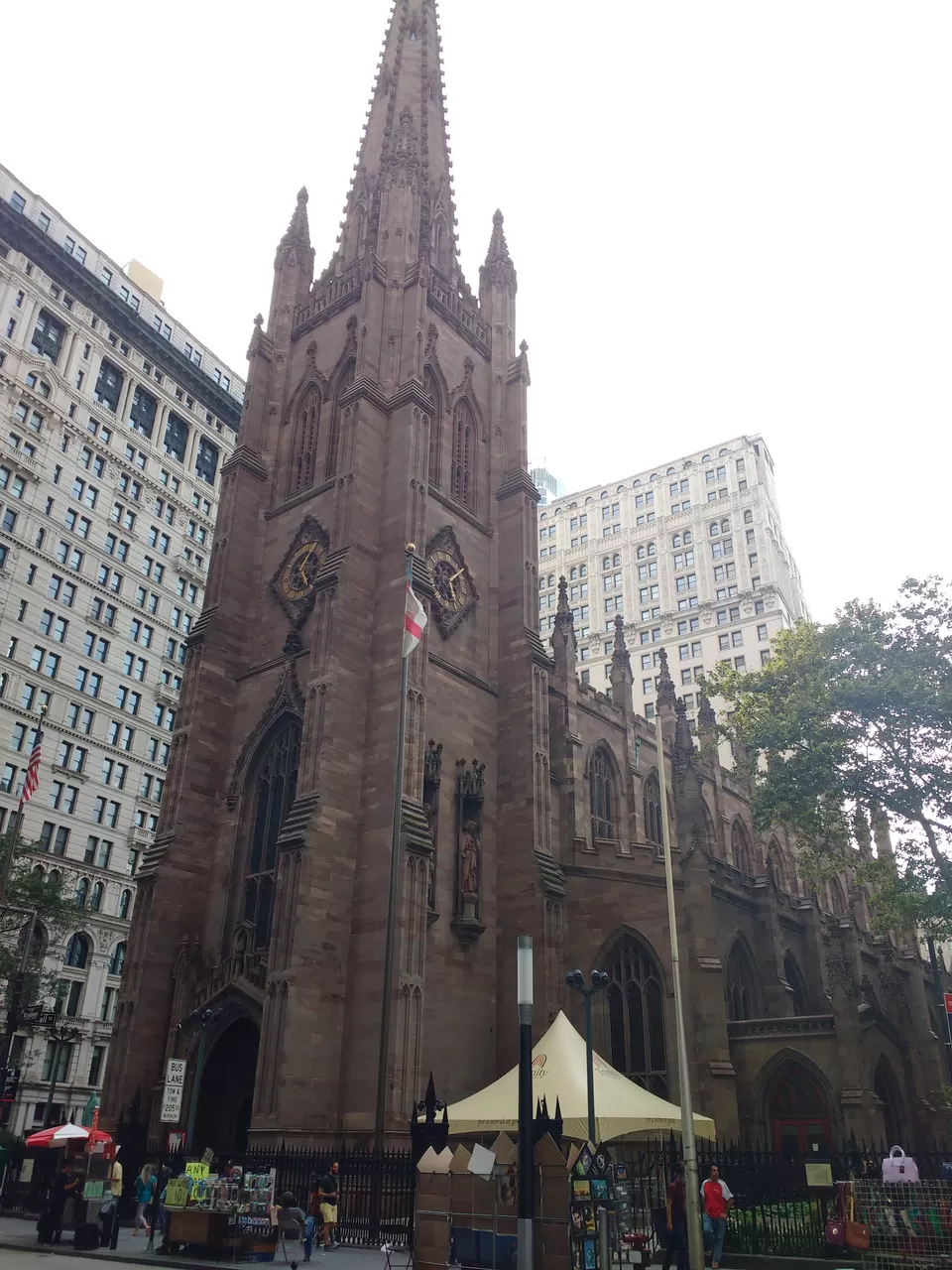 After Trinity Church, head south on Broadway towards the bronze bull also known as Charging Bull. People from all over the world have rubbed its horns and testicles for good luck in business and romance, respectively.
After that go for Staten Island Ferry terminal at the southern tip of Manhattan. This is a great and free way to enjoy scenic views of the NY Harbor, Statue of Liberty, Ellis Island, and surroundings. Staten Island Ferry departs from the Manhattan terminal every 30 minutes.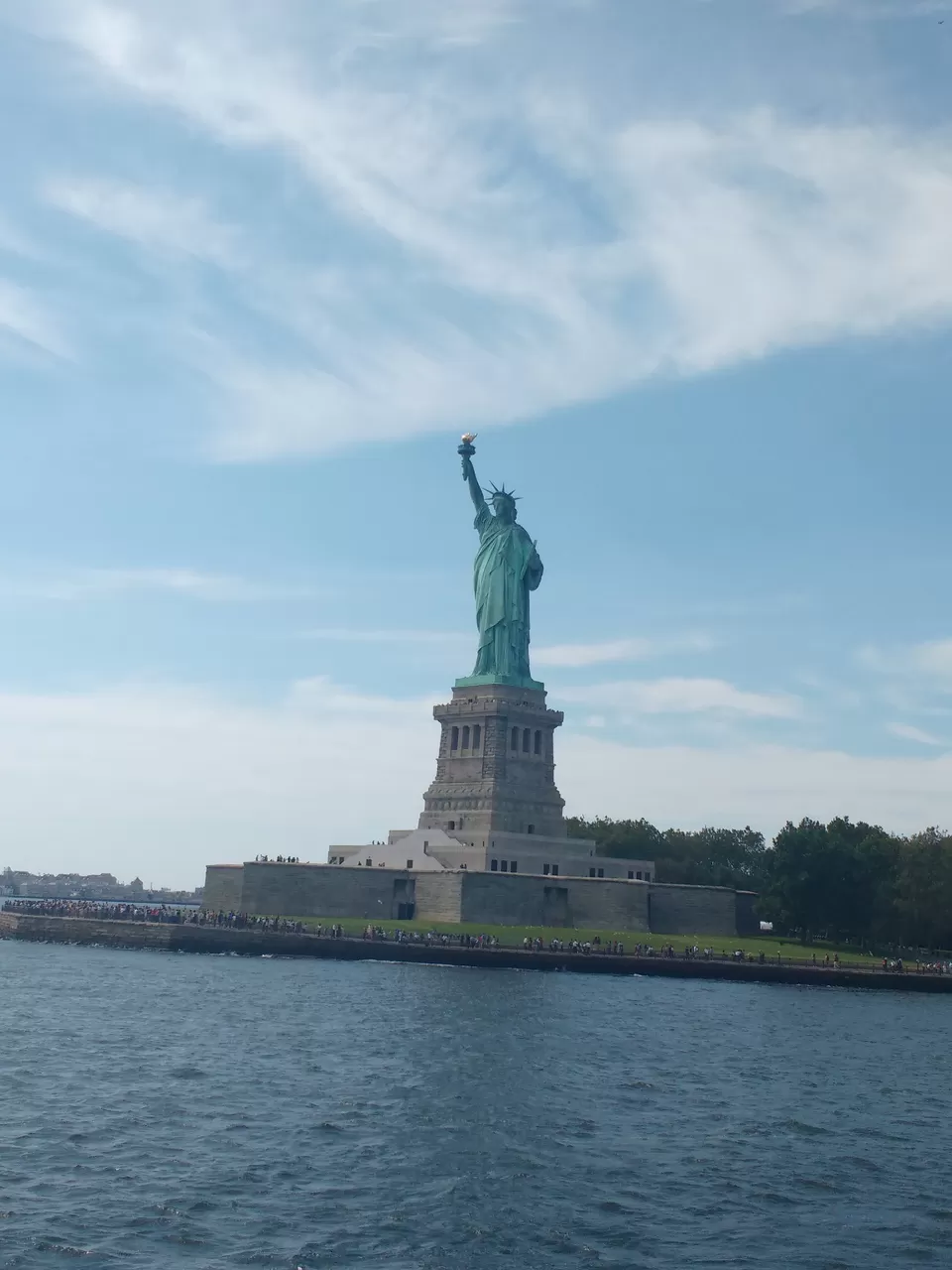 In the night you can go to Times Square and Empire state building.