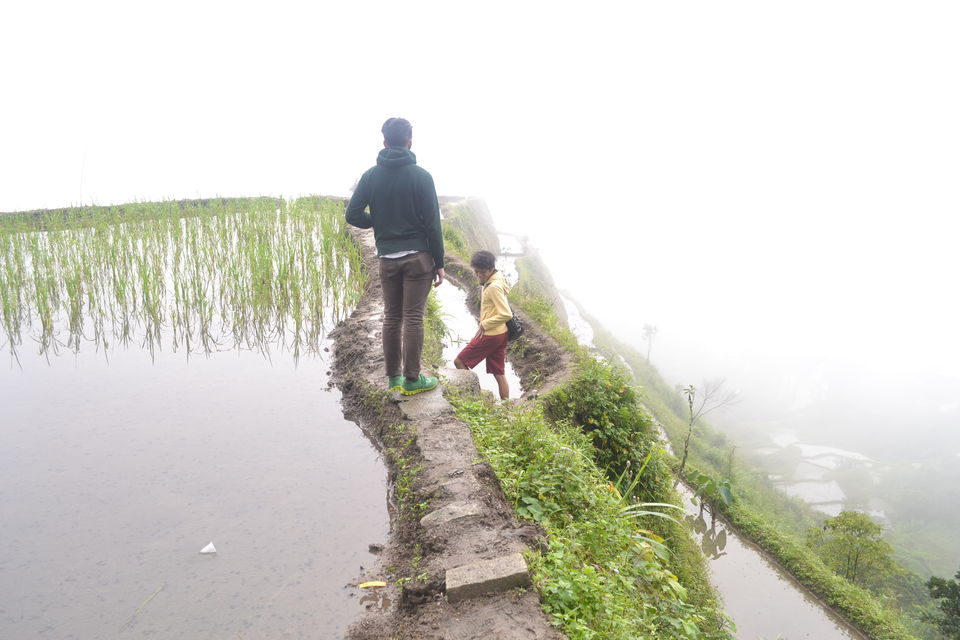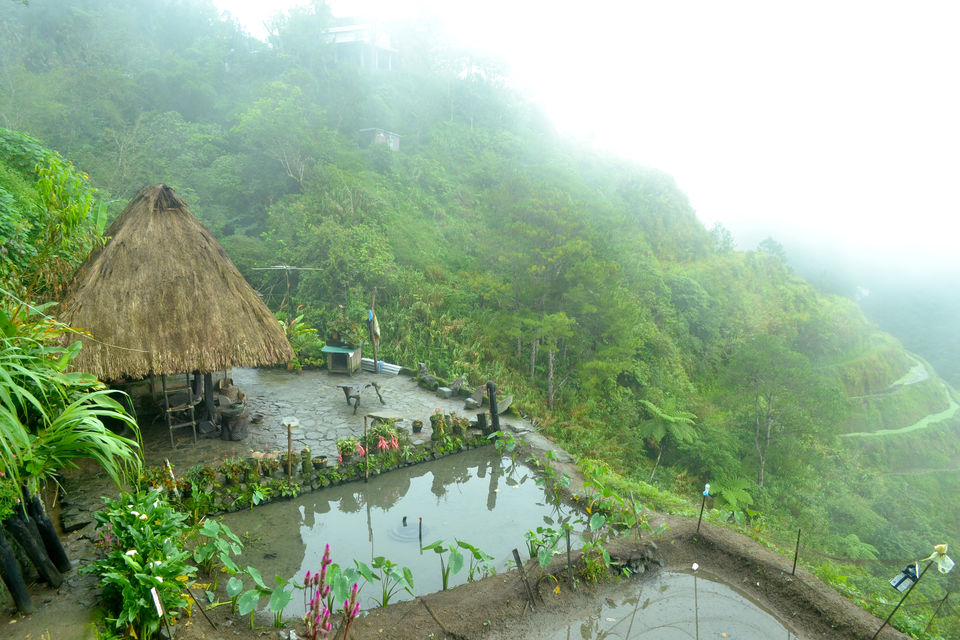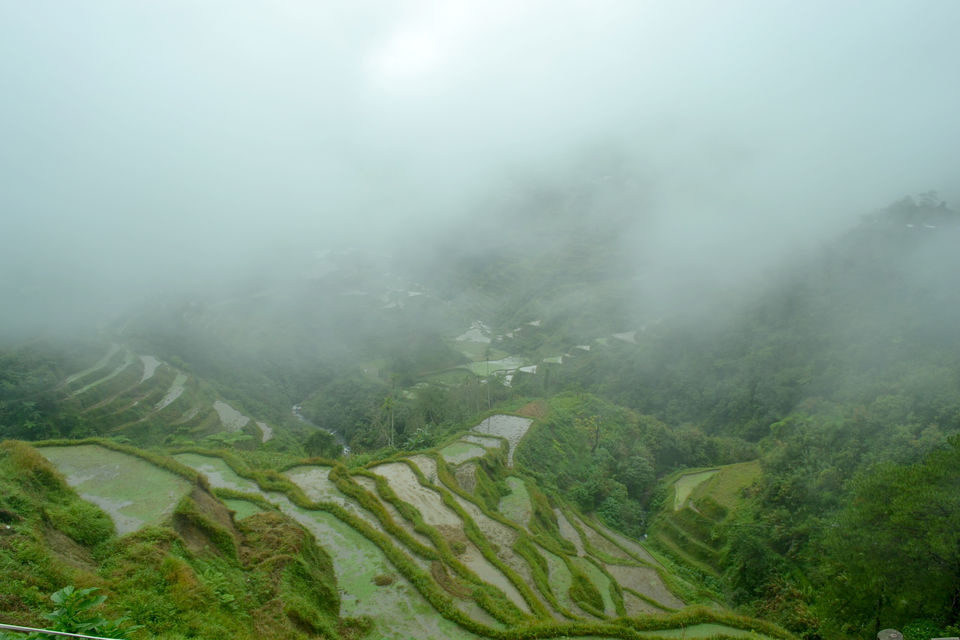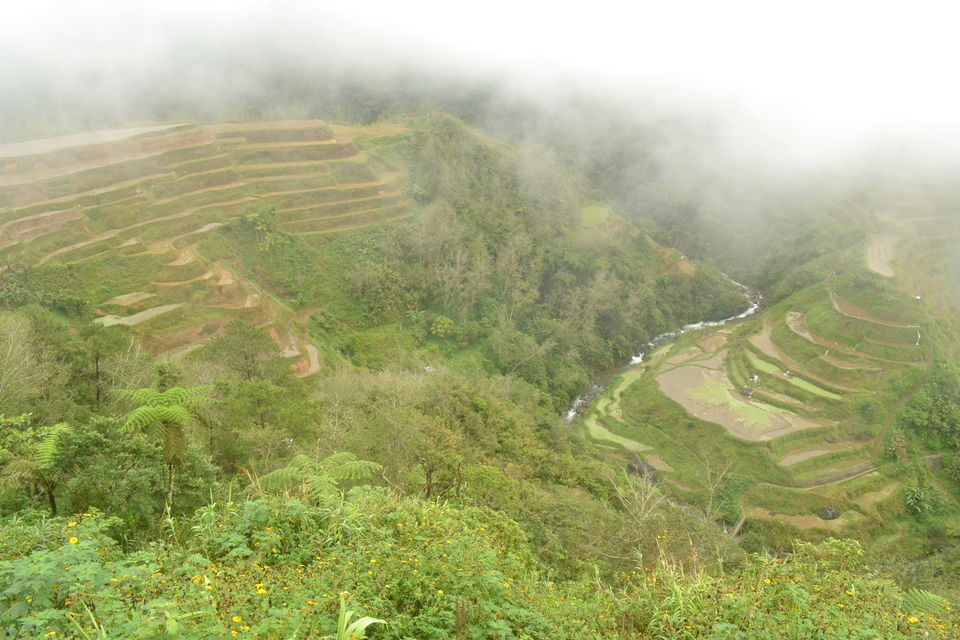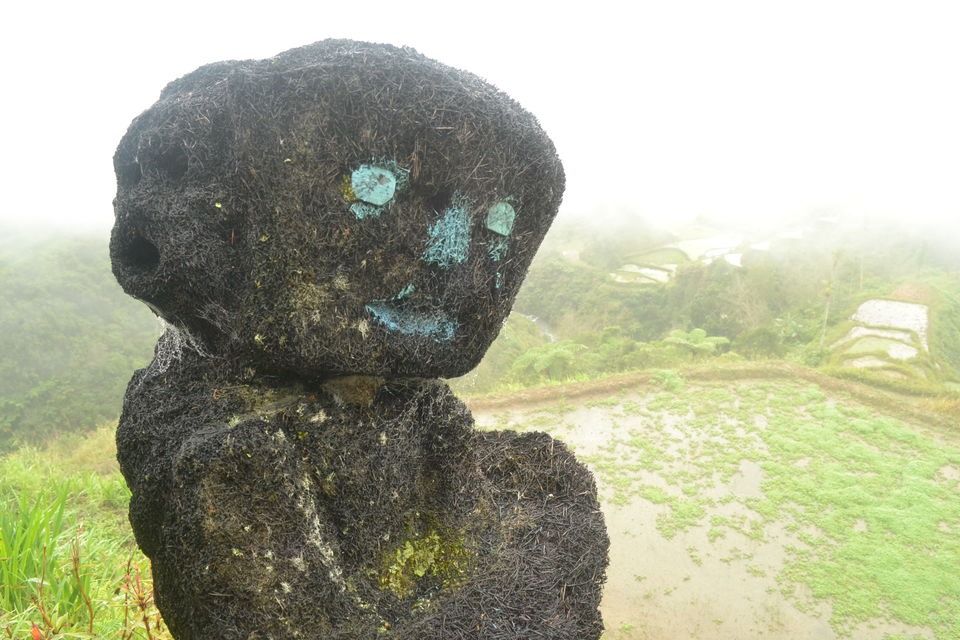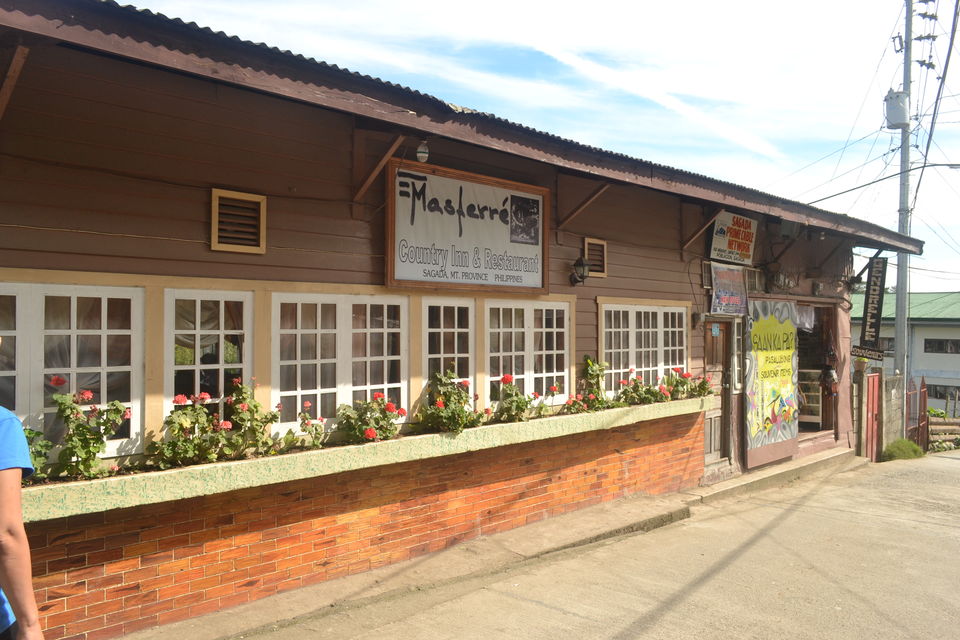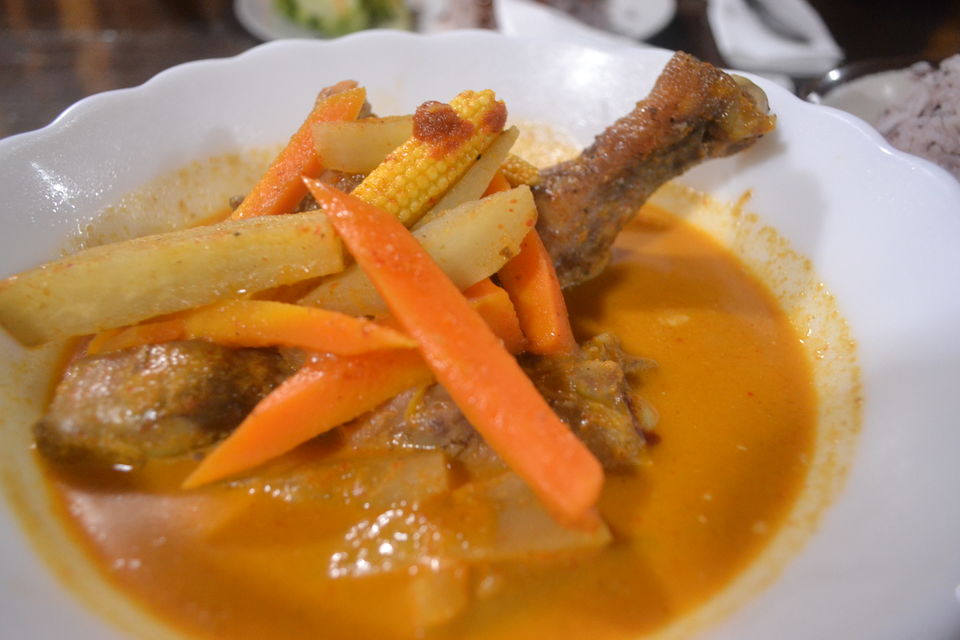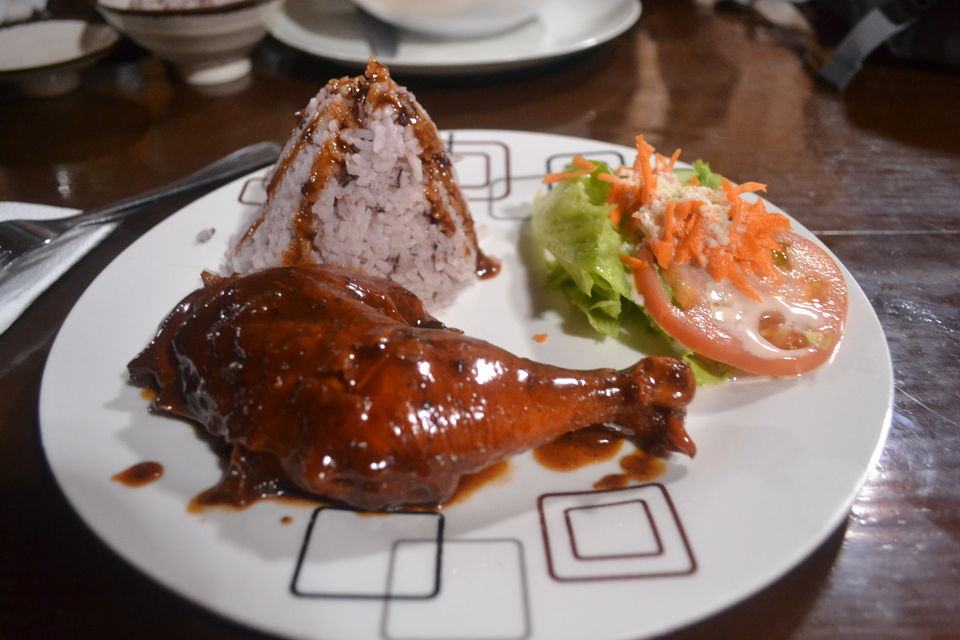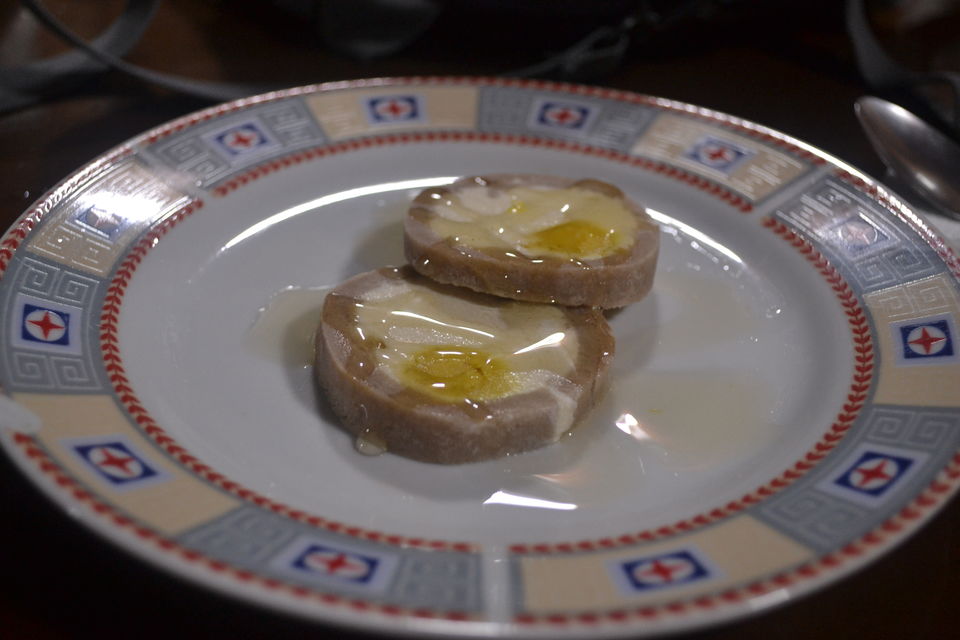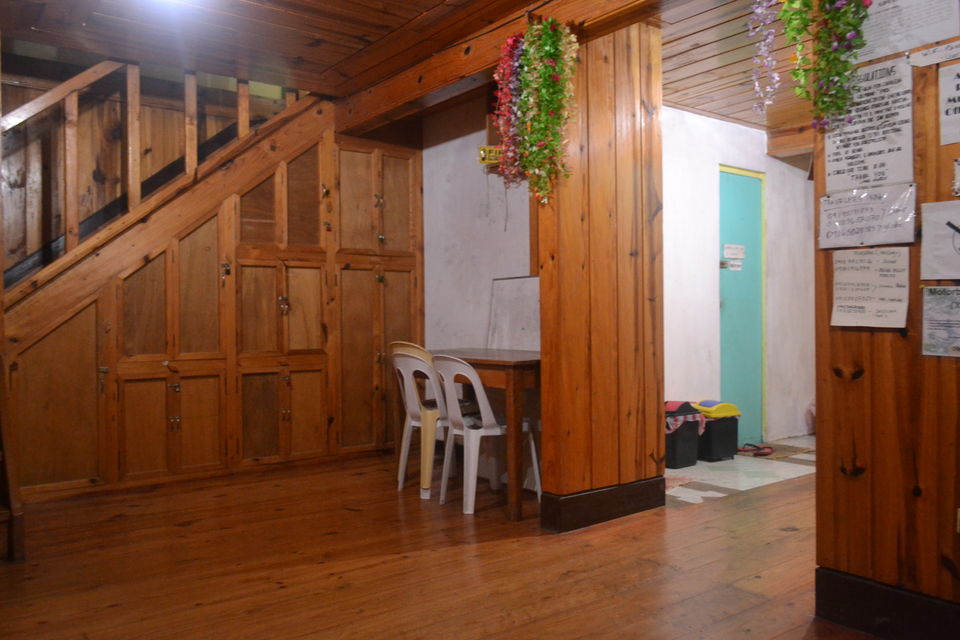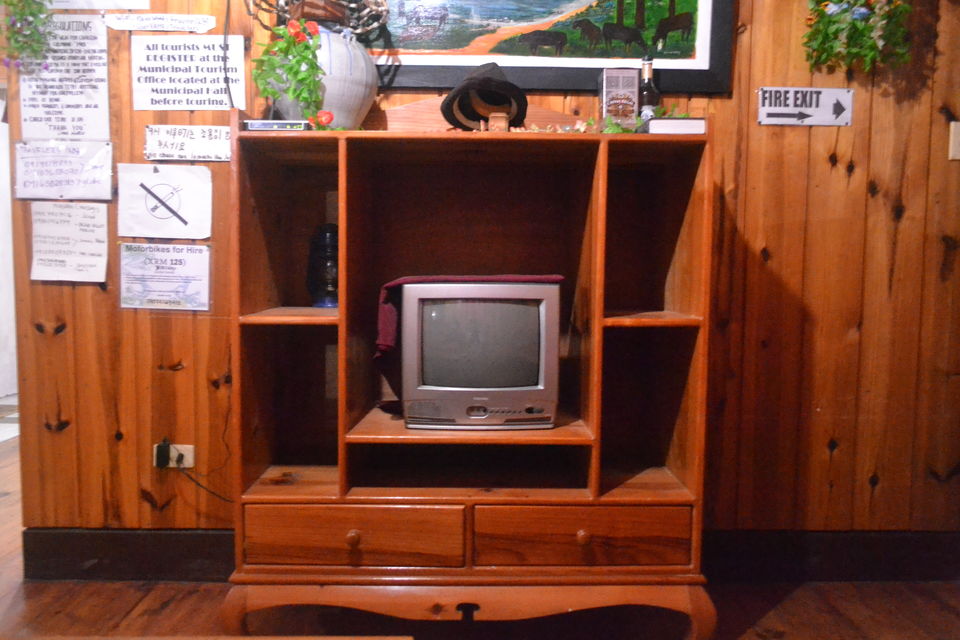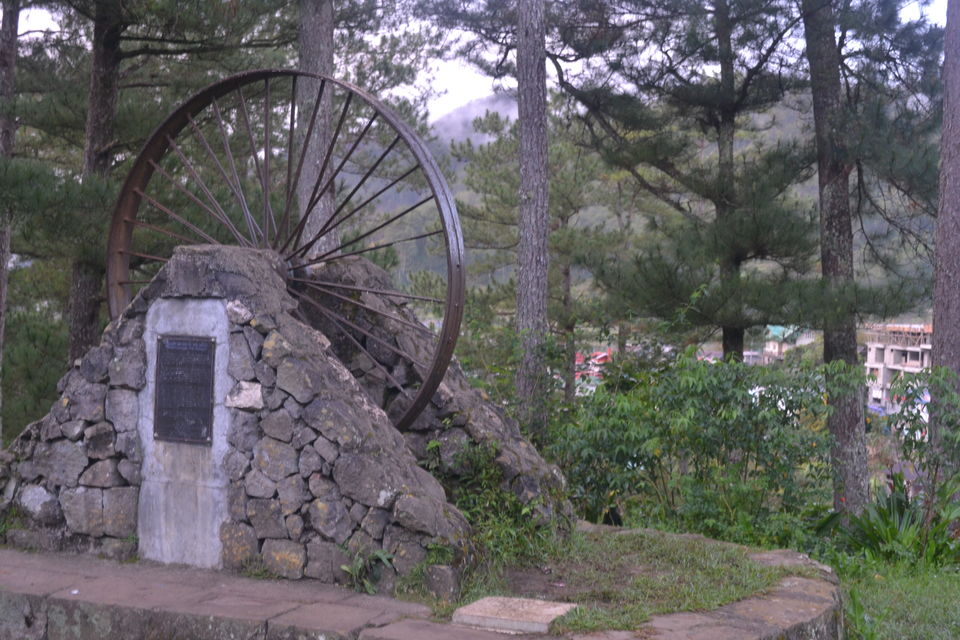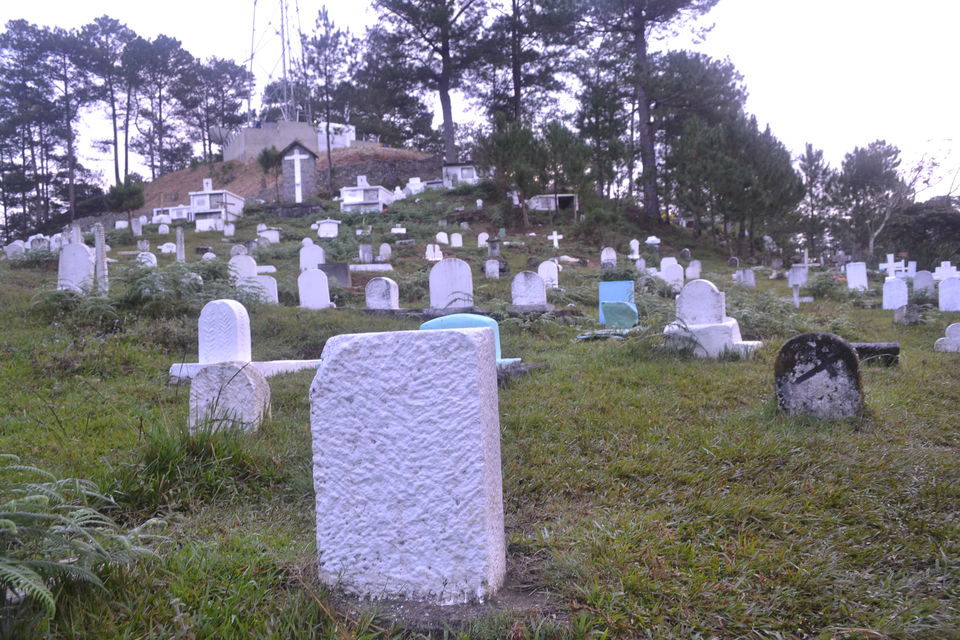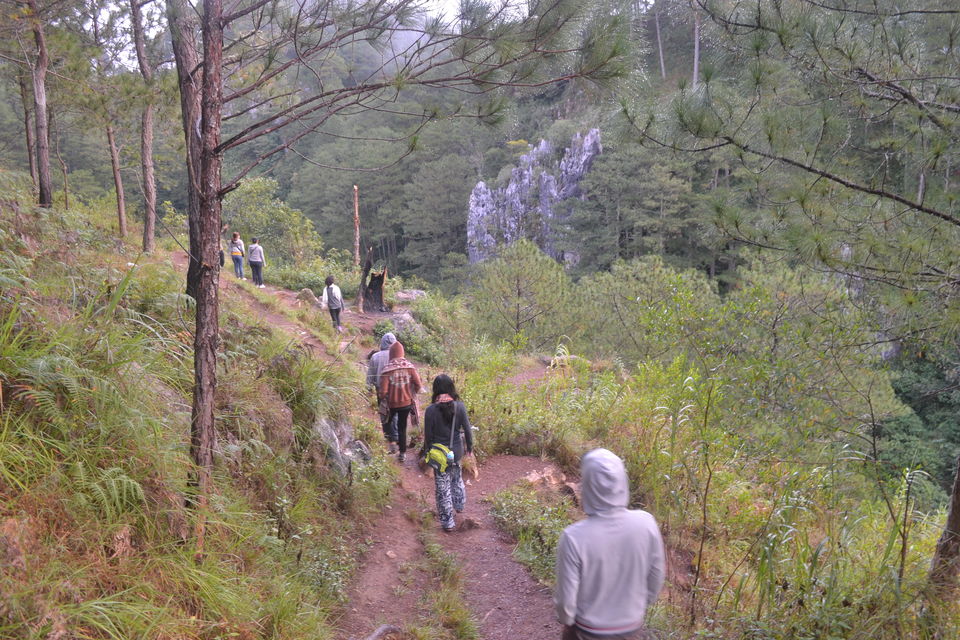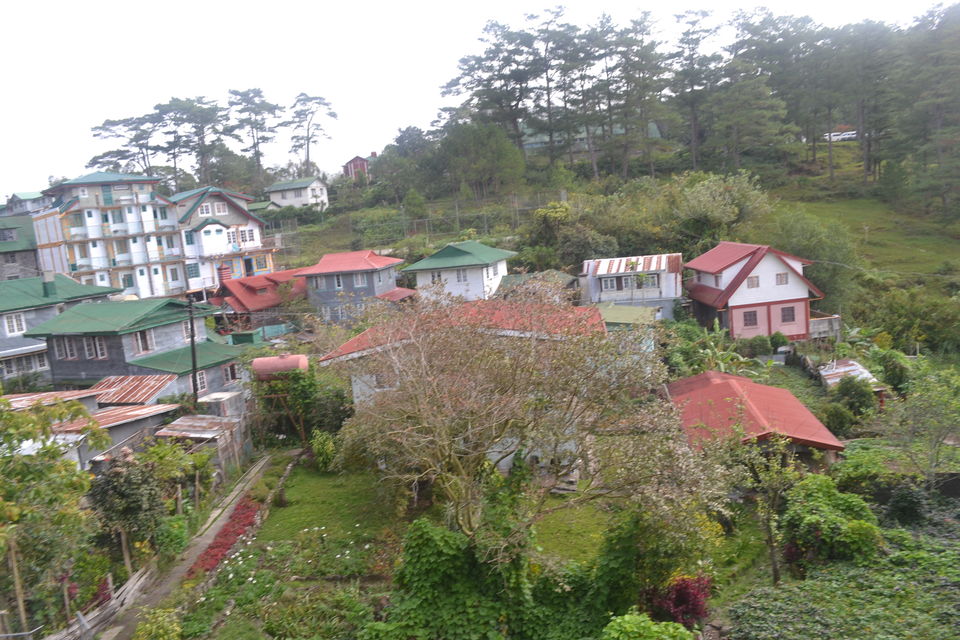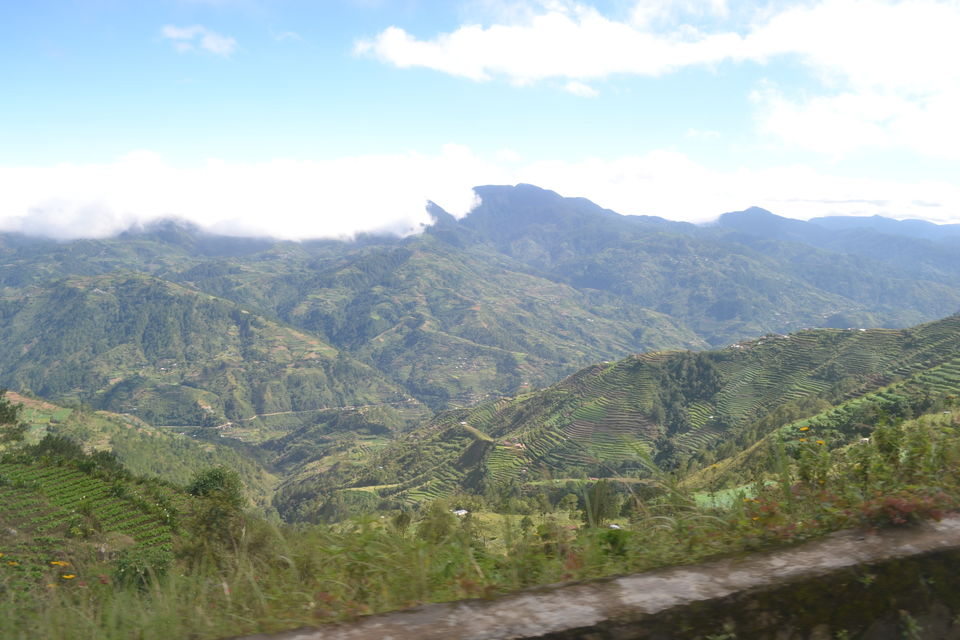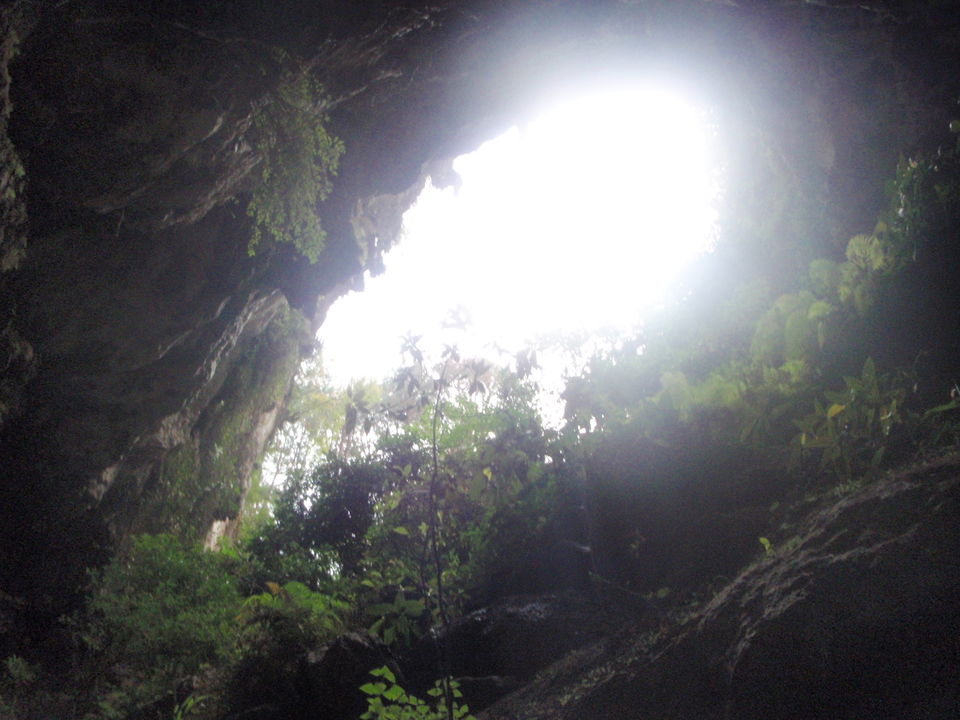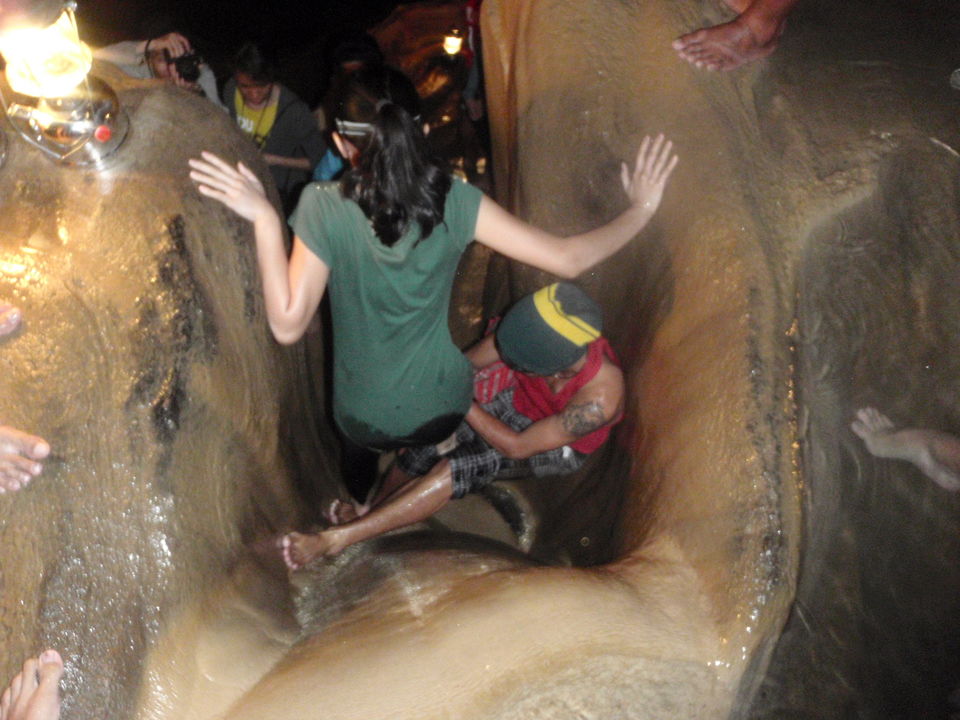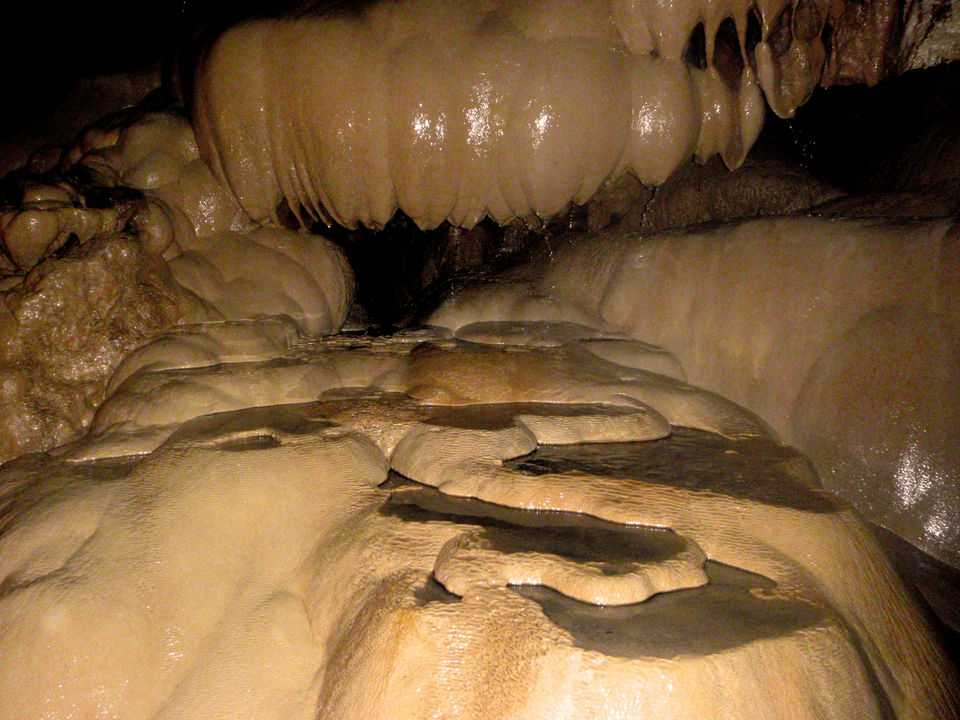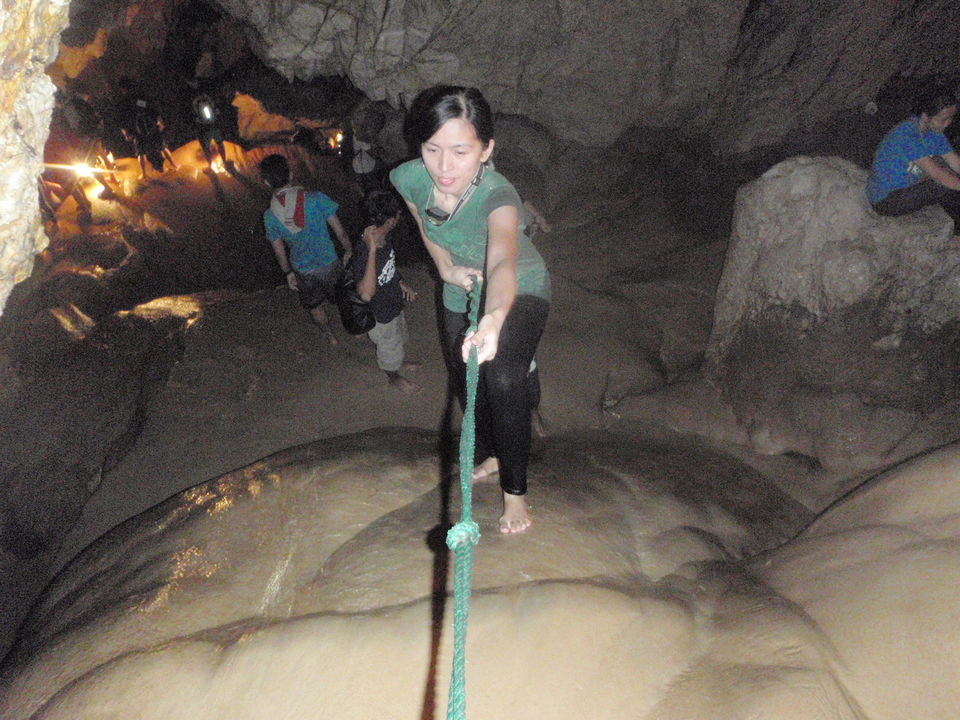 I used to see the iconic image of the Banaue Rice Terraces at the back of a Philippine peso bill and, in time, came to see it at different websites and photos appearing on my Facebook feed. Sagada, on the other hand, is a lesser known destination until the day I've read about it in a blog. At that instant, I knew I need to go and see it myself.
So I went, together with my partner, a few friends, and some strangers, and boarded a bus bound to Banaue one chilly December night. We took the Manila-Banaue-Bontoc-Sagada route. A chilly climate and misty surroundings greeted us as we alighted the bus. How dare I wear shorts during that trip! After a good breakfast at Hidden Valley Restaurant, we went to see the picturesque Banaue Rice Terraces. To our dismay, there was no picturesque scene. The fog was so thick that only the first few meters were visible. But the heavens heard us and did us a favor. The fog gradually backed away and slowly revealed a magnificent sight that made us drop everything and just stare in awe. There I was, standing on the edge of a piece of land, marveling at the beauty of this man-made natural wonder. The mistiness didn't cut back Its magnificence. No, not a single bit.
After satisfying our senses with the beauty of Banaue Rice Terraces, we decided to head over to Sagada via jeep. The more adventurous souls go for the top load, and since the experience is one-of-a-kind, its what we did. Fresh, cool breeze swept fast past our faces, but we didn't mind. The feeling was too amazing to think of anything else but enjoy. Our bliss was cut short when we were informed we need to go down due to the weather. It was getting really misty and foggy I think we nearly had zero visibility while traversing the infamous Halsema Highway.  
We arrived at the quaint, placid town of Sagada late in the morning and chose to stay at Traveller's Inn. They offer basic accommodation that comes with free Wi-Fi for a budget-friendly price. Come lunch time, we headed to Masferre Country Inn and Restaurant for some home-cooked meals. The scenic view seen from the big, open windows made It a tranquil dining moment.
The moment everyone's been waiting for came that afternoon. It was a short ride to the jump off point of Sumaguing Cave. I have to admit, for transparency's sake, that I felt some jitters mixed with excitement. It was my first time to try spelunking and at that time there's little I know about it. The cave was huge. Towering limestone formations and cavern-like expanses fill the big dome. The whole spelunking experience was a challenging yet astonishing process of trekking up and down slippery limestones, crawling through small spaces, figuring out where to step for support, and praying for safety while enjoying every bit of it. It was already dark when we came out of the cave, with toes and hands covered with mud, clothes wet, and faces plastered with big smiles. 
That day was one for the books. We didn't get to take Instagram-worthy photos, but who cares? The moment was too precious to even think of spoiling it with continuous snaps. We had to endure a cold, numbing shower that night. Come morning, we waited for hours just to witness the sunrise at Kiltepan but eventually failed. But then again, what happened before those unfavorable events was far too great to bring my happy heart down. What mattered to me was that we survived the arduous process of spelunking. We survived Sagada.