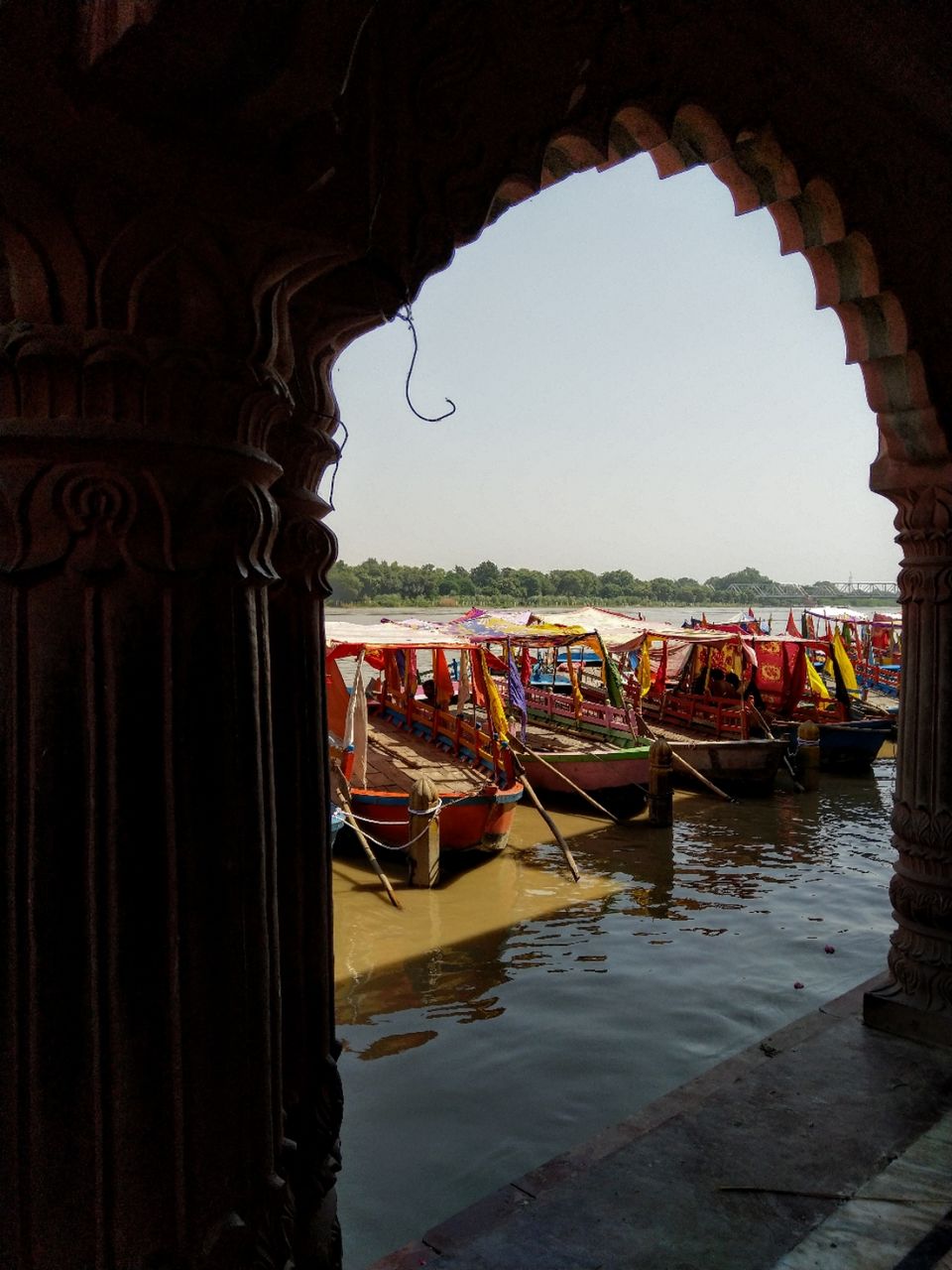 I took a Roadways bus from Noida city center bus stand (Morna bus stand) on 7.30 am.
It took 3.25 hours to reach Mathura new bus stand which is very center of the city.
I have taken an e-rikshaw from there to Krishna Janmabhoomi Temple as ola/uber are not available for local travel in Mathura.
I reached at 11.20 am and got into the long queue.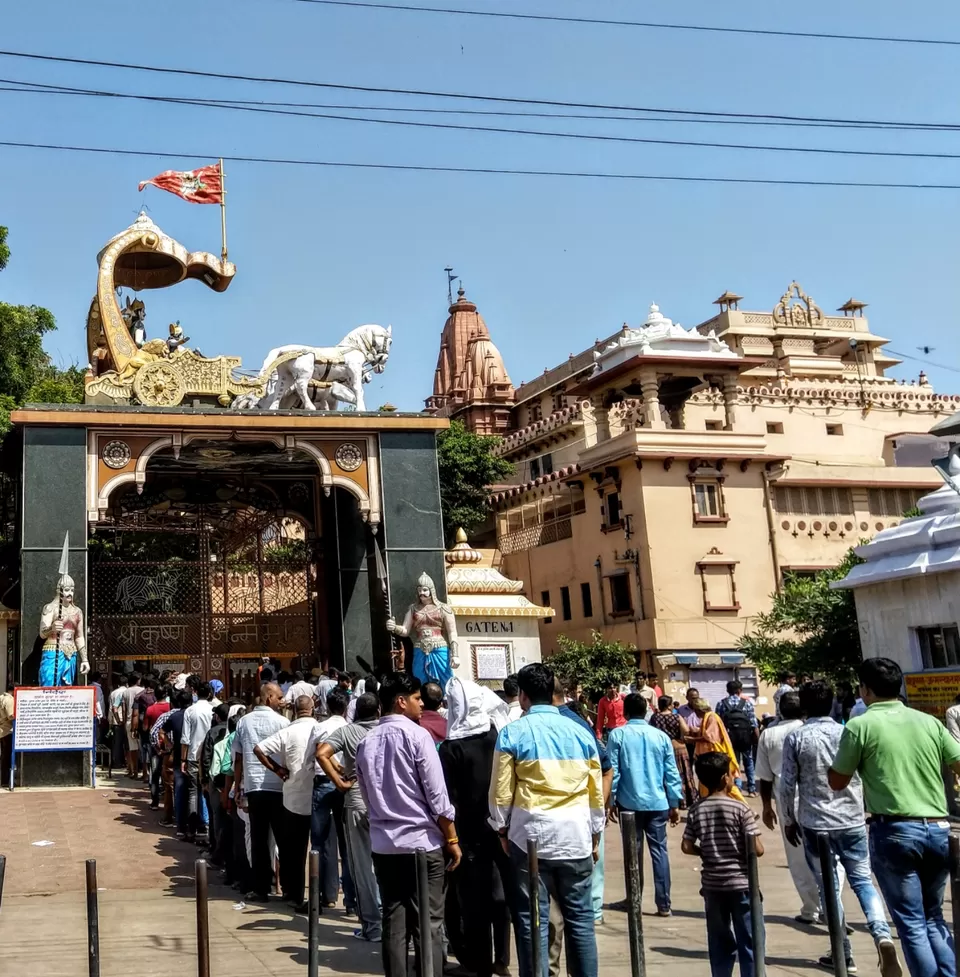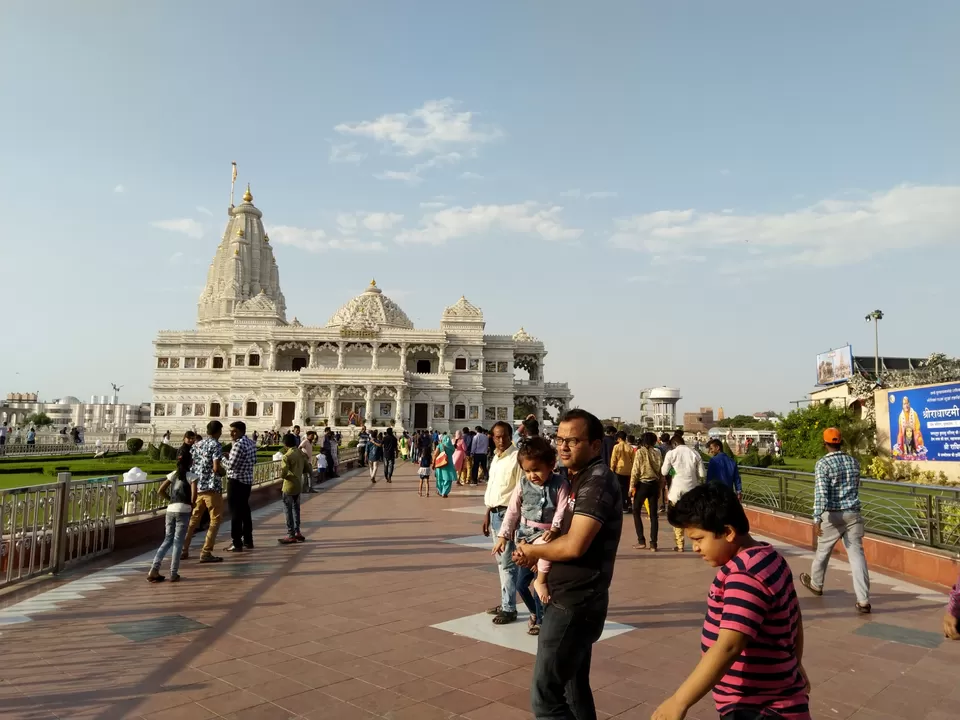 After doing a small session of mobile photography I moved to the main road because I skipped the idea to enter into the temple becaues of the queue's length which was very long and photography was also not allowed in to the temple.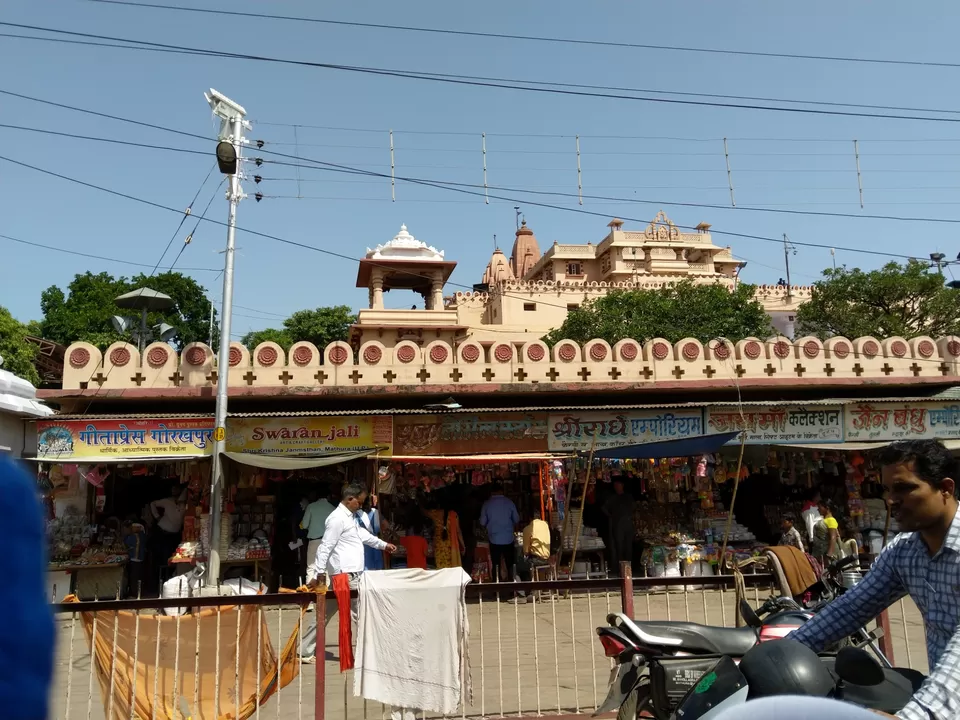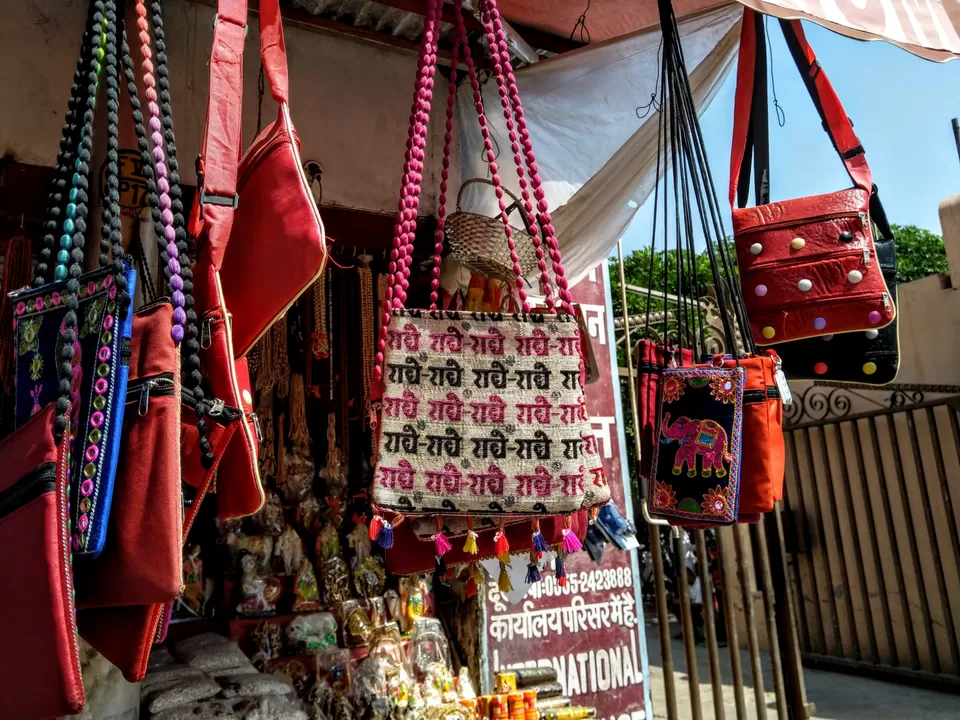 Then I took a local cycle rikshaw and went to Vishram ghat which is located at Yamuna river's bank.
It took me 15 minuts to reach and before Vishram ghat the Dwarka sheesh Temple occurred but unfortunately it was closed.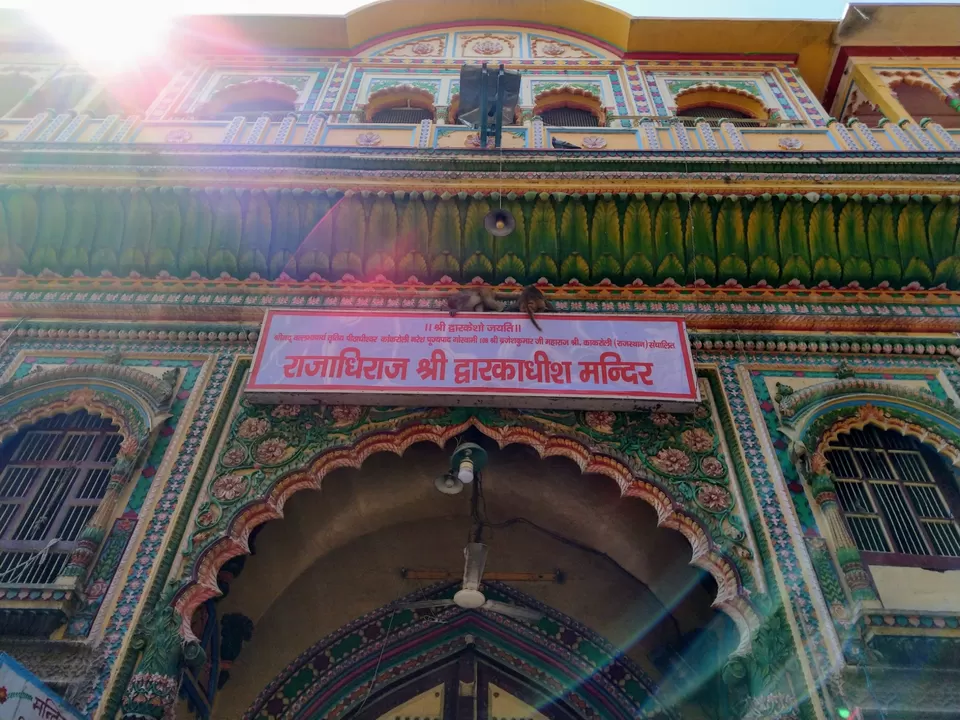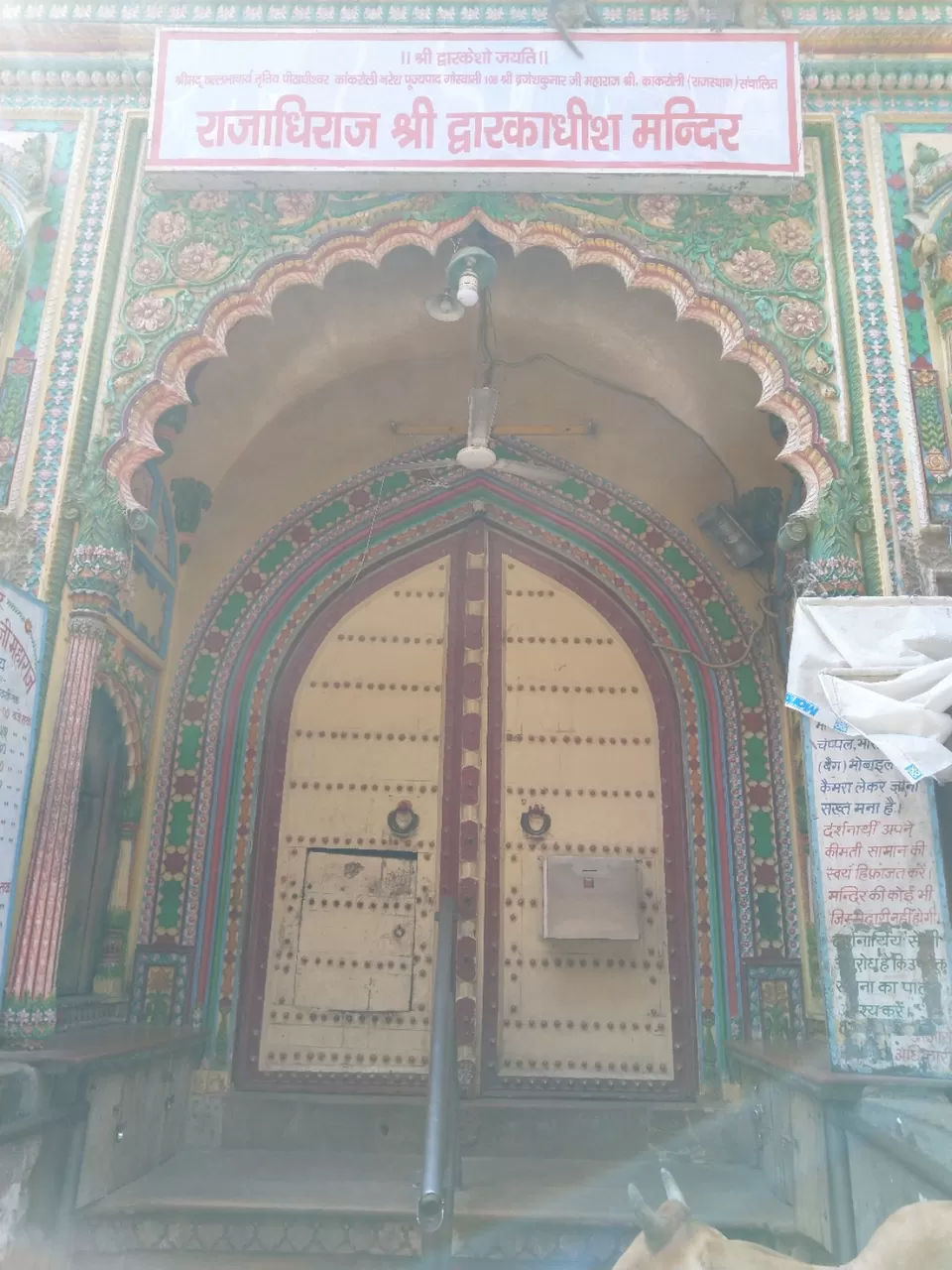 At Vishram ghat I could saw few people performing the rituals with Pujaries.
There were also people enjoying boating at Yamuna bank.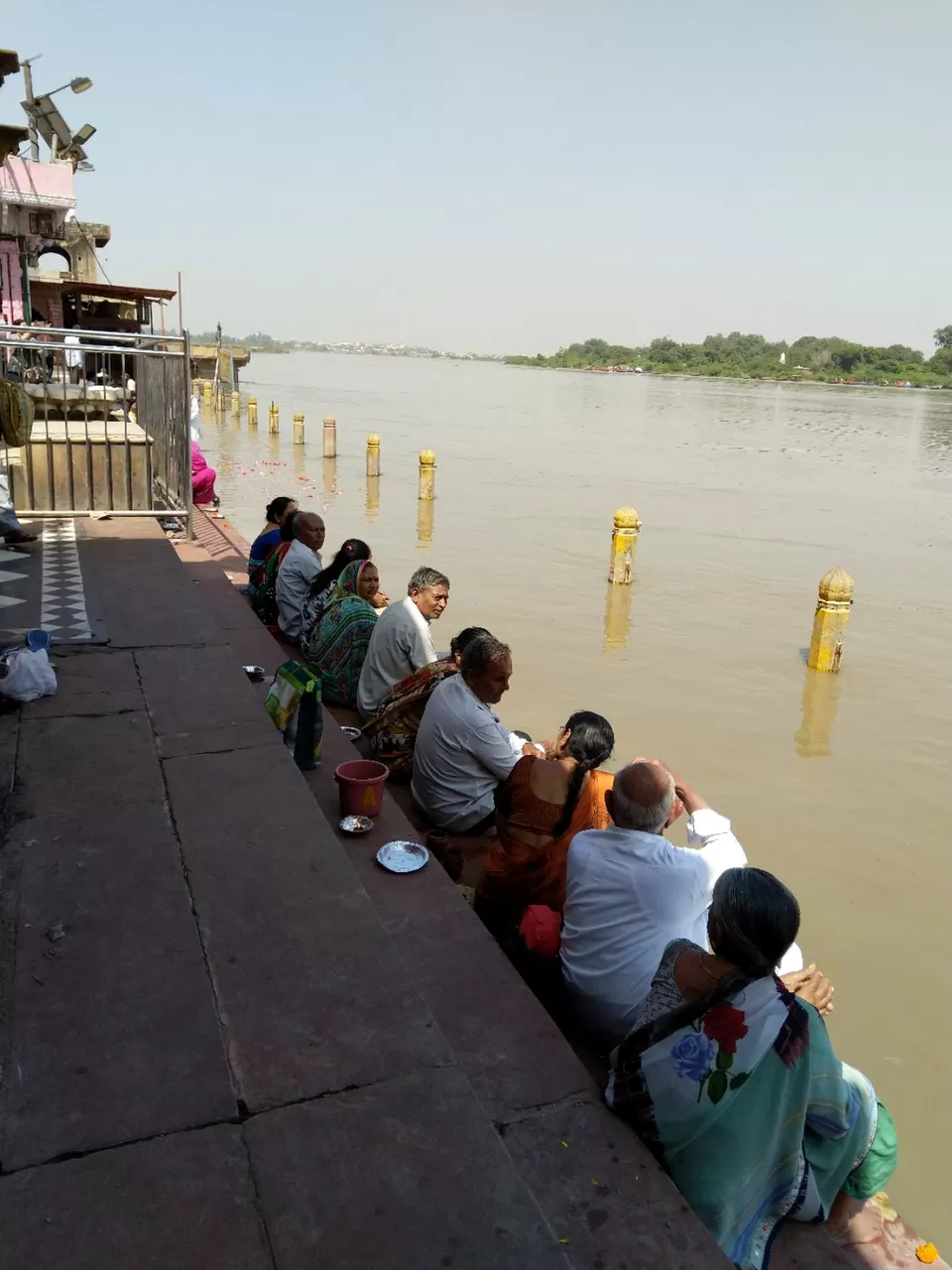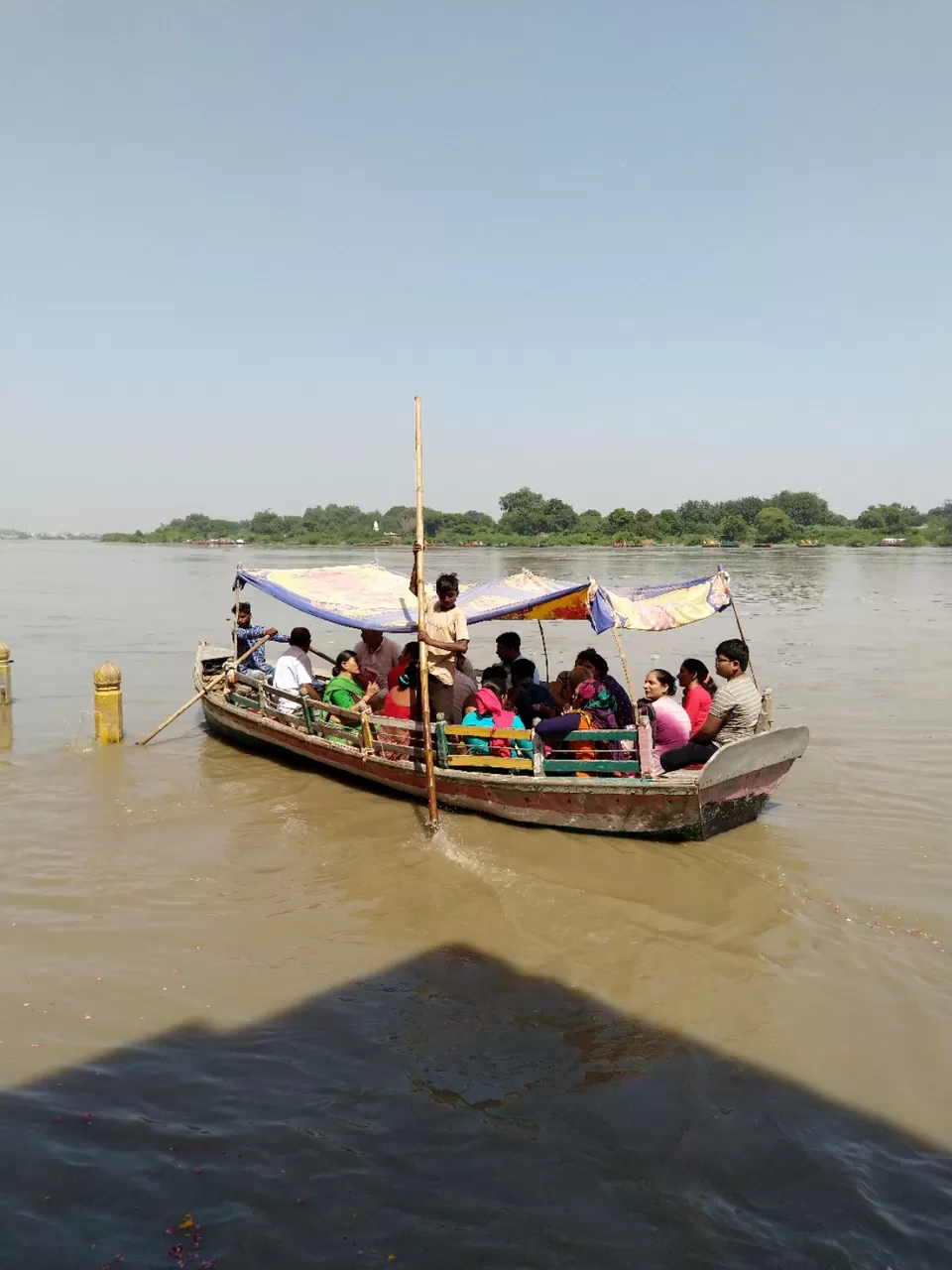 I spend few minutes there and then took an public auto to Vrindavan.
It took 40 minutes to reach there and I got from rickshaw in front of the Prem Mandir.
It was a gorgeous scene at 3pm in an open sky the Temple was looking so beautiful.
I got to know that temple was close till 4.30 pm. It was a bit disappointing for me and I had to wait.
I had the lunch in a restaurant which is just opposite to the temple.
It was just an amazing experience of having lunch in the Anandam restaurant.
It was a great food.
Finally ,I got that opportunity to enter into the temple.
And it was looking just awesome.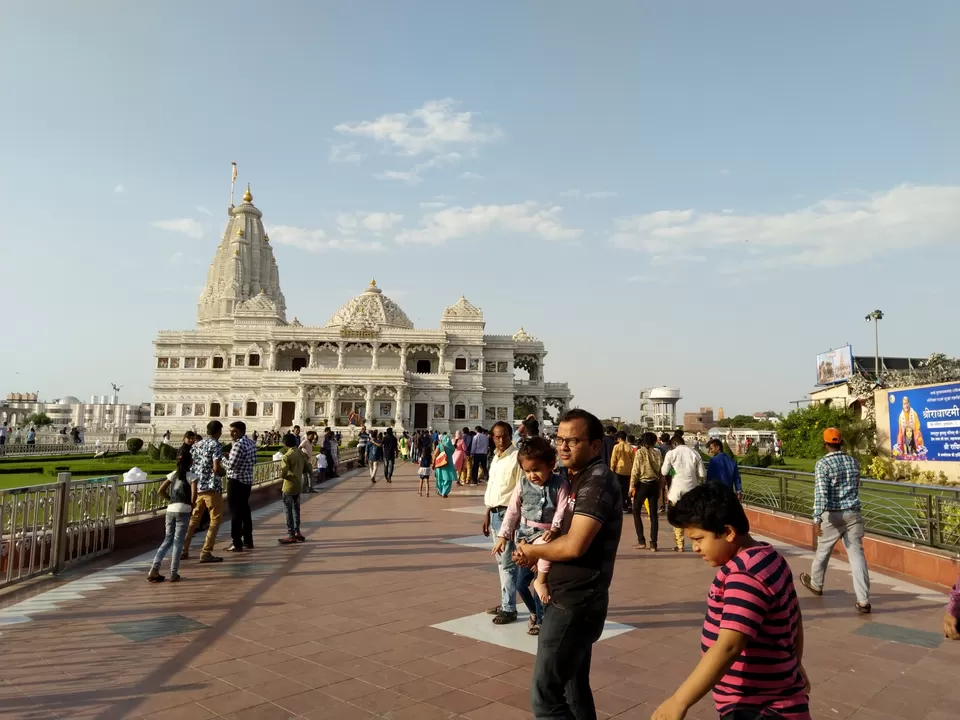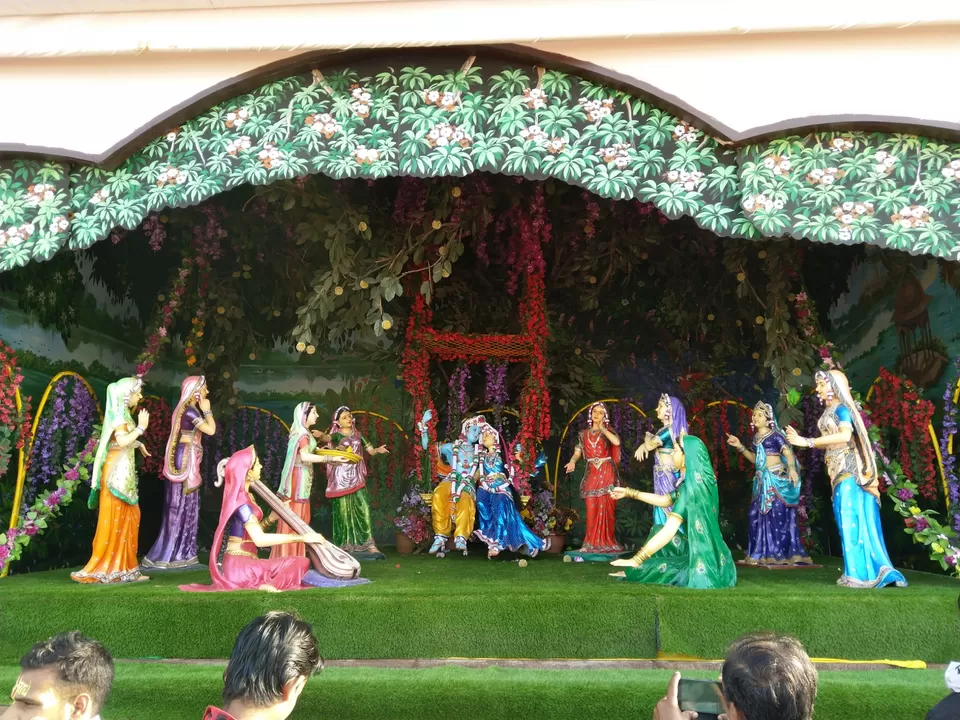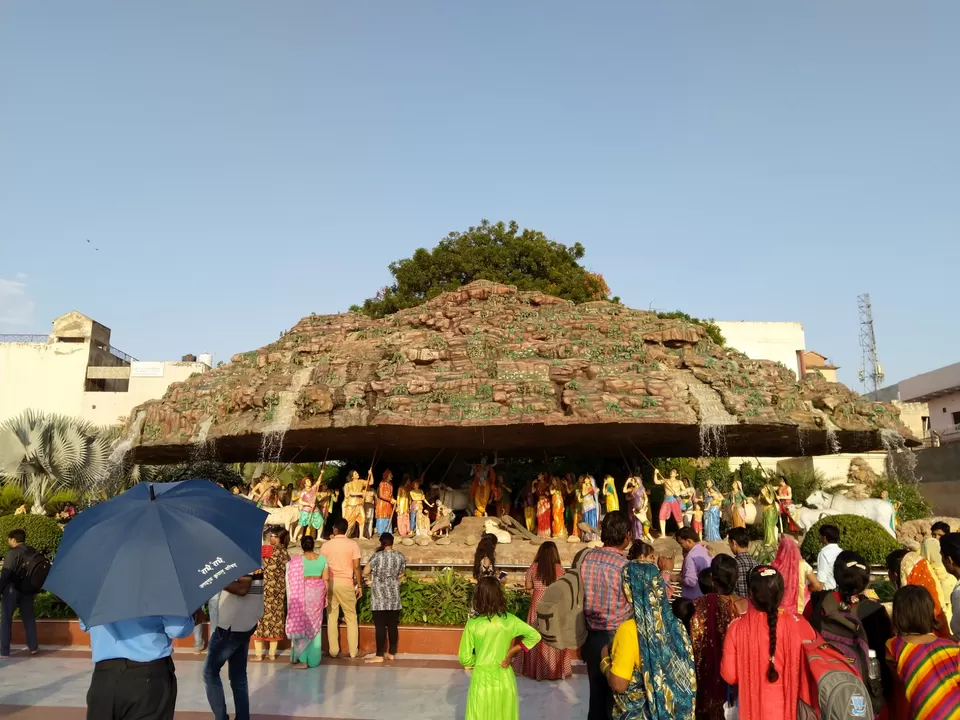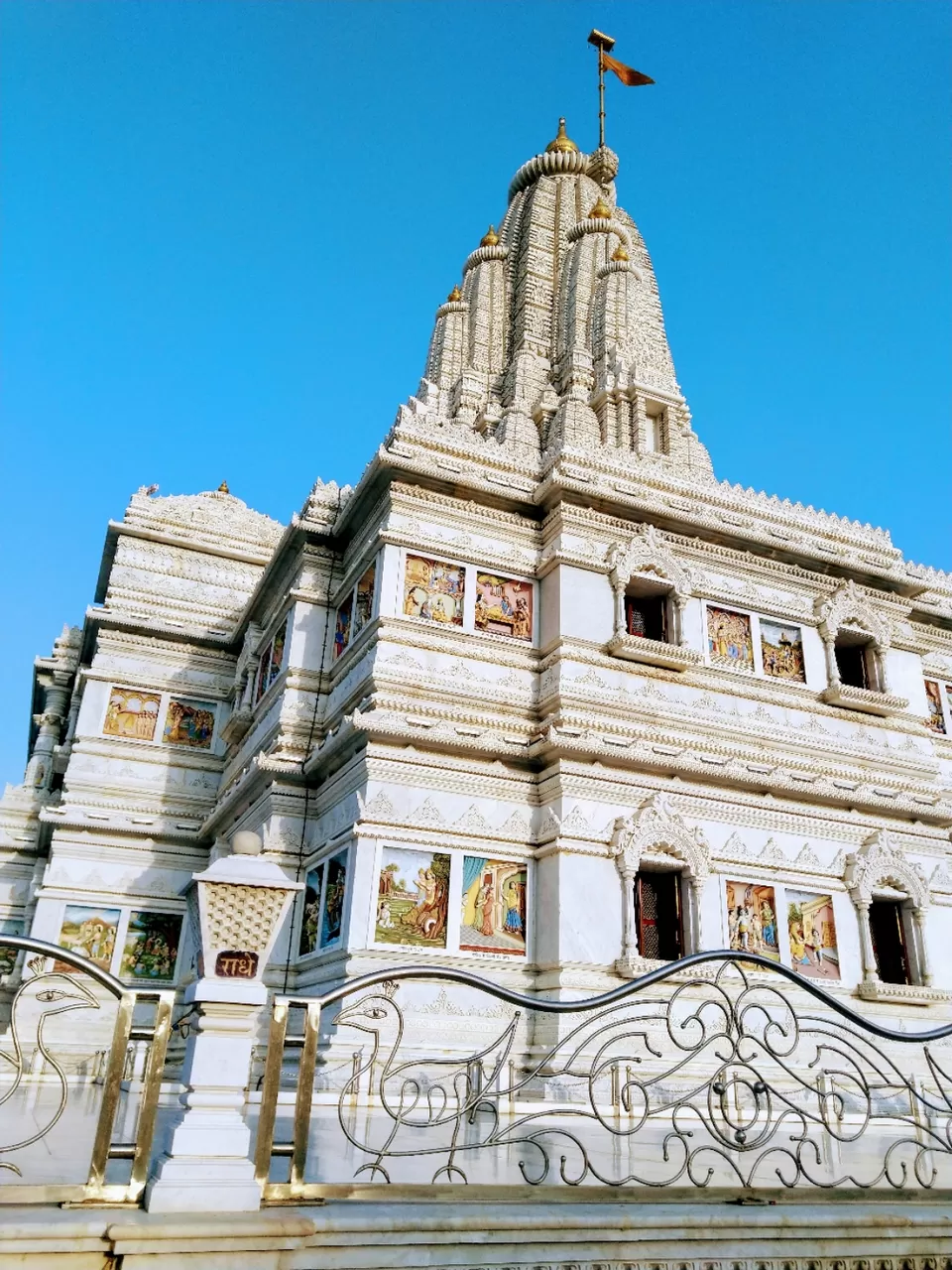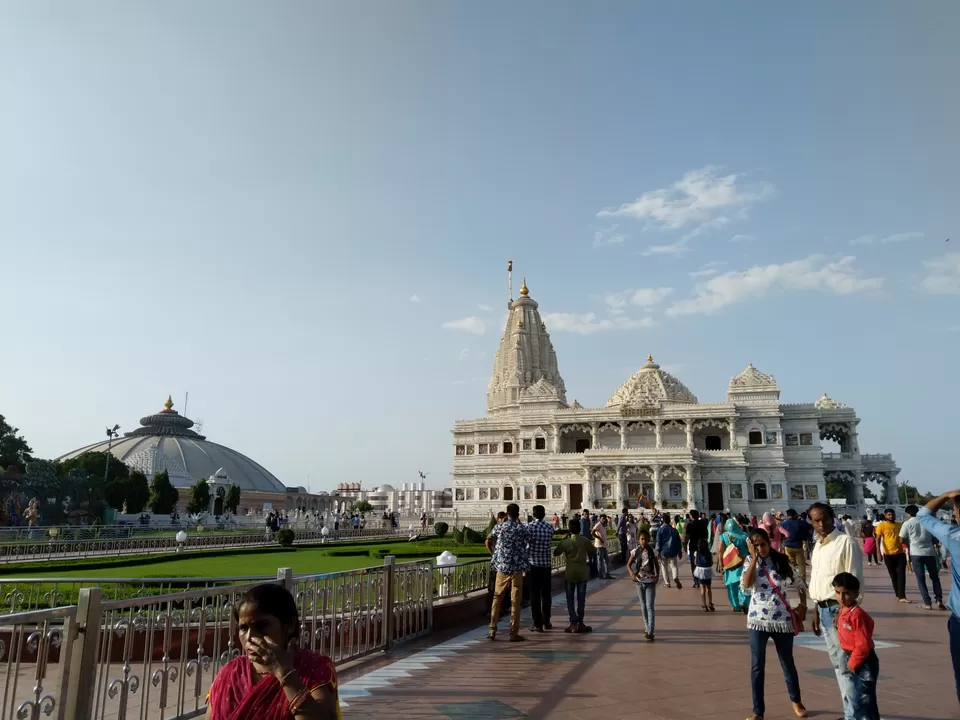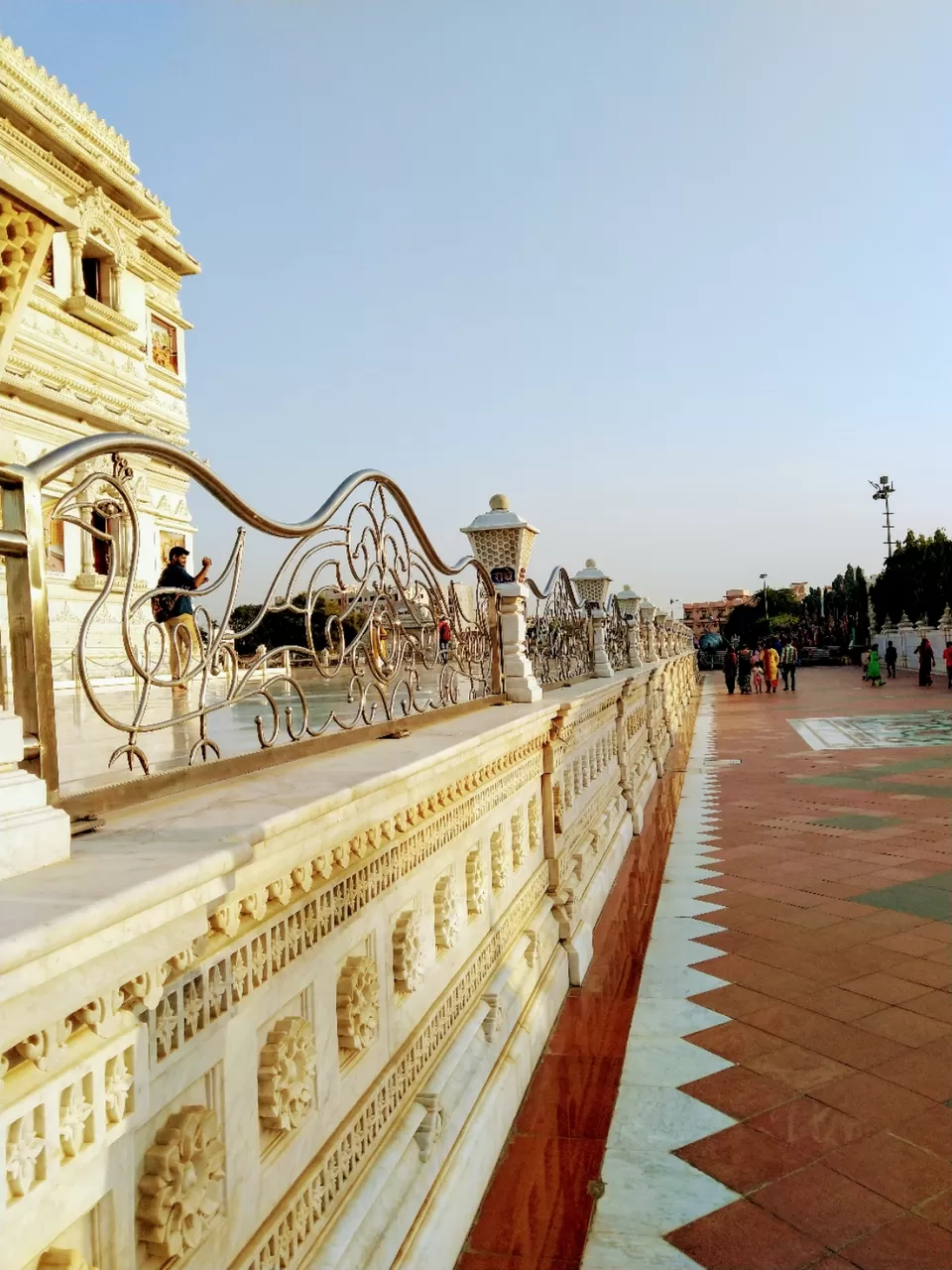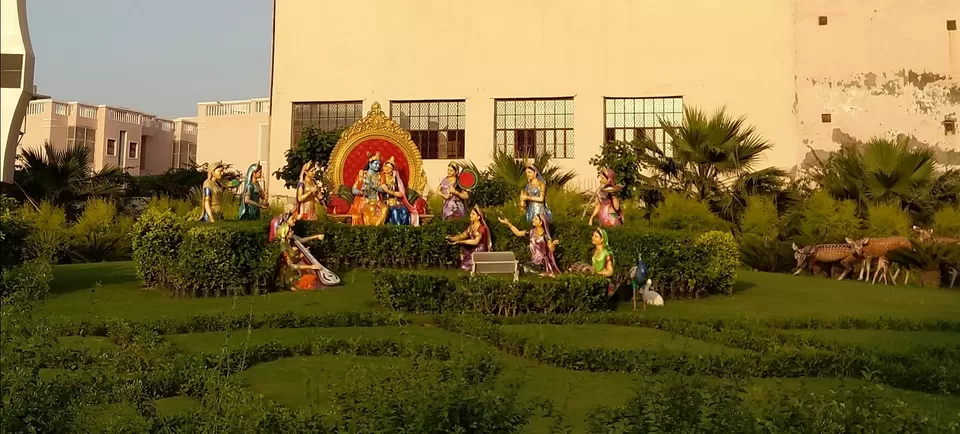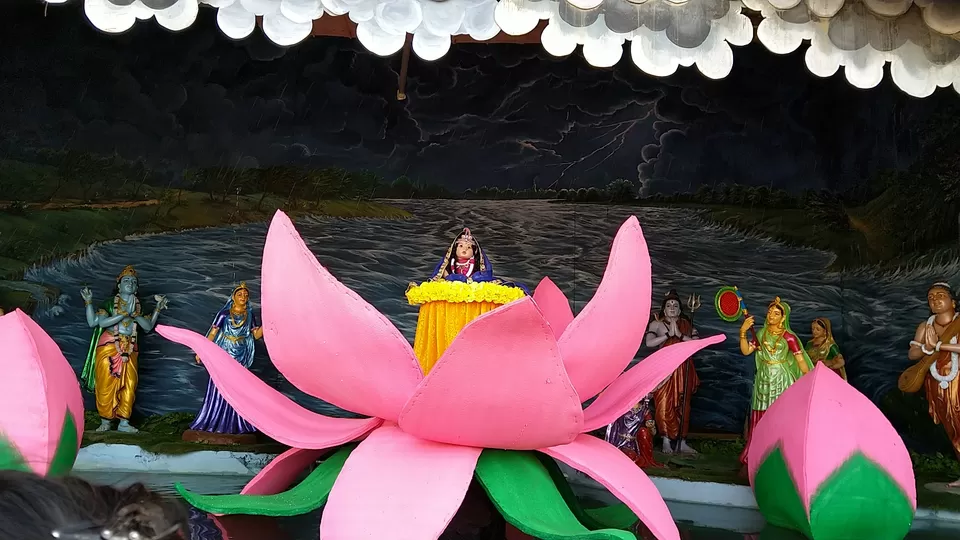 This was the best thing I have vjsited in the evening at 4 pm.
The temple was amazing and beautiful.
Everything thing there was positive.I could not stay till the evening as I heard the evenings of Prem Mandir is more gorgeous.
I had to take bus for return so I spent approx half an hour there.
If you are going to Prem Mandir do spent an evening.
I reached Noida by 10.pm as I took a Roadways bus from Mathura bus stand bat 6 pm.
So this was a beautiful and short journey in which I experienced many unexpected joyful things.
According to me the best time to visit these places is from October to March.
Thanks for reading.