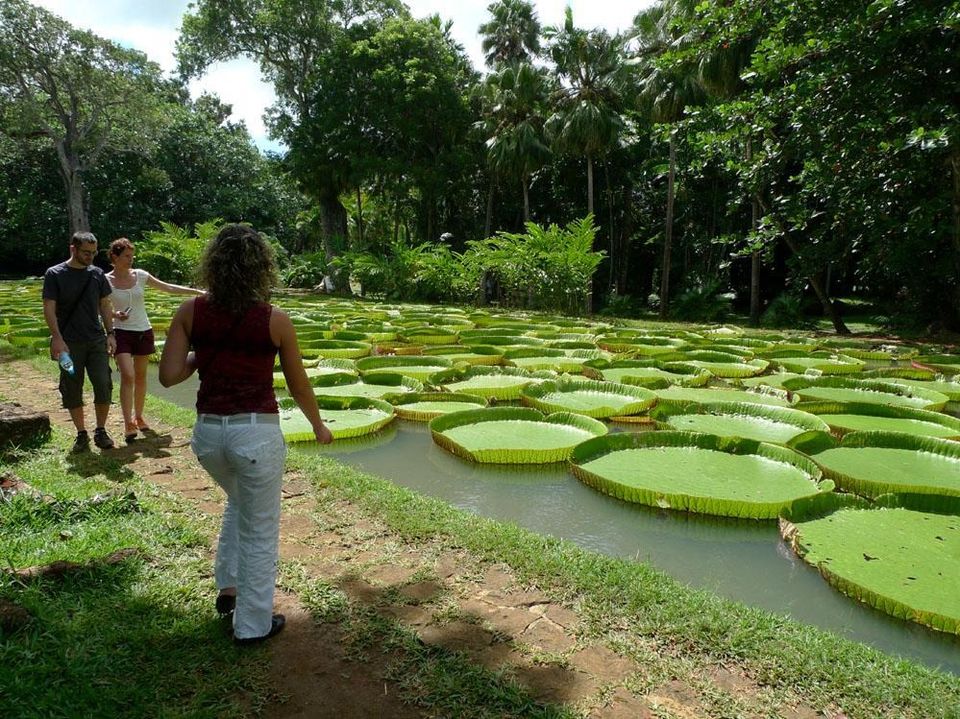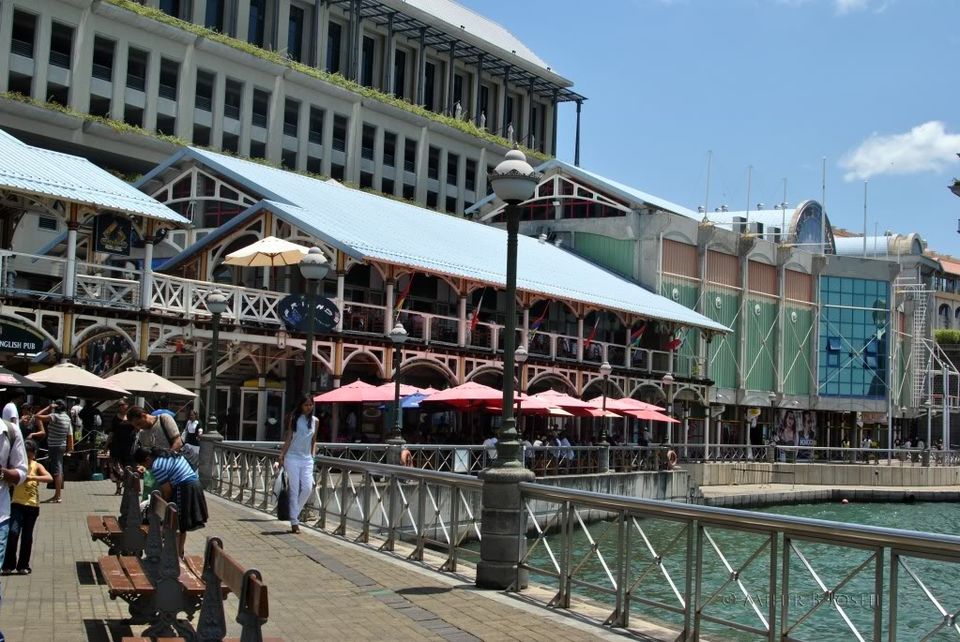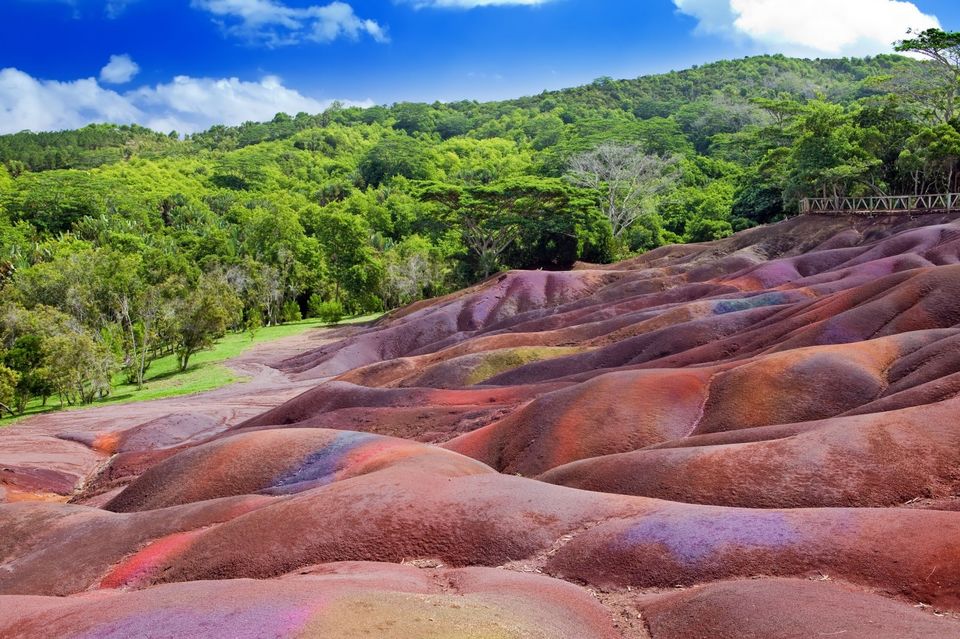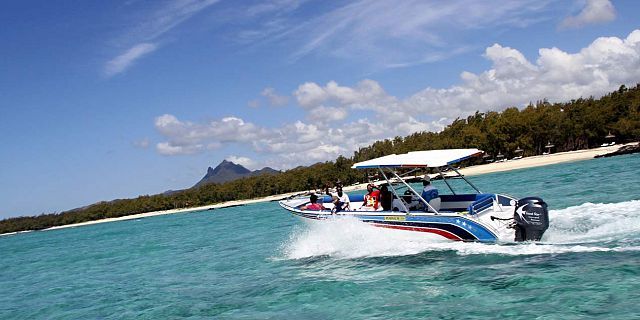 I had started writing blogs as personal passion but when my friends actually started reading them and asking about some suggestion it gave me a boost. And in all genuineness I am writing to my that dear friend who asked about some suggestion on A Honeymoon in Mauritius – The Paradise of Aqua Sea.
A week is just perfect in Mauritius:
Mauritius a beautiful Island, with warm people and spectacular beaches. And when on an Honeymoon you want everything special.
Recommended Hotels out of plethora of other options:
1. Outrigger Mauritius Beach Resort, Bel Ombre2. Tamassa Resort, Bel Ombre3. Heritage Awali Golf & Spa Resort, Bel Ombre4. Angsana Balaclava Mauritius, Balaclava
Places to Visit:
DAY 1
The day you land here I would recommend you stay at the hotel and enjoy the beauty of your resort, as Mauritius is known for its luxury resorts having the best amenities and surroundings. One can opt for Kayaking or Glass Bottom Boat Ride during the day and relax by the beach in the evening.
DAY 2
1. Ile aux Cerfs – A contrast to a city life, you can arrange to join a half- or full-day boat trip to visit the tiny island of Ile aux Cerfs, just off the east coast. The boat trip itself is a great way to see the coastline from a different perspective; and once you have arrived, head to the lagoon, which boasts shallow, clear water that is beautifully warm and great fun to paddle through to reach the powder white sands along the shore. Experience all the water sports like Paragliding, Under Sea Walk, Bumpy Ride, Jet Ski etc. here indeed making the most of your beach holiday. This is a top place to take your holiday photos — all that bright blue water and white sand is sure to make your family and friends back home very jealous!Most hotels will arrange the trip for you with pick-up from the main reception desk. The majority of trips will provide catering, too, which is great as some of the stalls on the island can be expensive.
DAY 3
After a day of heavy water sports and other beach activities it's recommenced you spend this day in the resort enjoying its pool and spa. Most of the Mauritian resorts have mesmerizing pools and luxurious and tranquil spa.

DAY 4
1. SSR Botanic Garden – The Pamplemousses Botanical Garden is a little oasis of peace and tranquility on the outskirts of Port Louis, and it's well worth a stop, with the gardens having been established for nearly 300 years, you get a real sense of history here, and you can see a wide variety of species — particularly palm trees.The Garden is open every day from 8.30 am to 5:00 pm. Don't miss the giant lily pads — they are really stunning.
2. Cauden Waterfront Complex
The modern face of Port Louis, at Le Caudan Waterfront, one can meet friends for a drink, take a walk along the harbour, watch the latest movie, listen to music, enjoy a meal, try one's luck at the casino and admire artists' work while enjoying shopping. Its ability to offer such a dynamic and diverse environment confers a strong sociological dimension to Le Caudan.
The Blue Penny Museum at the Waterfront has some lovely maps, paintings, sculptures, as well as the famous stamps on display. It's worth a look!
This area does tend to be slightly more expensive for eating out and shopping than other options in the city, but you will find great service here, and the area spotless.
If you are in the city in the evening, this is a good place to find somewhere for dinner and drinks.
DAY 5
1. Charamel Village - is a village in the southwest, and the location of some of the most beautiful natural sites on the island. The main attraction is the Seven Coloured Earth, a very pretty geological phenomenon that is perfect for a short visit and photo opportunity. You can then use Charamel as your base to visit all the other great attractions in the area. There are lots of sites in the area, and this will give you flexibility to spend as much time as you want at each. Be sure to visit the Giant tortoises near the Seven Coloured Earth!
2. Les 7 Cascades - A visit to Les 7 Cascades, a series of seven waterfalls in indigenous forests, is a great way to experience the natural beauty of the island. A hike through the area is a real highlight of a visit to Mauritius, and provides a nice contrast to days spent on the beach or by the hotel pool. While you are in the area of Charamel, stop by to see Charamel Waterfall. It is surrounded by lush tropical vegetation and the water really thunders down the 83-meter drop, particularly after a heavy rainfall. There are some interesting volcanic rock formations here too
3. Curious Corner - It's great to go around the activities here with a staff member who can explain and help you to take the best pictures. Half the fun is in looking at them when you get home! Rich with some great, fun activities on offer. Just let your imagination go wild for a minute you are bound to enjoy ! It is open every day from 9:30 am to 5:00 pm, and there is a small entrance fee. There's a nice garden cafe here.4. Rhumerie de Charamel - As you travel around Mauritius you will see the fields of sugar cane growing in abundance. One of the most fun by-products is Mauritian rum, and the Rhumerie de Charamel distillery is a great place to find out more. They run an excellent tour of the beautiful buildings, ending with the most generous rum-tasting session!
The shop sells other locally produced items like coffee, tea, honey and chutneys, so it is worth stocking up here if you want to take some bits home.
The distillery is open from 9:30 am to 5:30 pm Monday to Saturday; and closed on Sunday.
There is an excellent a la carte restaurant on site for lunches and exclusive dinners on request. It is quite high end, so it's good for special occasions.
5. Grand Bassin -This is a large area with a very beautiful, atmospheric, serene crater lake, surrounded by temples and statues. It is the most sacred place for the island's Hindu population, and you will see locals and pilgrims alike making offerings to their Gods on the lake. The weather can be cold at the site as it is quite high into the mountains at 1800 ft above sea level, so be sure to carry an extra layer. The 33-meter high statue of Hindu God Shiva is breathtaking and a must-see before leaving the site.
DAY 6
Today you can either explore the nearby local markets and stroll down the street to savor the local feel of the island or opt for a trip to Casela Safari Park.Out of sight down Rivière Noire road, lies 14 hectares of lush green which is now home to a big variety of fauna and flora. Some 1,500 birds, a selection of wildcats, zebras, giant tortoises, long-tailed monkeys, among other species, can be watched on site. The park is a kaleidoscope of textures and colours, with its endemic dry forest section gently reminding us of the necessity to protect and preserve. The Black Ebony tree takes centre-stage there! Take a walk on the wild side with the array of activities offered at Casela World of Adventures, like canyoning or hiking Via Ferrata, double and triple ziplines and the adventurous cable bridges. What a great way to discover and unwind amidst Nature's best!
Opening hours: From Monday to Sunday: 9 am to 5 pm.
DAY 7
The last day on this wonderful Island should be spent relishing the beauty of the serene aqua beach by your resort and thus getting back home with loads of precious memories which can be cherished for lifetime…..
Frequent searches leading to this page:-
Top Mauritius tour packages with price, Best Mauritius tour packages for couple with price, Best Mauritius tour packages with price from Delhi, Mauritius tourism best places to visit, Mauritius tourism packages from India, Mauritius tourism best time to visit, Mauritius tour package for family, Mauritius holiday packages all inclusive, Mauritius honeymoon package cost, Mauritius tourism honeymoon packages from India, Mauritius tourism cost, Mauritius holiday packages for family