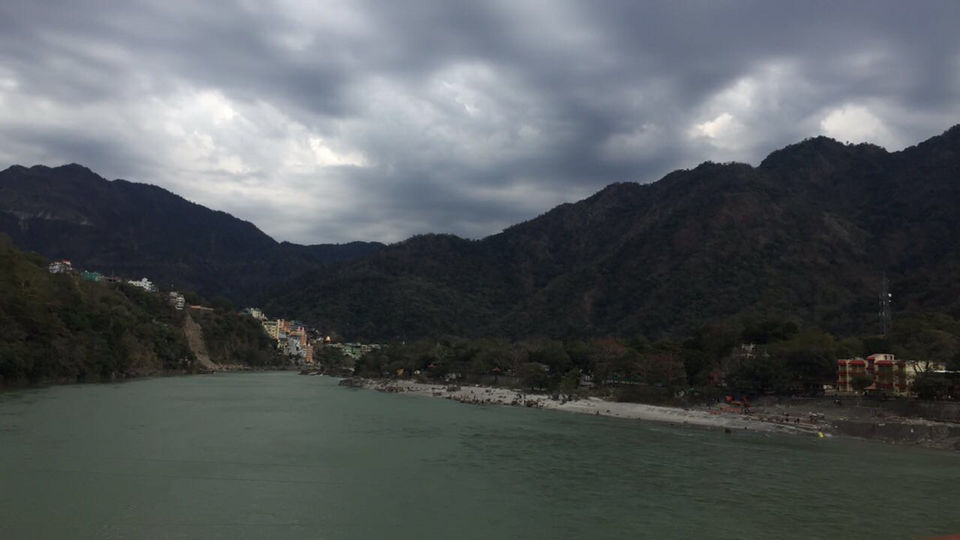 Mcleod Ganj is very soothing place to visit. It has an amazing weather and atmosphere. But in peak season it is full of rush. I would suggest you to go there in the months except June and july
On 26th June, I left my place and went to Mcleod Ganj by a car. At 2 pm I reached there and to my surprise I experienced huge traffic there. I was stuck in the traffic for two hours. I was depressed at that time! By 4:30 pm checkin my hotel Raku's Place. It was an amazing hotel with all the facilities. I suggest you to take that hotel whenever you decide to go to Mcleod Ganj. Moreover that place had the best climate at all time. Then at evening I went to Bhagsu nag temple which was also good as it was raining that time. Coming back from there I went to one of the best disc out there 'Black Magic'. It had an amazing atmosphere. I really enjoyed there
Next day in the morning I went to the market and then to Naddi which is located closer to Mcleod Ganj. At Naddi, there is point called sunset point from where you could see beautiful sunset or sunrise. Near is a Dal lake which is tourist's attraction. Then I had my dinner at Morgan's Place which famous for its atmosphere and food.
Then Next day I got ready and went to Bir Billing for the paragliding. I was really speechless after doing paragliding. It was just superbly mind blowing. Then from there I went to visit Nuegal khad which is basically a river type something. Then from there I went to Baijnath Temple which was also amazing. At night I headed back to my house.
This was the most beautiful thing I have ever experienced!!