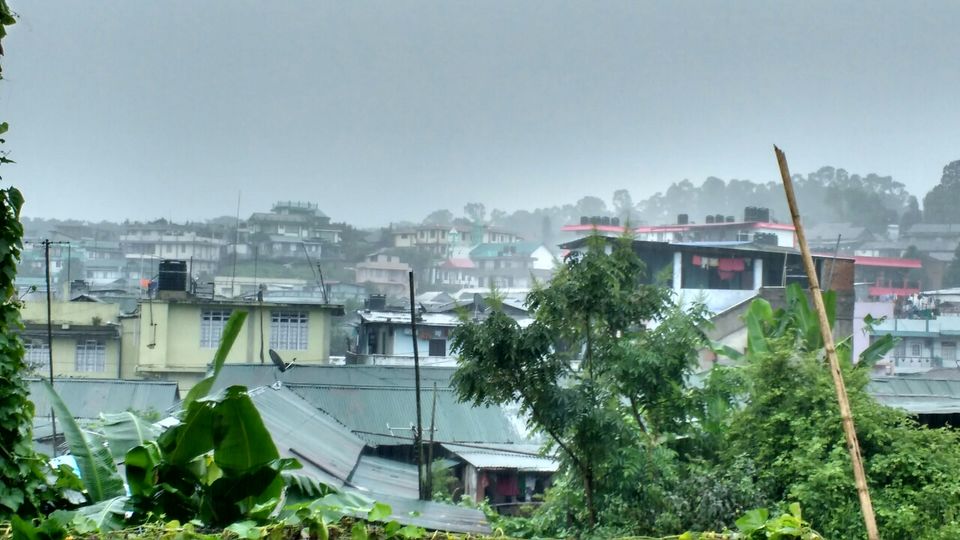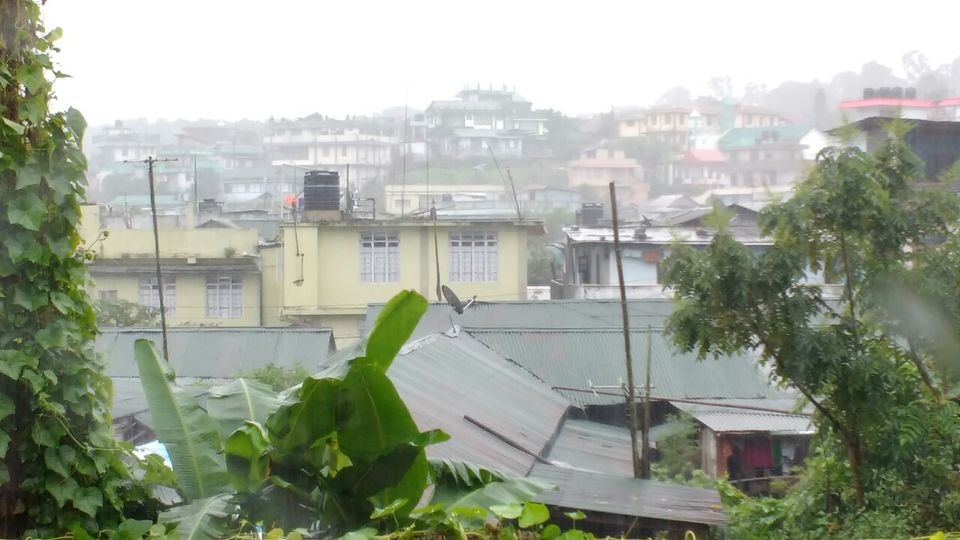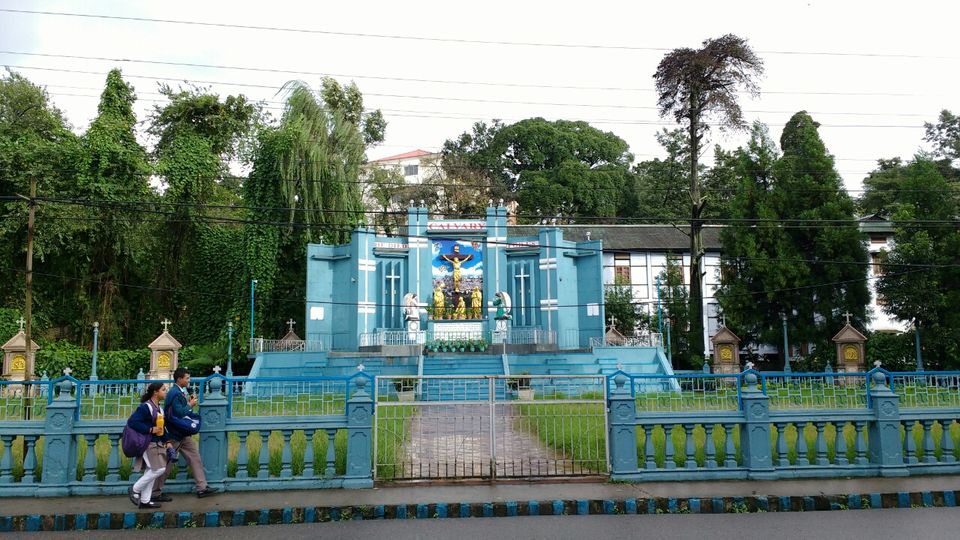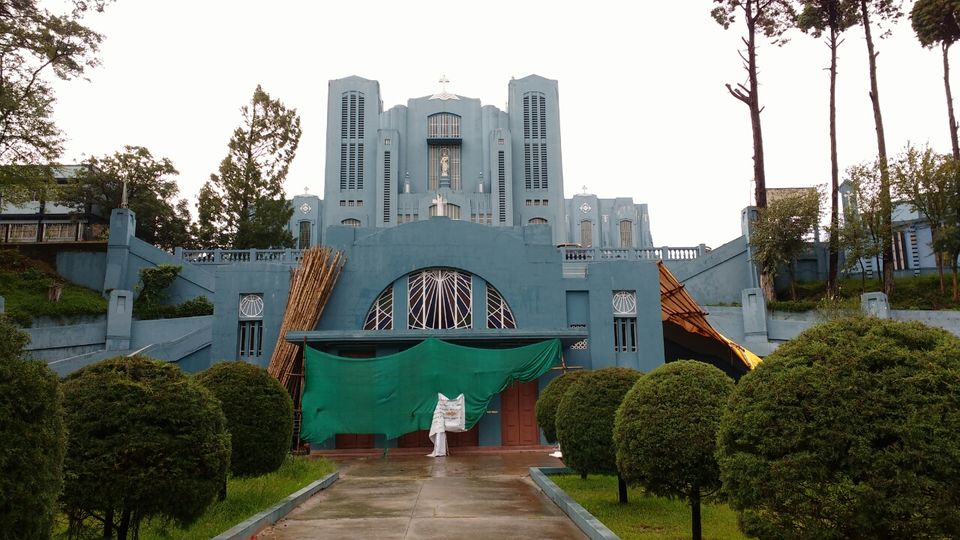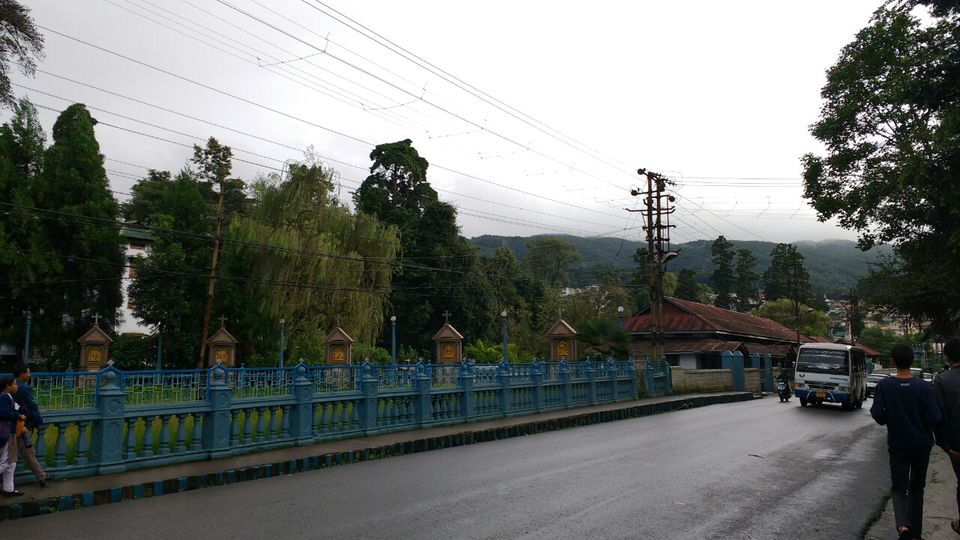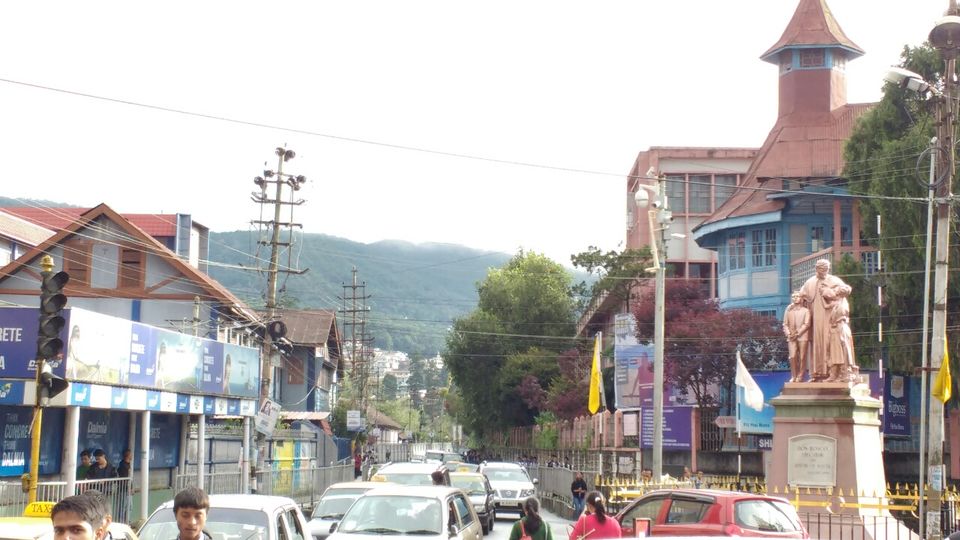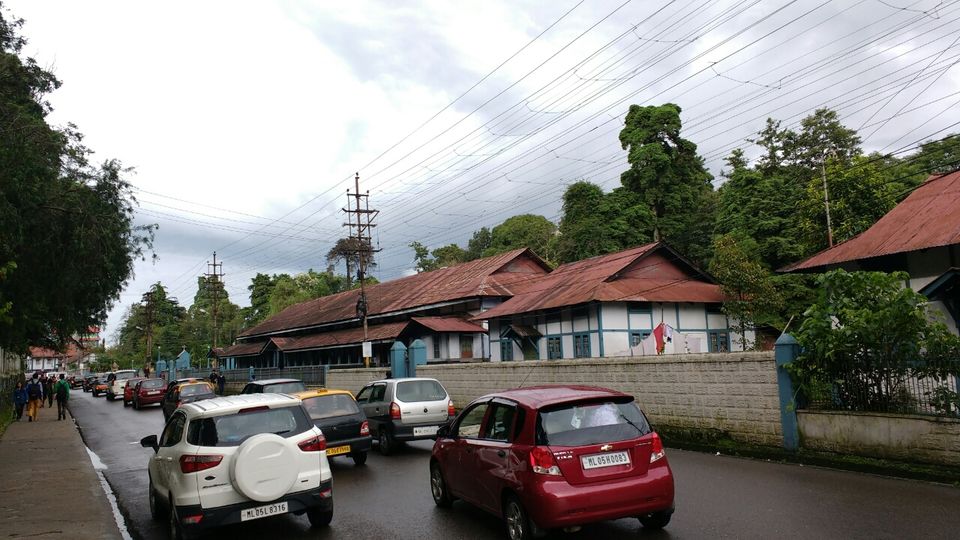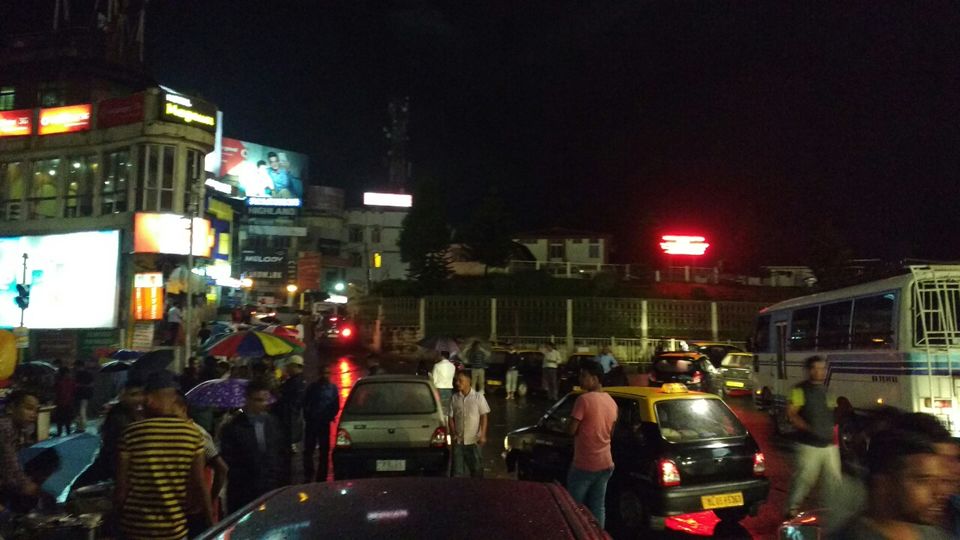 I arrived in Guwahati after two years during the monsoon season when the state is under floods-rains and national media is busy covering news of other importance. In last few years, I have grown fond of traveling in the monsoon season which provides a different view of any place. Few months ago, my travels took me to Bhutan which was under heavy Monsoon and just within two months, I found myself on another Monsoon trail. I was traveling for work and praying that there may be days when the rain-god will take some break so that souls like mine can venture out too. I had plans to travel to Meghalaya (Shillong and Cherrapunji) and after conducting few meetings and some businesses in Guwahati for few days, I hired a car to Meghalaya with the aim to reach Sohra/Cherrapoonjee which along with Mwasayanram forms the wettest cluster on the planet earth.
Stopped mid-way at Barapani - a massive man-made lake, also a famous picnic spot and photo-documentation site. After delighting myself with its charm, I continued the journey, passed through Shillong and took the road to Sohra. Interesting feature of this road trip was the rain, rain and only rain. It was either raining or cloudy with mist and fogs that picture taking was literally difficult. On the Shillong-Sohra road, neither did I step out to view the beauty of the hills because of either driving among the clouds/fog or musladhar baarish. While driving I did come across hundreds of waterfalls (small or big) during this journey! Later my friends from Assam said you have finally got the true experience of what its like traveling in Meghalaya. This journey made me understand how it feels to be among the top two wettest places on the planet.
The rain has no stopping and finally after a total of 4 and half hour journey from Guwahati - I arrived at Sohra which was under heavy rain. I started to feel that why I choose this particular day to travel to Sohra as I was missing all the legendary beauty, clear view to Bangladesh plains and the waterfalls etc. After waiting for few hours, decided to return to Shillong sadly :(. There isn't many picture that I can share but every traveler should experience this rainy season of Meghalaya and especially of Sohra and surroundings!!
Later I spend few days in Shillong and checked out few places.
Sohra has accommodation - though many may not be the best, more like back-packing style apart from that there are few resorts also.
Important to remember - If traveling in Monsoon
1. Keep rain-proof jacket/Umbrella - You can buy umbrella's at different stop-points too
2. Water-proof camera
3. Water-proof floaters/sandals