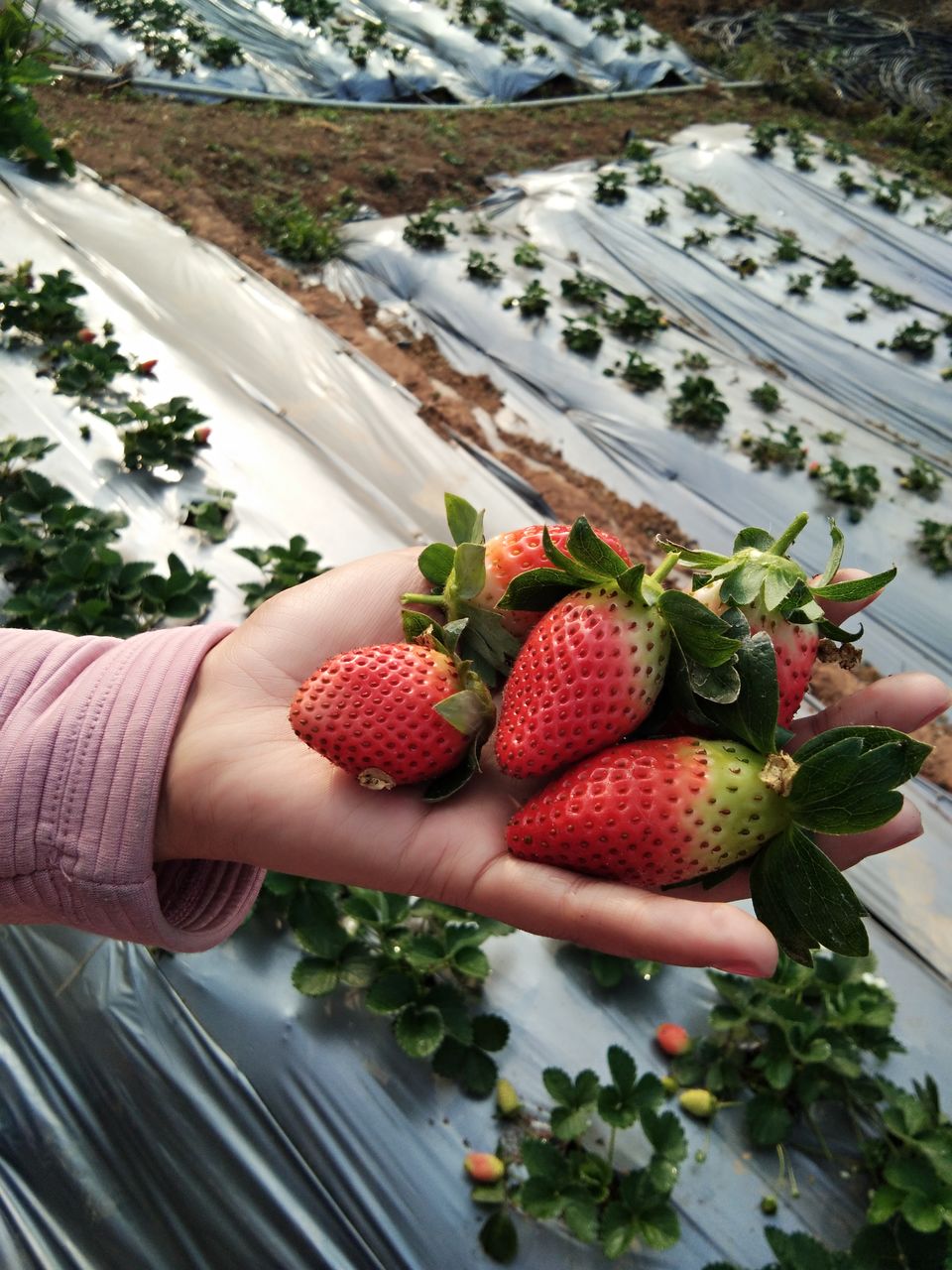 Let me take you to a virtual tour of Sohliya Village also known as Strawberry Village of Shillong Northeast India.
It was towards the end of January when I decided to explore this heart shaped fruit Strawberry – the least explored tourist destination to have the raw feeling of the nature.
Where is this Strawberry Village?
If you love exploring and learning new things for self development then the moment you hear the name, the 1st quest that comes in your mind is where is this? So here I am to satiate your curious mind theoretically- It is situated amidst the lush greenery picturesque destination that is known as Scotland of East, Shillong Northeast India. The lovely coloured heart shaped strawberry in between the hills with the lush greenery is a treat to your eyes and the lovely weather magnifies to its beauty which will leave you mesmerized.
How to reach this place?
Shillong is one of the coolest and developed travel destinations in Northeast India. So it is well connected via Roadways, Railways and Airways.
Airport – Shillong Airport or Guwahati Airport any airport you can fly to and book a cab till the destination.
If you fly to Shillong Airport then one can book a cab through NE Taxi online service. From Guwahati one can book ola outstation/rental or NE Taxi.
Nearest Railway Station is Guwahati Railway Station.
When is the Best time to visit Strawberry Village?
The best time to visit is during the month of love February to be with this lovely coloured heart shaped fruit! During this month they celebrate strawberry festival to showcase various items made from strawberries. It has become the 3rd largest strawberry producer after Maharashtra and Punjab which is the life changing experience for the people of this small hamlet village. It is also known to be the most juiciest and healthiest strawberries that are being produced in India.
Why to visit this place?
It is one of the emerging tourist destinations in Shillong and the village has been named after the fruit so the tourist won't find it difficult to remember it unlike sohliya.
The place dots lush greenery, tea estates, hills and so on which will mesmerized you by its magnificent serenity. One can book home stay within the village to know the life of the local of khasi people.
The other activities that can be experienced are Tree house, Tea estates, Bird watching, Trekking and swimming and boating in the nearby river.
Who knows after you visit this village you may have your own idea for papaya model village, orange village and what not as the next entrepreneur.
Personal Experience:
I was very interested to visit this place as I wanted to witness this village from very close. We started early morning and hit the road to the village. As we were approaching near we took a turn from highway and entered towards the village road. After few kilometers drive we could see a board written welcome to Sohliya Village which gave us the motivation to move further with the excitement in my mind to see those lovely heart shaped fruit.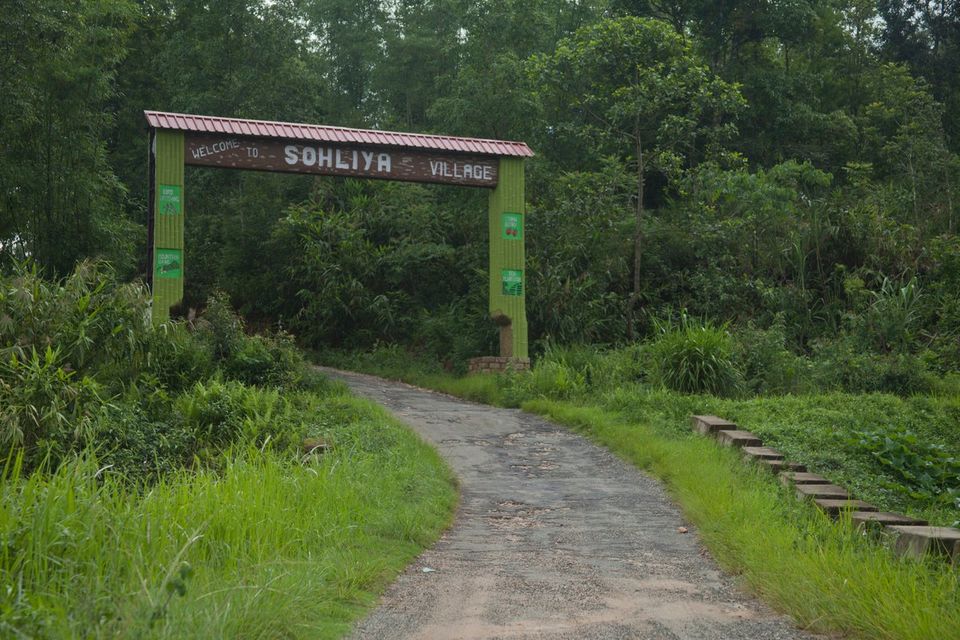 As the driver was new with the place and no clue how much to head further in the hilly road, then I stepped out of the car and asked the local that if he can tell us the way. How friendly and welcoming the local was, he instantly said off course why not and came along with us till the strawberry farm and introduced with the farm owner.
I was happy like child to see those lovely red colored strawberries and the farmer taught me how to pluck those yummiest fruits.
It was an experience for lifetime into the land of untouched heaven. Do visit this place if you want to gain some insights of make in northeast.
Images from my visit: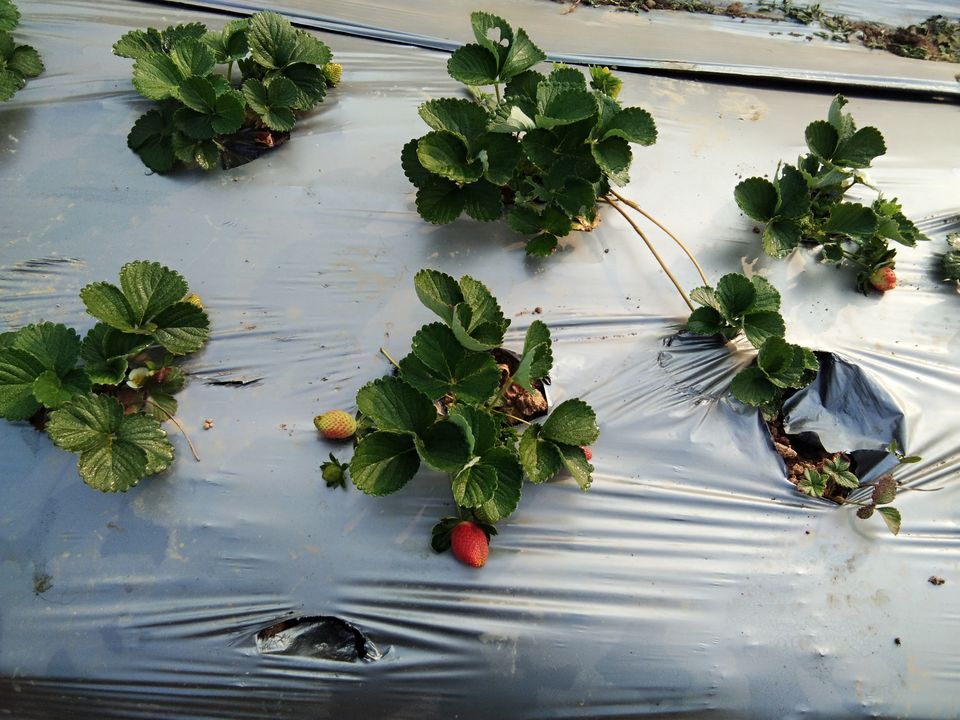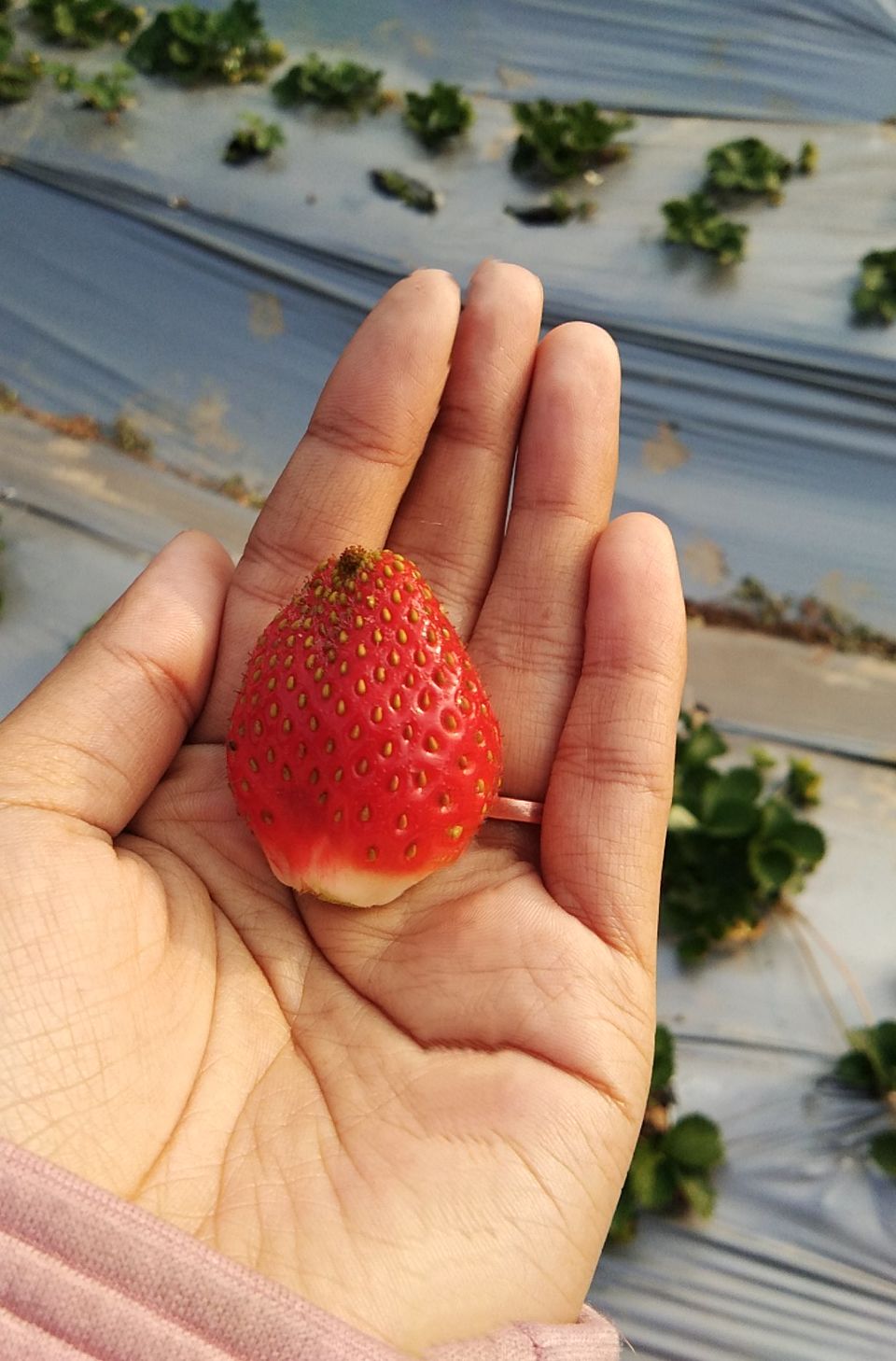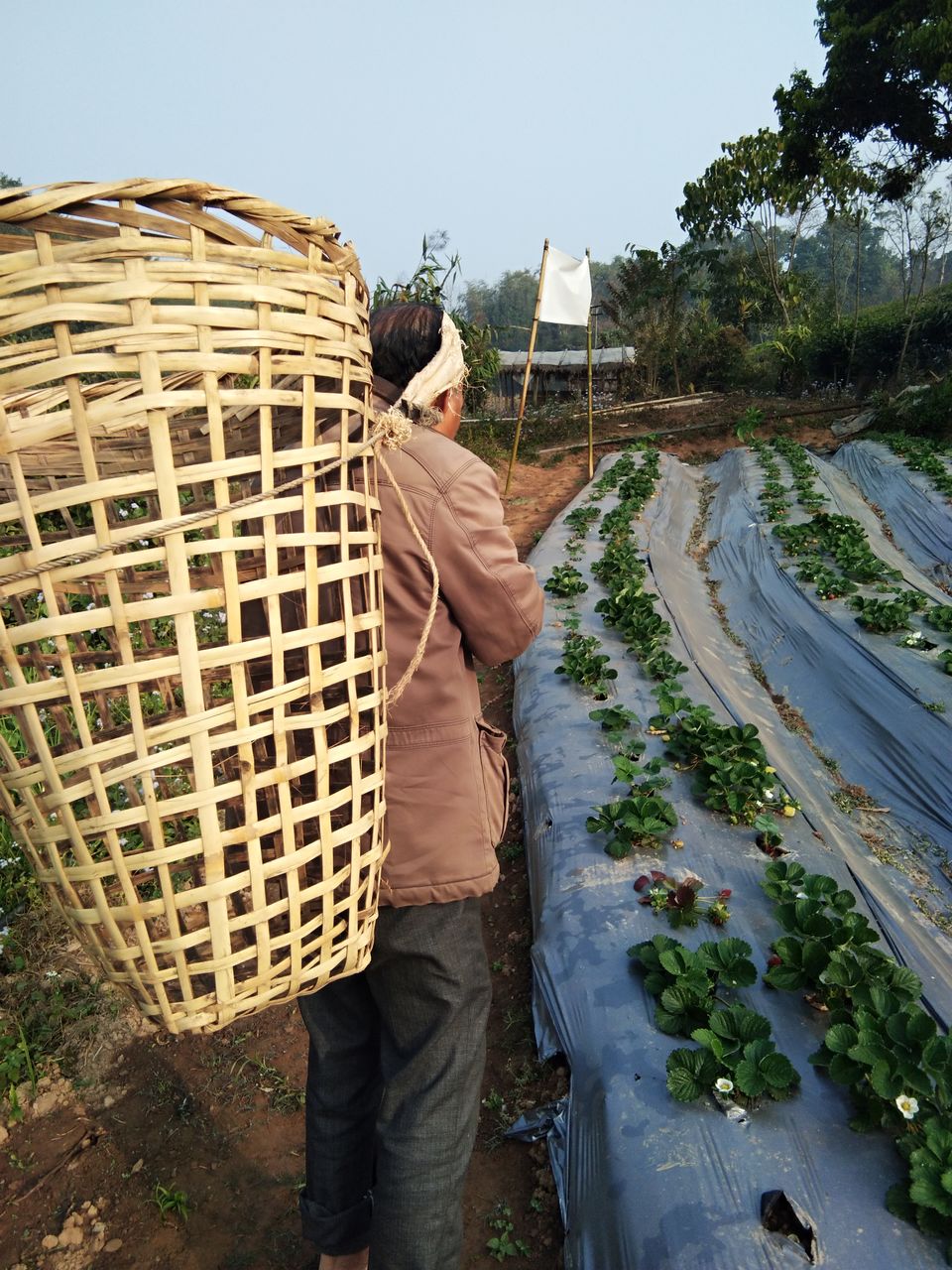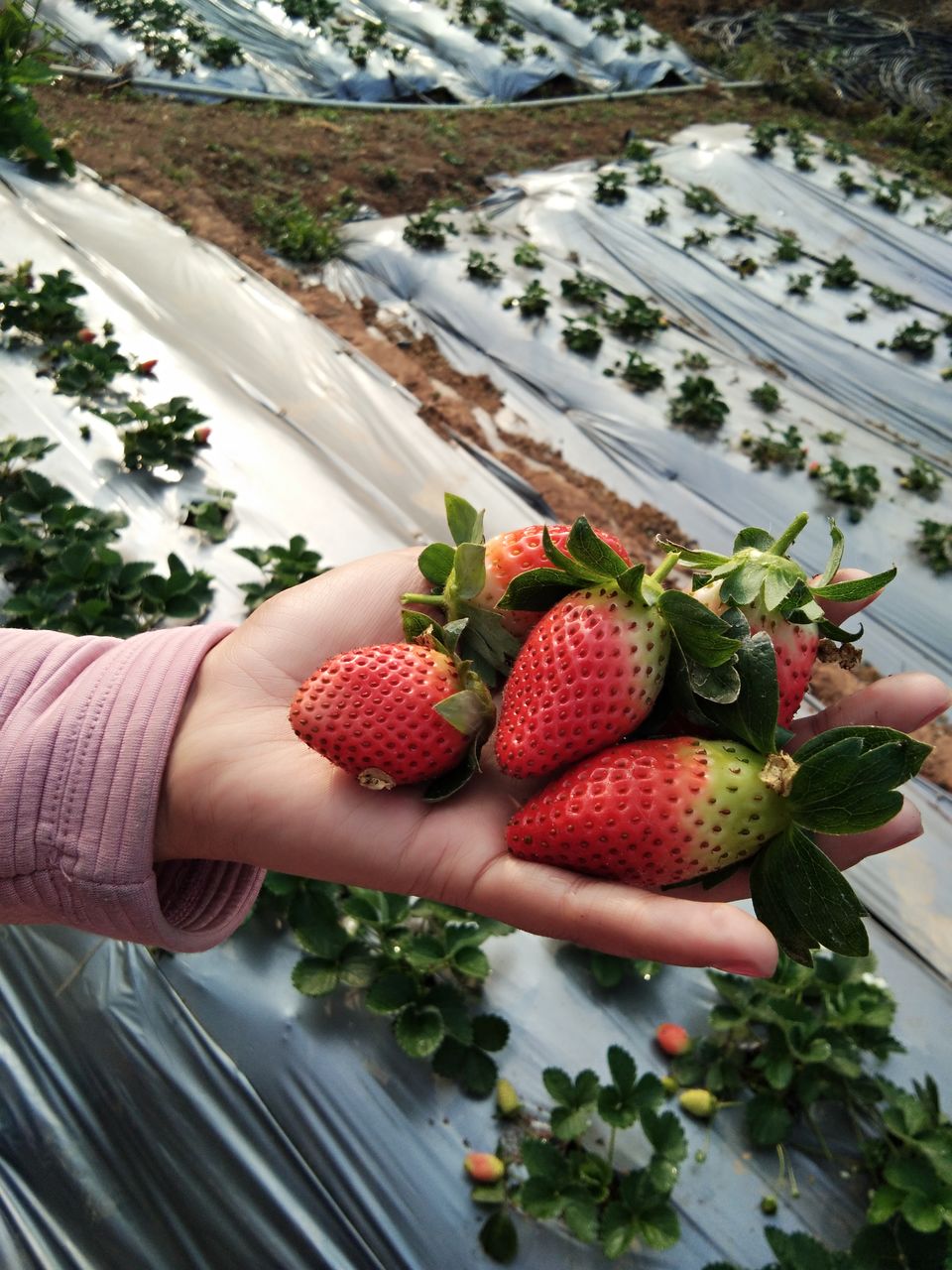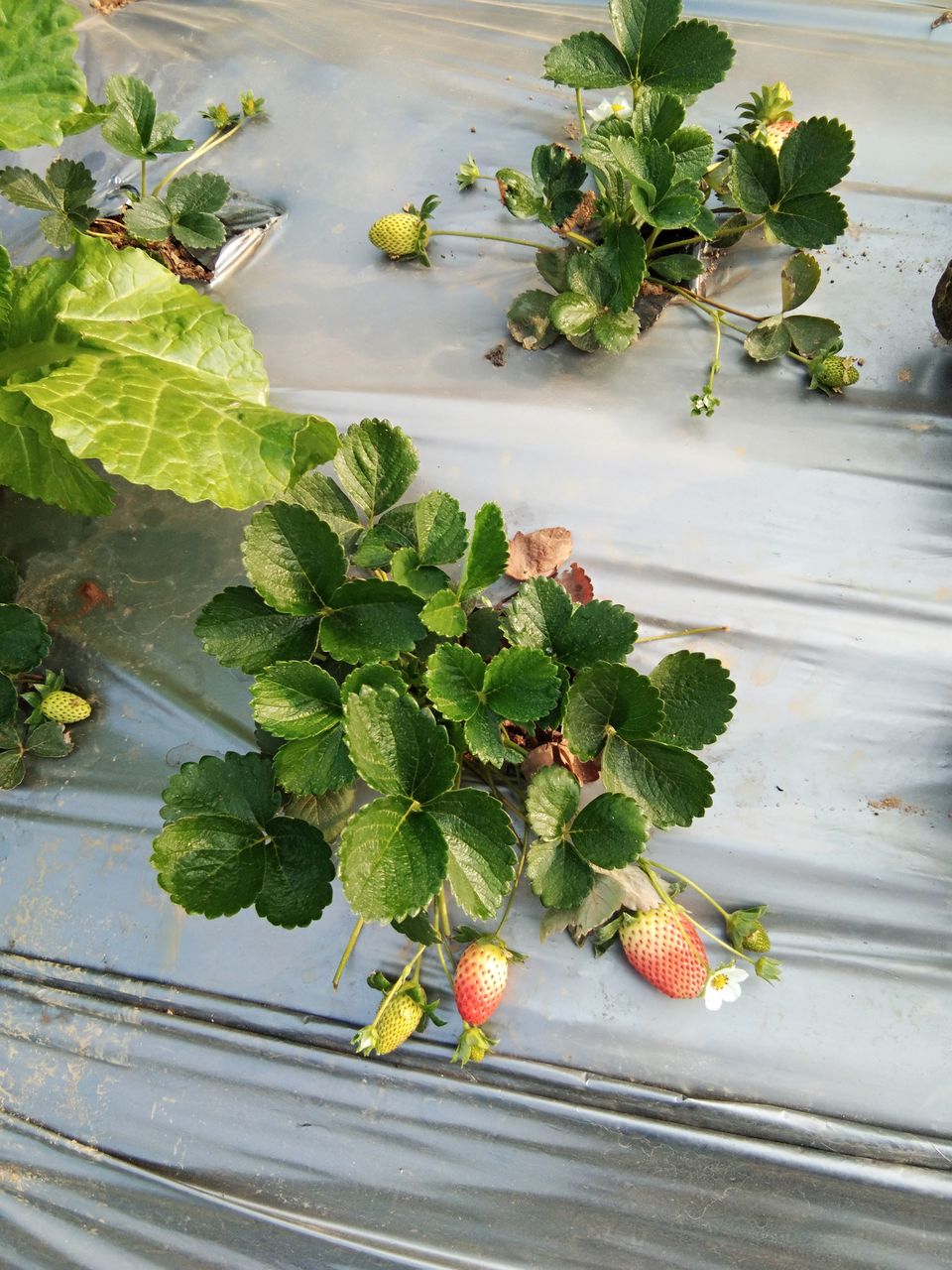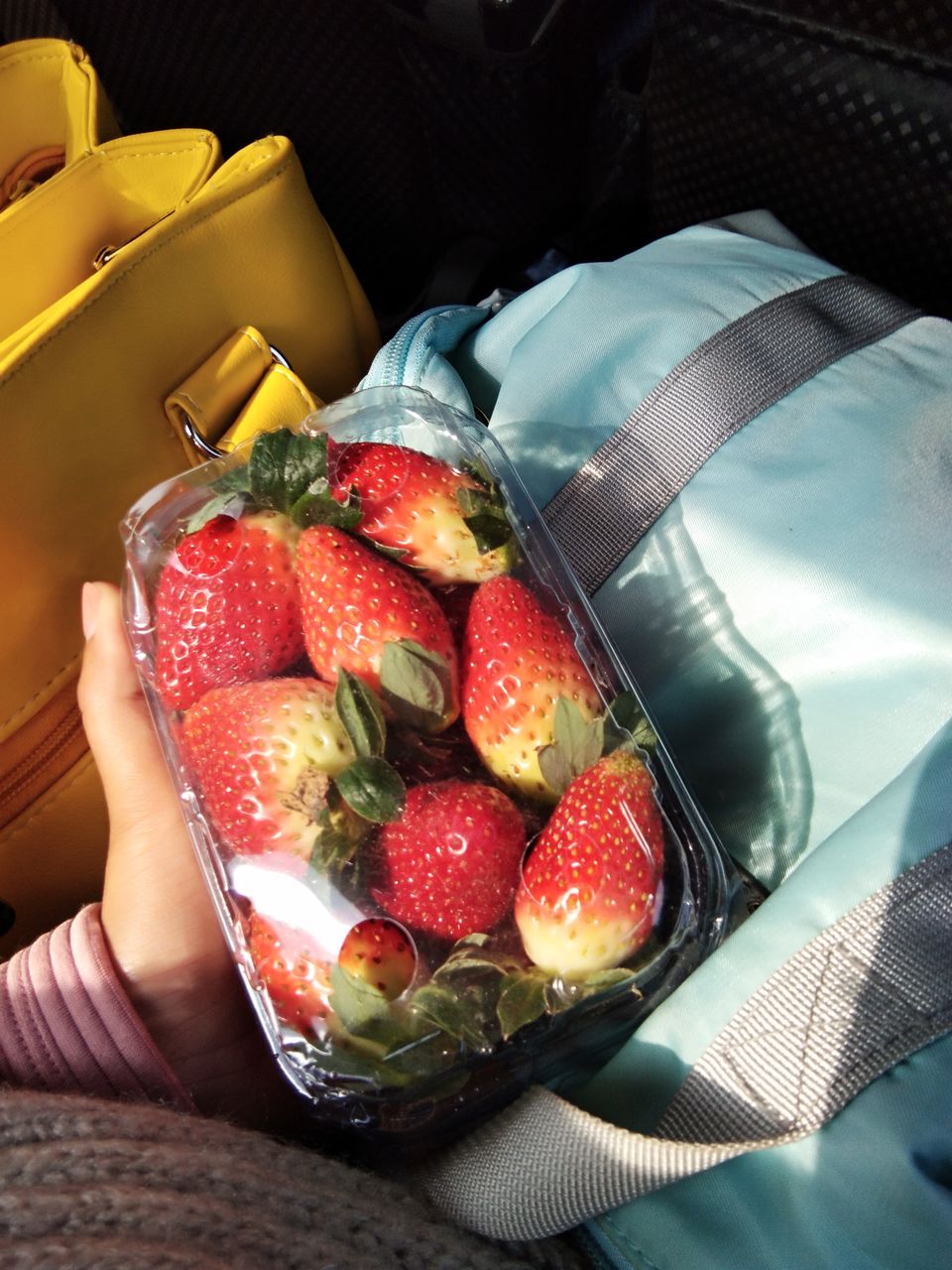 Happy Blogging! Happy Strawberry Village Shillong!
Frequent searches leading to this page:-
tour to shillong meghalaya, trip to shillong meghalaya, shillong tours & travels shillong meghalaya