3.Waterfall: Have never seen waterfall before!
Shillong is the best idea for waterfall destinations as it has as many as stunning water falls with mesmerizing landscape. Krang suri water is one of the most favourite and newest waterfall destinations where one can dive under the waterfall and spoil yourself.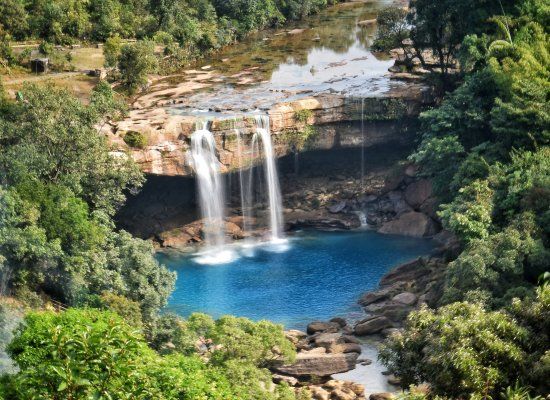 5. Strawberry Festival- A Valentine gateway:
In the season of love strawberry Festival- is the best escape from the crowd as Sohliya village organizes this festival in the month of February. This village has also been named as strawberry village for user friendly tourist name. It is considered to be one of the most juiciest strawberries produced in India which will instantly make you fall in love with this heart shaped fruit.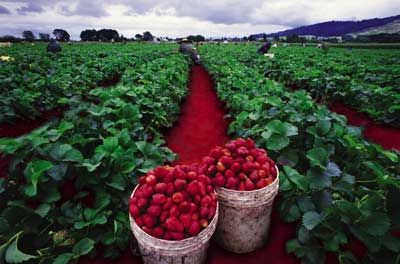 9. Orchids :-for nature enthusiast!
Botanical garden of Shillong has rare collections of native orchid plants which is a home to more than 1331 orchid species. This is a place to treat your eyes with the royalty and beauty of the orchid plants.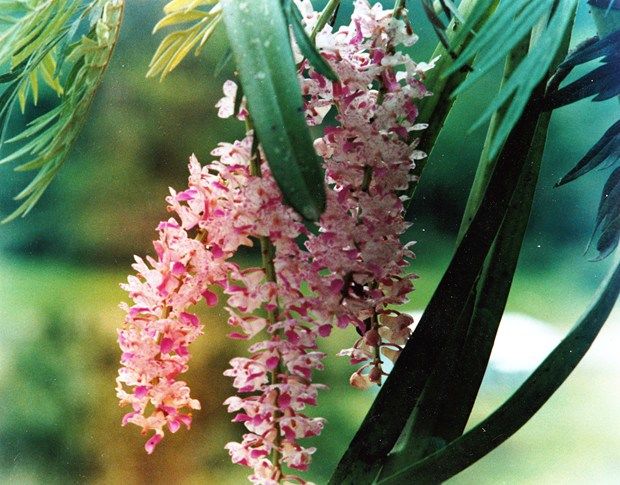 1. Weather- Best summer gateway :
Why to visit Scotland when you have the best weather and climate in your own country India. It is a perfect summer escape because of its mystic morning and chilling weather. It is also known as abode of clouds Meghalaya where one can experience the clouds from very close and get mesmerized by its beauty.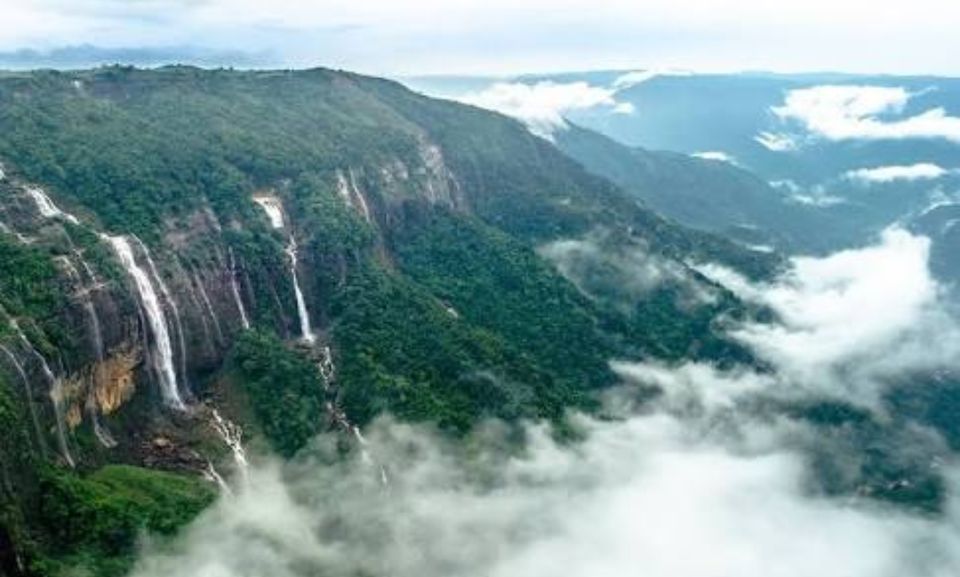 2. Landscapes -Panoramic Views:
When you crave for stunning lush greenery backdrops then escape to Shillong will be the best idea. That curvy roads amidst the hills surrounded by Pine tress and the gang of clouds gives you the blissful backdrops that will leave any one awestruck by its magnetic scenery.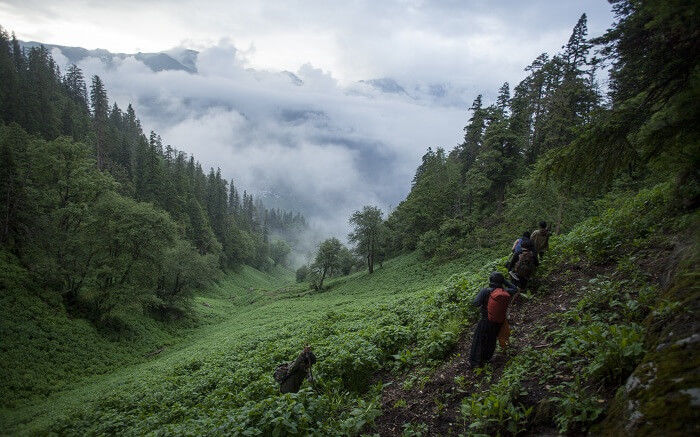 4.Music festival- The rock capital of India!
Shillong is also known as music capital in Northeast which is a paradise for music lovers. It is one of the coolest holiday destinations in Northeast with its awesome music. Every year they conduct several music festivals. Among those NH weekender is the most popular one which entrails one with the music in several places in India and by the mid October in NE India.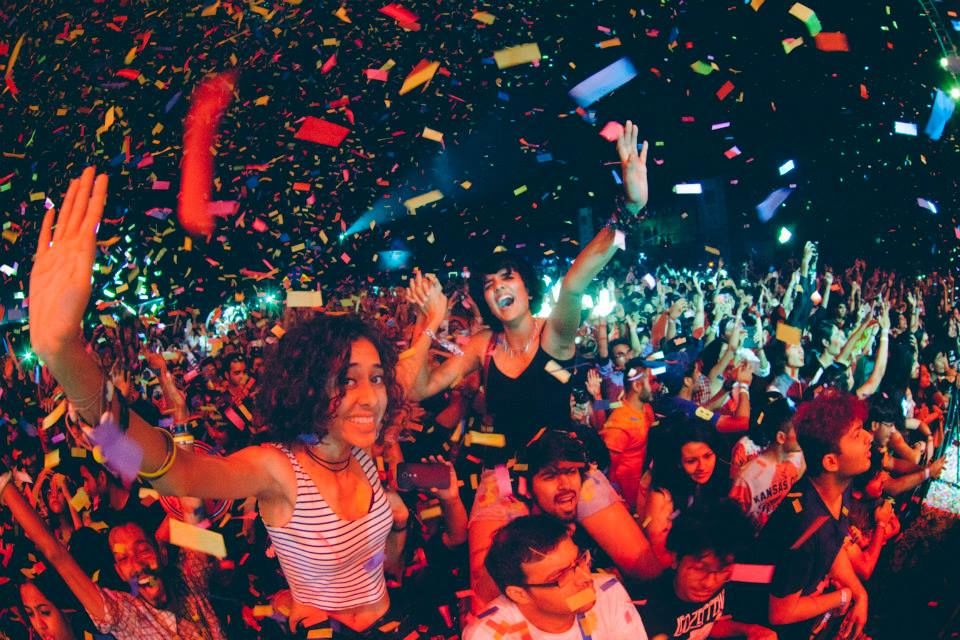 6. Food and Drinks: Are you a foodie!
If one is a food traveler then Shillong serves most delicious Momos and other local foods which will leave you with mouth smacking taste of memories. Love beer but is tired of readily available brews then try local brew made from rice beer known as Ka'iad and Bitchi. It is a good place for beer lover with best combination of climate to serve with and chill out with friends as Shillong offers one of most happening night life's in Northeast India.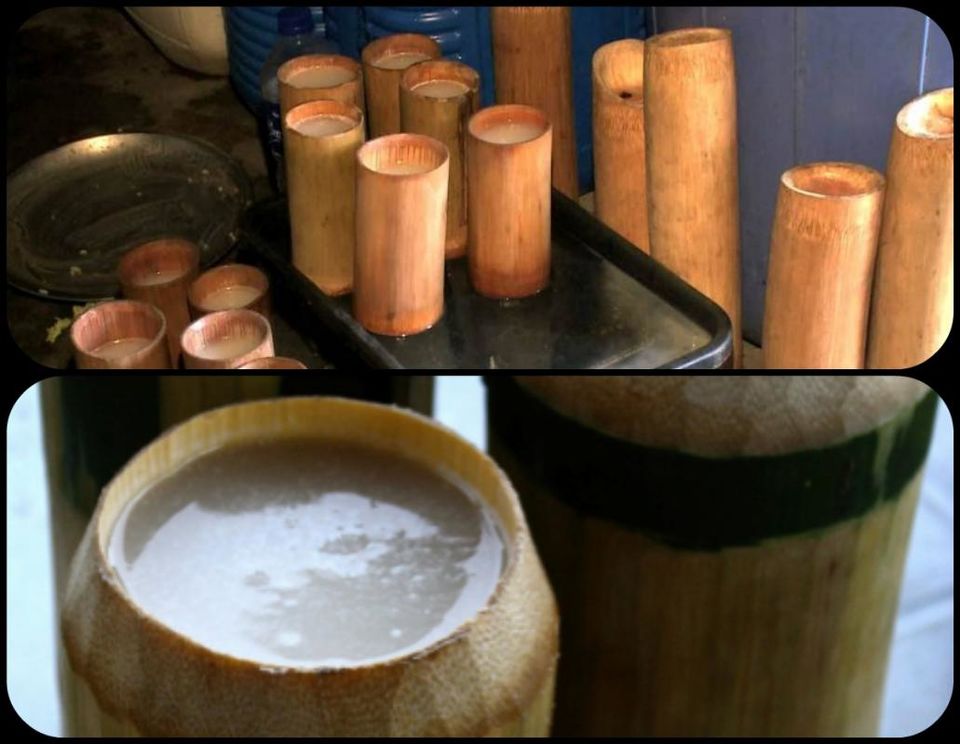 7. Adventure Junkie- looking for lifetime experiences!
Shillong is one of the best places for adventure activities with awesome memories. Trekking in the hills surrounded by lush greenery of Pine trees and the beauty of rivers within the abode of clouds will give you one of the best trekking experiences. Kaying or Boating or Suba Diving in the crystal clear water of Dawki river will leave you spellbound with its purity and virginity of the wonders nature.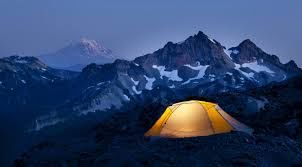 8. Cherry blossom festival- The hidden charm of the tree!
Are you visting Japan to experience Cherry Blooms Tree, wait you must reschedule you place. Many tourists visits Japan to witness the beauty of this tree but why to visit Japan when you have it in your own country. Shillong in Northeast India has started appreciating it's beauty and celebrates this festival towards the end of October till the mid November which paints the whole town with pink during those season.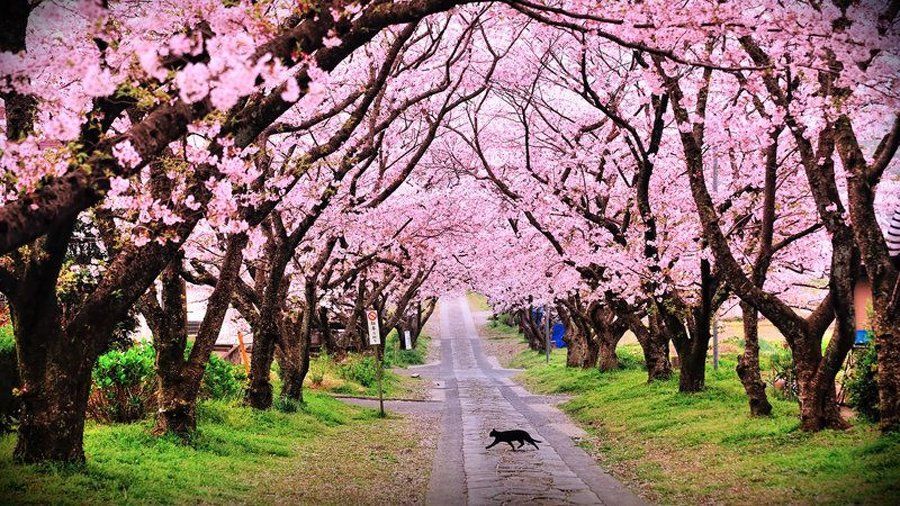 10. Road trips - the unmatched beauty of road trips!
Dying for adrenaline road trips head to Shillong Northeast India which gives you one of the amazing road trips amidst the lush greenery and the weather through the challenging roads of the hills which will taste ones limit.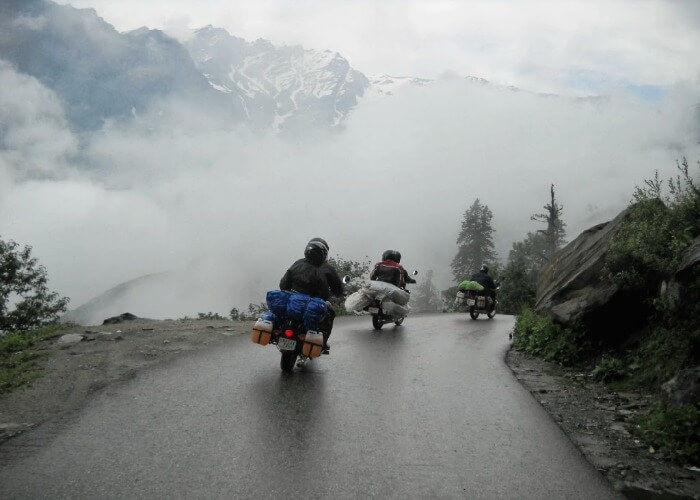 Images courtesy Google.
Happy Blogging! Happy Tripping!
Frequent Searches Leading To This Page:-
Scotland Of East Meghalaya Package, A Bike Ride to Shillong, Meghalaya, Meghalaya bike trip, shillong guwahati tour package, Shillong on the bike