Before I begin, there are a few things you should know about the fascinating Red Panda in India
• It is the only surviving species of the genus Ailurus and the family Ailuridae, which are a type of bear family.
• Though the Red Panda is not directly related to the popular Giant Panda, because of a similar diet and solitary behaviour, they share a second name.
• Local names of the Red Panda in India are synonyms of the Nepalese bhalu biralo, which means "bear cat".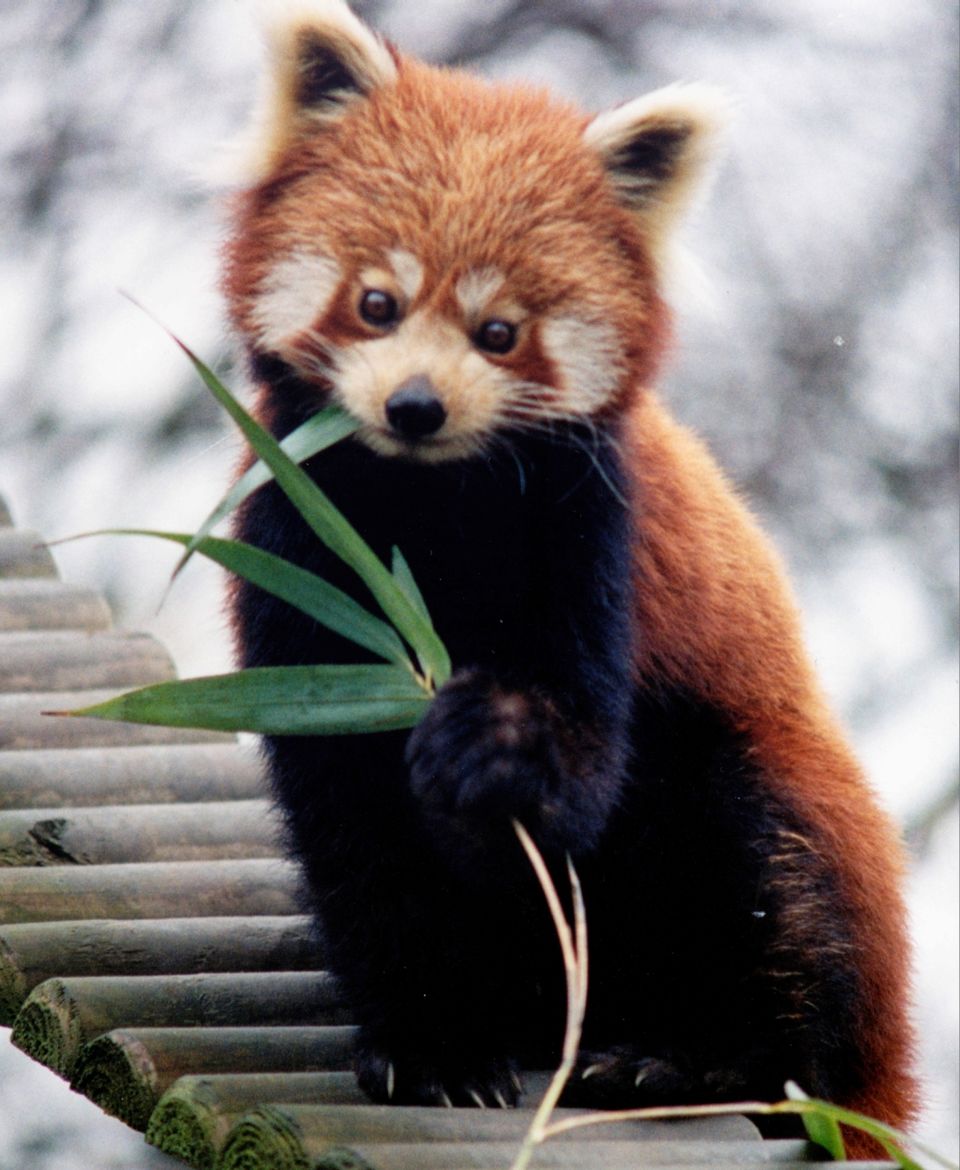 • The Red Panda sleeps all day and wakes up at dusk to eat for a little while until the sun sets. They then wake up at dawn, eat and go back to rest till dusk. The Red Panda, because of their low calorie diet, do little more than eat and sleep.
• Similar to the Giant Panda, the Red Panda cannot digest cellulose and therefore needs to eat massive quantities of bamboo to survive. They also feed on small mammals, insects, flowers and berries.
Let's talk about the Red Panda in India
• India has about 20 protected areas aimed at conserving the Red Panda population. These areas fall within Sikkim, Arunachal Pradesh and West Bengal.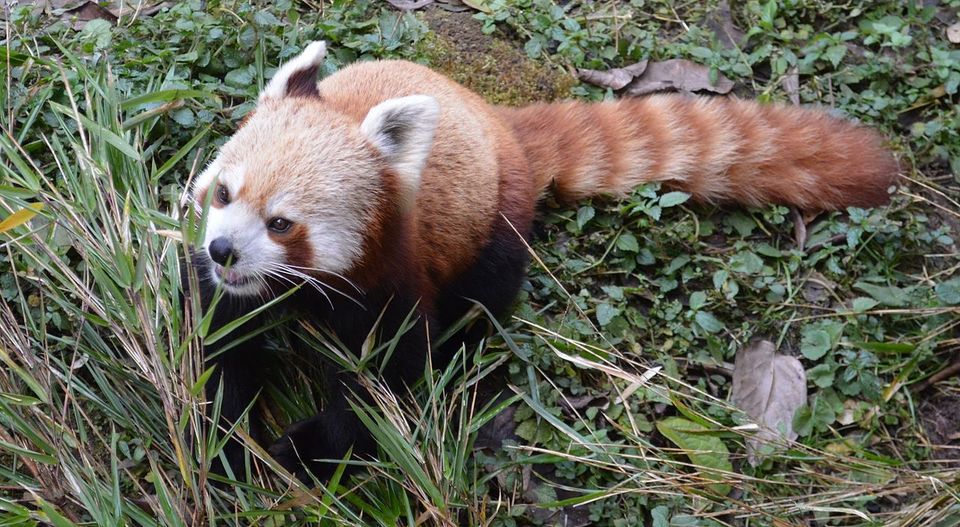 • The three major national parks with known Red Panda population are Khangchendzonga National Park, Neora Valley National Park and Singalila National Park.
• All three of these parks also have popular trekking trails within them, which causes major disturbance for the solitary panda.
• The biggest threat to the Red Panda in India is the excessive extraction of fuel wood from forests. This causes deforestation of bamboo jungles, which unlike grasslands, take a longer time to grow back. Bamboo trees are the natural habitat of the Red Panda.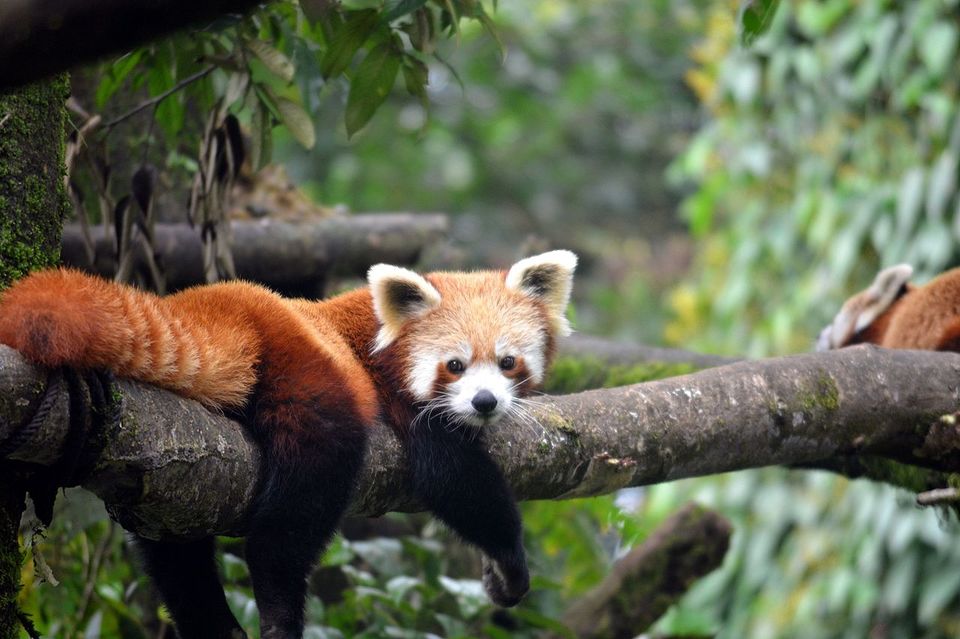 • But Forest Departments, Environment and Wildlife Management, and the World Wildlife Federation are effectively working towards securing forests. By providing alternates to fuel wood in villages and seeking support from local communities, activists hope to safely maintain the national parks, which are a natural habitat for several endangered animals.
• If you are on a trek inside any national park, please follow eco-friendly methods of travelling, such as not leaving any trace behind, carrying your garbage back with you and avoiding any sort of pollution. Find out more here.
This is where you can find Red Panda in India