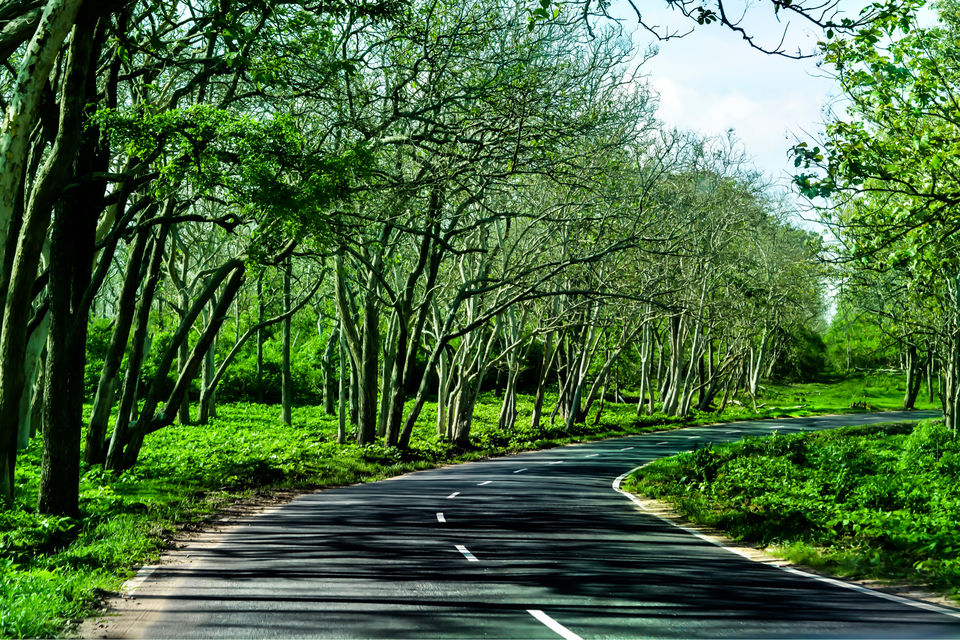 MUDUMALAI NATIONAL PARK ➡️????????????
visiting a national park was an unexpected journey I did.sometimes not having a plan brings the best itinerary i guess.
Yes! I planned to visit ooty but ended up in MUDUMALAI Forest .
As per plan I went to ooty and stayed for 5 days in ooty.every day was phenomenal with the eye popping views ???? amazing.
It's time to leave ooty and suddenly we thought of
going Bangalore.
OOTY ➡️ MUDUMALAI NATIONAL PARK is 46 km which takes 2 hrs.
OH!MY!GOD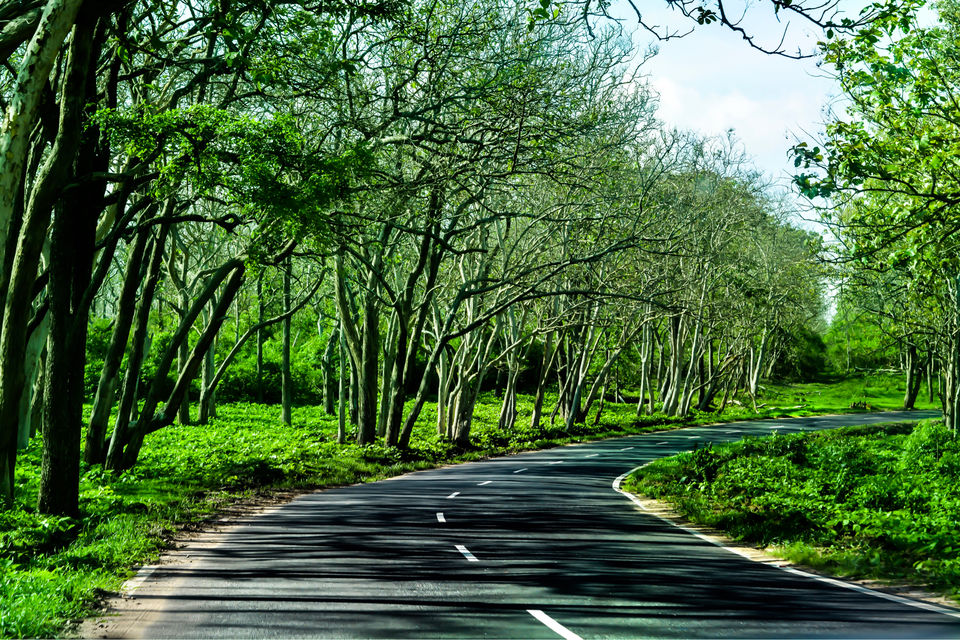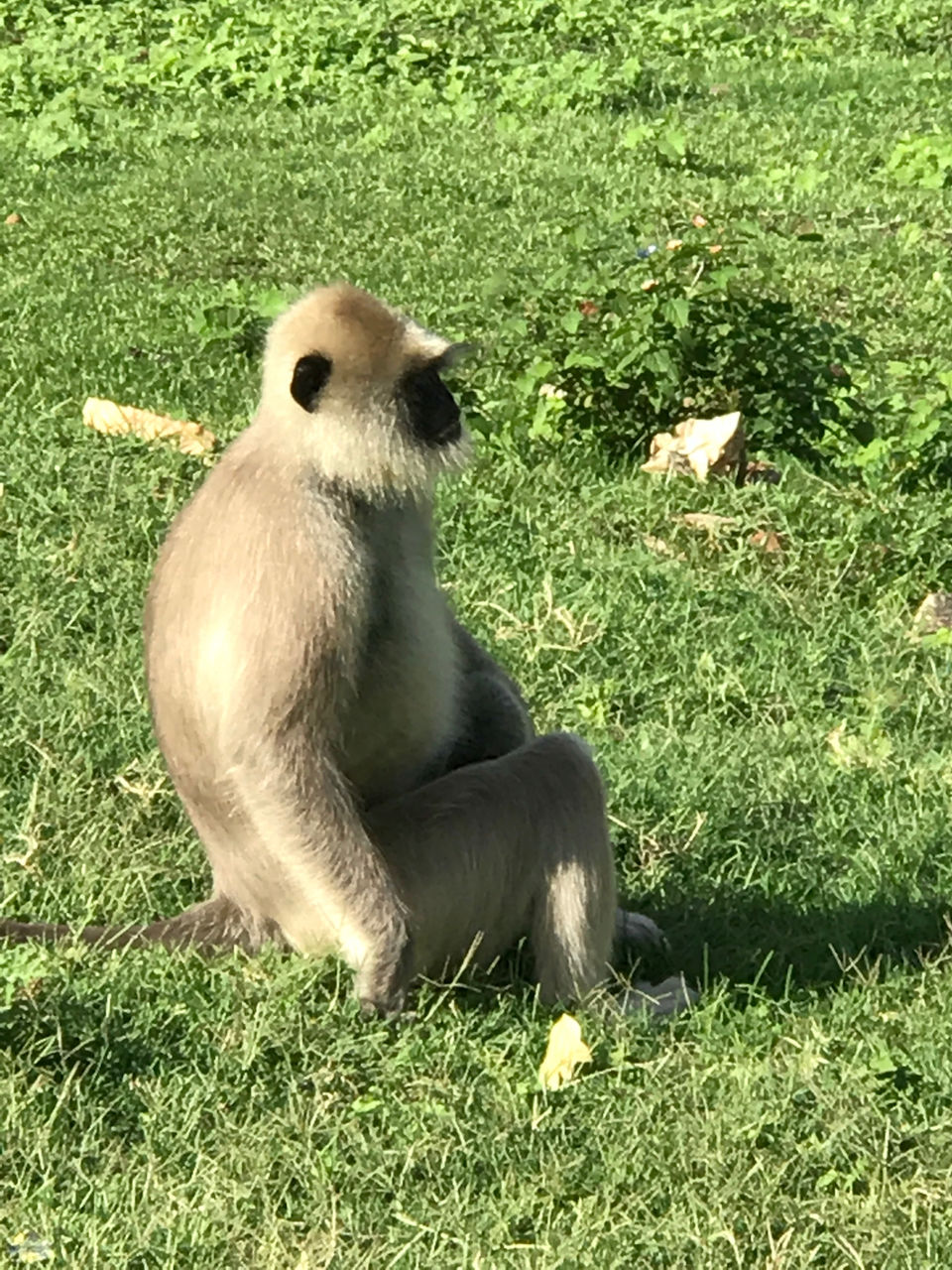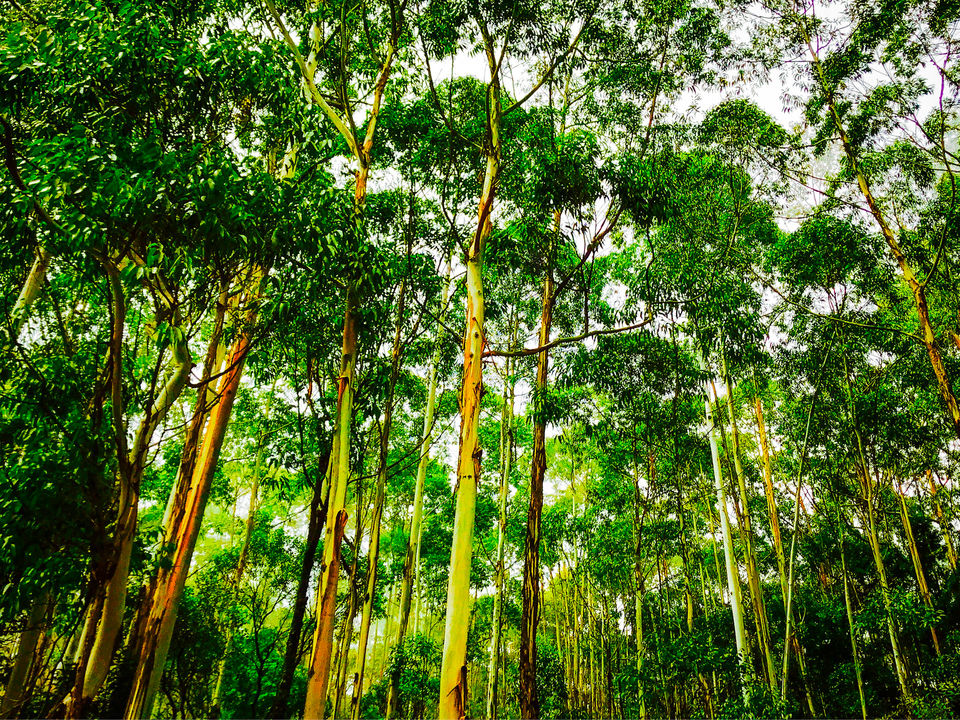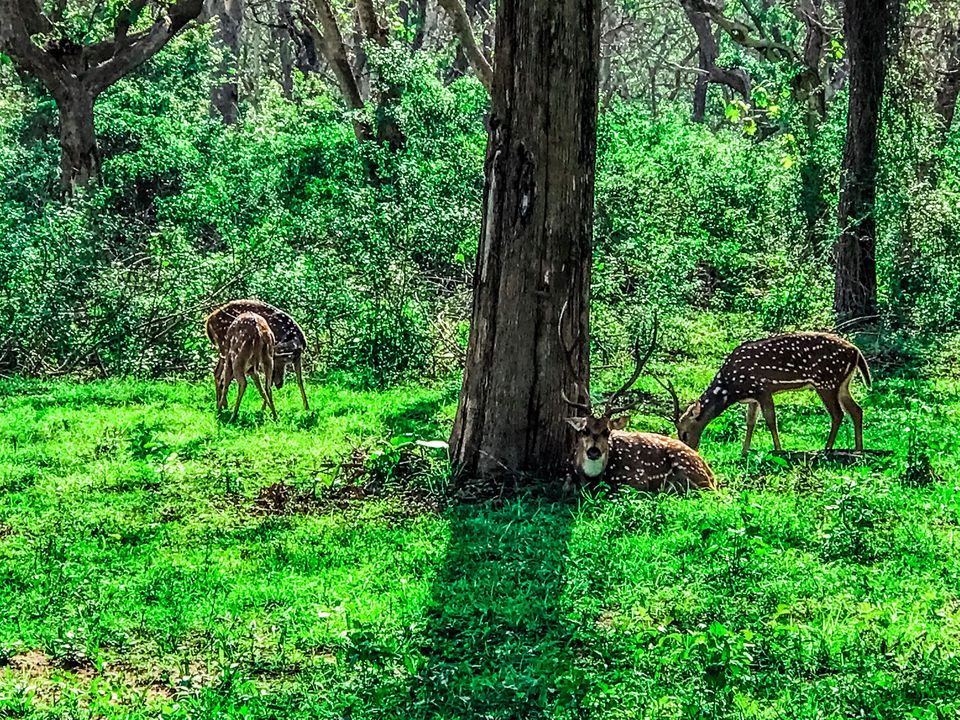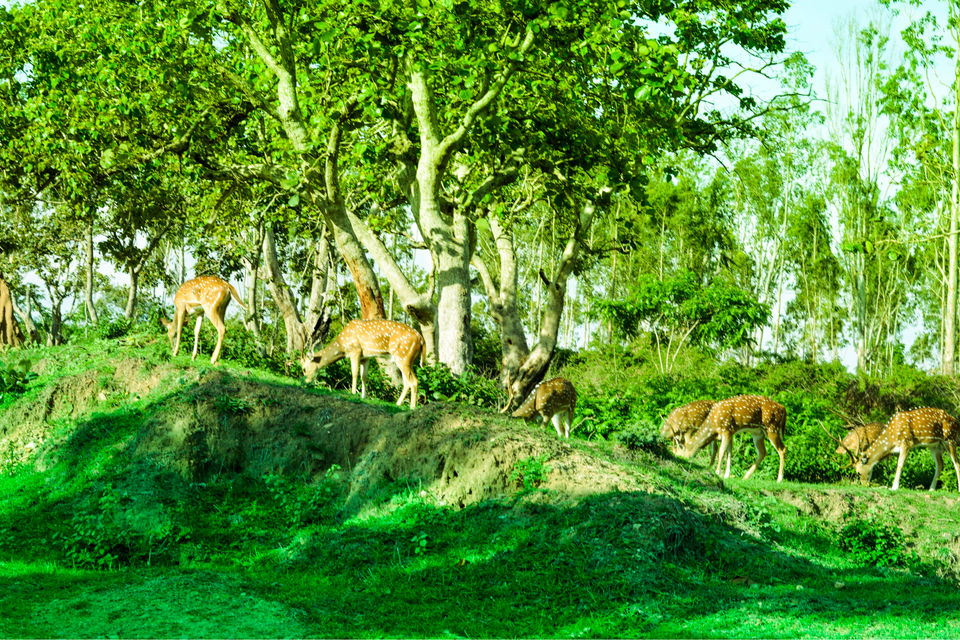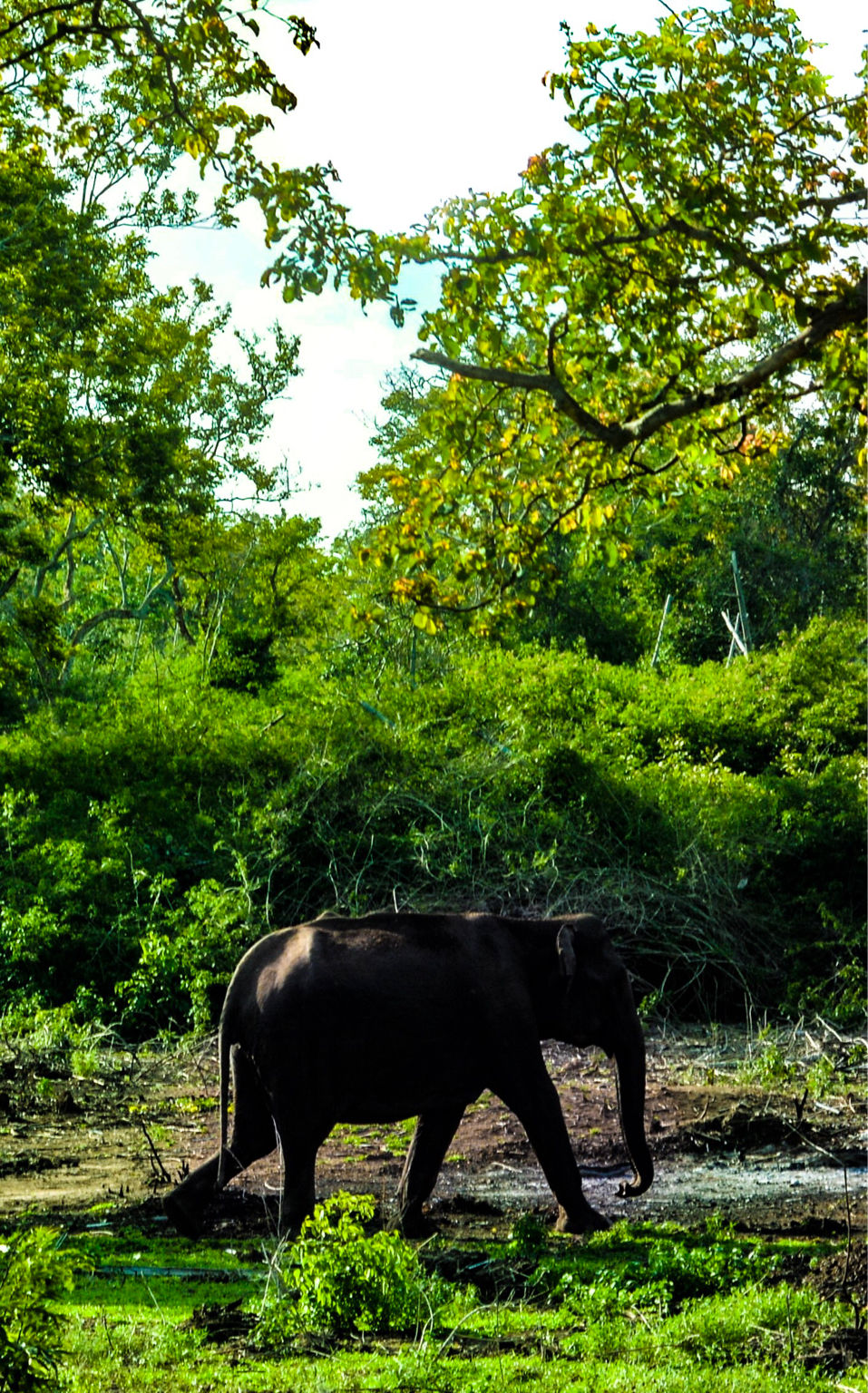 Can u spot the deers !!!! Lame joke I know
Yeah there are spotted deers every where beside the road. A lot
If u have time we can buy a ticket and go to safari in jeeps to spot the tigers off road .
There are jeeps and buses according to our comfort we have to buy tickets for safari
Timings for safari :7:00 -9:00 am and 3:00 to 6:00 pm
But I didn't have time to visit safari and there are lot of people in lines to buy tickets for safari.
There is check post at starting and ending of forest and we should not stop our cars on the road .
So continued my journey to Bangalore.
Imagine highway with these amazing views and animals am so glad that I went to Bangalore because on the way I got this opportunity to see the MUDUMALAI forest .