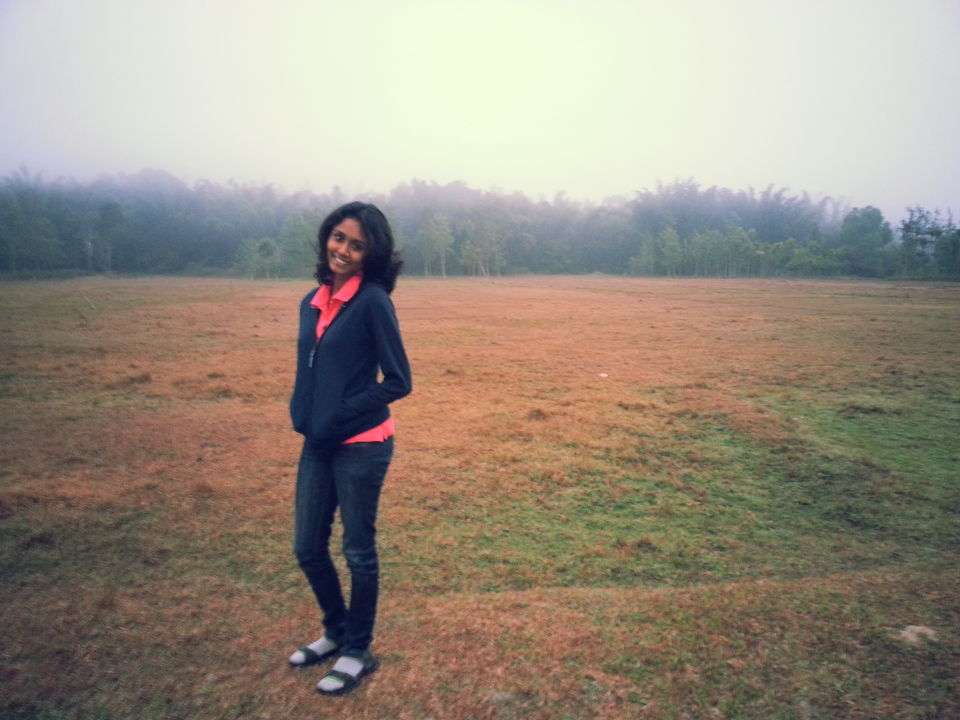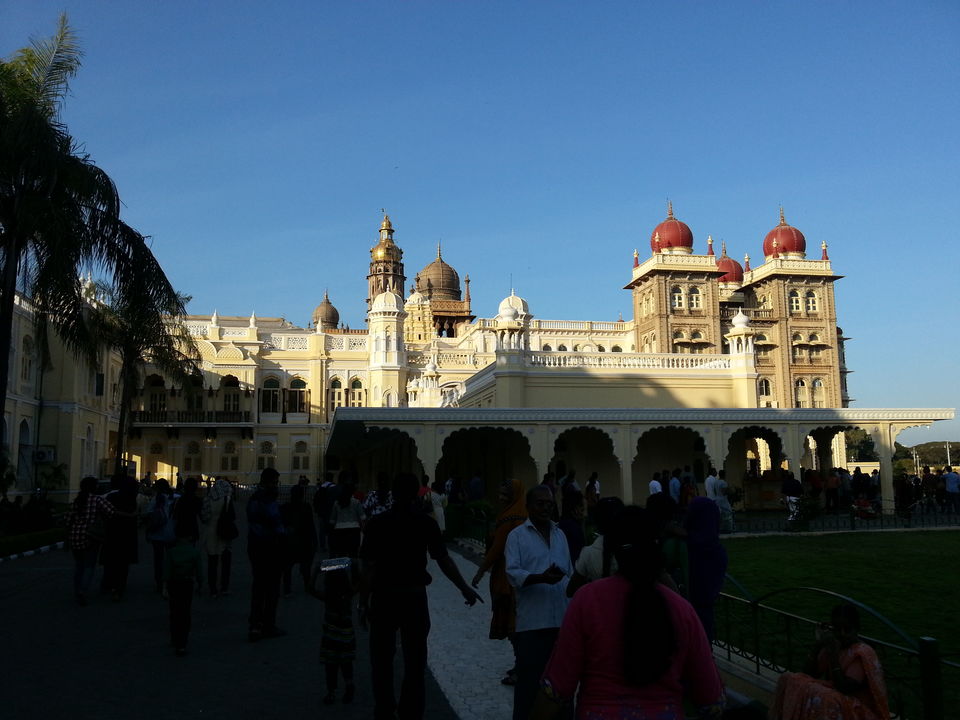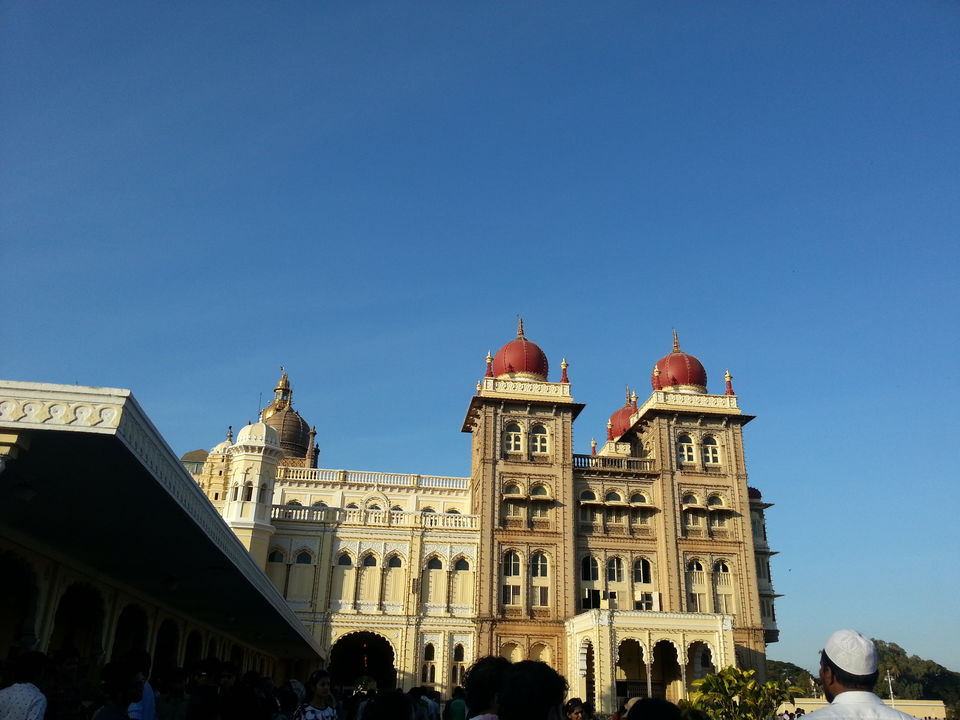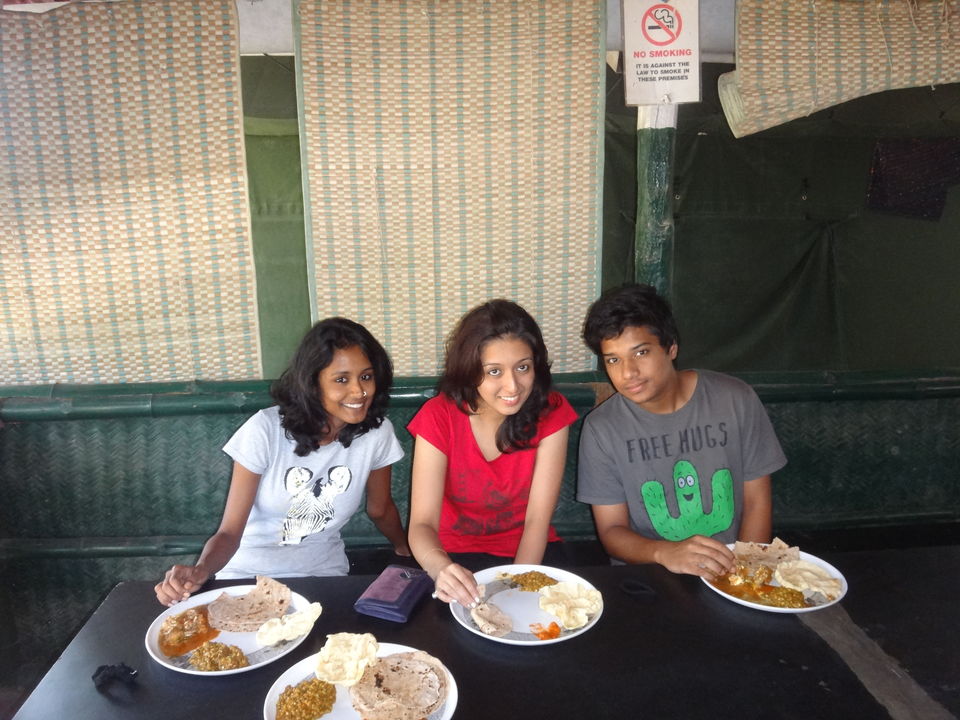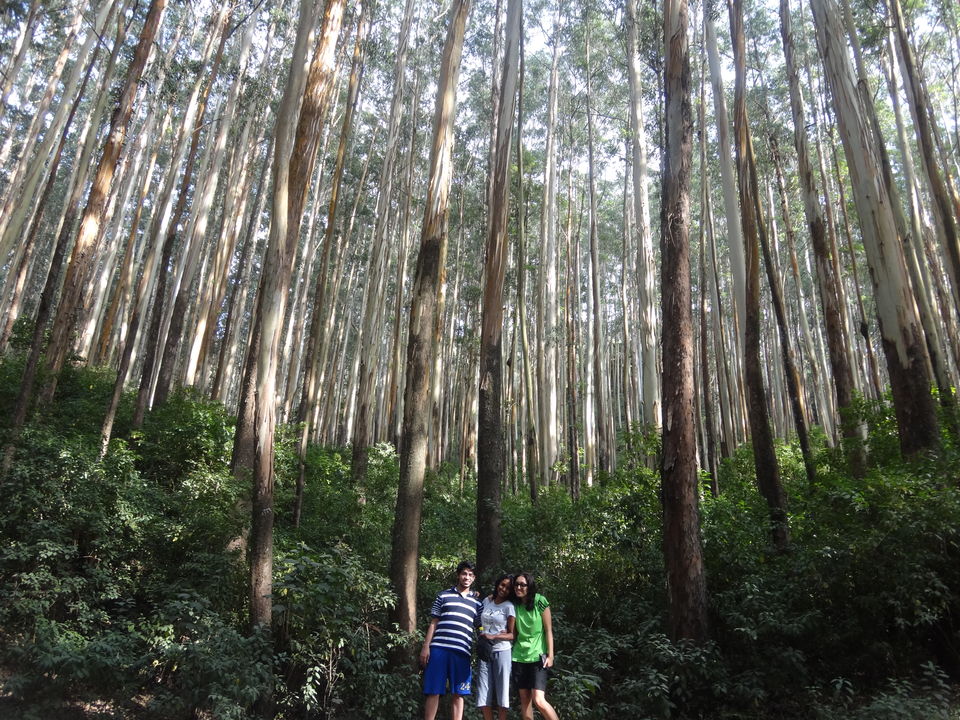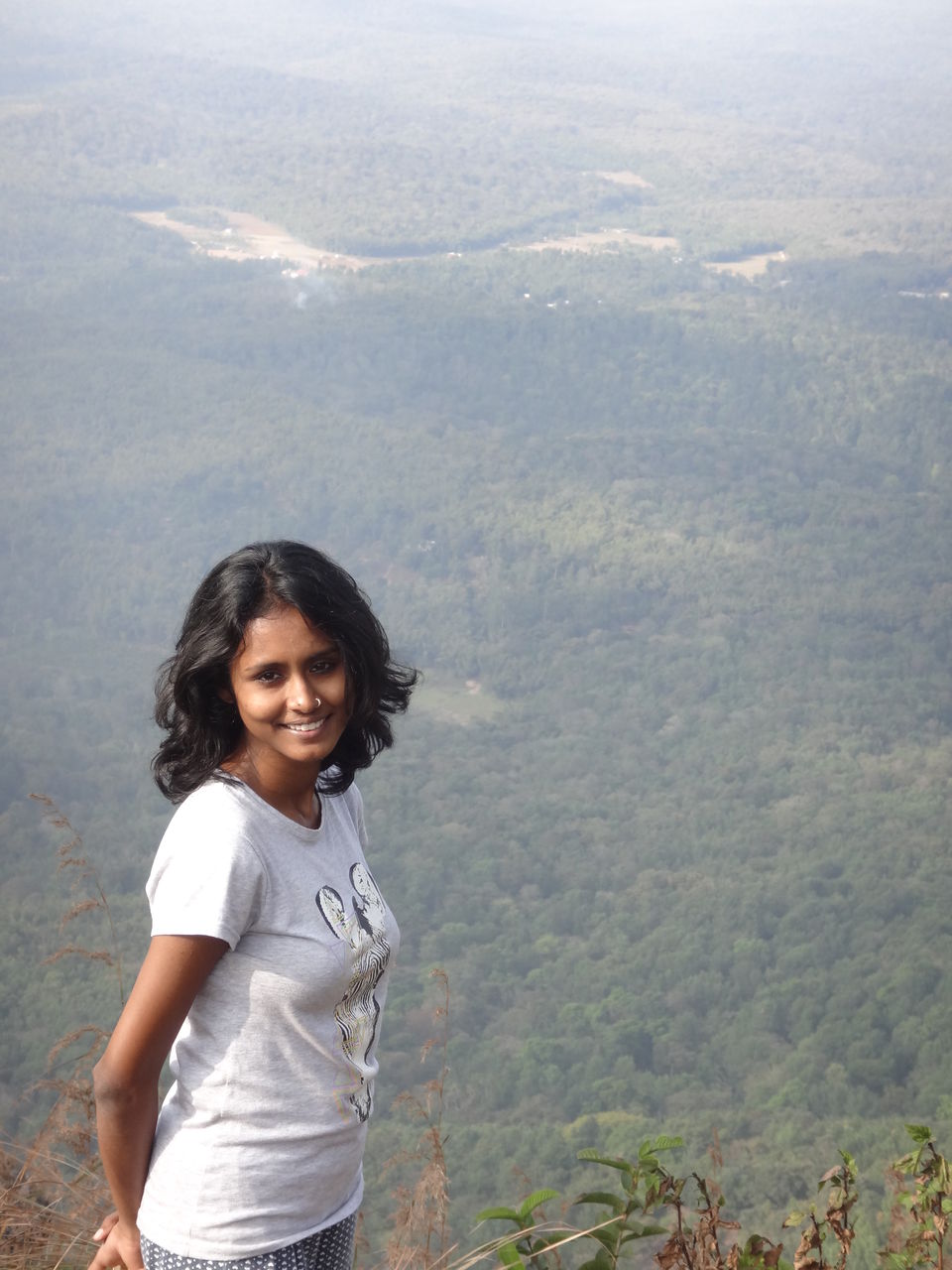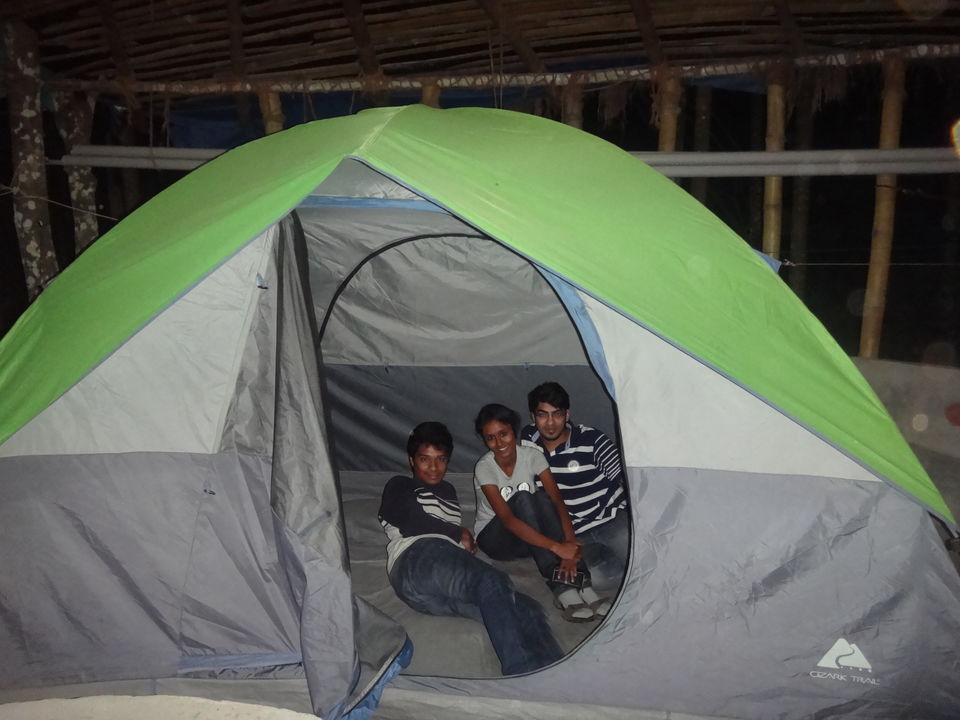 A notorious group of four decided to embark on a rather sinister and secretive journey!! Seems too filmy, let me rephrase; a group of four friends set out for their first journey together in their college life unknown to parents and family.
It was the auspicious festival of Pongal in Tamilnadu, India and the college blessed us with four days of holidays. We decided to make use of them to go out and explore unknown places. We viewed various places in and around our geographic location and one that fit our budget; the destination that we zeroed in was Mudumalai and Mysore.
Mysore is a beautiful town in the state of Karnataka that houses the world famous palace known for its grandeur and size. Mudumalai is a tiger reserve on the border of Karnataka and Tamilnadu; a thick dense forest that is known for its herd of elephants, deer and tigers.
The arrangements began in excitement and the resort was to be finalised. After some research, we contacted a camping service by the name of Greenwood's Nature Camp. They were a welcome addition to the confusion in our minds as they provided a complete package of trekking, night safari, food and accomodation, in tents at a mere price of 3000 per person.
The camping site was situated in an area near Gudalur. Bus tickets were also frantically booked and we made our way from Chennai CMBT bus stand to Mysore on a road that was heavily blocked with vehicles. Make sure that you leave very early from your residence to CMBT as the whole city teems with traffic during this auspicious festival.
The journey from Chennai to Mysore was a chilly and uneventful one. We reached Mysore by 06:00 hours the next day. We were stranded in the middle of the city with a perplexed expression across our faces as we had no idea how to proceed from there next. We then rented a taxi from Mysore to Greenwood's camp. The journey took us nearly 3 hours and we reached the camp after expending 1200 rupees.
On reaching the camp, we were welcomed with delicious food and warm water to clean up and feed ourselves. After settling down for a while, we inquired into where we could spend our evening. The caretaker suggested several places and also introduced us to an auto-rickshaw driver who very graciously accepted to take us to the sight-seeing places around.
The place we were taken to was 'needle point'. The phrase 'The journey matter much more than the destination' attained an all new meaning when we saw the road that led us to the needle point. The path was flanked by humungous eucalyptus trees that let the sunshine in in thin beams and the whole place was resplendent with nature's grandeur in all her beauty. Please view the pictures that I have attached to get a glimpse of what we went through. After being completely floored by the view, we were taken to the needle point. The view from there was phenomenal and the air that whipped against our faces contained the magical ingredient of nature that would nurse back even the most depressed soul to the heights of happiness.
After a strenuous walk with our mouths wide open on seeing the beauty around us, we made our way back to the resort via a different route that was now flanked by coffee plantations. Please make sure you carry a good camera to pin down all these memories on paper.
After thanking the auto-rickshaw driver profusely, we went back to the campsite. Dinner was a barbeque chicken special provided by the resort. We huddled around a bonfire as we munched away chicken to our heart's content. At around 23:00 hours, we left for the night safari which was bone-chilling. Please make sure you are adequately clothed in woollen garments to bear the dipping temperature around you. We encountered deer, rare birds and a family of elephants complete with the baby elephant.
After coming back and getting a good night's sleep, we set out from the campsite; but not before we clicked the glorious sunrise in front of the resort. The same auto-rickshaw driver dropped us off at Gudalur from where we caught a Volvo bus to Mysore. We were in Mysore in a couple of hours.
On descending at the Mysore bus stand, we hired a taxi that would take us around the city. We viewed the Palace, the children's museum, a couple of temples and gardens.
The trip was over all too soon as the bus departed from Mysore at 19:00 hours and we were back in Chennai the next day morning.
Frequent Searches Leading To This Page:-
Mysore solo holiday trip, backpacking trip to mysore, mysore travel package, Holiday tour of mysore, solo trip to mysore