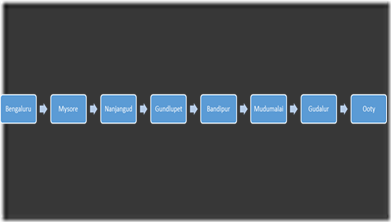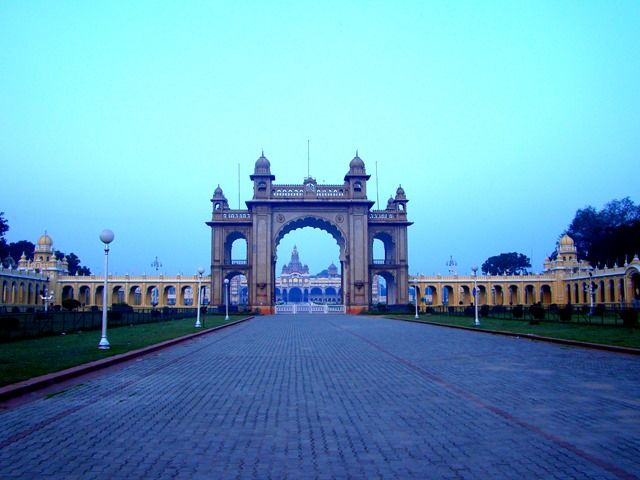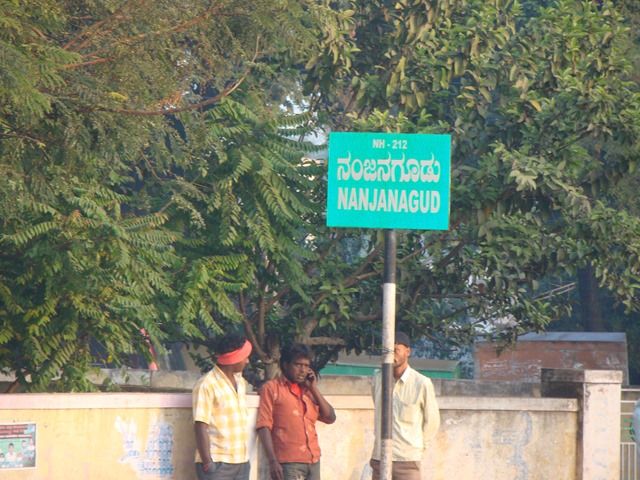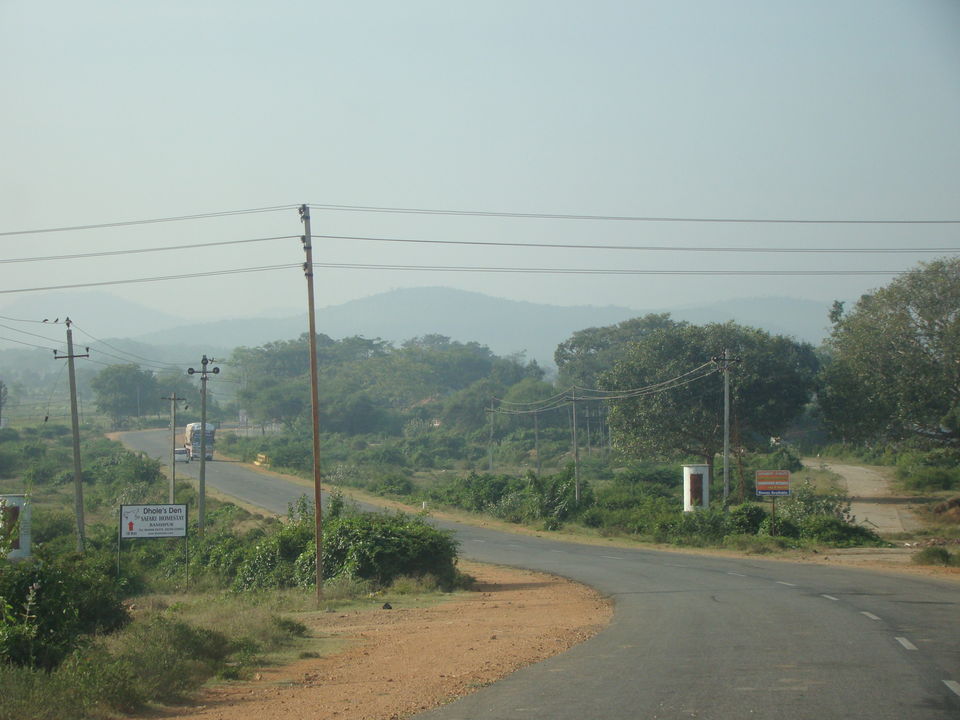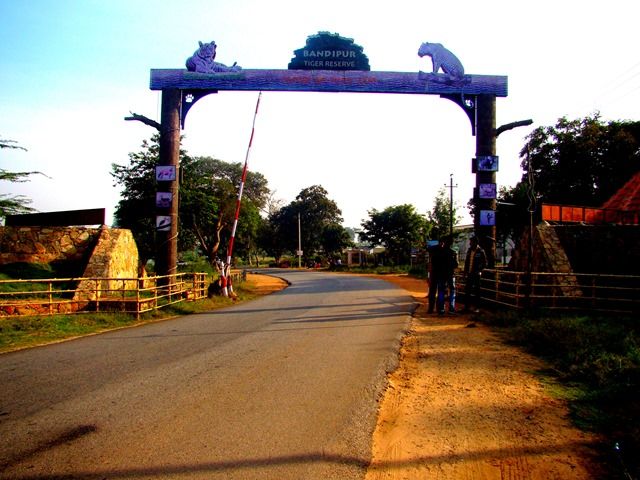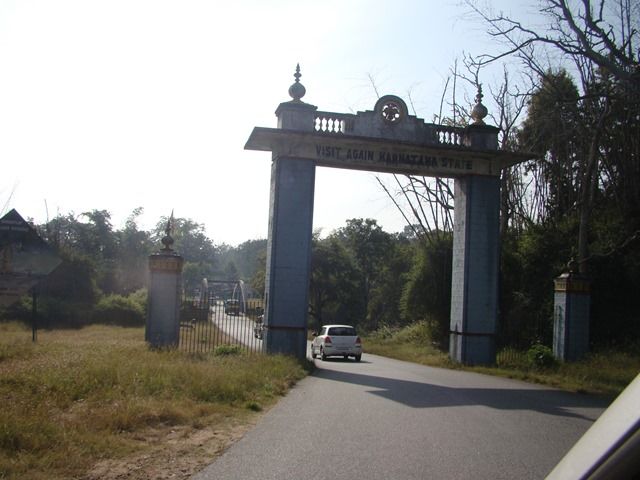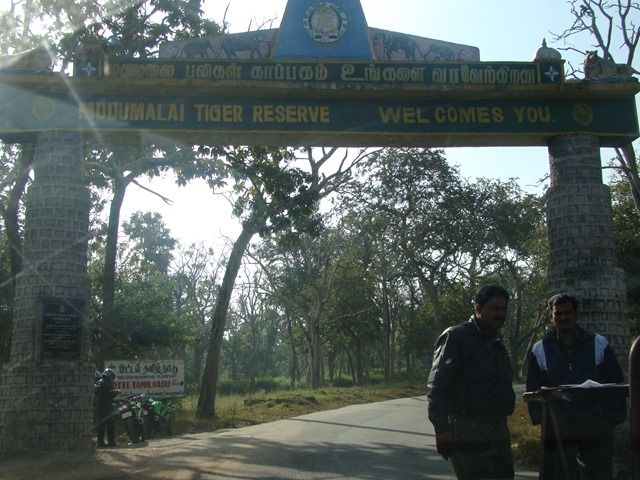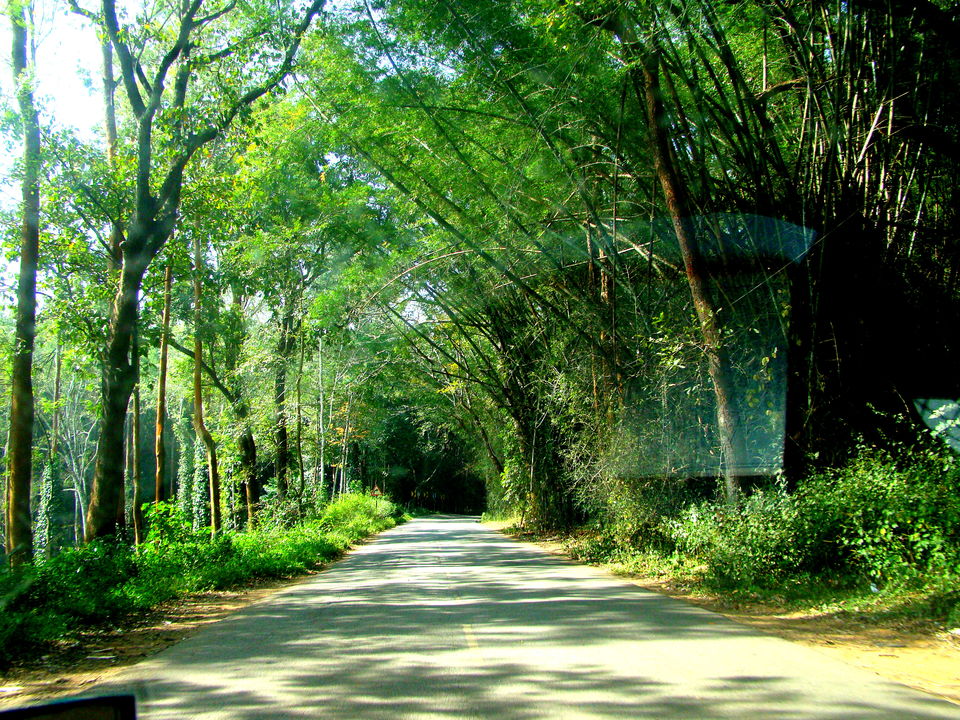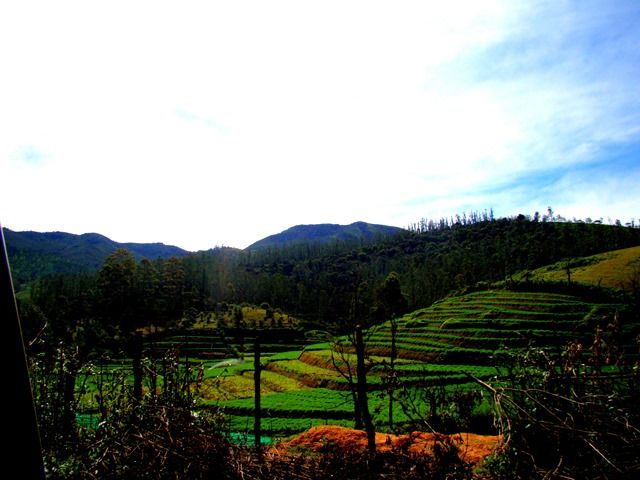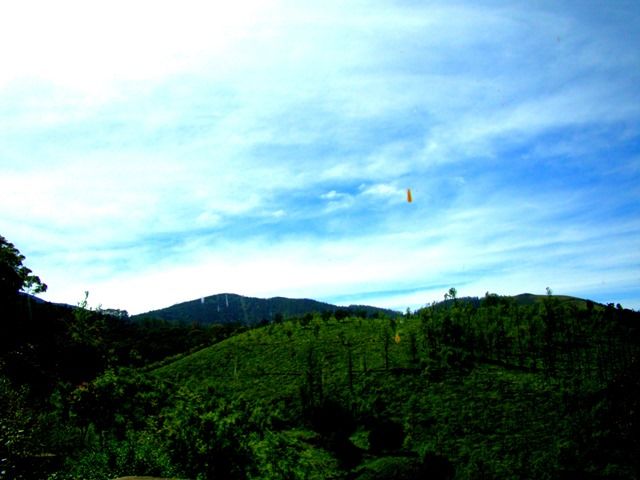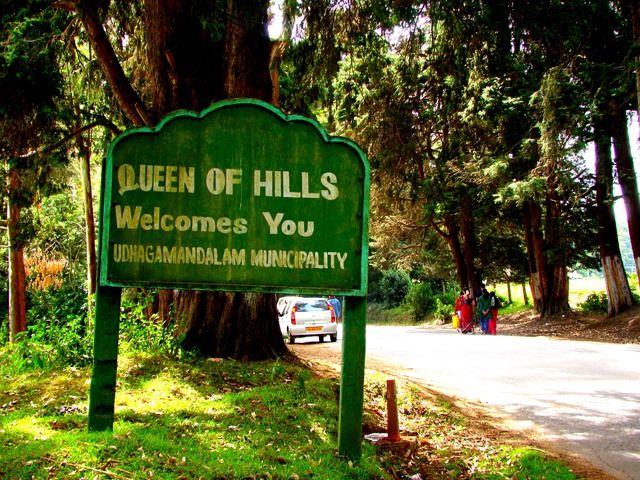 Its been more than a month of my busy schedule and no travel , time was hard to find for next trip. Suddenly out of nowhere I came across my childhood fantasy of travelling in the Konkan Railways across Nilgiris, you heard me right, it's "Ooty", though lot has been said about the place loosing it's charm, I still decided to venture it this December month.
Being a road trip the most important is the road you decide to take. I took one that other's would definitely avoid. It passed through 8 places almost 367 kms from Bengaluru.
Backpack
Let's encounter on some of the items that you would need for your voyage.
It Includes:
- Camera definitely with extra batteries along with Charger as would not want to miss a single capture.
- Route Map.
- Nice pair of shades to ward off that Sunlight.
- Light Clothes and also some warm clothes.
- Suns cream(High SPF), you would not want to tan yourself unless you are a Foreign National from cold country.
- Any documentation or write up if u have prepared, this shall always help.
- Hiking Bottle.
- Towel.
- Led/Dynamo Torch especially in mountains day sets soon.
- Travelogues if any.
- Eatables a must if you cannot survive on anything that you get.