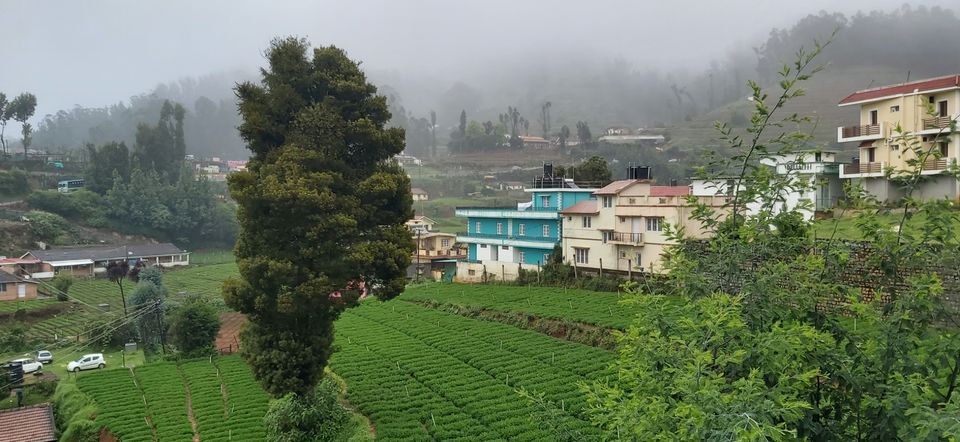 You never know when the travel bug bites you!
In the first week of December, without any prior plan, Rishav me n Ishu set off for a trip. We decided to rent a self drive car and this was the beginning of a soulful journey to Ooty.
The weather was pleasant with the sun and the clouds playing hide and seek and also one or two bouts of drizzles. We took the mysore-ooty highway and it turned adventurous once we crossed Gundulpet. After this, starts the Bandipur Tiger Reserve maintained by the state of Karnataka which continues as the Mudumalai Tiger Reserve in Tamil Nadu.
On the way one can easily see herd of deer, peacocks etc. We were lucky enough to see the group of elephants crossing the road but the big cat was not sighted.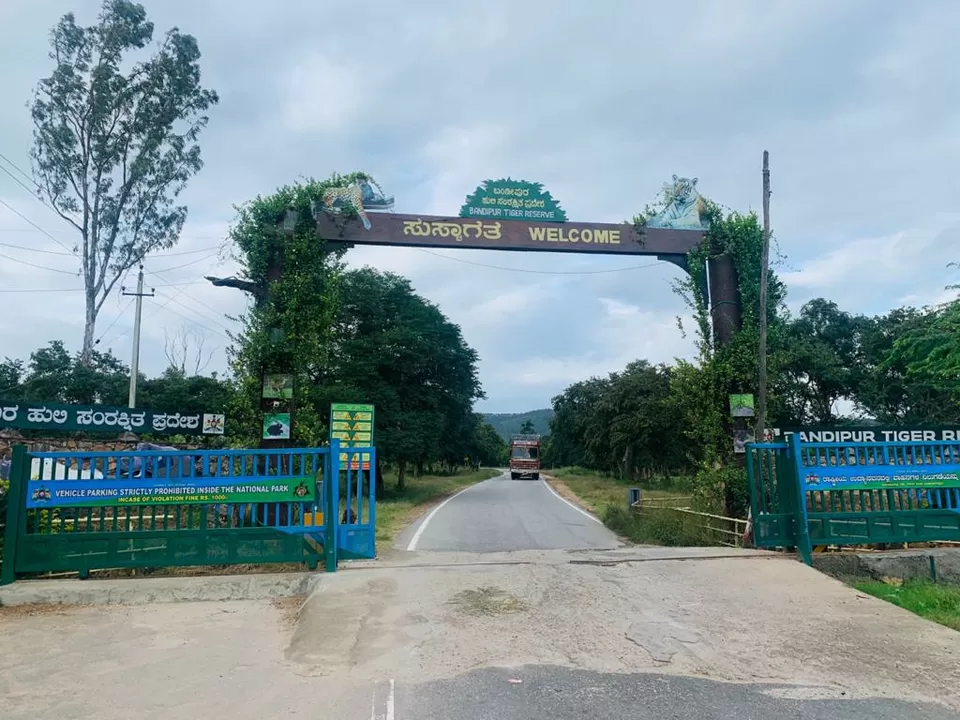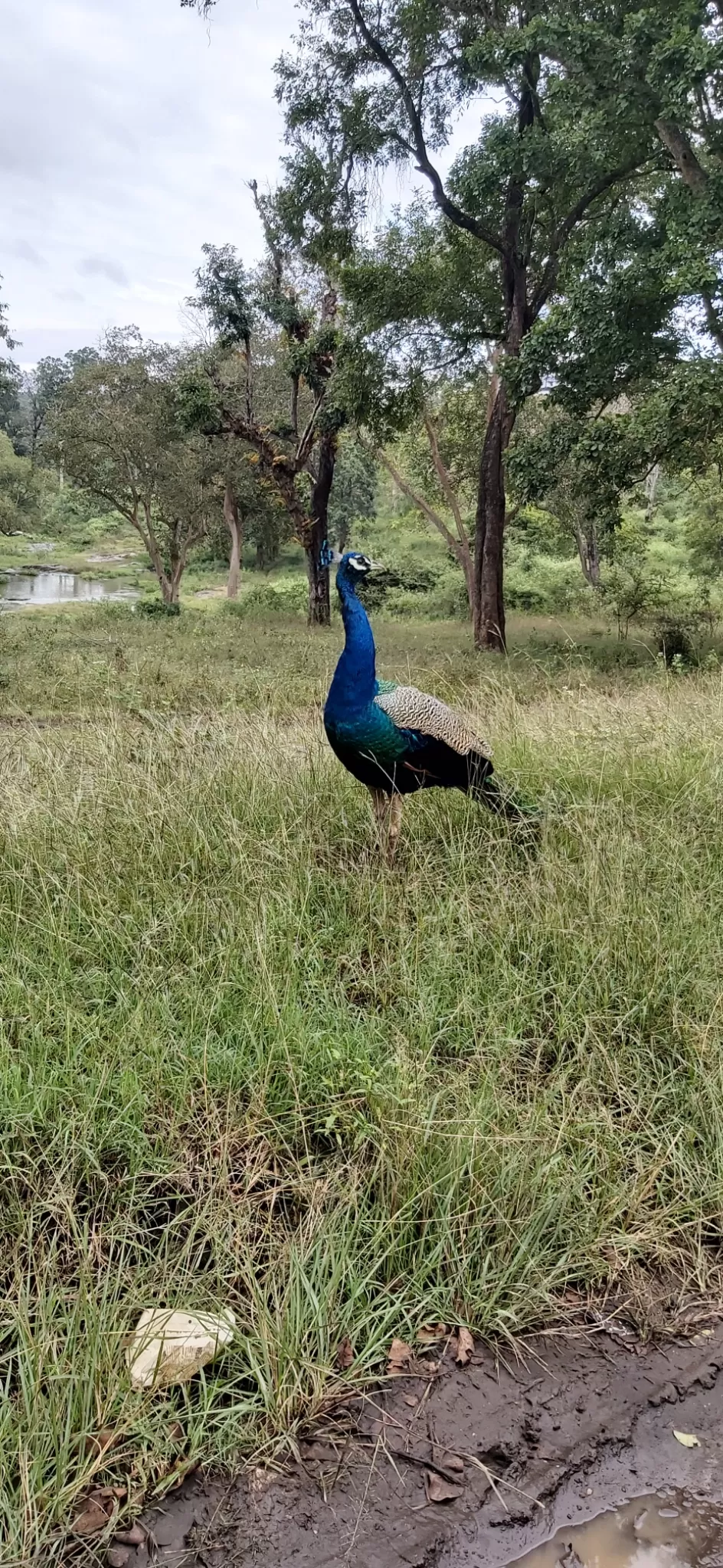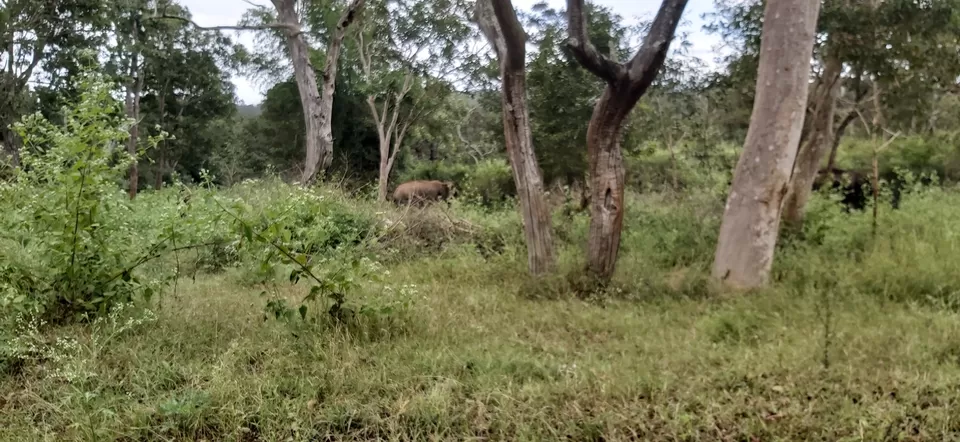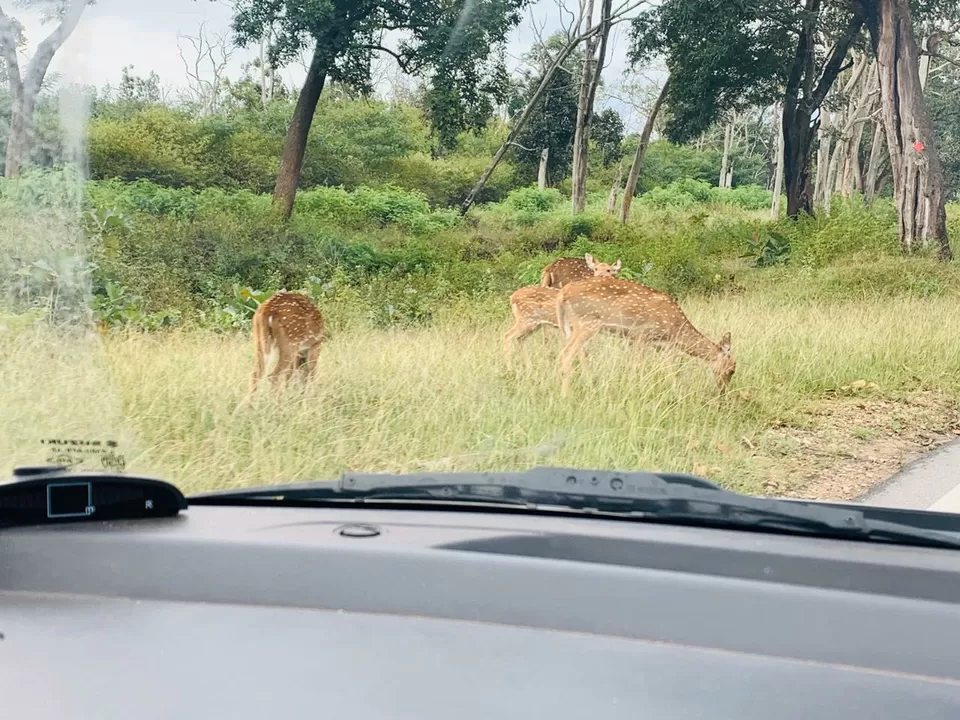 Reached Ooty
So! We have reached Ooty, one of the famous hill station in India, the hill station about which we heard since childhood, the shooting spot for many movies. Since it was the month of December the climate was too cool with fog all around. The 36 hair pin bend before ooty is the best for scenic view.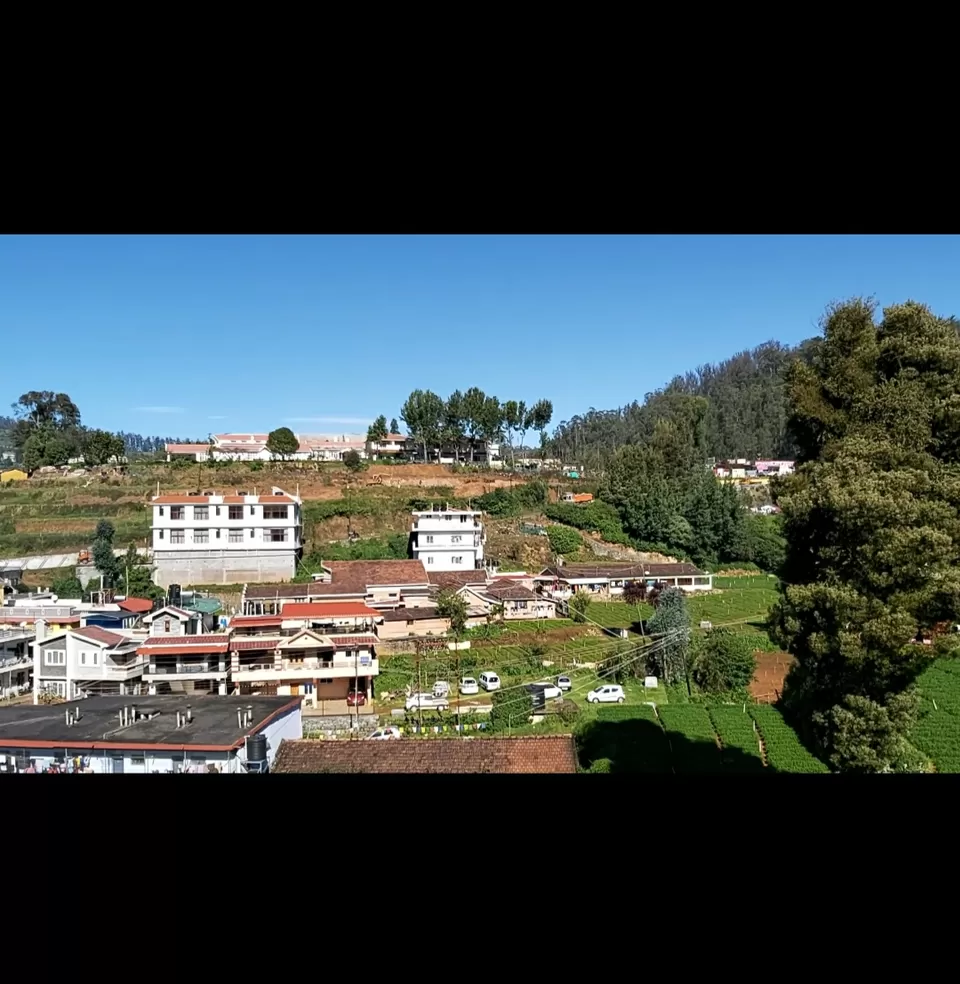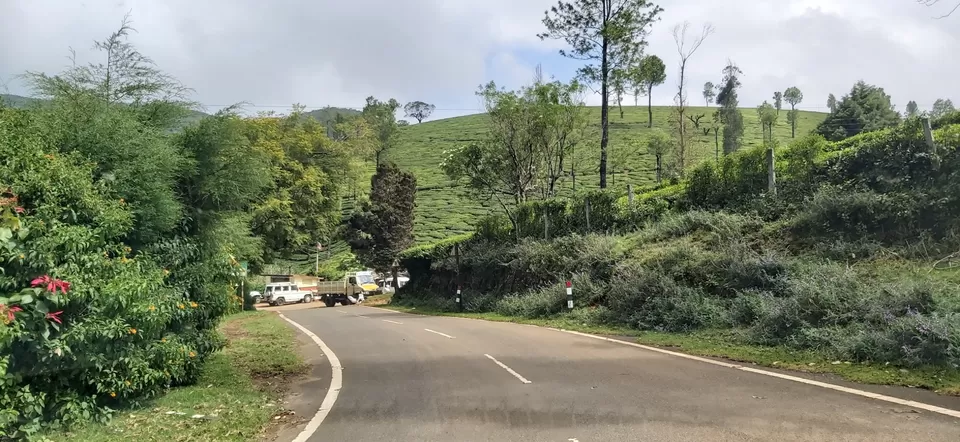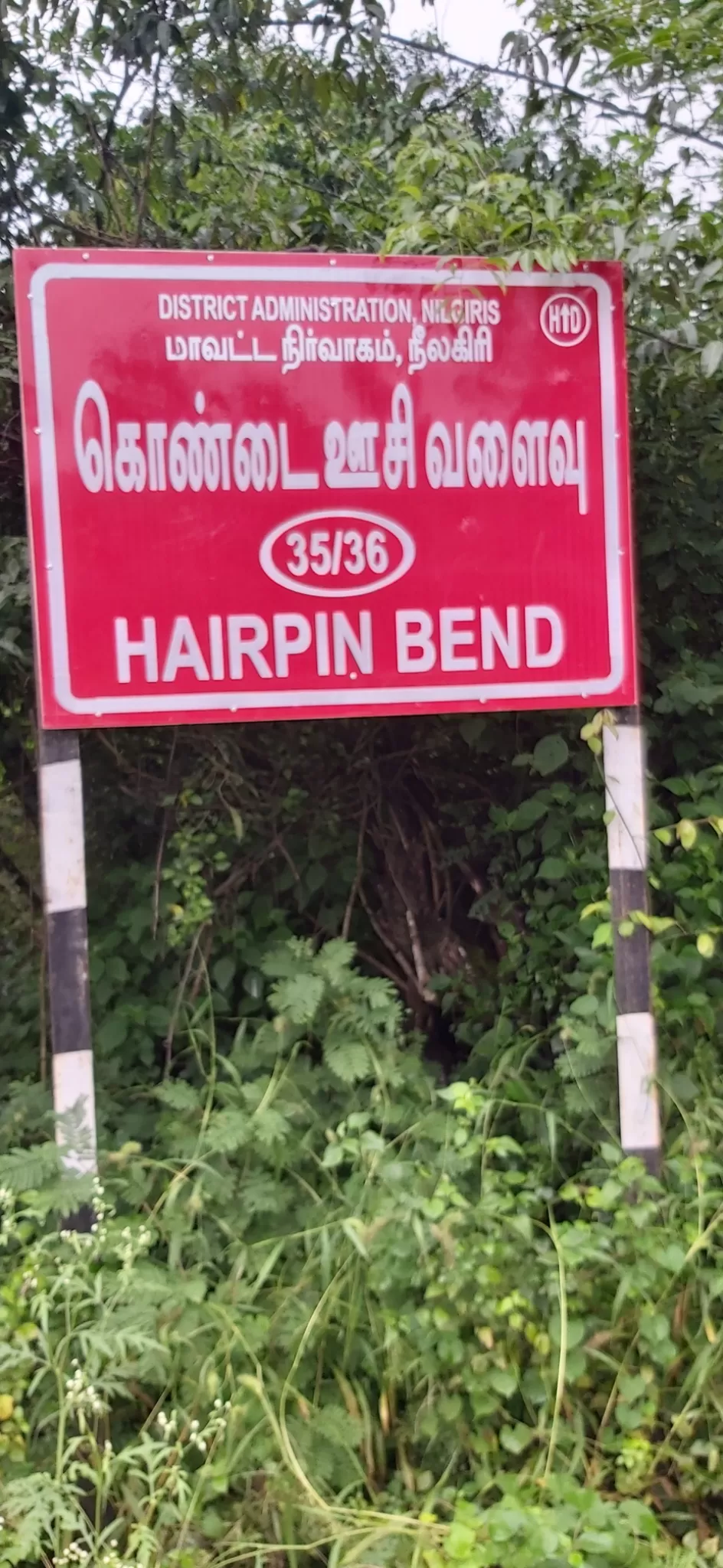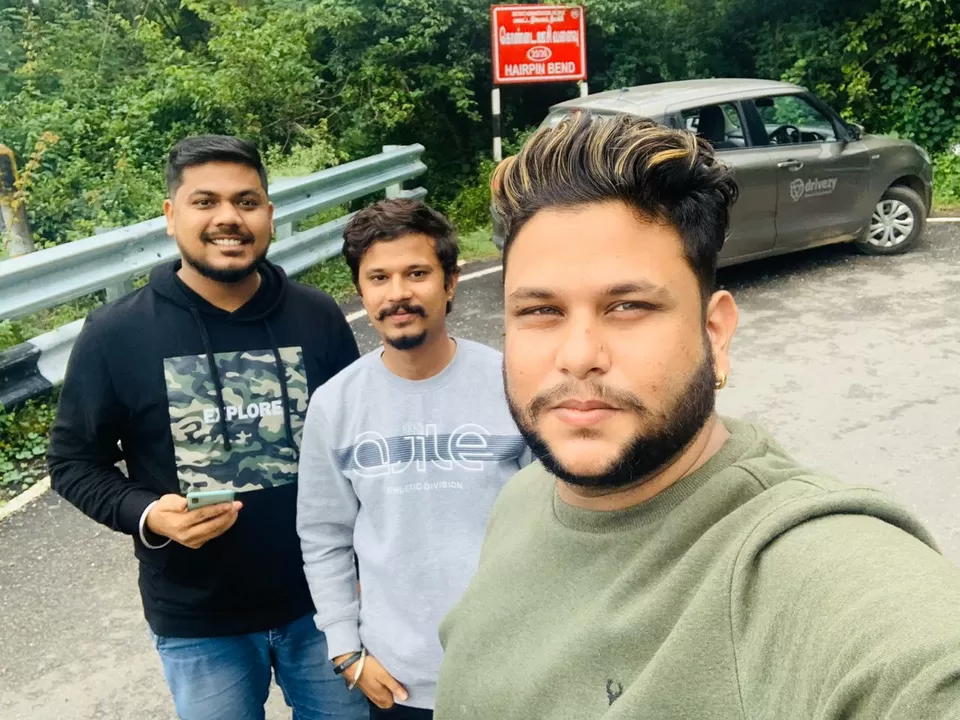 Visit to the Ooty lake
It is an artificial lake constructed in 1824. The lake was originally intended to be used for fishing with ferries being used toh travel across the lake. Now the lake is used for providing boating facilities as a tourist attraction.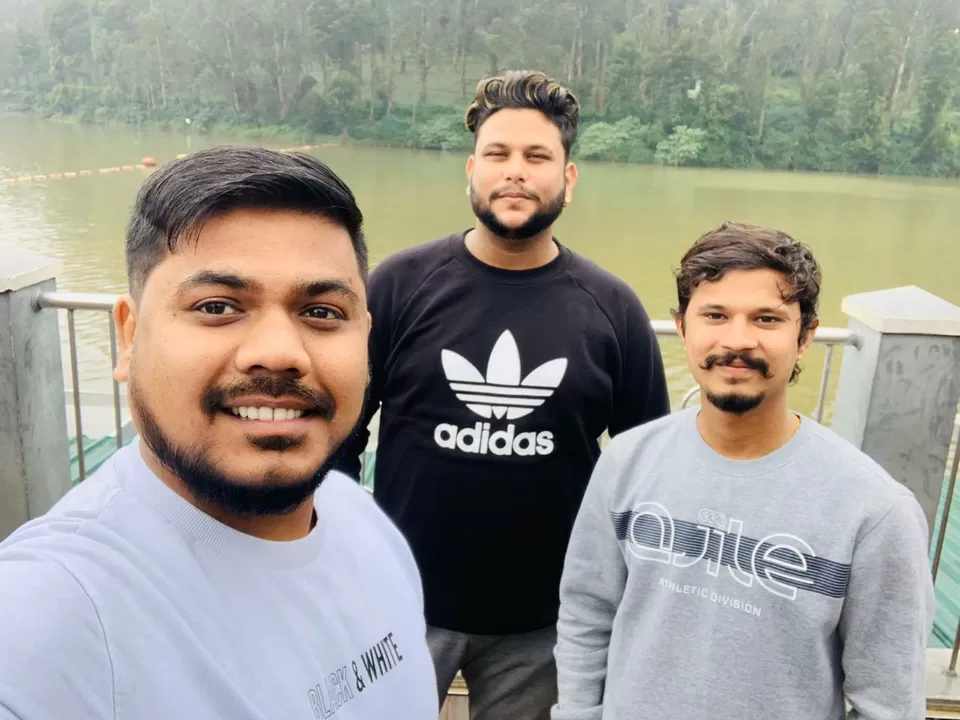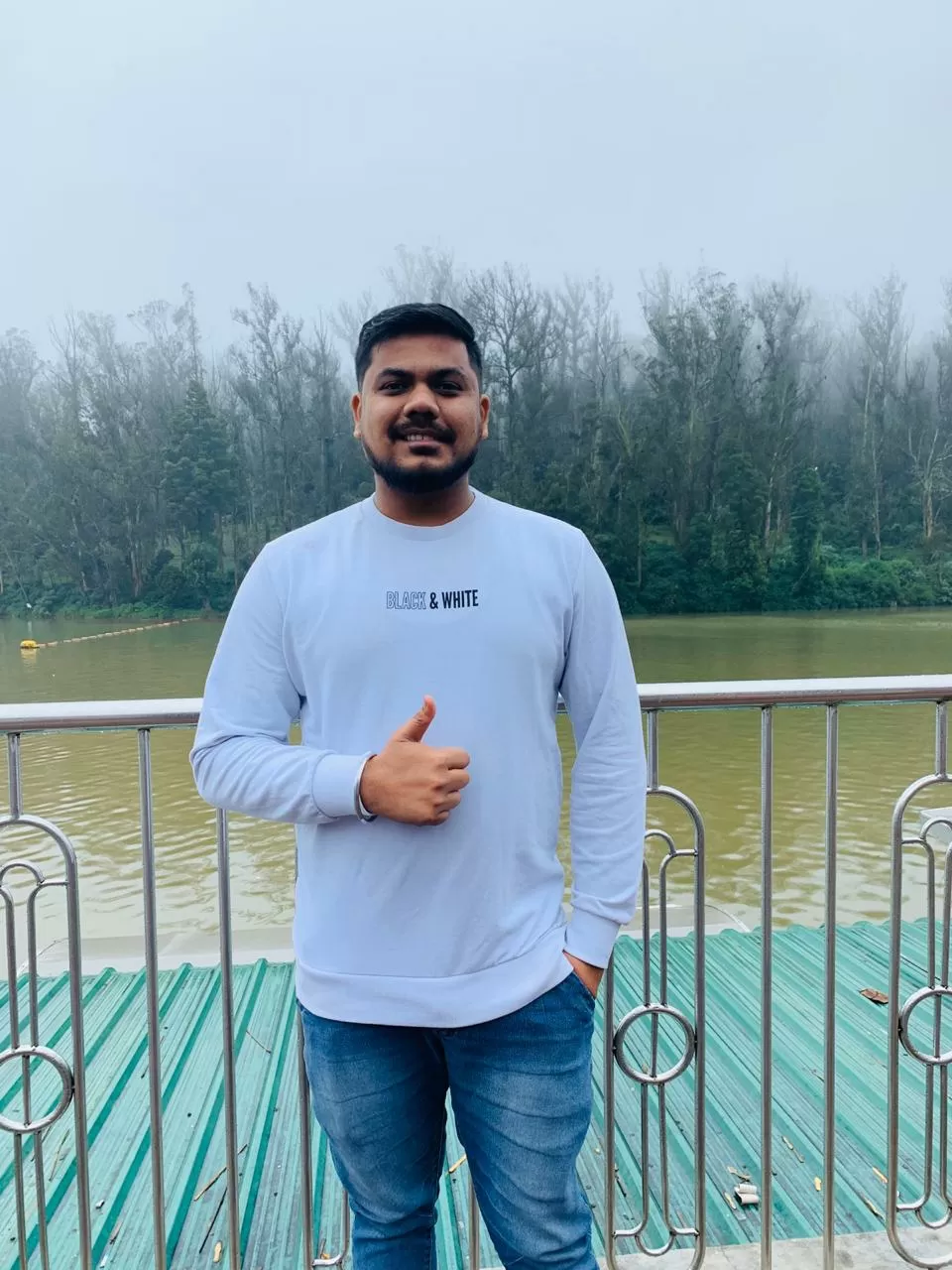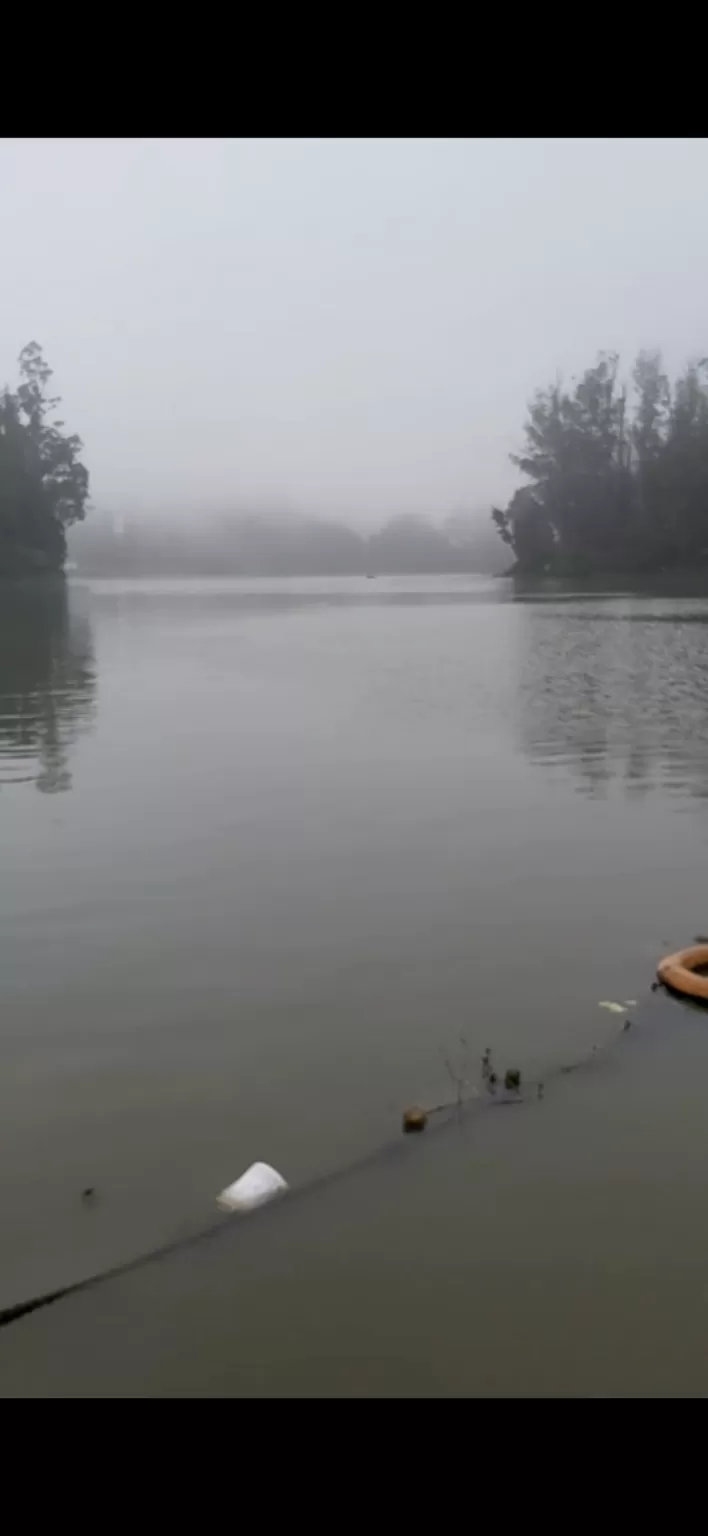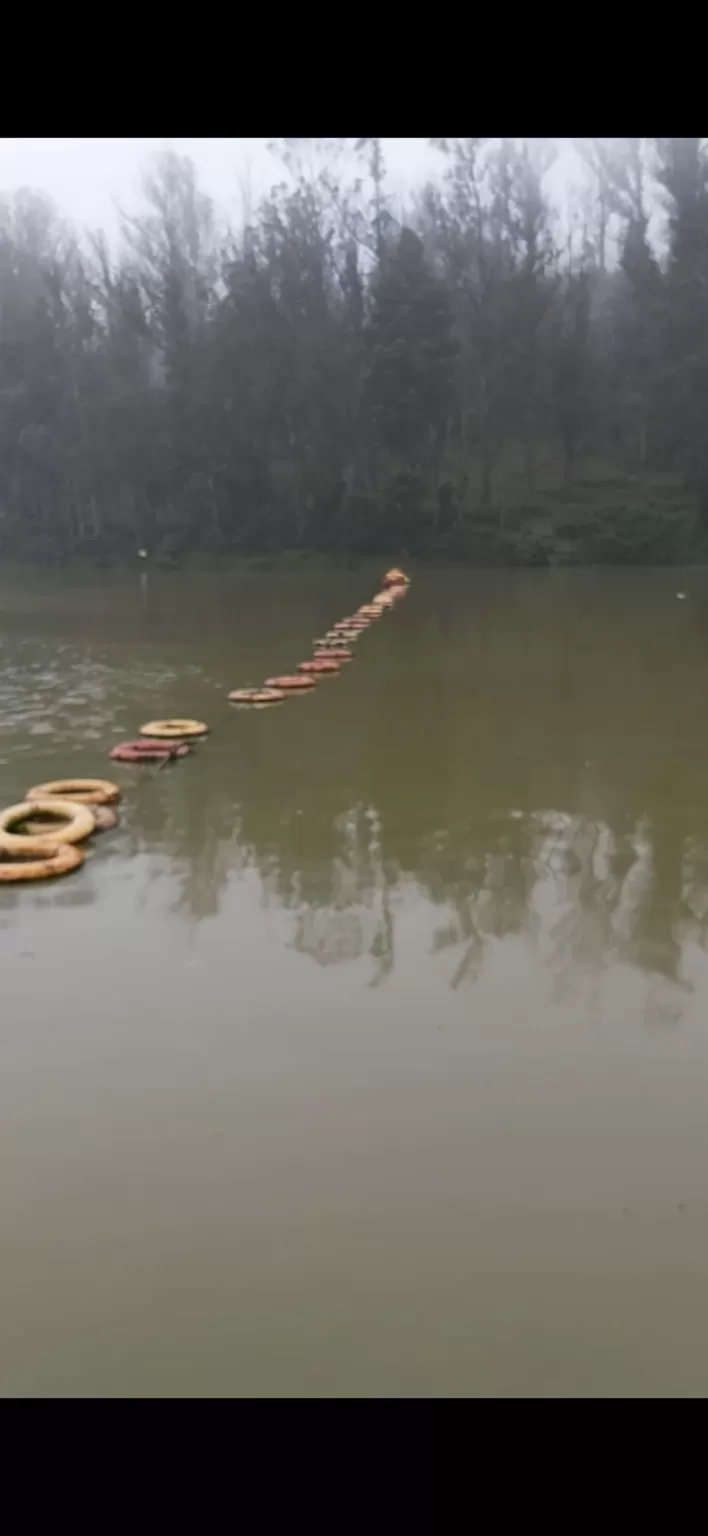 Visit to the Dodabetta Peak
This peak offers a scenic view of the valley around it. Enjoying a hot cup of the ooty tea along with your beloved in the clouds and drizzles over the body offers a heavenly experience.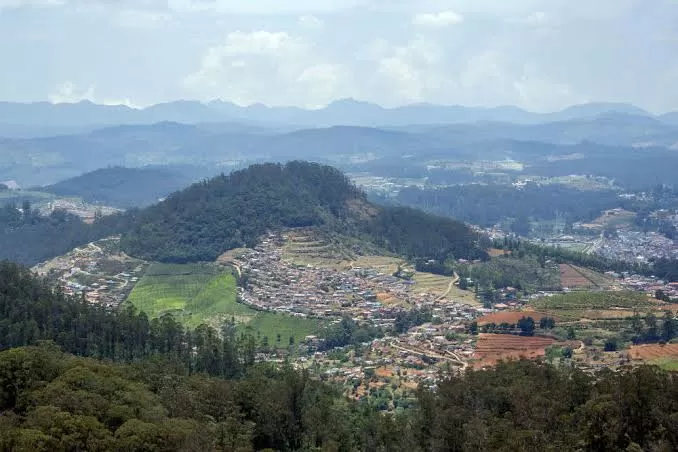 After coming back from the dodabetta peak we decided to have breakfast and lead further to the Botanical garden and Emerald lake.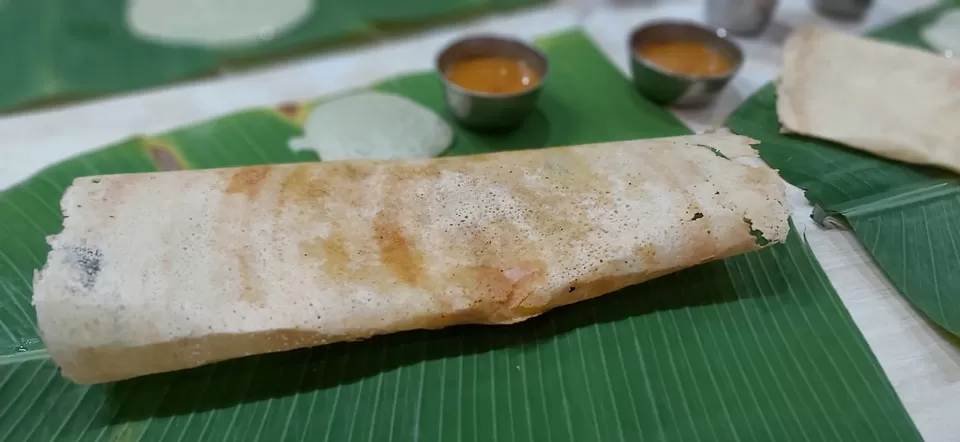 Fascinating view at the Emerald lake
This lake is located near Emerald village in the Nilgiris district in Tamil Nadu. It is also notable for the scenic sun rise and sun set views near the lake.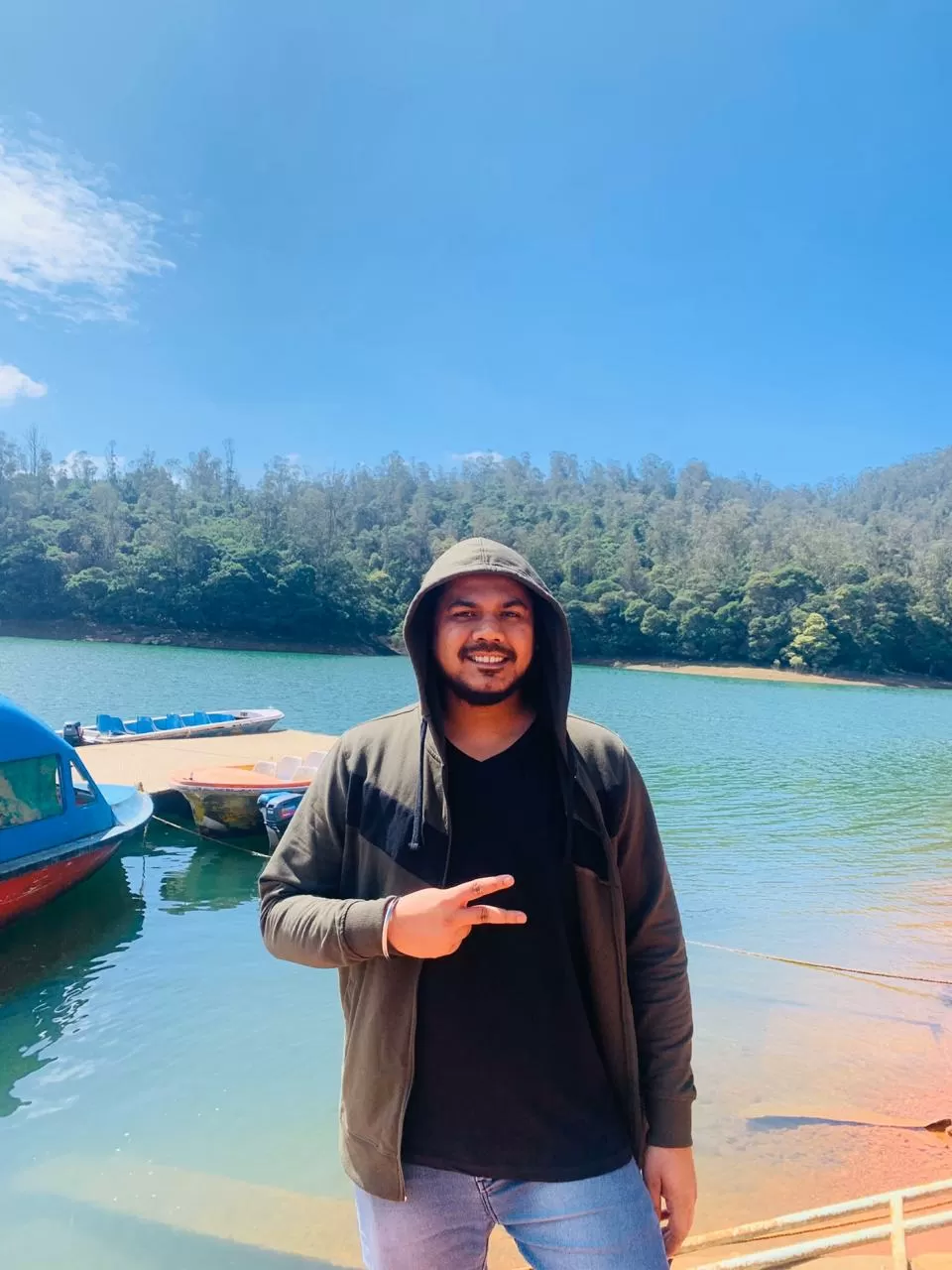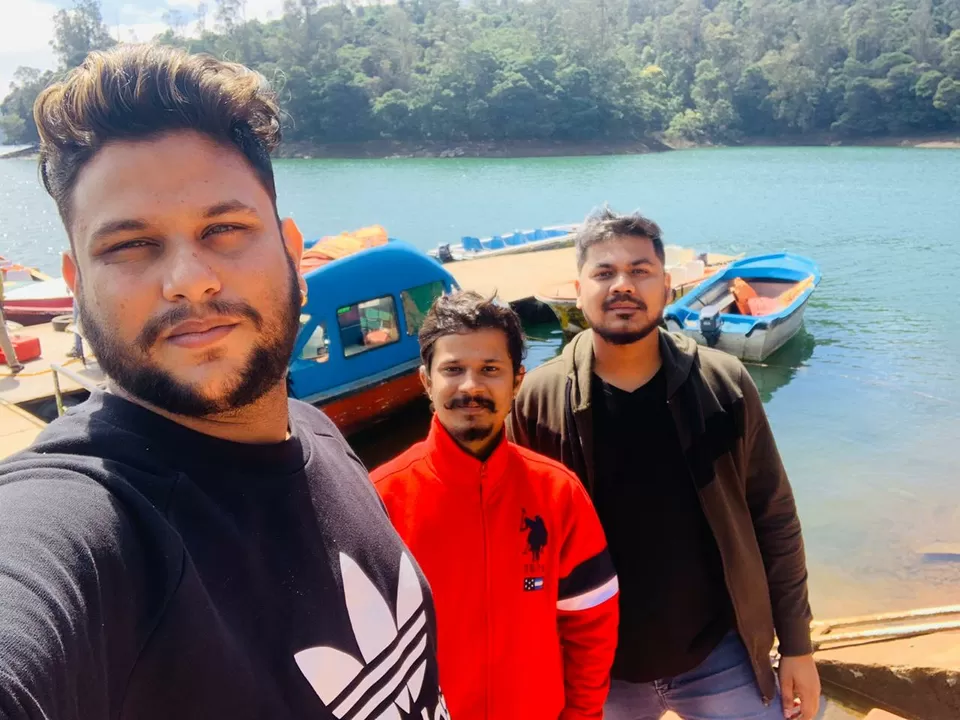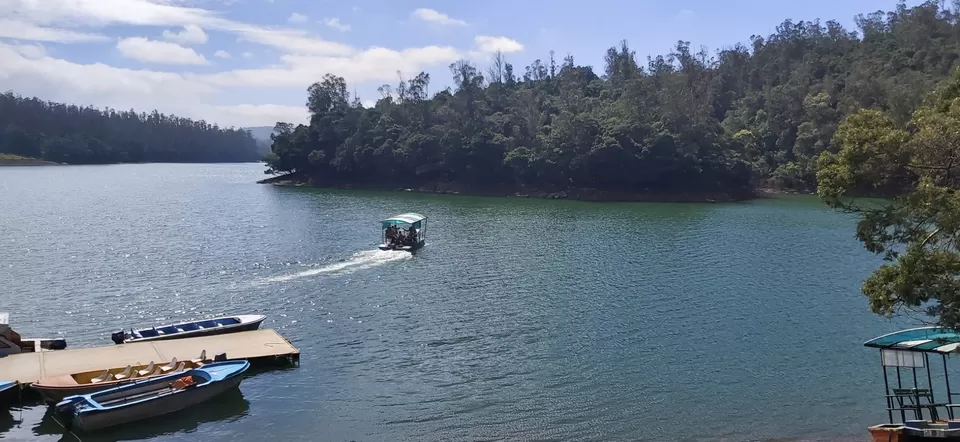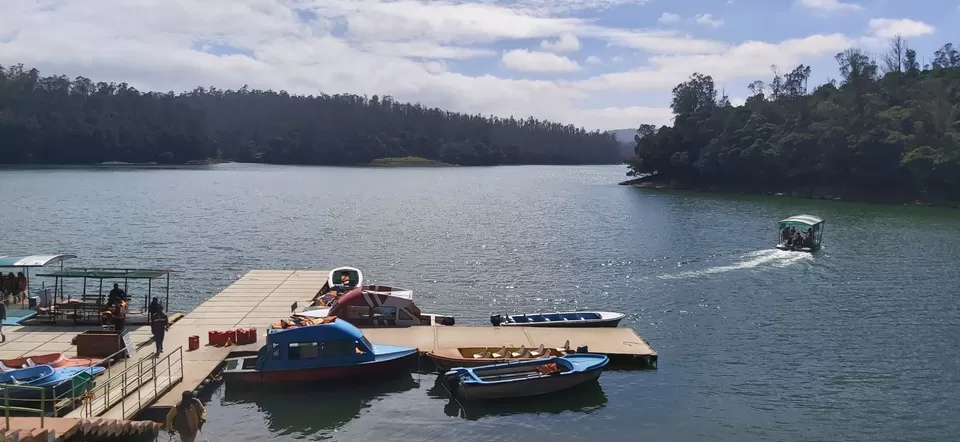 Botanical garden ooty
During the afternoon we took a walk to the Botanical garden. The stroll through the garden was a rejuvenating experience.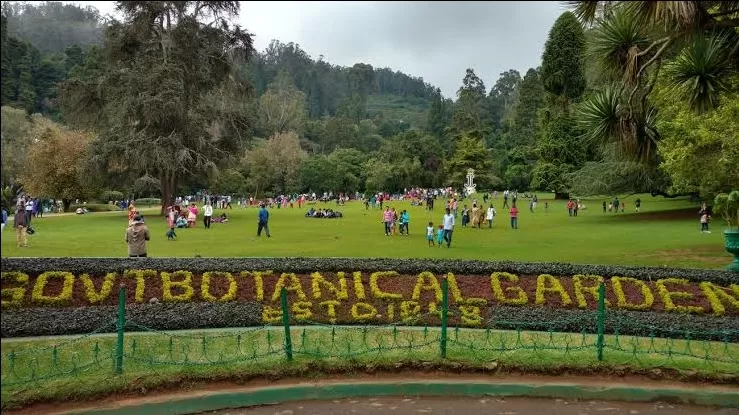 Back to Bangalore!
The two days trip was really fascinating , since we were 3 people it was a budget trip which almost costed 3k per person including food, hotel stay and the car expenses.
On our way back we came across various places which were mesmerizing. We reached Bangalore by 11 in the njght after a two day fun filled, lovely trip to Ooty with the tune in our mind "Aye Zindagi, gale laga le"