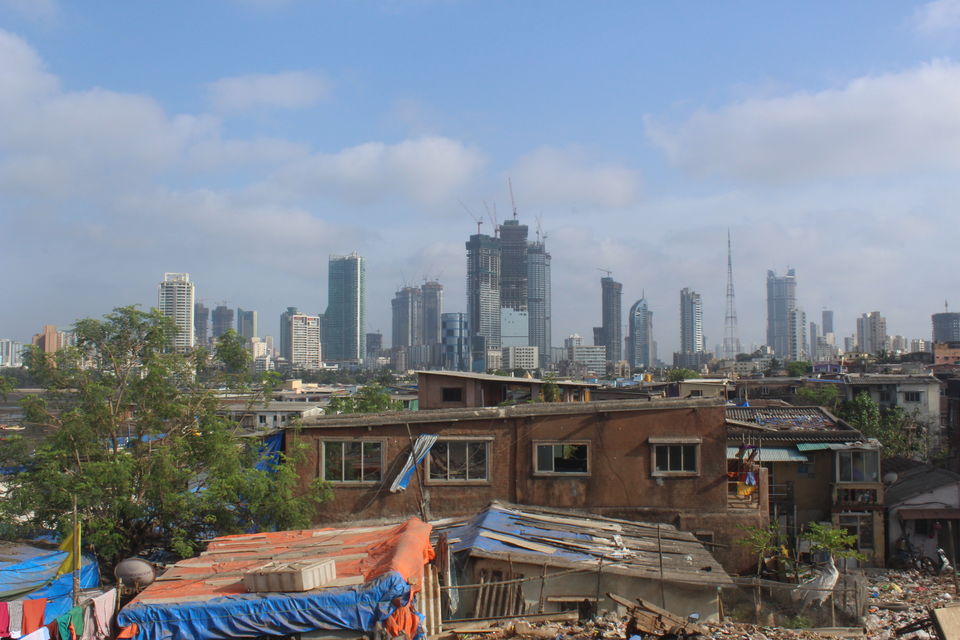 Whether you call it Bombay or Mumbai, this city is a home for everyone who takes it on. An amazingly fast place to live in, and even more of a whirlwind to visit; there is no denying that this city has got something for everyone. History from the Raj, ingenious metropolitan utility systems, beautiful buildings of worship, easy-going parks on hills and shorelines, shopping in malls and streets alike, a gazillion culinary options, people from all walks of life to engage in conversation (if they aren't late for that 10:07 local, that is), and oh; the namesake of Bombay- the glittering sea.
A true Mumbaikar would agree that you need to live here to get the true spirit of the city. But fear not, if you are a traveller short on time, this guide is for you to get some of the best of Bombay in 48 hours. Here we go!
How to get here
It wouldn't be far from the truth to state that Mumbai probably has the best transport system in the country. Being the financial capital of India, the city is connected to the rest of the country and the world through the Chhatrapati Shivaji International Airport by air. Train stations like Chhatrapati Shivaji Maharaj Terminus (or Victoria Terminus), Lokmanya Tilak Terminus, Bandra Terminus, and Mumbai Central Railway Station connect Mumbai to almost every part of the country by rail. 5 National Highways and various other expressways connect the city to others by road.
Once you're here, though, Mumbai has transportation facilities in the form of rail, metro, bus, kaali peeli taxi cabs, auto rickshaws, monorail, and ferry. Google Maps and an app called M-indicator give you options to use various modes of transport to get from one place to another, so remember to always check! Getting around Mumbai is a piece of cake.