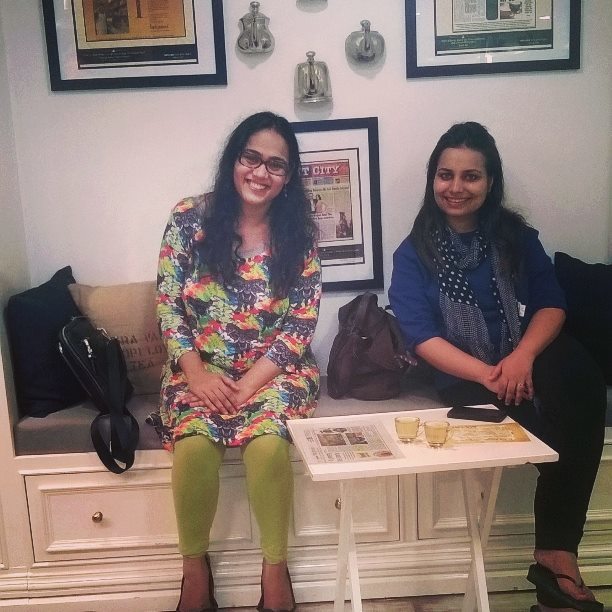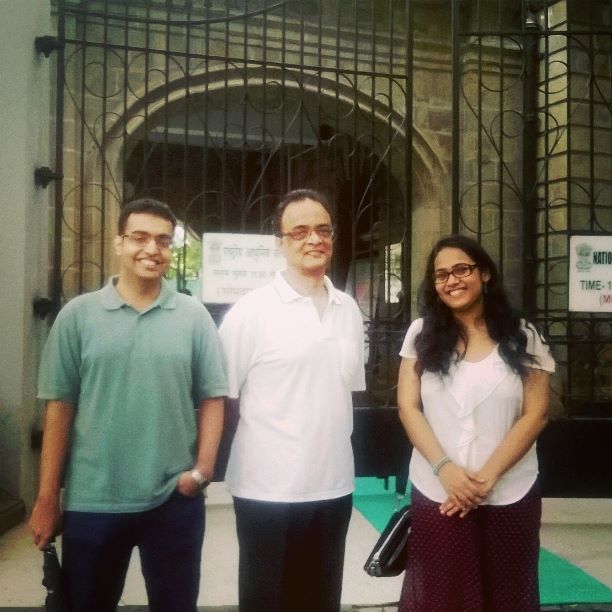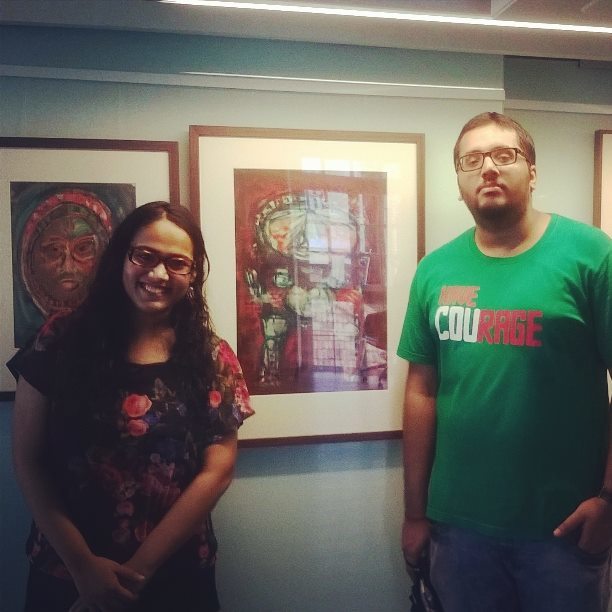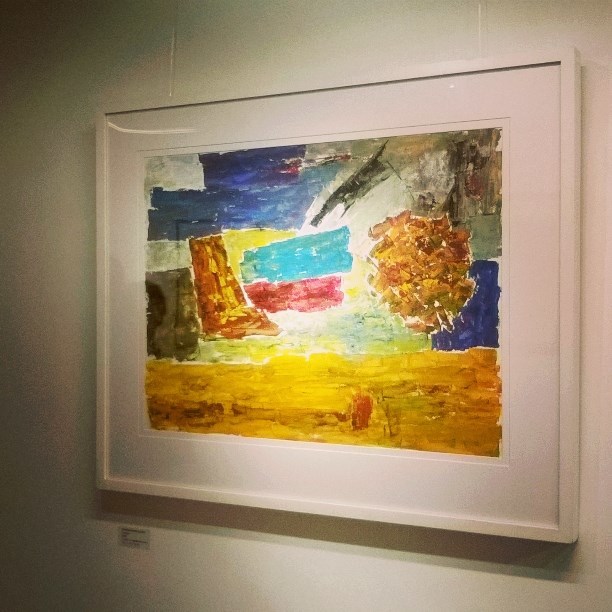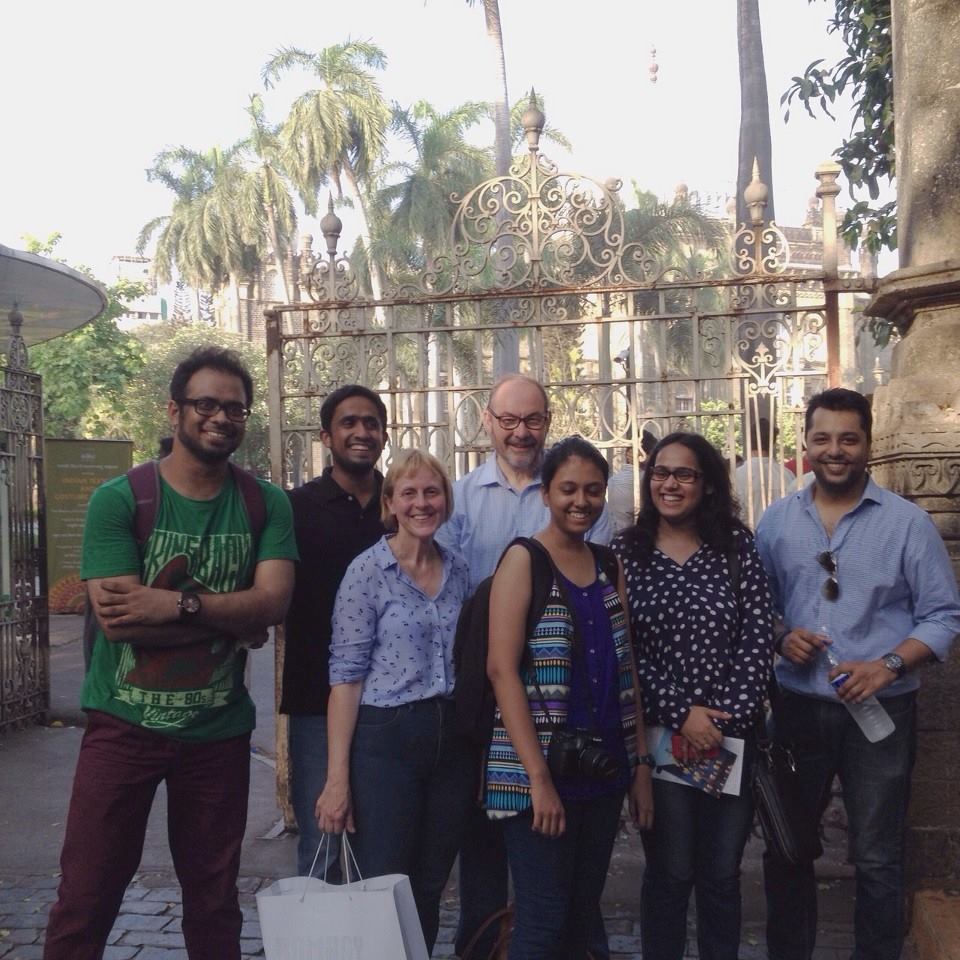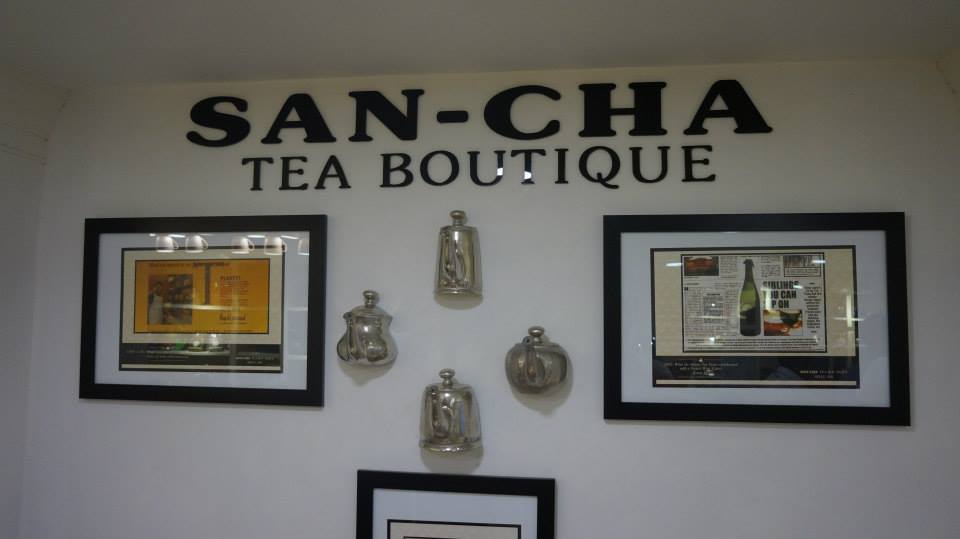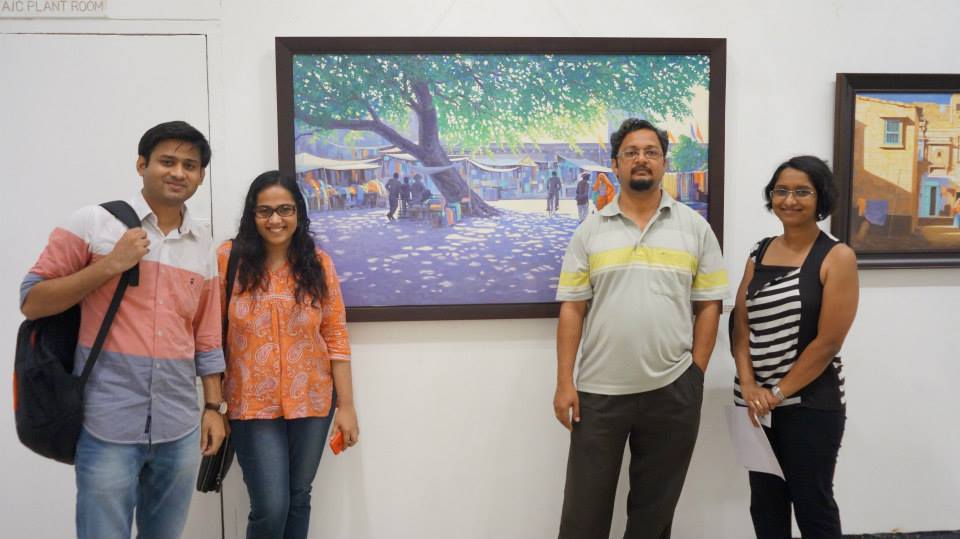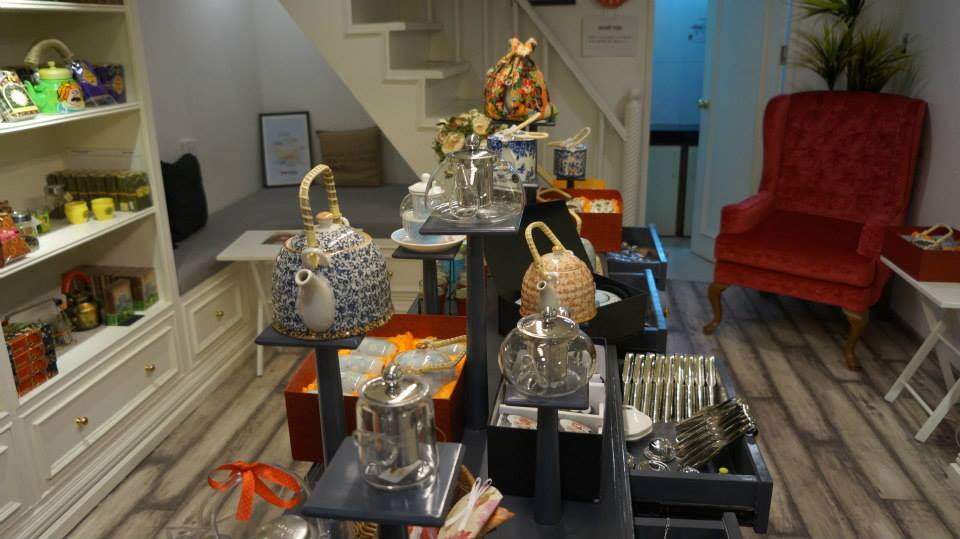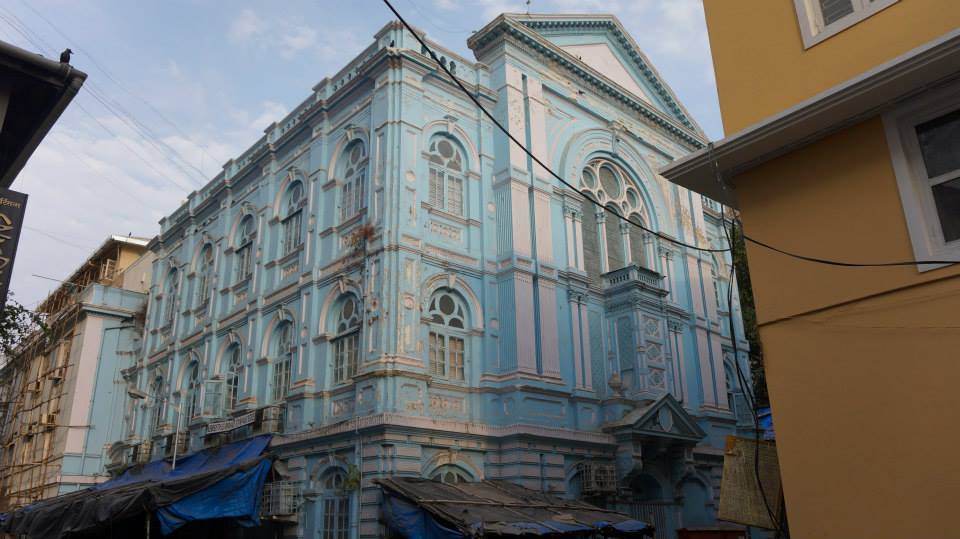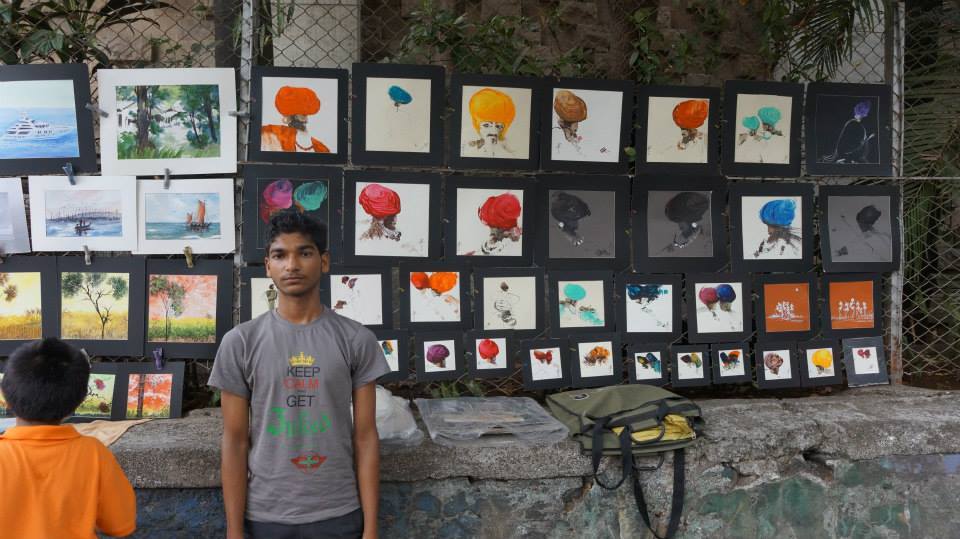 Duration - 2 hours
Meeting Point: Outside The Asiatic Society Mumbai Town Hall (Stairs)
Mumbai fosters art, culture and creativity in its every nook and corner and exploring this can be a magical experience. The purpose of this tour is to familiarize you with the art and architecture of South Mumbai.
The art tour I host via SeekSherpa aims at familiarizing you with how to look and perceive art and its various forms. The tour enlists the following -
1. We start with the Asiatic library, and see it from outside ( We do not enter the building). We talk about the history of the building, after which we head over to the Jehangir Art Gallery at Kala Ghoda.
2. At the Jehangir Art Gallery, we head inside to see two exhibitions and engage with the artists, learning about their inspirations and the ways in which they hone their craft.
3. From Jehangir Art Gallery, we go to the Delhi Art Gallery, where we see the current exhibitions taking place
4. We also visit the Kenneseth Eliyahoo Synagogue (the Blue Synagogue) and learn about the history of the Jewish Community in Mumbai.
5. We then take a five minute walk through the lanes of Colaba to the National Gallery of Modern Art. This gallery contains some of the best photography and videography in the country.
(Note : We will not be visiting all the art galleries on the same day. Visits to the art galleries will be dependent on exhibiting artists.
(Includes only Sherpa Fee)
Suited for:
Art lovers, Students, Researchers and History buffs
Notes:
Carry a Photo ID and dress comfortably. Be sure to carry Rs 200 as extra cash.
Host Info:
Sherpa Reeti
Who am I?
Butterfly collector. Quirk. Irrepressible know-it-all. Foodie
Why me?
I have always been fascinated by old architecture and the history and the people that inhabit a place.
Languages spoken by Sherpa:
English, Hindi and Bengali
Tour fee : Rs 800