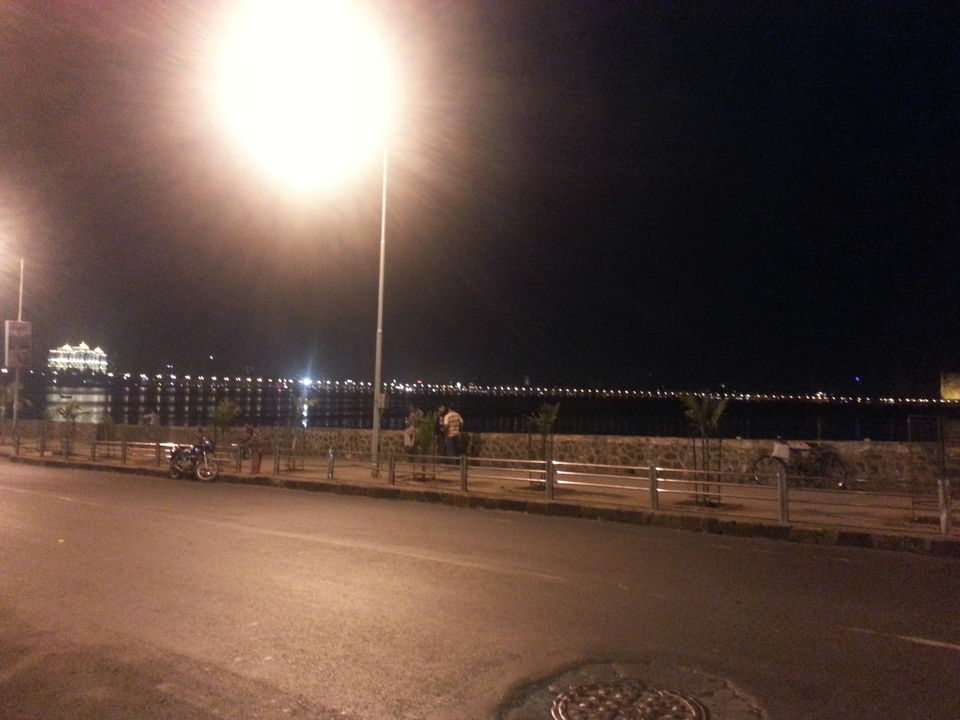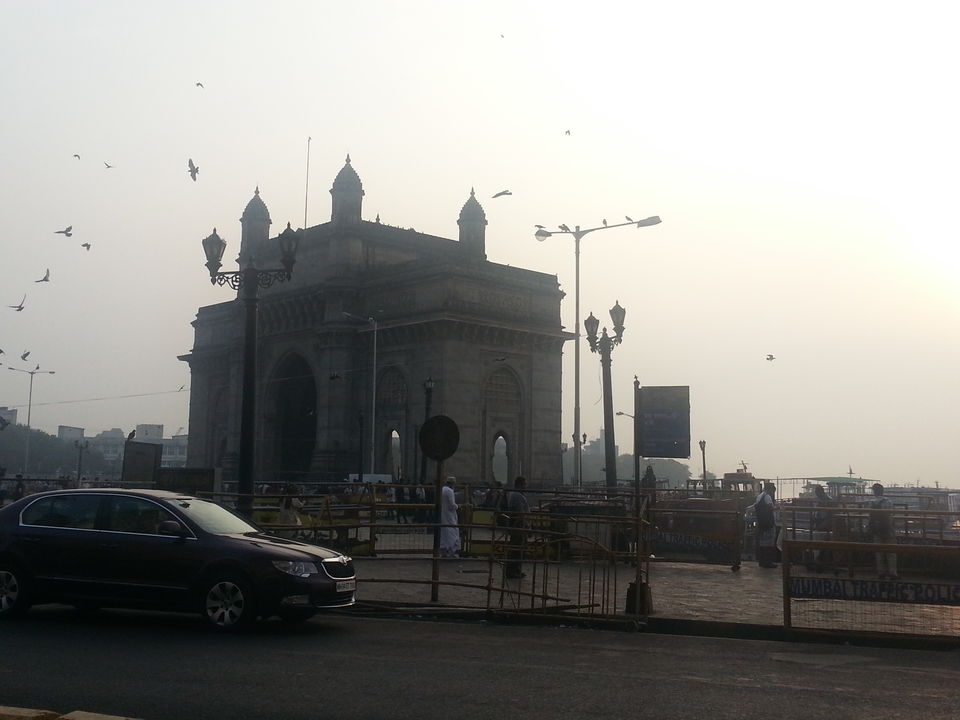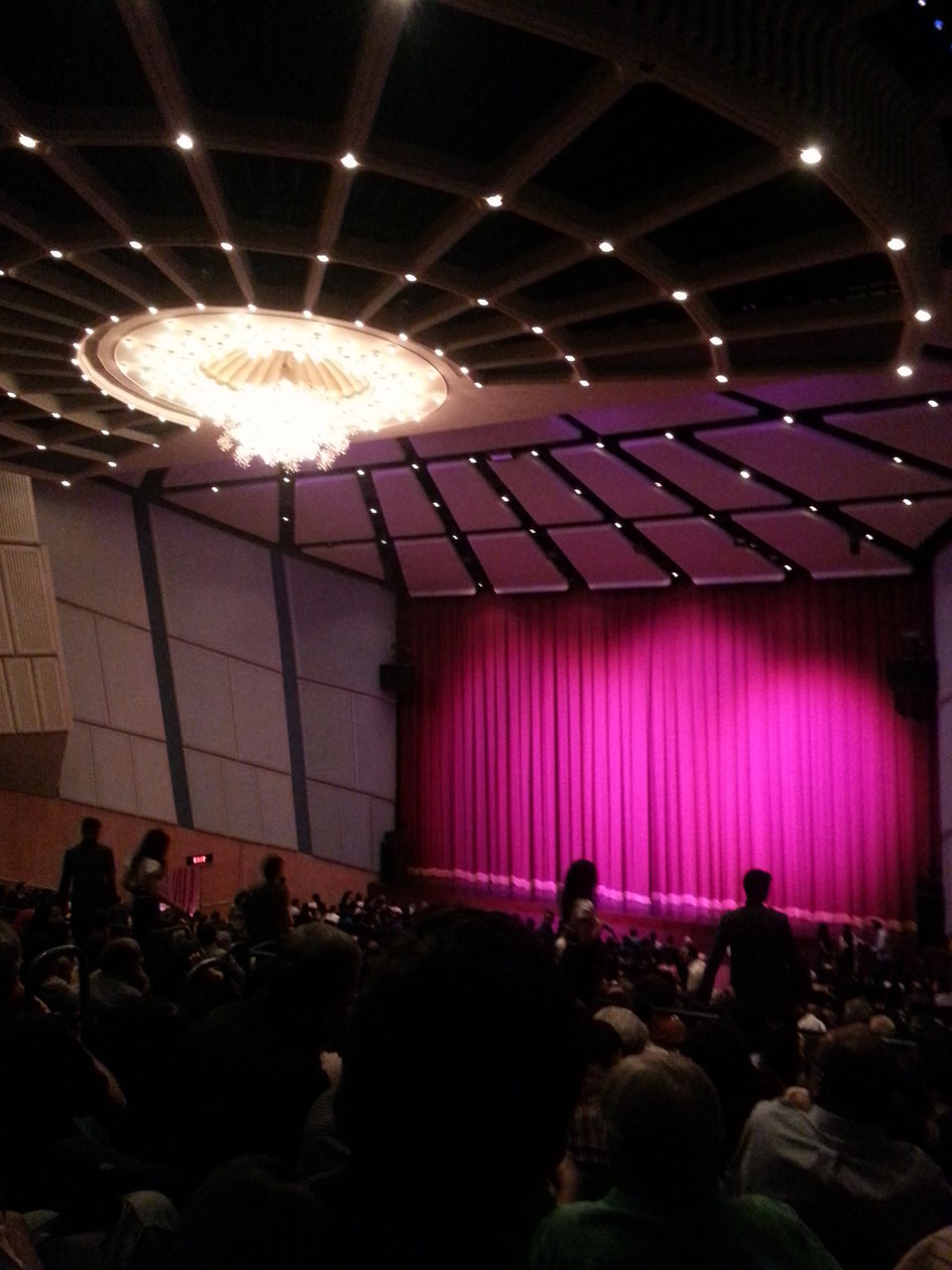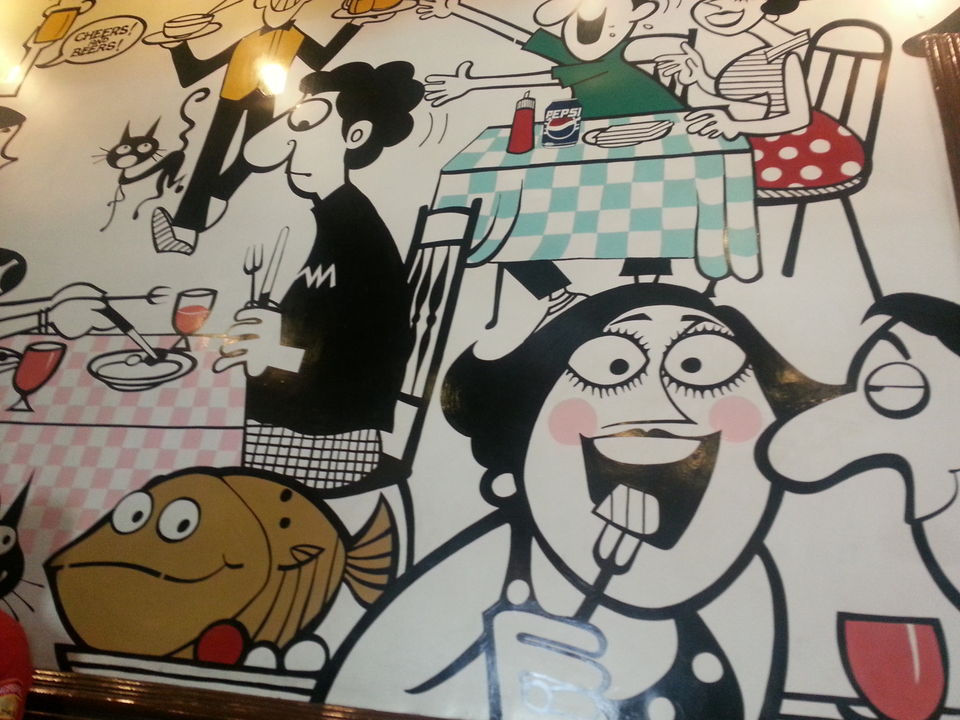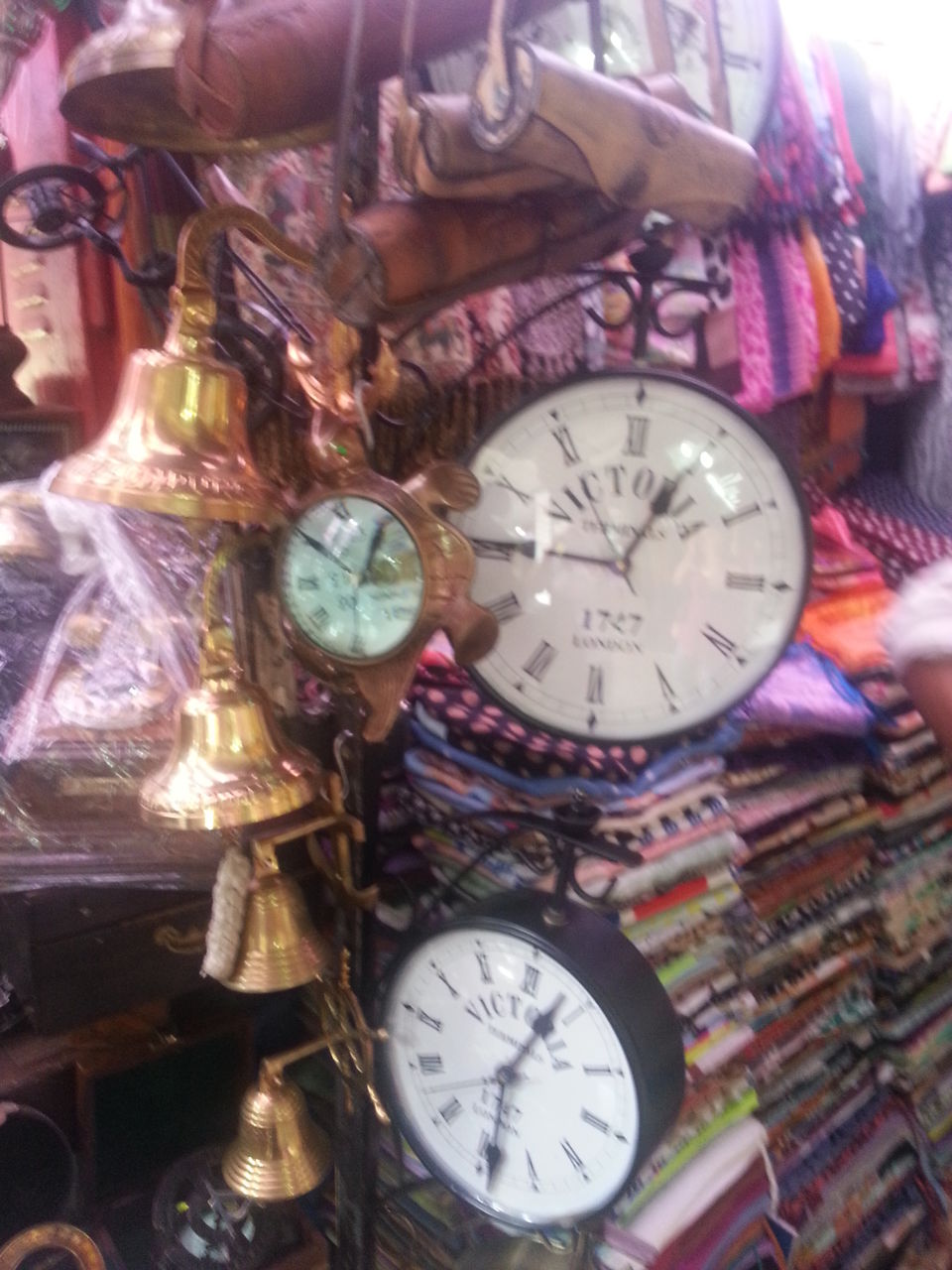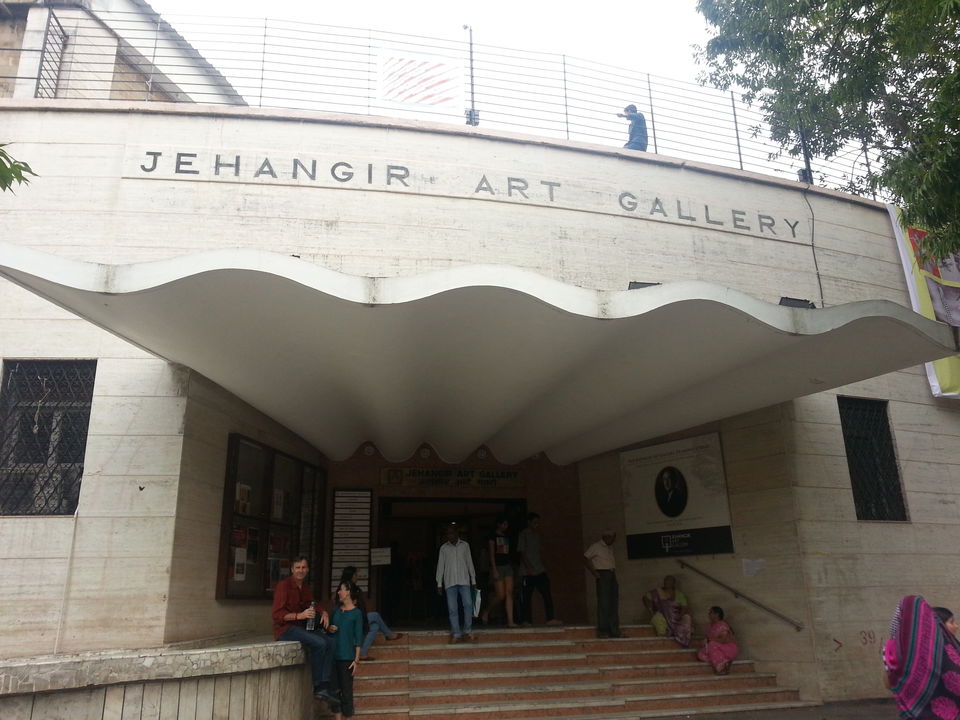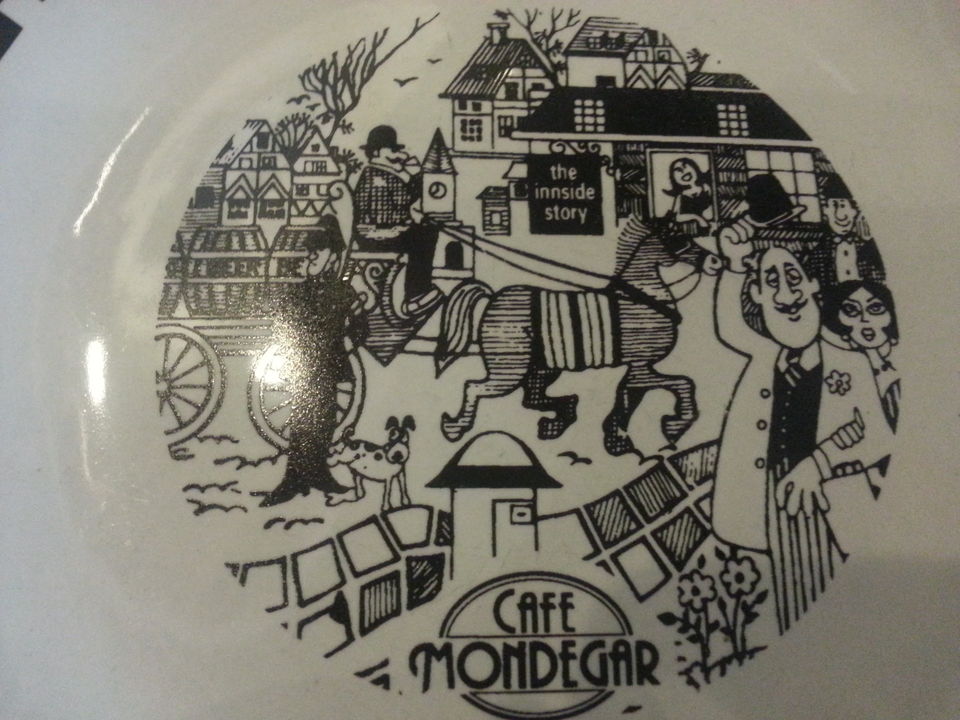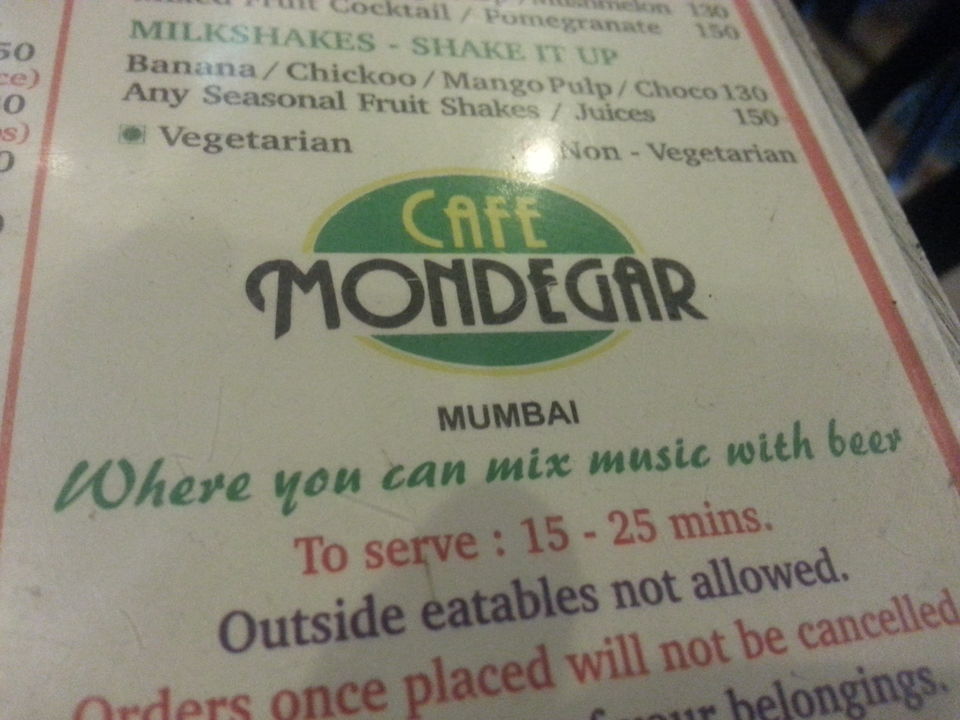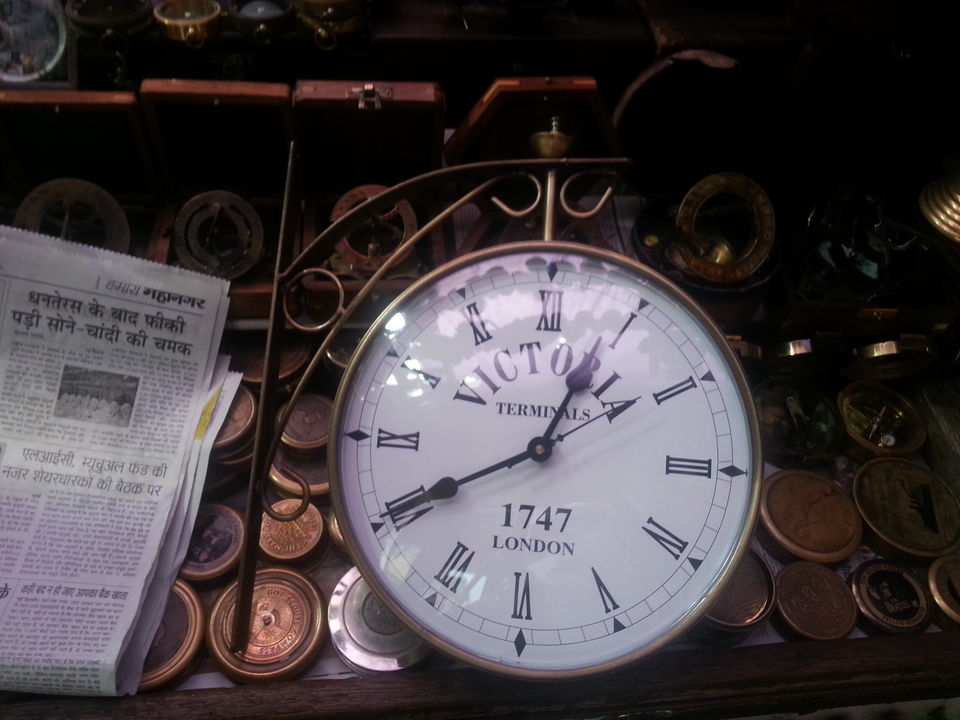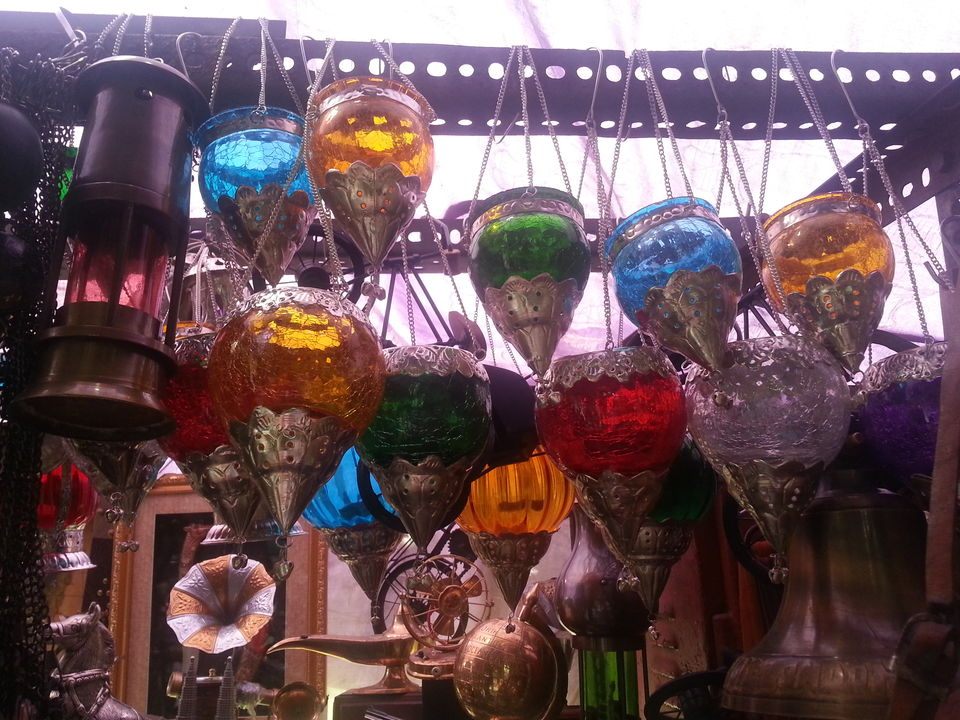 My City - Mumbai : The city of Dreams
Everywhere I go in Mumbai, there is some buzz, at any given time. The city has so much life that even on a dull day, just walking on the streets in Colaba (South Mumbai) makes me feel nice.
There is so much to do in Mumbai that I could be out for 24 hours straight, however, a more realistic day would be in South Mumbai with the old British architecture charm.
Start Fresh: Walk at Gateway
The iconic structure at Colaba "Gateway of India", with the sea with a fleet of ferries, it's beautiful. The roads are wide and nice, in the morning there isn't much crowd. It's a nice small stretch for a nice stroll to wake up J.
I usually take a few rounds and just see the lovely view.
Live to Eat: Café Mondegar
Breakfast at Mondies is a must. The English breakfast, the Akuri on toast is what I order. The graffiti on the walls has a nice funky feel, love the illustrations and the colours.
Favorite spot of Foreigners.
Walk and Shop: Colaba Causeway
As soon one steps out of Mondies, one is surrounded with a row of road stalls, selling everything (clothes, shoes, bags, books, jewelry, accessories). The street also has a few brand stores like Levis, United colours of Beneton, Nike, Adidas, Puma, etc. It's a bit of an art to bargain, I have practiced it for years :P.
Causeway always surprises me with the kind of stock that it is filled with. Good quality clothes and jewelry can be found at a reasonable rate.
Again a favorite with the foreigners.
The Artist: Jehangir Art Gallery
Art at its best. A good display of art by famous artists to budding artists. It's heartening to see Art still alive with a charming old gallery, welcoming each and every one who fancy art/ photography exhibitions etc.
Hidden Treasure: Café Samovar
Cafe Samovar is located in Jehangir Art Gallery. It has super Chicken Vindaloo Rolls, Boti Rolls, Kheema Parathas. The Hyderabadi Kheema with laccha paratha is to die for, The Russian Salad with Chicken is pretty awesome too :)
This is one gem of a place that one should not miss out :)
Life is a stage: Play at NCPA
One of my favorite places in South Mumbai is NCPA. The theater has shows of dance, music, plays, improve comedy shows and much more.
Every evening, there is a some show that can be watched. My perfect evening would be spent by watching a nice play at NCPA.
A nice Drive at the Queens Necklace: Marine Drive
The place that people identify Mumbai with. A really long stretch that welcomes everyone from lovers/ walkers/ sky gazers/ silence seekers. The place can fit any mood. It can liven up a happy day. Or the long stretch of water can make one think deep about one's life.
This is my city for me on my perfect day. I love the mixed experience of nature, food, art, culture, city life in one day. All the above places are in South Mumbai and all are 5 – 10 mins away from each other (added benefit).