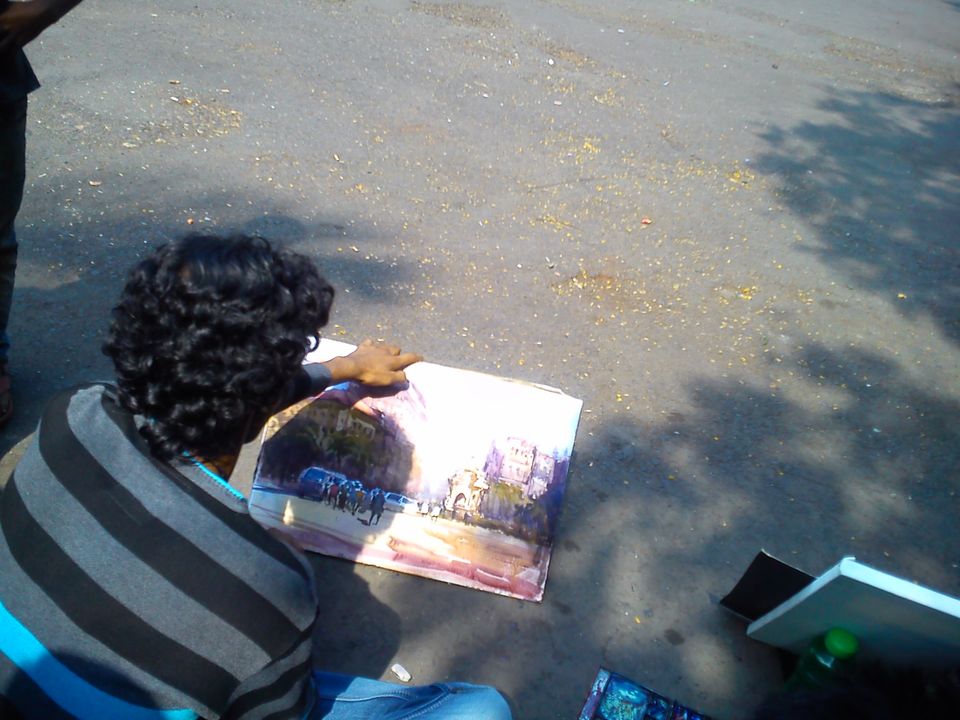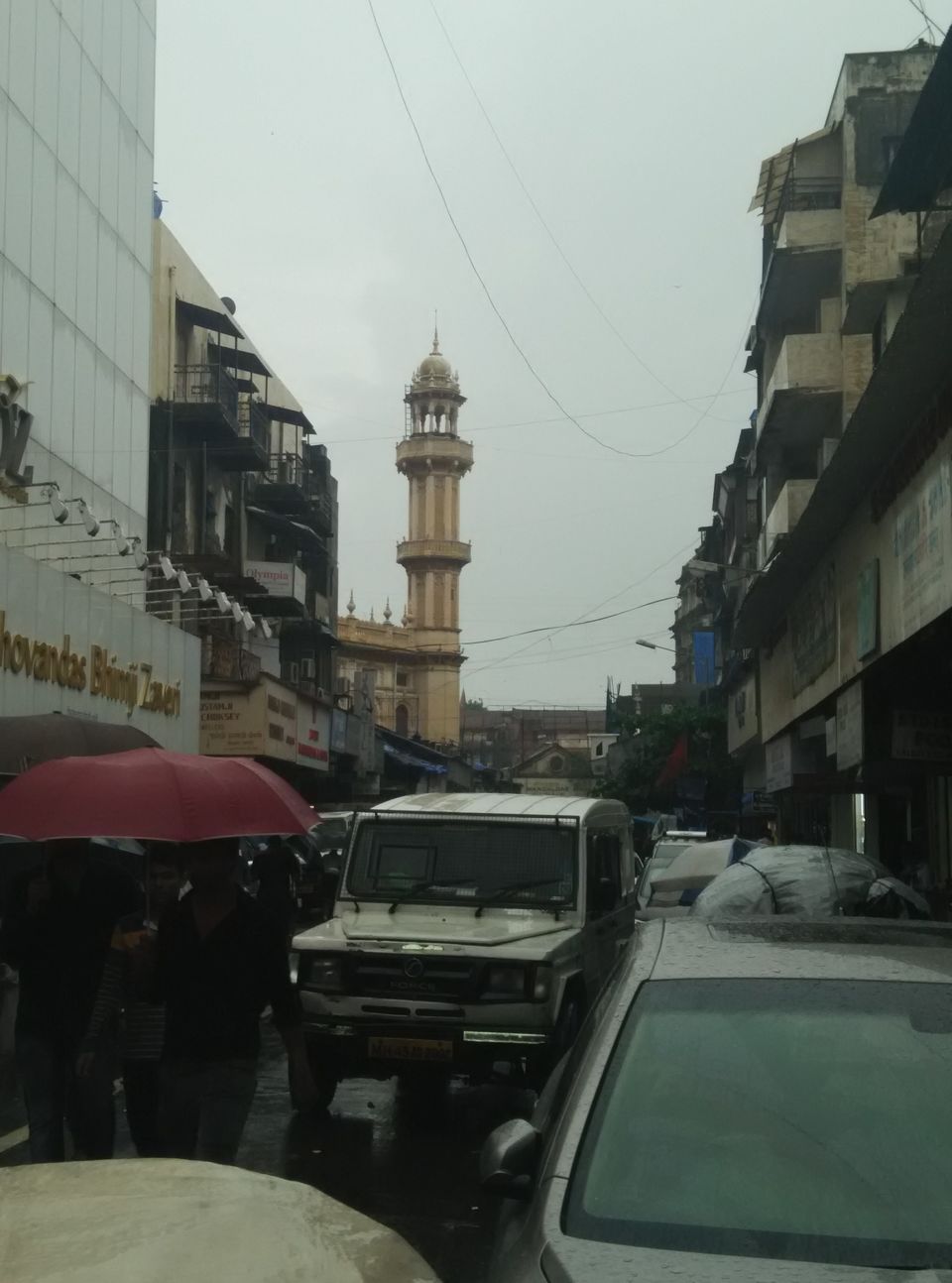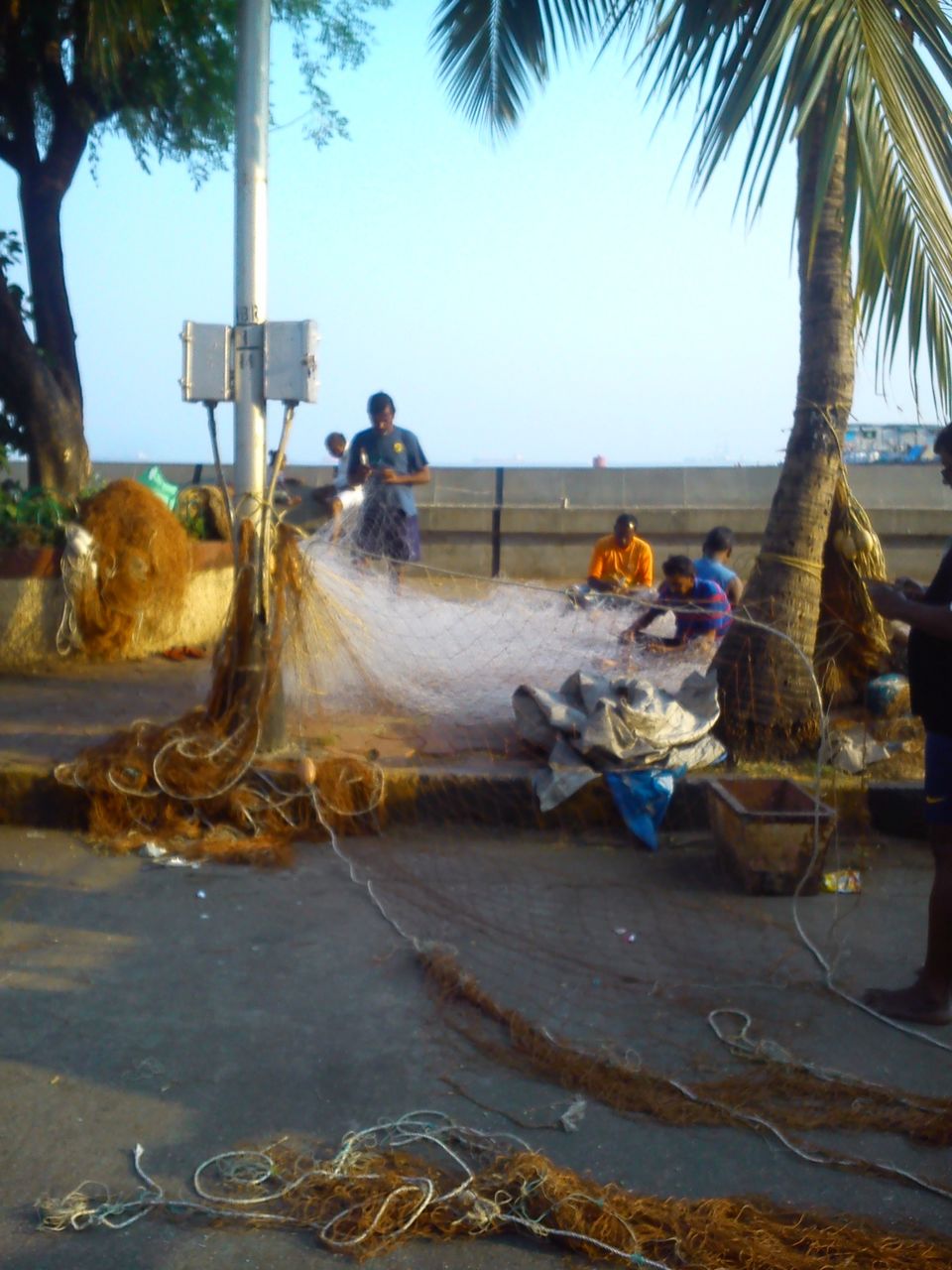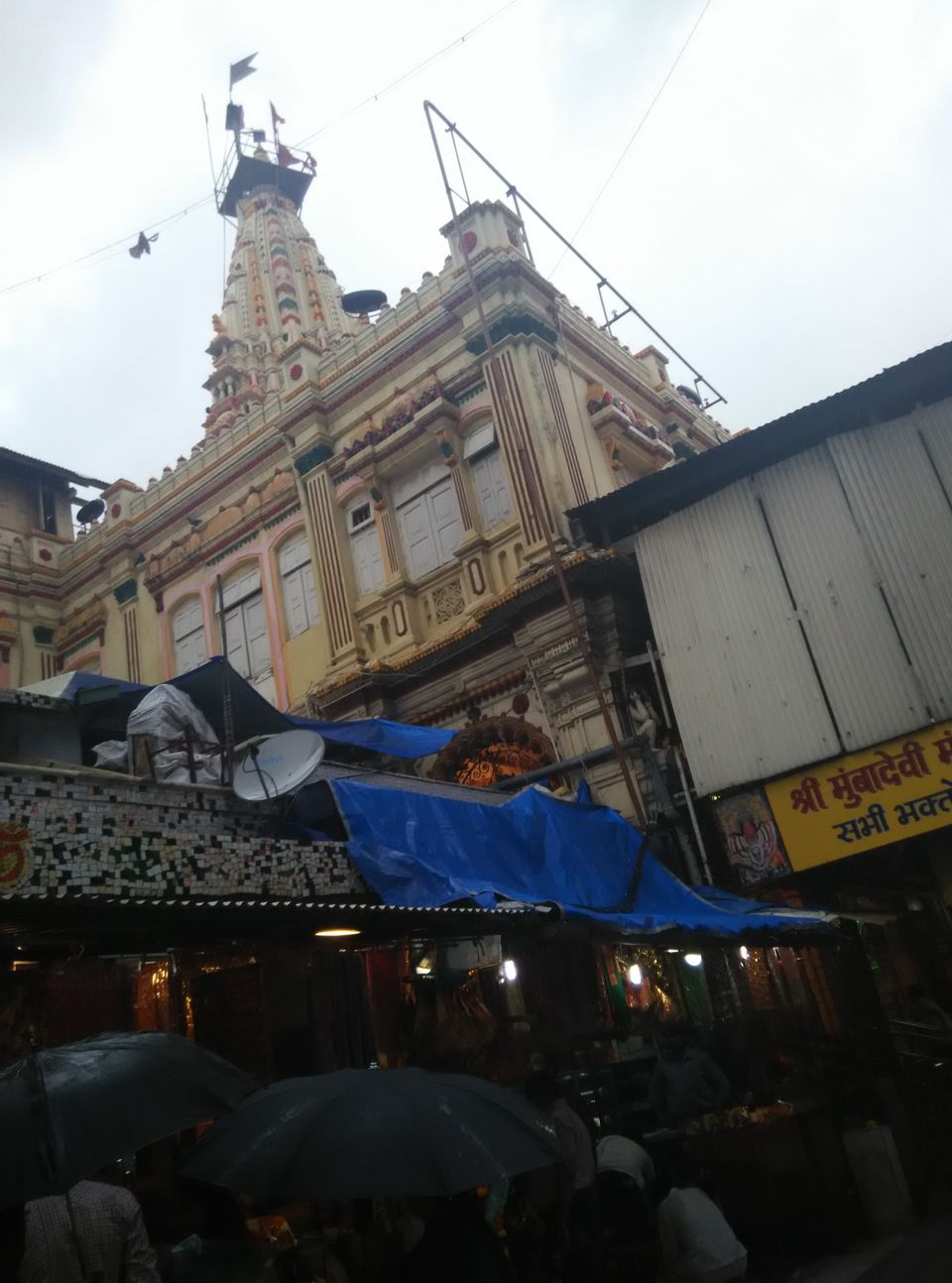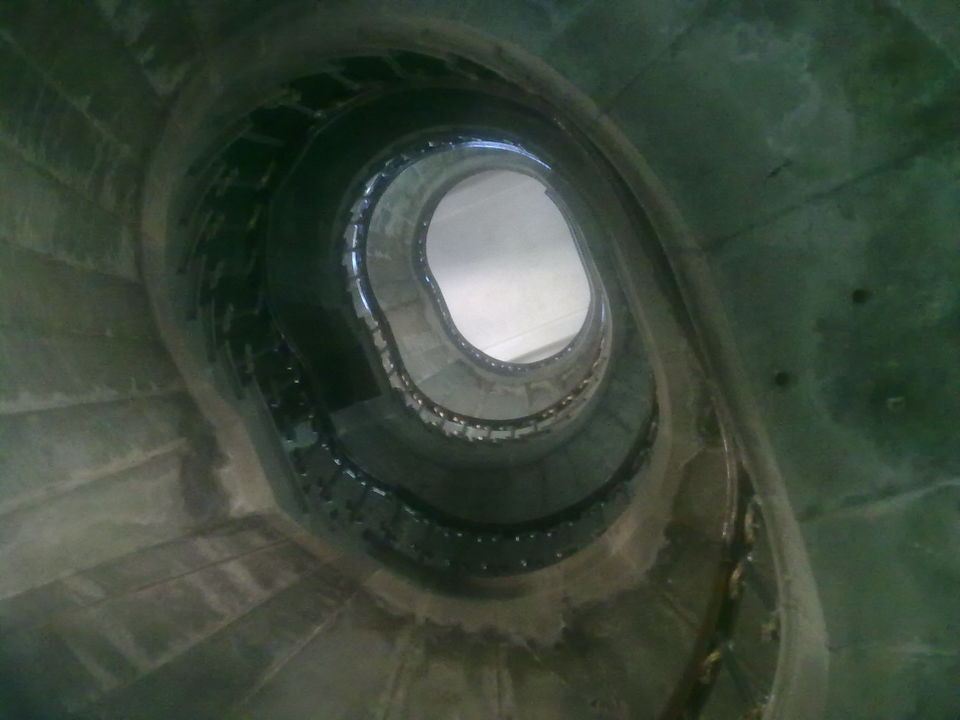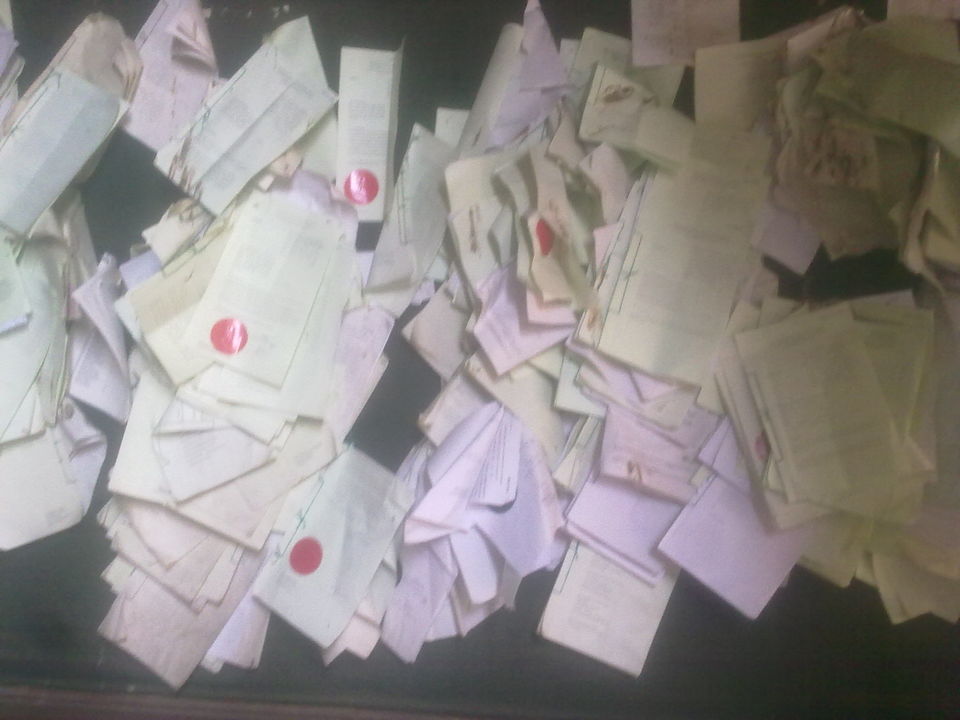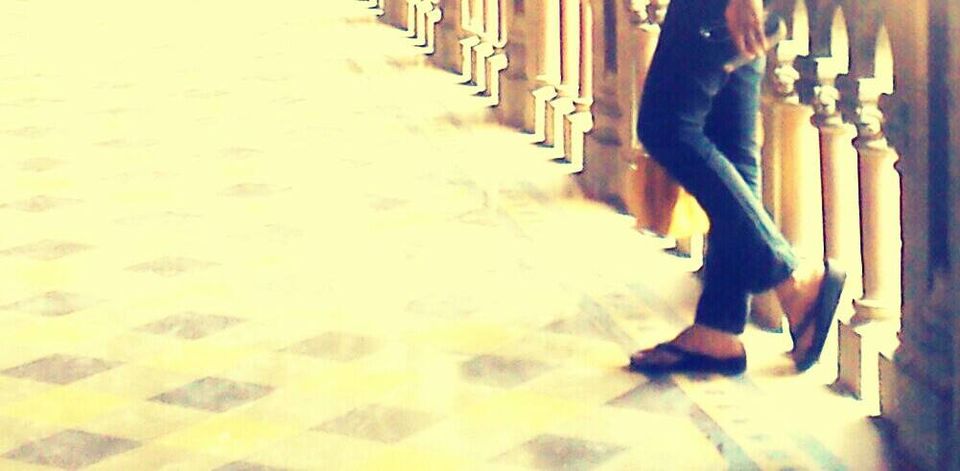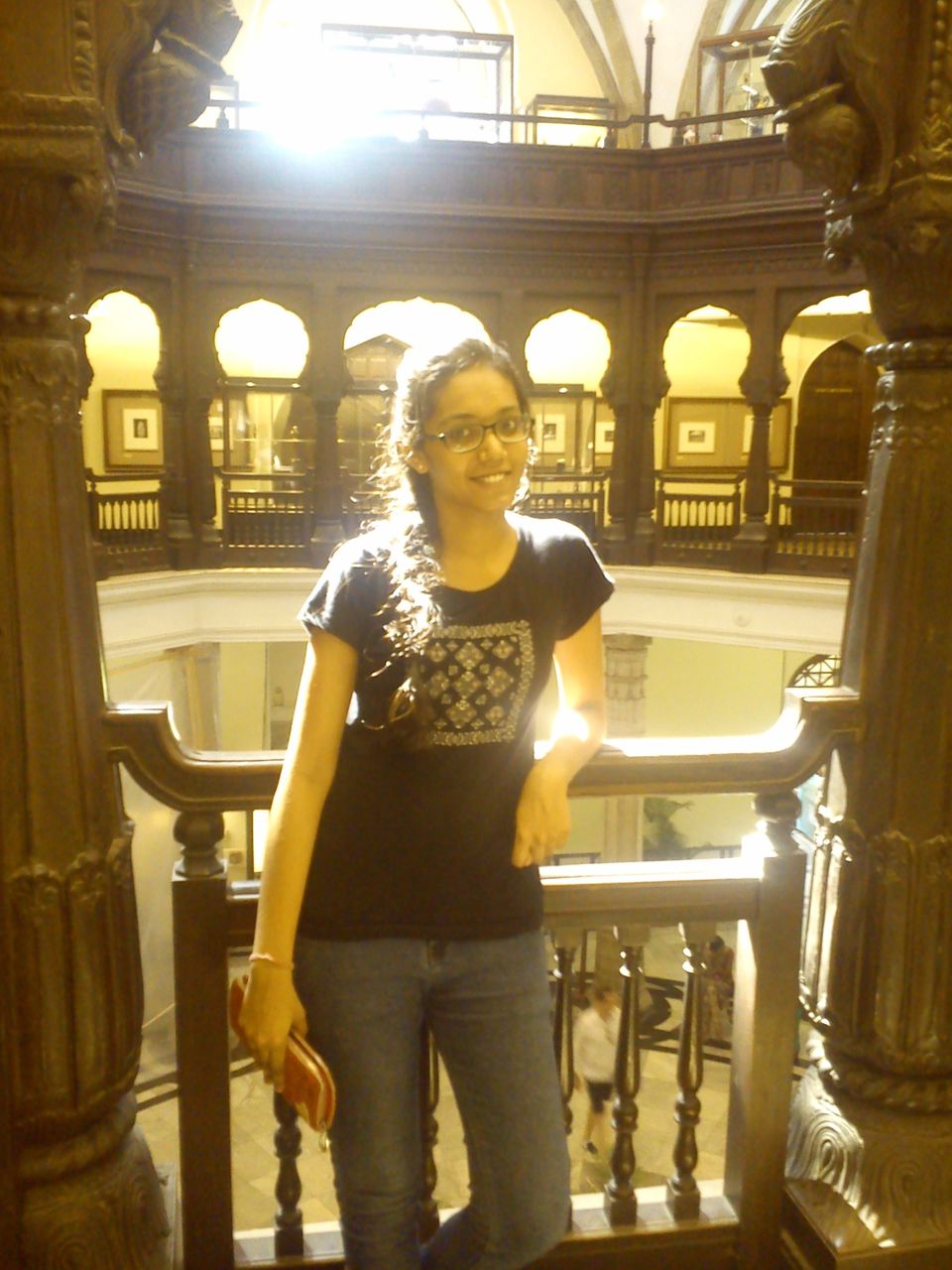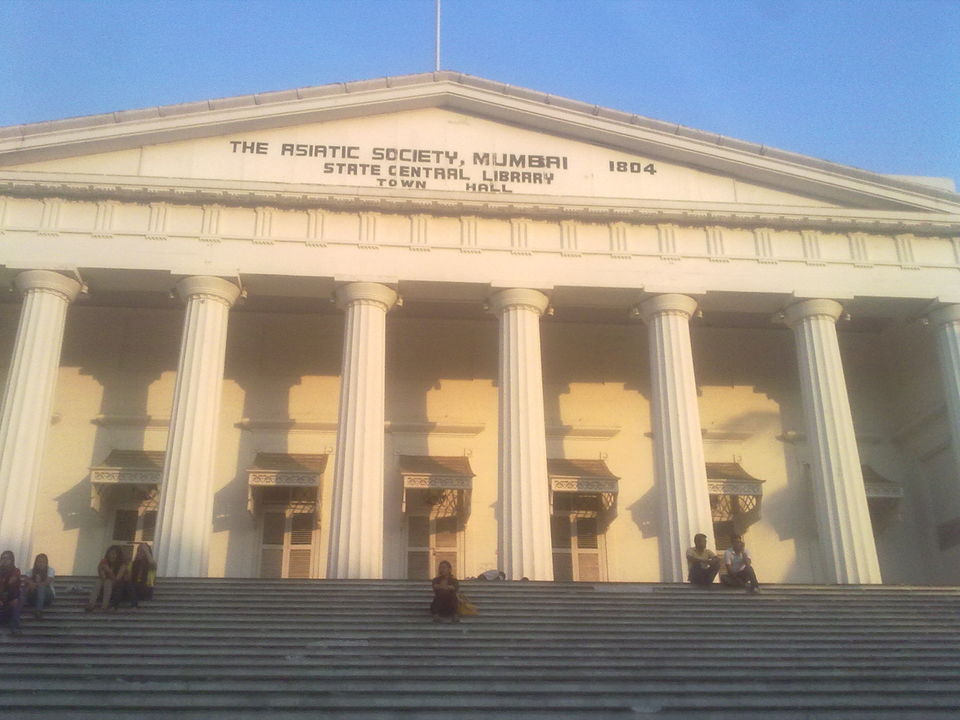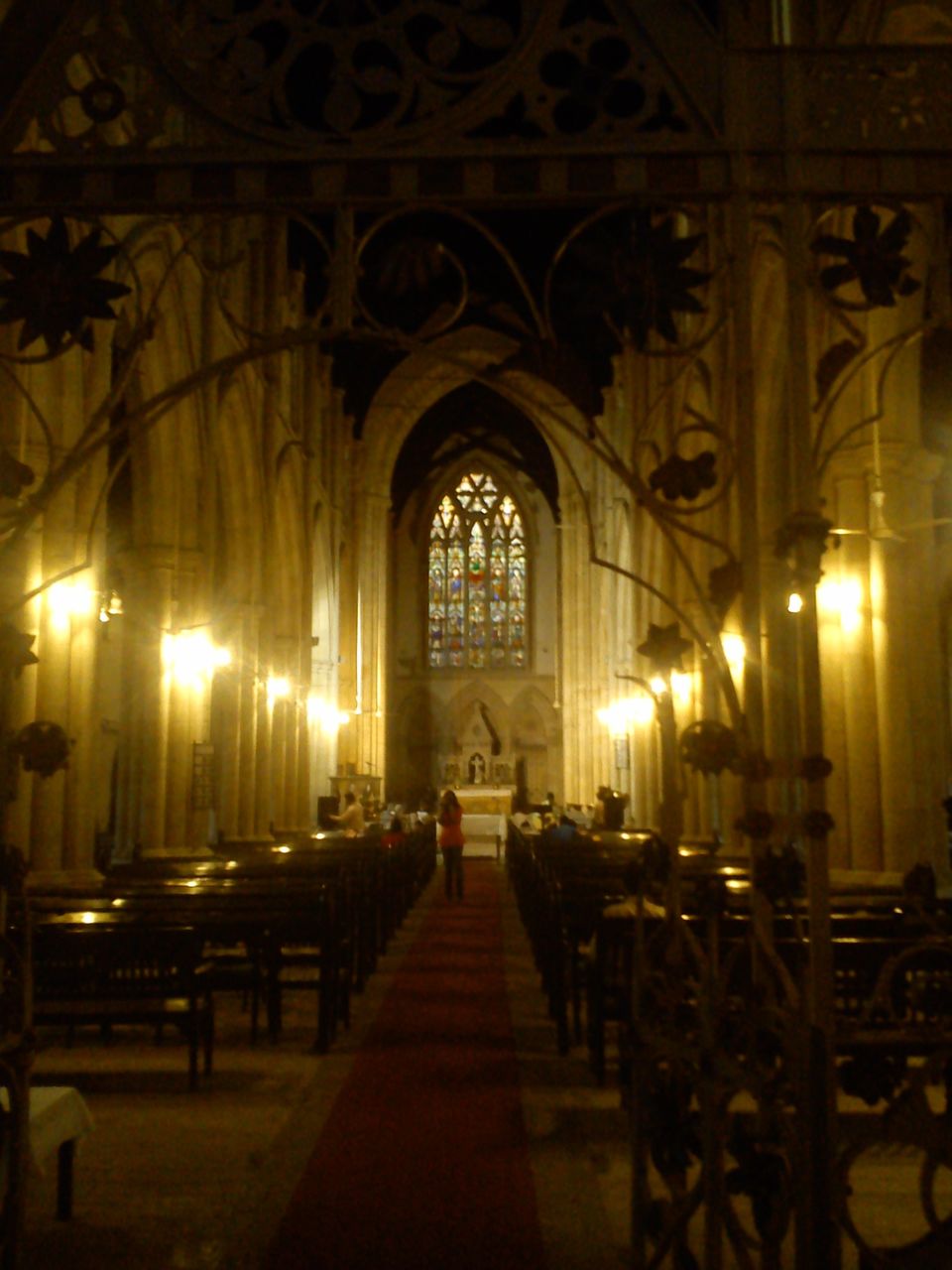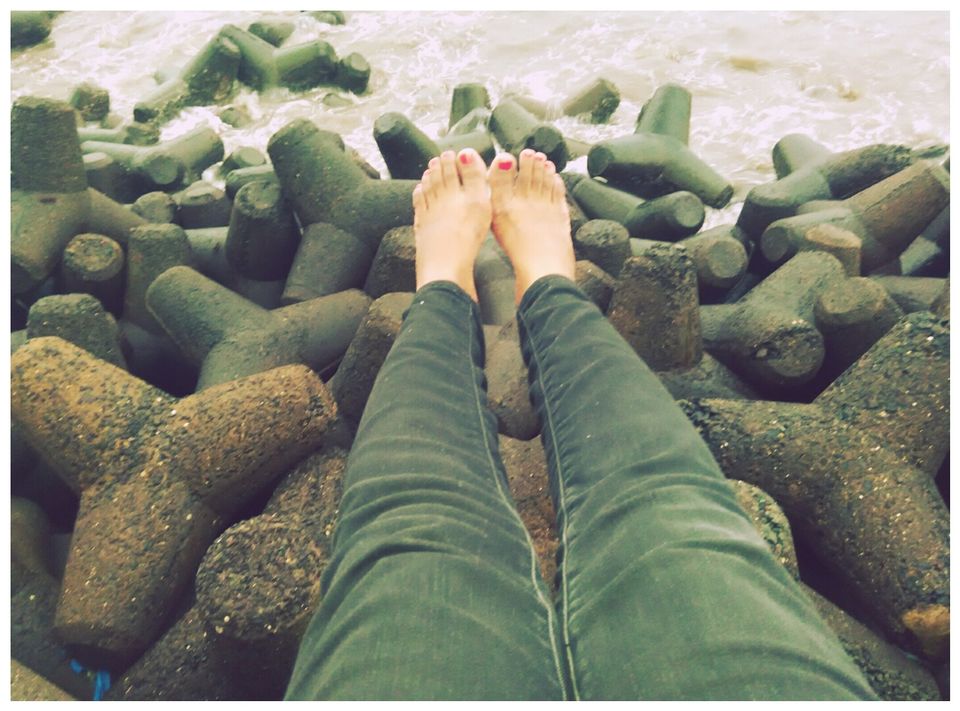 MUMBAI – a metro city, home for dreamers, city to become self reliant, it is for rich, it is for poor, and so the list of adjectives goes on for this incredible city.
With immense exposure to the Arabian Sea, Economic Capital of India, a Natural Harbor, one of the most important cities from Ancient Times, Strategically Located. All these things describe Mumbai in geographical content but there are much more in this city that one can peep into it.
What does Mumbai made of? It's not about crowd, local trains, busy life, malls, parties but much more than that..!! Just a tilt in your outlook and you will see a totally different picture. A picture of intense blends of culture, sundry lifestyles & so on. So, here's a stance from my kaleidoscope exploring diverse shades of Mumbai.