As name suggests AKSA BEACH - the first thing come to in mind is that song

" tujhe aksa beach ghuma du aa chalti kya ;) ".
So , its was obvious that we should to this place as one can write song then that beach must be special so we went to this place on one fine day with my college friends , couples are mostly seen here , breaking all the margins and loving the truth here i am talking about sunset views here that amazing check out here...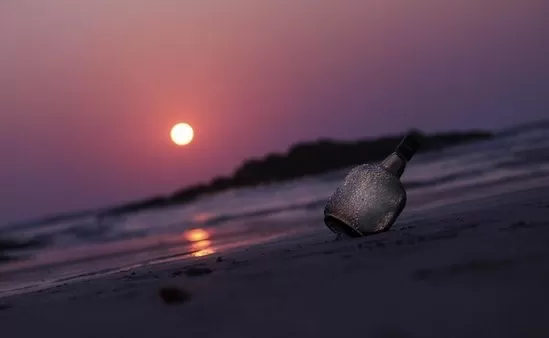 About beach : Aksa Beach is a popular beach and a vacation spot in Aksa village at Malad, Mumbai, India. It is situated close to Malvani.[1][2]
This beach was one of the most silent and least visited beaches. It was very clean you could find a large variety of snails and shells. It is a popular weekend destination with youngsters. It is dotted with many private cottages and hotels, some of which are rented out to tourists and visitors.[1]
This beach has INS Hamla (a base of the Indian Navy) at one end and a small beach called "Dana Paani".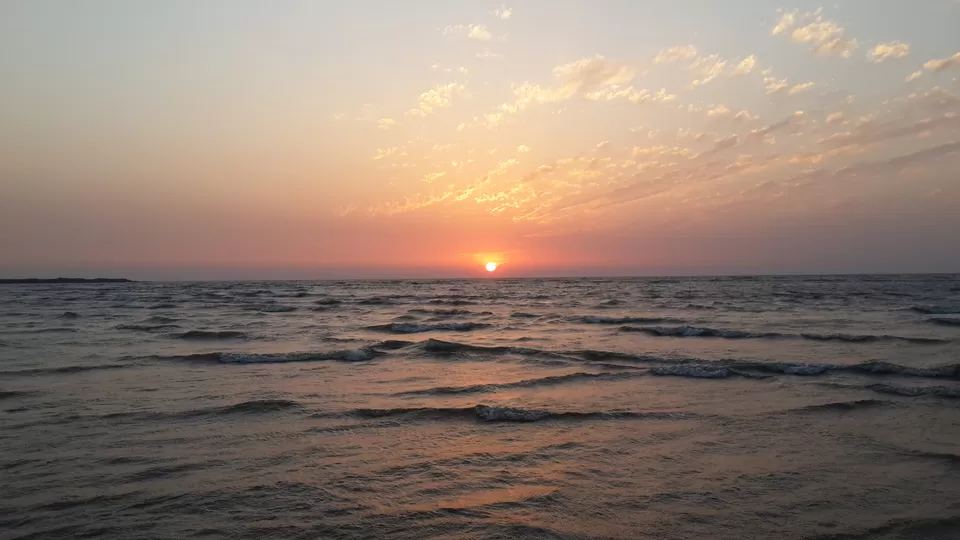 whoever lives here in mumbai must have visited ones with their friends or girlfriends or very less with families .
we came here with out buddies with us here we are now: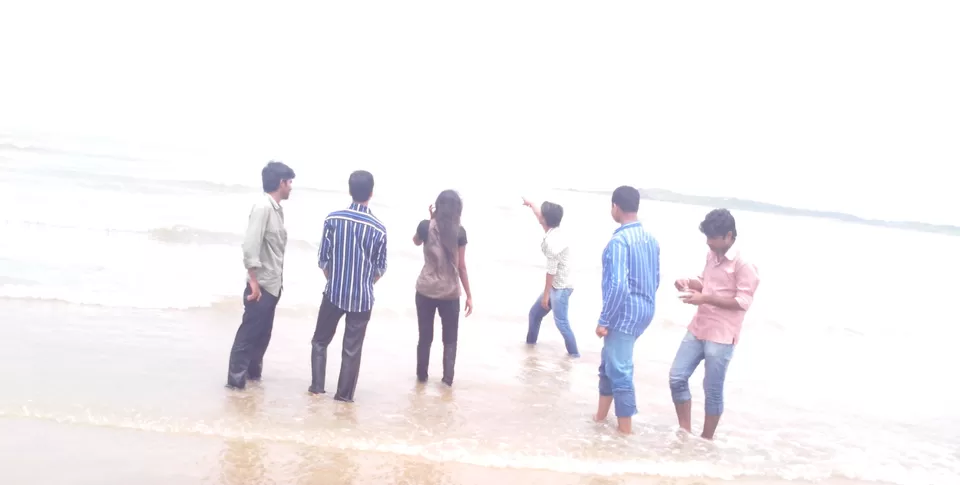 This beach is one of the cleanest beaches in mumbai ... this beach is not like juhu with lots of people and even lots of garbage in the water .
This place was once banned by mumbai police due to criminal activity but then after few year they again opened this beach for people and due to this here is very less crowd not all the people knows that this beach is again opened so you can visit this place and chillax .
here are more photos of ours and beach: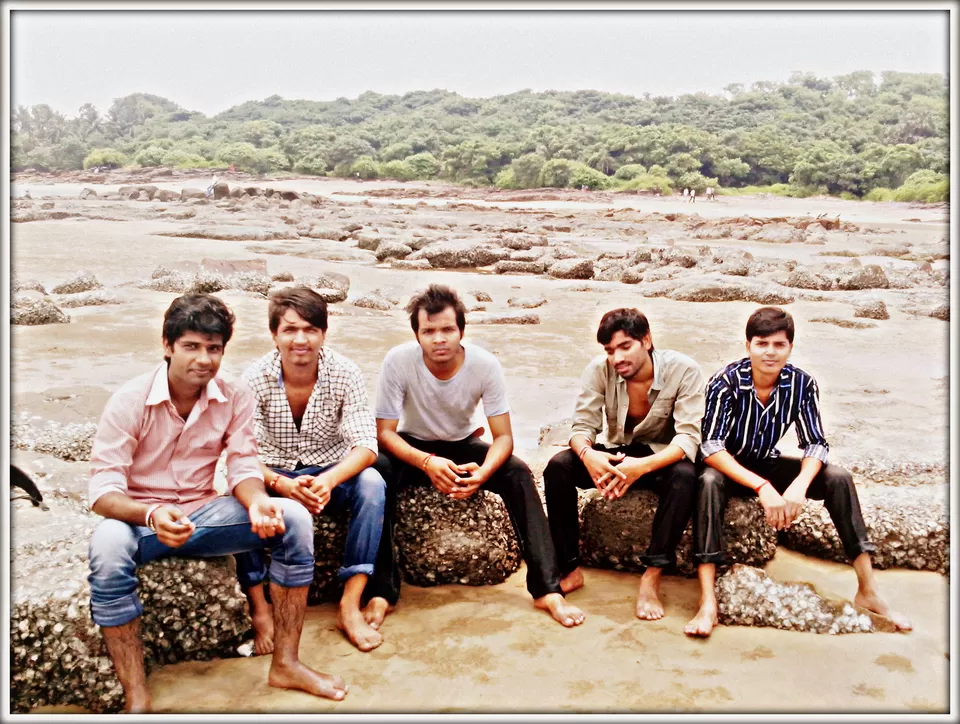 Whoever love Beaches and sunset views then they must visit this place.
This beach is full of college guys and tourist so anyone can visit this place .
Recommended time to visit is on Rainy days and winters .
if you want to visit this place then please mark it in your wishlist and follow me for more scribes .
Thanks in advance .