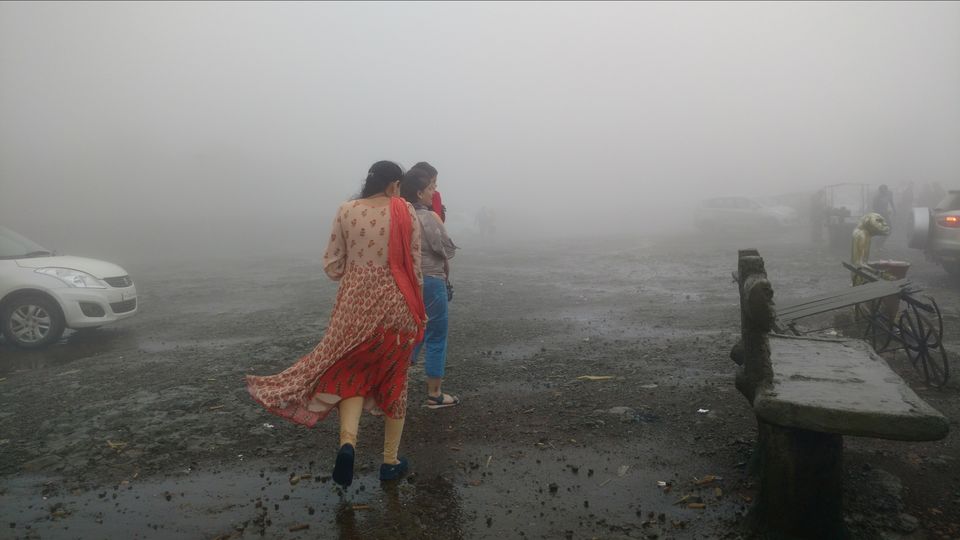 Aligarh is world famous for its Aligarh Muslim University ( Central University )and Locks .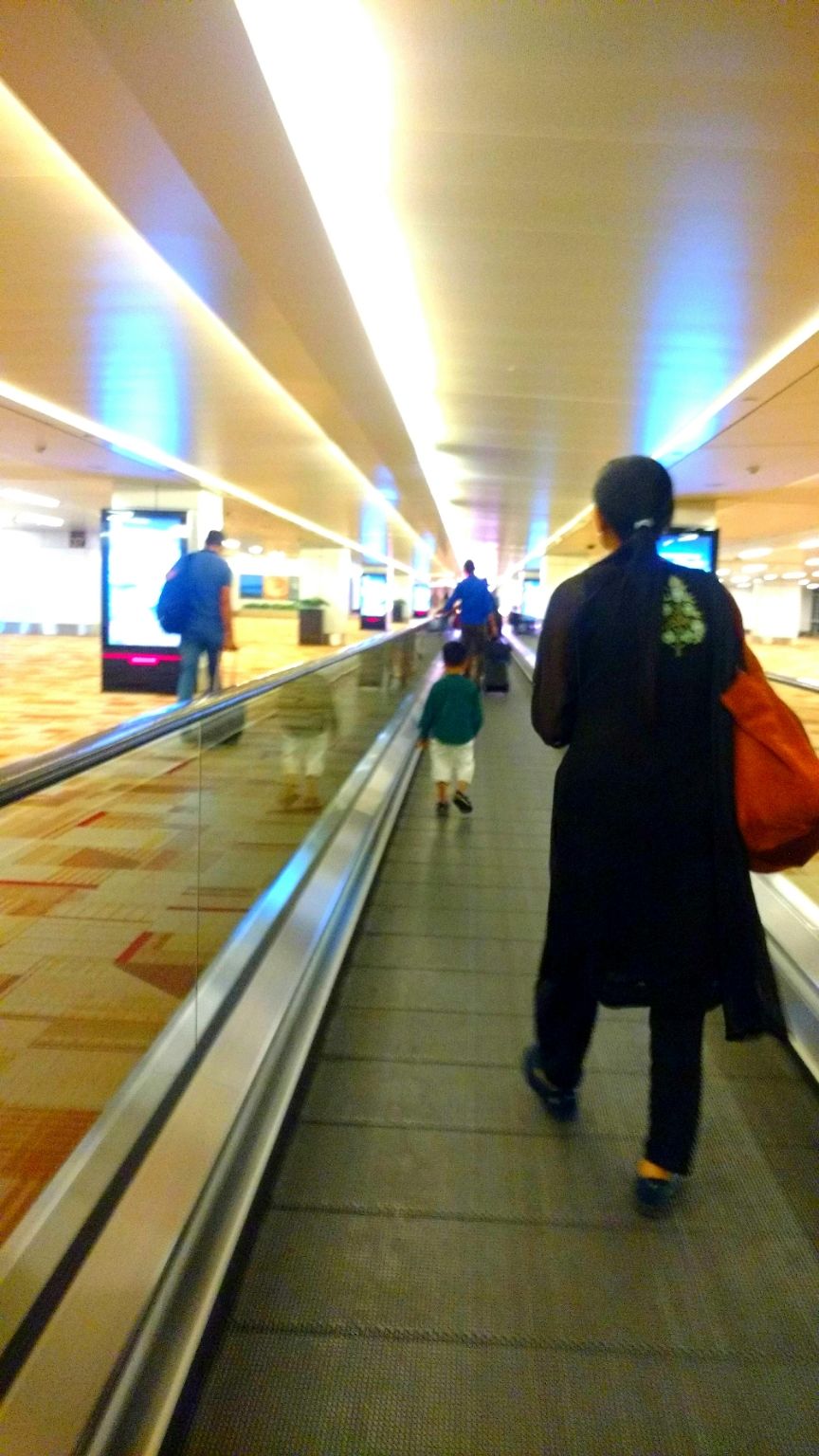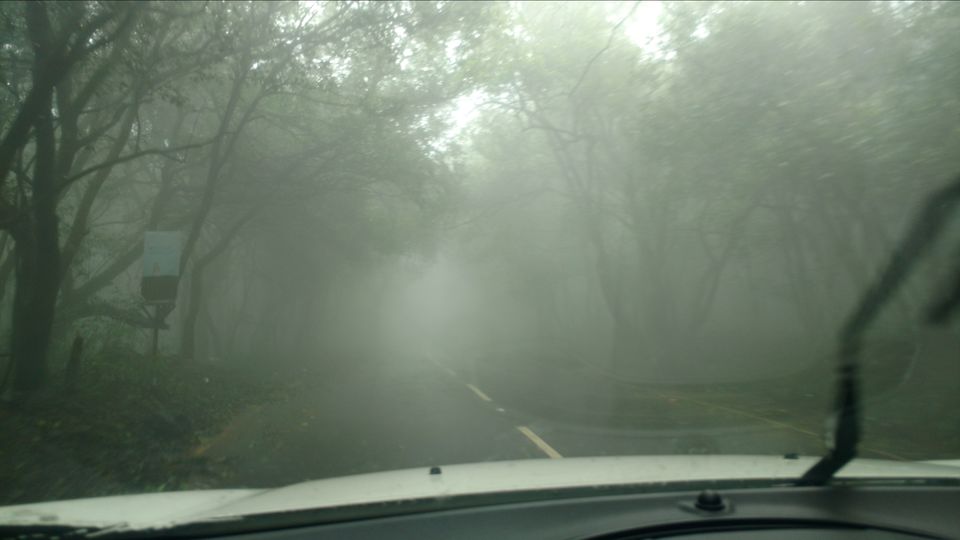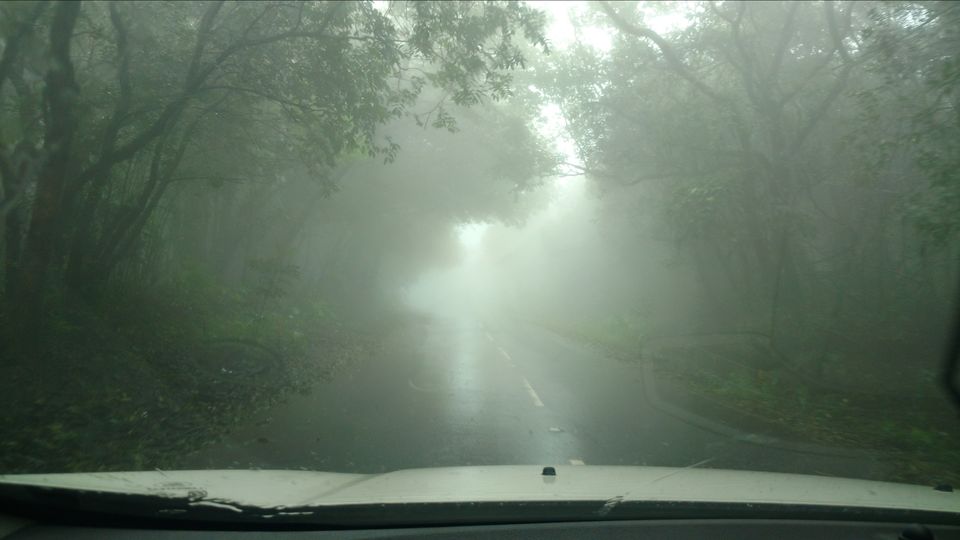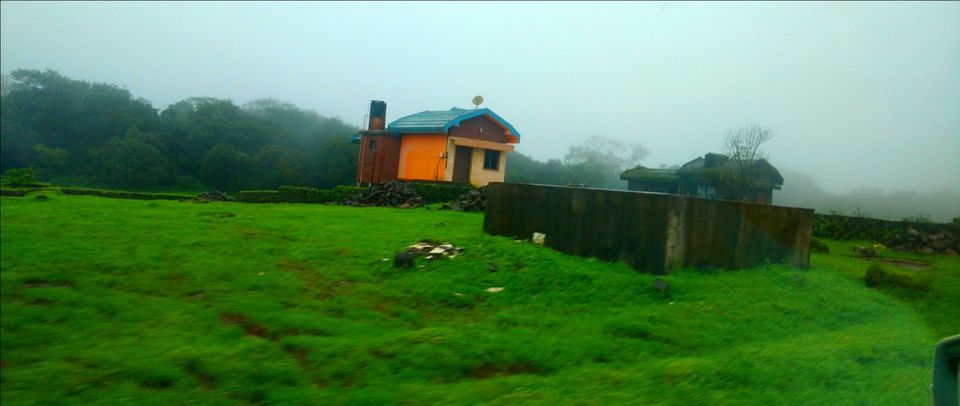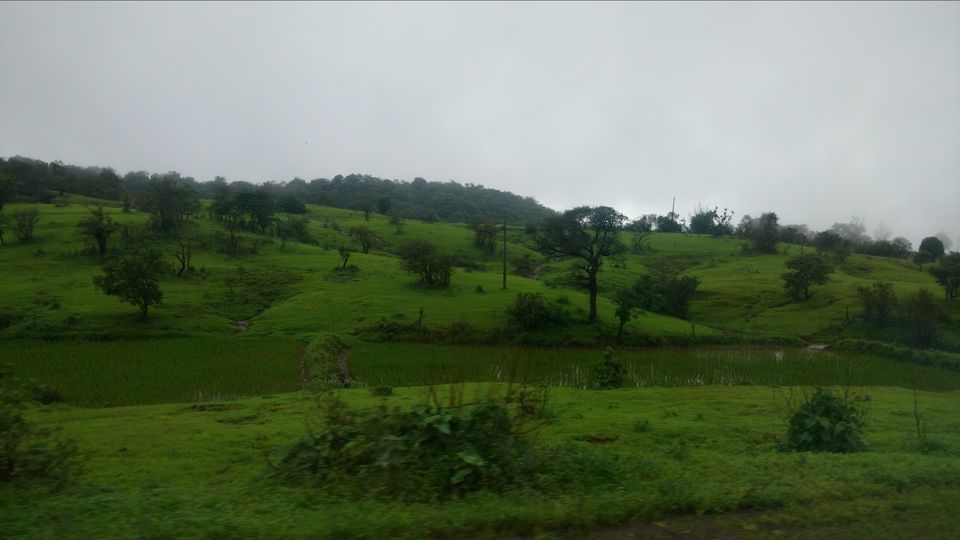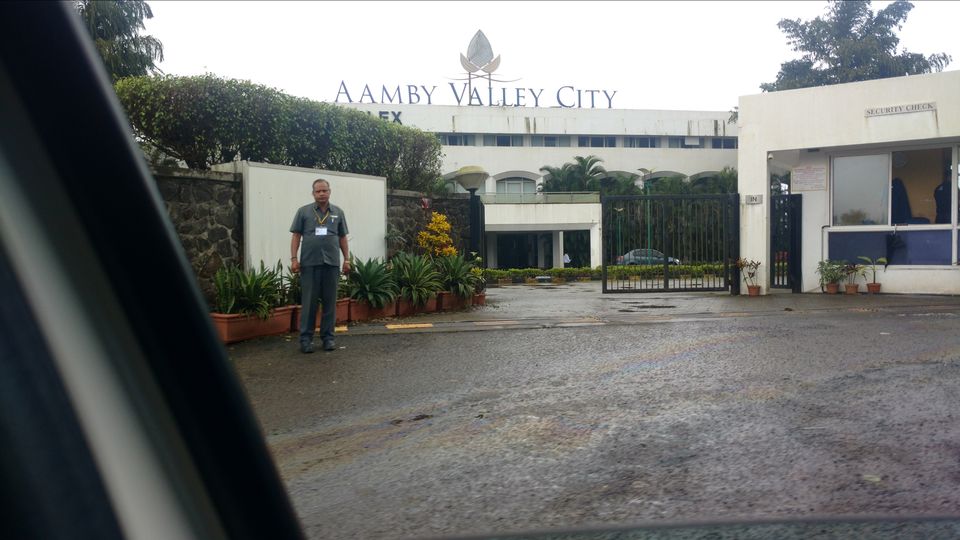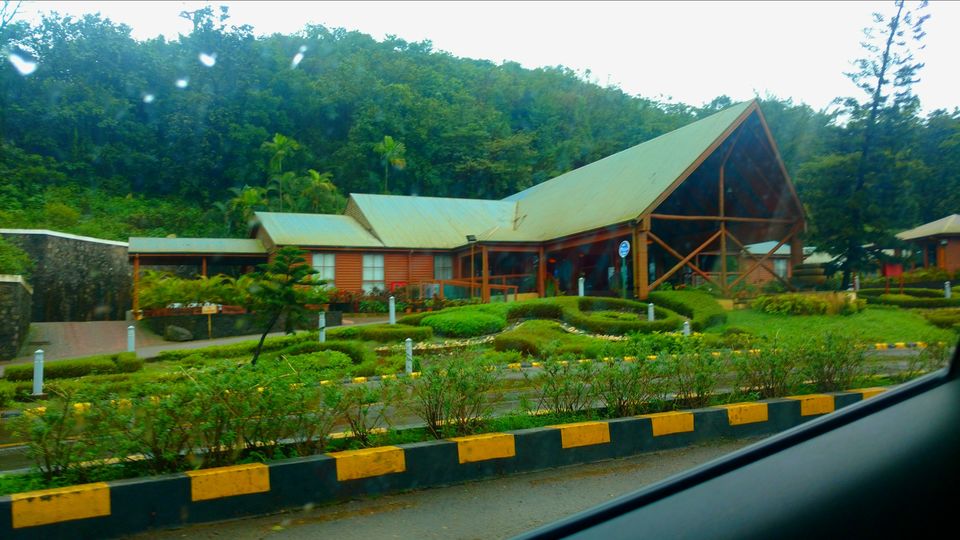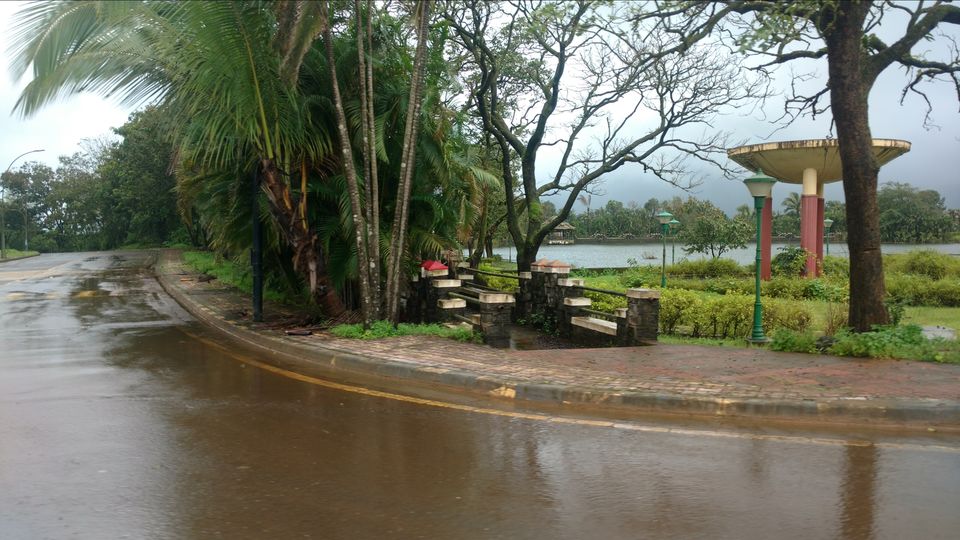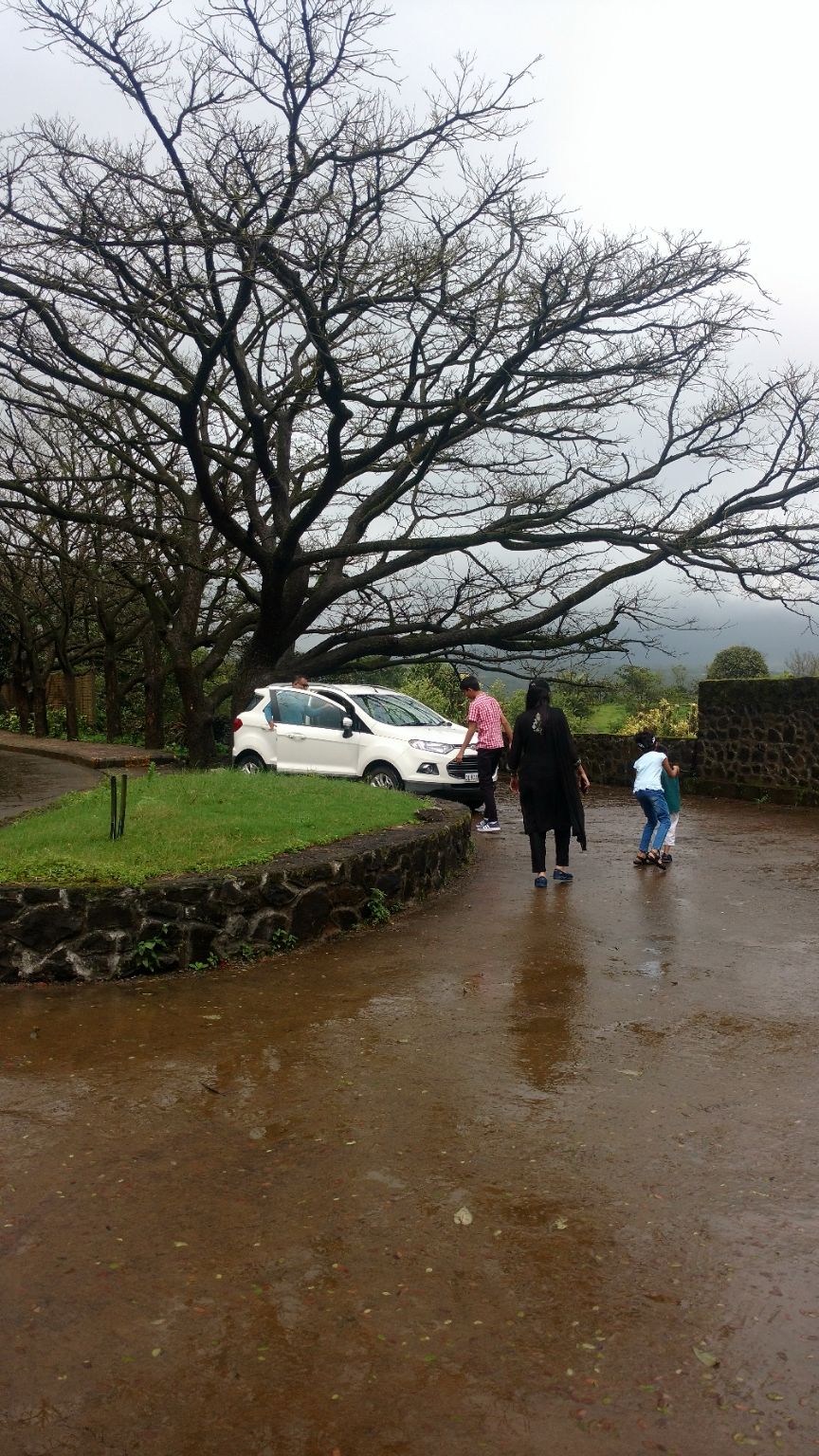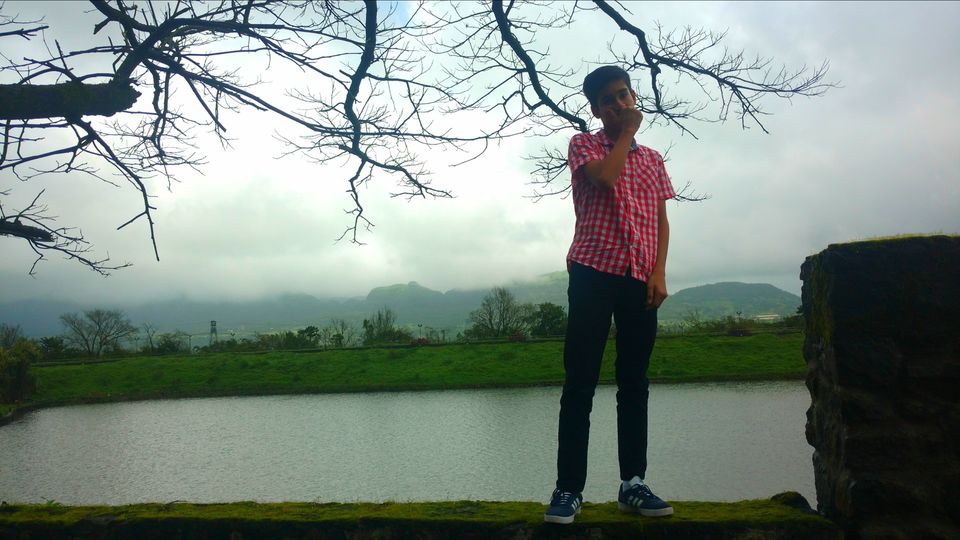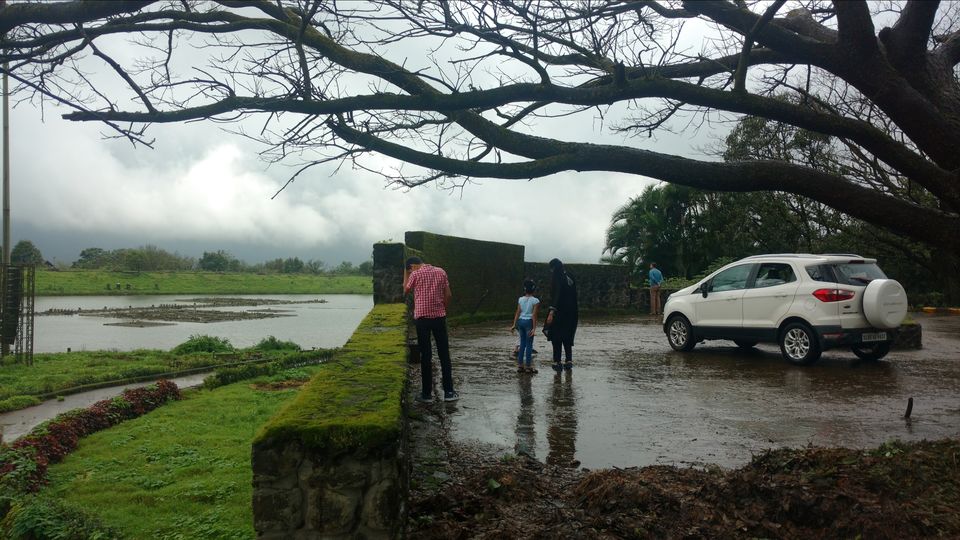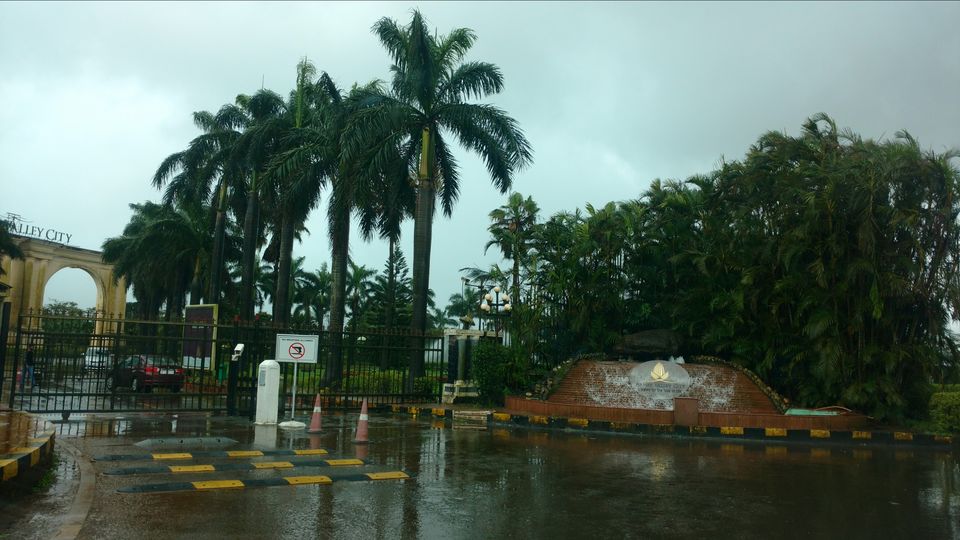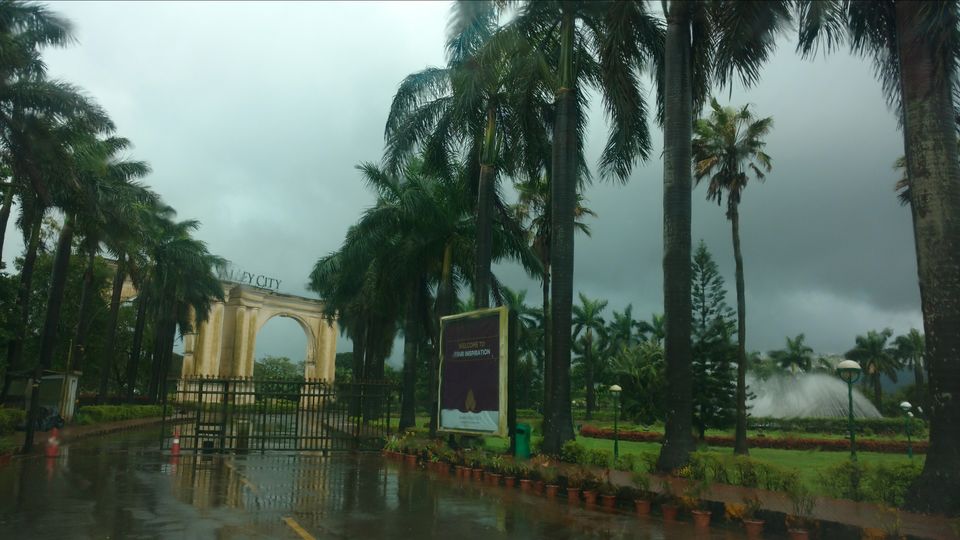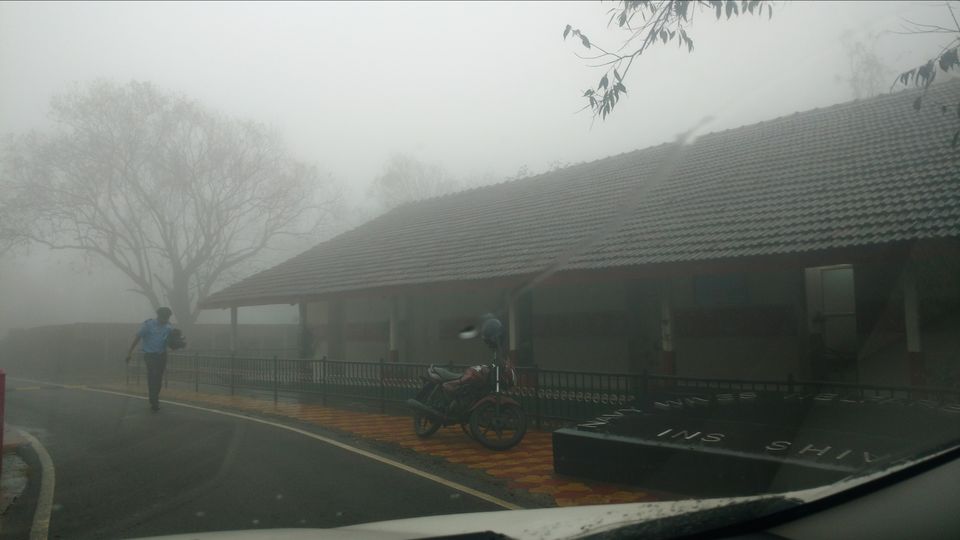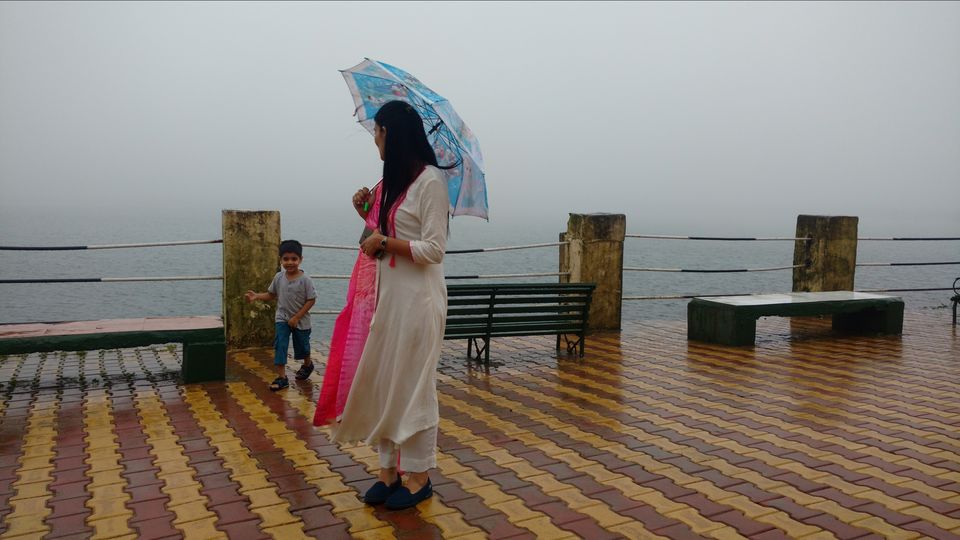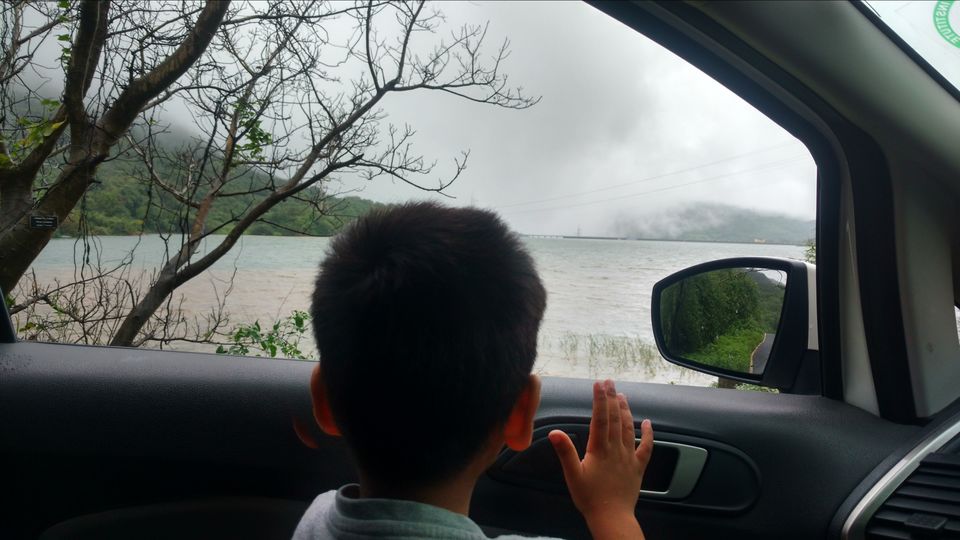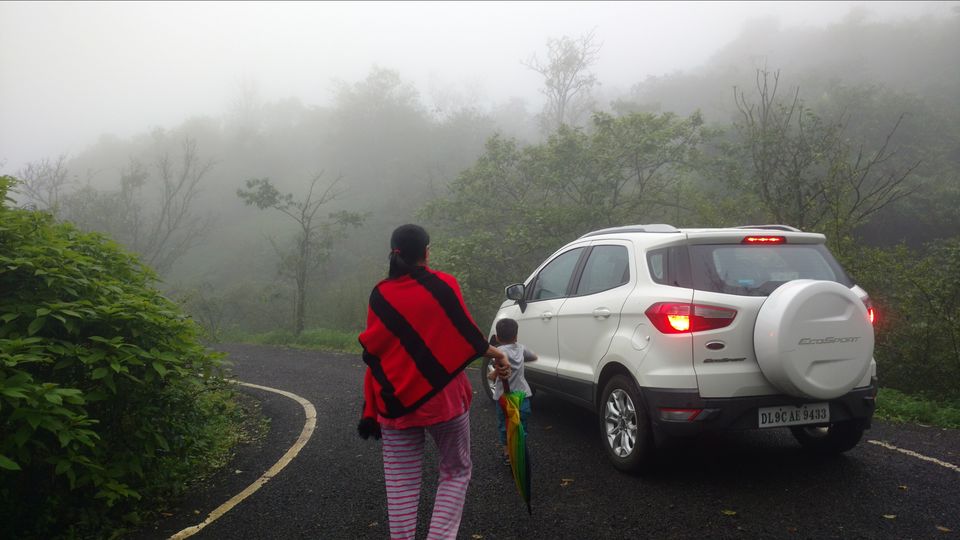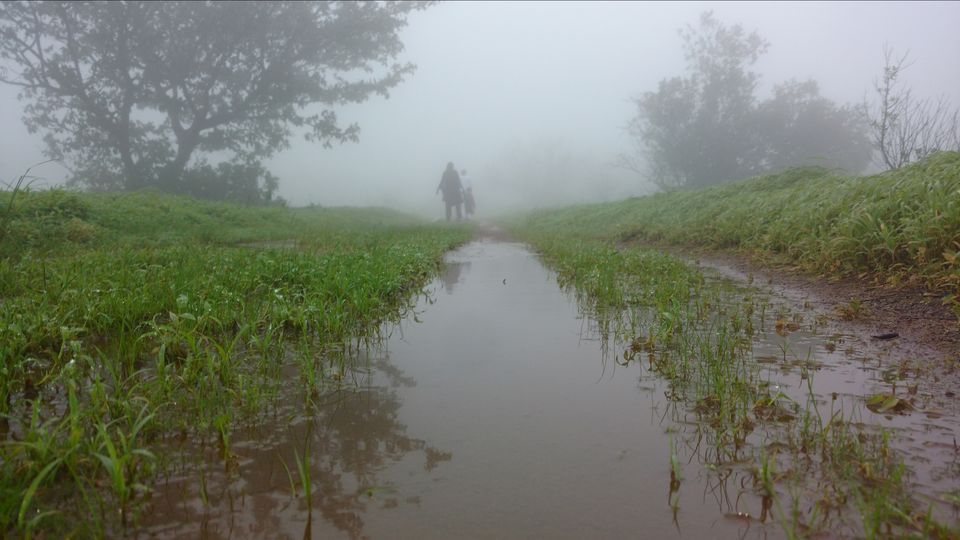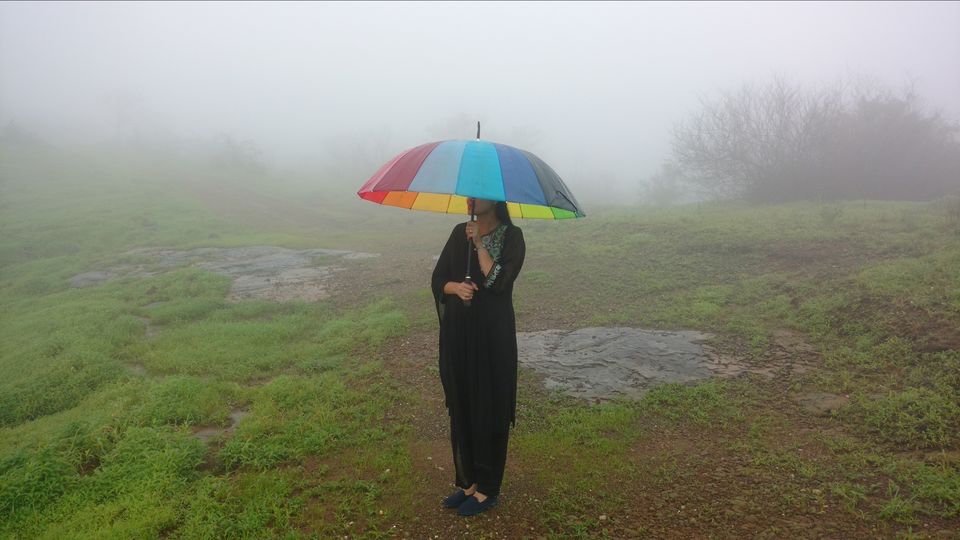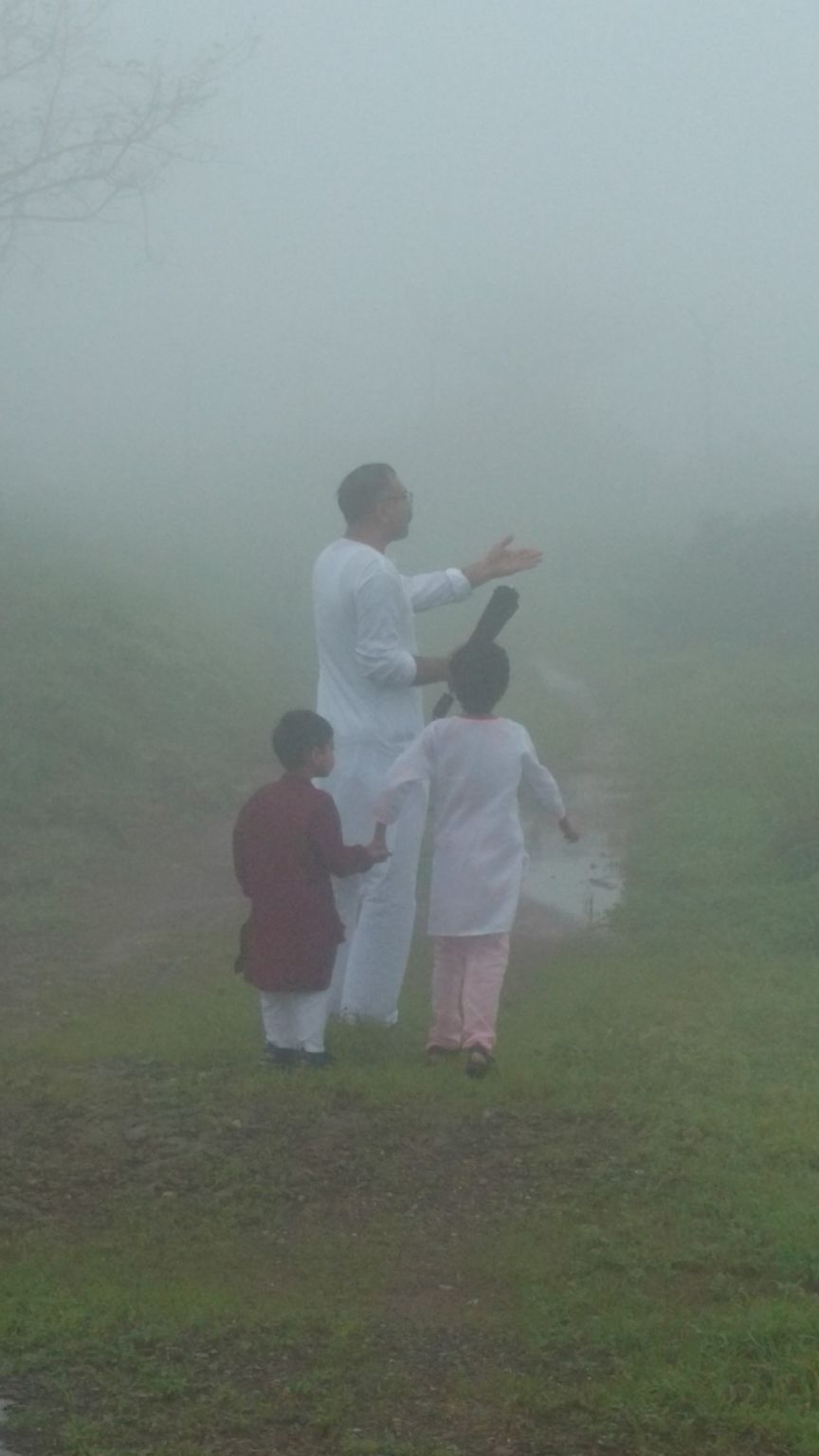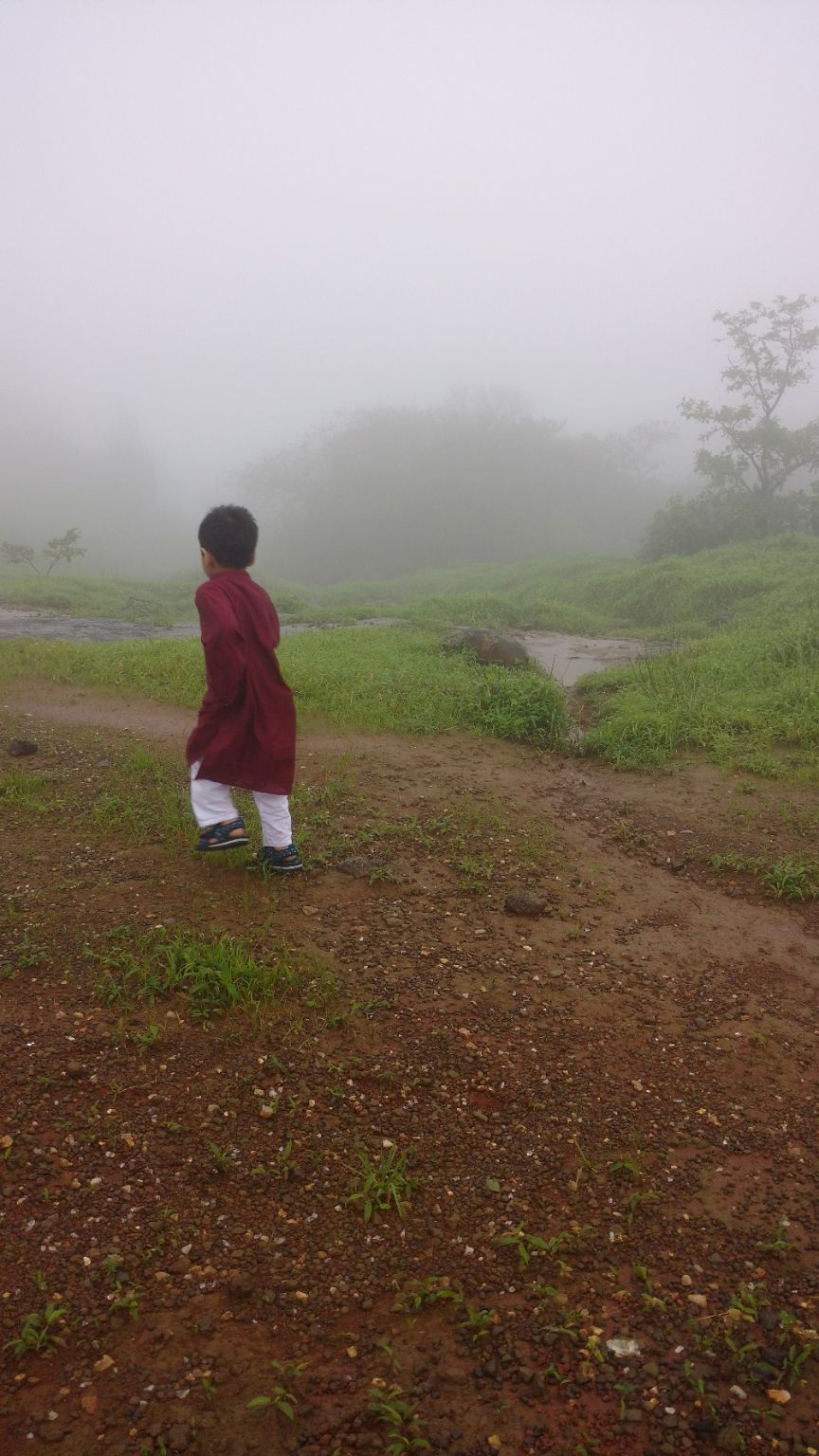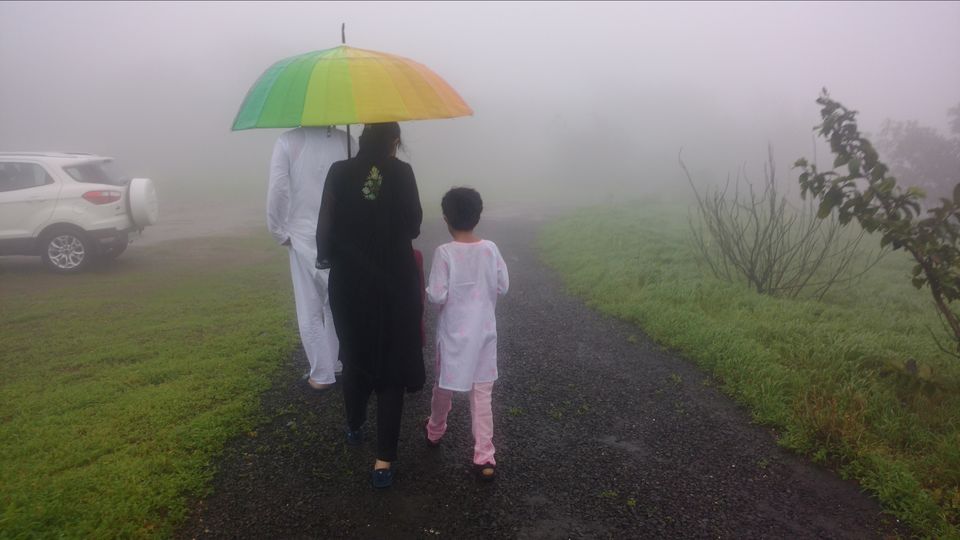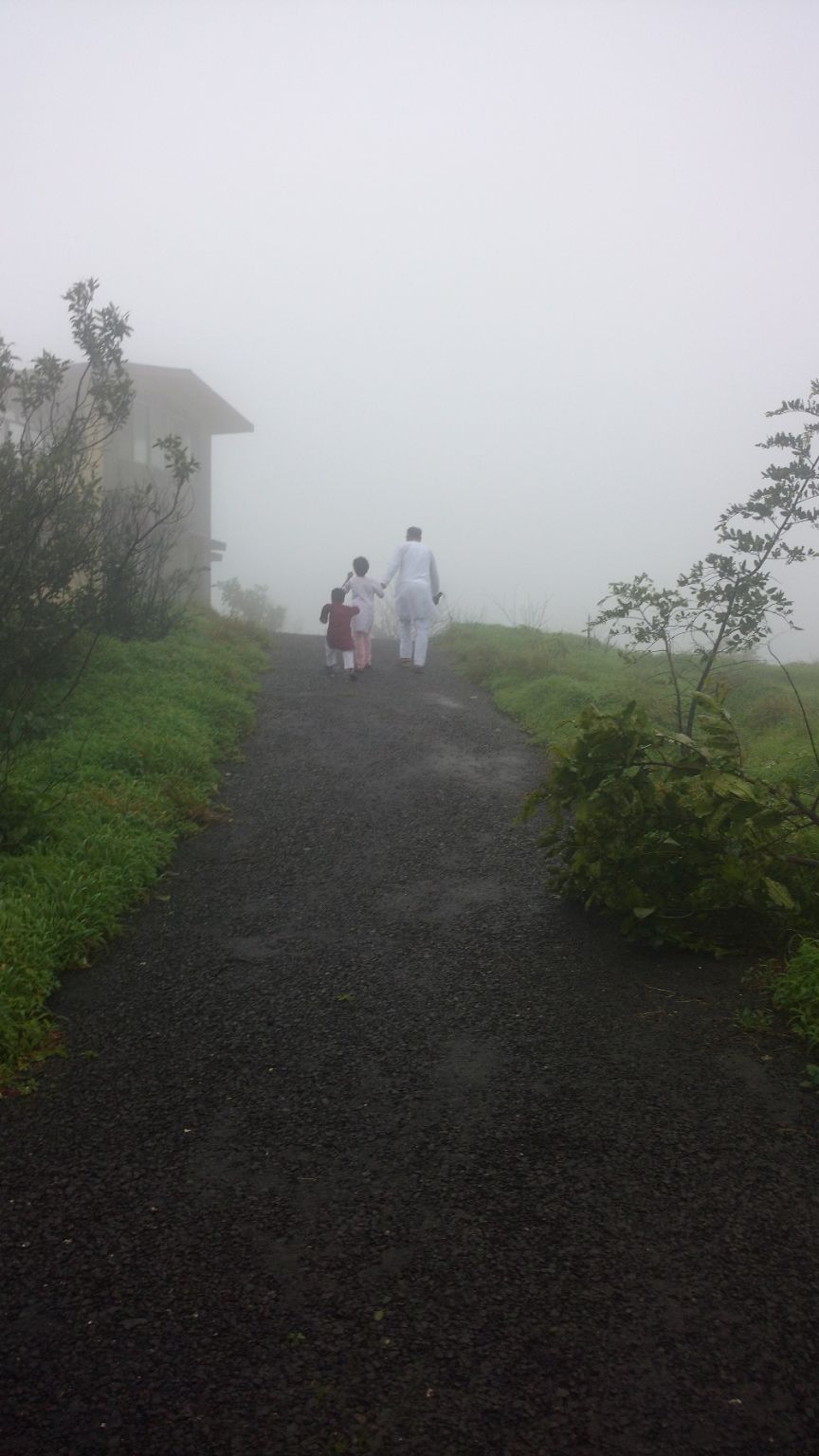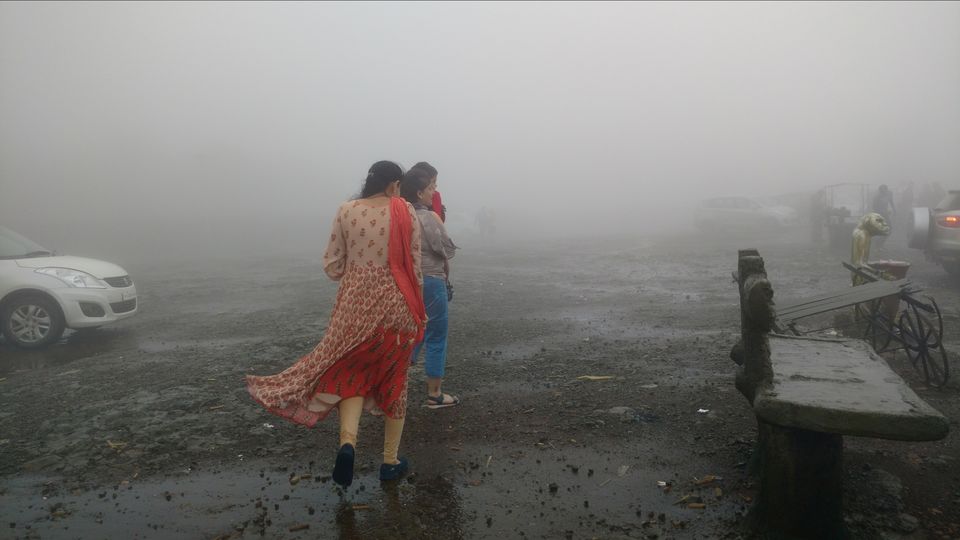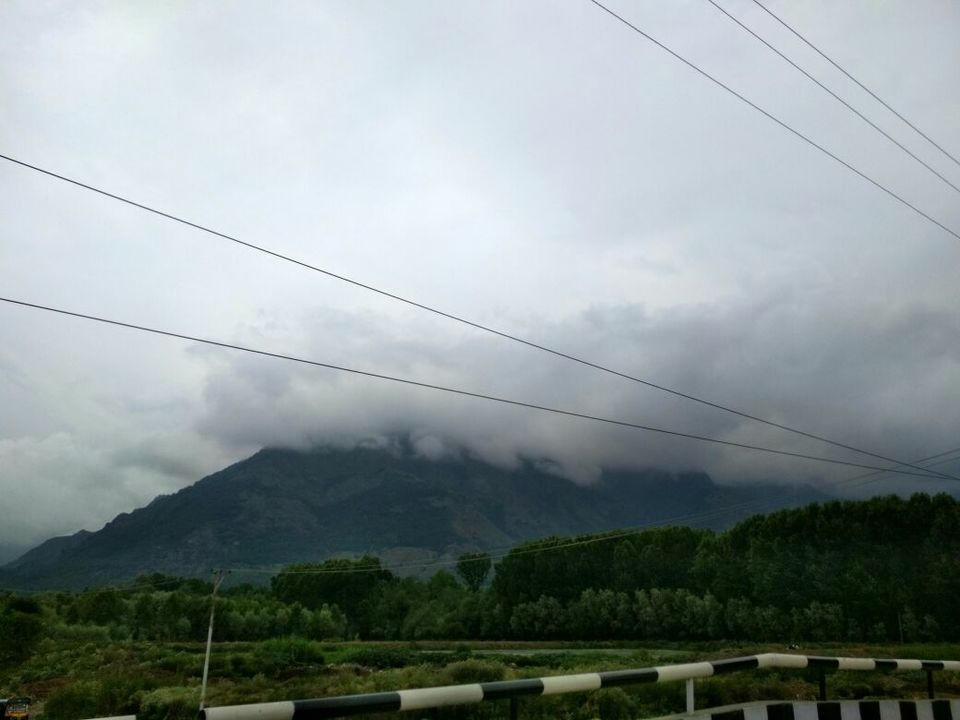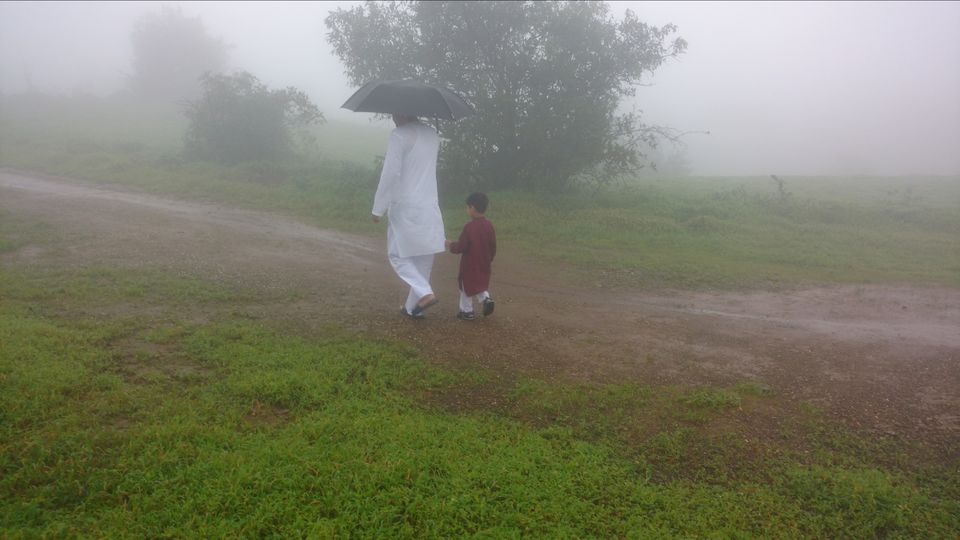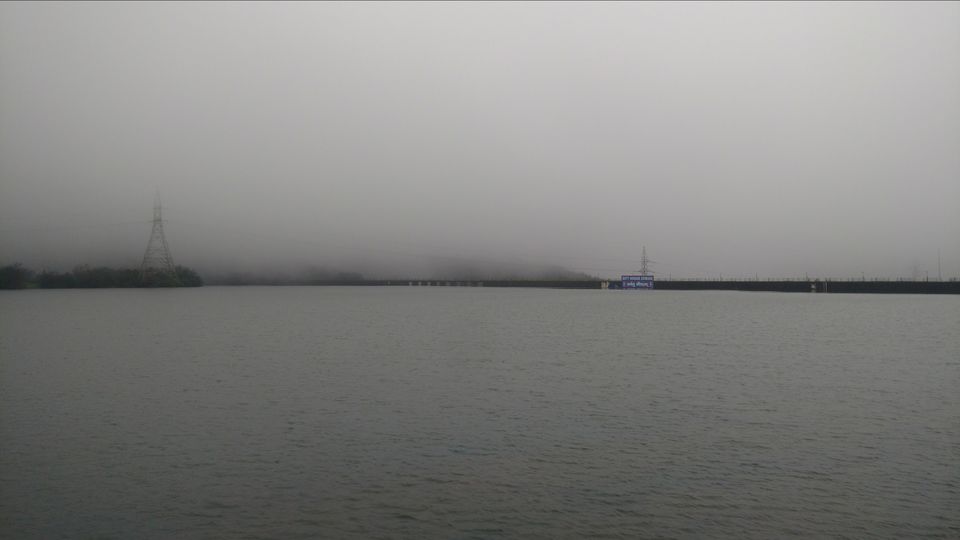 Travel
Aligarh to New Delhi ( Road trip ), IG Airport Morning
Reached Mumbai Airport
Took Uber Cab ride - Mumbai to Lonavala
Reached INS Shivaji , Lonavala
Took rest ( Home Stay )
Went to visit Bushi Dam and had tea over there with the extended family
Took rest
Breakfast
INS Kasturi ( Medical Core Hospital ) visit
Lunch at Home
Visit to Lion's point , where we had our first encounter with the Mist !
Don't forget to eat Sweet Corn over there 😋
Watched a movie " Gold " in the INS Shivaji theater
Dinner at Home
Break fast at home
Gone for a road trip ( lonavala to Khandala )
Lunch at home
Rest
Afternoon gone for another Road trip ( lonavala INS Shivaji to Aamby Valley City ) around 30 kms for one side trip .
Local visit -Lonavala ( explored local market bought world famous Chikki ) , Wax Museum etc
Family outing
Return journey at night
Lonavala to Mumbai Airport via road (local Cab)
Reached IG Airport early morning
Took Local Cab ( Airport to Aligarh )
Reached home safely with wonderful memories.