Velneshwar is a quiet secluded Konkan beach located at 290km from Mumbai. On one of my Mumbai trips, we ganged up for an offbeat trip where we would be the only ones having our own sweet time.
Suggested by a local friend, we set off for a long journey in a mini bus to Velneshwar. It was not exactly hot then, bit cooler than how the weather usually is. The time did not matter since we were all friends and friends of friends having our break from this boring life.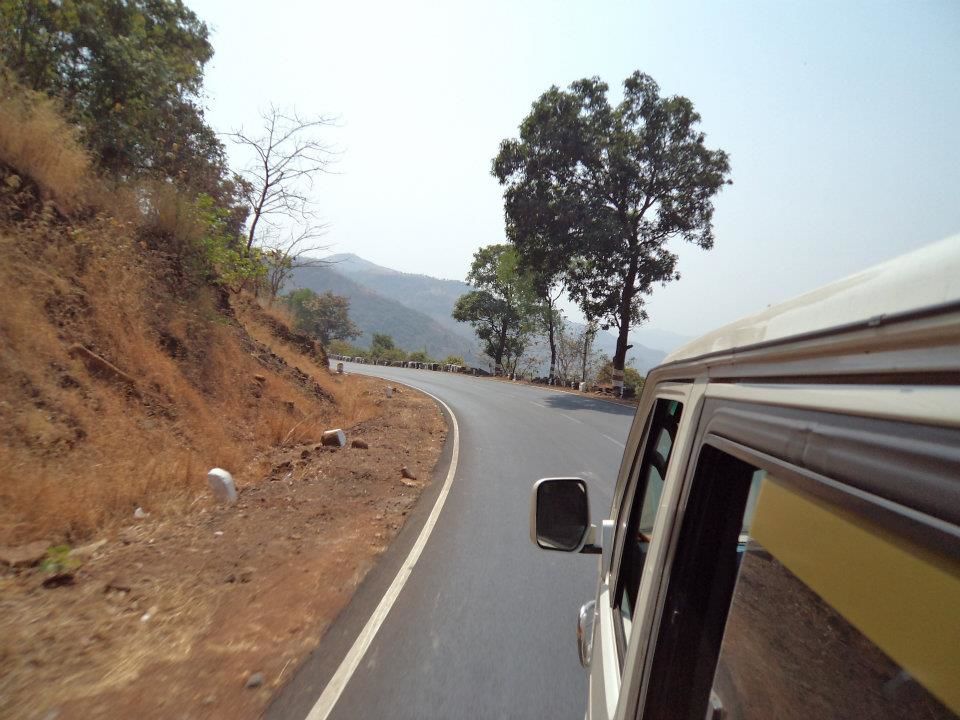 The Western Ghats has its own charm providing great glimpses on the way. While entering the Velneshwar village the driver pointed out the temple dedicated to Lord Shiva. It is supposed to be very very old.
We stayed at the MTDC resort near to the beach. From the room an amazing view of the beautiful, calm and clean beach was available.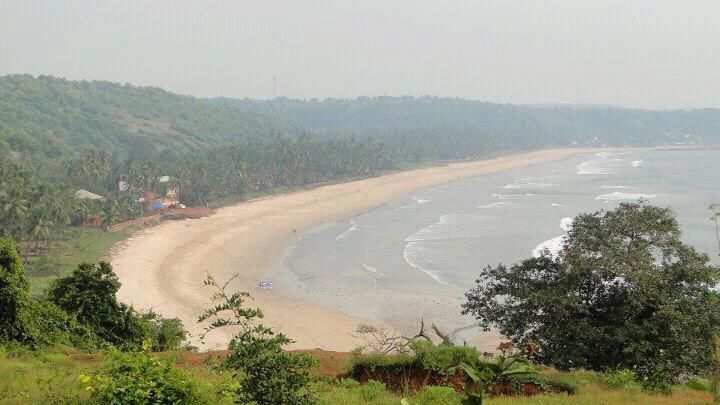 It is a small village and one is expected to indulge in sea foods, other local cuisines, go walking and discovering the USPs of the village. All we did was have fun in the beach all day long, coming back only for food and necessities.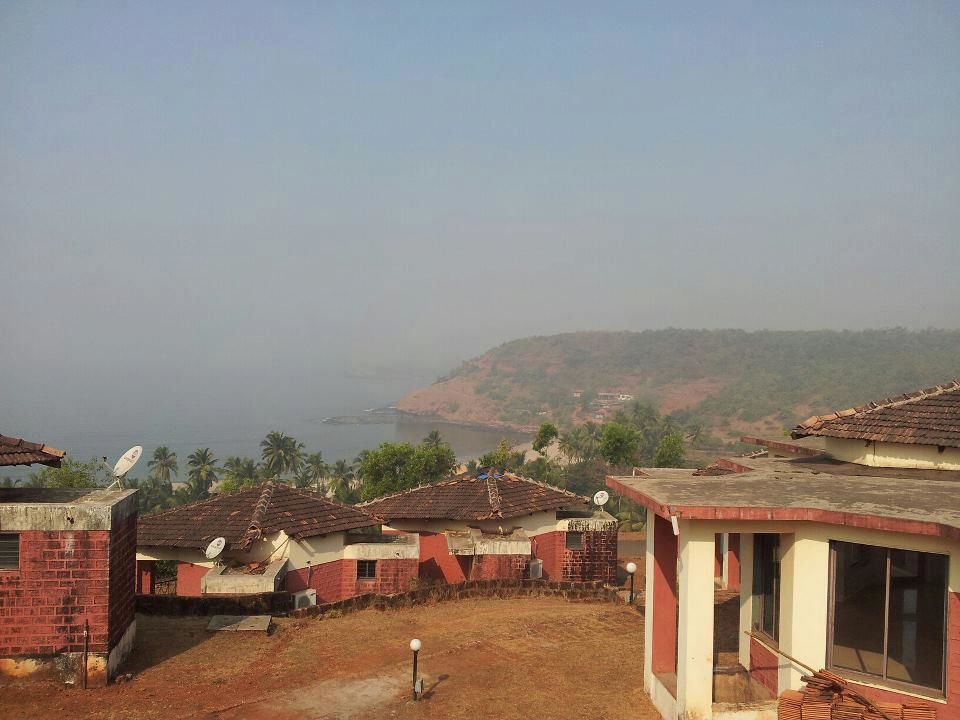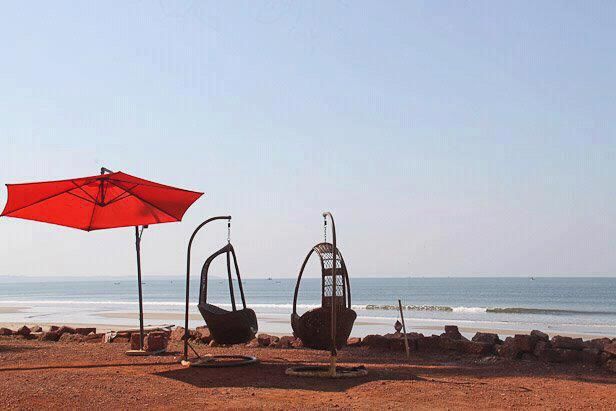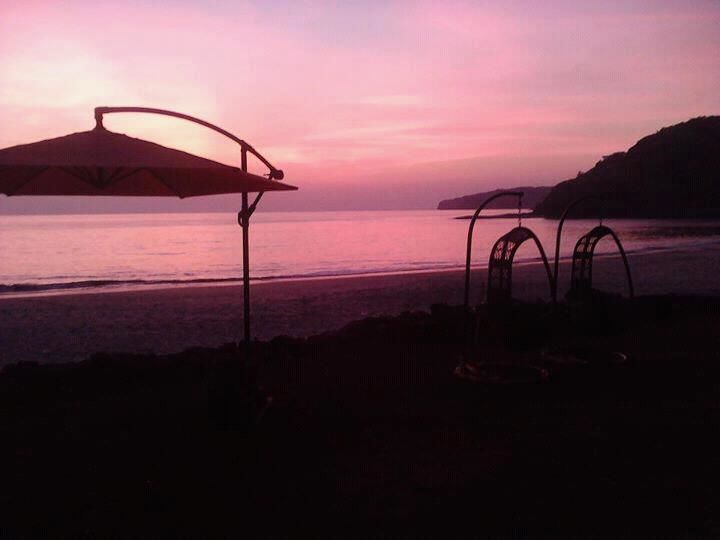 The only other activity we took part in was going to the middle of the sea to feed and click dolphins. The boats available were the fishing boats, a little tiny in structure, looks very precarious though!
We also visited the Jaigad Light House which is nearby to the area.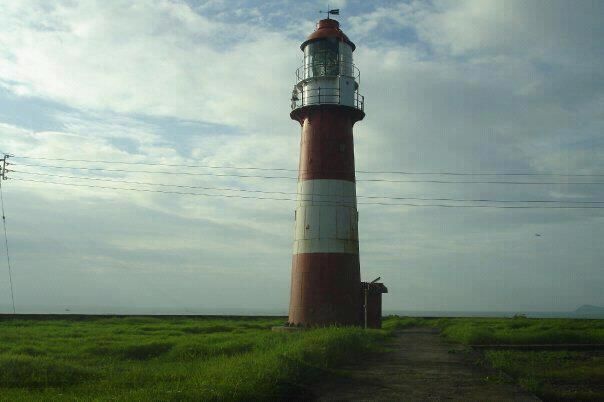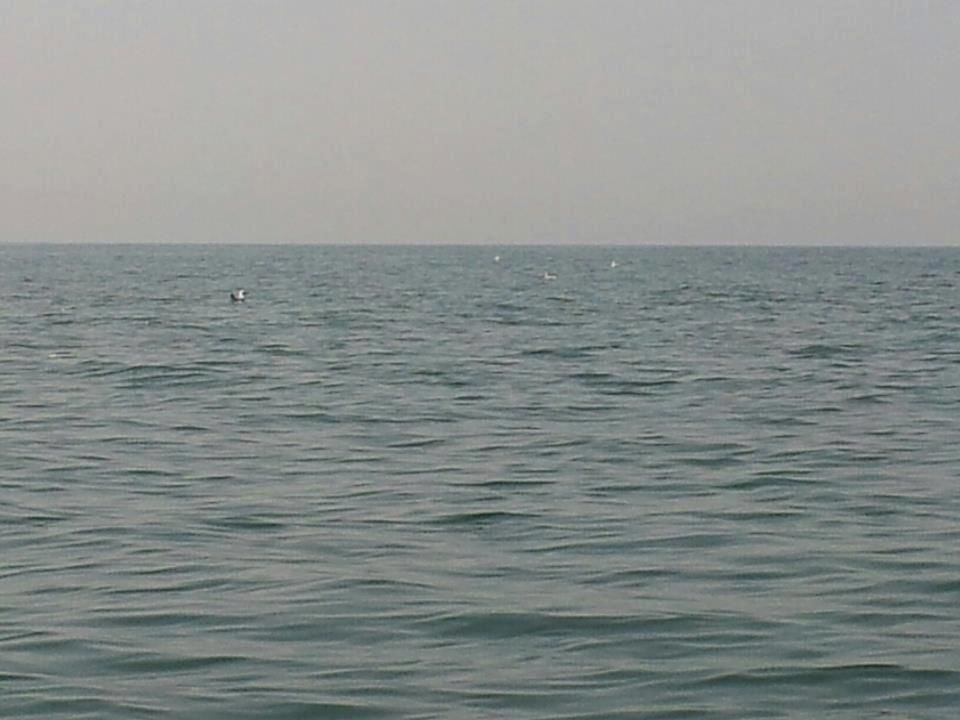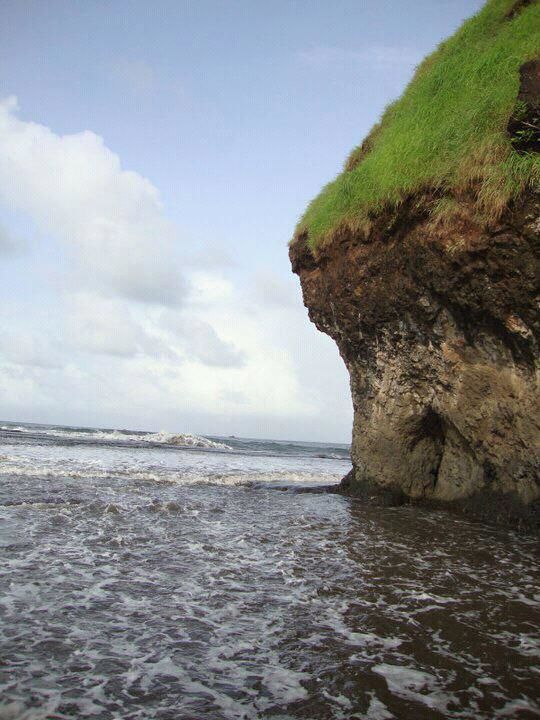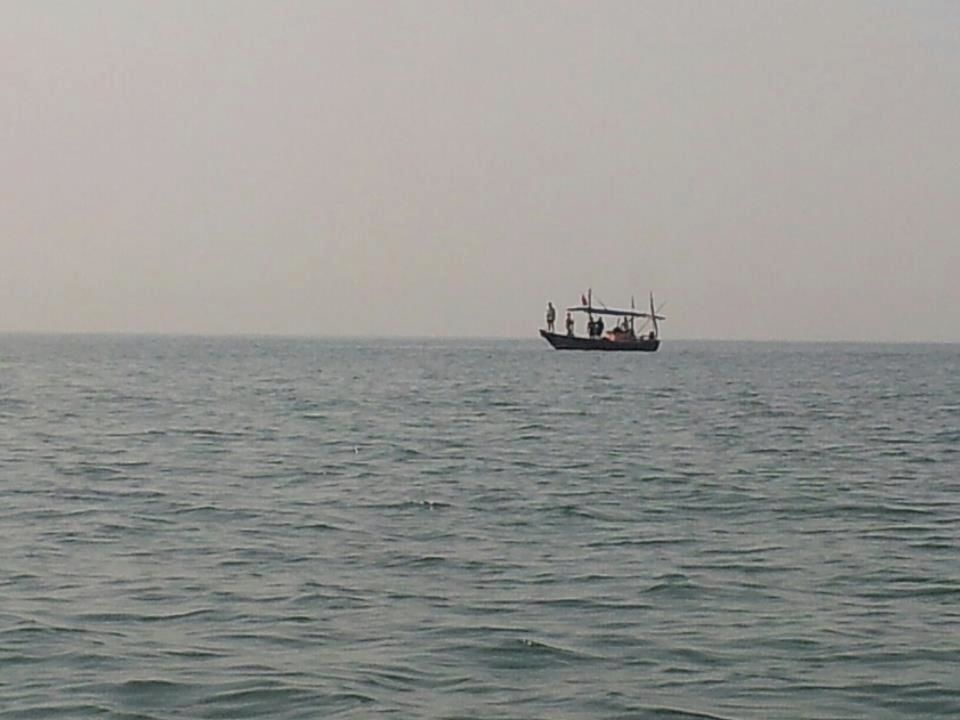 Swim a lot, relax on the beach, create sand art, chat, eat and have loads of fun here.