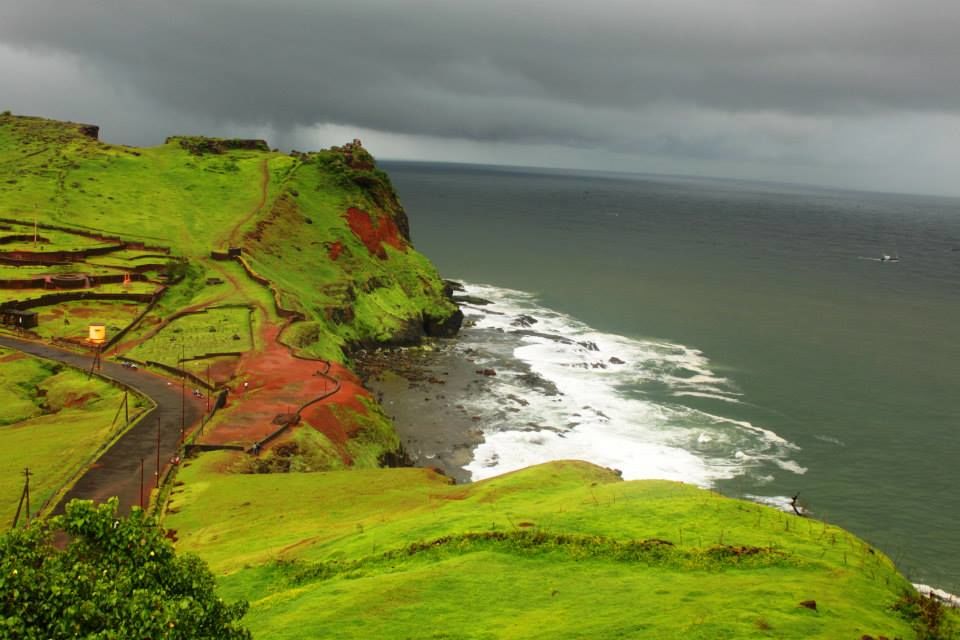 In my quest to travel and experience new destinations and places I decided to travel towards the Konkan highway this time. Being a Delhite the lure of the mountains is so much that you seldom make plans doing random trips towards Maharashtra. So here I was on my journey again with a few tips on the internet – stay, weather and travel distances was all that I was armored with. My SLR slung on my shoulders to take on yet another journey of its own.
My destination – Romancing the Konkan highway with no real agenda – Just to experience it the way it is! The cities that draped the highway. The beautiful coastline. Lush green paddy fields and much more. I got on to a hired car from Mumbai and set off towards Ratnagiri – a commercial town by the seaside. 7 -8 drive from Mumbai and you land up in at a beautiful destination – The journey had its own experience –Driving through Ghats and quaint little villages. The coastline villages and the homes are so very different from the ones you see in the north – Lush green and brightly colored. The cuisine on the way was interesting from Poha breakfast to fish Thalis at the local eating joints.
My next day was planned to visit the Jaigad light house. In my many travels that I have done I honestly had never had been to a light house that was some 800 years old. Another driving of 2 hours from Ratnagiri and you were at the Jaigad light house .As i climbed up on the stairs to get on to the top I could feel my heart beat fast for I knew what I would see now would change my life ....and YES it did …the view from the top of the light house was stunning - The Arabian sea all sparkling and blue grey in the monsoon skies, surrounded by greens and Ghats. A site that can only be experienced if you are there in the midst of it. The expanse of the Horizon- endless!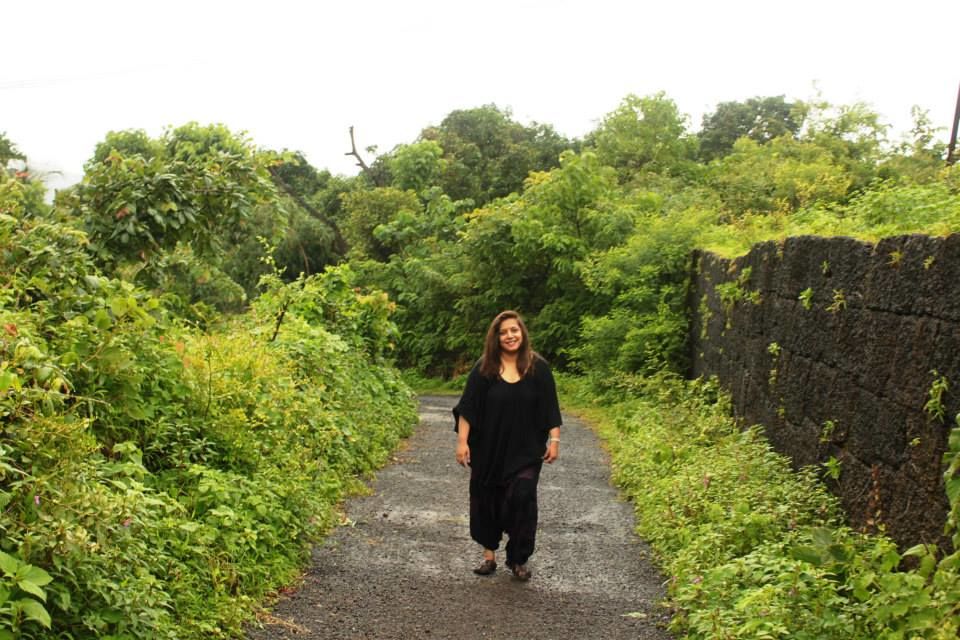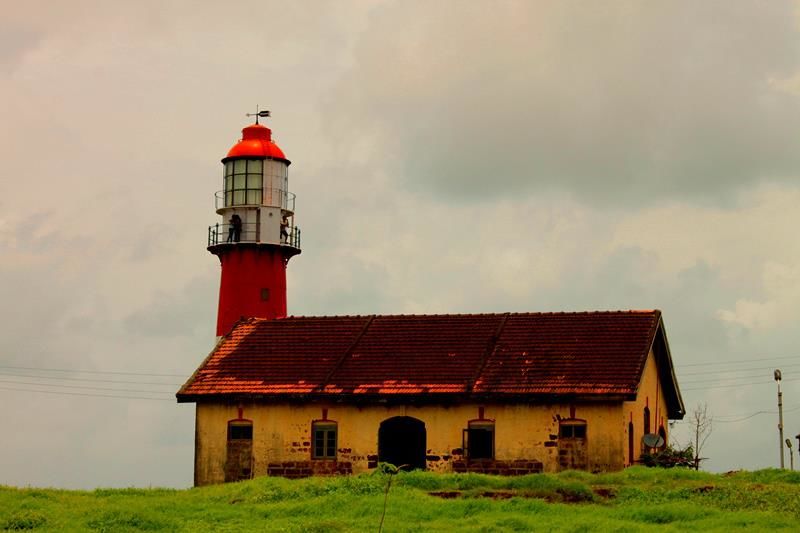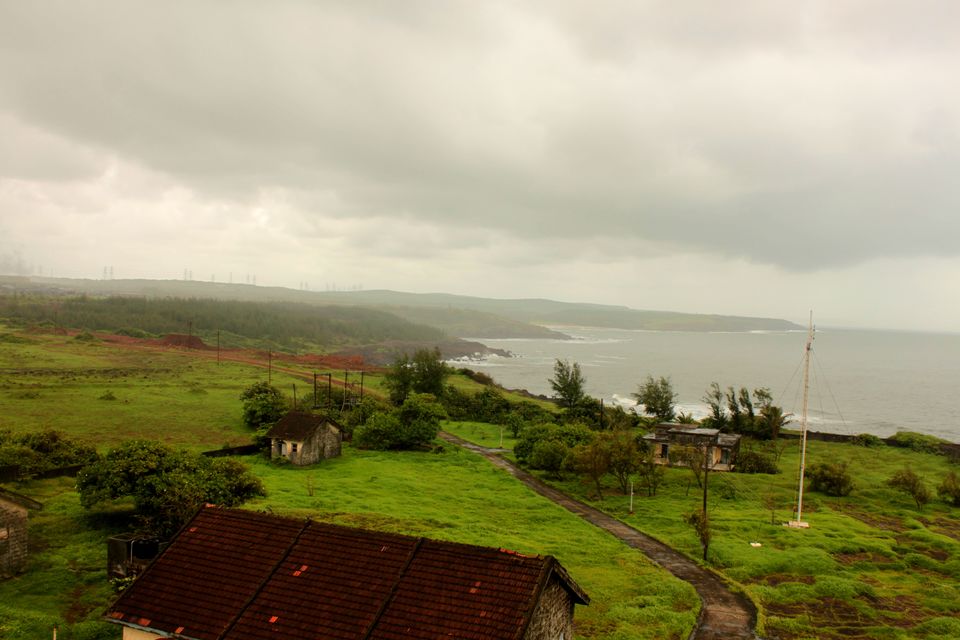 I reached Ratnagiri and after resting for a while set of to the beach. Wandering and feeling the fresh sea air. I had 3 days to spend here and around. Next morning looking at my Google guru I decide to drive towards Ganpatipule. A small town about 2 hours from Ratnagiri. What I had in store was unexpected! I had the most picturesque drive ever in my life. With the grey clouds moving around rapidly …raindrops on my windows I was cruising along as I was in heaven. The roads long and winding were endless. I traveled to the interiors of Ganpatipule and of course the gorgeous Ganpati temple by the sea side.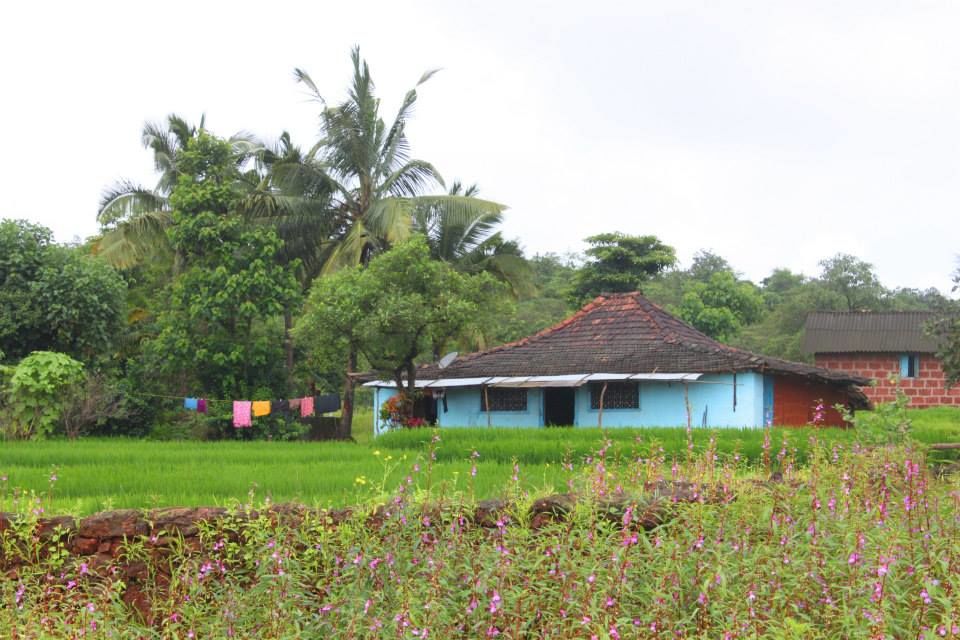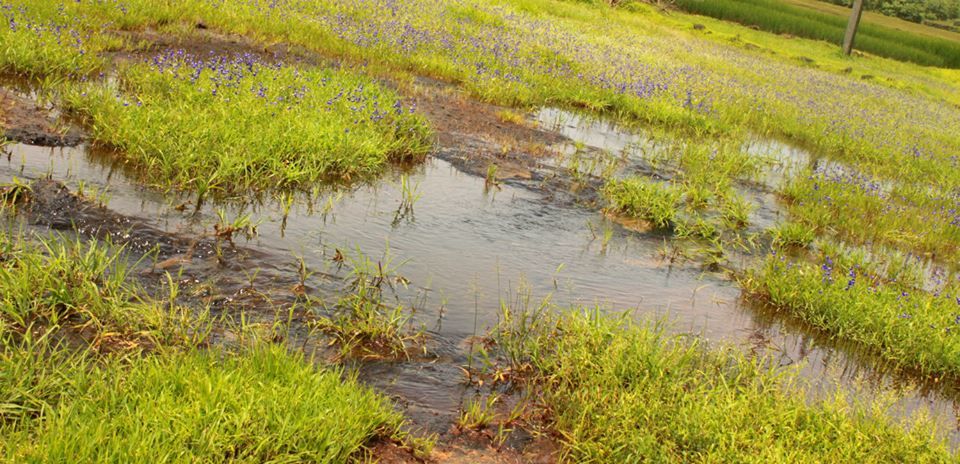 As I walked on a village trail I ended up talking to a fisherman and to my absolute joy he invited me for a meal ( I was hoping he would ) I walked to his house – sparkling clean and was welcomed by his wife. Sitting on the floor I had the most delicious and simple local meal. I walked towards the back yard of his house and what do I see – a small beach stretching itself into the Arabian Sea. The site was so comforting and mesmerizing that for a moment all I wanted was to exchange my life with him! Simple living with nature is all that you need.
Spending my day was easy as I drove along talking to locals and finding my way around the city on what I could see – I found that I could explore ancient temples, Virgin Sea beaches, Forts and Lighthouses in this region. Temples built 1200 years back. What amazing energy and architecture the city had to offer.
When you are on a trip to romance a highway and do best what makes your soul shine ..all you need to do is check into hotels you find on sites that book for you and get your Google maps activated and you are good to go. This highway had many stories – Many forts – Many temples - Many beaches –and lots to soothe your senses. I leave it to you to go and explore my friends!