The C-Shape road of Bombay which lights up the lives and streets of the city turned a CENTURY OLD today.
We have celebrated Marine Drive through experiences, featuring it in innumerable movies and as a shrine of the metropolitan.
But the Queen's Necklace wasn't always a jewel in the crown of Mumbai and India. The journey of reaching here,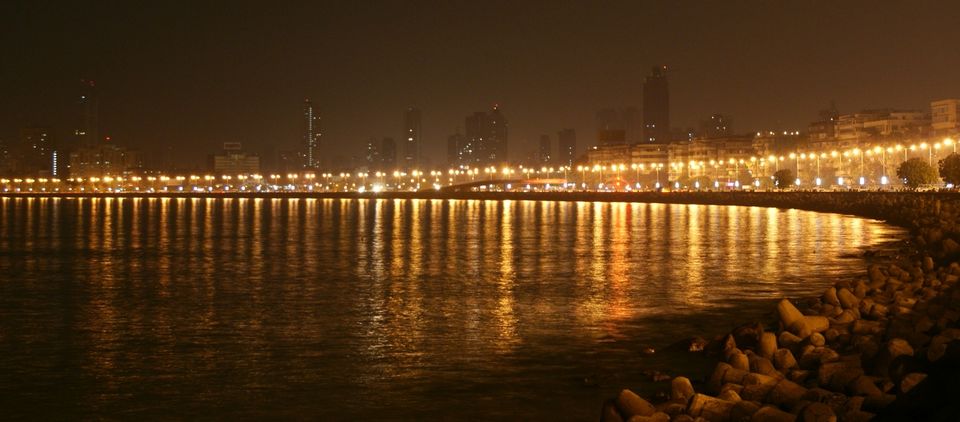 Started a long time ago, a CENTURY AGO to be precise, Marine Drive's present is a beautiful journey through time and decades.
Here is a brief history.
1870s
1930s
1950s
1960s
1980s
2010s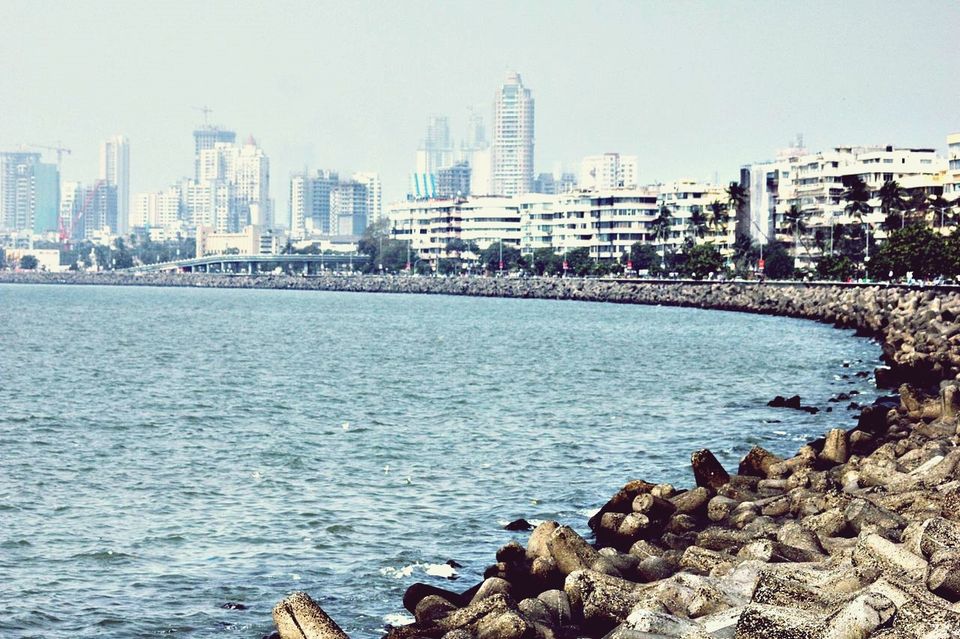 Do you have an interesting story of Marine Drive? Write all about it here.