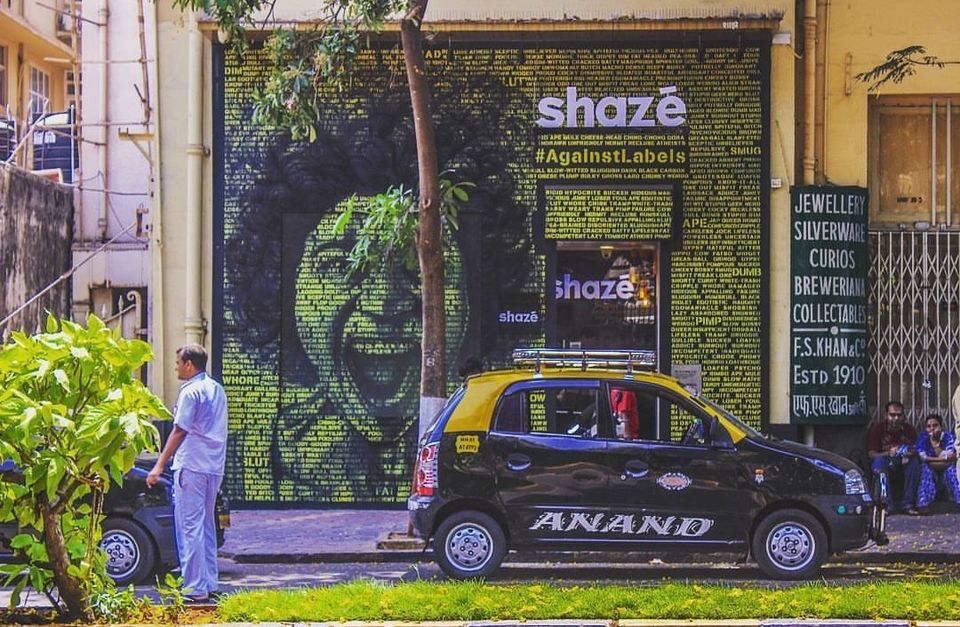 This is my take on Mumbai, and is not a way to classify it as a trip.
So, I shifted to Mumbai in 2015 and had always thought of it as a majestic place where life is celebrated. The first week in the maximum city went in a jiffy and I was left with the memories of the enchanted land whose shadows had been casted upon my mind.
Some say that the only quiet place that chimes in the city is the room meant for a new born baby, but they know that this place will not rest until every being here has reached its full potential. I think we can assume that the intention of everyone in Mumbai is to grow and rise. Some days I feared of being cursed to be in Mumbai and other days I cherished that I am blessed to be actually living in this world of glory.
People in Mumbai are noble, wicked and fierce and are willing to risk everything on the chance that they might one day find success. People here are brave and I am positive that they would remain so for the entire duration of their lives. We arrive into this world as innocent and wide eyed creatures and it is our job to nurture and protect ourselves.
Mumbai exists with no expectation from it's visitors or residents. It moves the way it wants to, and it takes you with itself. The spirit of this place is astounding and it grows both day and night. People behold the spirit high and hence the spirit never dies. It's hectic yet focused. I think people here express an energy and rawness that can truly reflect the climate of Mumbai. It is fascinating that there is almost no limit to the shapes you can mold yourself in order to reach the peak.
There is magic in this city, I cannot even begin to justify it with words. There is a feeling of creation with no fear of falling. The city lent itself to me to just try, to just live, to take life easy. There is so much in Mumbai, that tells people to feel and look good in a certain way. You can find sound almost everywhere. From the roar of a train leaving the station to the strike of a match and together they combine to bring a moment to life.
Mumbai is a city full of contrasts and due to it's cultural mix, it is one of the most influential cities in the world.