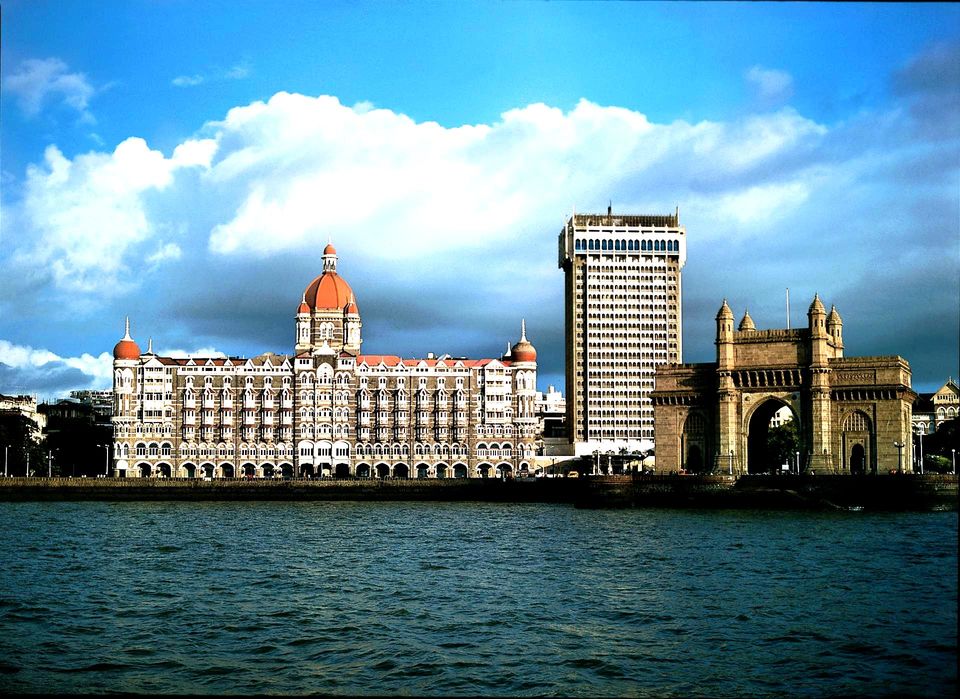 Never underestimate the power of dreams and the influence of human spirit .
Mumbai – the city of dreams, the city of broken dreams. Millions go unnoticed , millions are attracted by the skyscrapers of lower parel, and millions are fascinated with the Kanheri Caves. From Mahim church to Haji Ali , from local trains of virar to churchgate to the local Vada Pav to dhansak ,from 10 rupees coffee at stall to the 400 rupee coffee and Trident from the boulders of Worli to the sands of Juhu, from Ankit Tiwari to Tendulkar, from the Khans to the Bachchans and Kapoor , it is 'Aamchi Mumbai' all the way but this blog is not about the fame and glamour of Mumbai I have lived here for 19 year of my life but this weekneed my view point toward this city left me astonished with it presences that the business capital of india doesn't seem to sleep
As always a group of close friend planned a staurday night out but to my surprise it had nothing got to do with Alcohol or any big shot party or kind of club
They drove down routing the highway and the drive sound exciting as we passed Chatrapati Sivaji International Airport beautiful lighting with the statue of are very own Martha warrior chatrapatiji which some how they all felt proud to come from such a rich part of history. Then come they very famous Sahara with oval infrasture looked very impressive with futursitc glass facade .
As we proceeded toward the awe inspring Rajiv Gandhi SeaLink it welcomed us with yellow light and it stole our hearts the light looked outstanding as soft light in the world of darkness .
As we drove with didn't speed worth the mention but as we proceeded all our trouble of life were gone just like us .
This cosmopolitan city can find beauty in the middle of the Arabian sea made by white marble and well know for it presence by almost of all over Mumbai called us Haji Ali,glorious structure and so it name.
There was time where all i could see was a black sky and star all over the sky and there was a buiding which stood tall in the sky but half was coverd with fog and in all that the waves which almost took us with it made the entire theme was so apat for me that now I didnt care what people had to say about this am in love with it and that all that really matter to me .
I was in love with this city I knew that that people have misconception about this place about being it a concrete jungle but hey dude it in the person eye. come with an open mind and am sure you love it too. There more to Mumbai then just being the the financial, commercial and entertainment capital of India . Also one of the world's top ten centres of commerce in terms of global financial flow,generating 6.16% of India's GDP and accounting for 25% of industrial output, 70% of maritime trade in India (Mumbai Port Trust and JNPT), and 70% of capital transactions to India's economy)