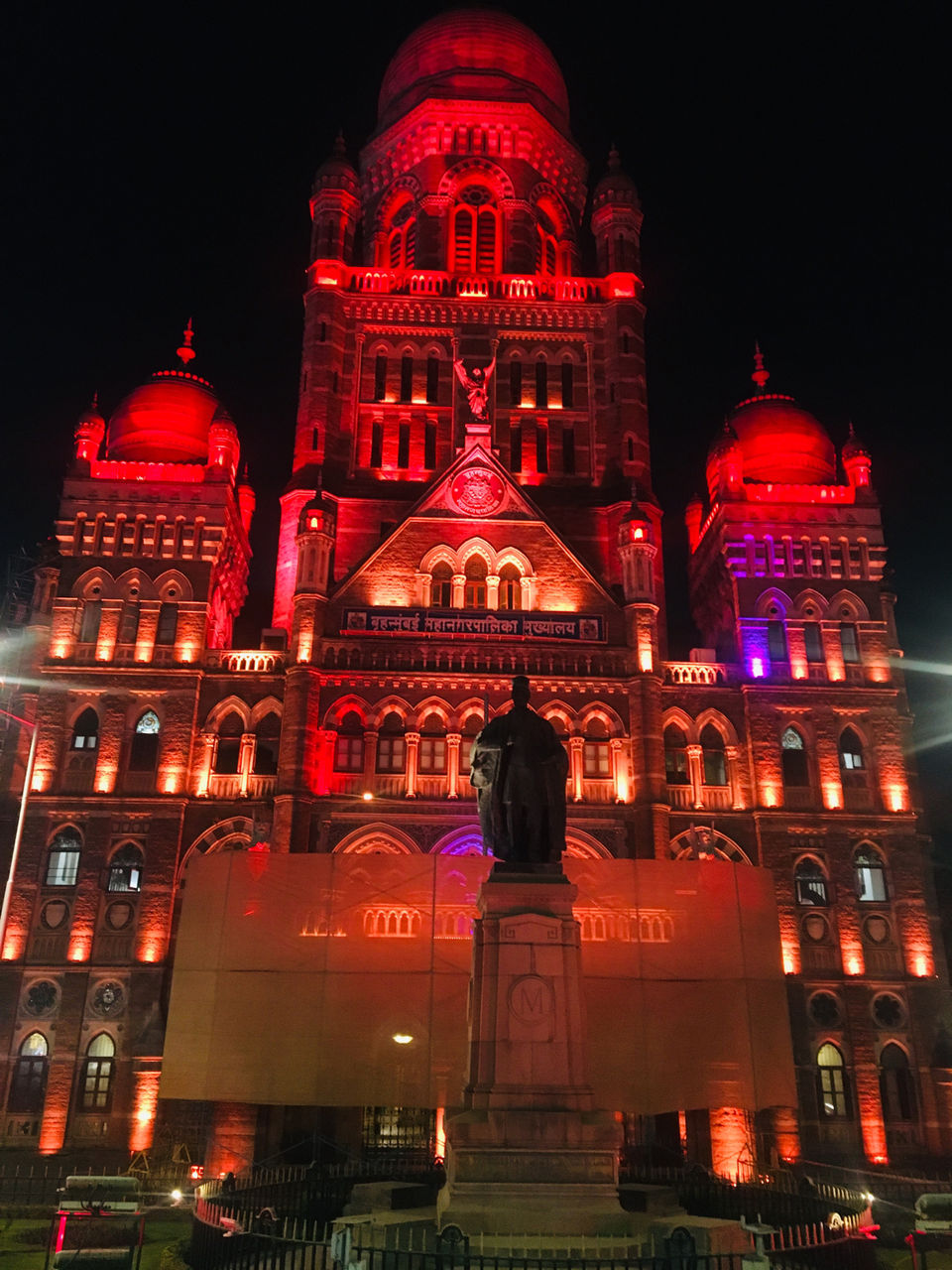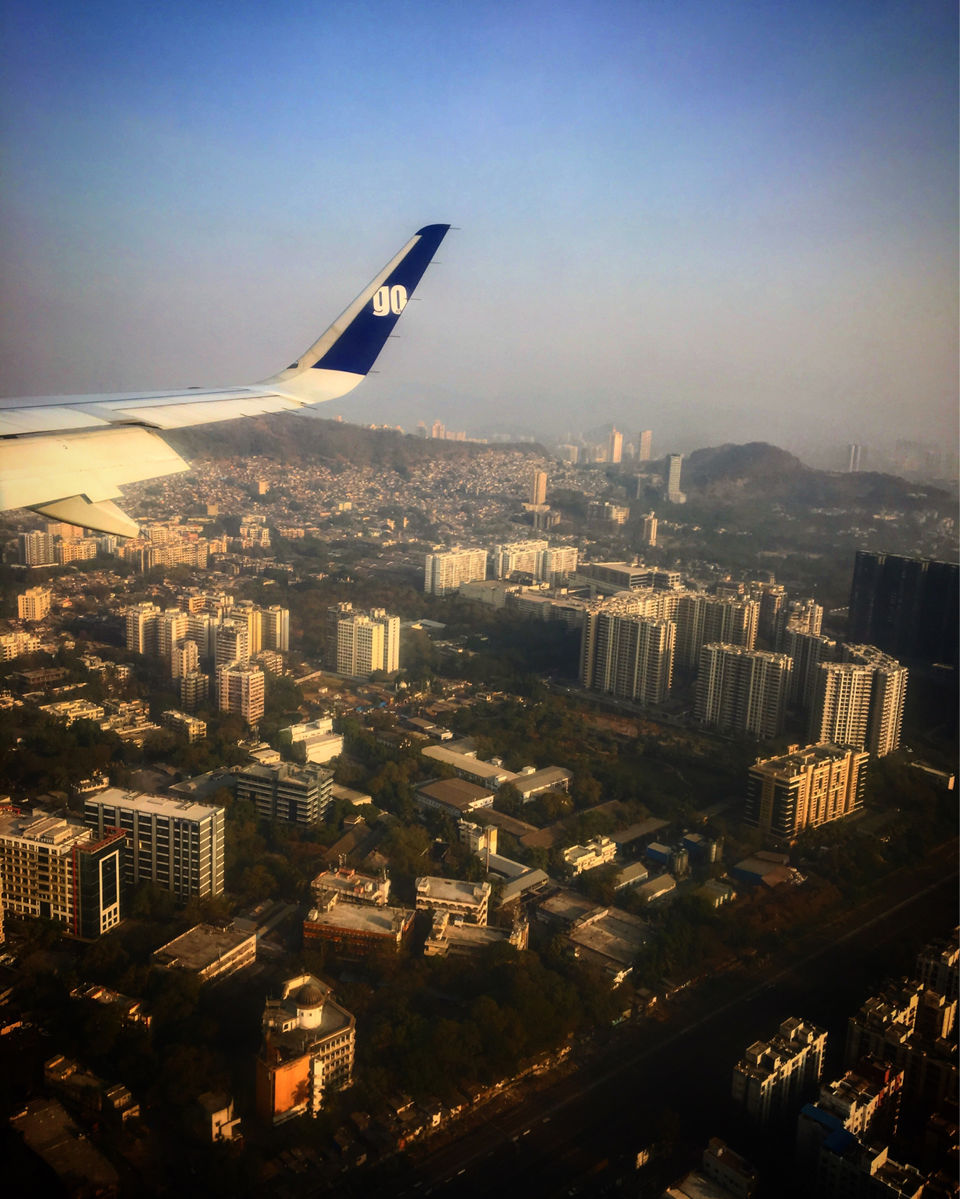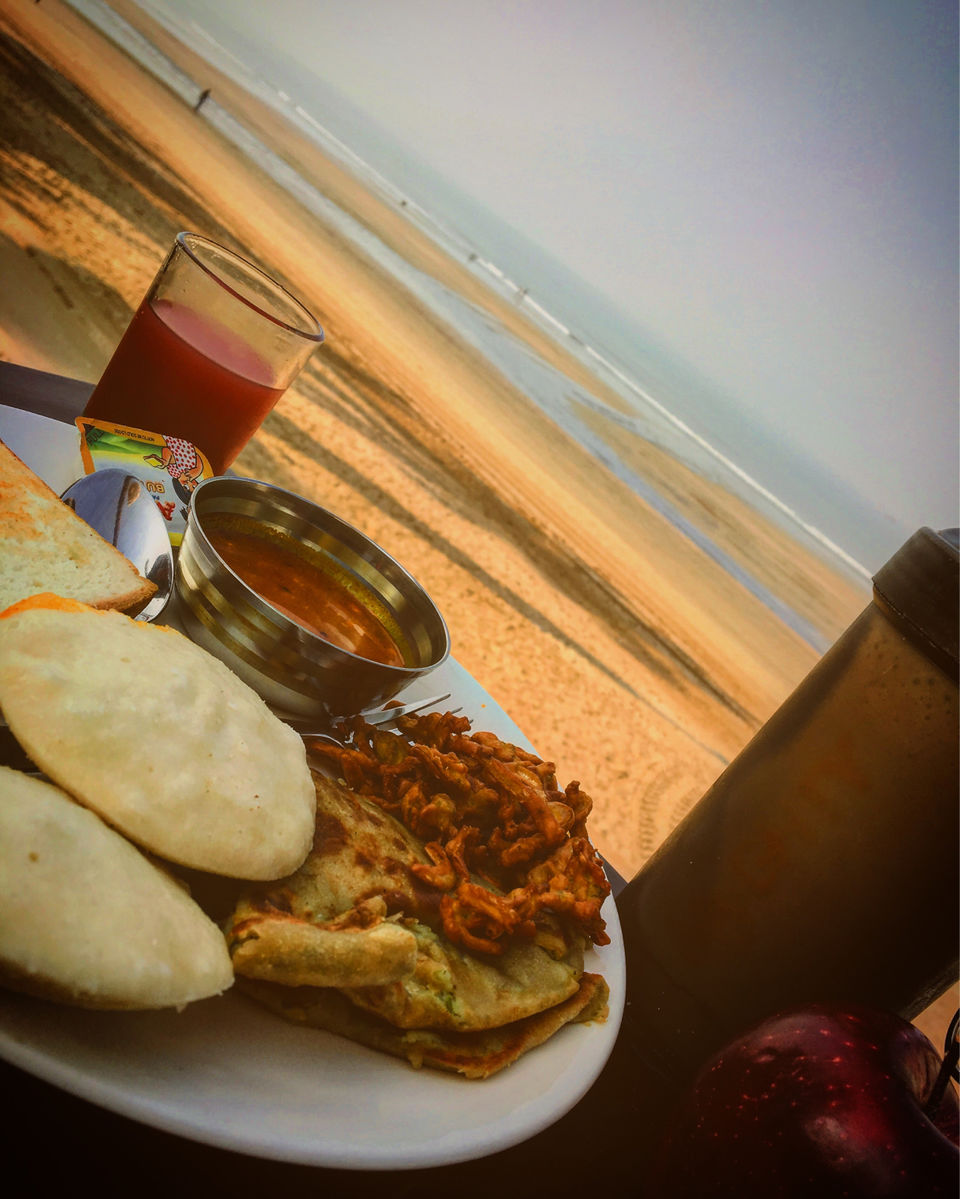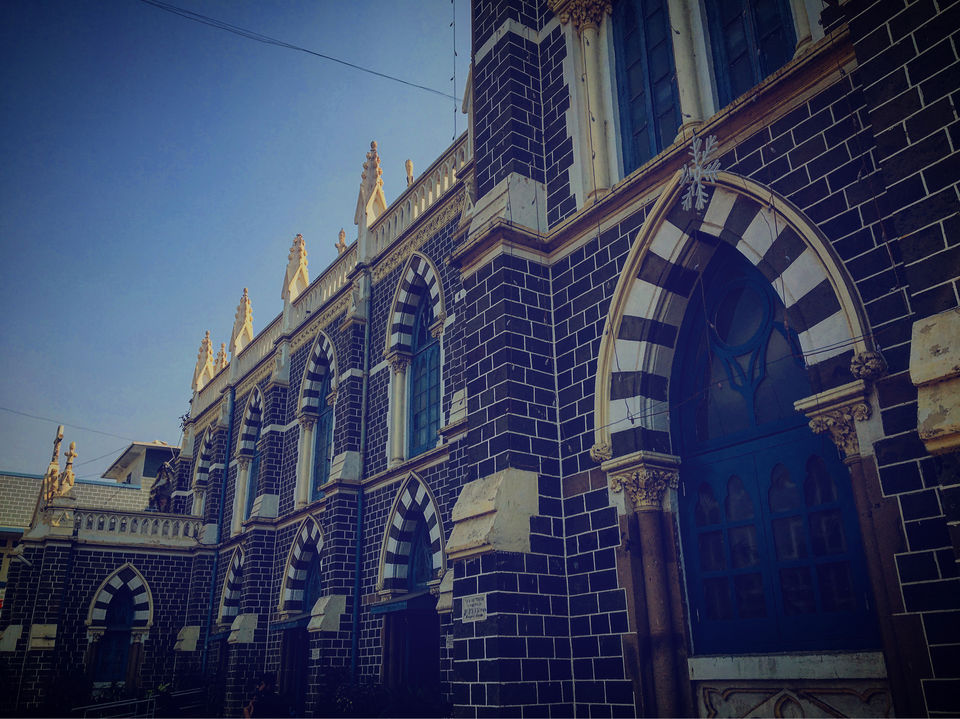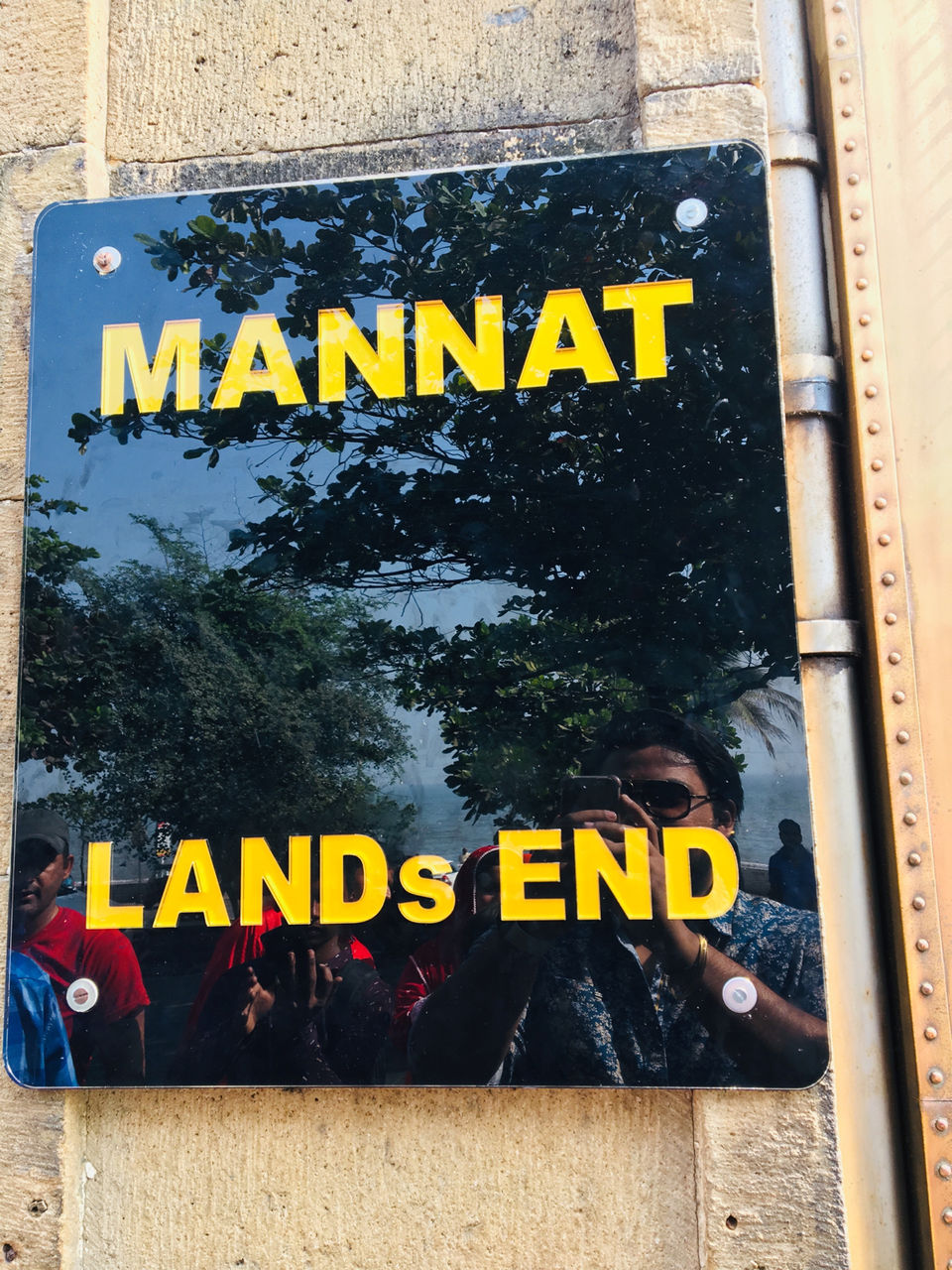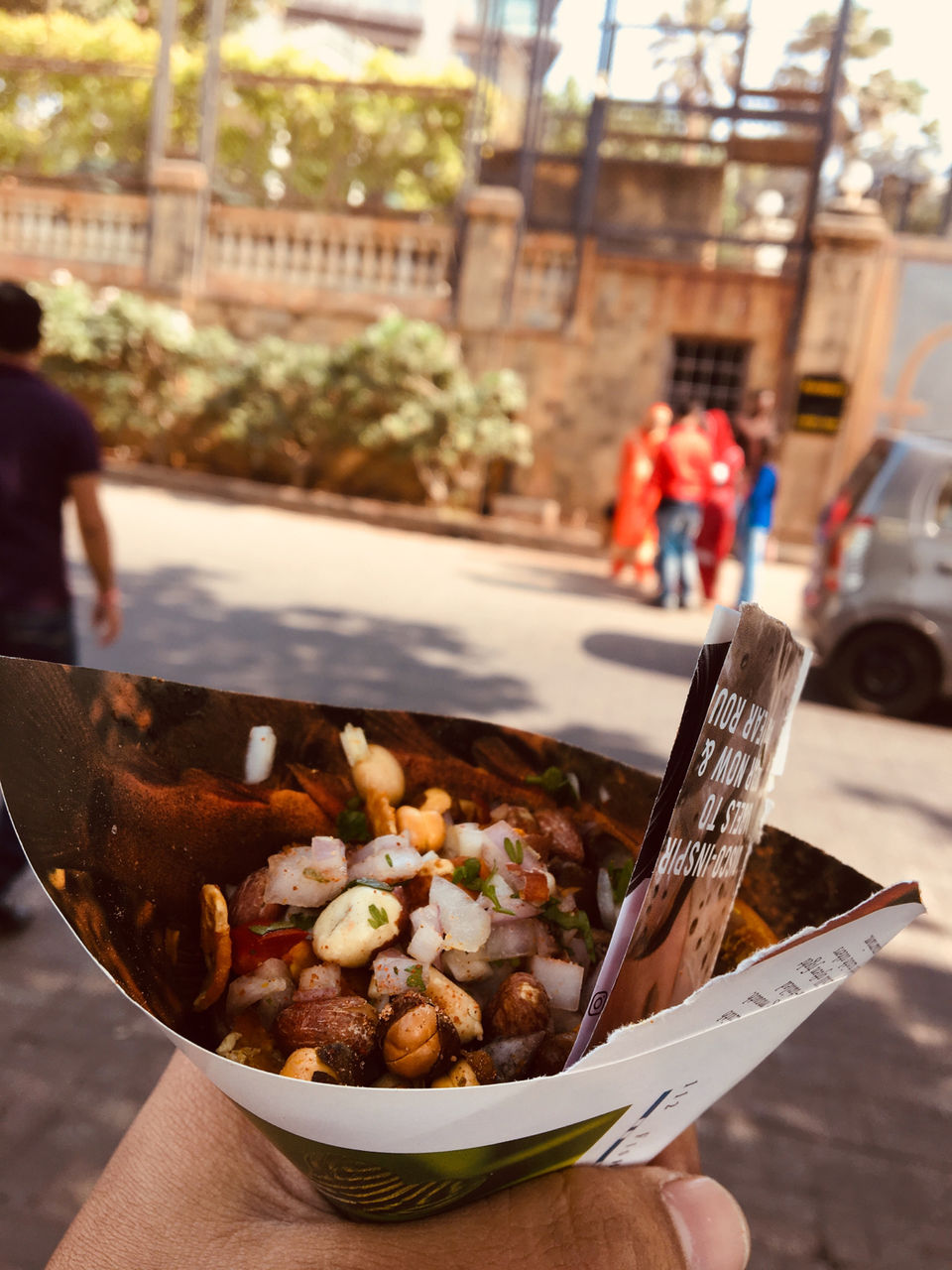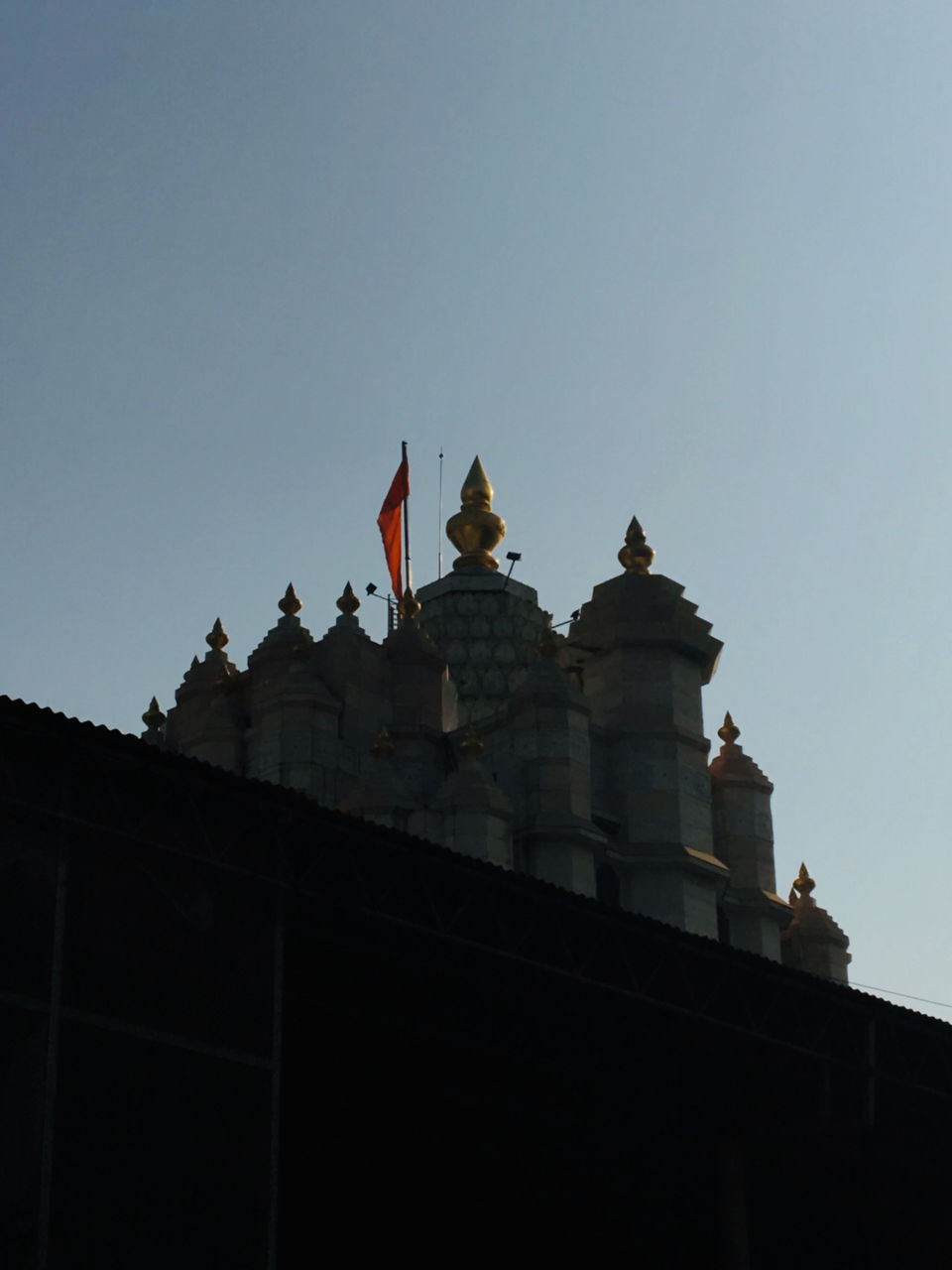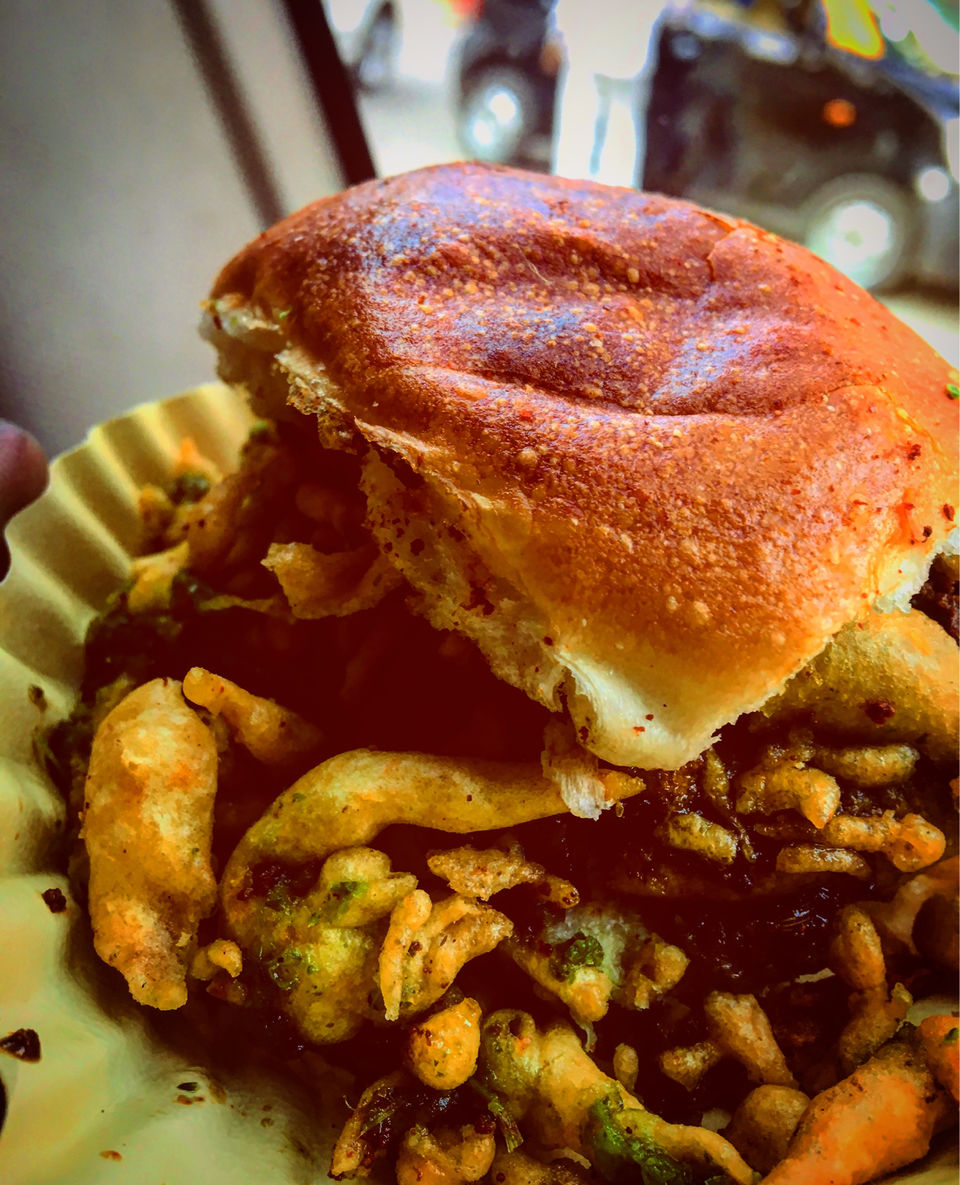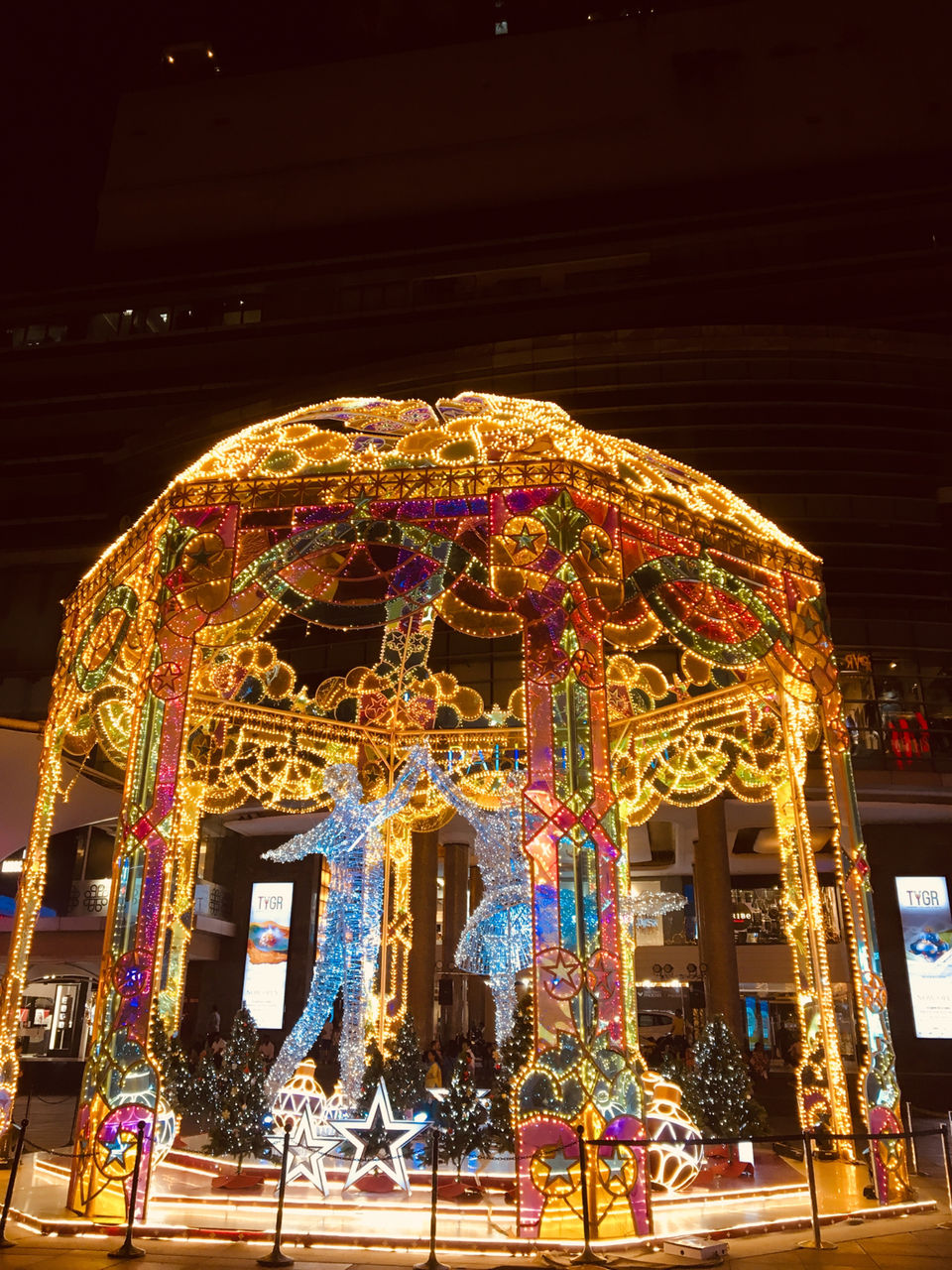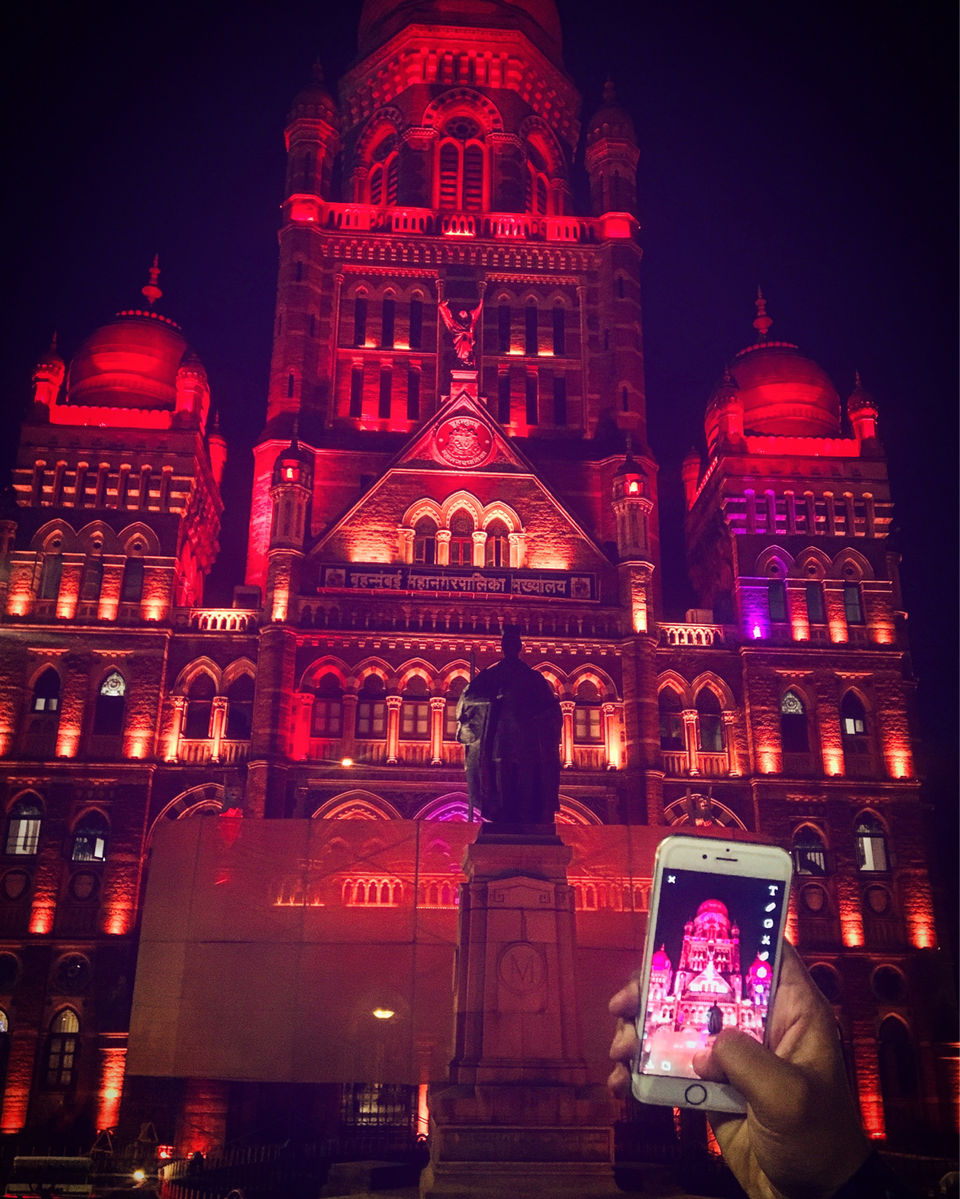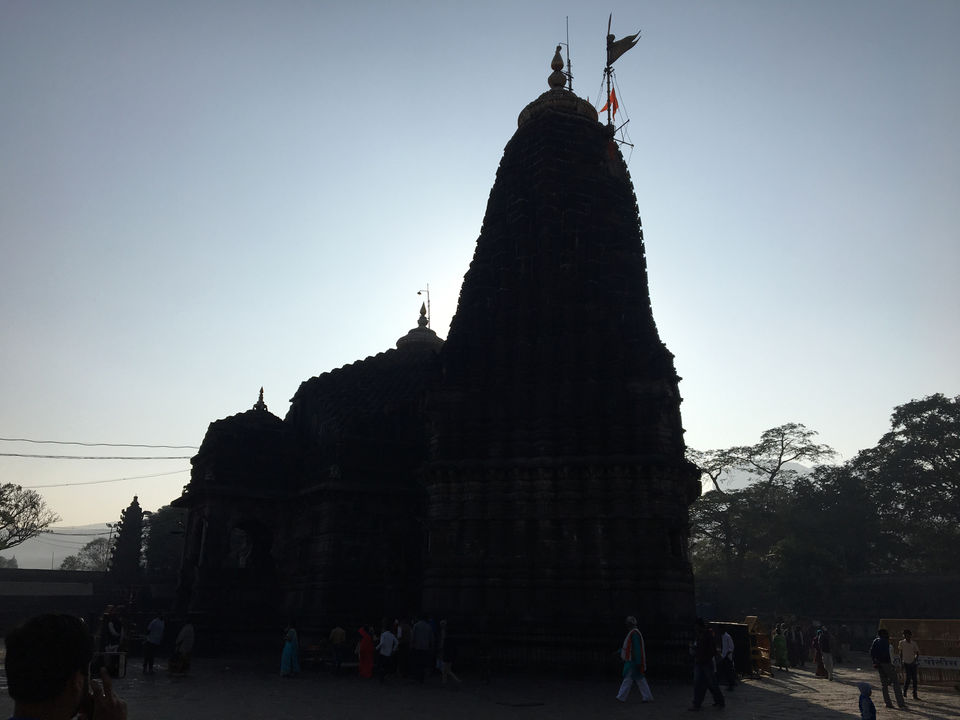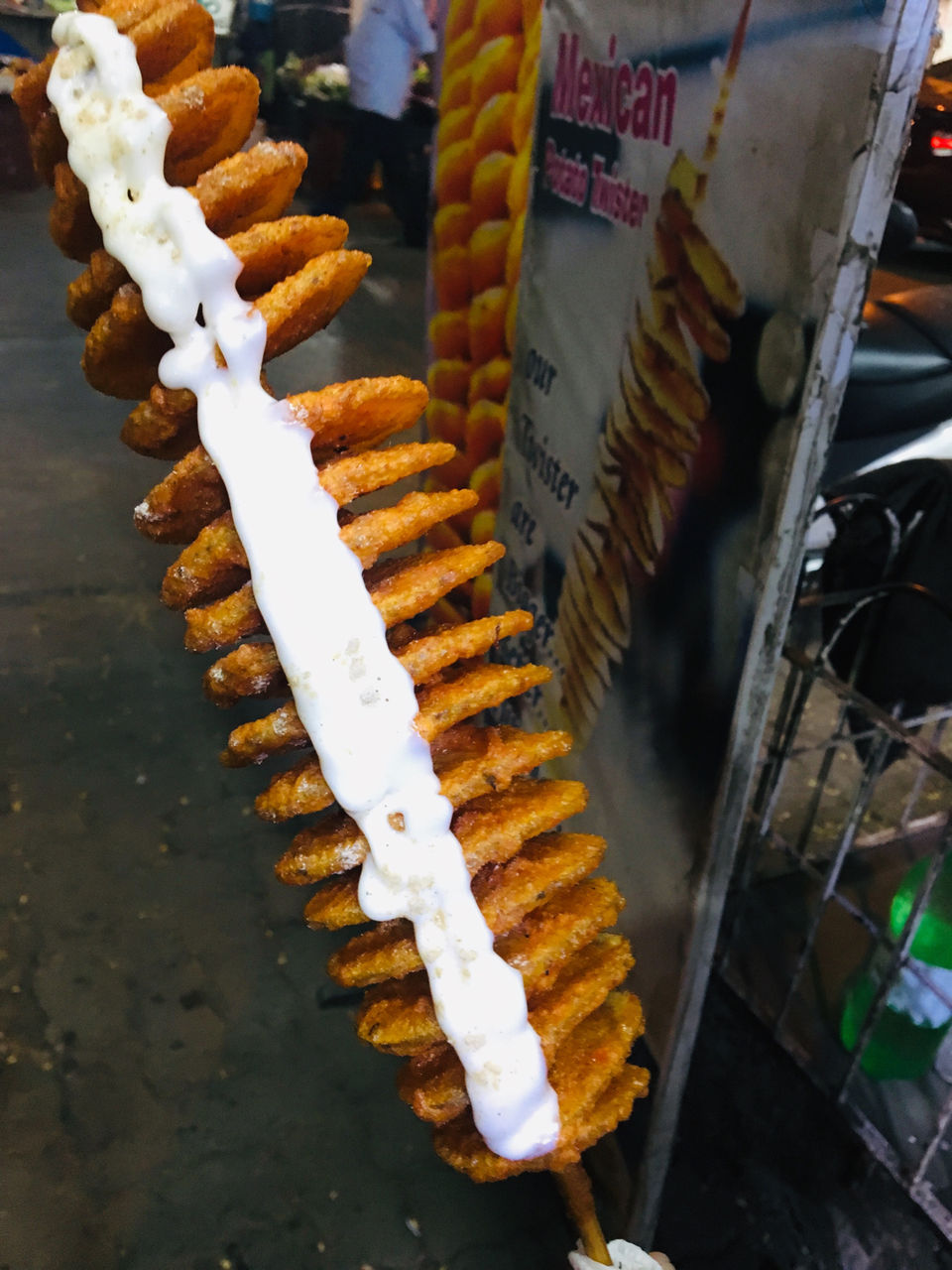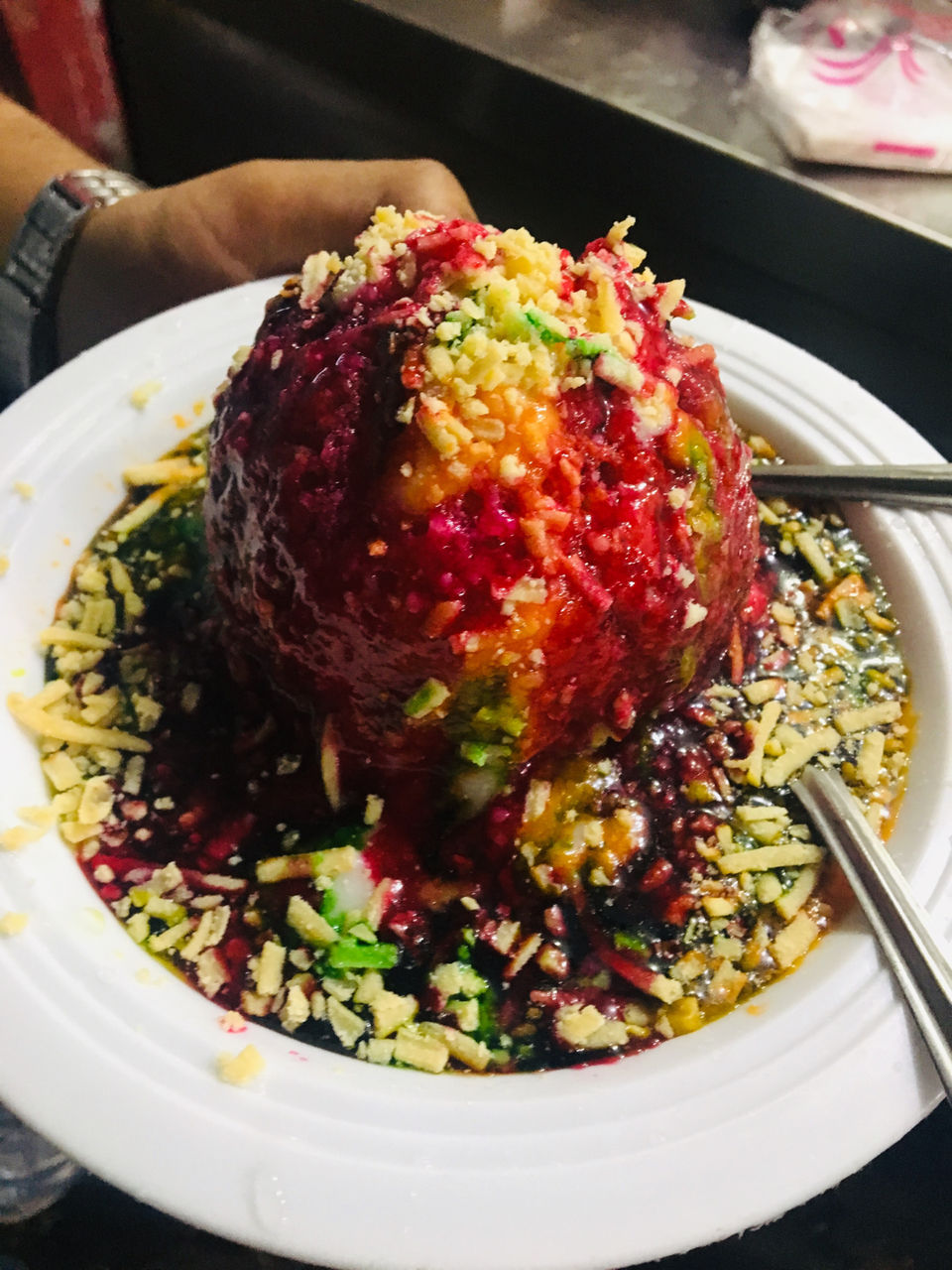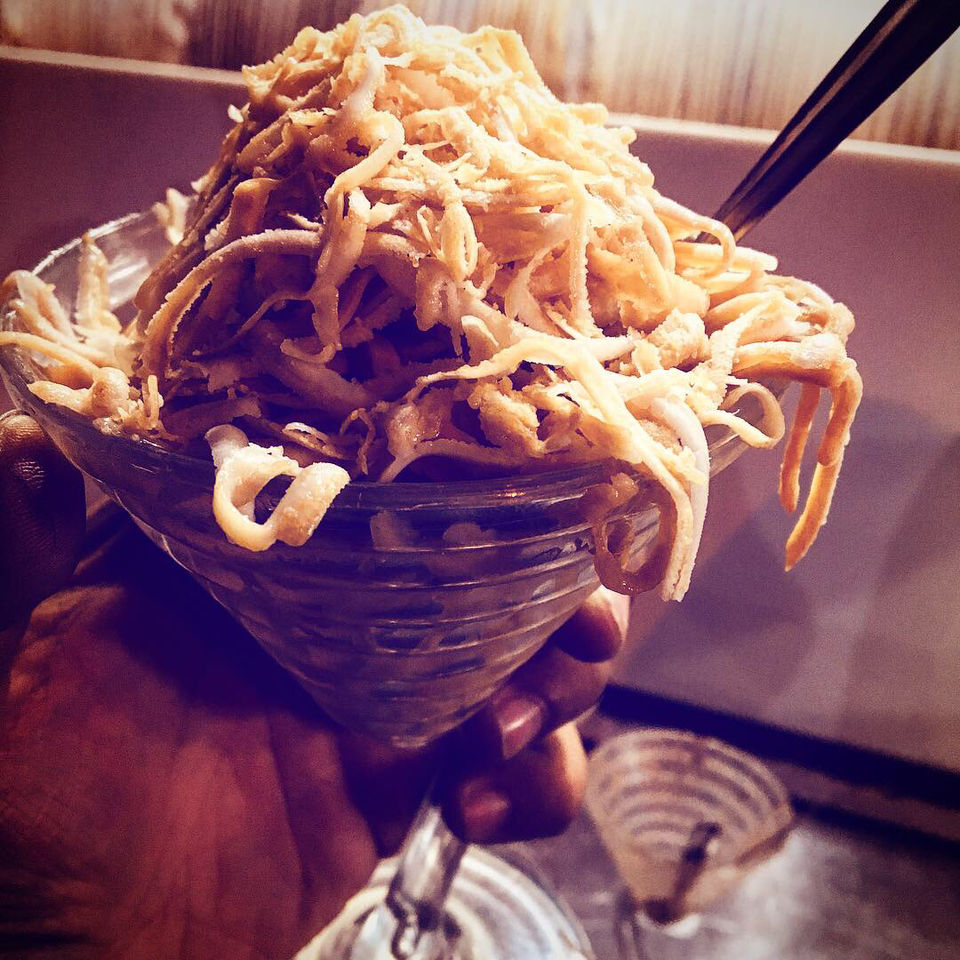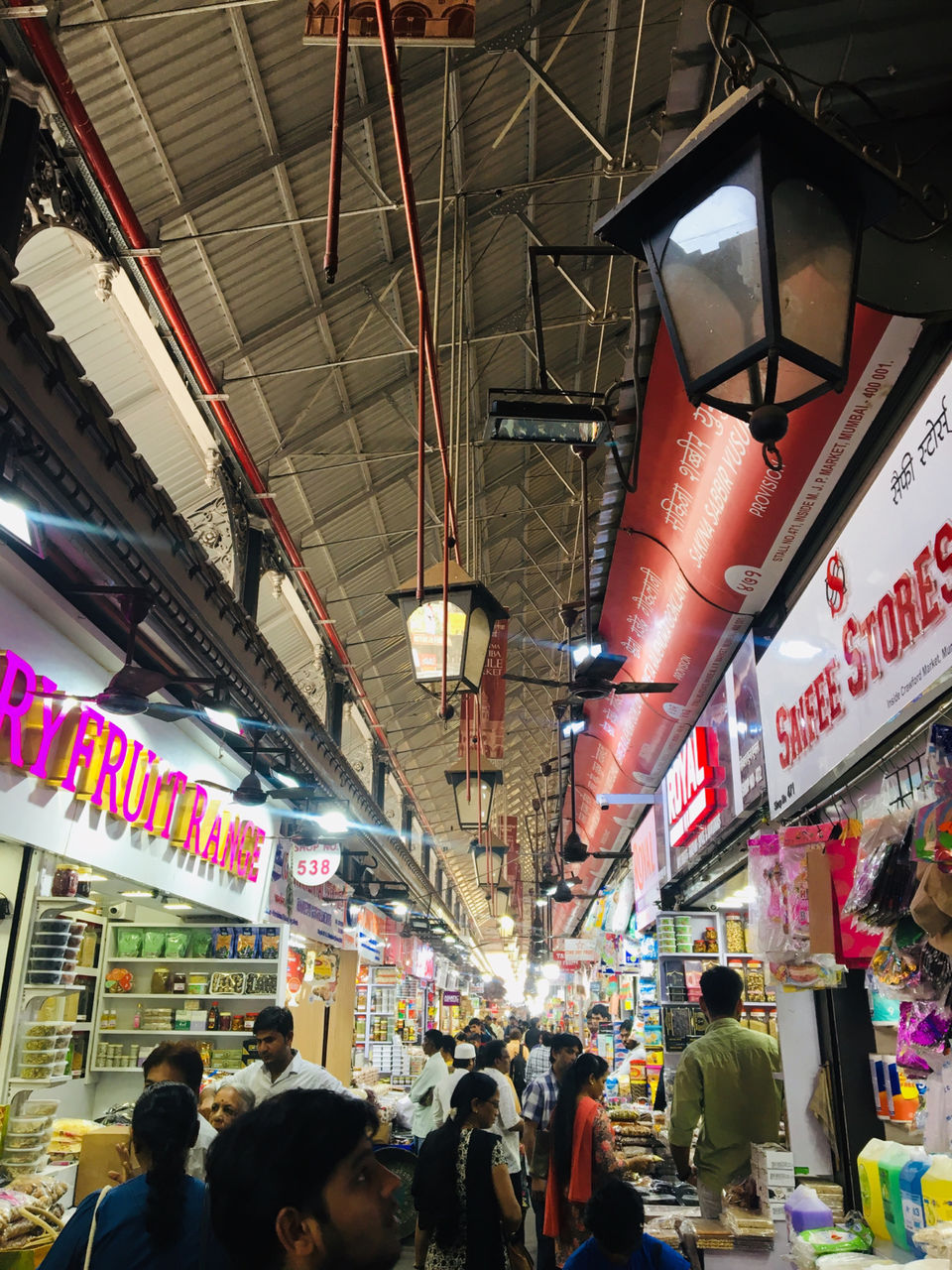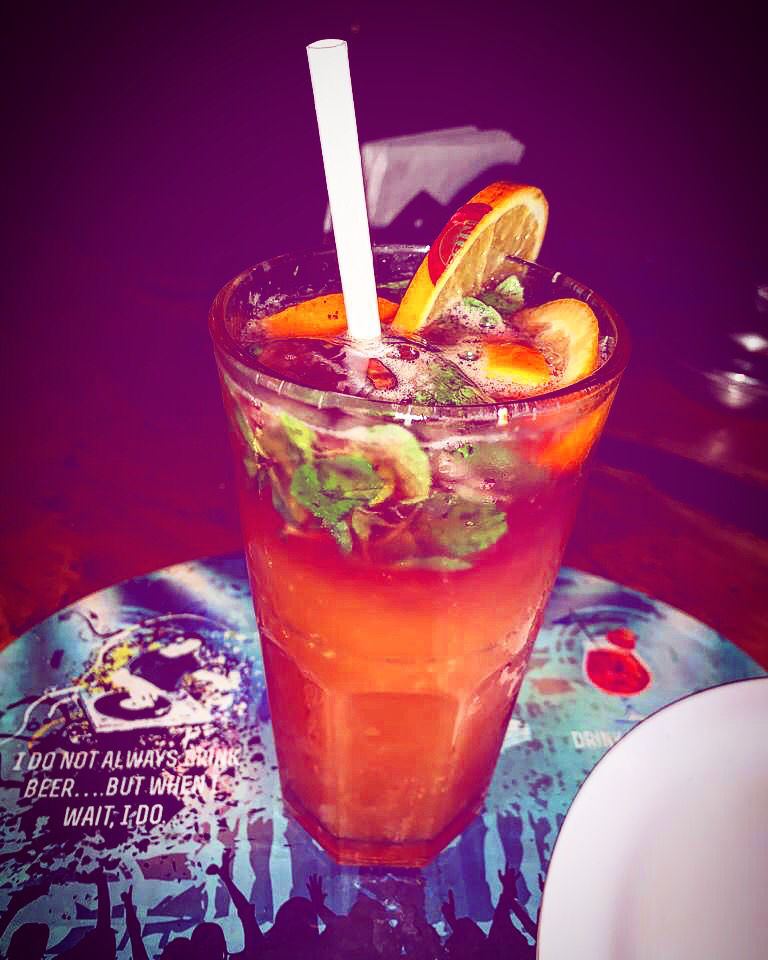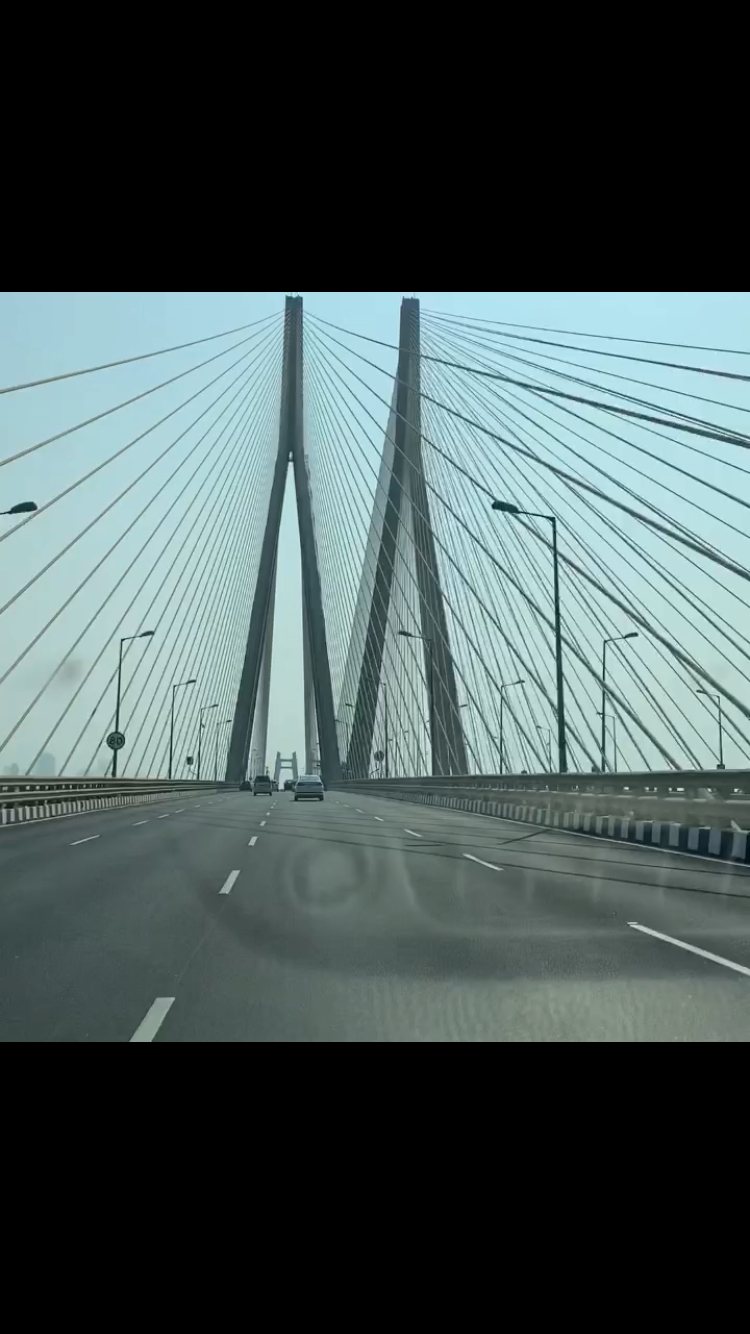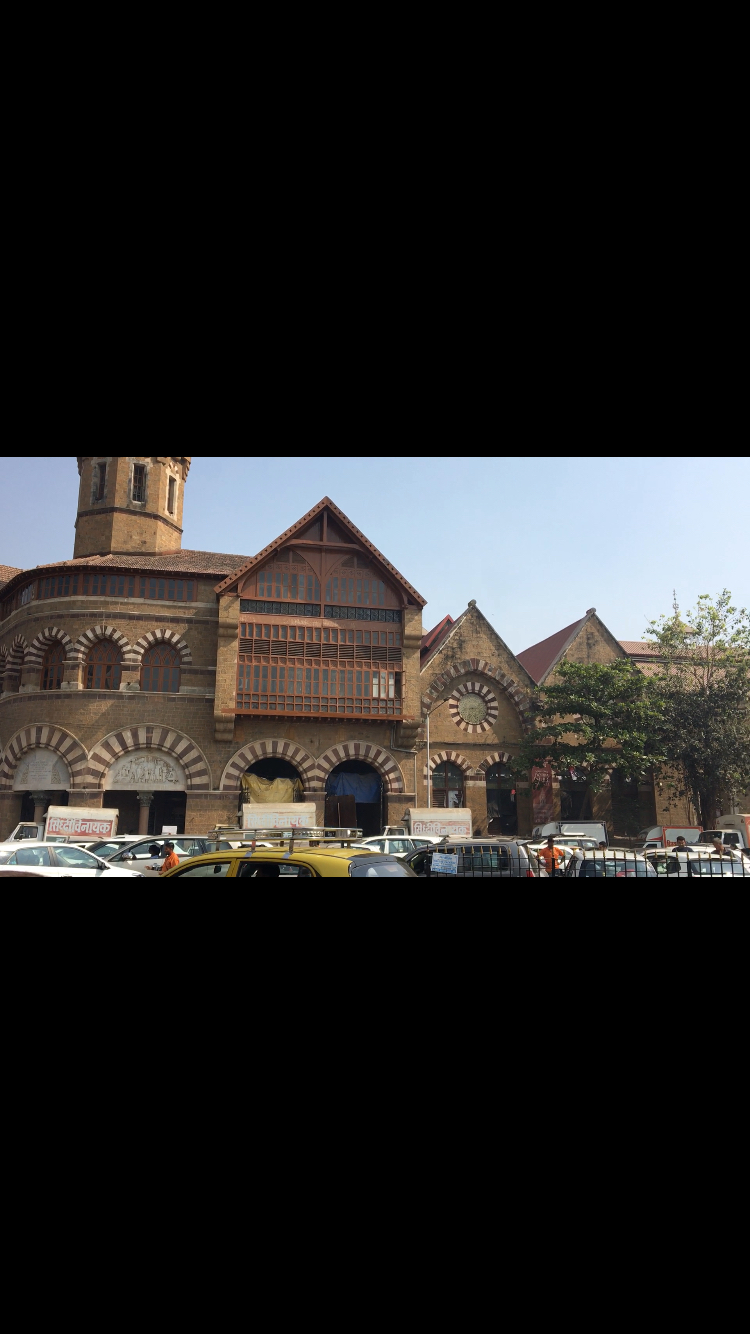 It was JANUARY when i got a chance to see this amazing city which has been in my list forever!!
As soon as i reached there and explored this city i m in constant thought and deciding what to call this city MUMBAI or BOMBAY??
YOU MAY FIND IT WEIRD but this city offers a lot and it has two sides like a coin.
I spent nearly 48 HOURS in this city but i got a chance to see both sides of this city
In MUMBAI i got to see the
BIG BUILDINGS,
MAGNIFICENT ARCHITECTURE,
WORLI SEA LINK,
BIG MALLS,
FILM STAR BUNGLOWS,
FILM CITY,
Clubs and discos
While BOMBAY has a lot to offer like
The HUSTLE BUSTLE,
THE TRAFFIC JAM,
TTHE ICONIC VADA PAO,
THE KHAO GALI,
PEOPLE AND THEIR HOUSES,
THE LOCAL MUMBAI CUISINE
THE CHOWPATI FOOD
THE BEACH
And much more and i m eagerly waiting to go this city but can't decide what should i continue
MUMBAI or BOMBAY and trust me when they say that MUMBAI never SLEEPS its so true!!
Thank you for reading my amateur blog
Will keep on posting thoughts and travel info and do Check out some photos below ????????