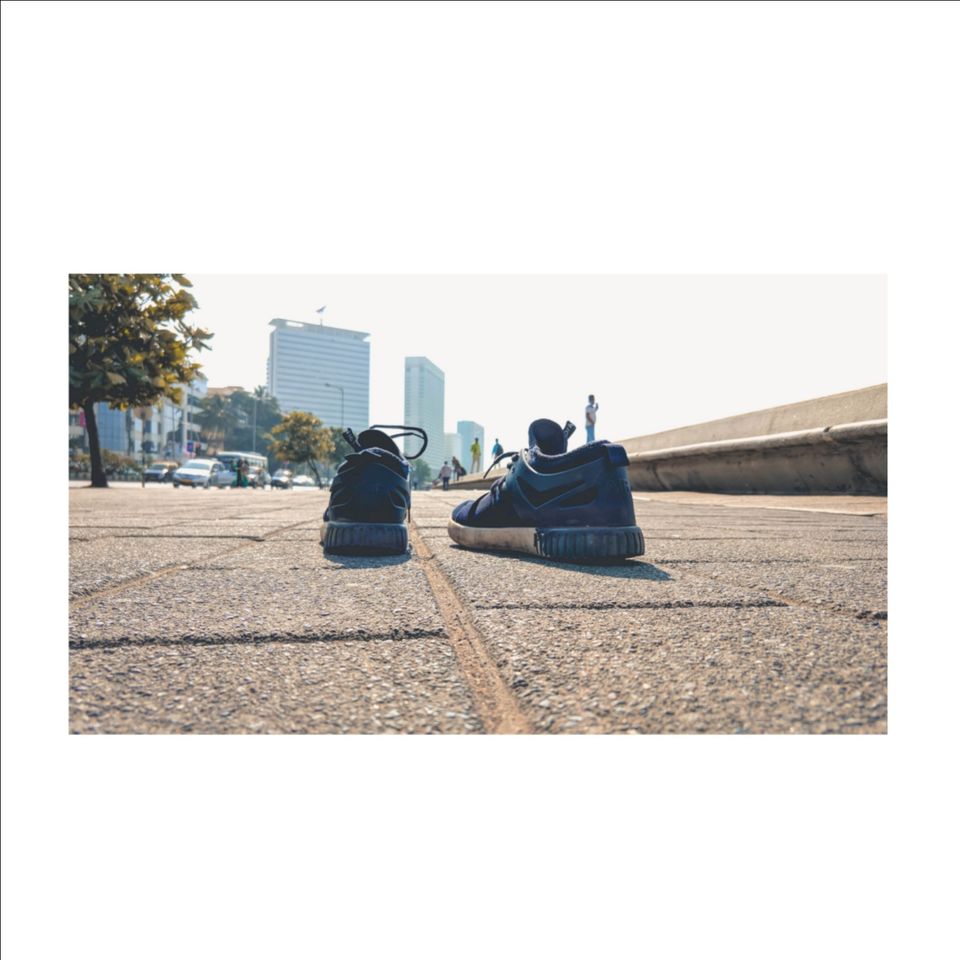 That was one of my most badass solo trip i have done till now.
I visited mumbai for mood indigo 2k18 and after that i stayed in mumbai for one more day for solo new year celebration.
26th December 2018
In the morning i first go for fort mumbai market then hornimon circle and asiatic society of mumbai then marine drive and then fashion street for some shopping. At evening i went back to powai lake and then iit bombay.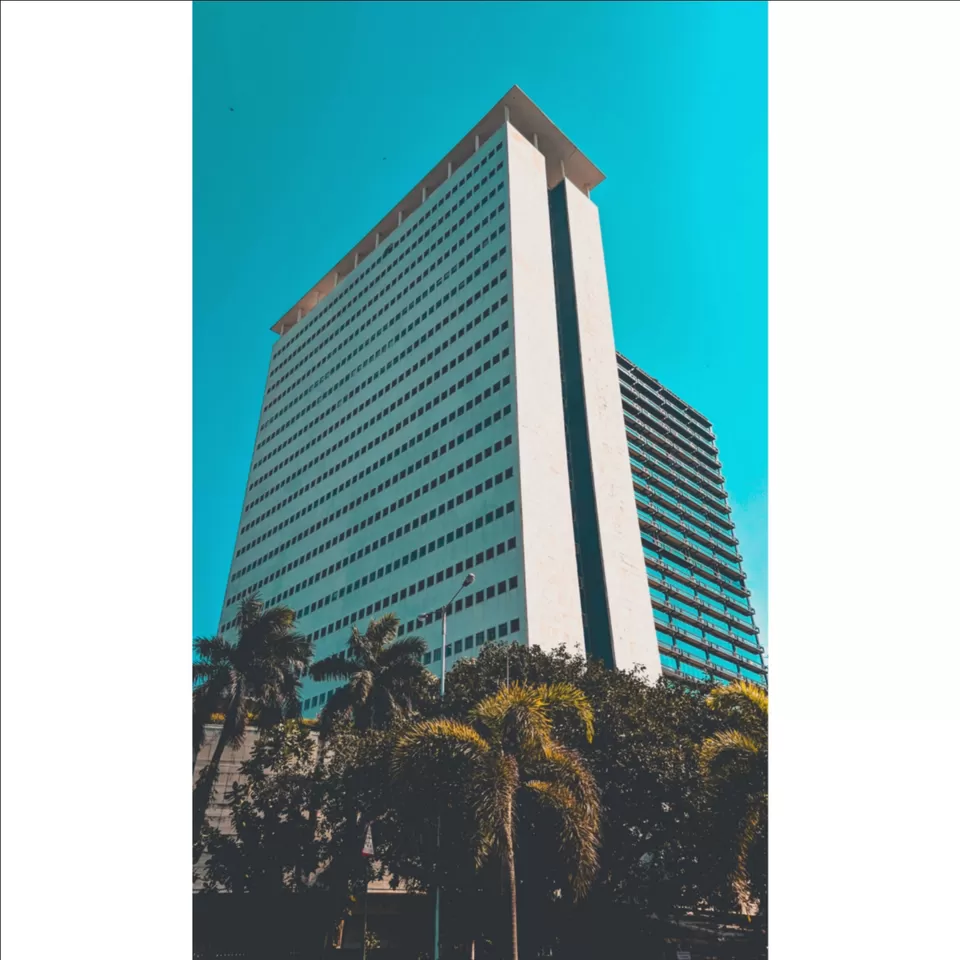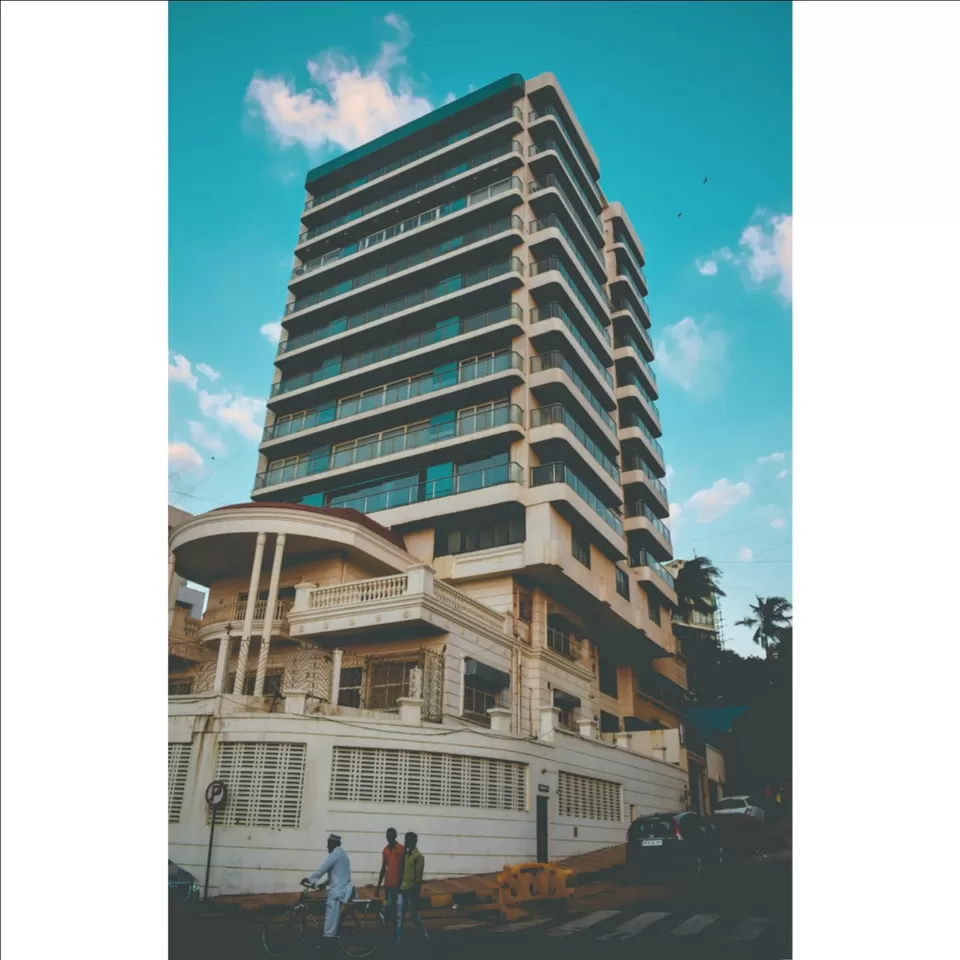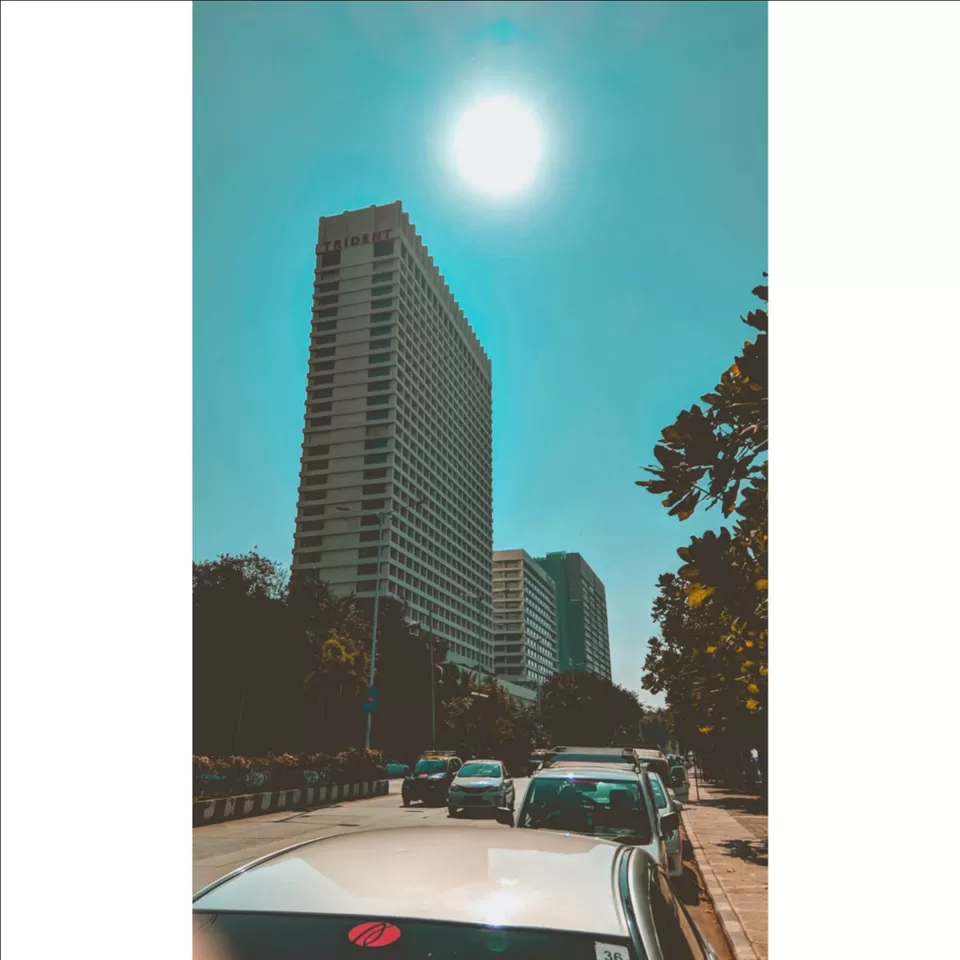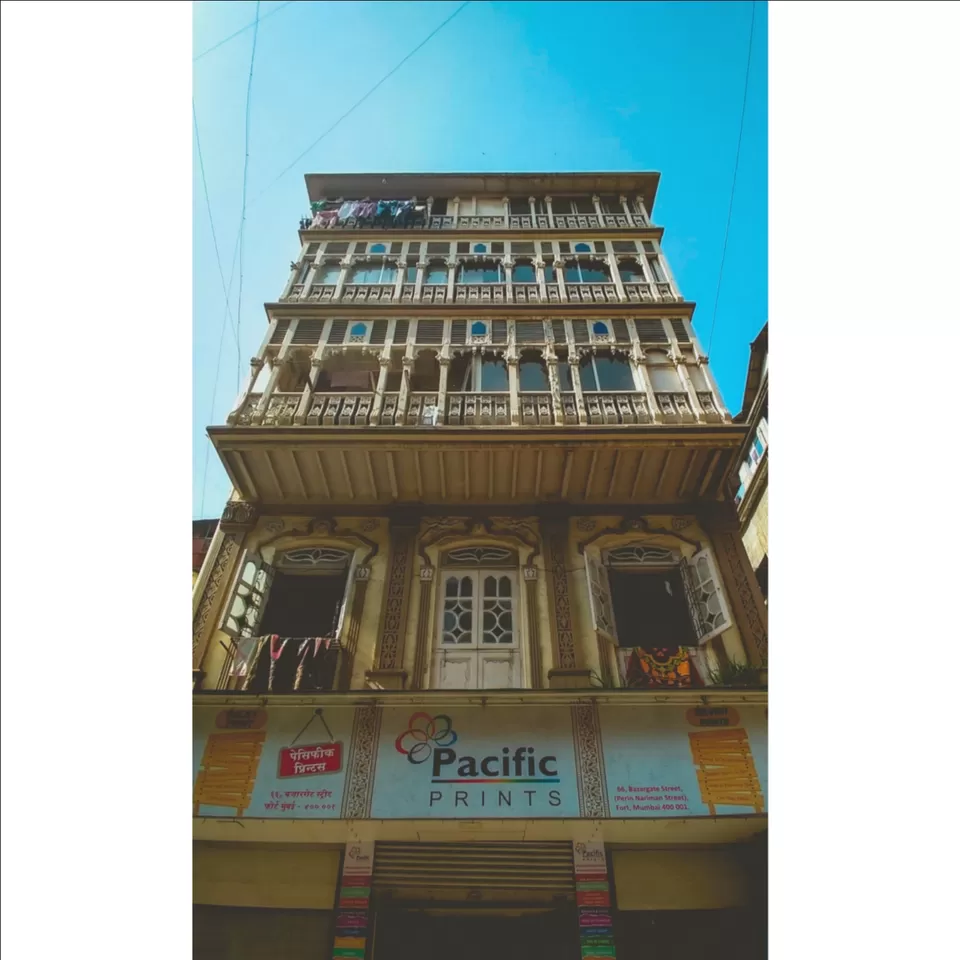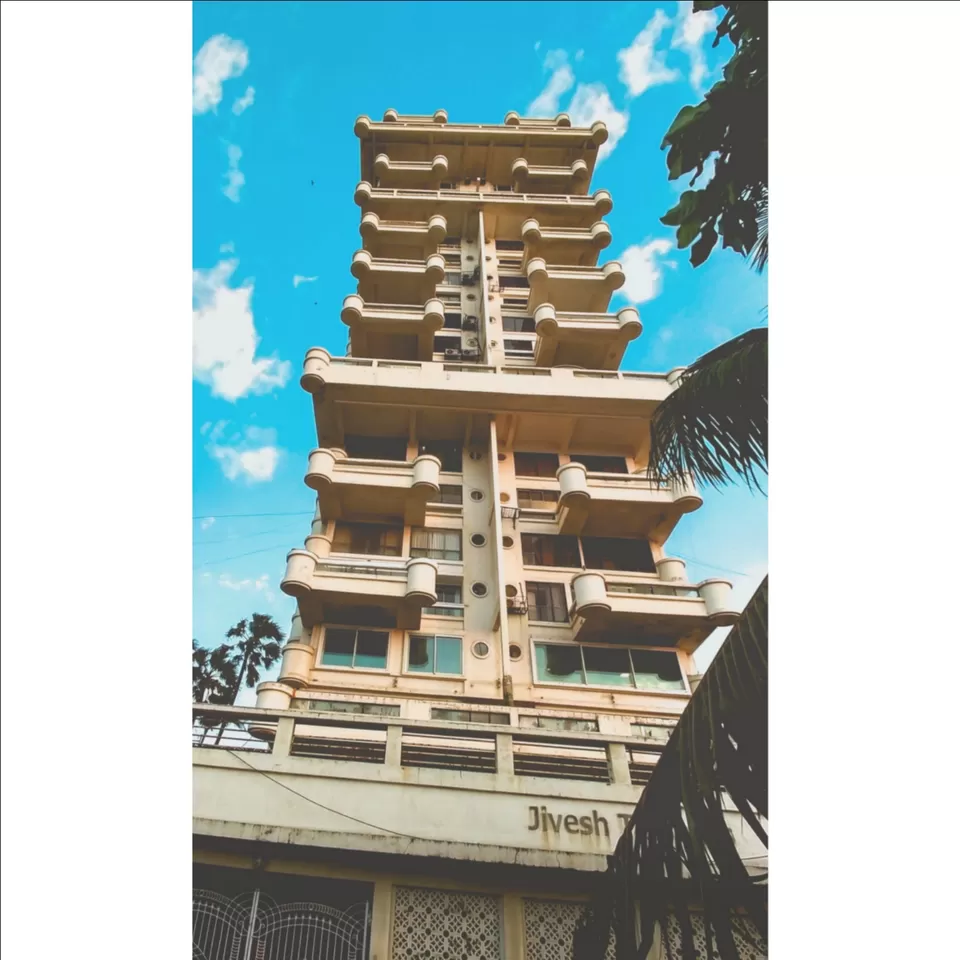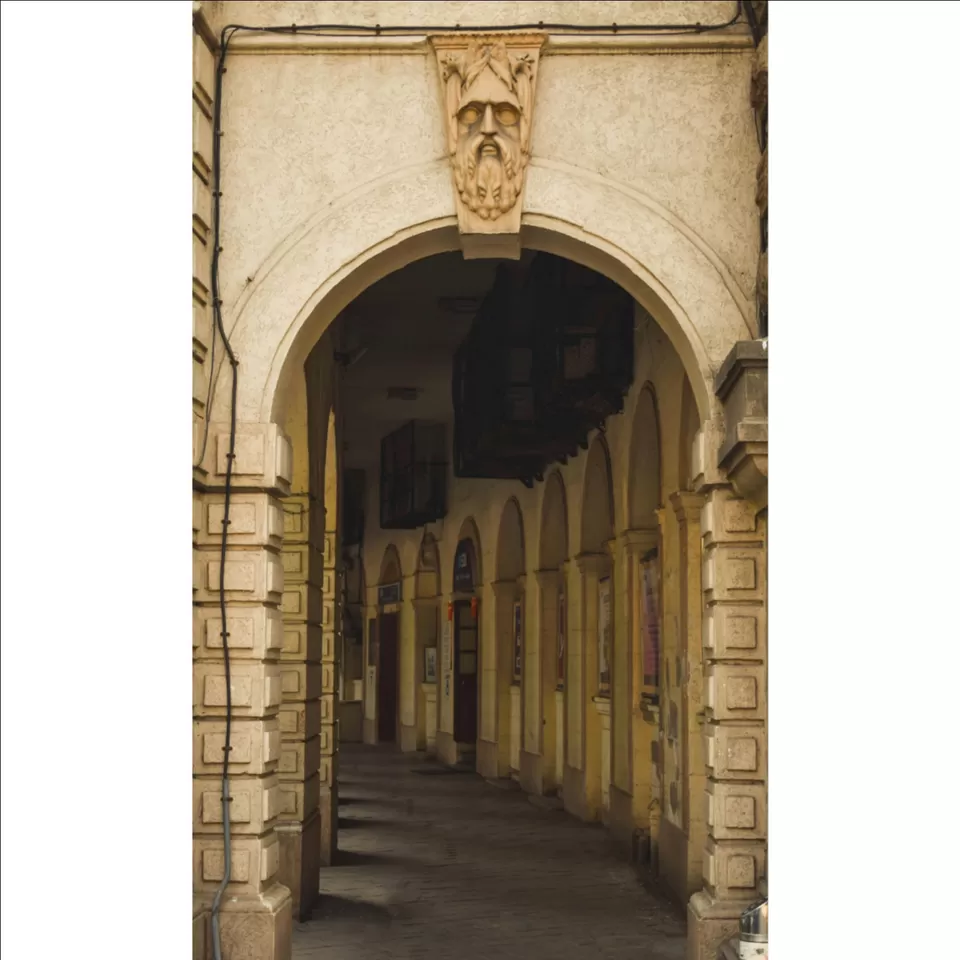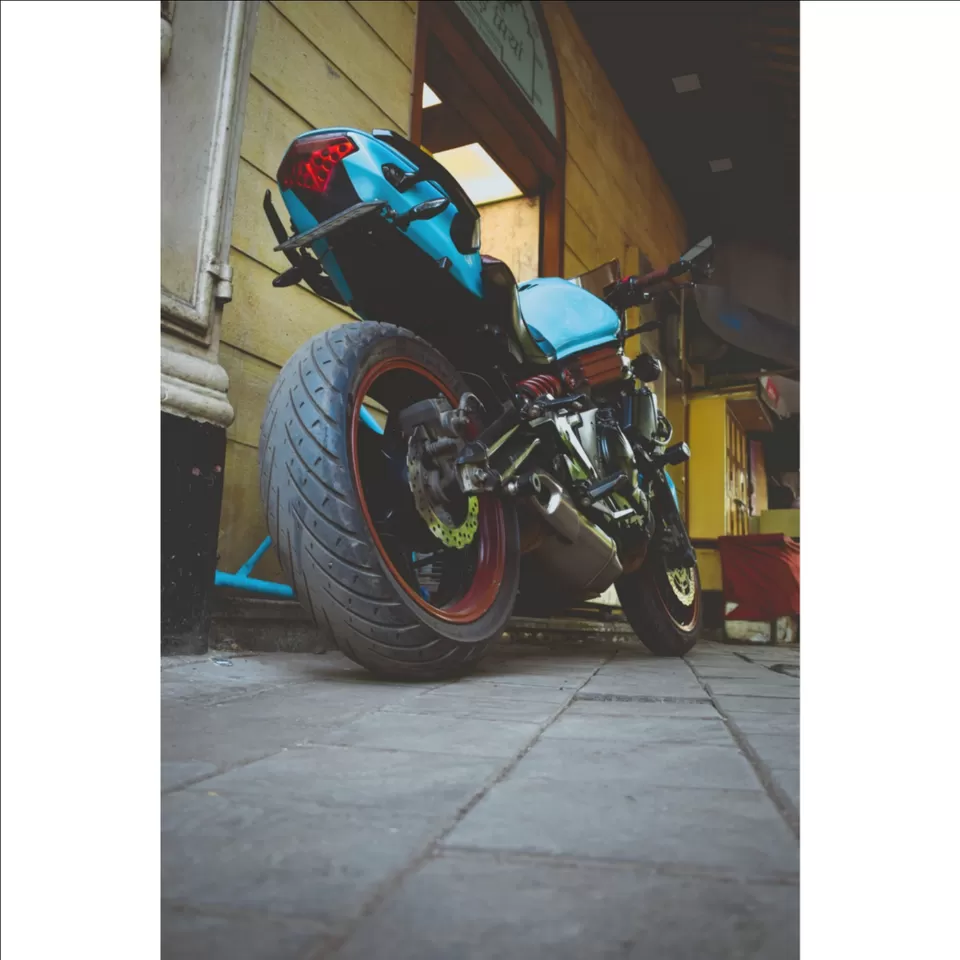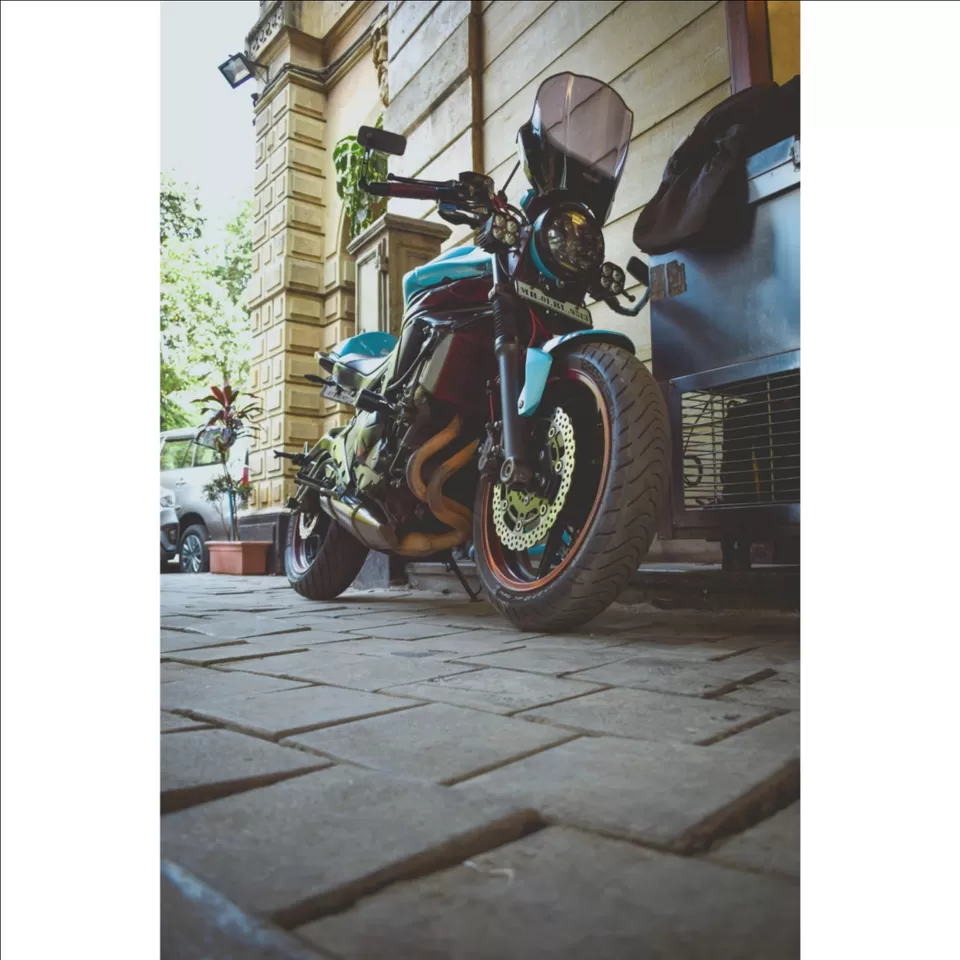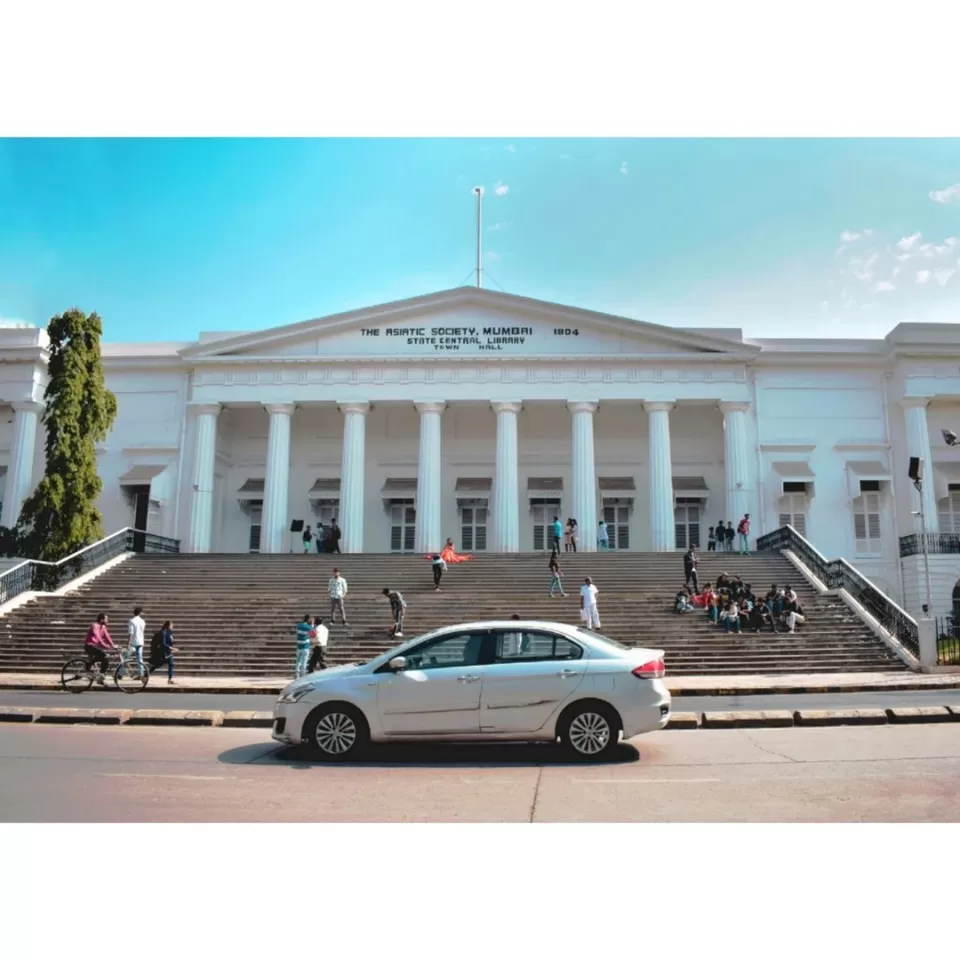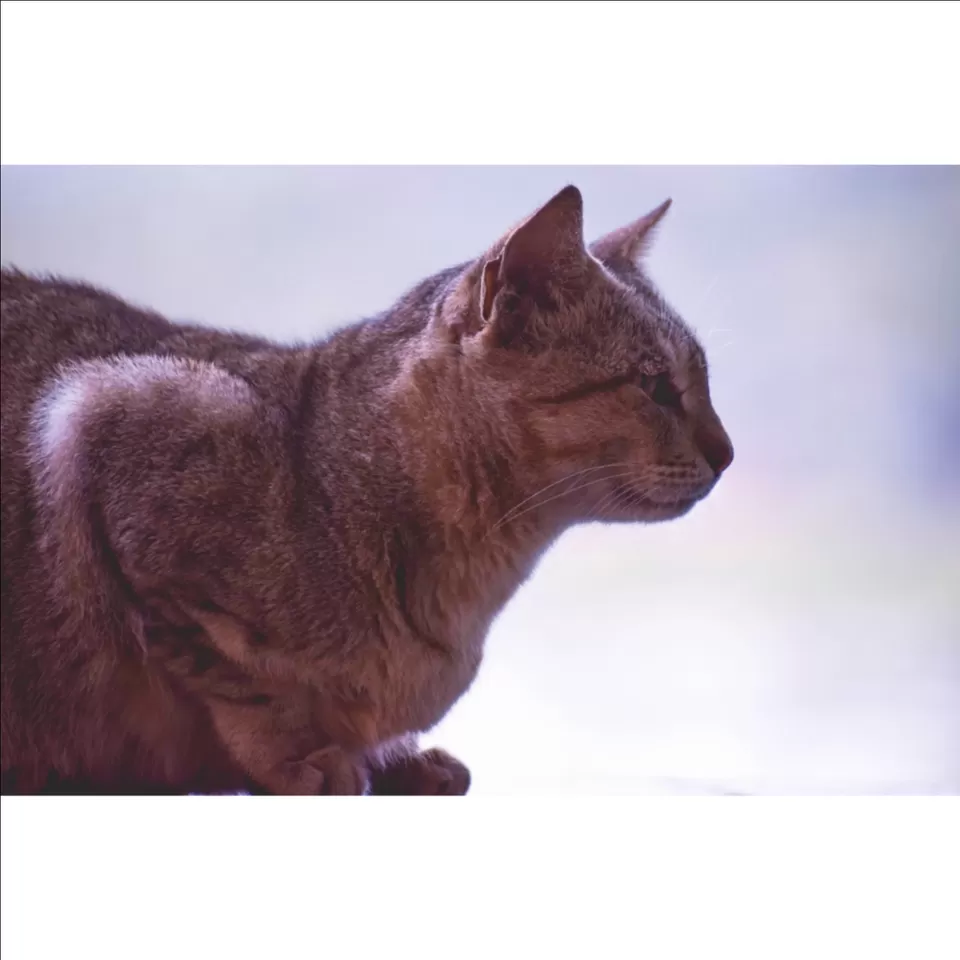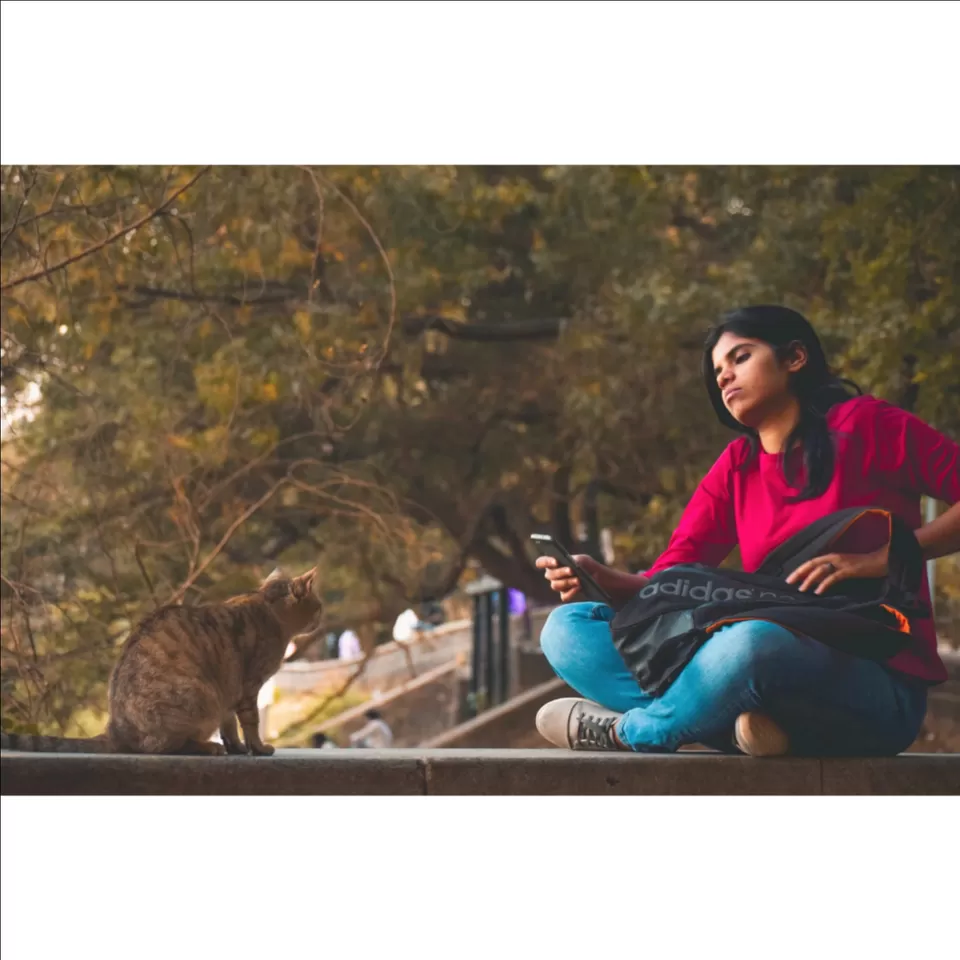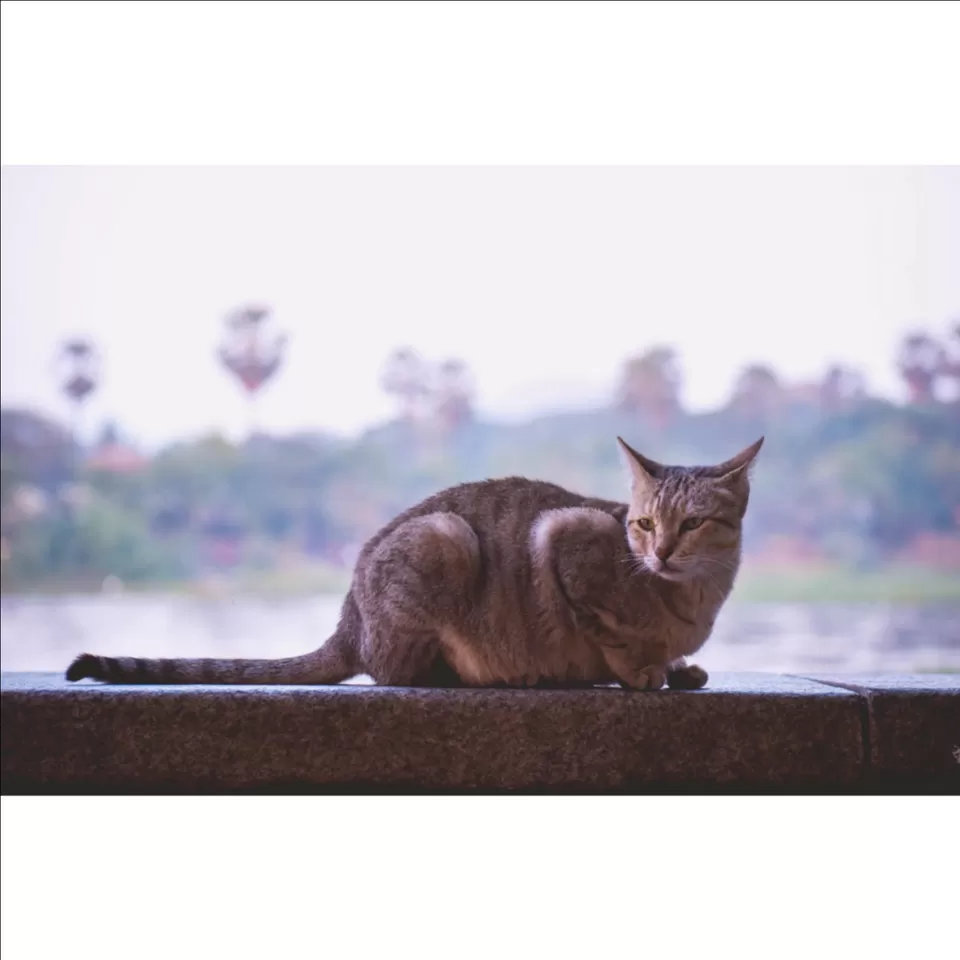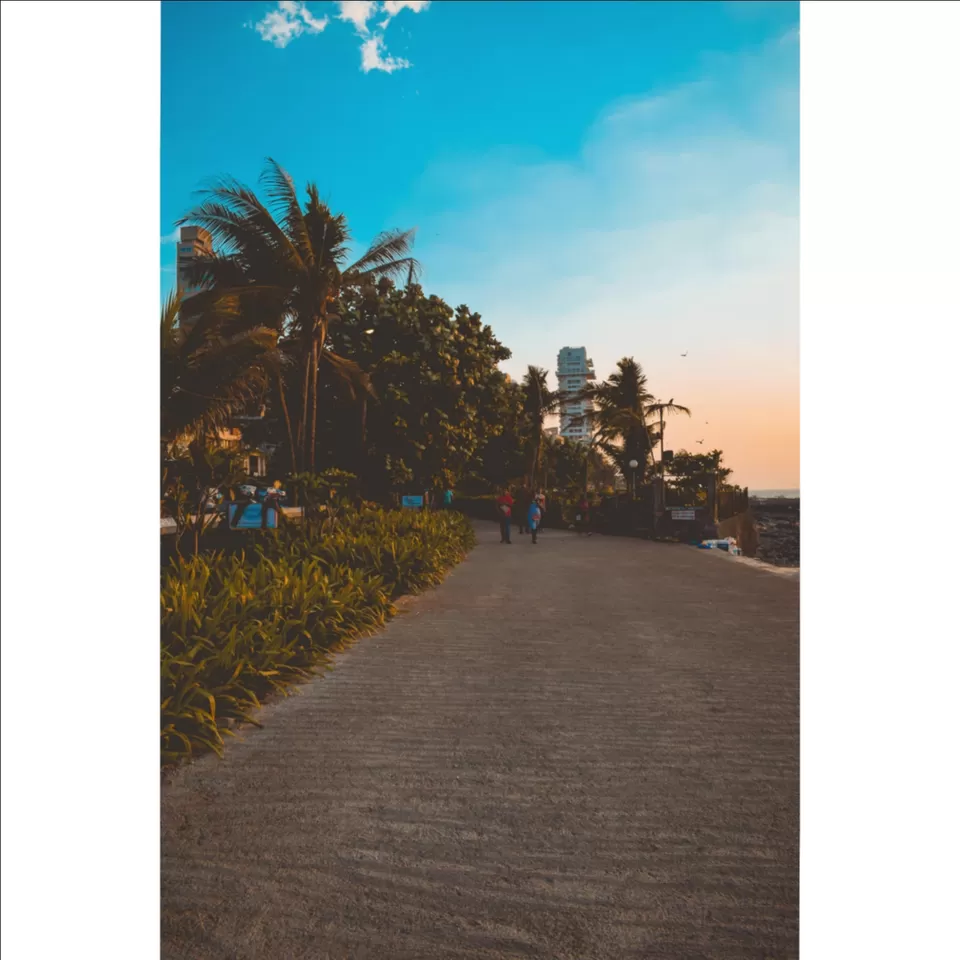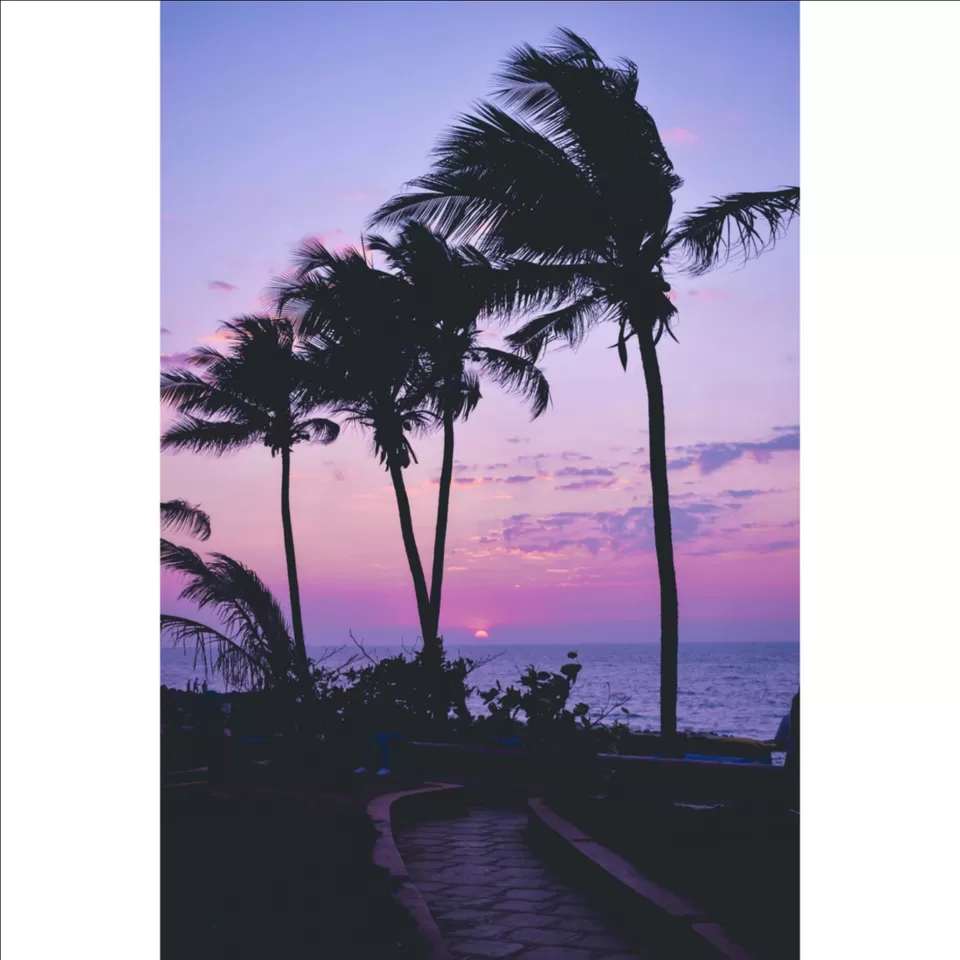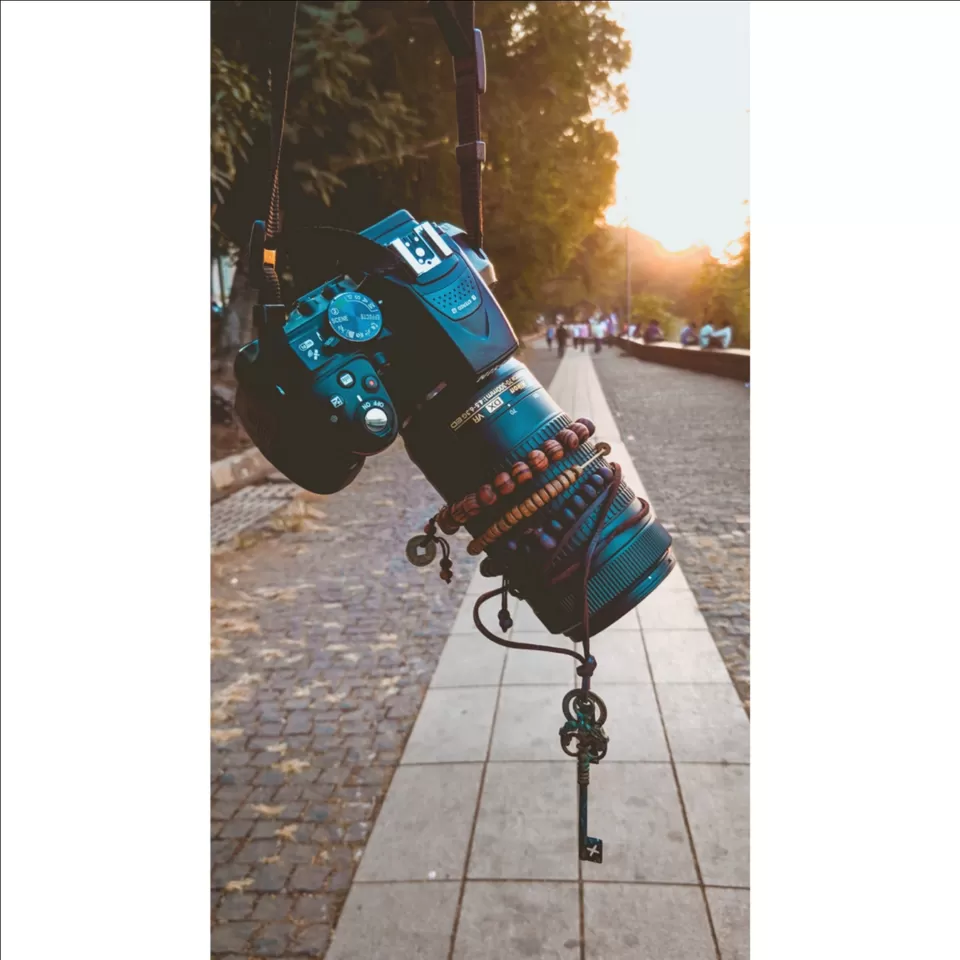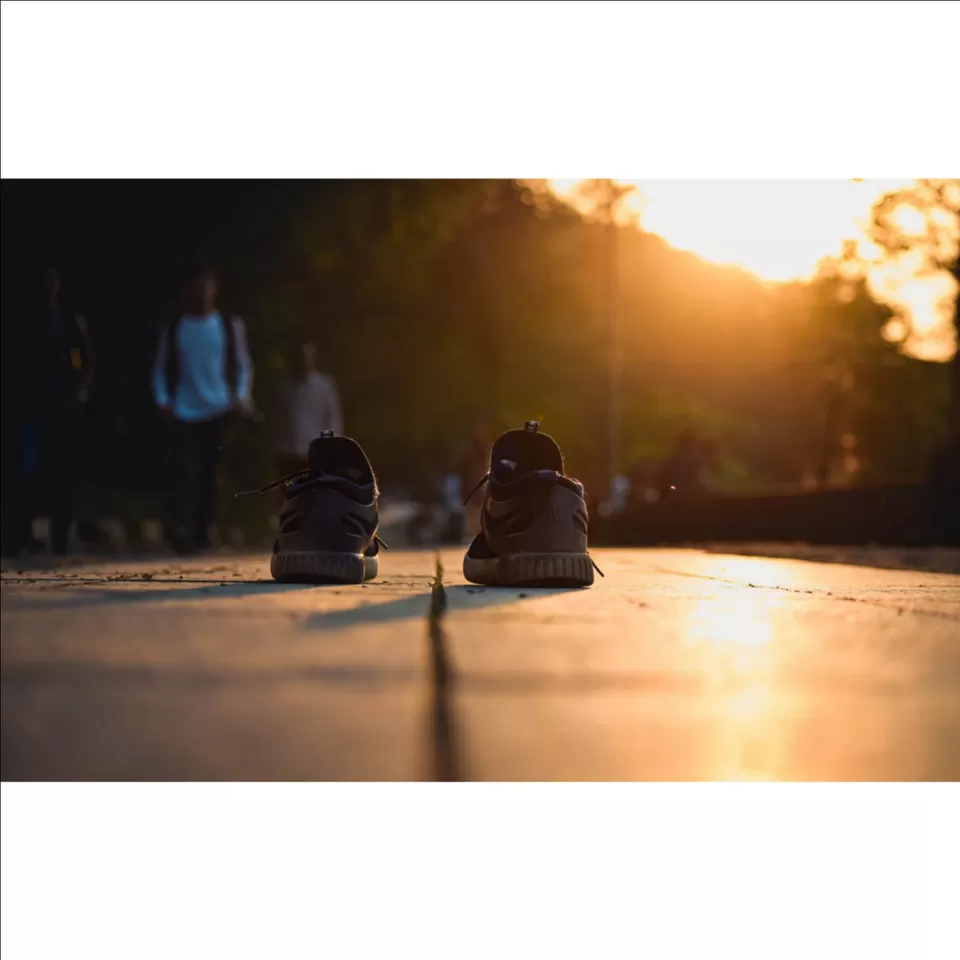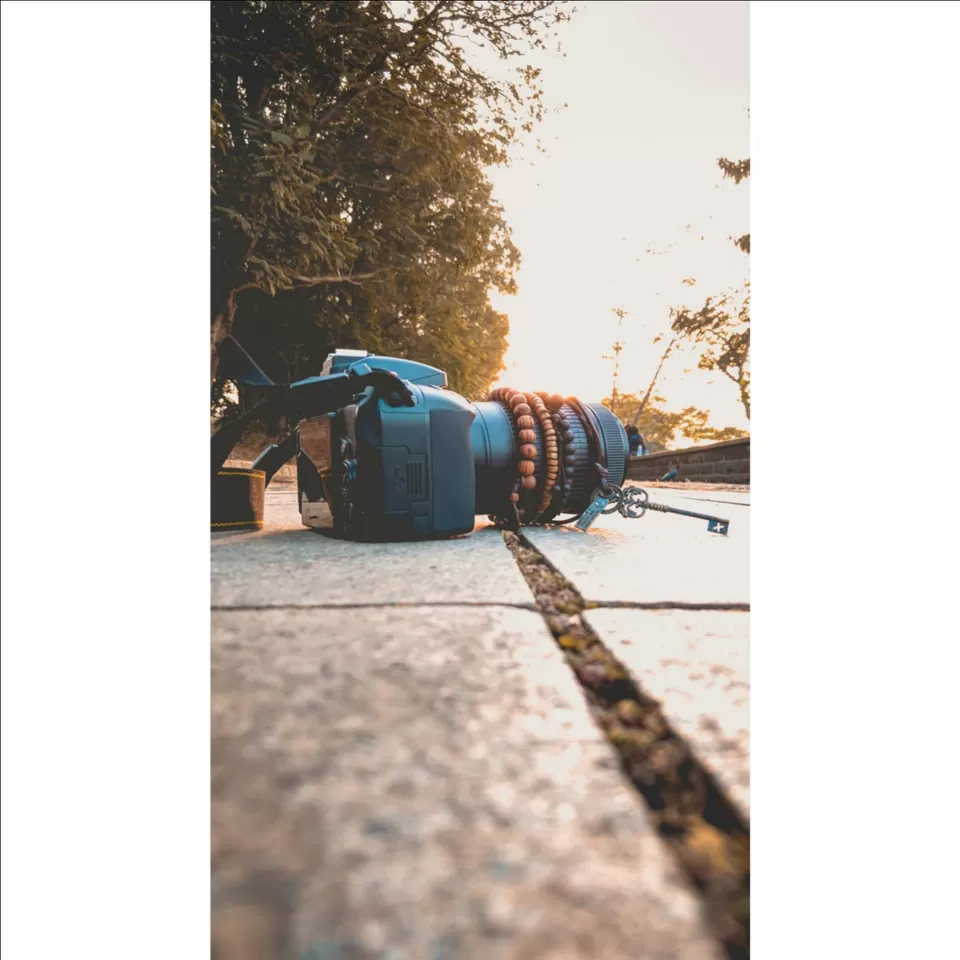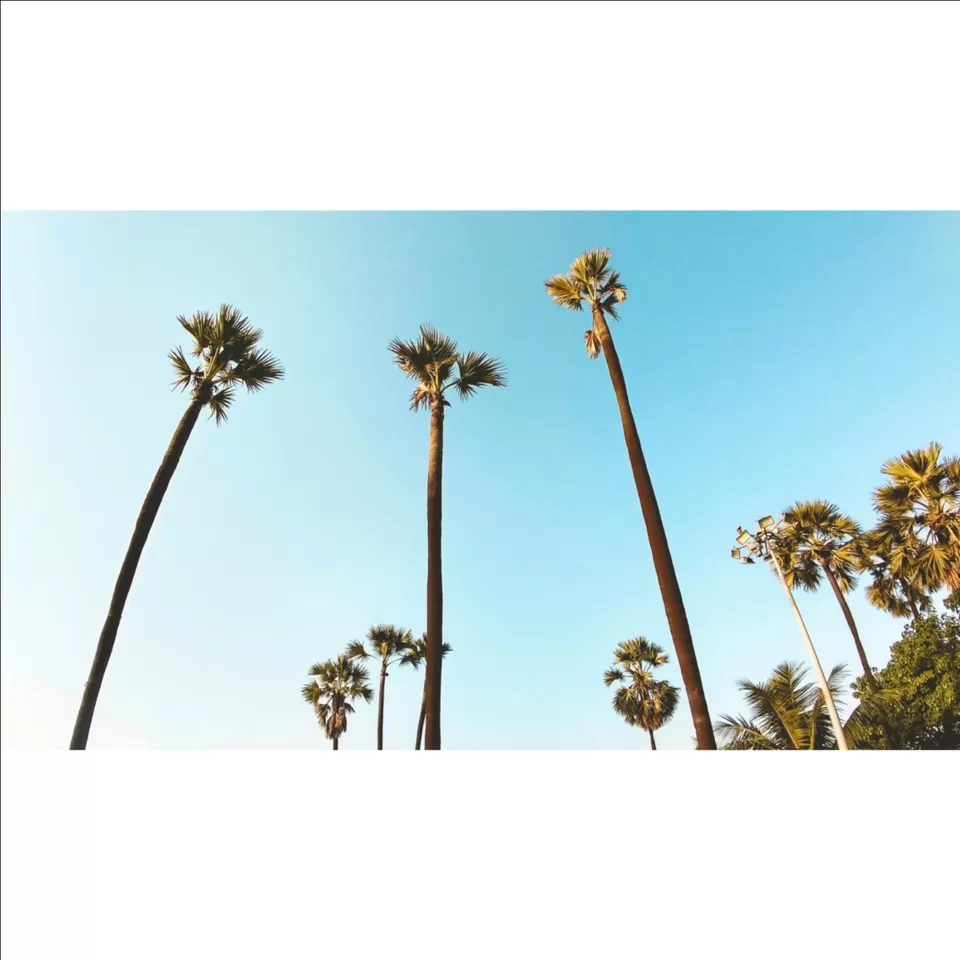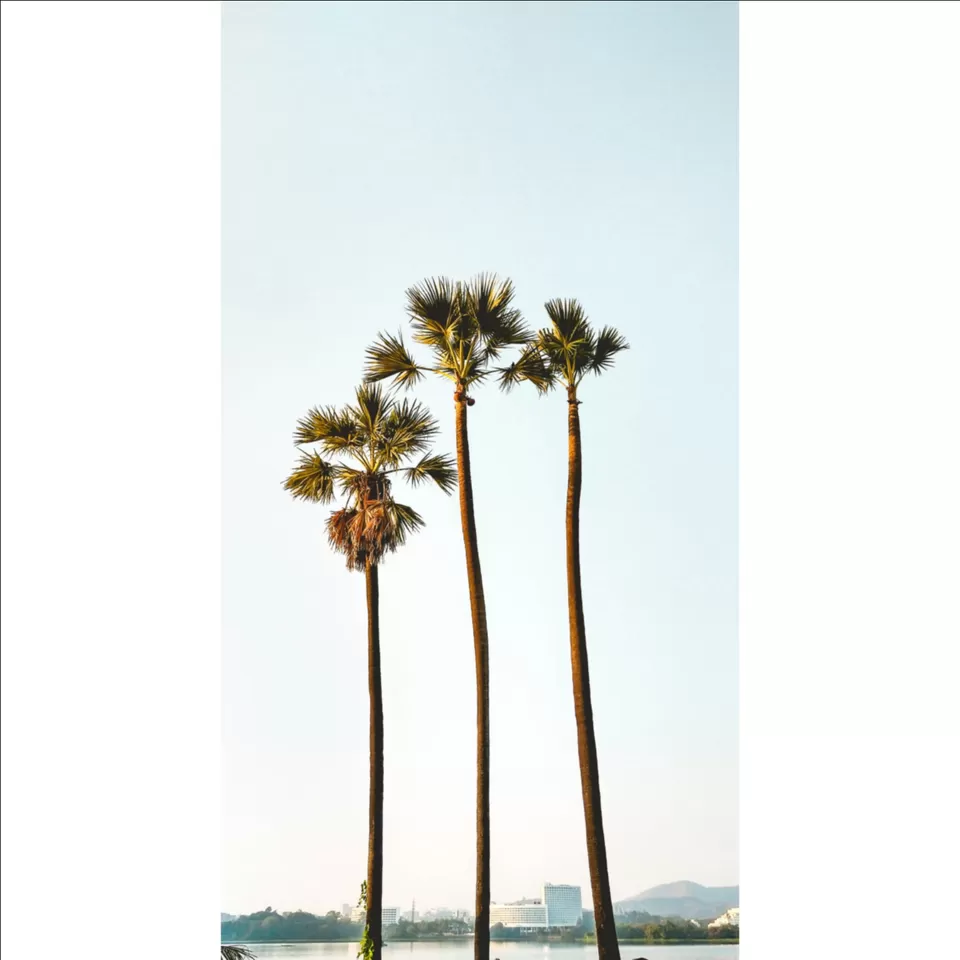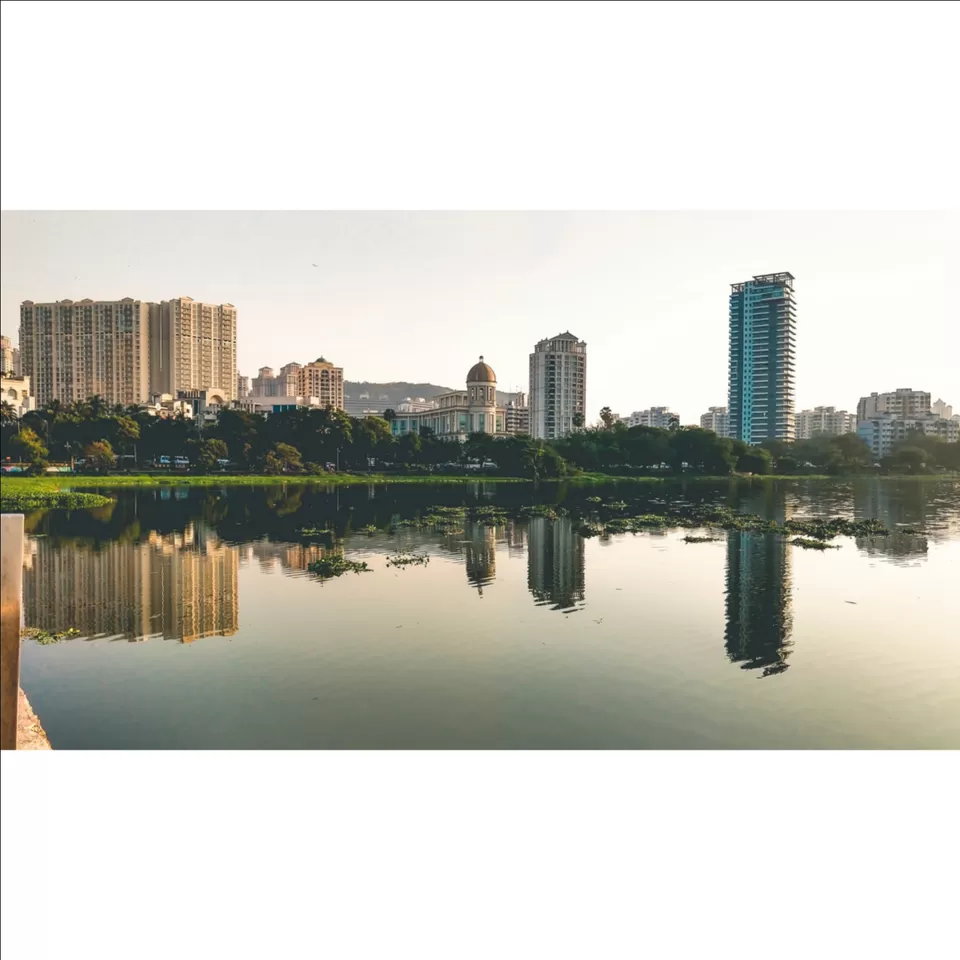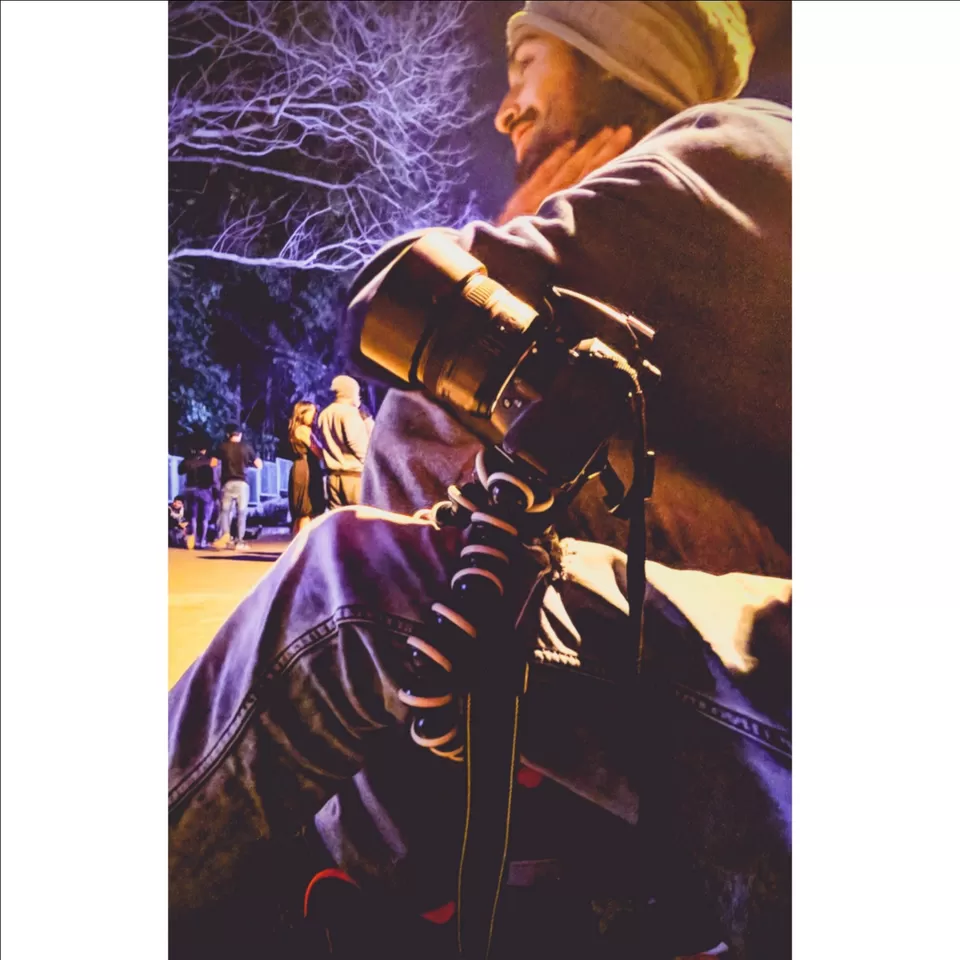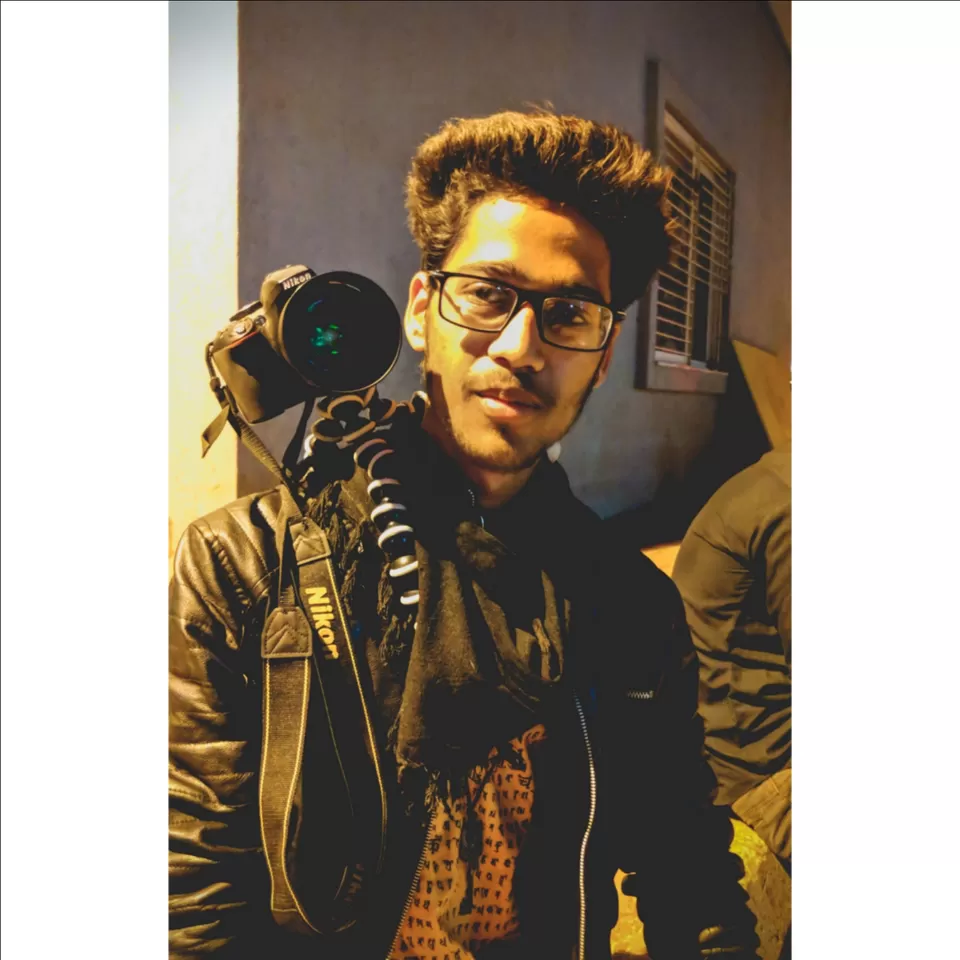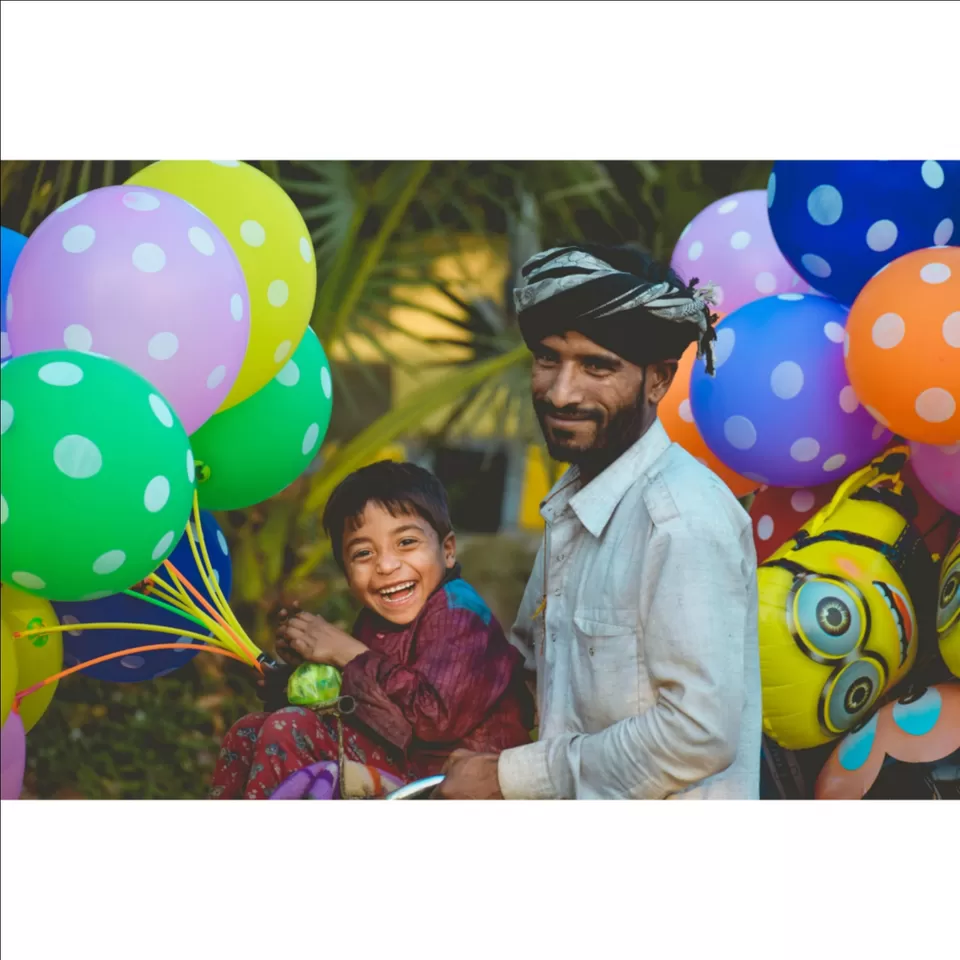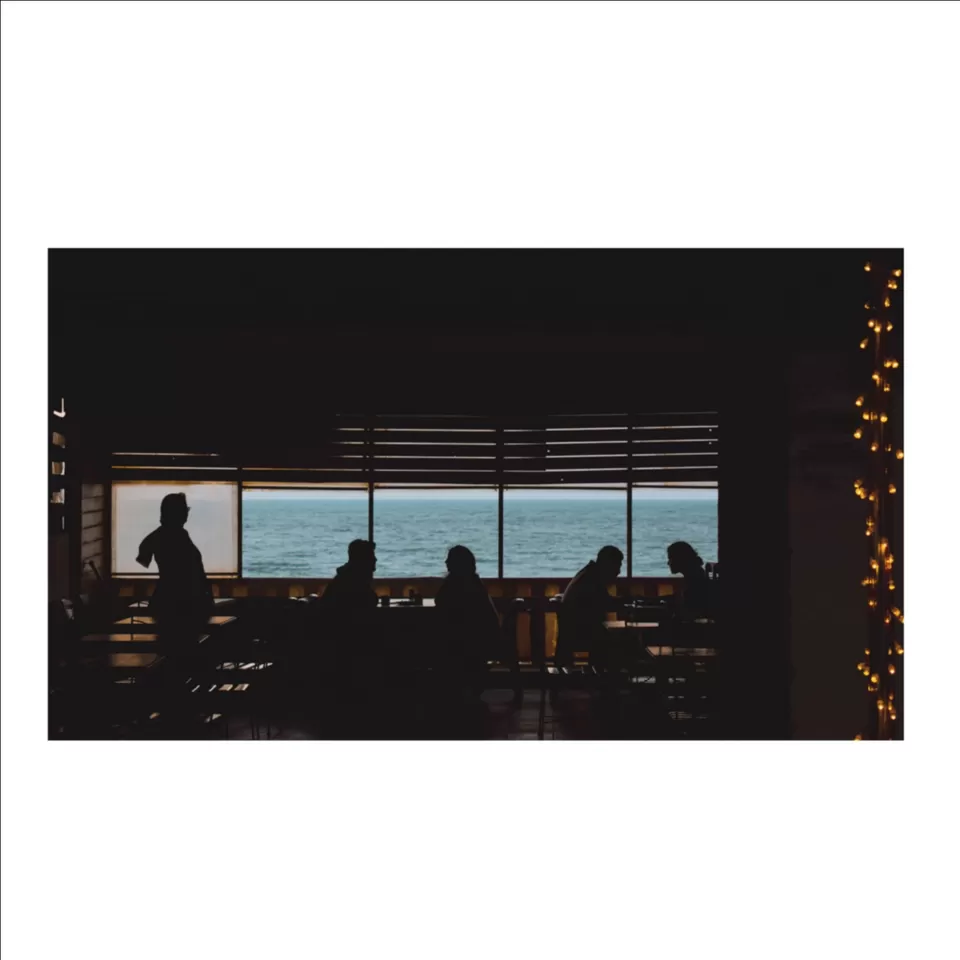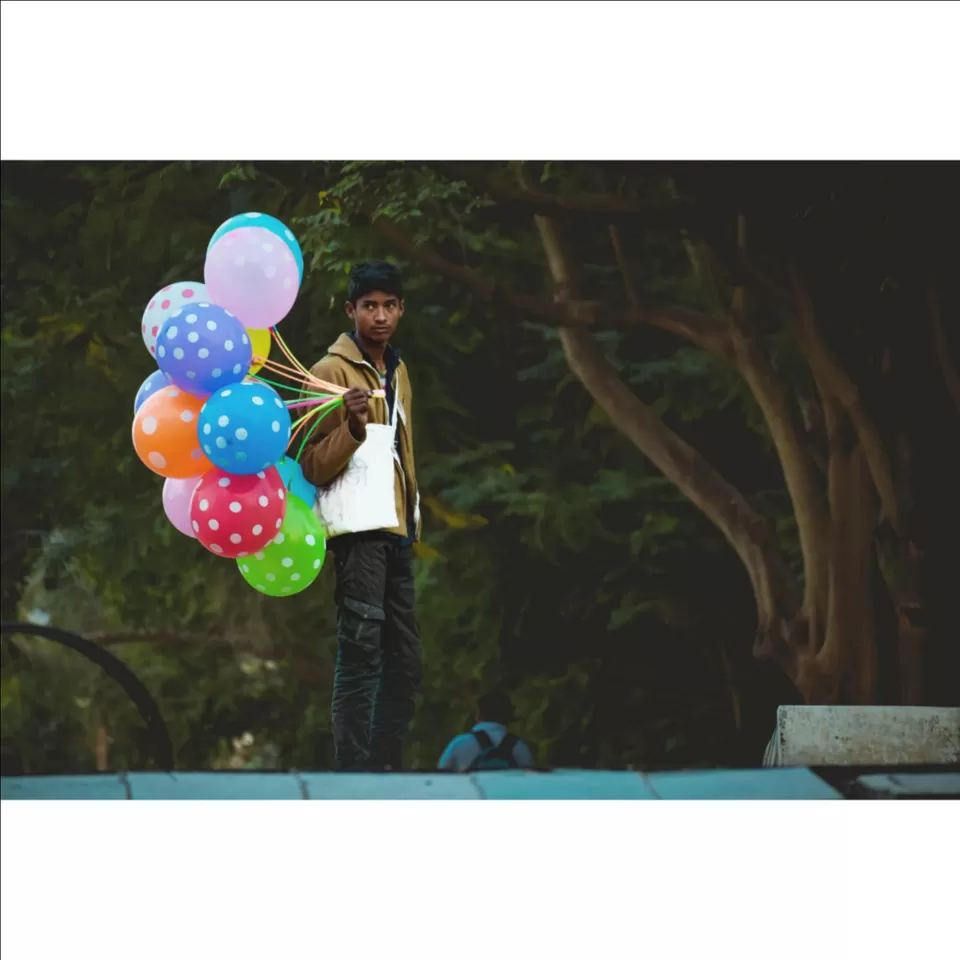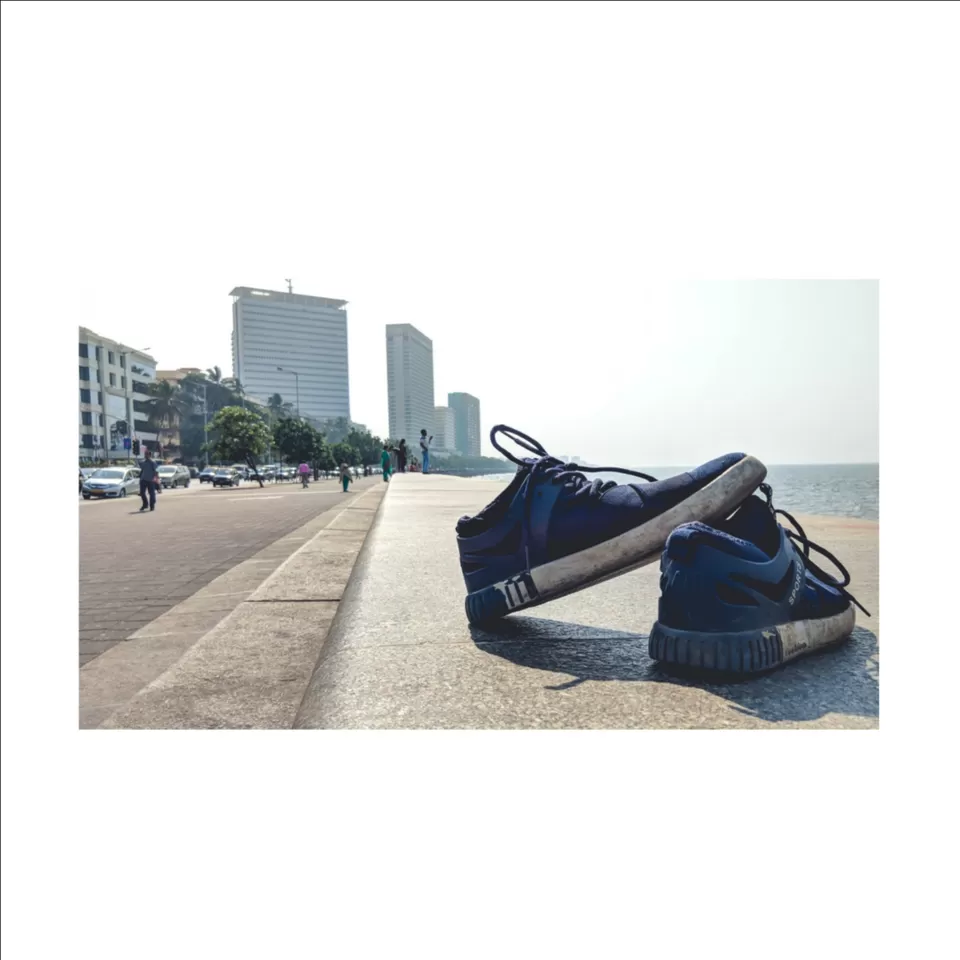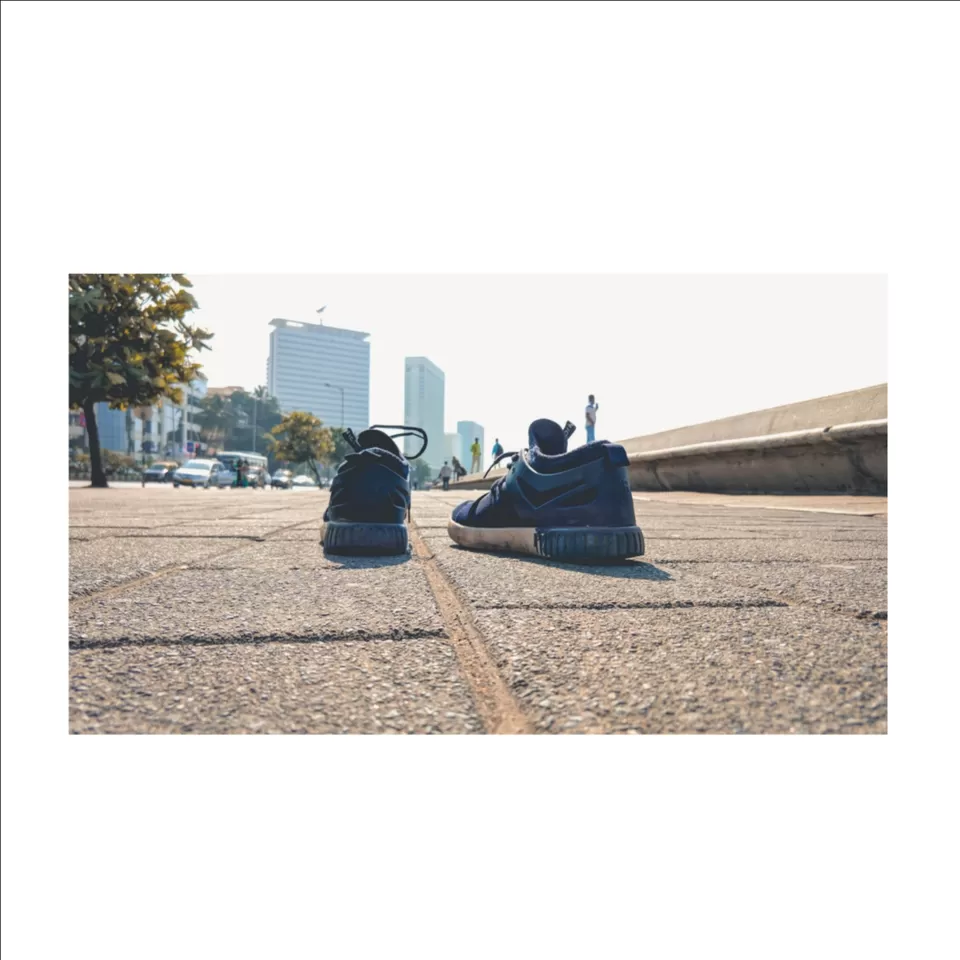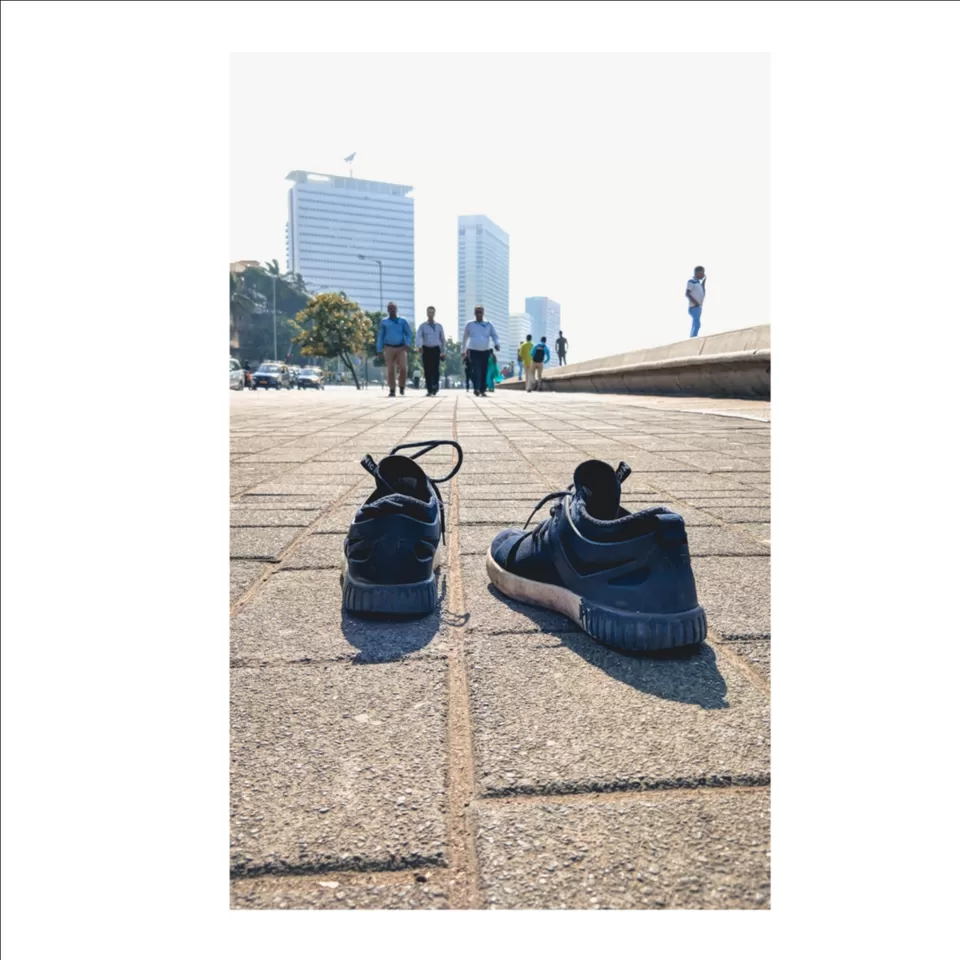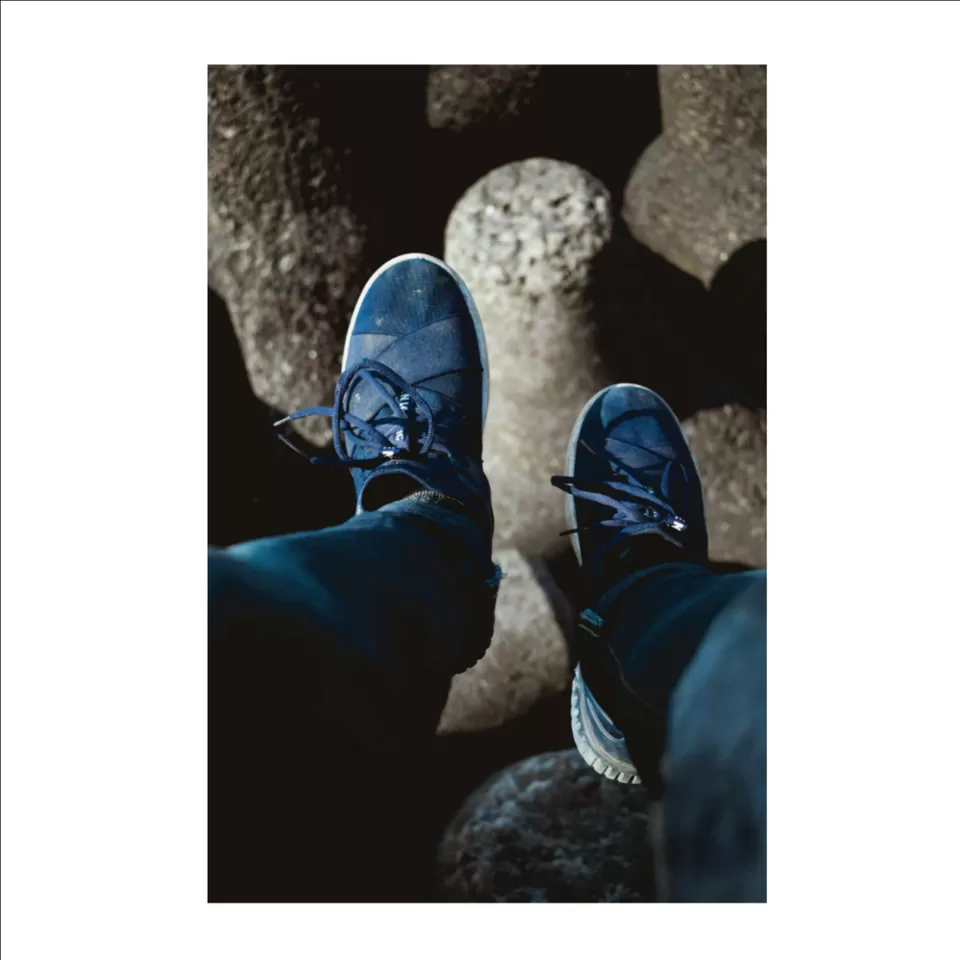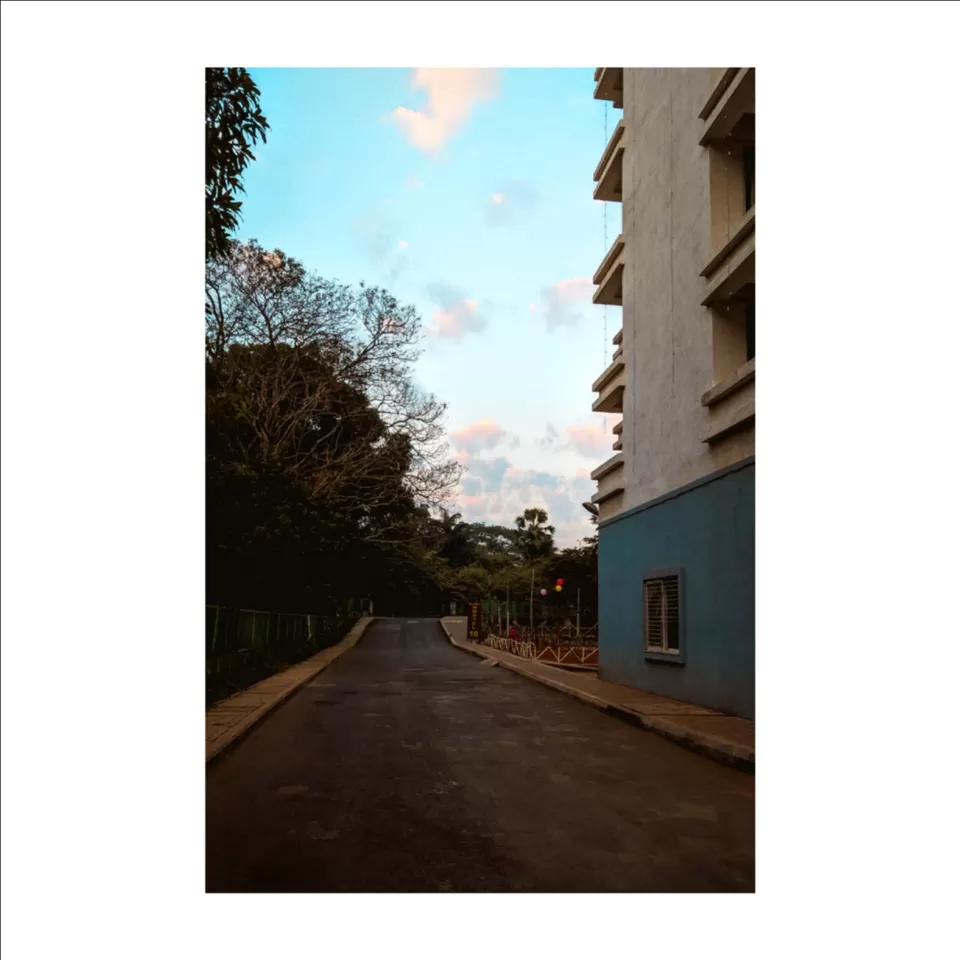 31st December 2018
At day time i first went for andheri for some shopping then dharavi and then bandra band stand and mount marry church.
At around 10 pm i went for Mohammad ali road at masjid road for having some nice tasty non-veg food then i left for CST. From CST i headed to marine drive on foot with a group of some first year students enjoying their first nightout.
I reached marine drive at around 11 pm where i saw rush of people enjoying and waiting for new year. Road was blocked by cops and everyone were enjoying.
At that point i missed my friends though i enjoy solo trips.
After roaming around for 3-4 hours i found a nice and cozy place to rest and enjoy the vibes without any disturbance near marine drive.
I took some pictures, observed people enjoying their night, listened some nice music and enjoyed a cigarette.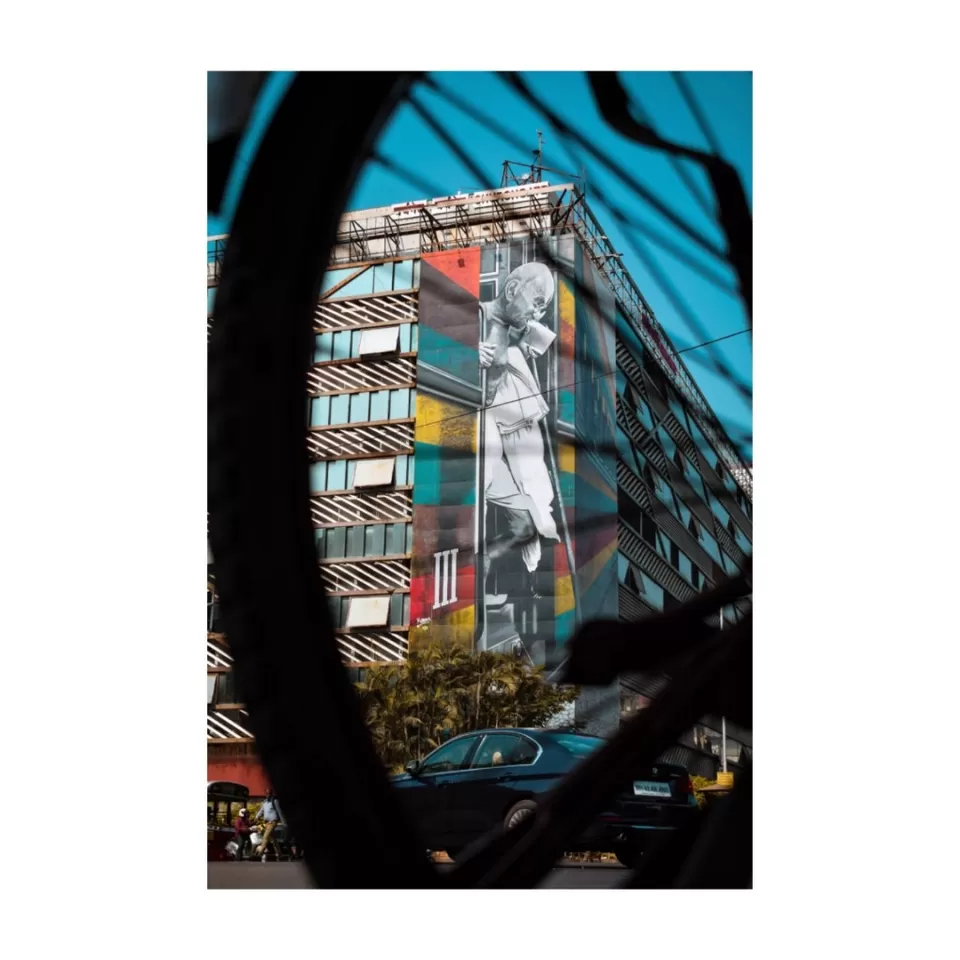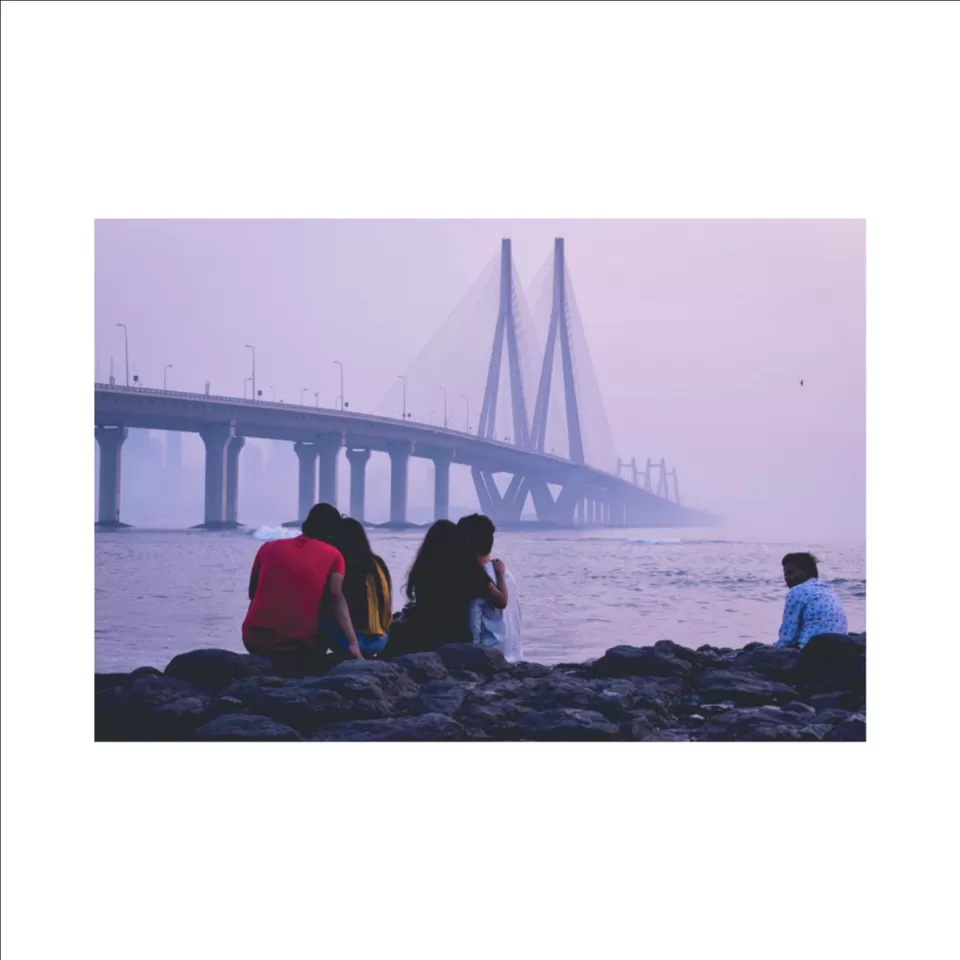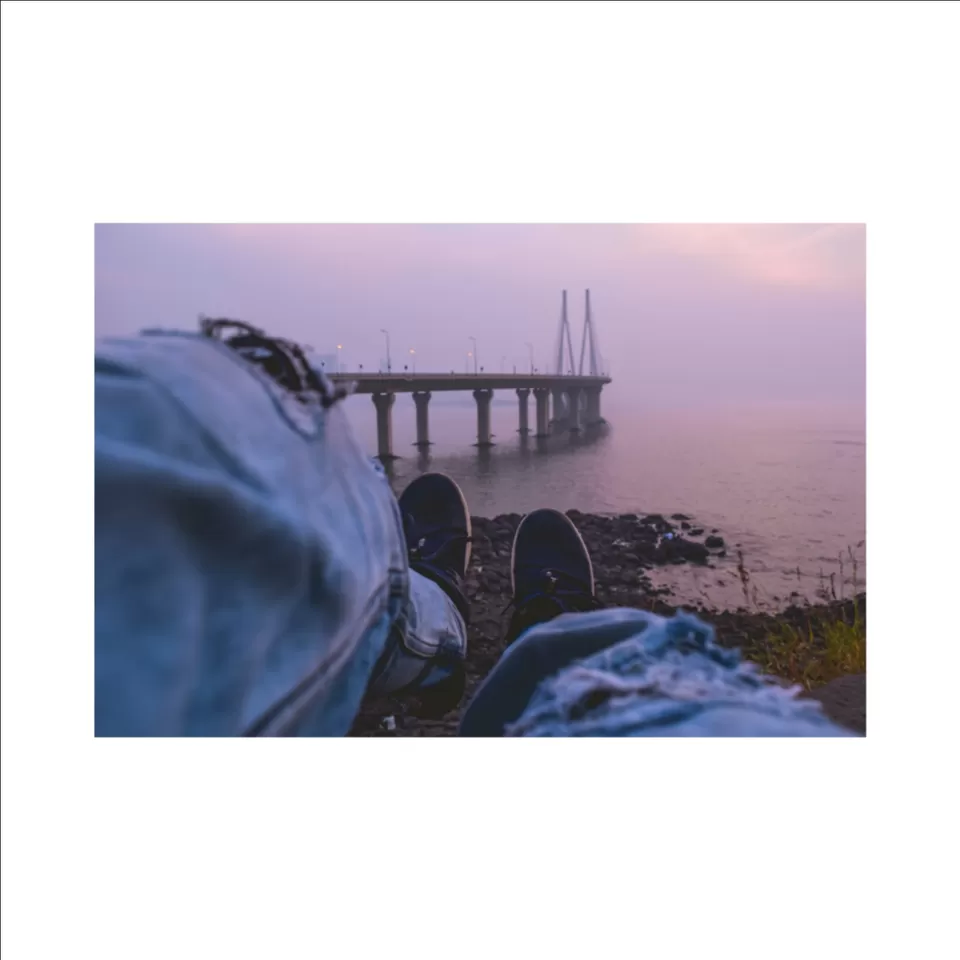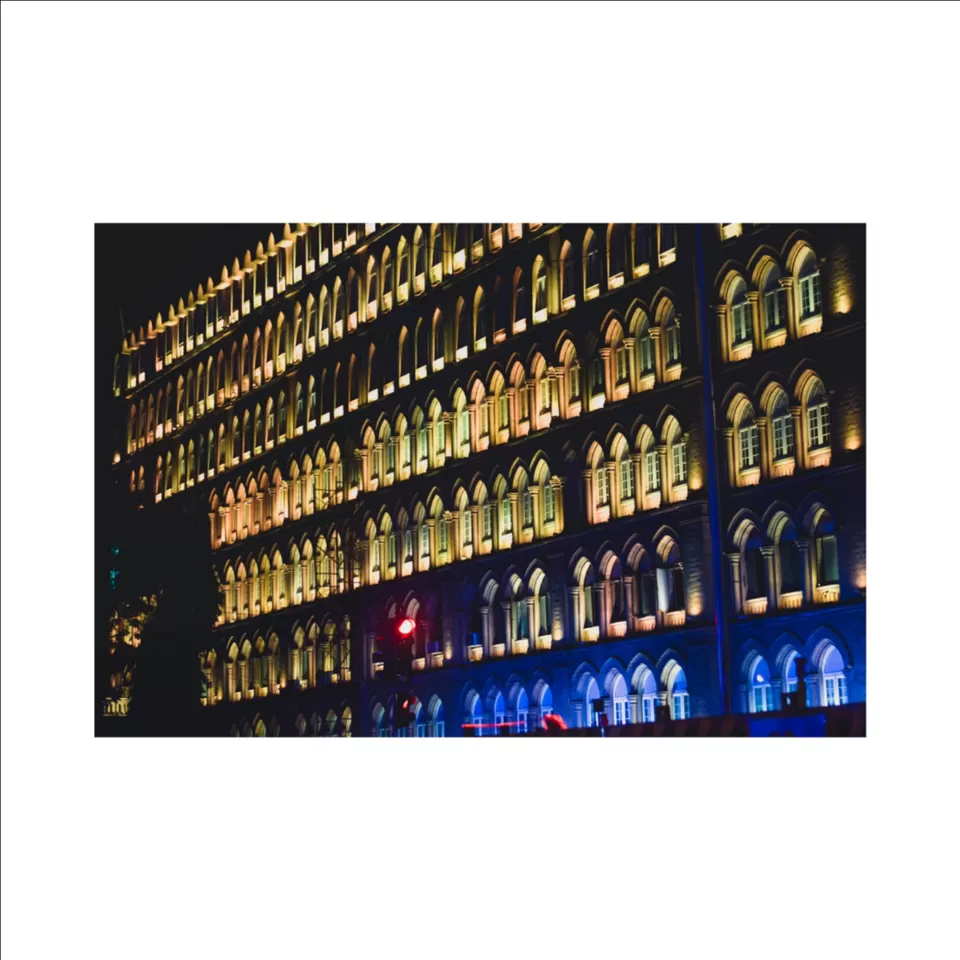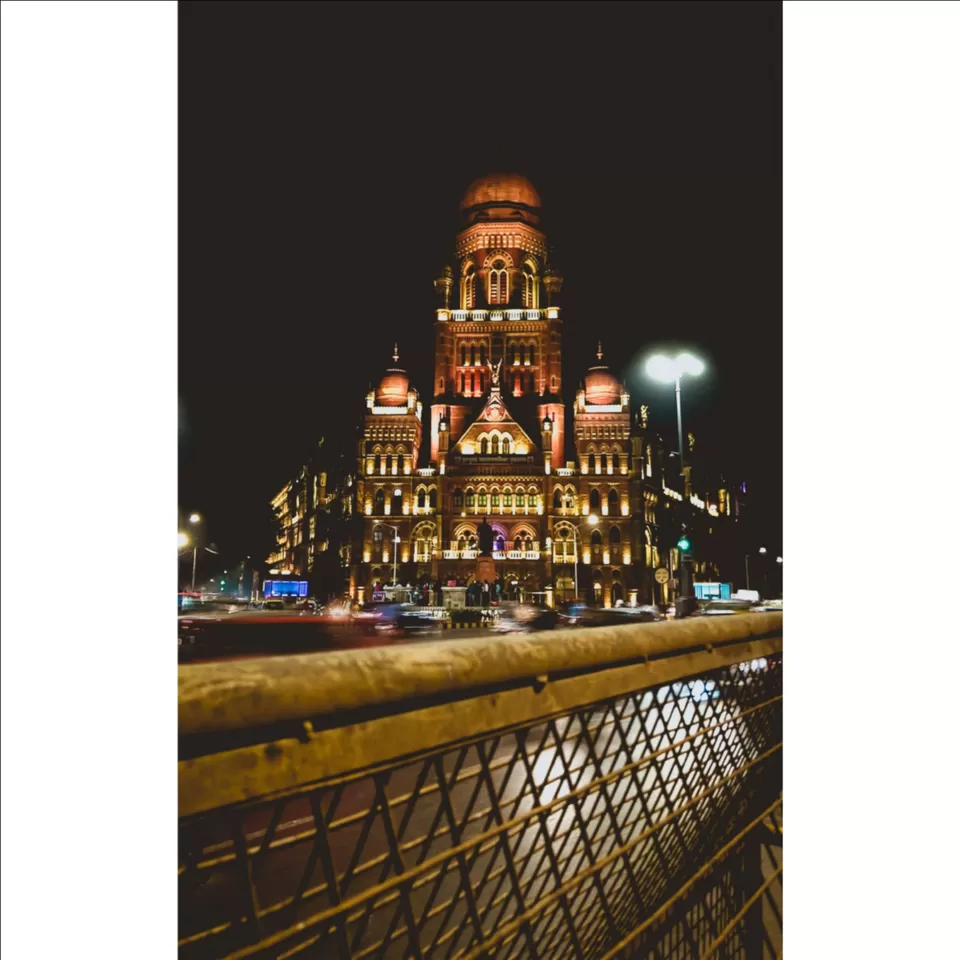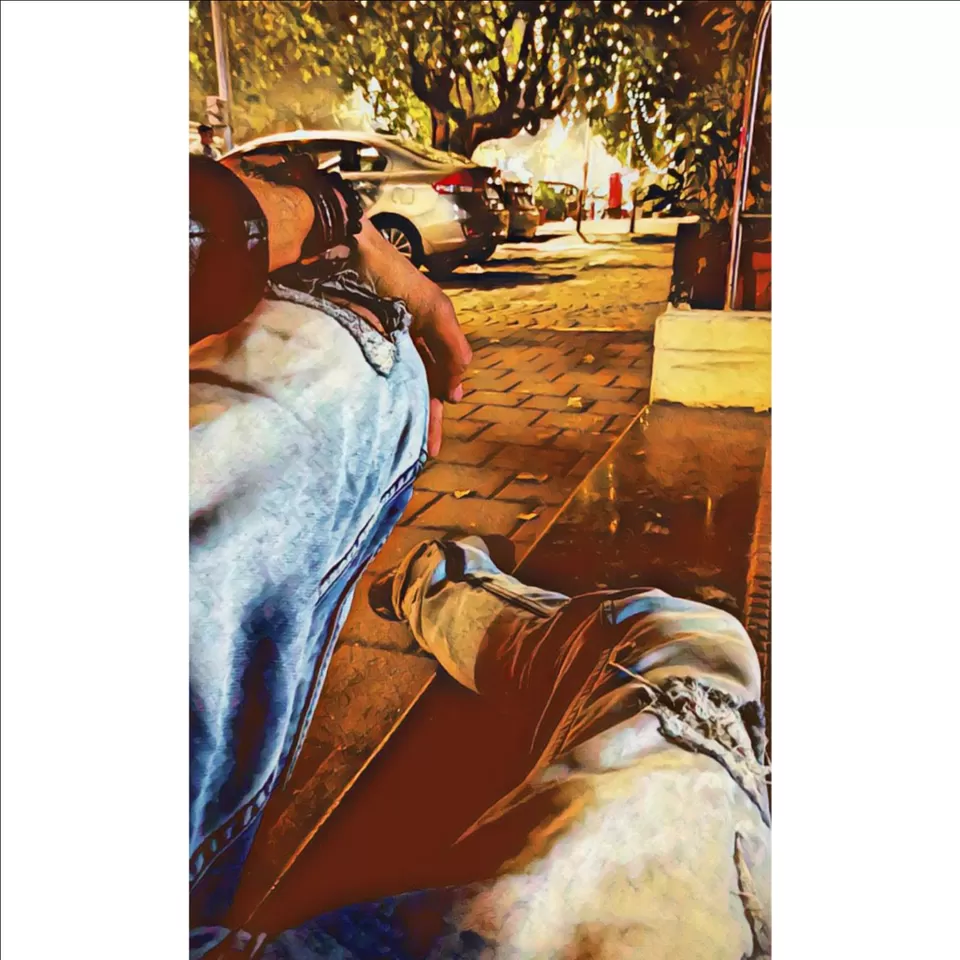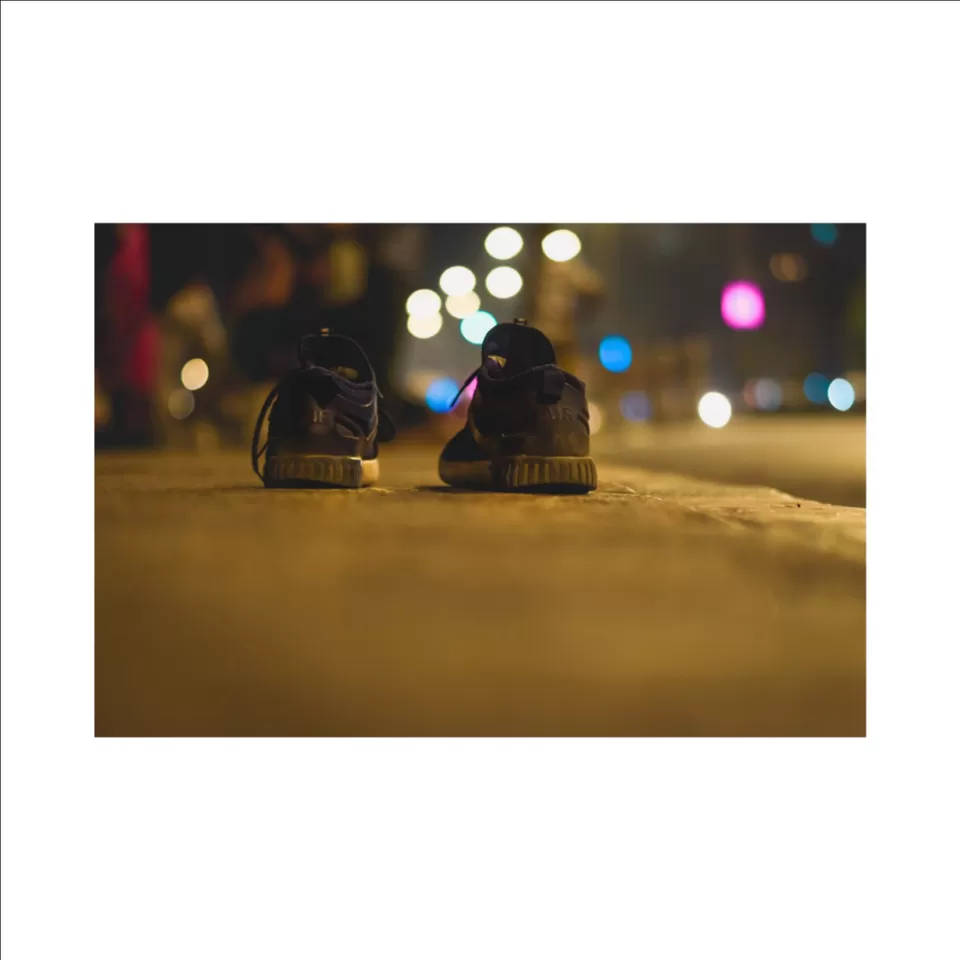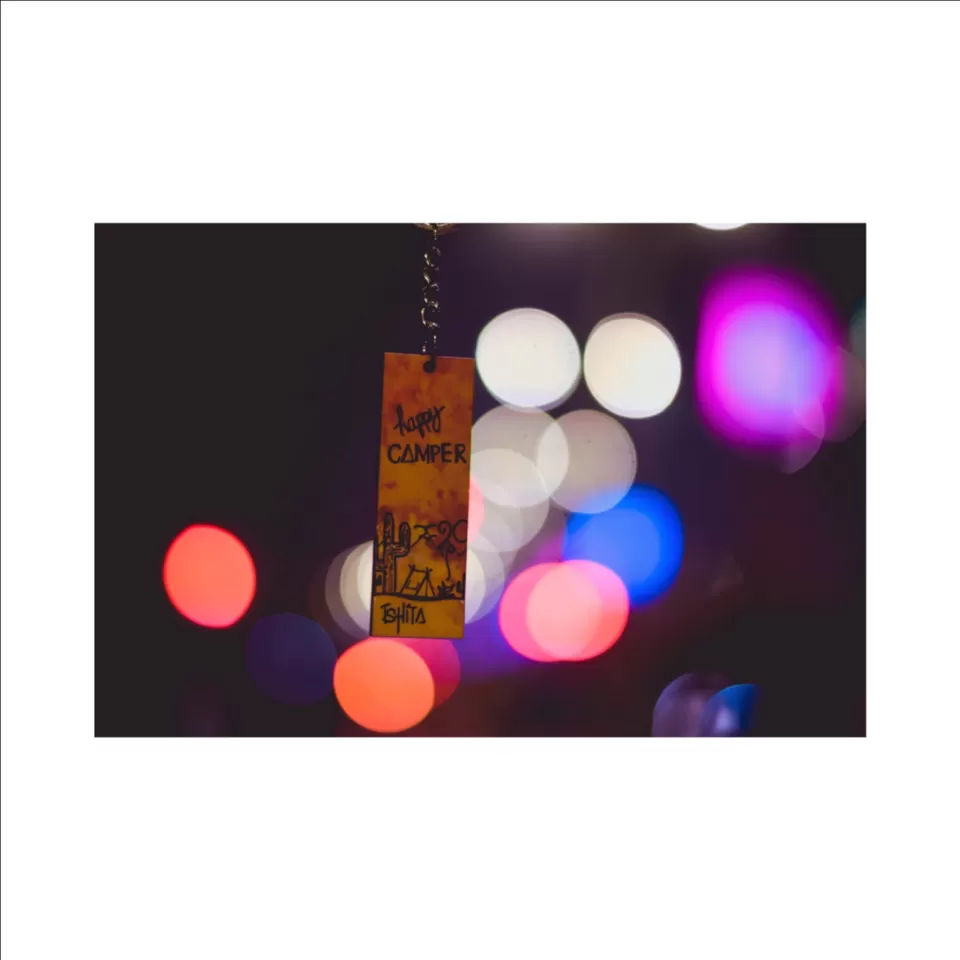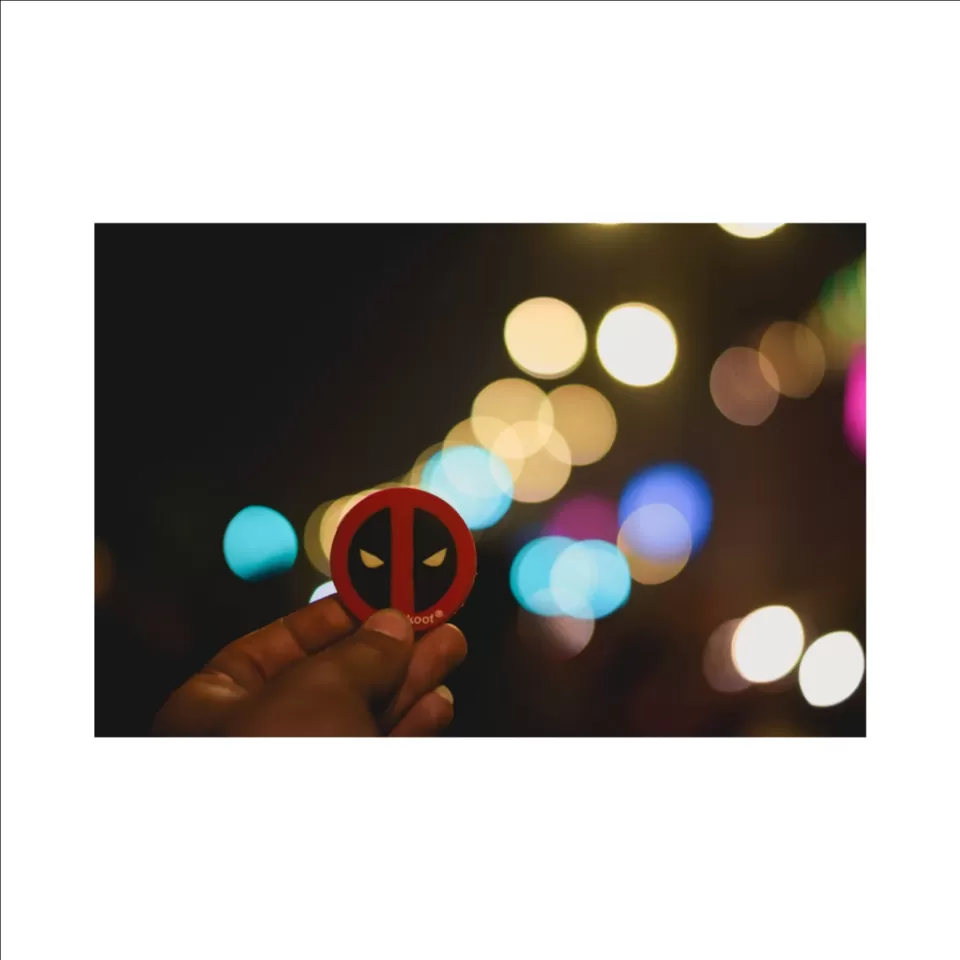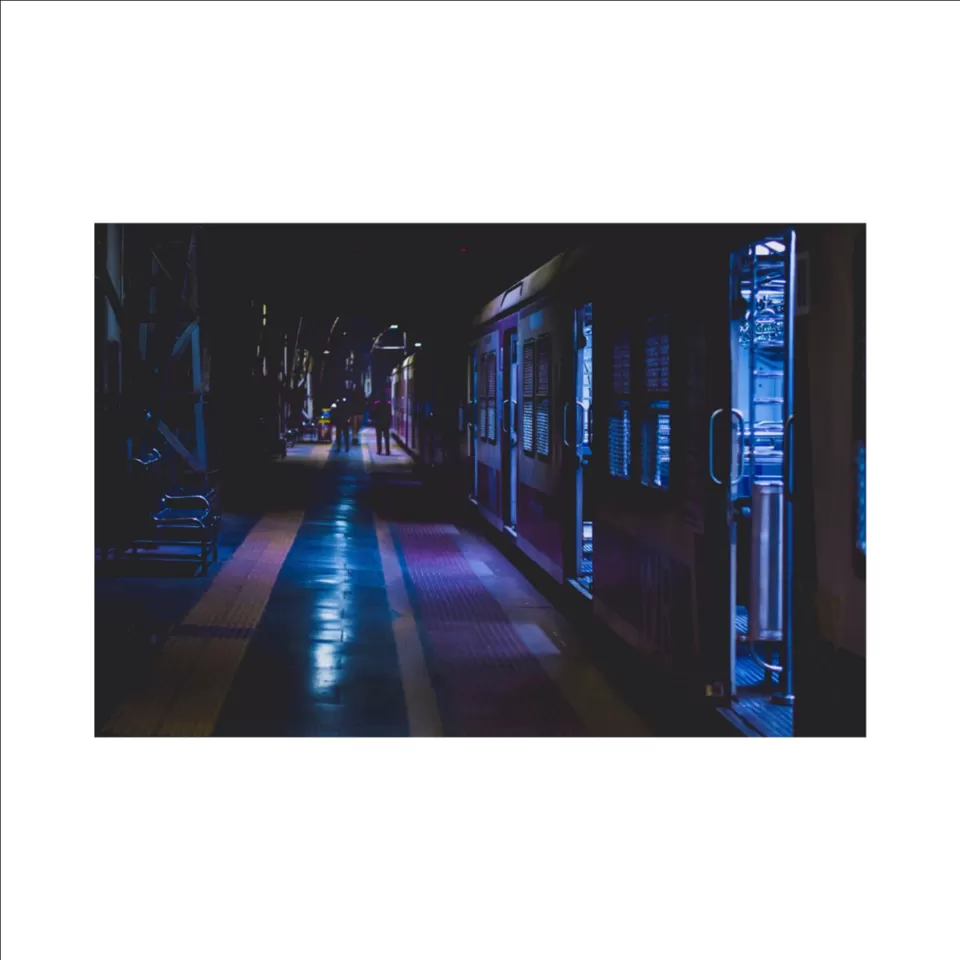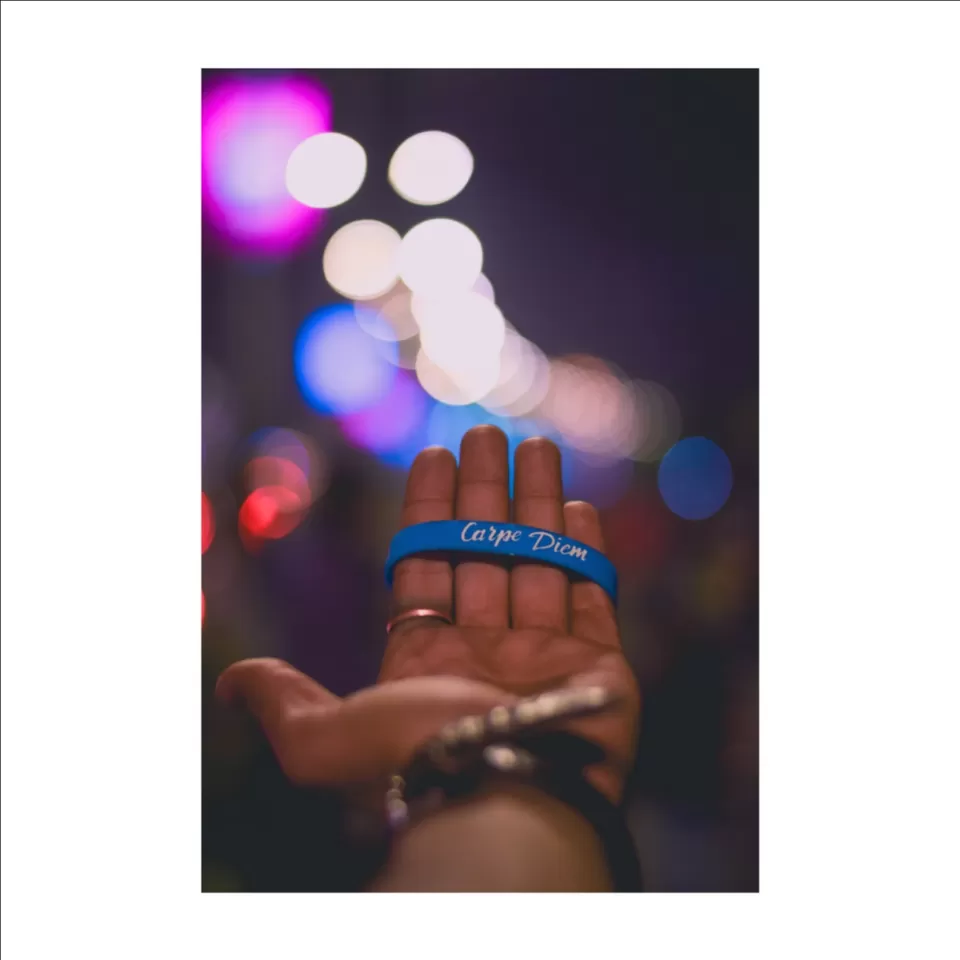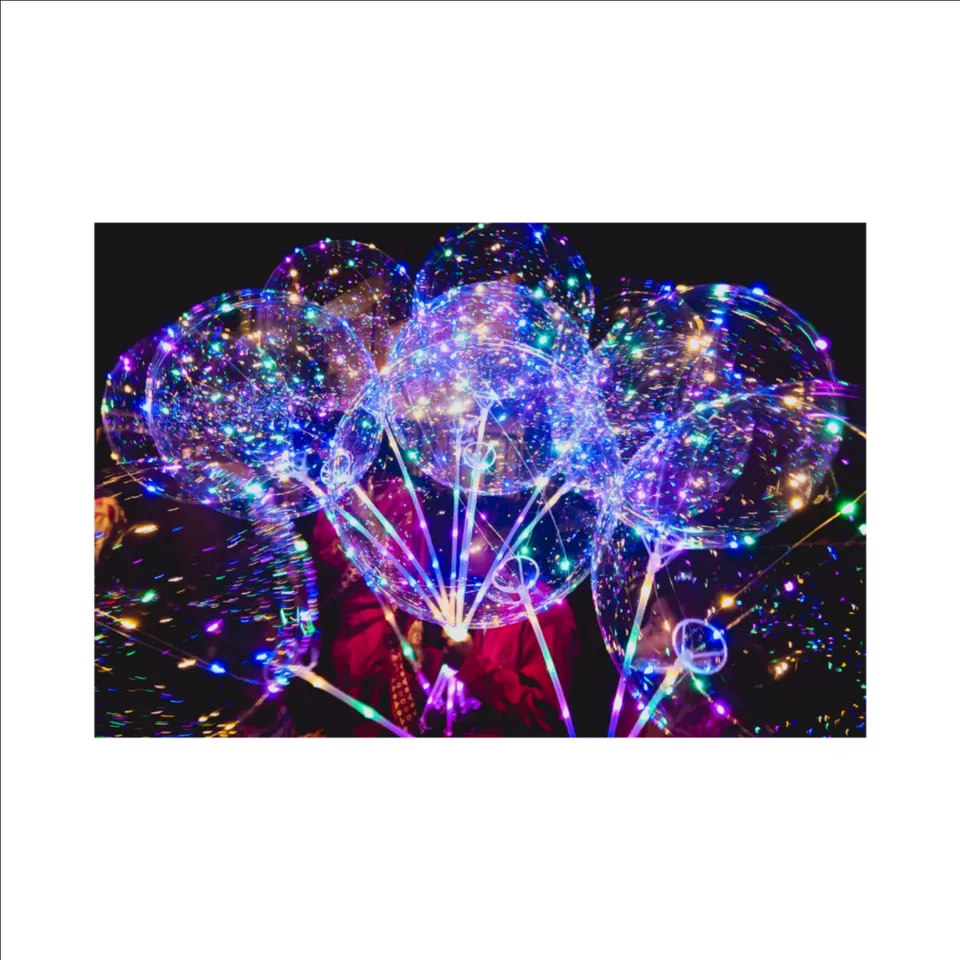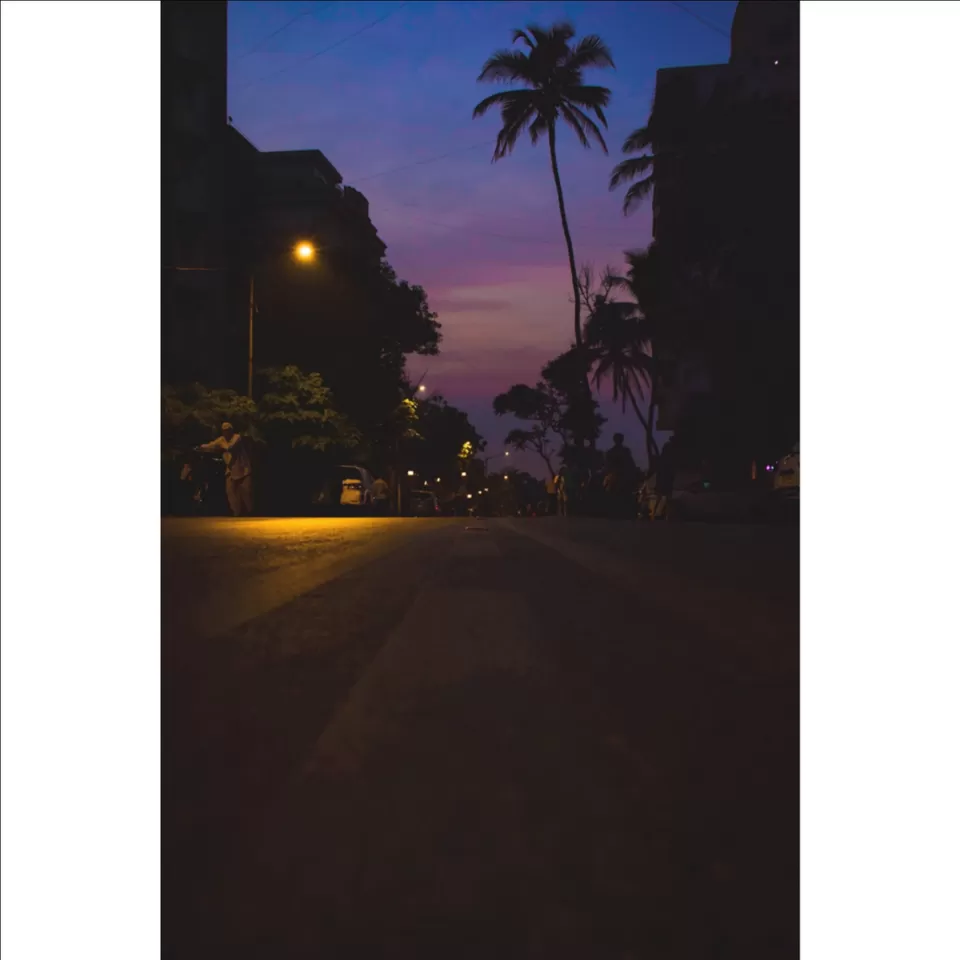 1st January 2019
At around 5 am i left marine drive lines for gateway of india.
That was an amazing place. At that time i was really exhausted and my train was scheduled at 9 pm from LTT so i left gateway of india at 7 pm.
I'll remember this trip till last.