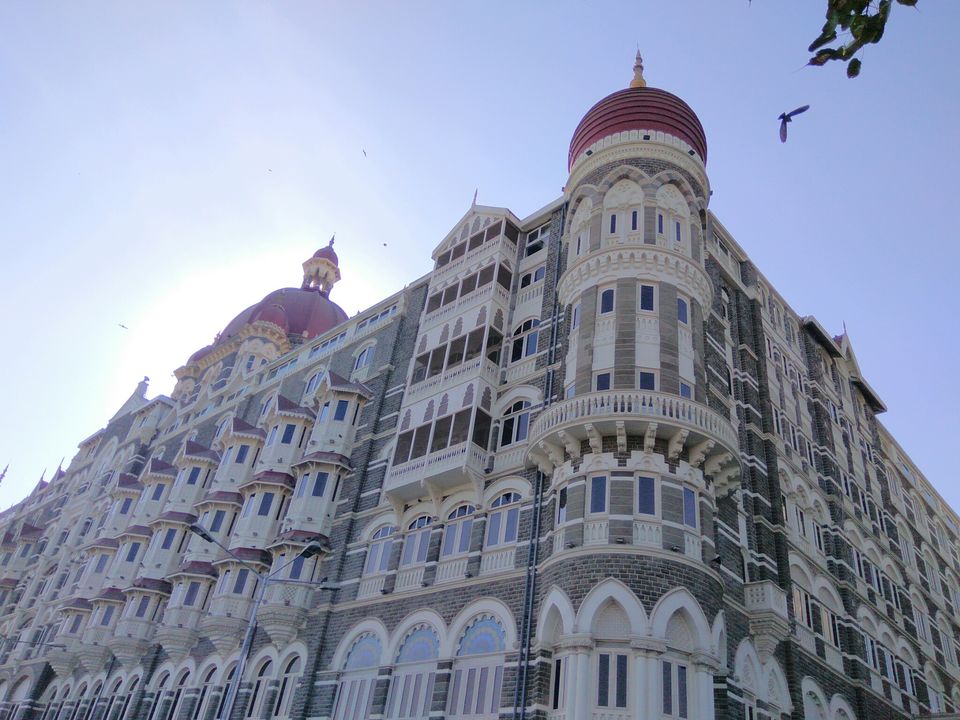 When I think back to the time when I was planning the itinerary for my December vacation, I was keen on leaving out Mumbai.
I wondered what could one possibly do in such a vast city and call it a vacation!
Looking back, I realize how I forget to appreciate the convenience and inner beauty of seemingly mundane things that a large city is built from.
In the city of dreams, only the scale of your dream varies but every person has one for certain - be it taking over a company or cracking your debut in Bollywood or to upgrading from a bicycle to a scooter! In this city, I was able to witness oppulent riches standing tall and dwarfing a modest one room dwelling. Yes, the people are hurrying and moving about in robot fashion, but as a visitor I had the luxury to hit the pause button to realize that hopes, expectations, small joys, deep sorrows, trust, betrayal, fears, and confidence wove in and out to form the complex facade of an individual. I was fortunate enough to be able to absorb the vibe that is so Mumbai.
In the 2 and a half days I spent in Mumbai, these are some of the things that stand out for me and make Mumbai memorable.
Folklore has it that the diamond nose pin of the Goddess was so bright that it guided the sailors and fisherfolk of yore. A temple on the edge of land had a strong pull on me.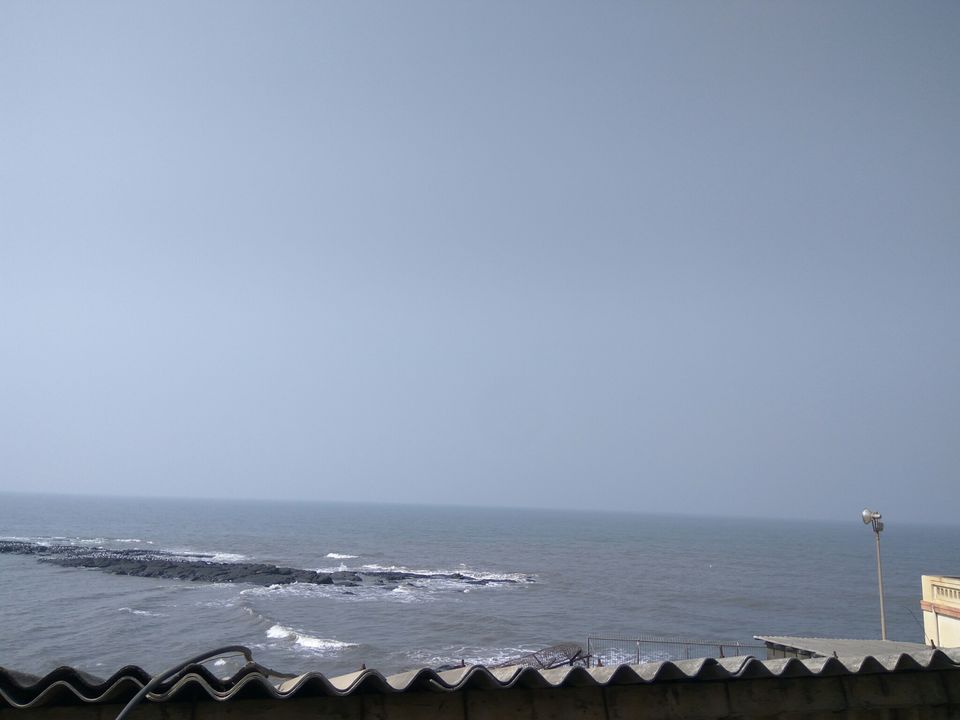 A 5.6km engineering marvel, a cable stayed bridge that offers quick commute between a western suburb and south-Mumbai locality. Driving along this bridge with the Mahim Bay dotted with yachts on one hand and the large open sea on the other hand felt exhilarating!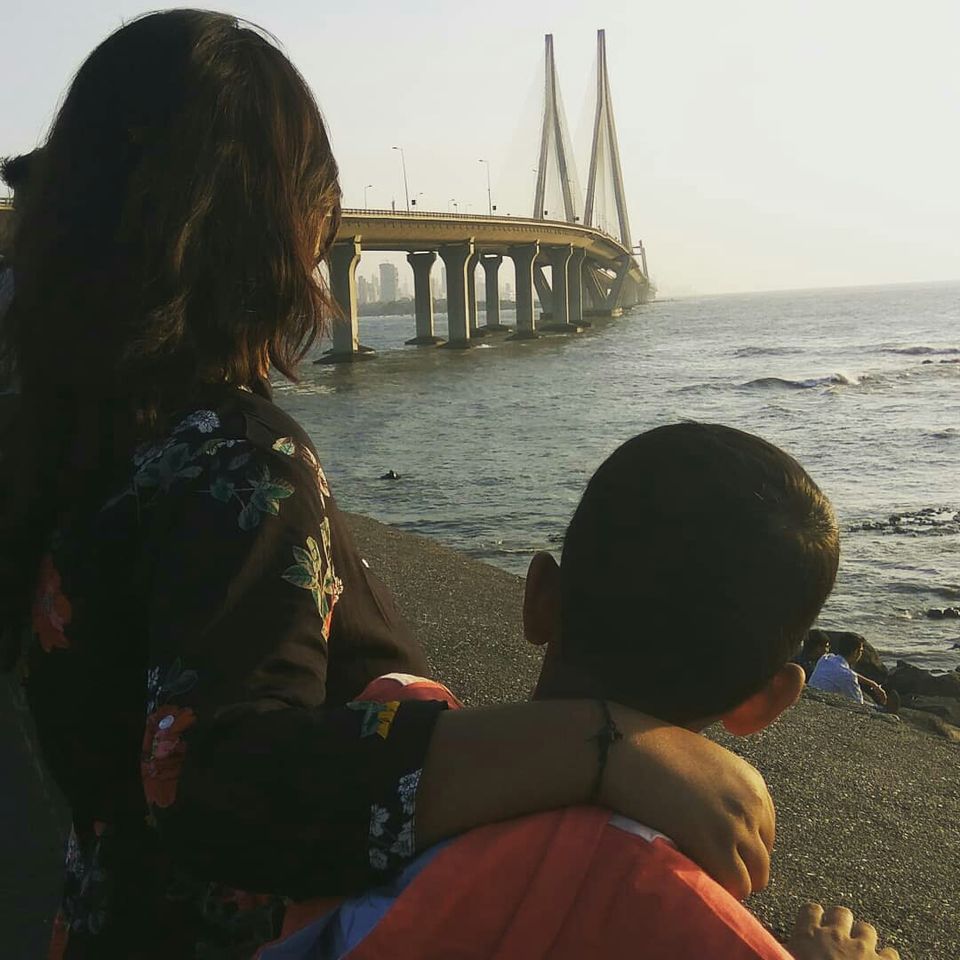 That fact that you can get close to the sea and watch gulls and people while taking in the aroma of corn being rosted is beauty in mundane, for me.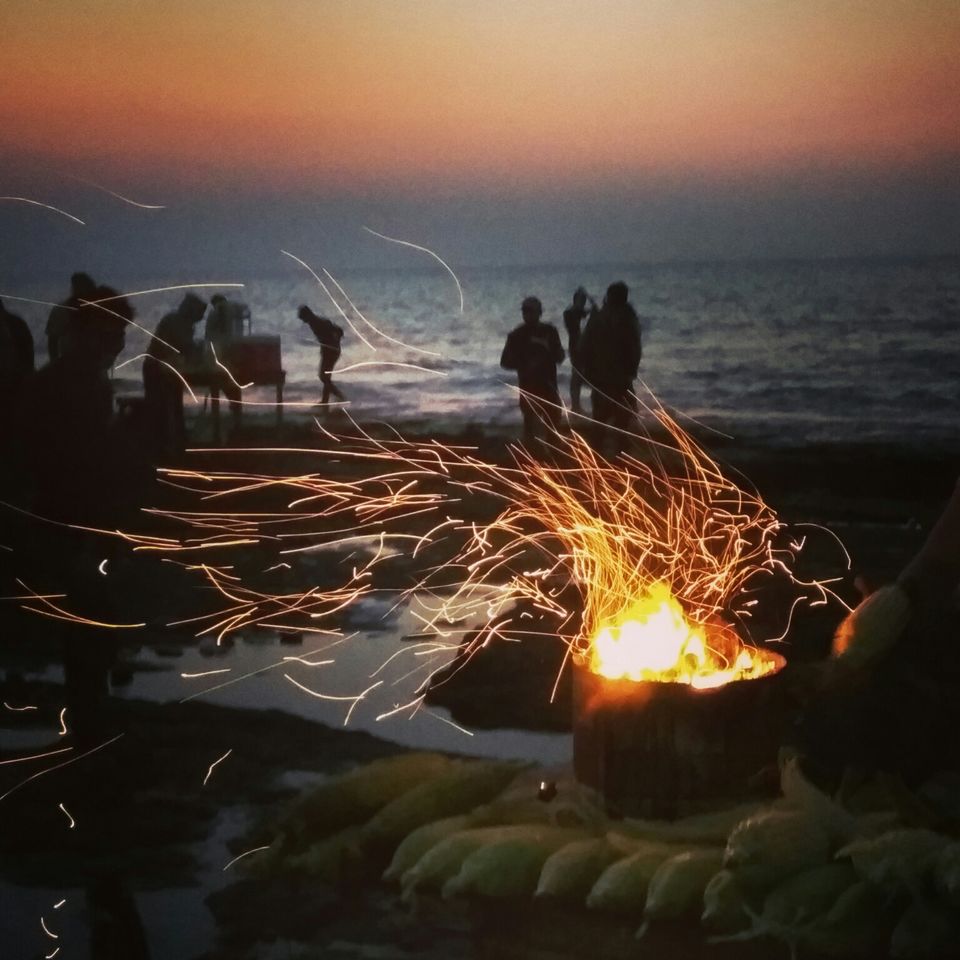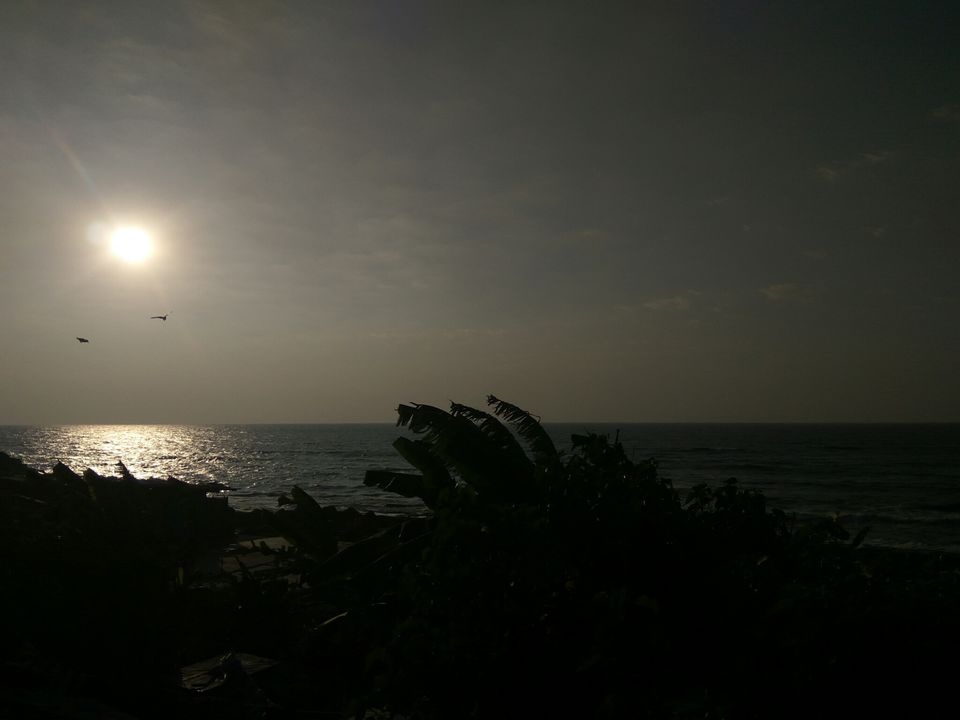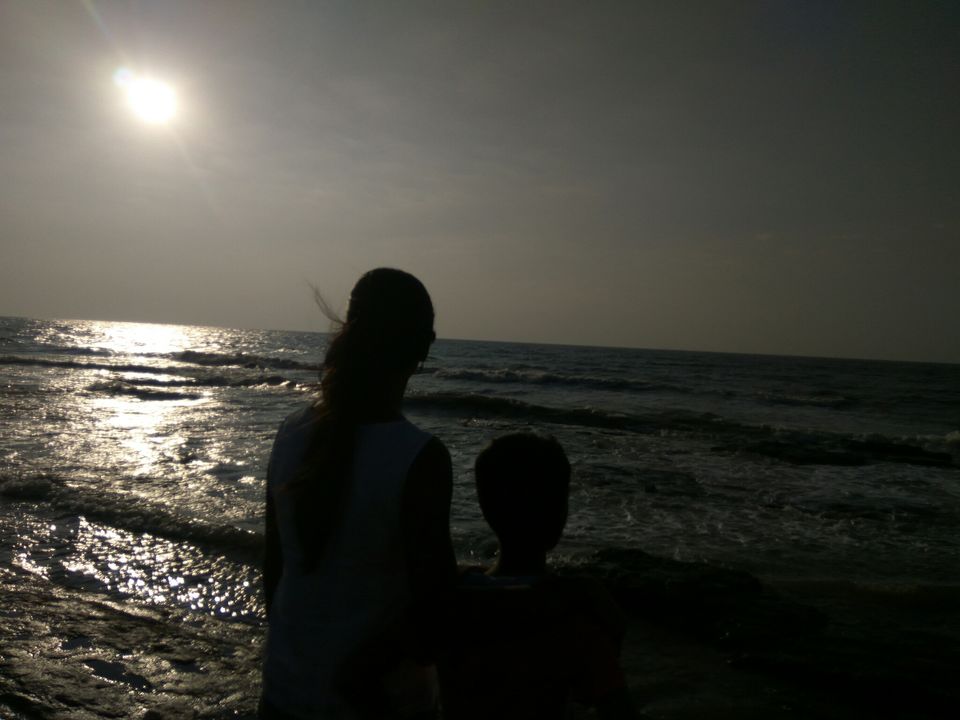 I think I have found my happy place on earth. Sitting here and watching the sun being swallowed by the gigantic sea is a beautiful, calming feeling.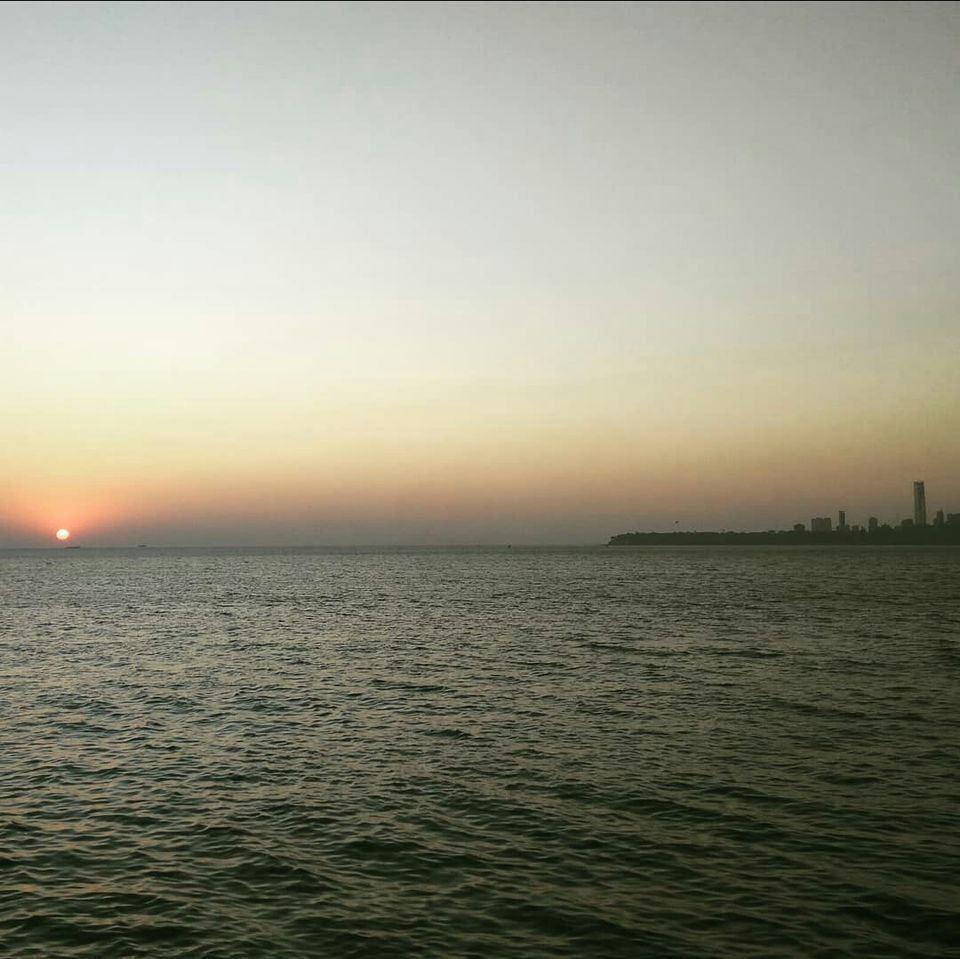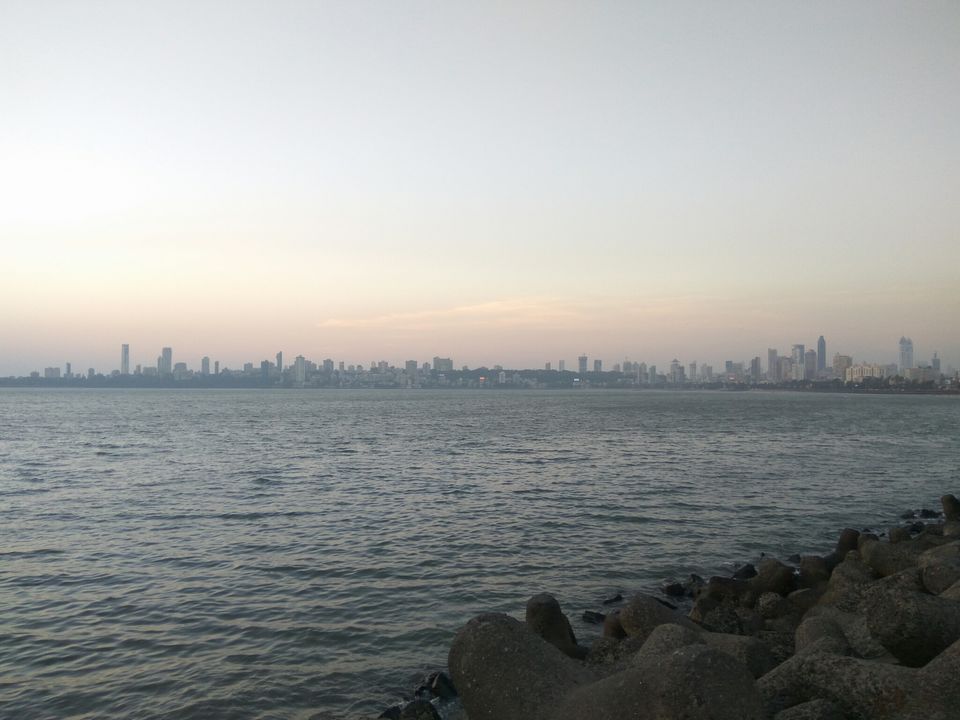 There is something about a boat ride out into the sea and watching the shore line disappear and this I experienced and enjoyed at the Gateway of India.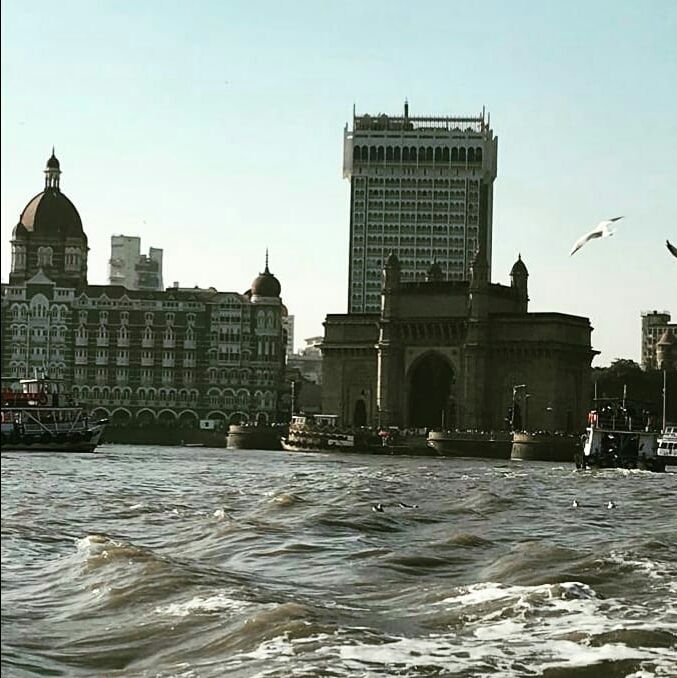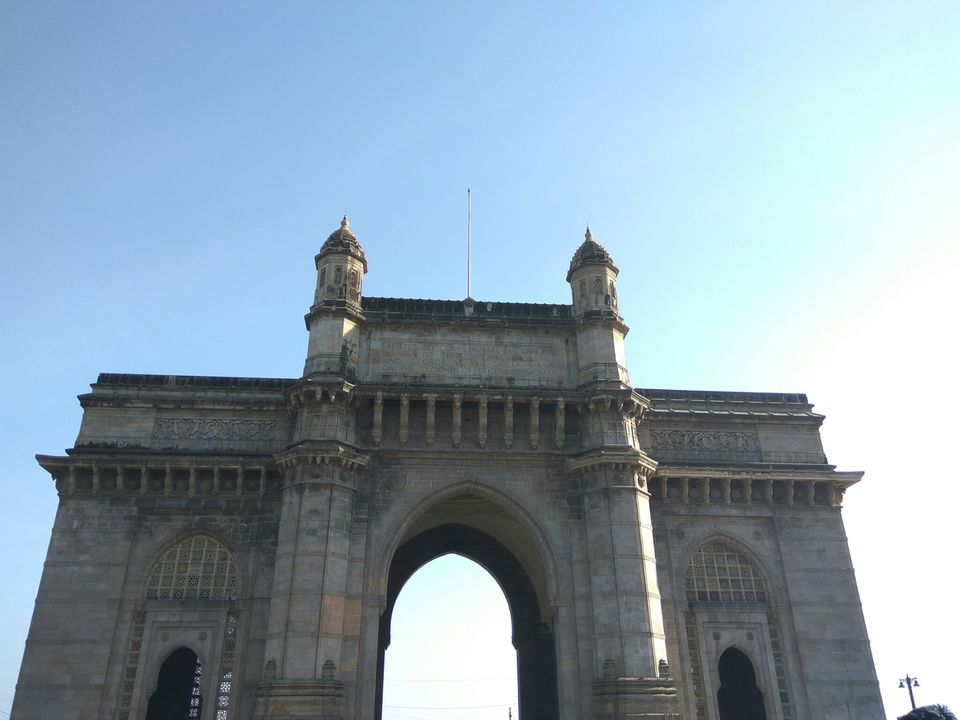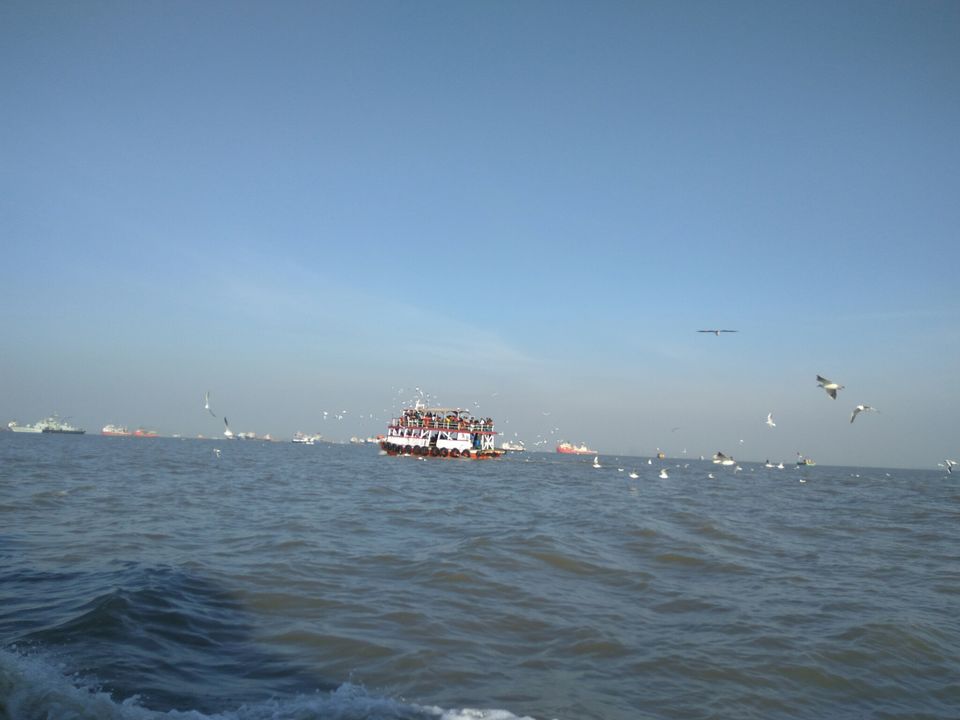 Walking up streets that seem to reach for the sky and spotting the quaint old church was touristy, yet satisfying.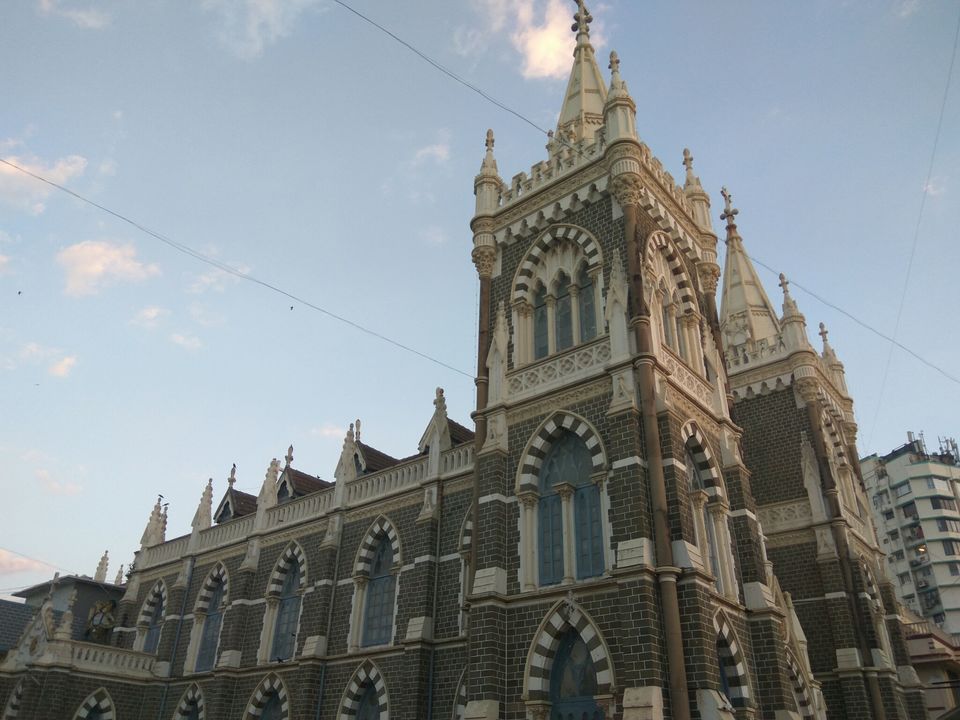 Shopping at Colaba Causeway market and Bandra Linking Road are experiences I will never tire from. Bringing out my bargaining skills and seeing them work is indeed a smile-worthy moment.
Wanting to explore Chapel road for wall art but ending up on the wrong side and discovering a yummy chaat cart is serendipity. Had yummy in my tummy chaat here, not once, but twice in a row.
Showing my boy the Dabba walas in action just inside the Bandra station was an example of how travel can be a great educator.
Experiencing the commute of the common man was empowering. Appreciating the network that forms the backbone of the enormous city was gratitude in action.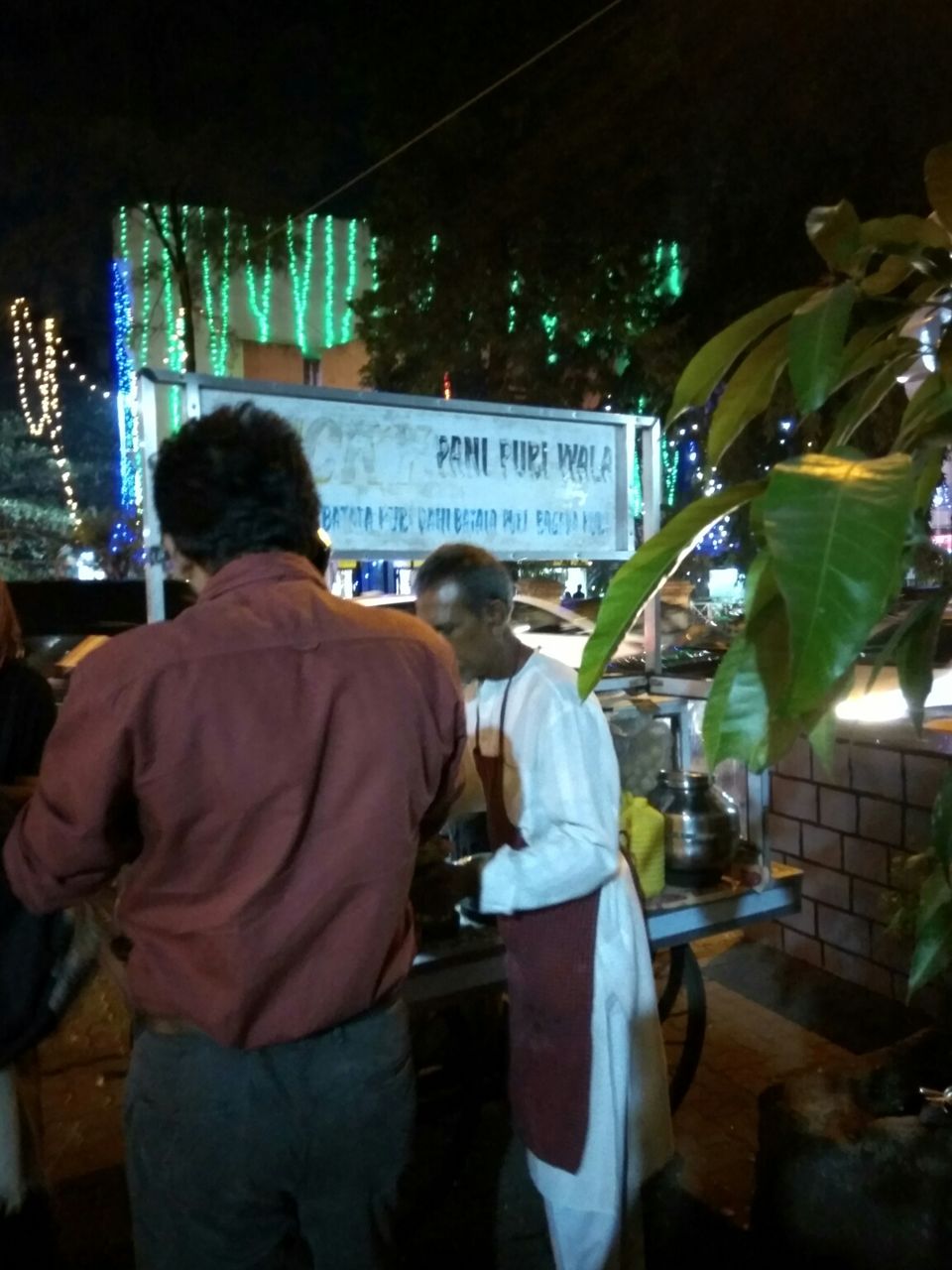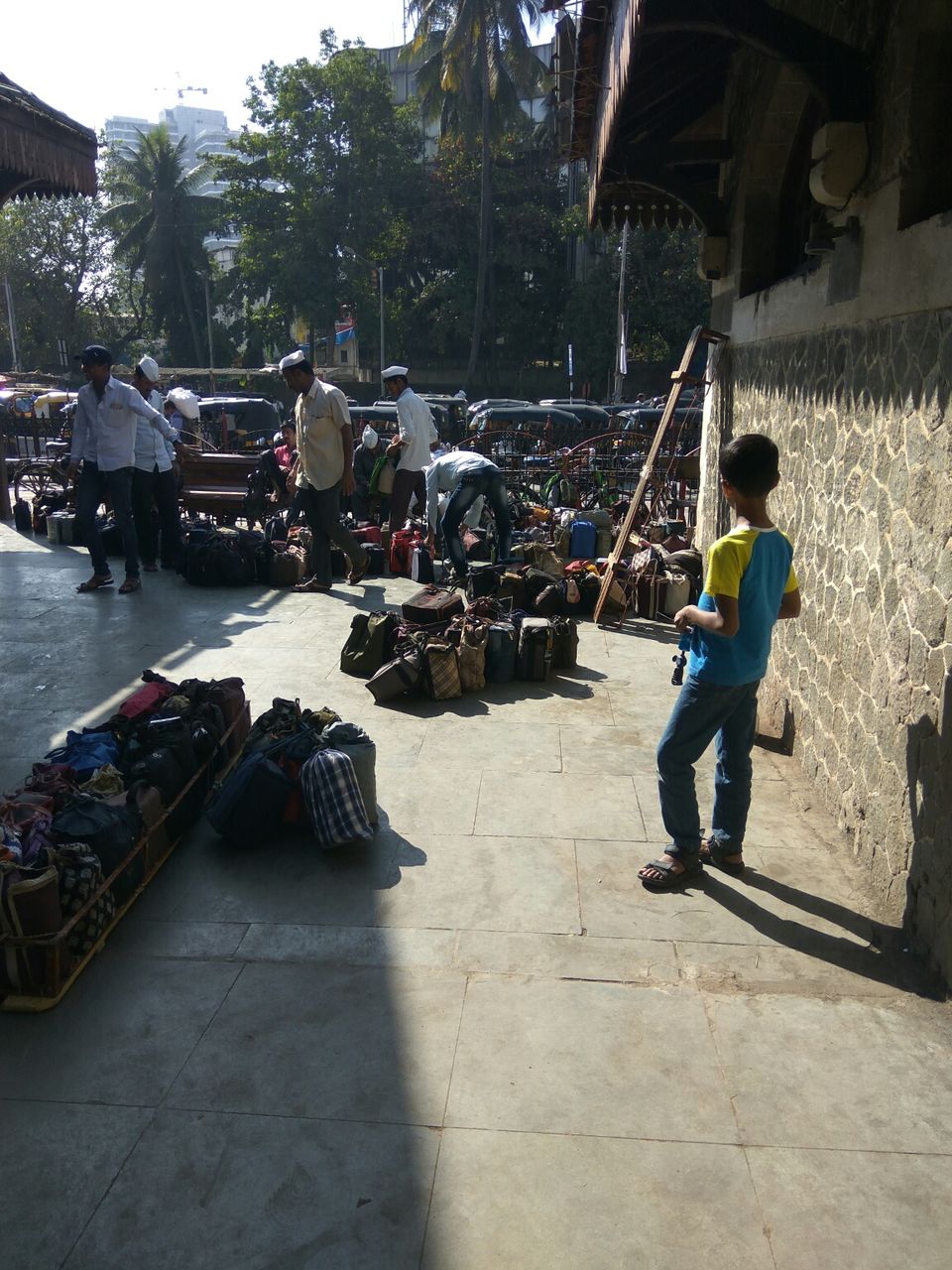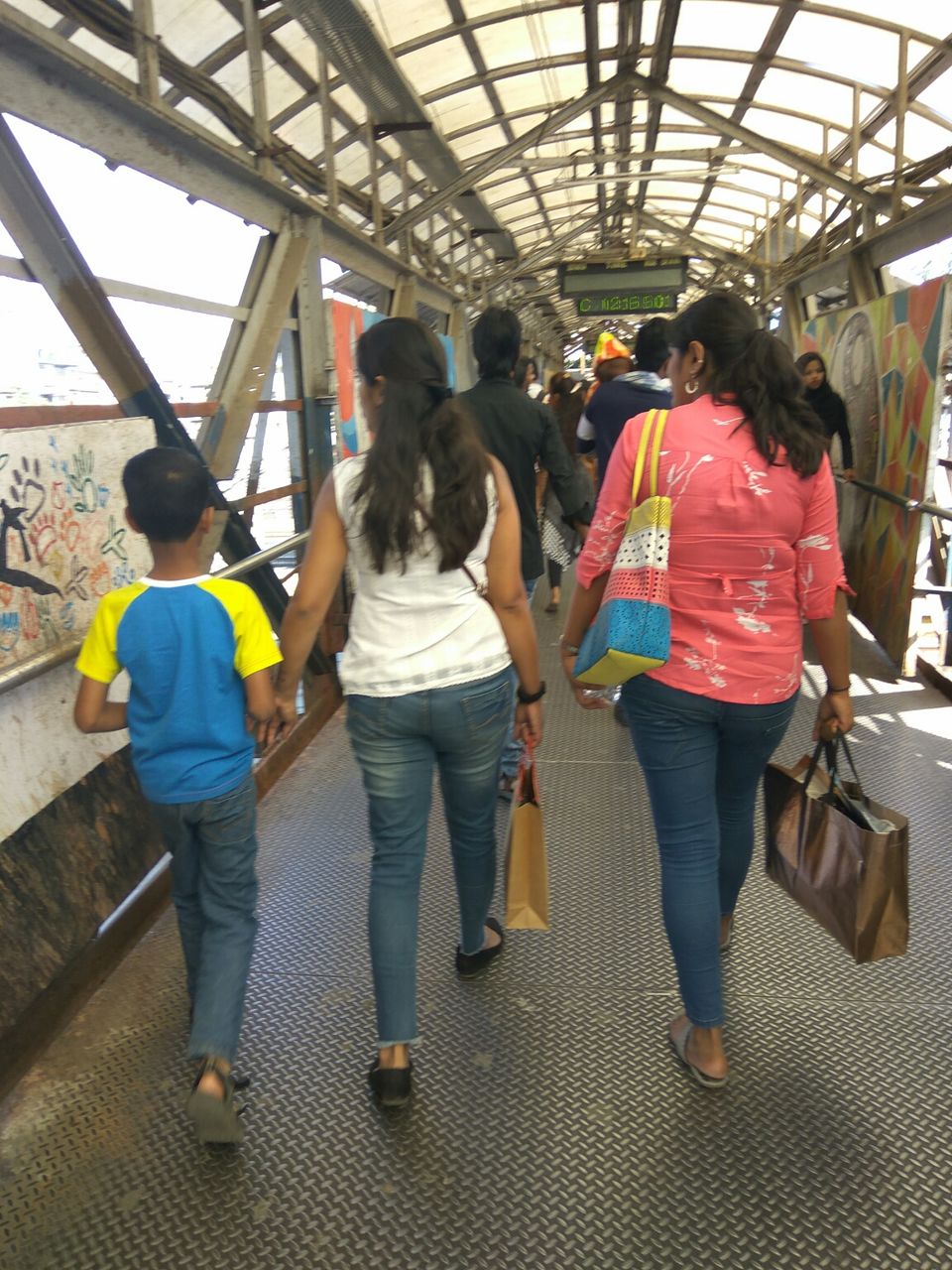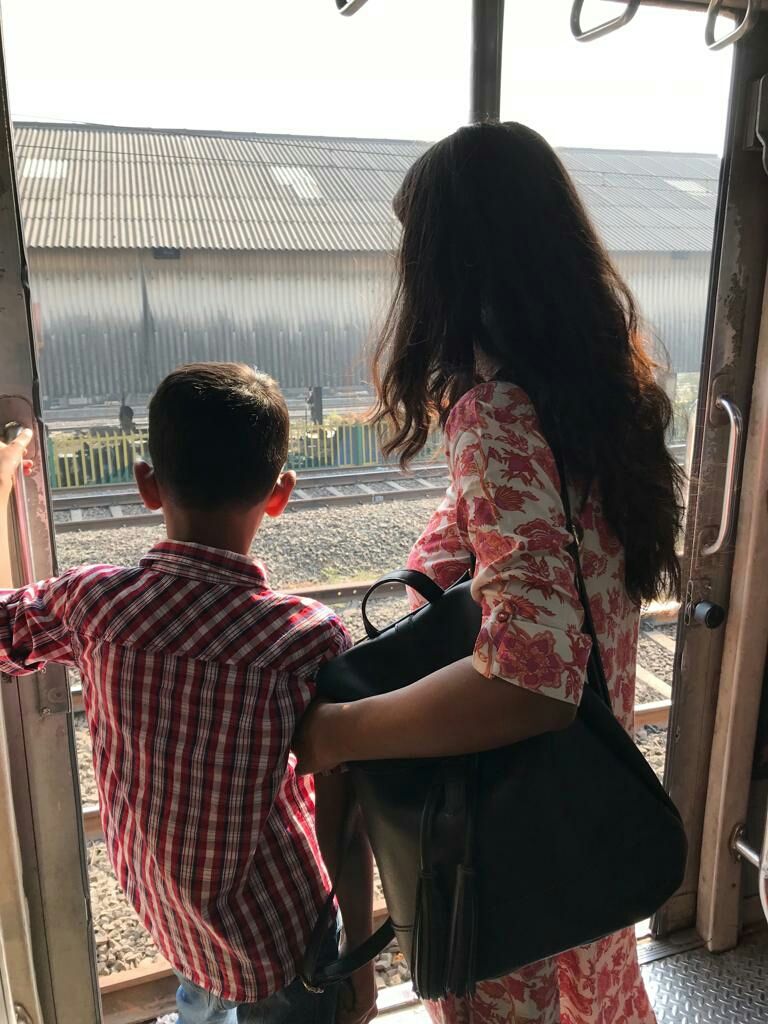 What I finally realised was the importance of looking beyond one's pre conceived notions and seeing the "mundane" world with a different focus each time because when you alter your range of vision, even the ordinary becomes a cherishable experience!