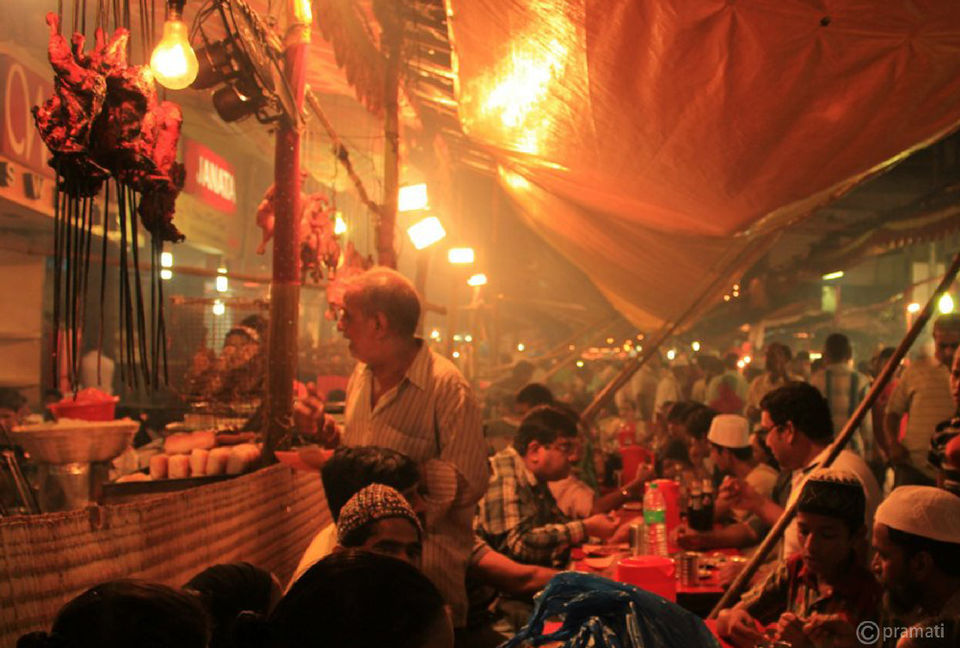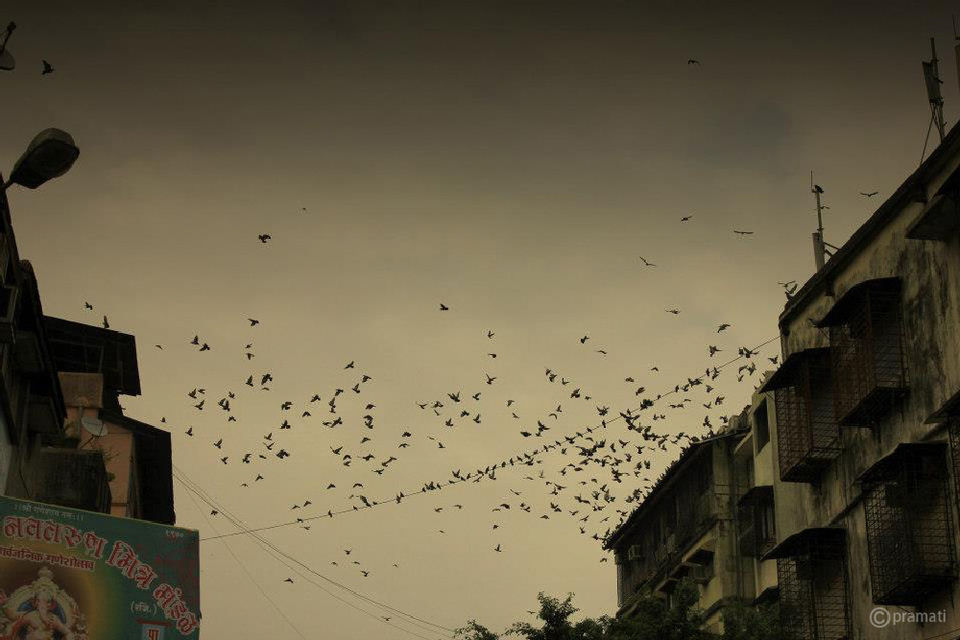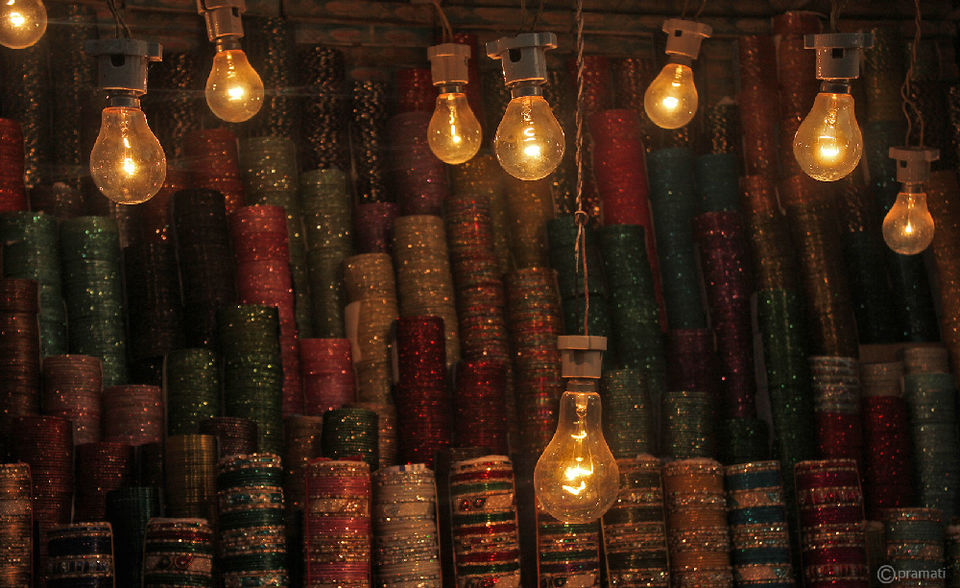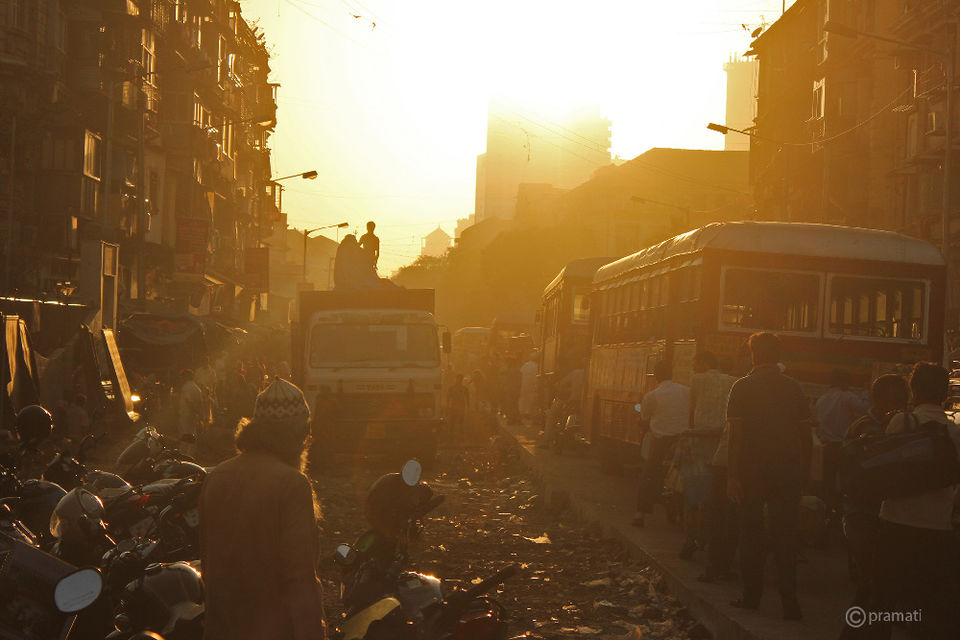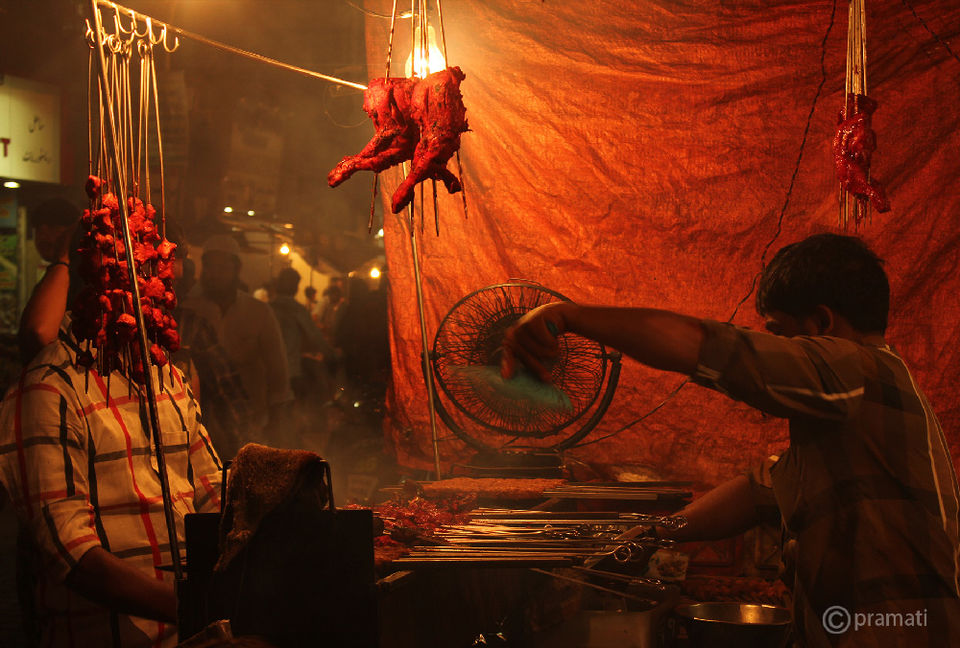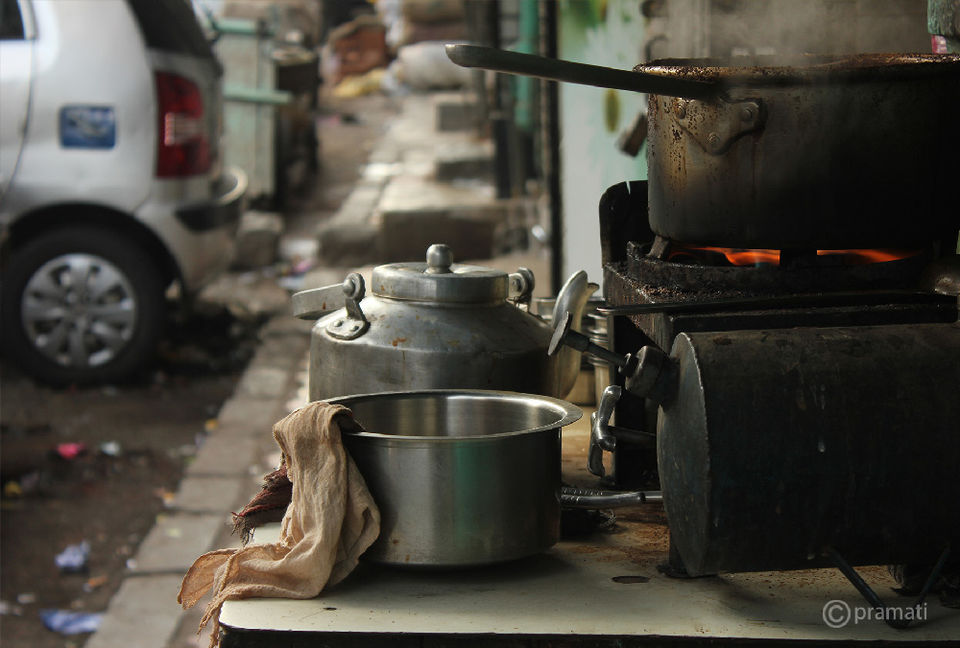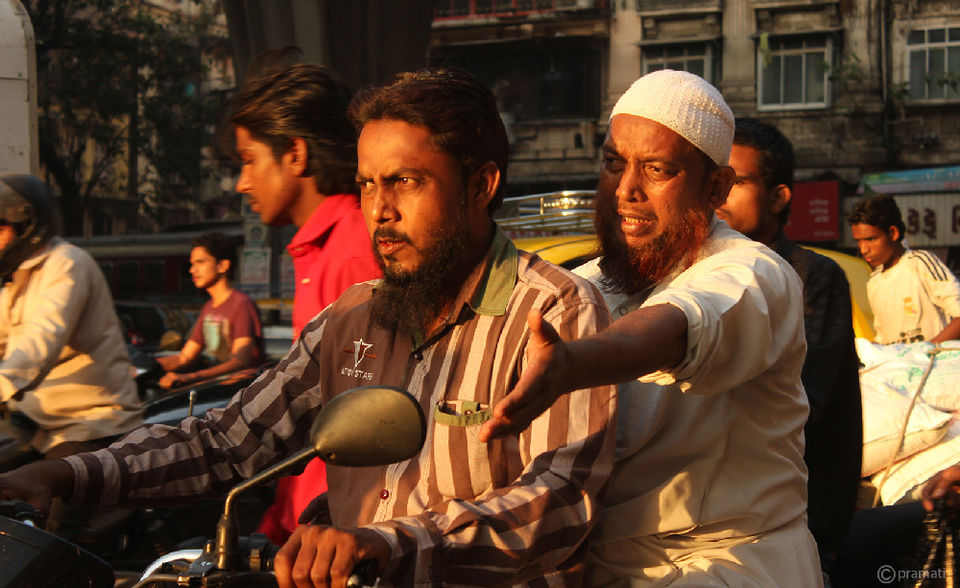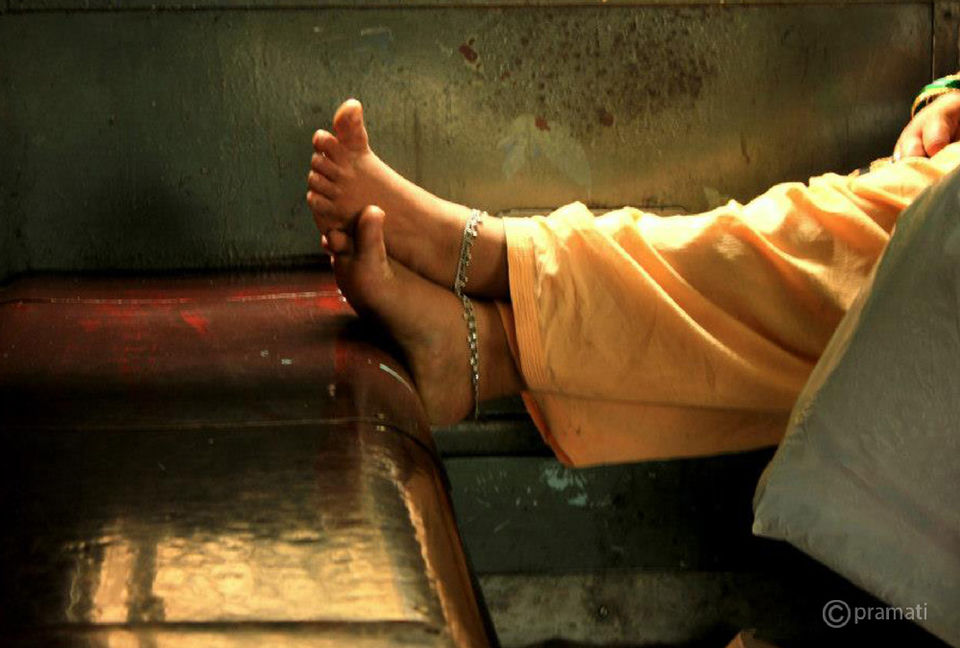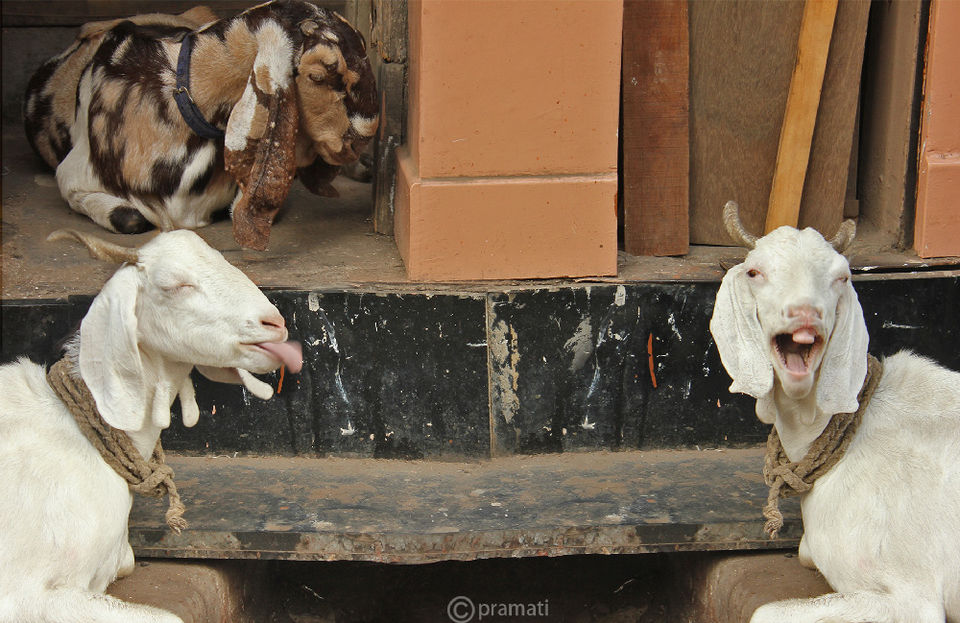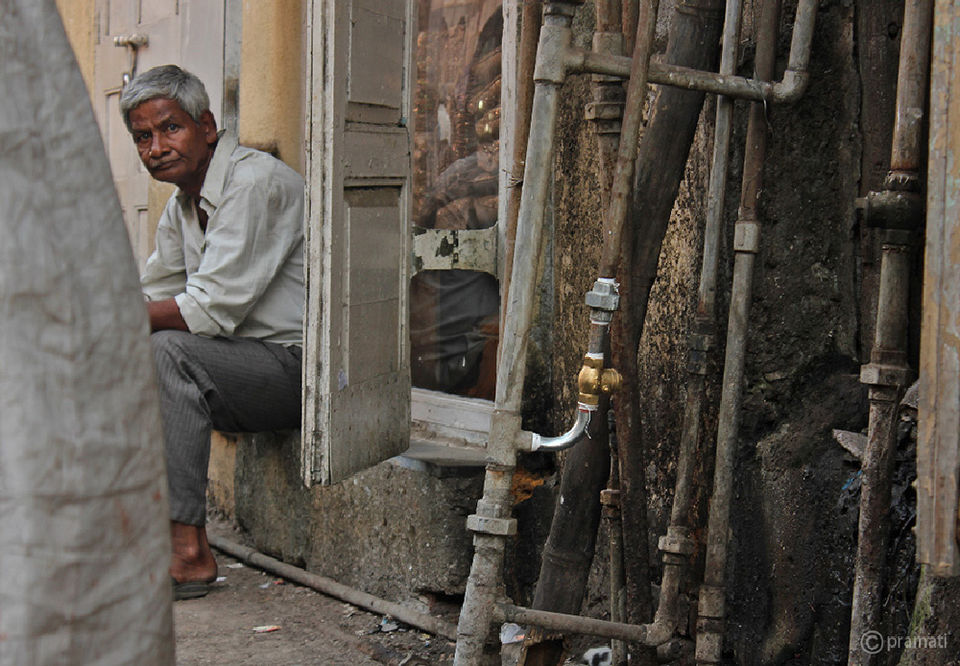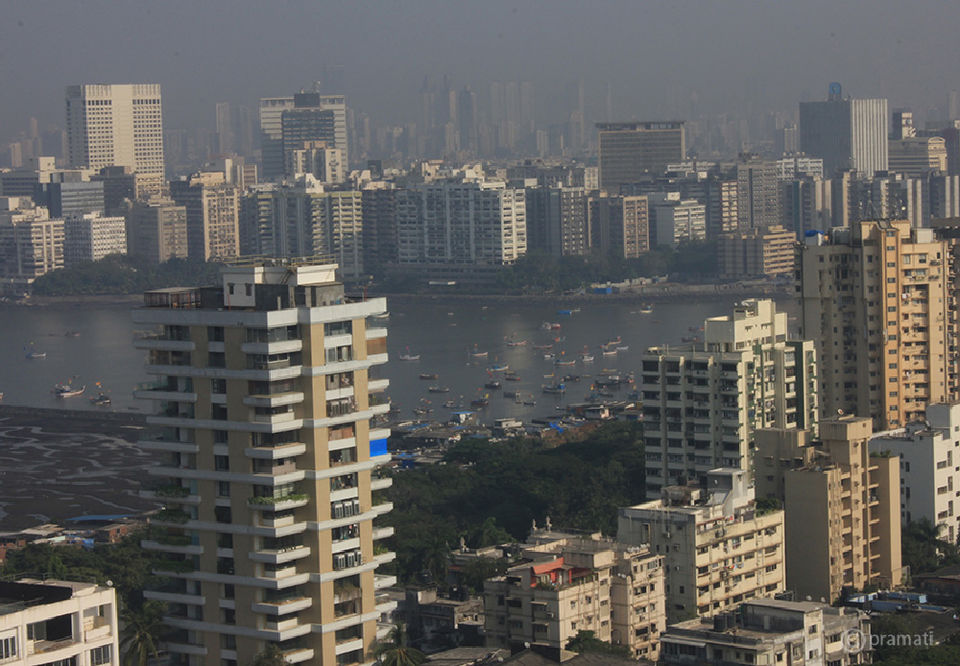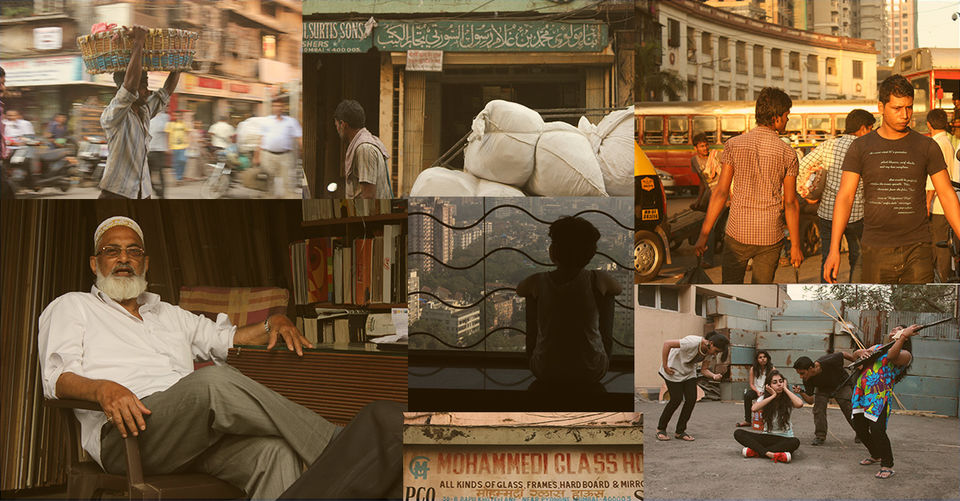 Mumbai- an ironical juxtaposition of the city of dreams and the city of nightmares comes out to be a great project to capture! I tried to bring about the heart of the city that is often covered underneath the stardust that the entire city is brushed with! Catch a glimpse of the city on the go,right here.
It's a GOAT'S Life !
Caught this goat having a few light moments before getting to its final destination. Now this is called Living In The Moment.Location : Streets Of Masjid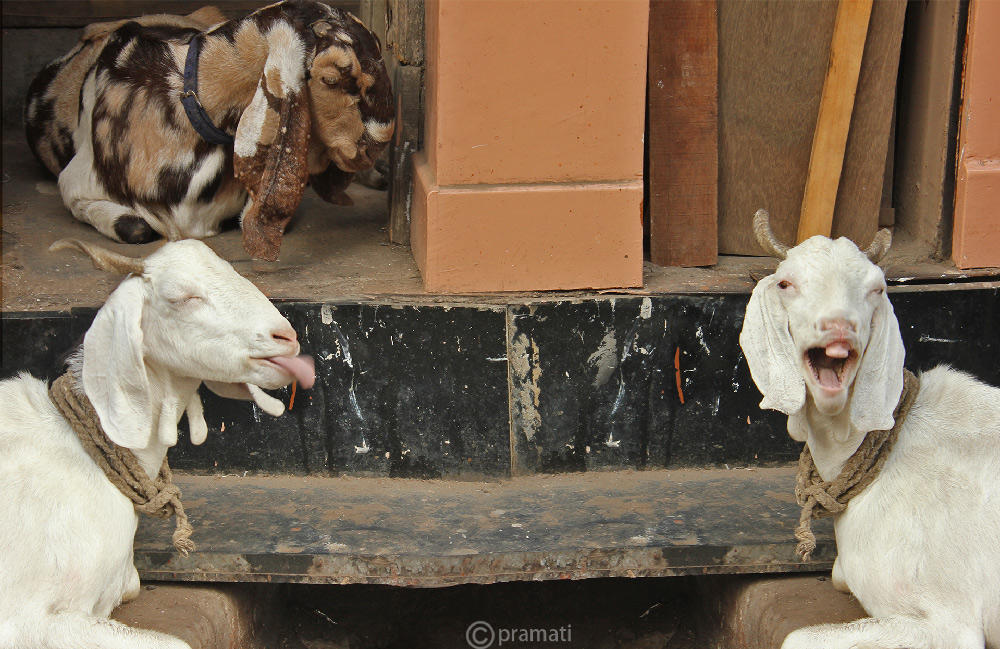 Caught At First Sight
I sneaked behind a car to capture his being against the multitude of pipelines protruding from a battered house. Almost instantly as though he figured it out, he gazed straight in the lens perhaps trying to accuse me of stealing his privacy. Sorry Sir! But you make a great subject!Location: Sandhurst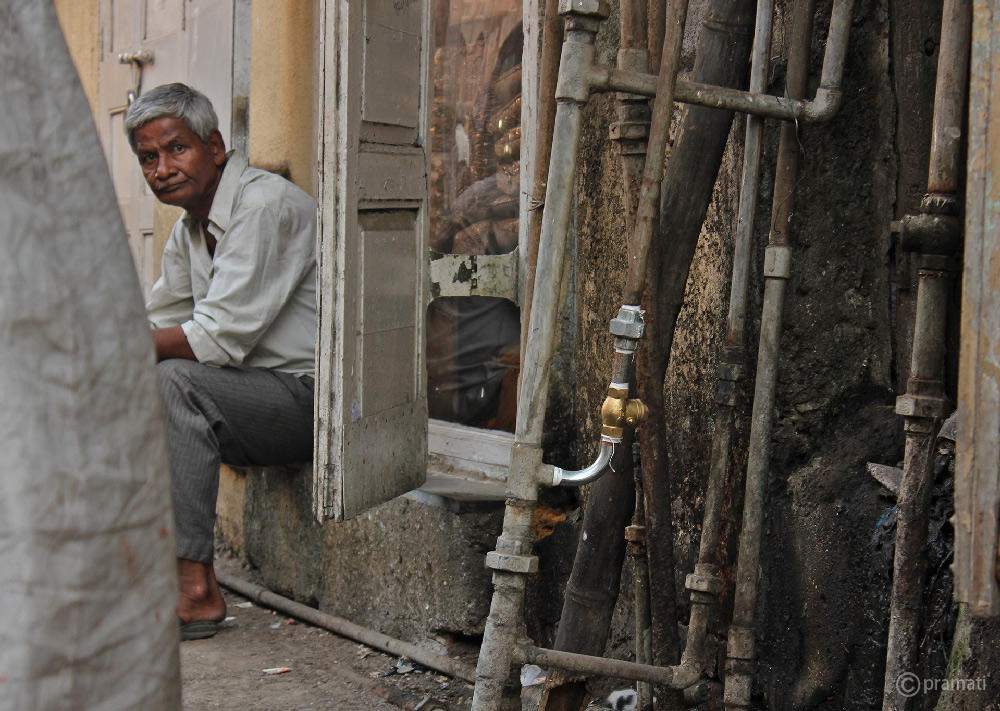 The Trash Messiah
It was late, late in the evening, the sun was setting down while I was rushing down to find it's last golden rays mold such a scene.Location: Broken streets of Masjid area.
Cutting The Chai
Wherever you go, you can never leave chai far behind. An ode to a city famous for it's cutting chai combo(with sutta or vada pav) as you prefer!Location: V.T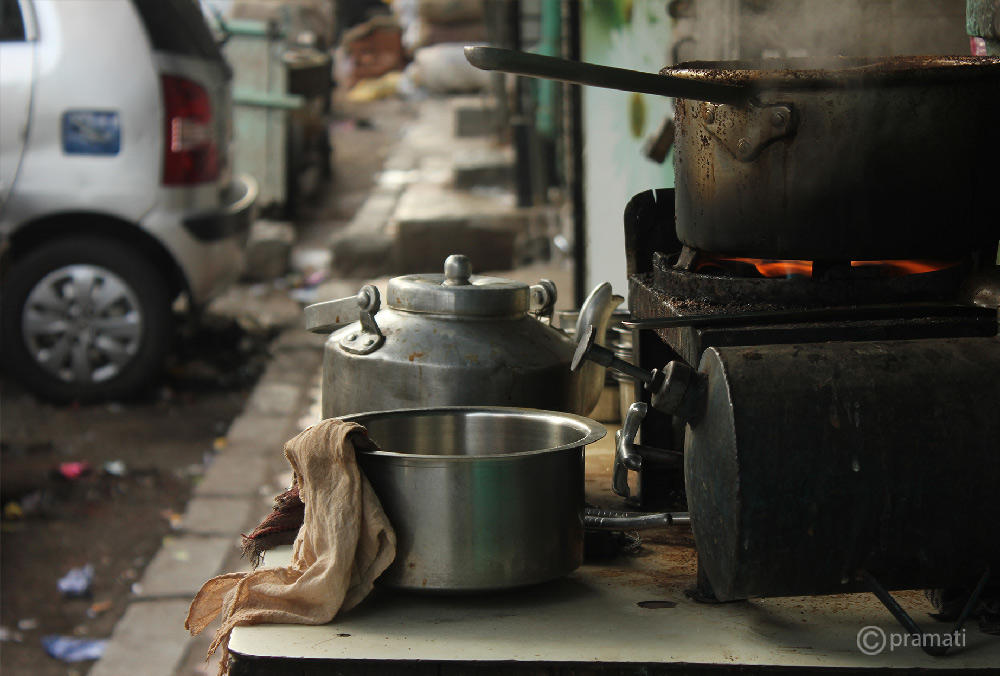 Local-Leisure
Once in a blue moon, even this is not an impossible sight to see in the overcrowded local trains.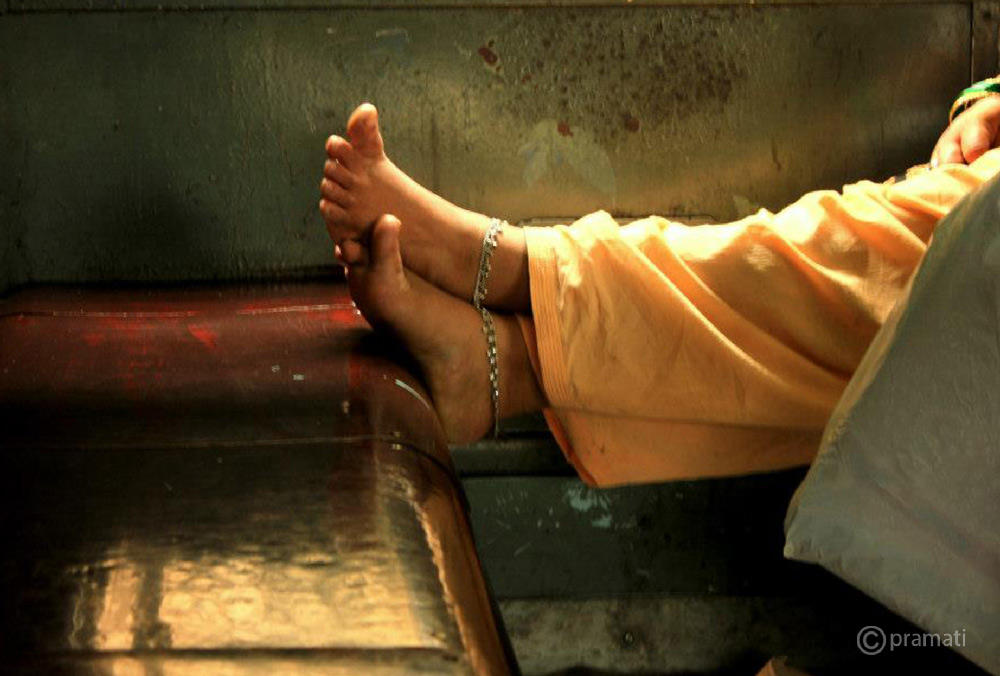 Hungry Kya ?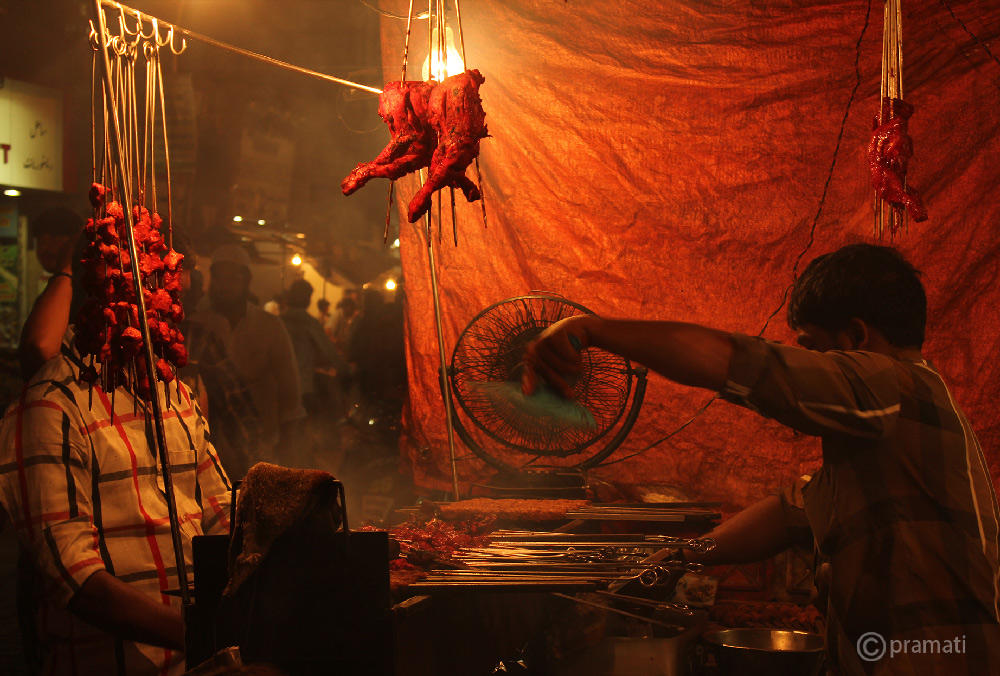 Visiting Khao-gali once during Ramzan should be on every foodie's list! You name an animal and they've got it!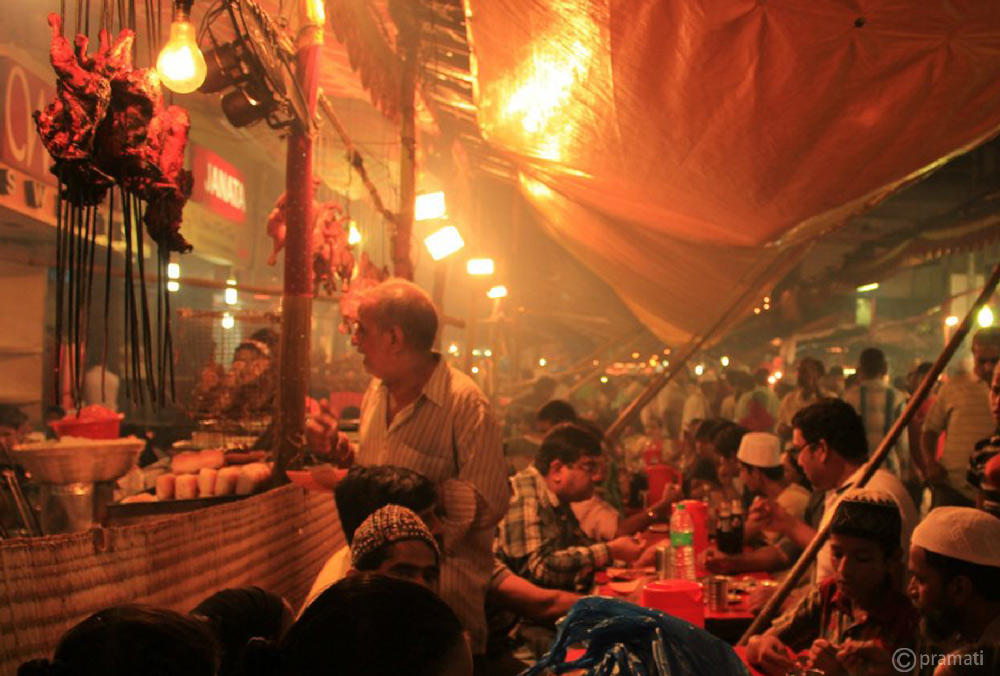 Traffic-Blues,Greens,Pinks,Yellows and Reds-
Spotted at V.T station on Independence Day!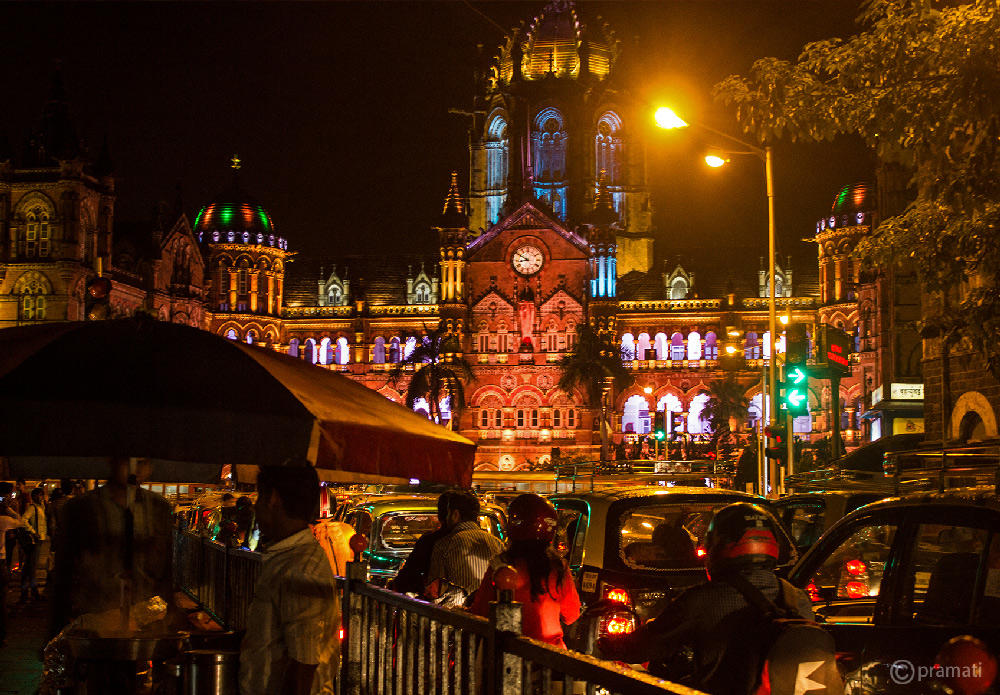 Mumbai-the city of Skyscrappers.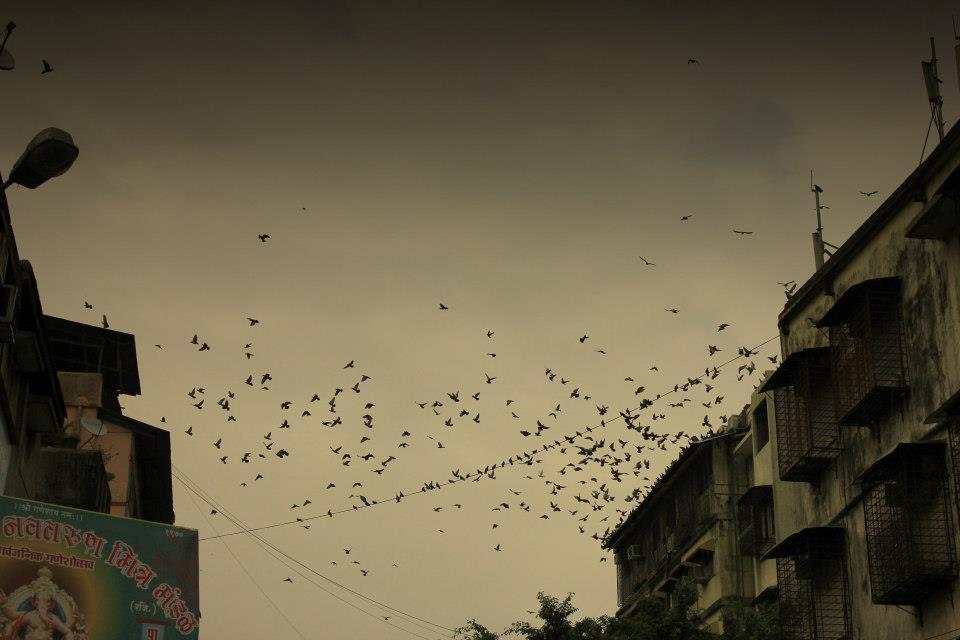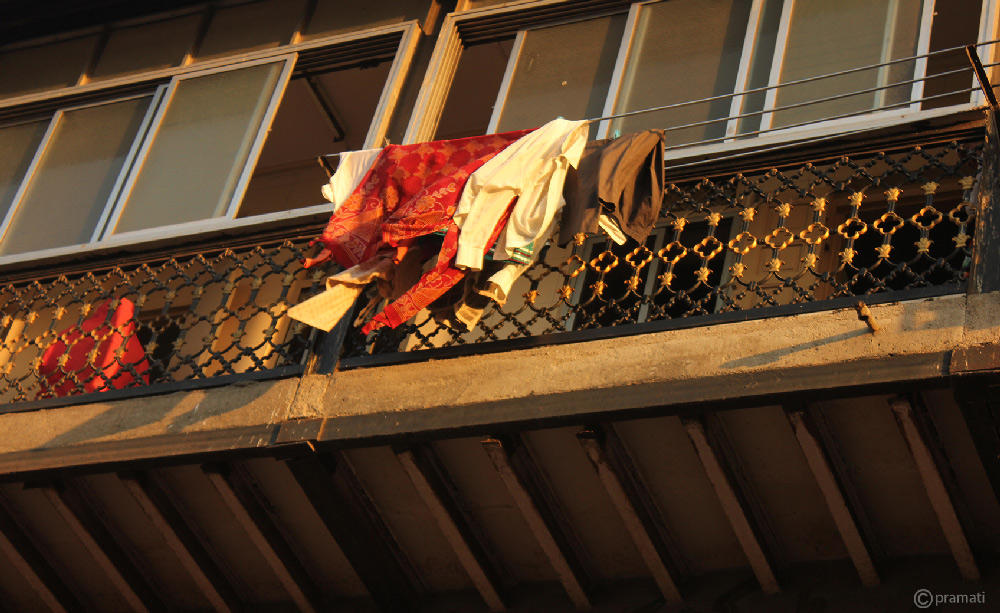 A Thousand Midnight Suns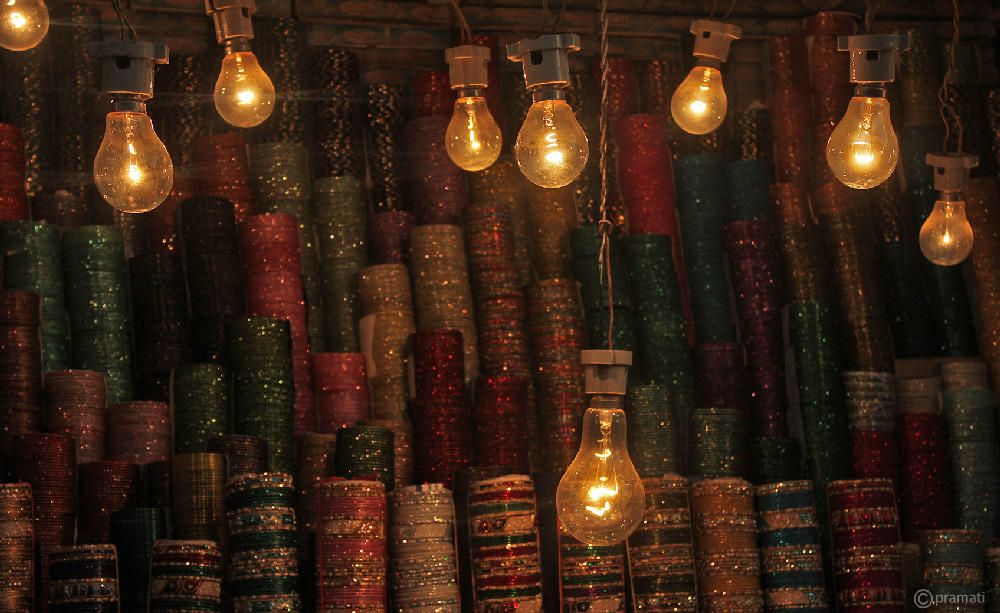 Zara Hatke, Zara Bachke -Yeh Hai Mumbai Meri Jaan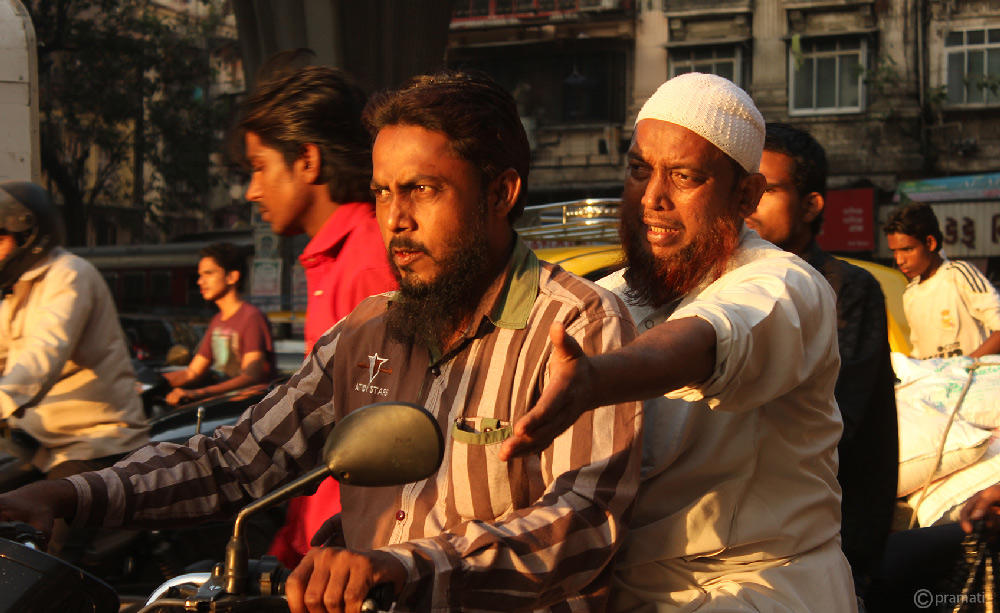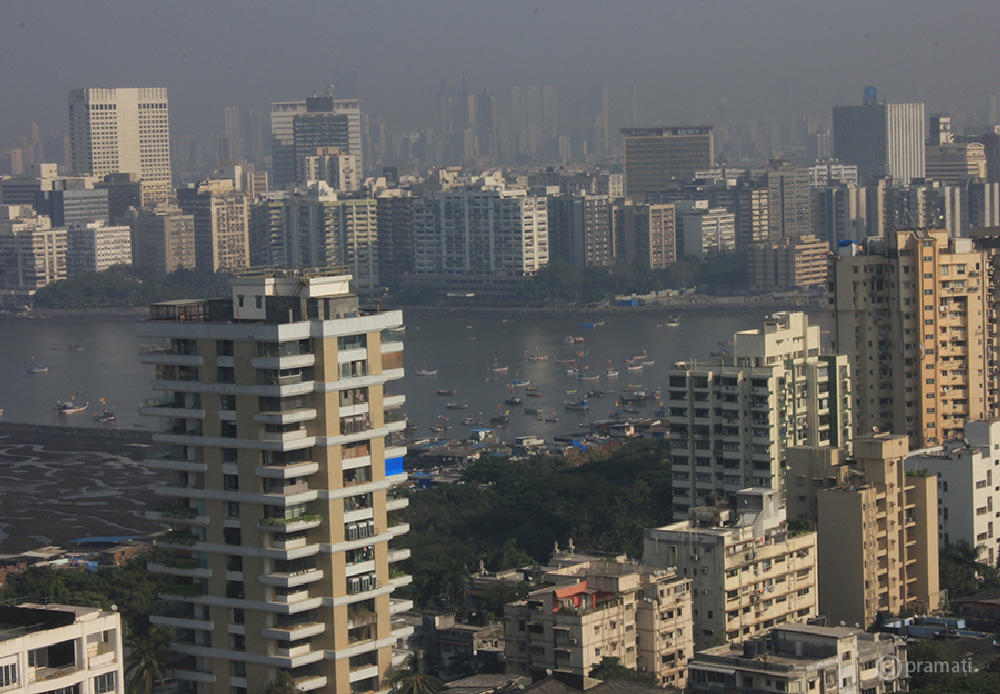 Such an influx of culture that you can not remain untouched by it's vibrance. If these pictures haven't , a visit to Mumbai will surely make you fall head-over-heels for this city!