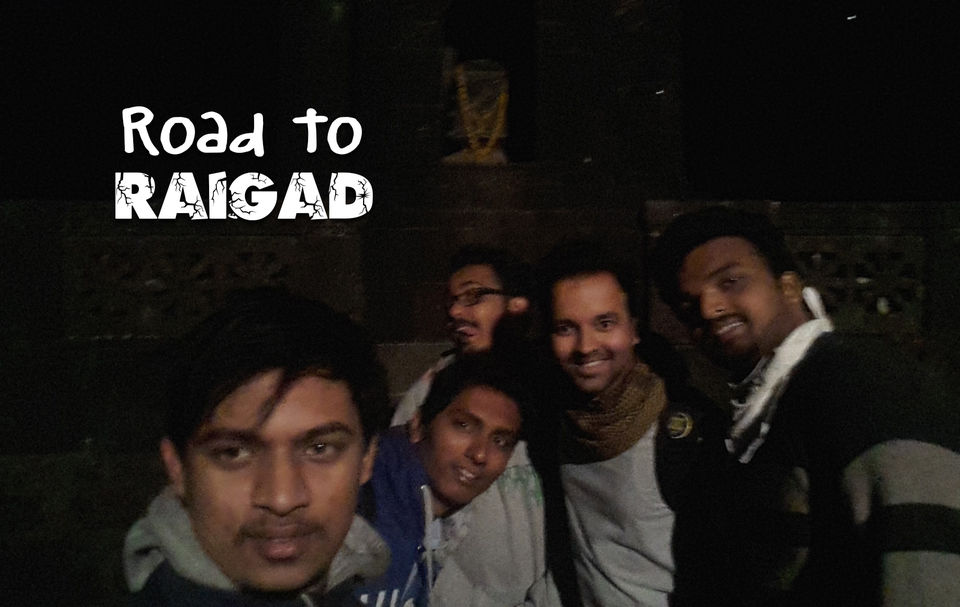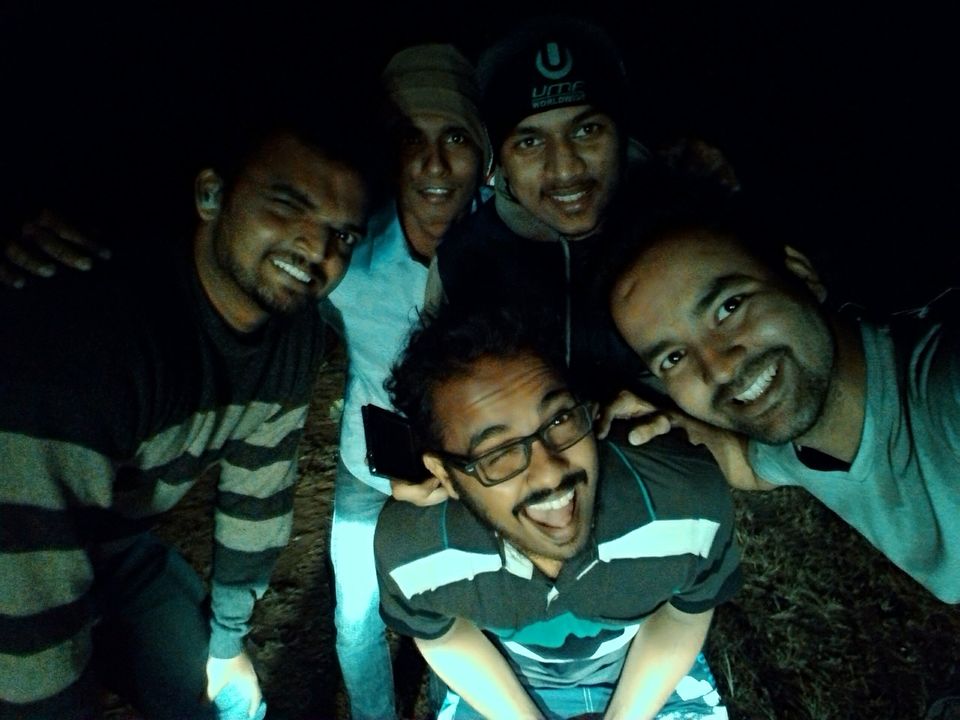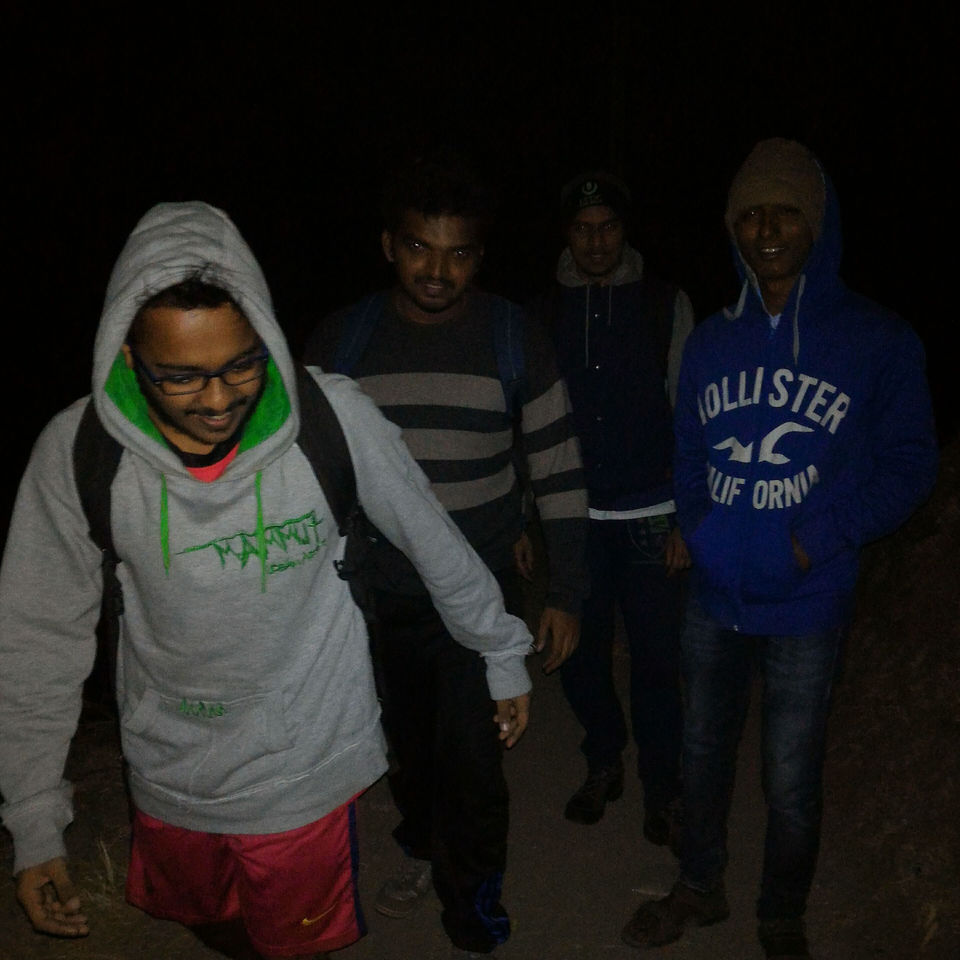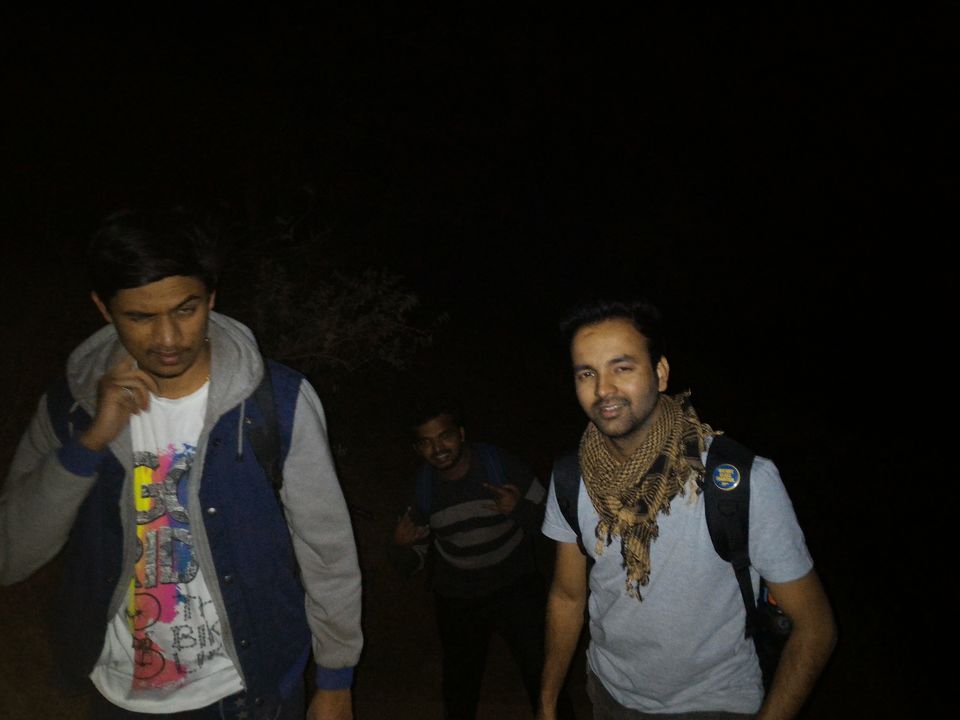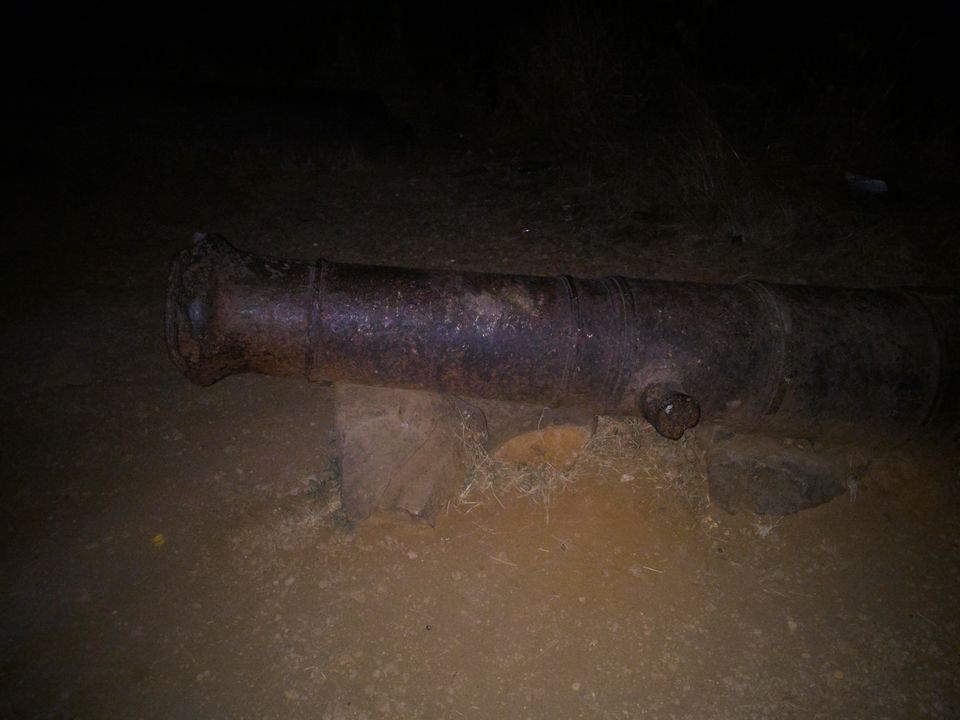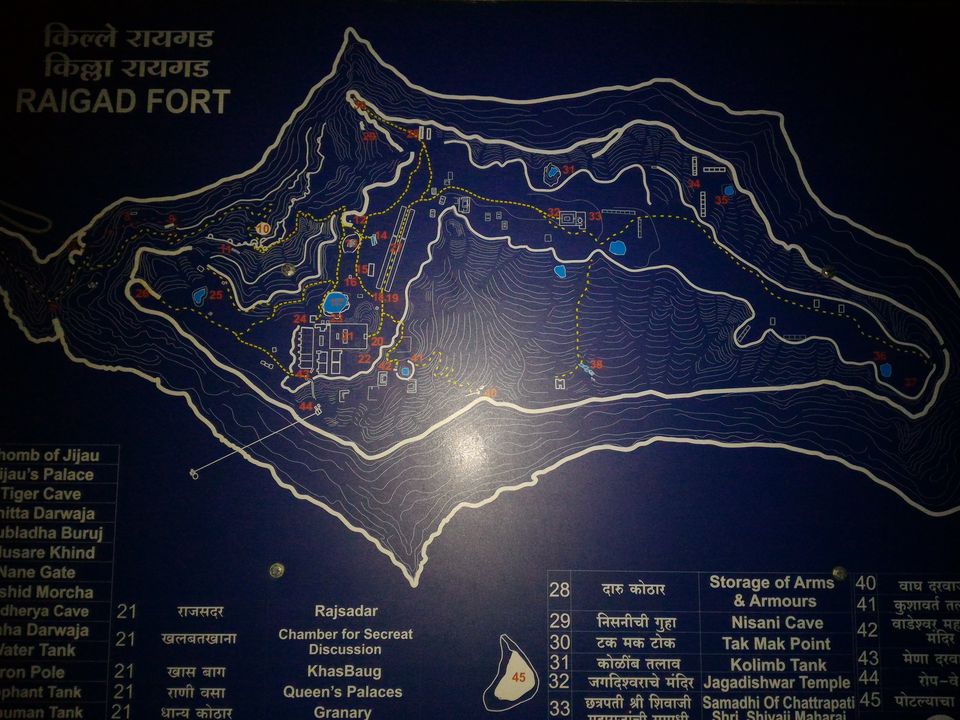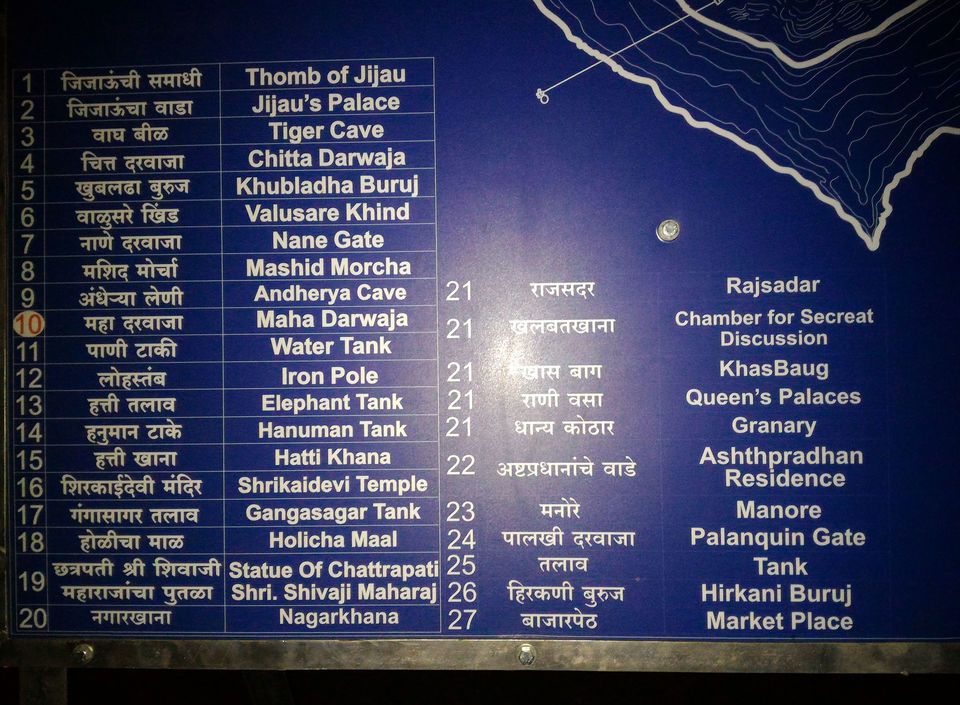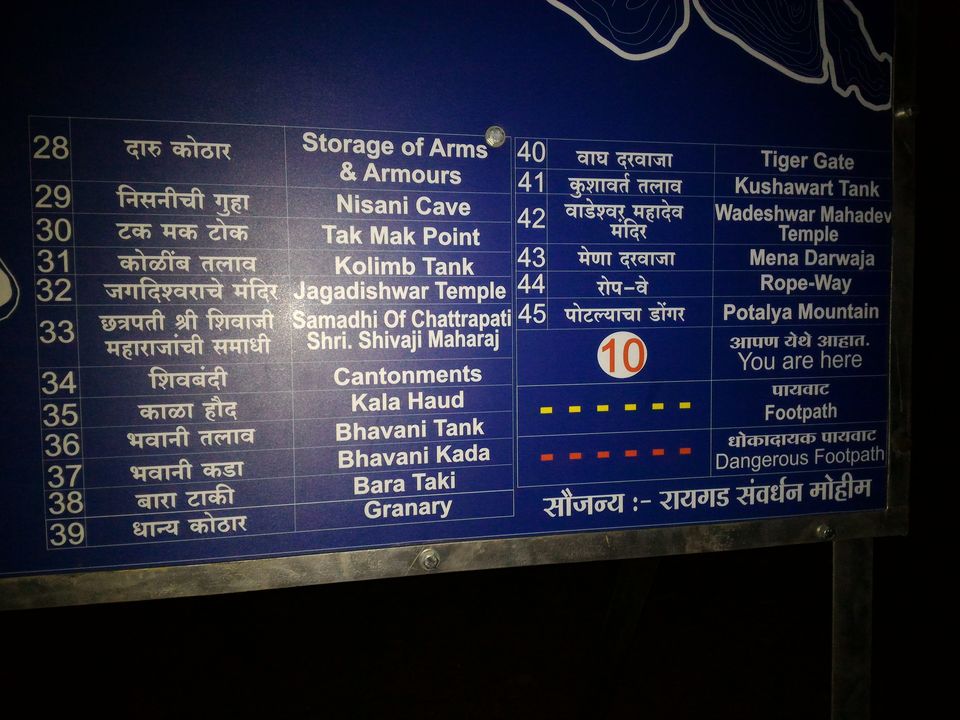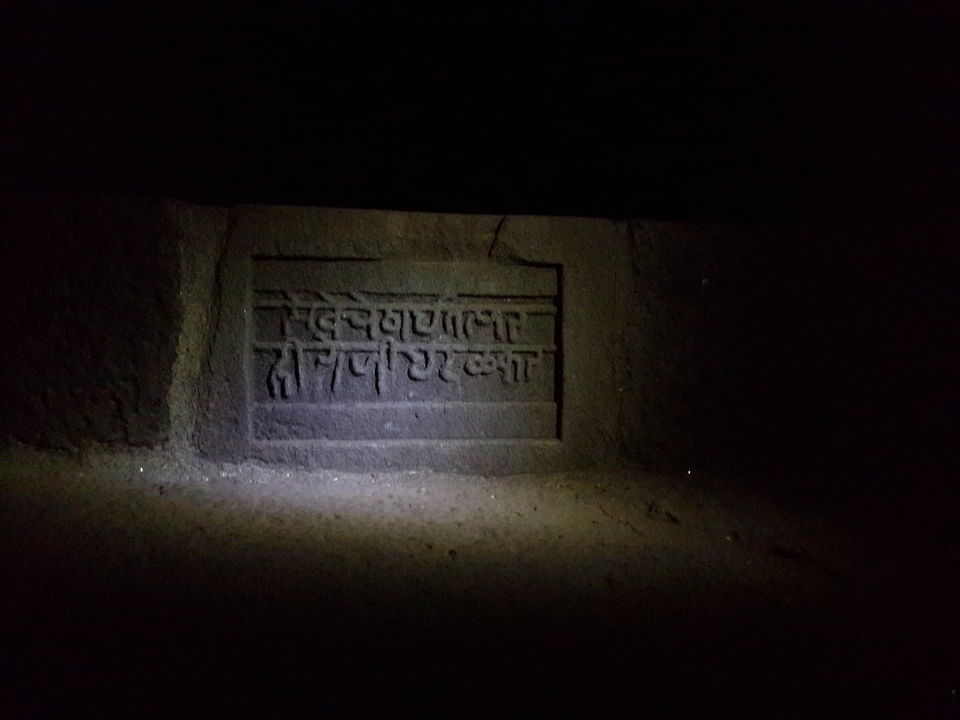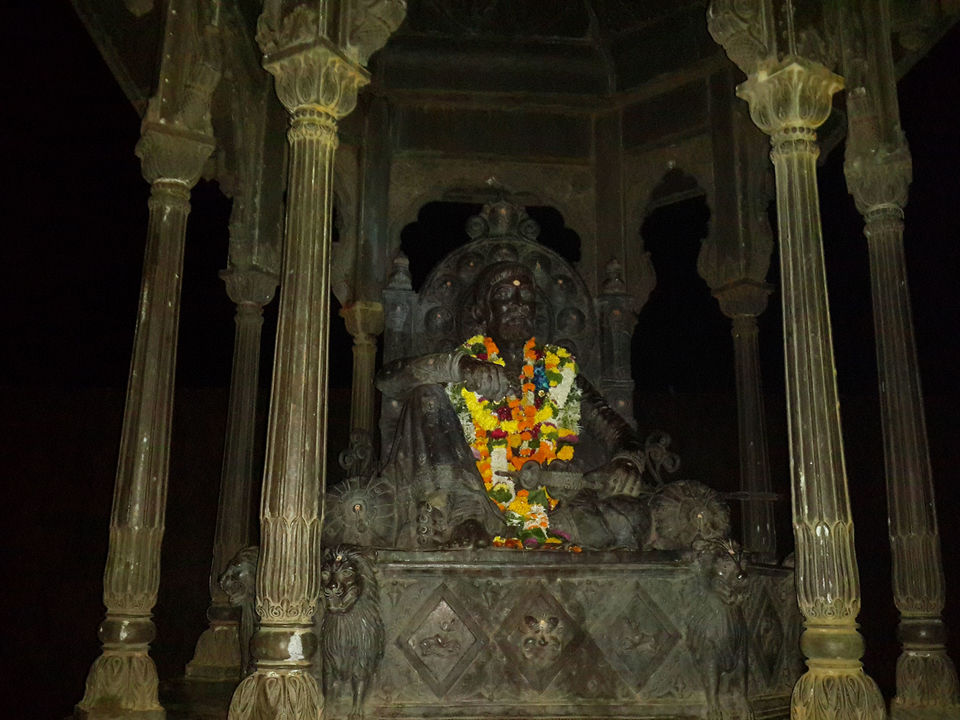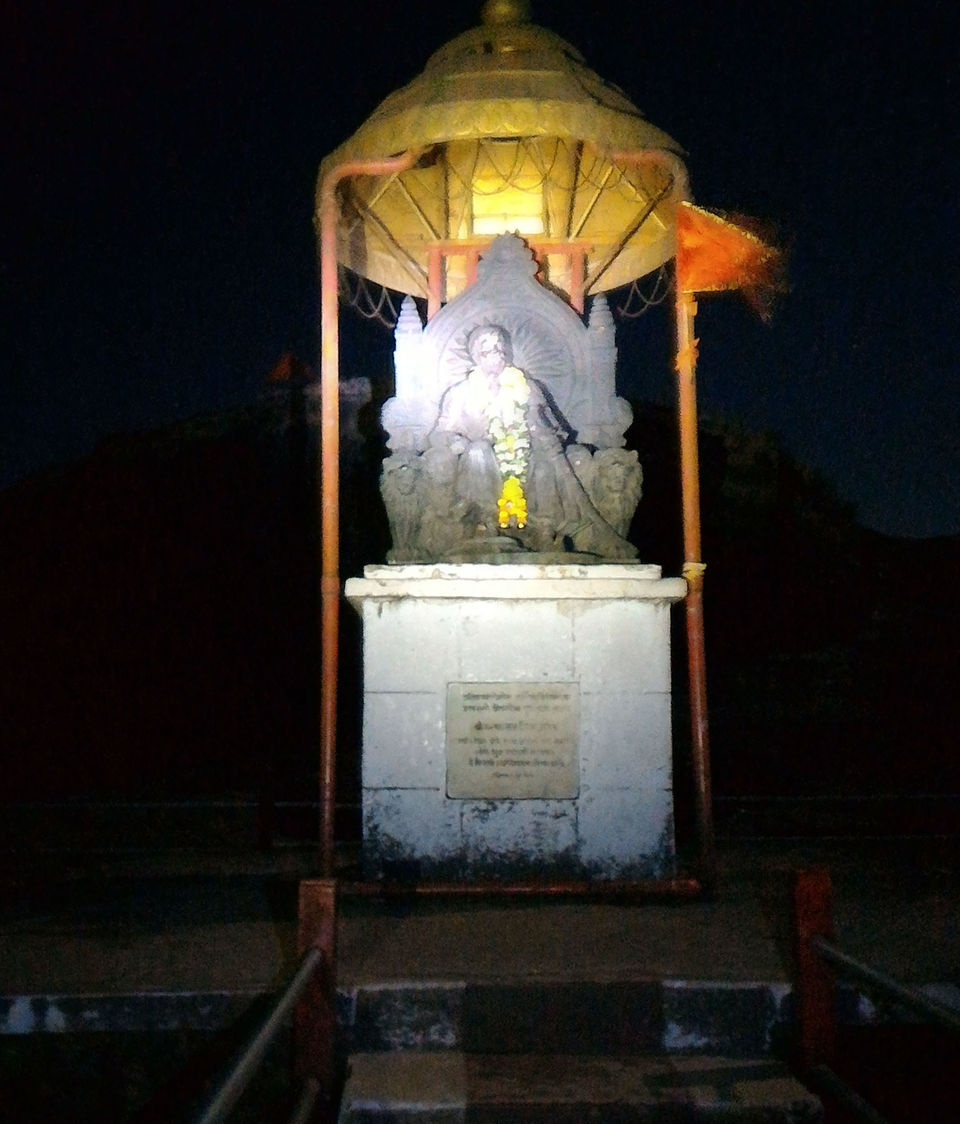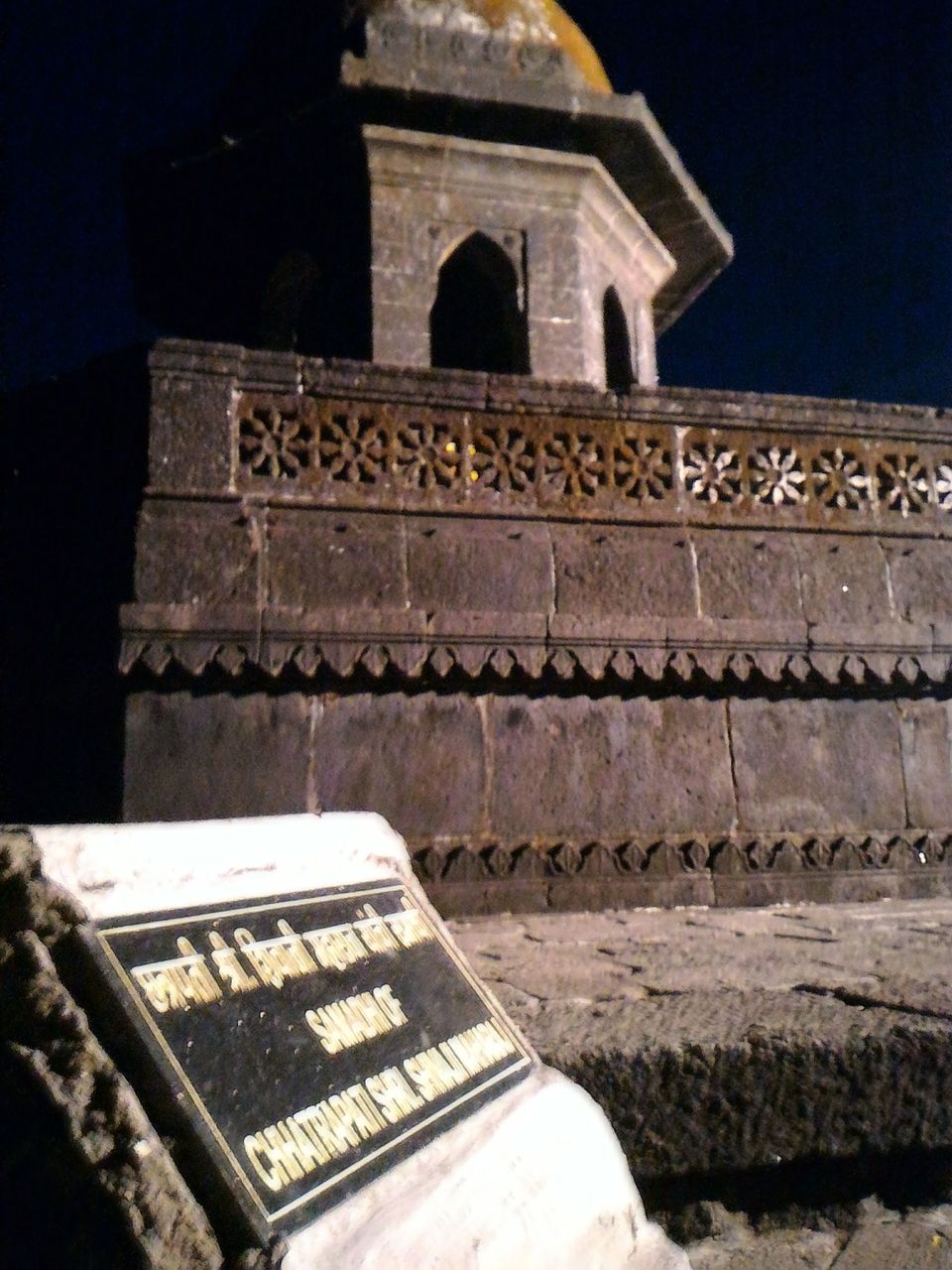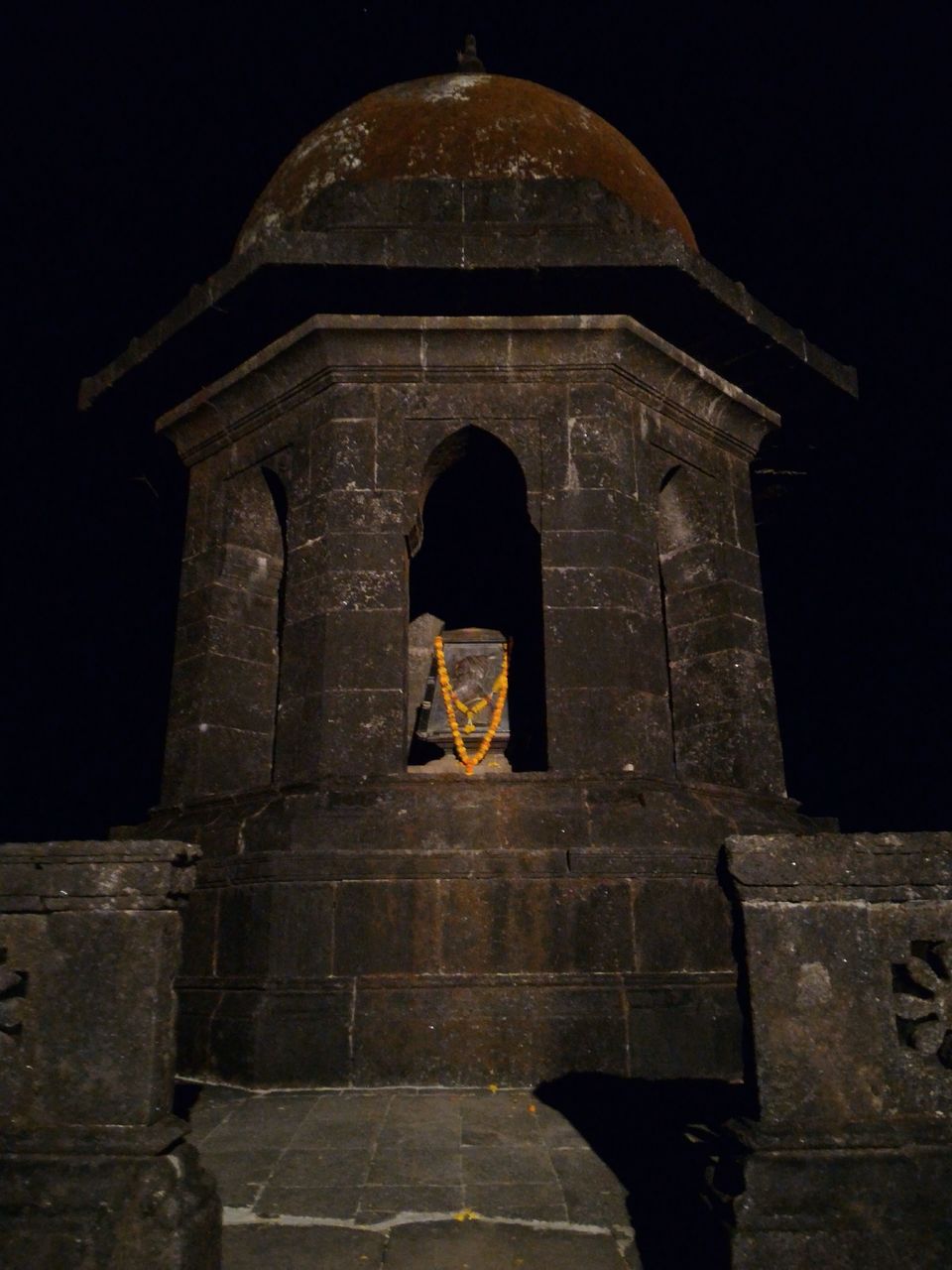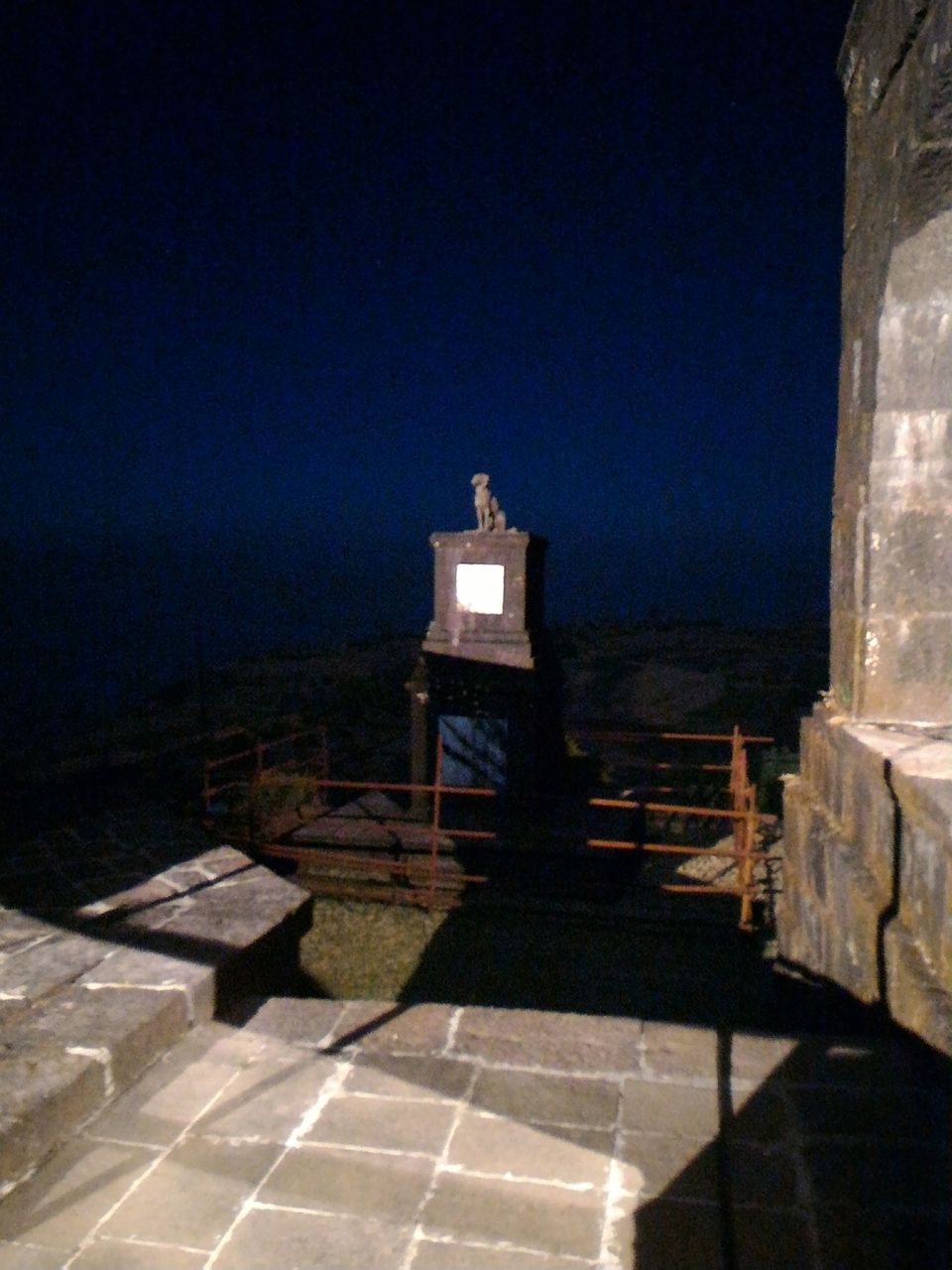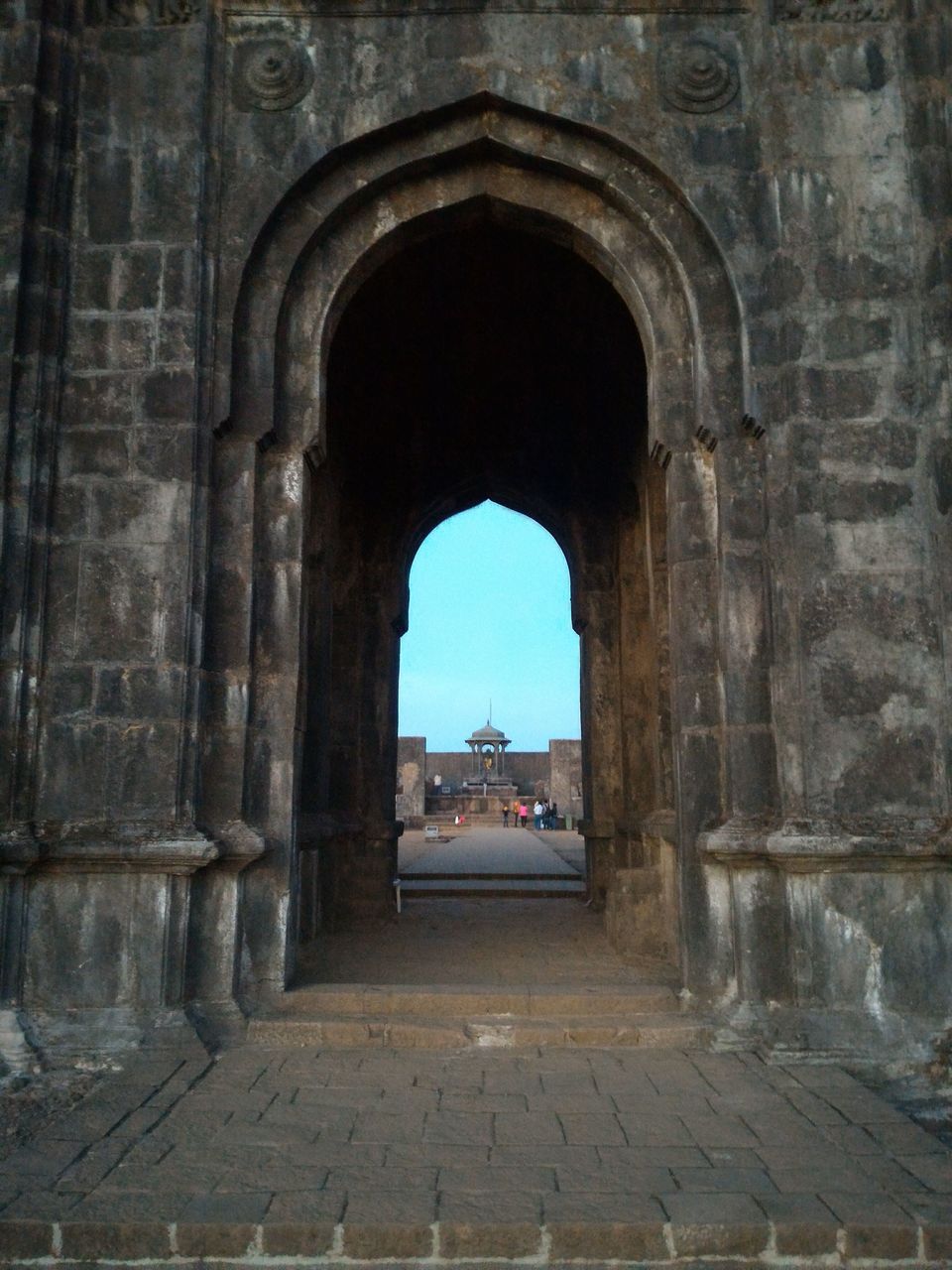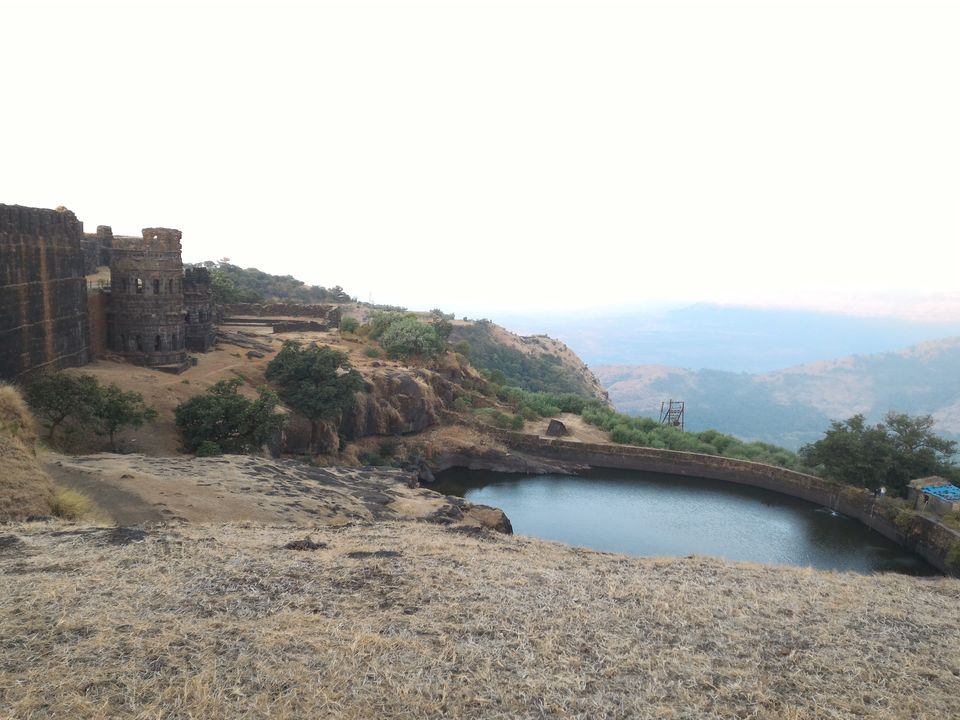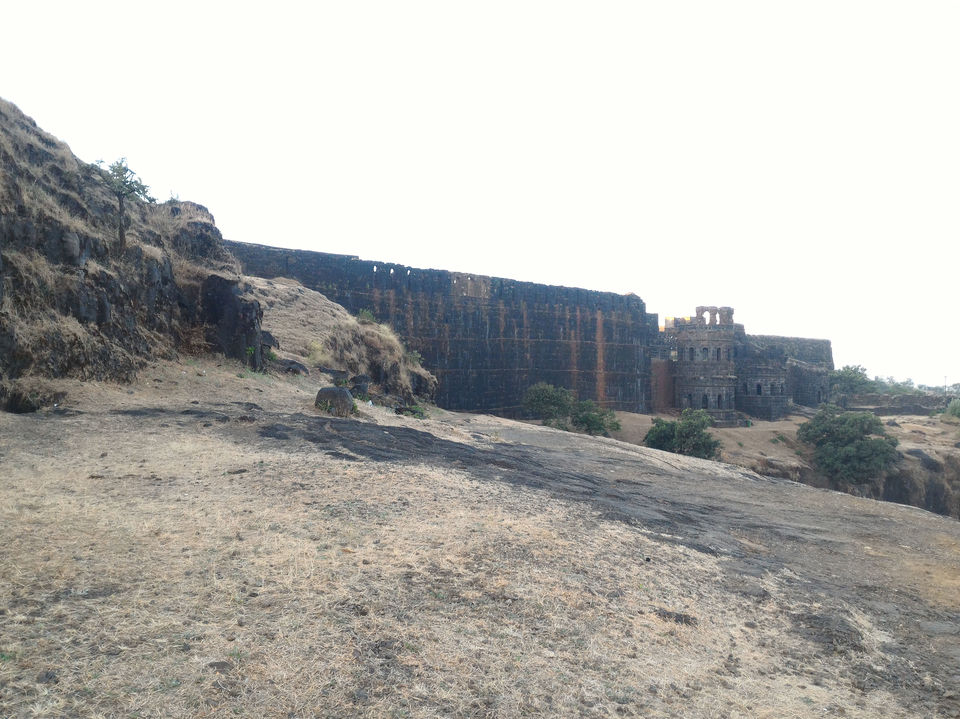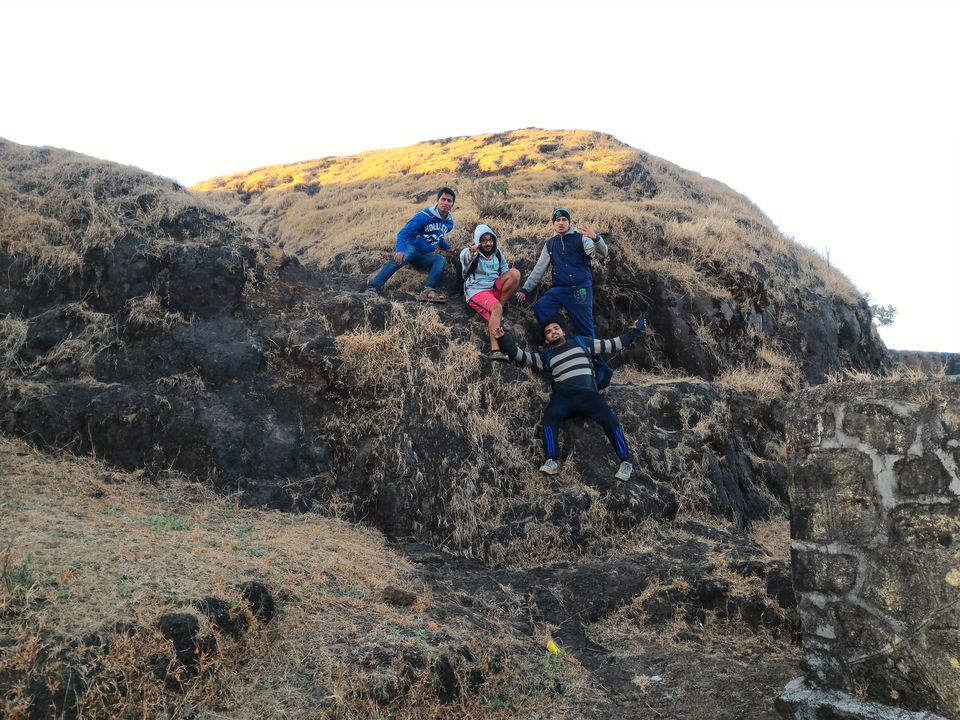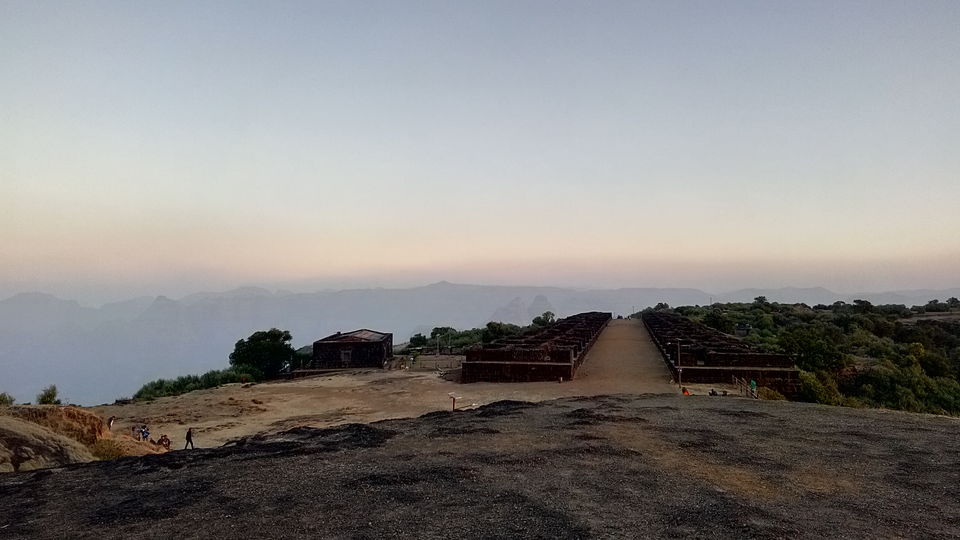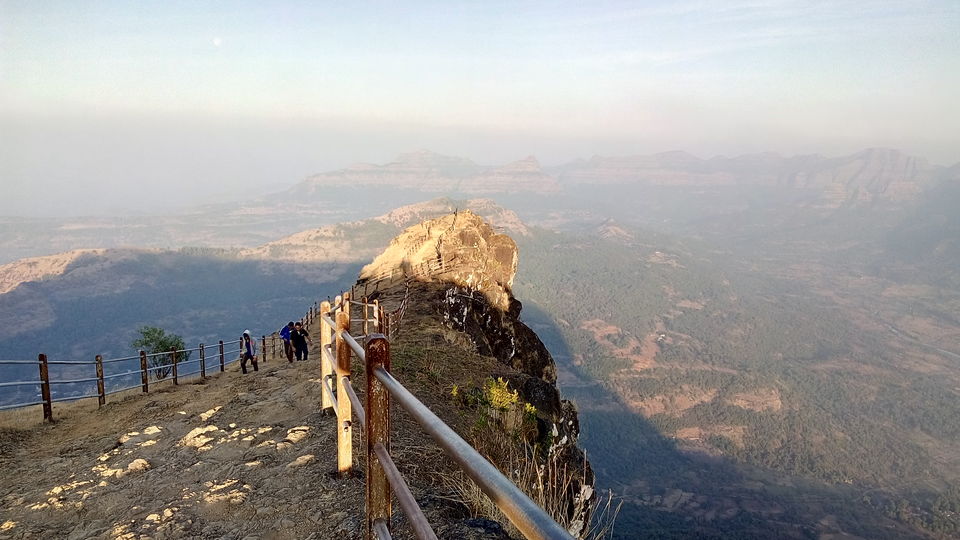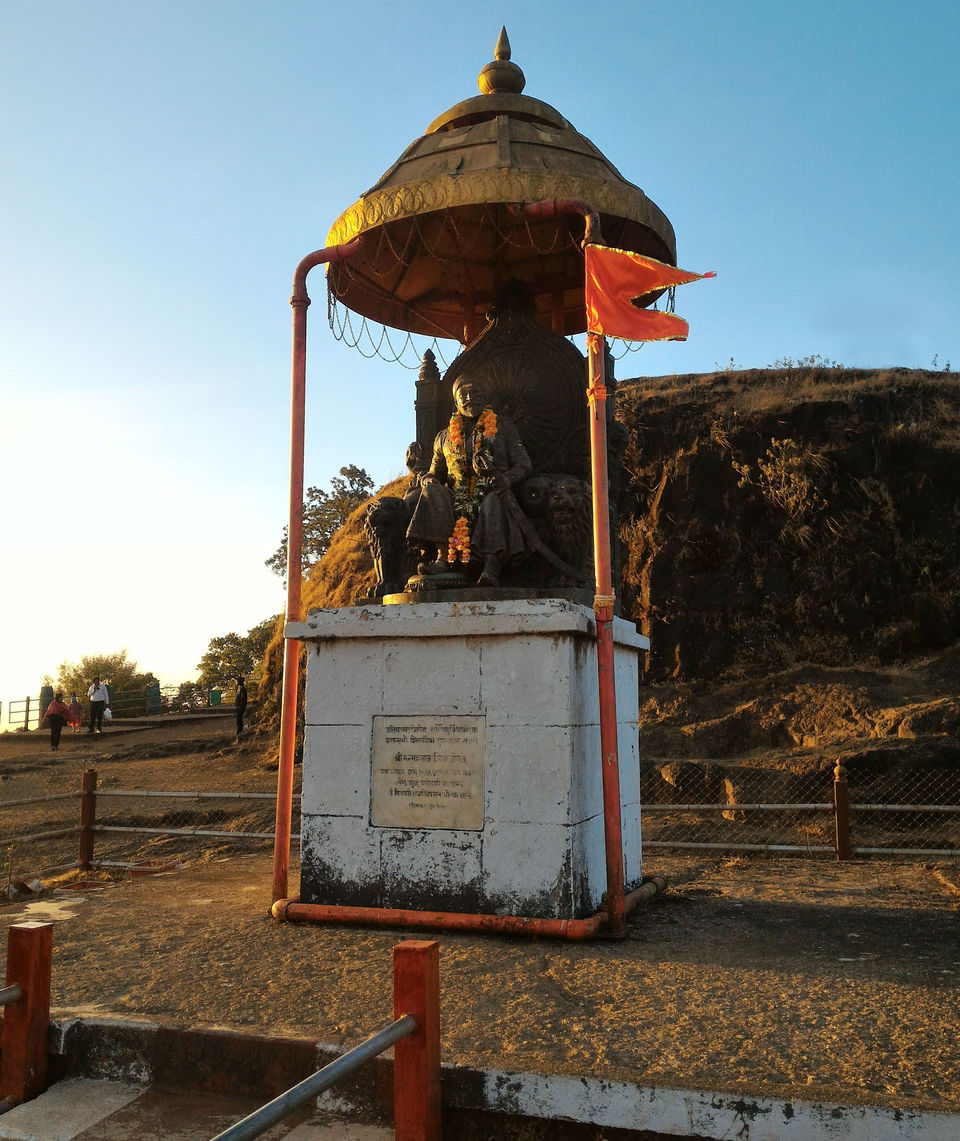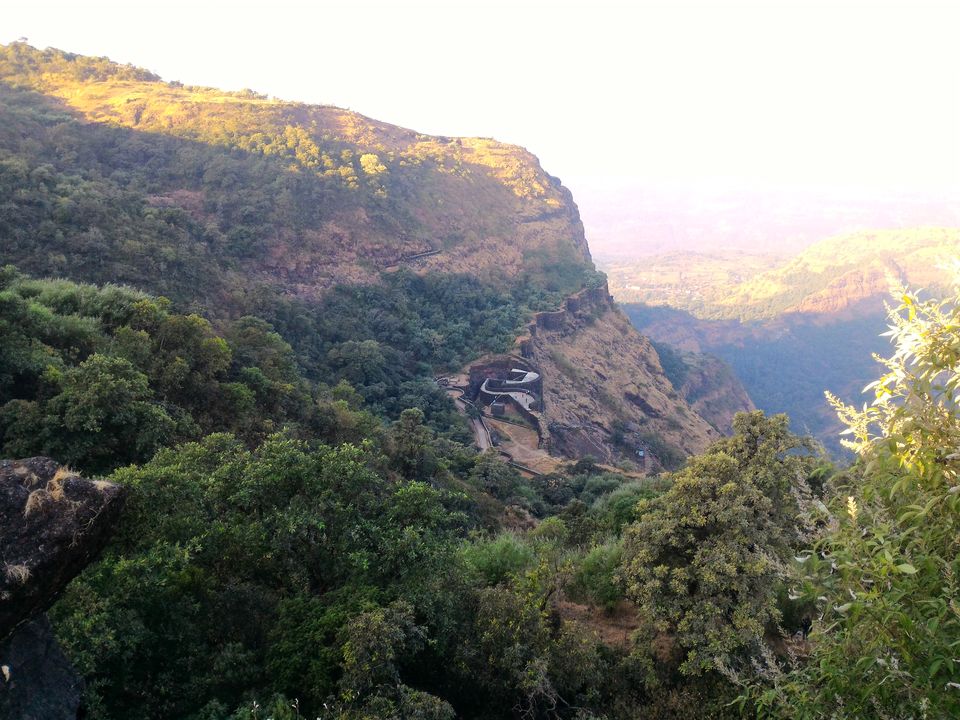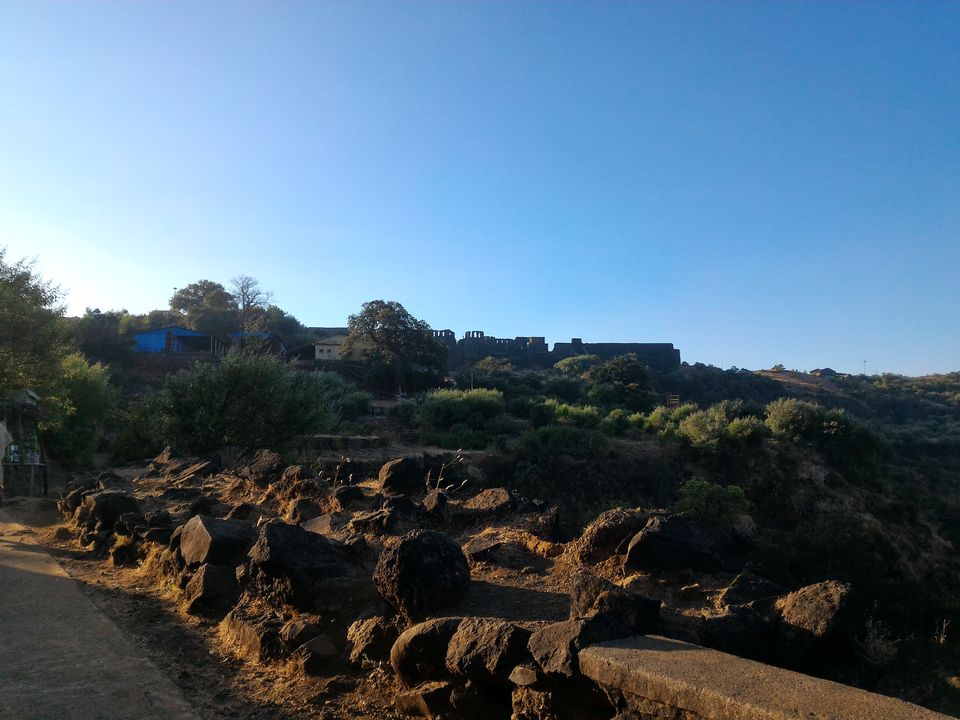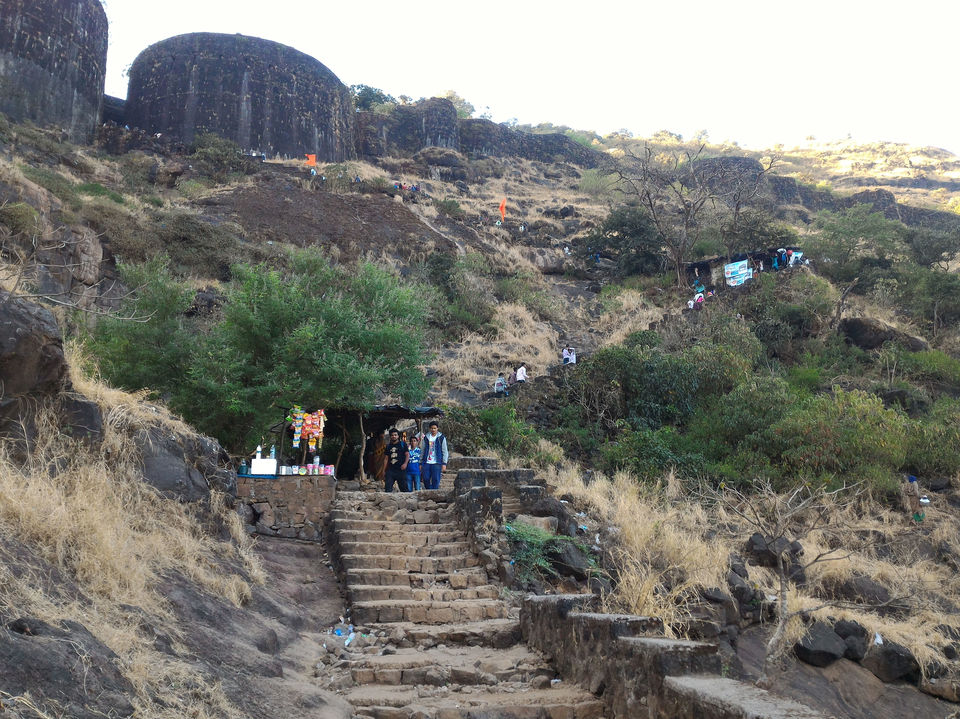 "To travel is to take a journey into yourself." - Danny Kaye
Raigad, The capital of the Marathas during the reign of Shivaji Maharaj. It is situated in the Raigad district of Maharashtra. Great history is attached to its name and glory too. Key aspect of the fort from an architectural point of view is that if someone sees the fort from the foothills it looks like a huge mountain and no fortification can be seen. As it was done to misguide and confuse enemies as there were similar mountains all around. The whole construction of the fort form the entry gates (Maha darwaza) to Fort's court room (Sabha Gruhah) is confusing and architectural marvel.
The Journey
Day 1 (26th December 2015)
GPS was set, so was our route to Raigad fort. Me with Vaibhav, Manoj, Nitesh and Manoj's friend Siddesh was on our way. We started our trip by meeting at WEH and left for Raigad from Mumbai at 7pm. We kept followed the GPS & took the Mumbai-Pune expressway. Some miss turns with some confusions we were again on track. We accidently forget a turn towards Khopoli and were heading towards Lonavala but some how the mistake was rectified in terms of U-turn and resetting the GPS again.
Somewhere before Mangaon we stopped for dinner at some local restaurant. I dont remember the name but the food was good, in terms of taste and money too. The restaurant is run by an elderly couple and has ample space for seating. We were too much dependent on GPS and were damn confident about it. We didnt ask anyone for directions or any sort of help to reach Raigad. If you are in search of serious off roading then first left off the highway via Mangaon towards raigad wadi is great, else just go straight via Mahad(Raigad Road) which is extra 35kms on road but much safer drive with comfort. But we realised it the hard way and took the Mangaon route, it was scary to drive on that route in night. Some how by chanting mantras, keeping pateince and by keeping the accelerator stable we reached the base of the Raigad fort. It was 1am and it took like 2 hrs extra to reach the base.
Day 2 (27th December 2015)
We parked our car desiring to rest there in car itself till morning and to start our ascend at 5am. As we were relaxing a car came by and some guys got off and chanted "Shivaji maharaj ki jai" and started to ascend in moonlight. Seeing them we too got excited and decided to start our ascend at night. It was full moon night, the sky was lit by moonlight and we too took off with excitement. It was our first night trek, accidently, and the experience was new and scary too. We walked with our torches on and within an hour reached Maha Darwaza.
There is a map placed by the authorities near Maha Darwaza which is helpful, we took some time understanding the place as per the map to explore the fort later. The path towards fort is well marked and maintained, there wasn't any confusion through the whole route. We came across some fire canon's on our way and some iron pillars too which describes the past of the place. So at last we reached the fort area which wasnt like the other mountain tops, this place used to be the capital city of the Marathas and yes it still lives up to its expectation.
Its a plateau at top consisting of aspects of typical city like a kings palace, queen's living quarters, a courtroom, market place which was a marvel itself at that time, a temple nearby and an execution point too. We explored as much of the fort and the nearby we could, it took us around 3 hours to explore the fort. Everyone was little tired so we all sat nearby the Nagarkhana Darwaja and waited for the sunrise. With every minute the light in the sky was increasing so was the sun's presence. The whole sky was cloudy and through that blur sun started to reveal itself and it was MARVELLOUS.

Its not like i haven't seen sunrise's in past but experiences like this make it mesmerizing. So we clicked some snaps of the fort area as during the night it was hard to get some clear pictures. After roaming here and there we unanimously decided to descend and head back to Mumbai, so we could reach before late night.
It was around 8am when we left the fort for descend and off to Mumbai via Mahad route.
Tips
* Ample amount of time required to explore the fort.
* If possible hire a guide, you wont regret.
* There is a MTDC resort at fort area for stay & Rope way(Cable car) too.