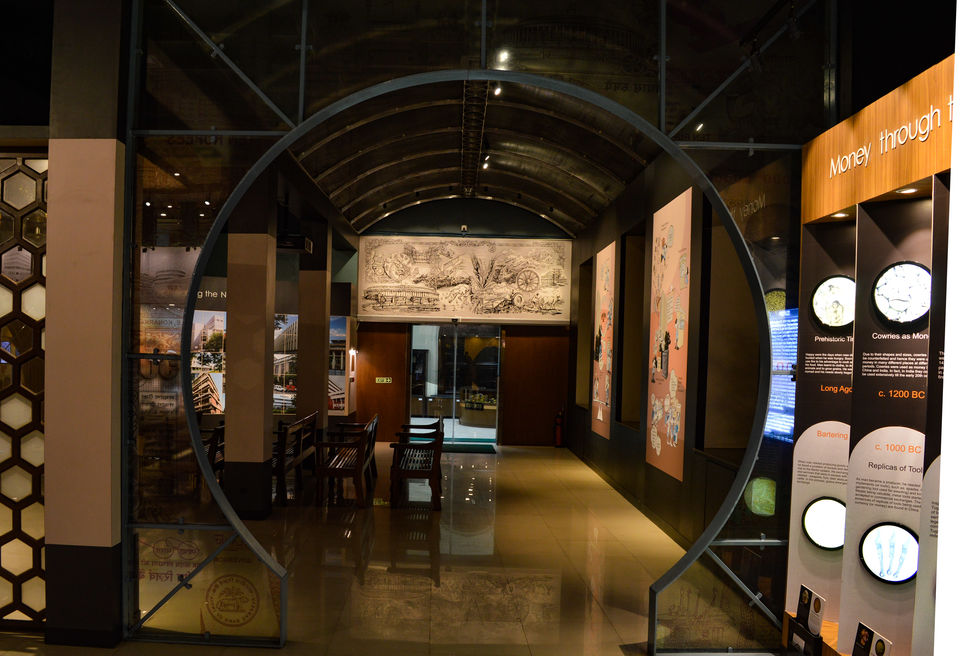 RBI Museum is the heritage and knowledge center created by the Reserve Bank of India. Earlier, there is only one RBI Monetary Museum, which is in Mumbai. This second RBI museum is opened in Kolkata on 11 March 2019. Here you will get an idea about how money is introduced, its role in the economy, and your role in it, in a fun and interactive way. You can also explore how money has evolved over the times, how and why gold still holds a crucial role in our society and the genesis of RBI.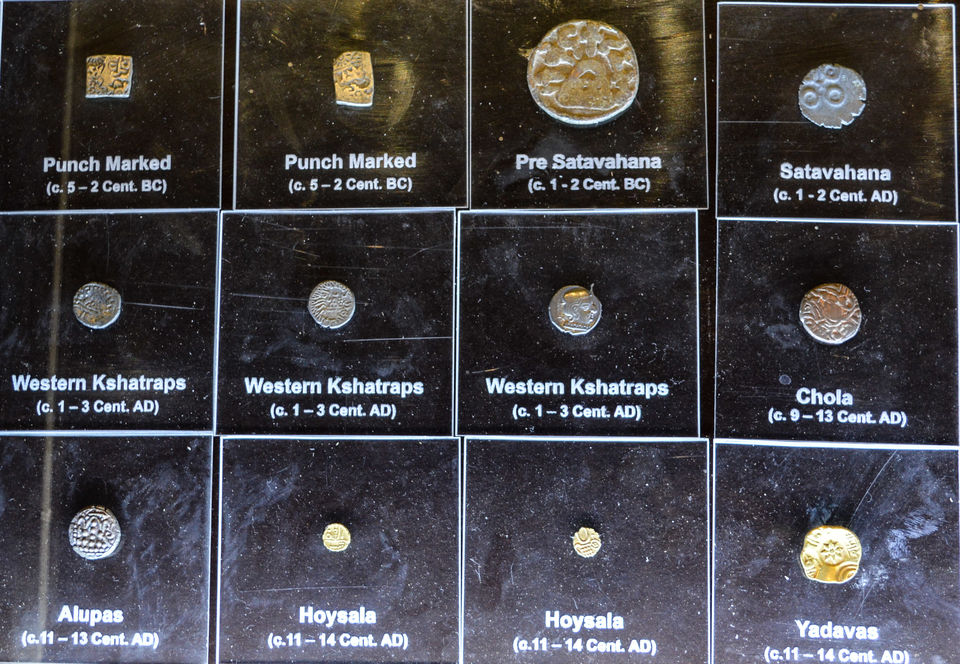 This iconic red and white building was constructed by Martin & Co. It was owned by Sir Rajen Mookerjee and Sir Thomas Acquin Martin. It was that very building where the Reserve Bank of India (RBI) was formed under the governorship of Sir Osborne Smith in 1935. Previously this building housed the Alliance Bank of Shimla, and in 1935 RBI took it on lease. In 1943, RBI acquired this property when Alliance Bank of Shimla went into liquidation. Though in the mid of 1950, a new RBI building came up, several departments continued to function from this old office.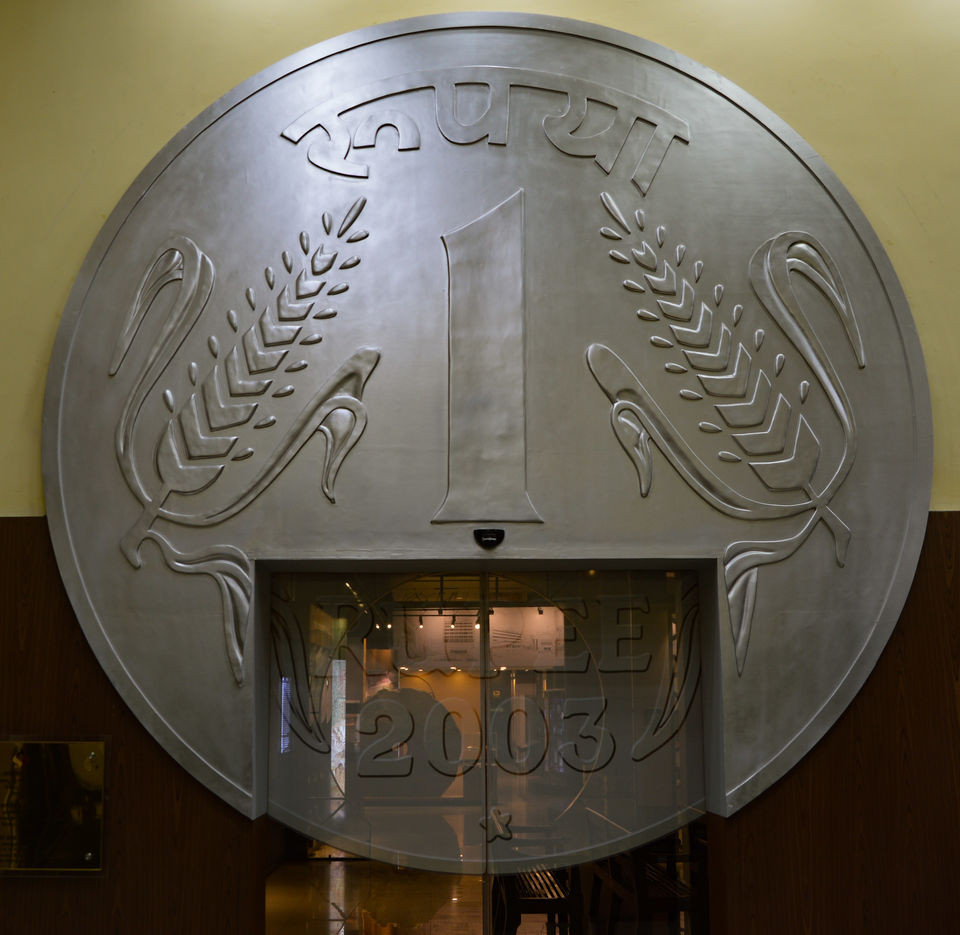 The entrance to the museum is through a self-opened glass door passing through a one rupee coin. The visit to the RBI Museum starts with a small documentary. It depicts the history of RBI along with a brief introduction to finance and banking. Apart from the ground floor, the museum also has a mezzanine floor for the games area. At the center of the ground floor stands a 12 feet high installation art depicting the evaluation of money from coins and notes to online transfer and finally into cryptocurrency.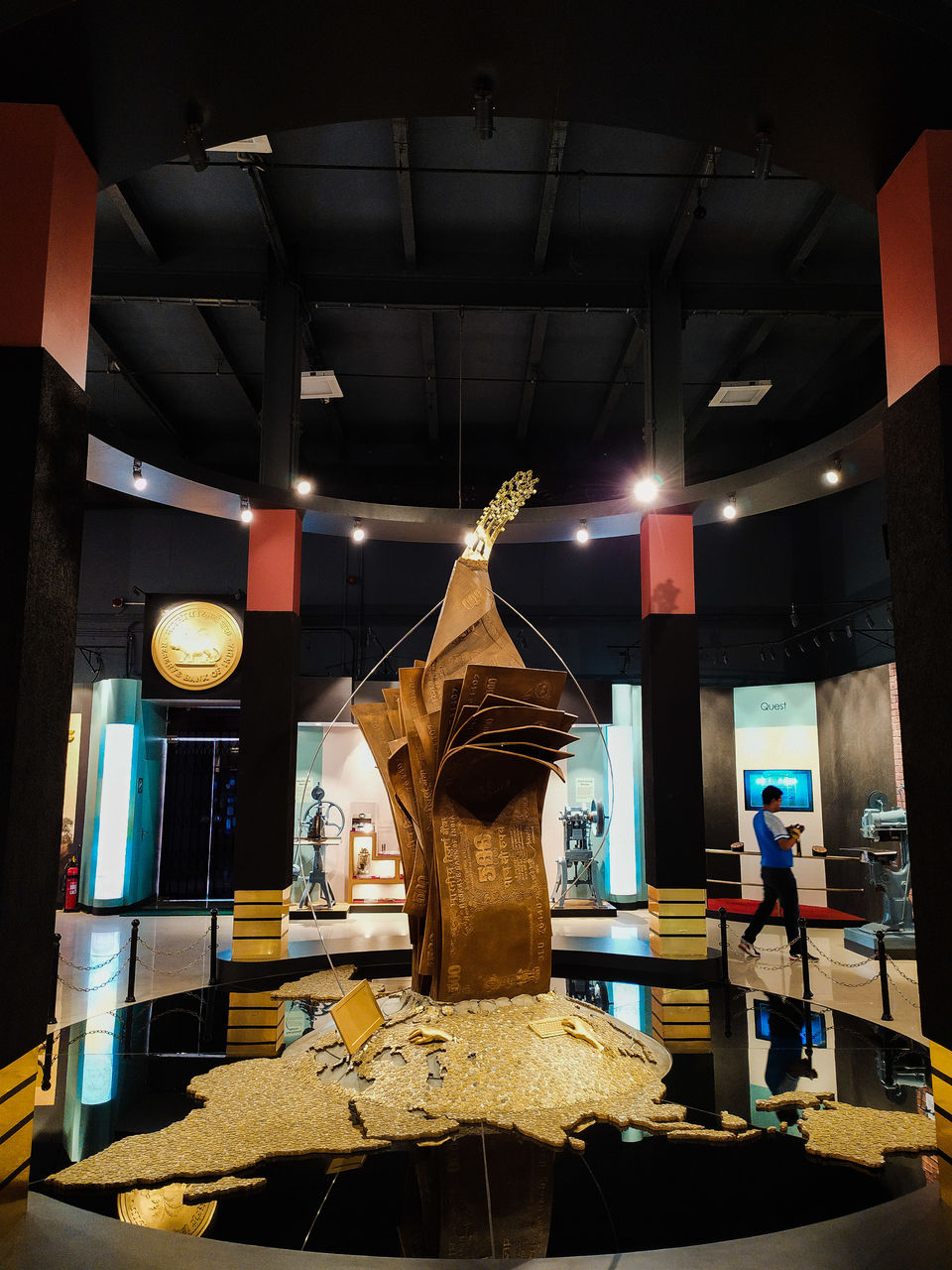 The ground floor has three sections i.e. History of money, History of Gold, and History of RBI. The History of Money section starts with prehistoric times and gradually moves onto the barter system. Also, the introduction of metals, papers, plastic, etc. as money has been displayed here. In the History of Gold Section, one can lift a gold bar weight of about 12.5 kg. Various types of locks that are used in the gold vault have been displayed in this section. The third and final section deals with the history and evolution of the Reserve Bank of India (RBI). It contains interesting facts, figures, and vintage photographs. In this section, you can see the Vintage press and the certificate. In the games area the children can play various games and by playing games they will also understand the history of the money and the importance of the same in our life.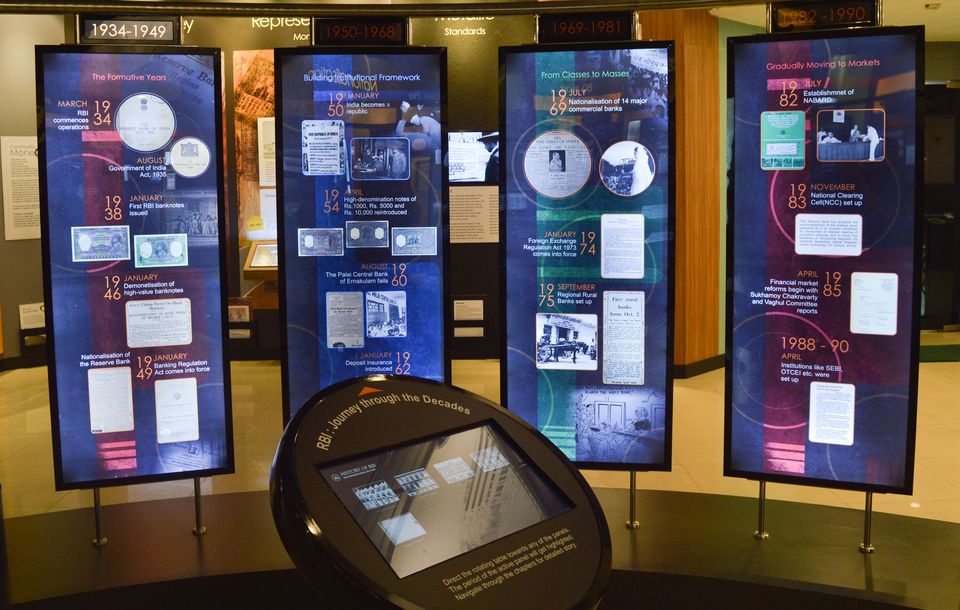 Entry Formalities at RBI Museum :
There is no charge for admission. You can just walk-in and if in a group, you can pre-book your visit. To pre-book your visit, you can click the link.
However, for entry a valid ID with photo, such as Aadhar card, driver's license or passport is required.
Photos are permitted but video recordings are not allowed. The RBI Museum is accessible to all.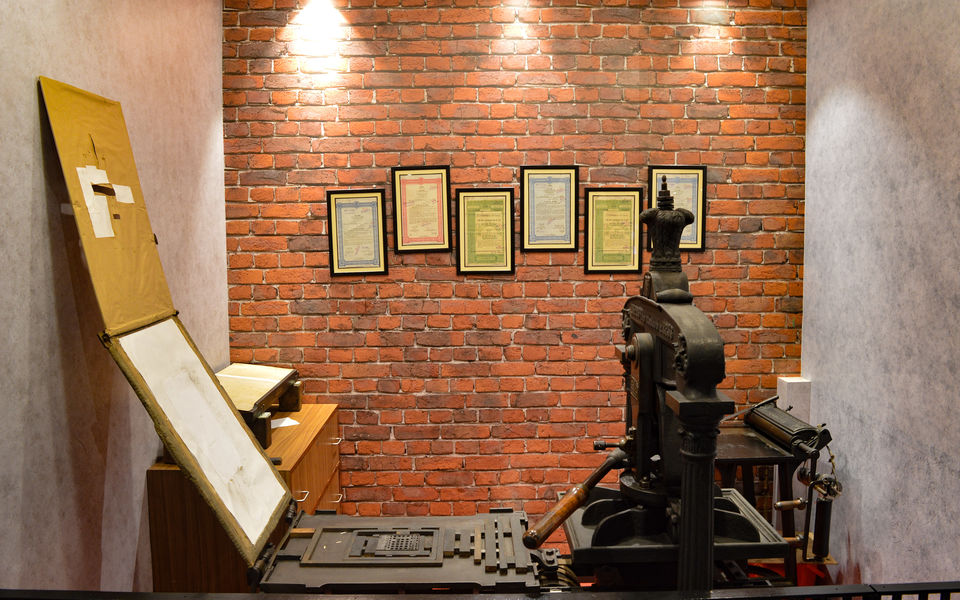 How to reach :
The complete address of RBI Museum is as follows :
8, Council House
St, Lal Dighi, BBD Bagh, Kolkata, West Bengal 700001
It is just a short distance away from the RBI Kolkata regional office. From Howrah Railway station, you can take buses towards BBD Bagh. From BBD Bagh Stoppage it is only 5 minutes' walk.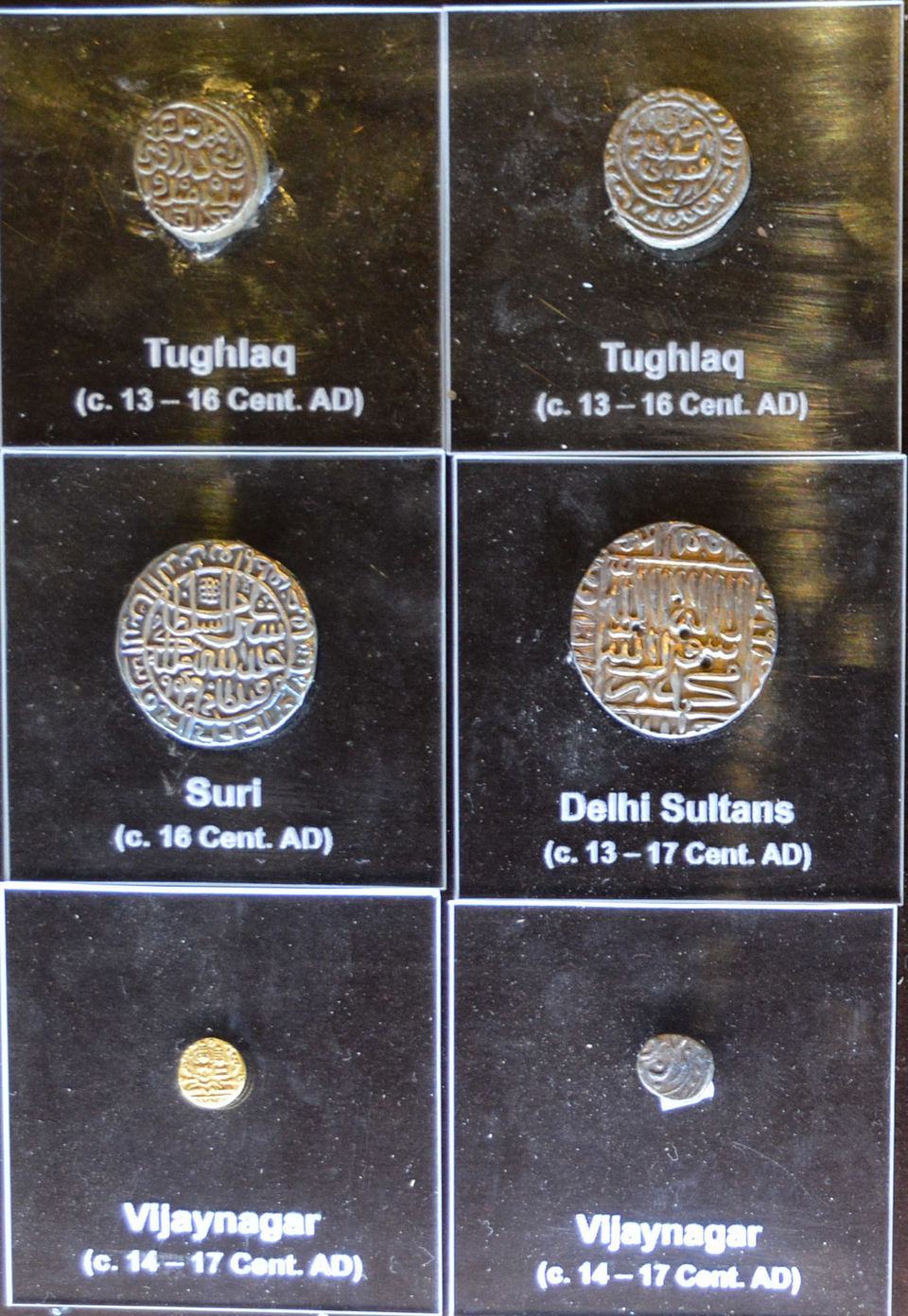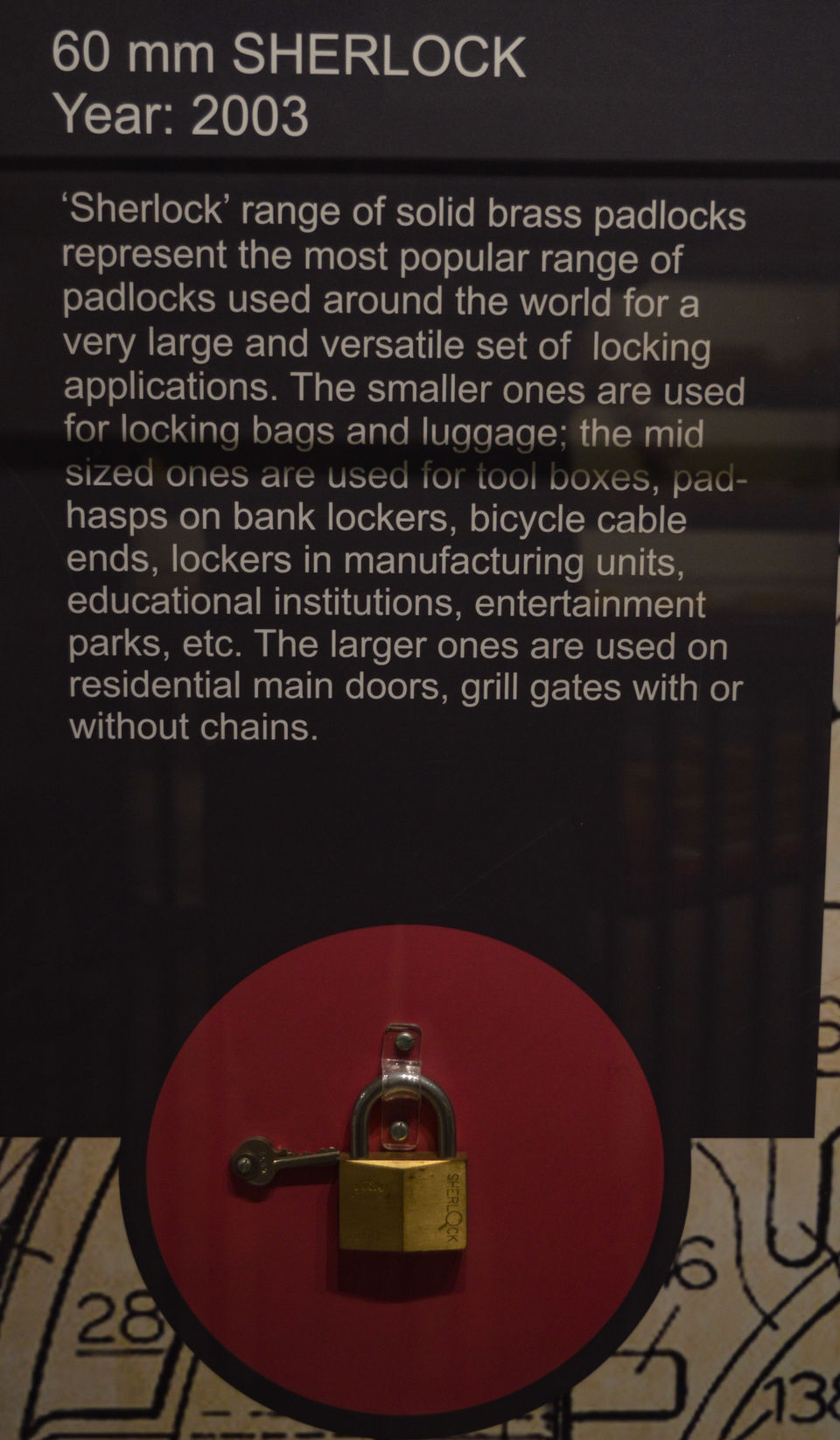 Visiting Hours :
Tuesday through Sunday 10 a.m. to 5 p.m., excluding national holidays (26th January, 15th August and 2nd October).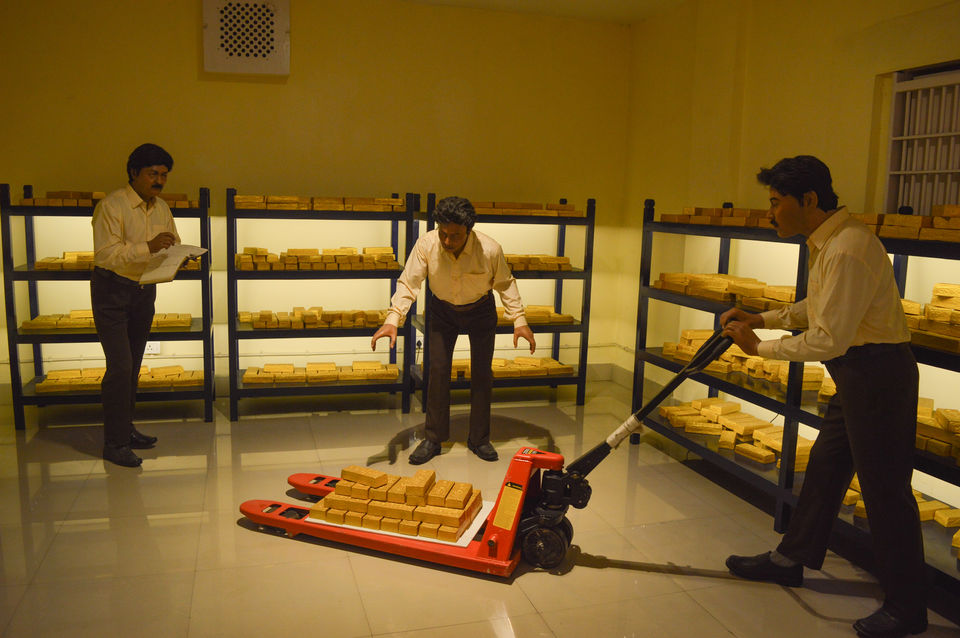 One of the main objectives of this museum is to use storytelling as a tool to create financial and banking literacy. This is very important now-a-days. Surely, in this museum you will get a brief idea about the history and evolution of RBI. If you are in Kolkata, you can visit this museum.
Before you exit, you can stop by the souvenir shop, take some of their complimentary economic education resources and business publications. The shop sells items made of currency shreds and coins and bearing the museum logo.