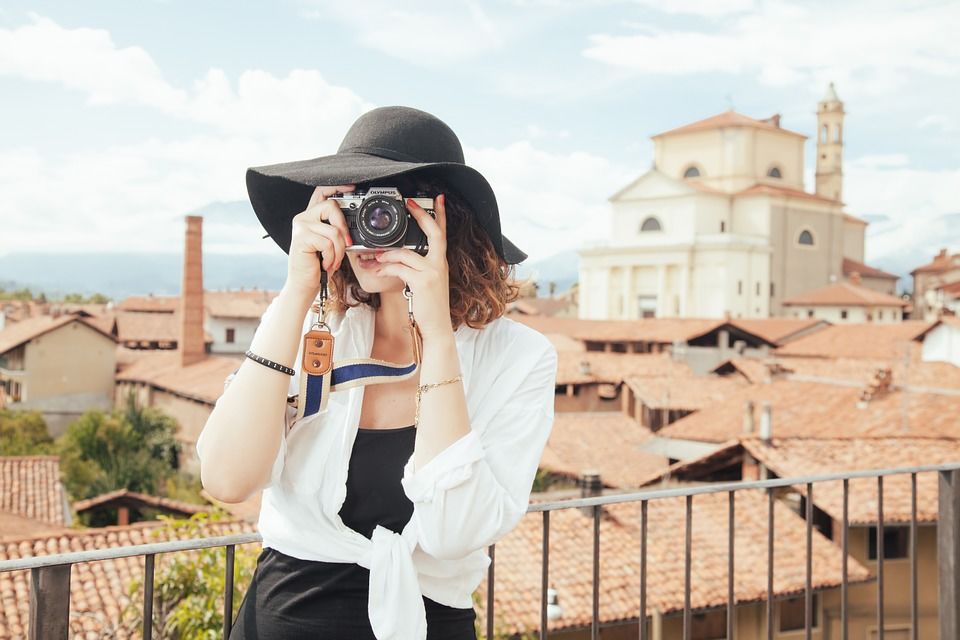 Summer is here and so are some really exciting offers and opportunities. Days Inn, specifically, is known for bringing an awesome opportunity in form of Sunternship. This year it's going international to offer a paid vacation along with $10,000 to the one who gets selected as Suntern.
What Do I Have To Do?
All you will have to do is capture content for the Days Inn social media channels.
To make it even more exciting, the comoany will allow this year's Suntern to select their own journey.
What Do I Get?
A paid trip around the world and $10,000.
Am I Eligible?
If you are 21 years or older and have a valid US passport then you can apply for the opportunity.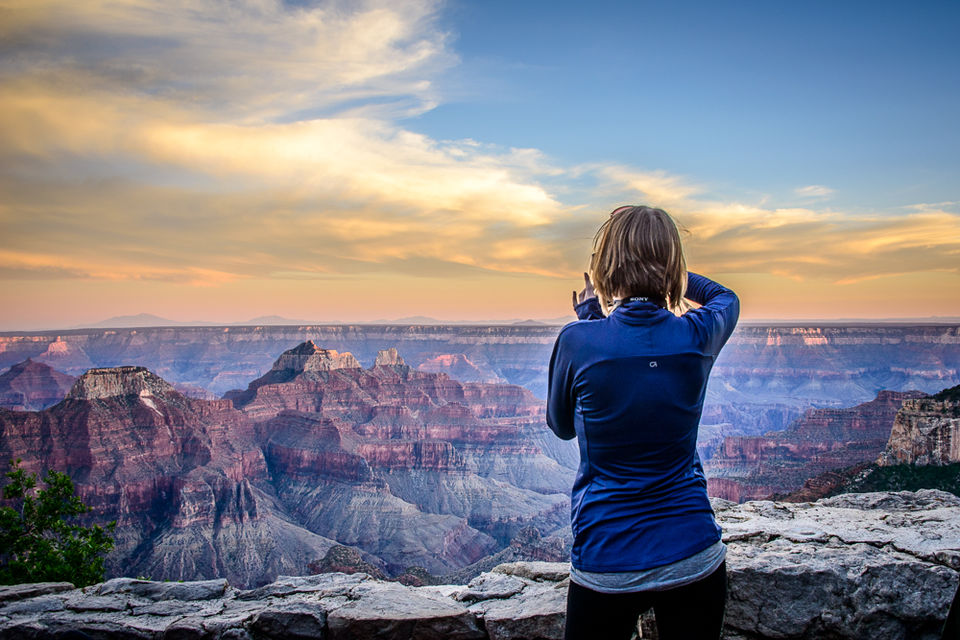 Am I A Good Fit?
If you have a passion for international travel and photography along with a knack for social media, storytelling and writing then you definitely are a good fit and it is once in a lifetime opportunity for you.
How To Apply?
To apply, submit an original sun-filled photo along with a 300-word entry describing your dream destination and why you belong there this summer. You can apply at DaysInn.com/Suntern now through May 24, 2019.
Meanwhile, share your travel stories with Tripoto travelers here and get connected to the global community of wanderers.