The idea of travelling excites everyone, and we all think about travel. Chances are that we all find ourselves daydreaming about travel quite often as well. Even I daydream about travel…even when I'm traveling. That's how attractive the idea of visiting foreign lands can be.
Such is the attractiveness of this idea, that when 10 years ago Robert Jan van der Kaaij watched a show on Discovery Channel, where a guy documented his trip from one country to another, he knew right then and there that he'd like to do something on the similar lines.
A year and a half ago, he challenged himself to do the unthinkable. He took a trip from Netherlands to Mumbai, crossed 14 countries and approximately 17,000 kms, in all of 3 months (Yes! 14 countries, 17,000 kms in 3 months on his bike.)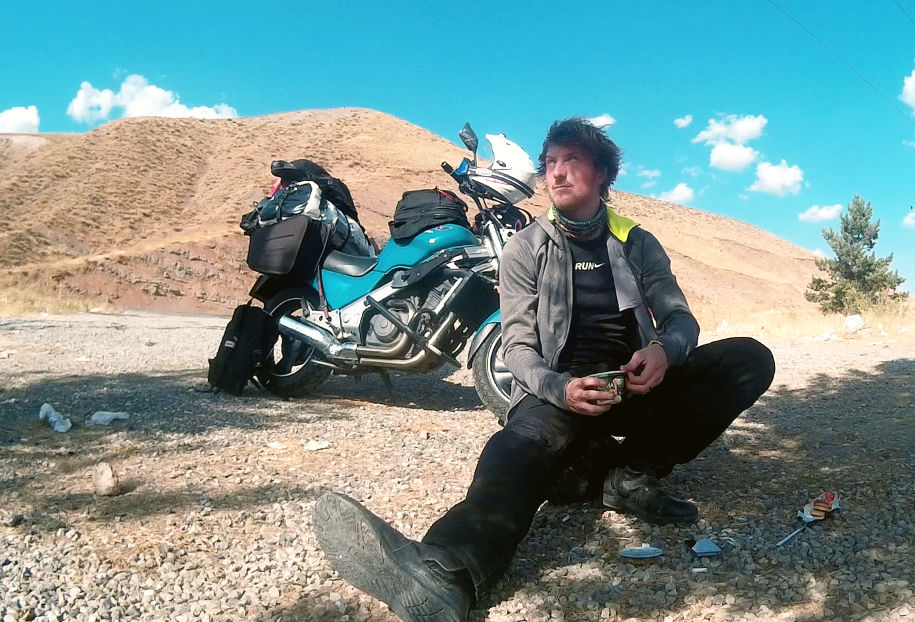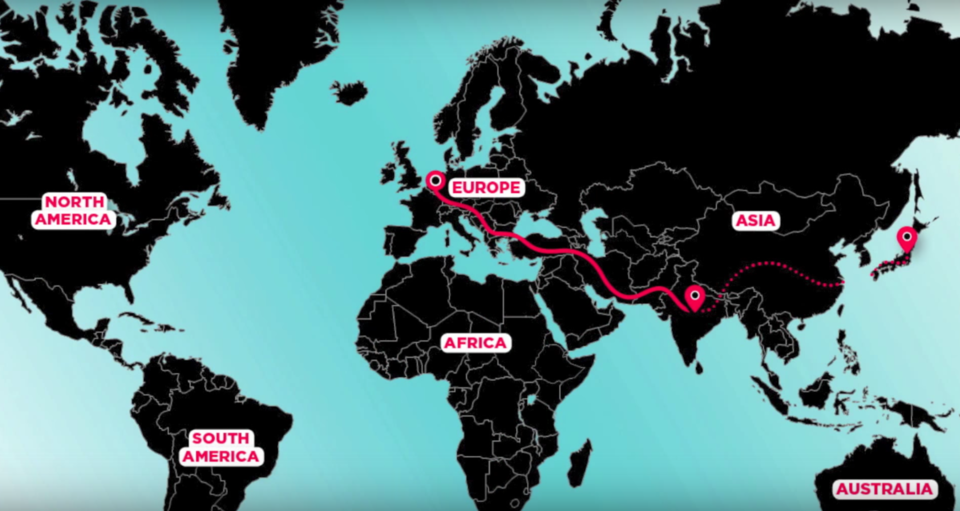 Here's Robert explaining what is Going Eastwards all about: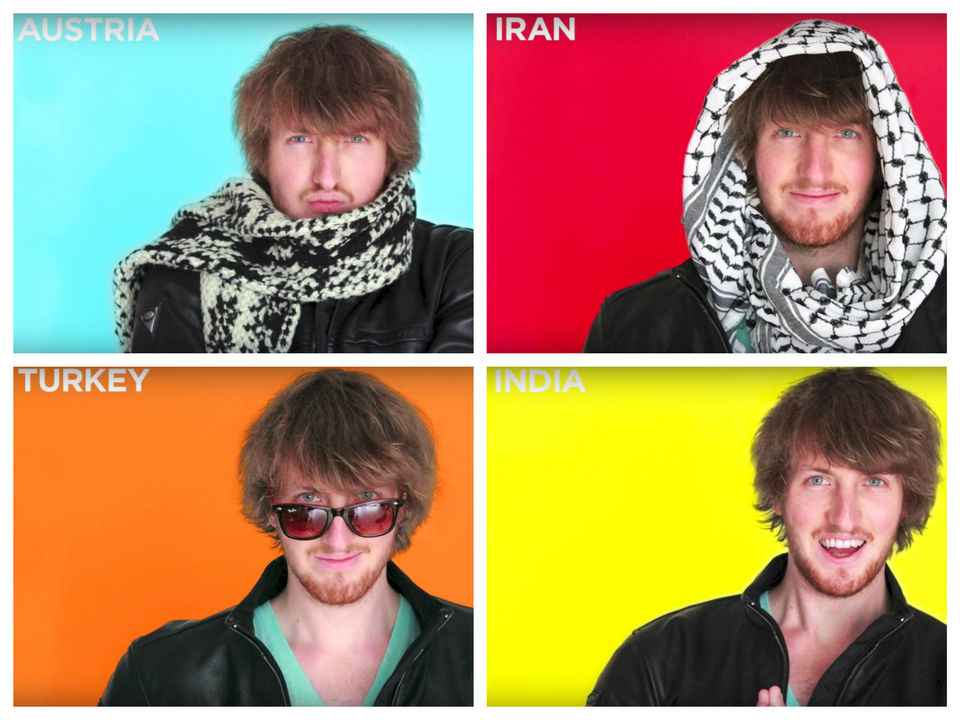 It was journey packed with adventure, exploration and endurance. A journey of shifting cultures, surprises, laughter and hardships.
His toughest trail was the Himalayas, but he also describes it as the most beautiful as well.
"The Himalayas have been quite an adventure. Riding one of the most dangerous routes in the world on my bike tumbling with the bike in a cold waterstream and getting caught in a blazing snowstorm on top of Rohtang Pass and being stranded for a couple of days. Dangerous events, but at the same time so very beautiful and fun (atleast it sure is in hindsight)" he wrote on his blog.
Here are some pictures from his epic journey: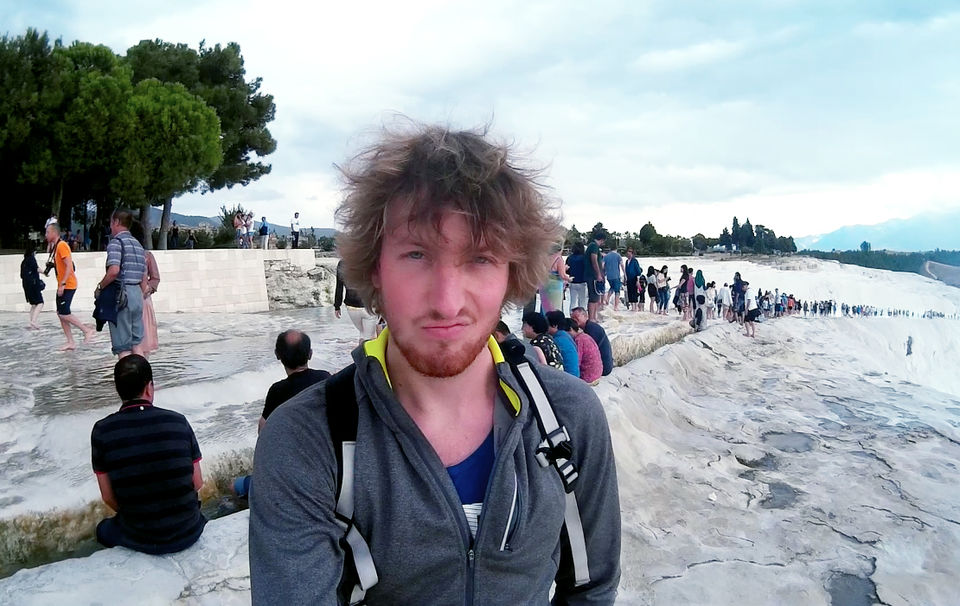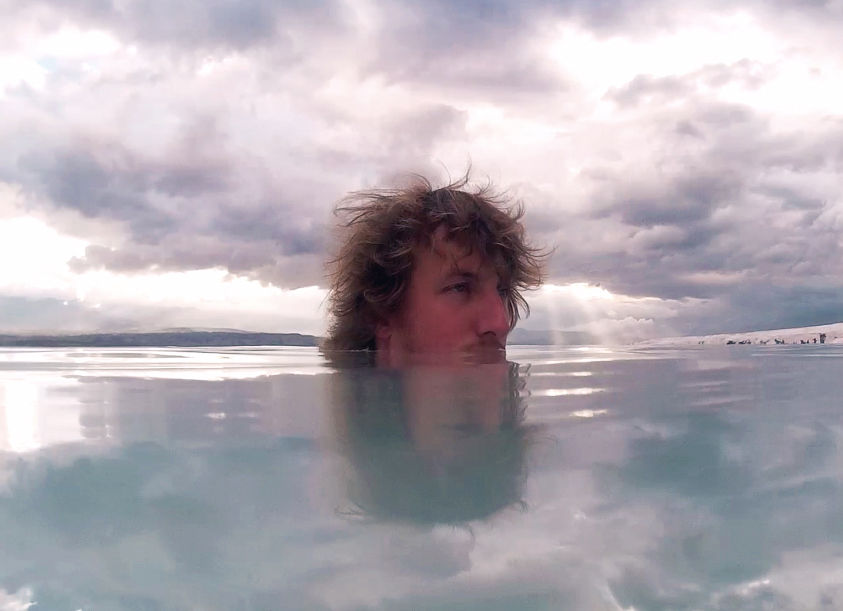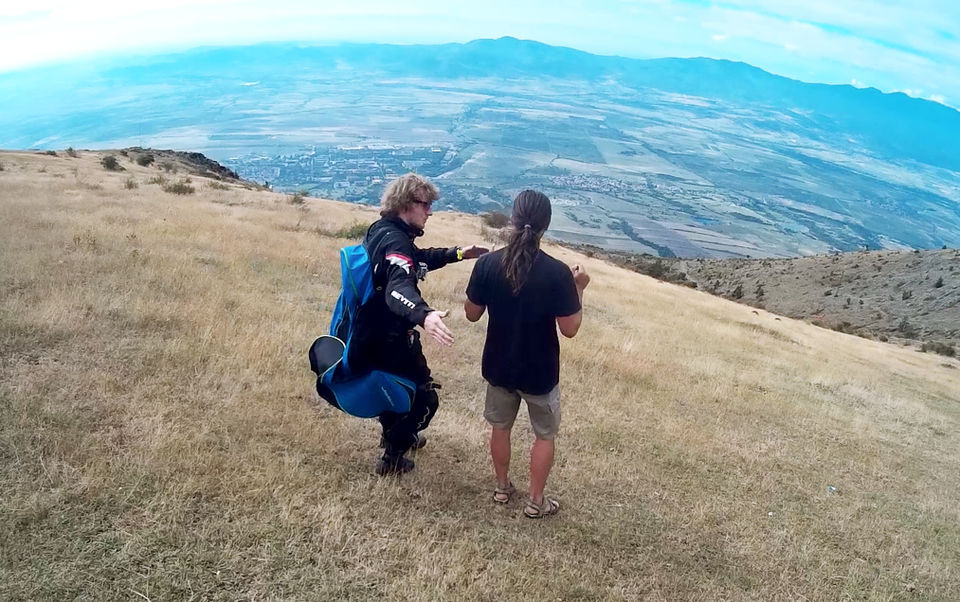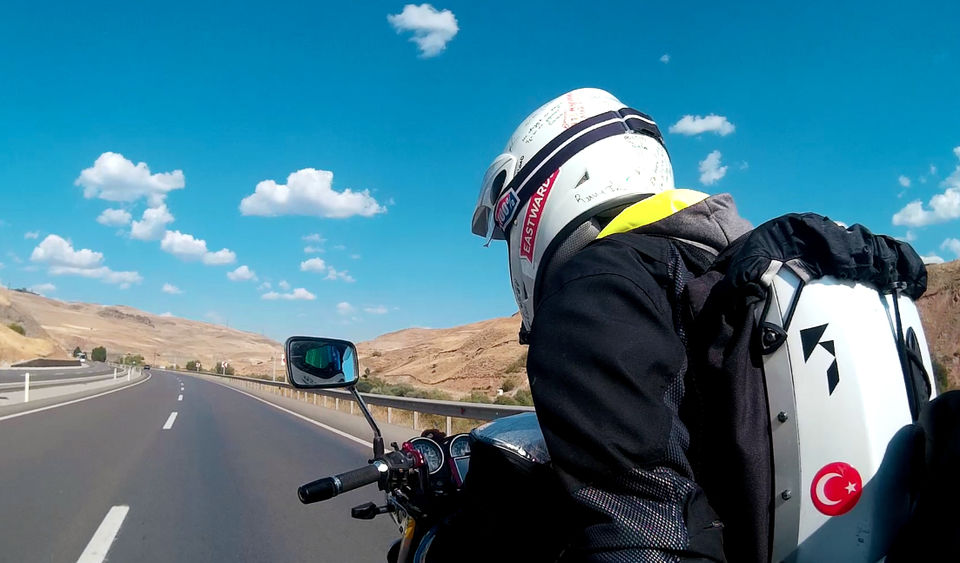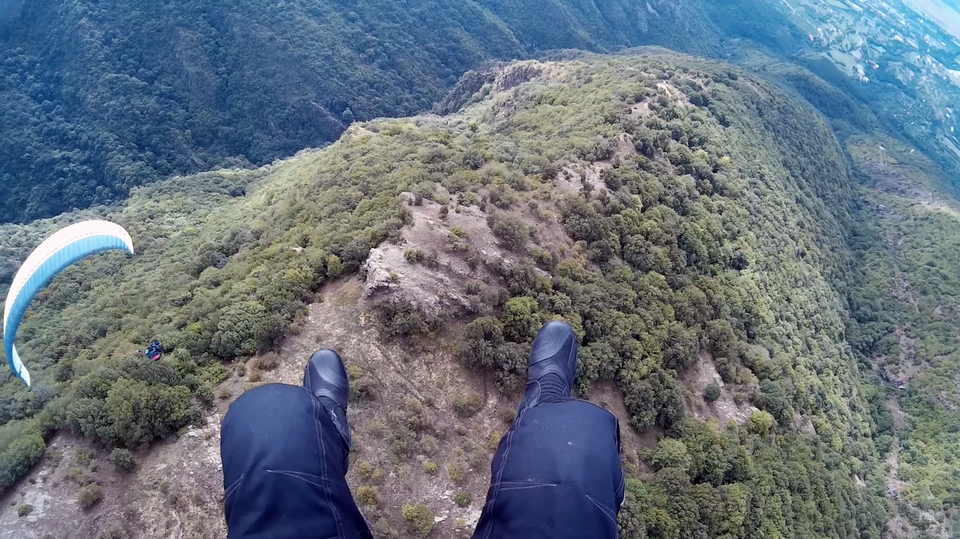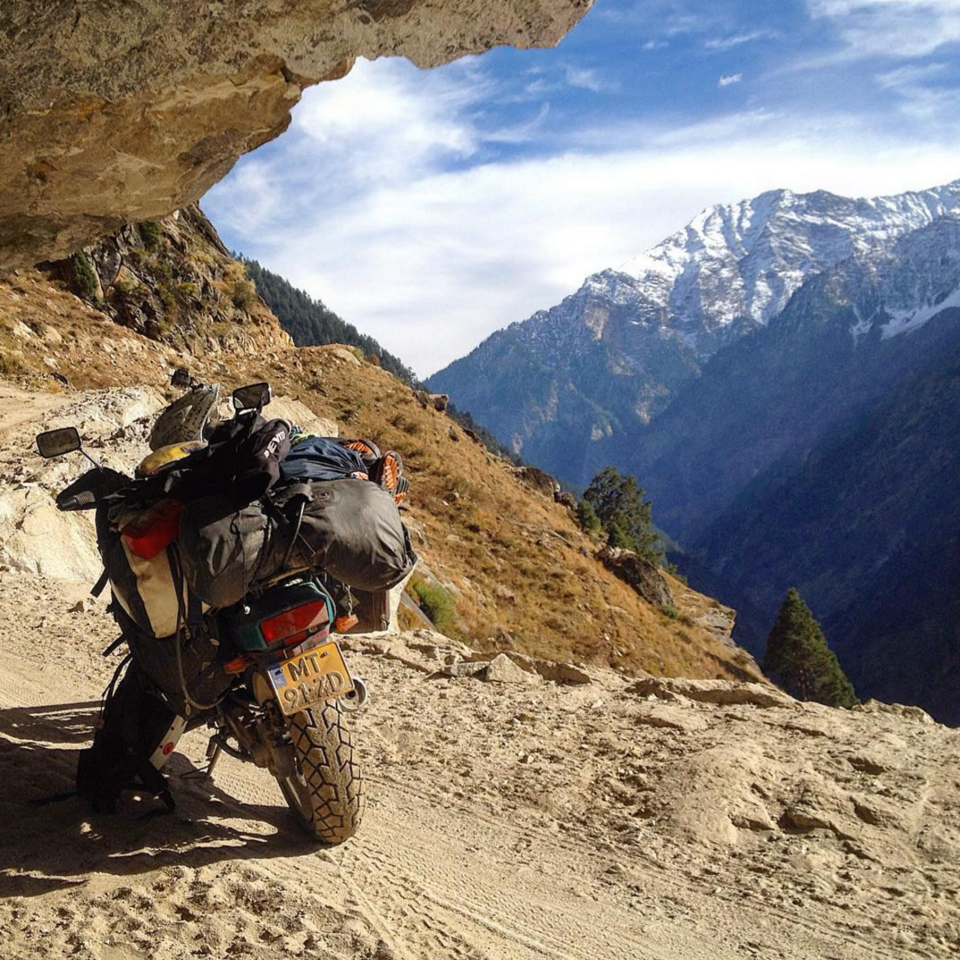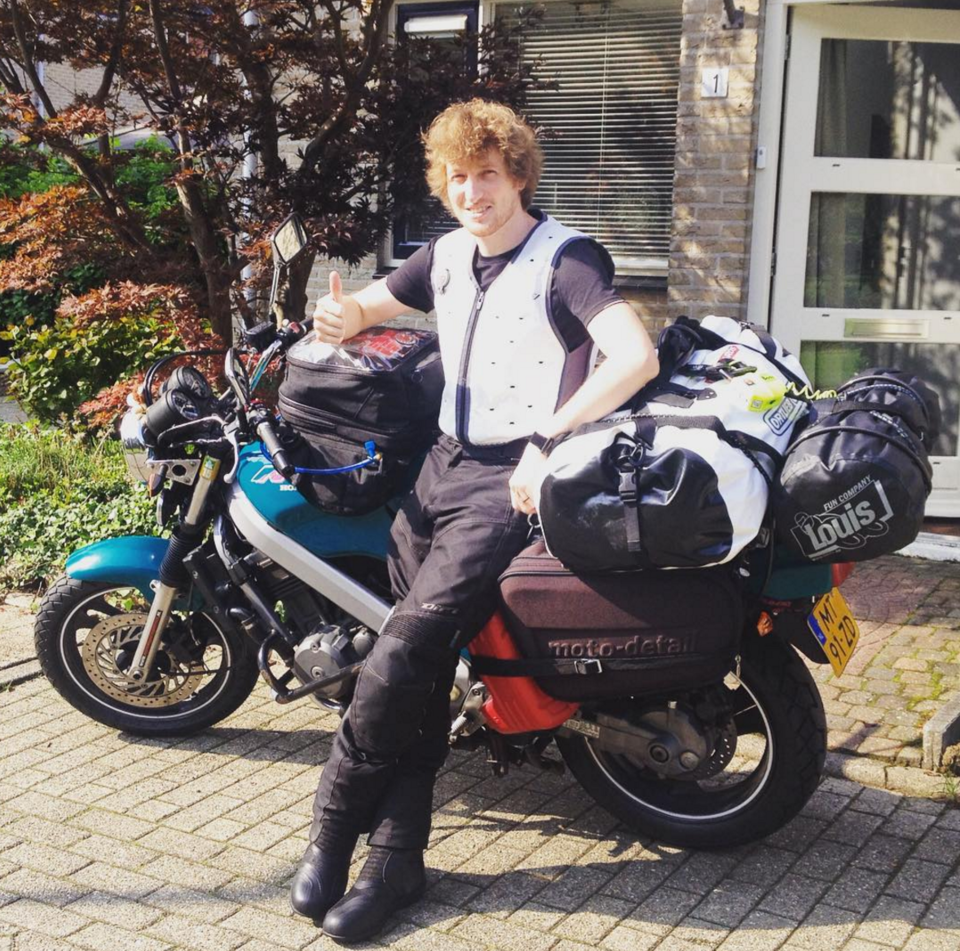 Share your stories with Tripoto. Inspire us and others!