Well, I was actually supposed to go for a trek. But as it turned out, our plans got smashed and we ended up bound to the city during the weekend. But Mumbai did not let me regret even a bit of it.
It was late Sunday afternoon that we managed to get out of our slumber and proceeded towards the south of Mumbai. First of all, if you wanna travel through the city I think a bike is the best option. It is the only way to beat the Mumbai traffic. And we had our ever loyal Royal Enfield with us.
We drove over to marine drive through the marine lines flyover which gives a fascinating view of the sea. People usually park their bikes at the edge of the flyover and enjoy the view, though the continuous traffic is a hindrance. But in my opinion the wee hours of night at this place give the best view. Less of traffic and more of the sea...Perrfect!!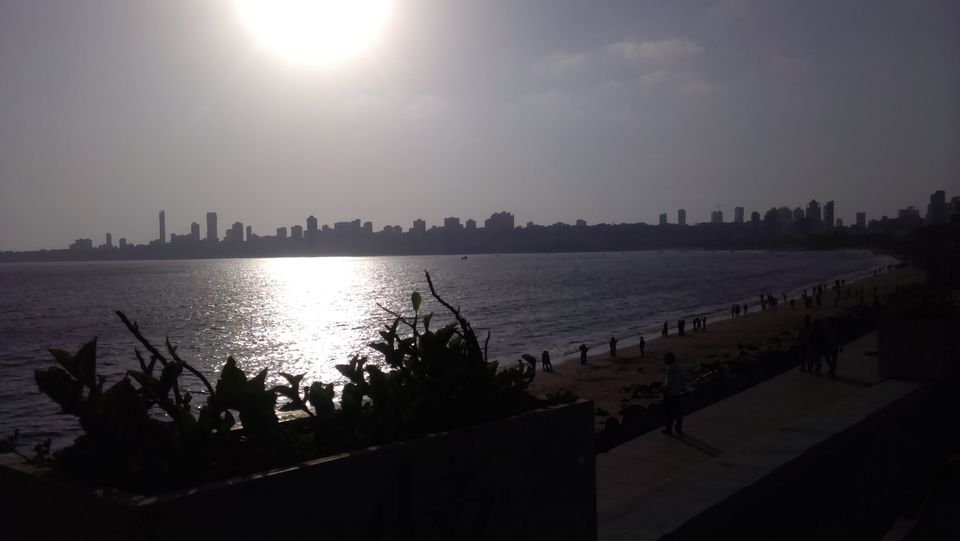 After a quick drive through marine drive we went over to K. Rustom Co. and gorged on ice creams. They have quite an interesting range of flavors. The pan flavoured ice cream flattered me!! It is filled with a delicious treat inside. Trust me i have had a lot of ice cream flavours...this one bowled me off!!! Their rum n raisin ice cream is also commendable and choco-mint is another mouth-watering surprise.
We then decided to explore more off this region. We drove on marine drive towards girgaon chowpatty and then followed the road along the shore. This took us to a very scenic unvisited side of marine drive. Its a narrow road winding towards left, called as Walkeshwar road. And I discovered a whole new view of the beach. There are stranded boats docked here, and the waves are calmer. No tetra-pods on this side of the beach. And again, I would recommend coming here in the wee hours of night. You will fall in love with the sea. Also, there are lesser people here!
We followed the road further on after a brief stay. It was all a new area and we stayed on the left road at all diversions in order to discover some other side of the sea shore. We ended up outside the governor's residence area!! From here we asked a guard to guide us and he said we could visit Banganga. So we followed his instructions and through very narrow roads among congested buildings reached our destination. And here i got another surprise!!! After walking for like 2-3 minutes you come to an opening to a tank (also called baoli in Hindi)!! Such a large open space hidden from the clashes of the city had its own charm. The tank had steps all around with locals sitting and kids playing. I was also lucky to witness some kits performing diving stunts in the tank water. This was a really beautiful setting and was totally unexpected!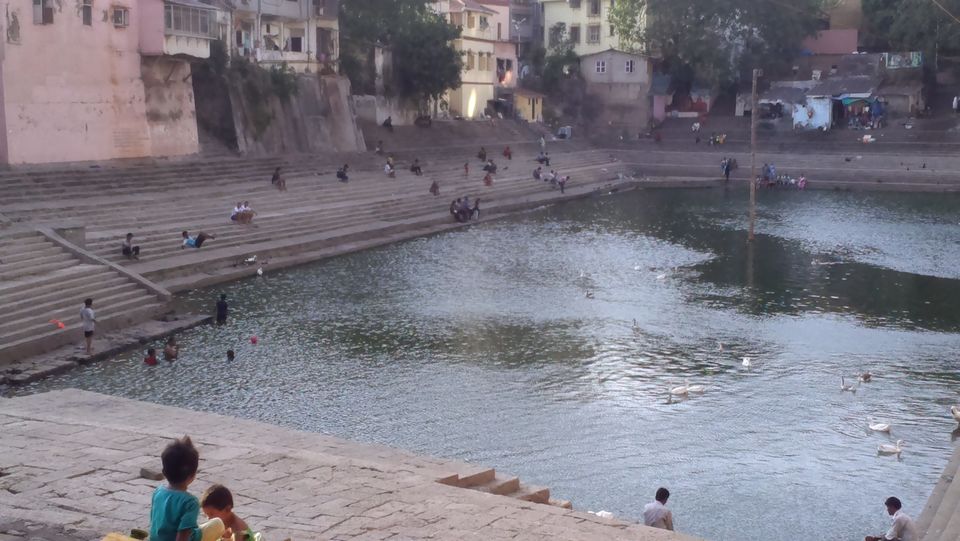 Next, we decided to visit the opposite side of the shore...Colaba! Driving through this part of the city makes you feel you have traveled back into time with the Victorian architecture speaking to you, telling its stories.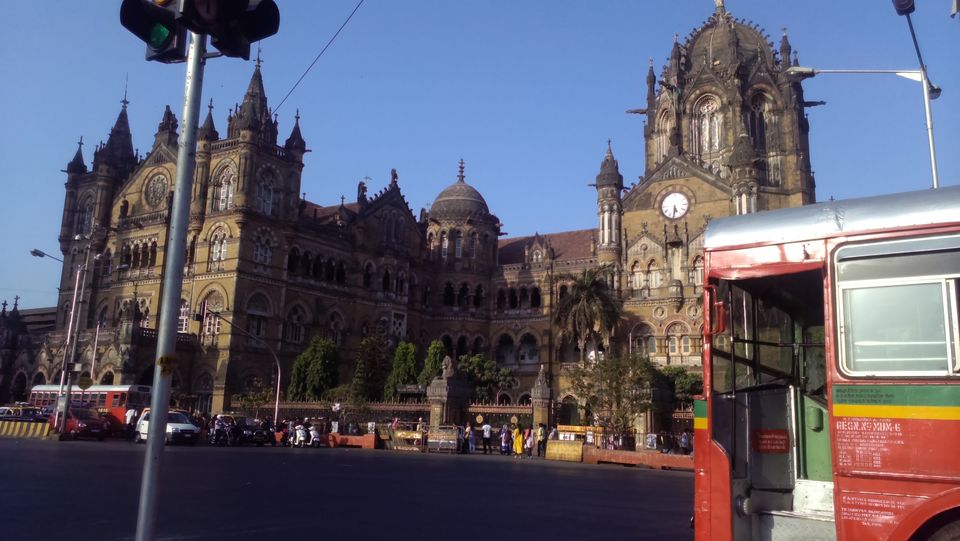 Dusk had fallen by this time and we took the usual walk through colaba causeway, stopping here and there. We ended up deciding to dine-in at the Taj Mahal Palace hotel. At the reception we asked about the restaurants and on knowing that the rooftop had a restaurant, we immediately got interested. Souk, is a Lebanese cuisine serving restaurant in the hotel. We were slightly disappointed as they did not have any open-air section but the food made up for it! Their cocktails are different from any i have had before! They add a tinge of spice to their cocktails which is their USP. I also got to see Rahul Dravid with his family in the hotel, and being a big Dravid fan, it made my day!!
A hidden ice cream parlor. I consider it to be a part of the Mumbai heritage. Their Pan flavoured ice cream surpasses all your expectations!
The lebanese restaurant in Taj Mahal Palace hotel. It's situated on the rooftop and serves some really amazing cocktails. Their lebanese pizza is worth a try....Extremely delicious
Frequent Searches Leading To This Page:-
weekend destinations near mumbai, places to visit near mumbai for weekend,one day getaway from mumbai,luxury weekend getaways from mumbai,budget weekend getaways near mumbai