Mumbai. The city that never sleeps, the city of dreams, glamour, Bollywood, daily soaps, heaps of historic stories, DDLJ still running at Maratha Mandir, starstruck with celebs (for a typical Dilliwala at least) and a legacy of street food, khau galis and cultures that run so deep that leave you flabbergasted.
My tryst with Mumbai was rather short and I spent most of my time chilling by the poolside and taking walks on the beach and thoroughly enjoying Marriot's hospitality.
Read all about my lovely breakfast stories here.
Mumbai Darshan
I managed to squeeze in as much sightseeing as I could in one day itself. Starting our journey from Juhu, we made our way to the Gateway of India passing by Jalsa and Prateeksha - Mr. Amitabh Bacchan's two homes and a monumental place to be on a Sunday when the superstar comes down to greet his fans himself. Moving on, the buildings speak volumes, the intermingled cultures and the juxtaposition of an age-old romance that the city holds and the new age flings. The glitz and glamour drown with the withering buildings, each weaving a story of their own. A city full of antics of its own in addition to the trillions that you hear and read about.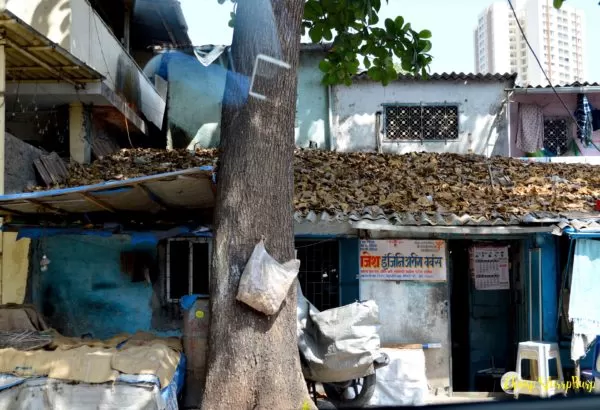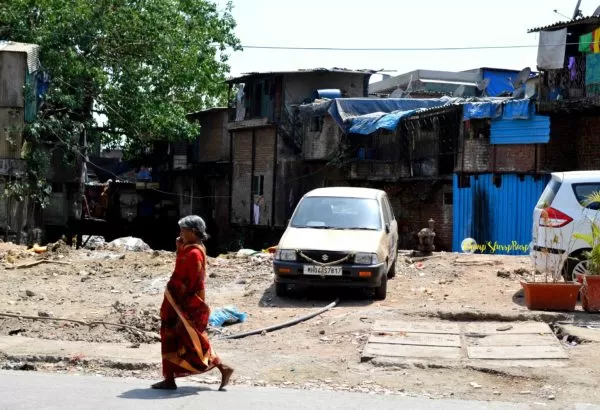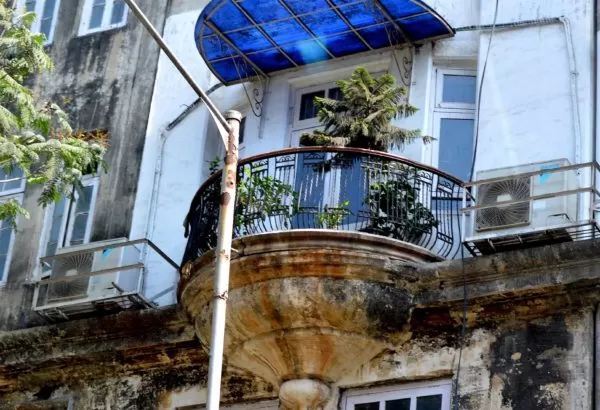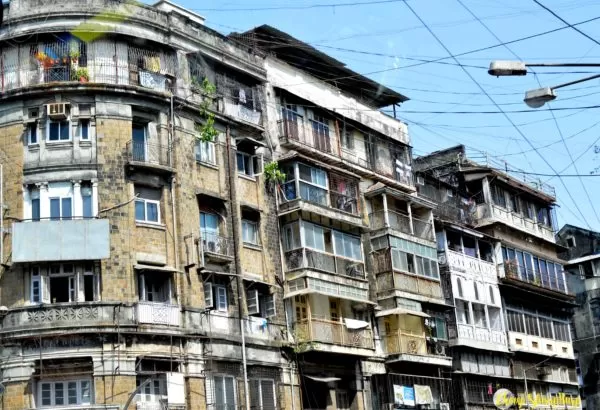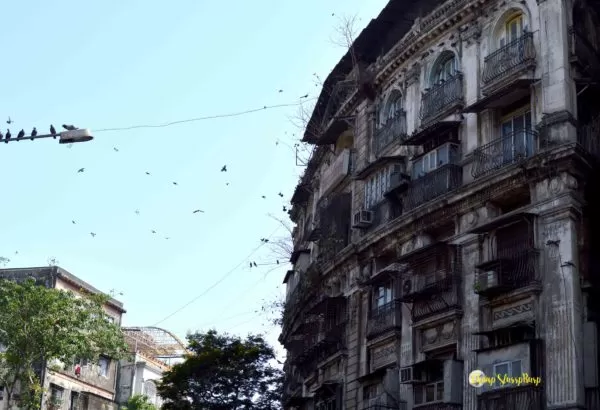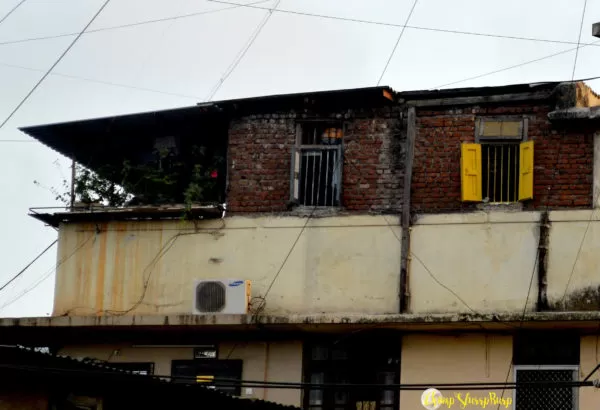 Getting around Mumbai
Through the majestic sea link. The world's biggest slum and probably the world's costliest home, Antillia - Mukesh Ambani's tumultuous tower. Hitting all the major spots - Haji Ali, Victoria Memorial Station, Gateway of India, The Taj Mahal Hotel, passing by Parsi's tower of silence, Marine drive, Afghan Church. Also managed to visit Mannat (Shah Rukh Khan's majestic home), pass by Salman Khan's Apartments (feeling quite like a star struck fan gurrrl) . And the famous church that featured in Amar Akbar Anthony (Bollywood much!)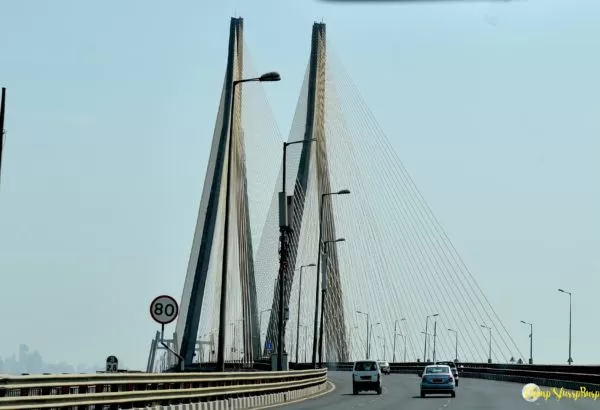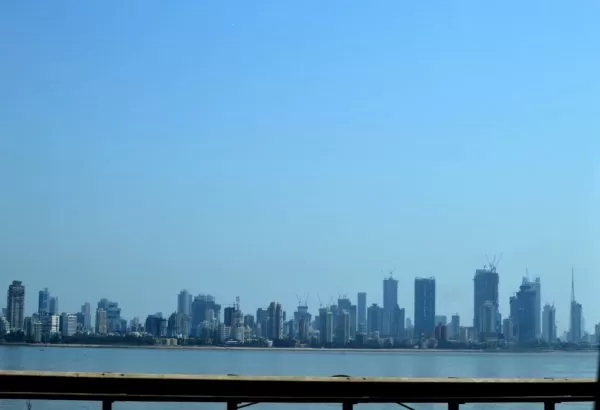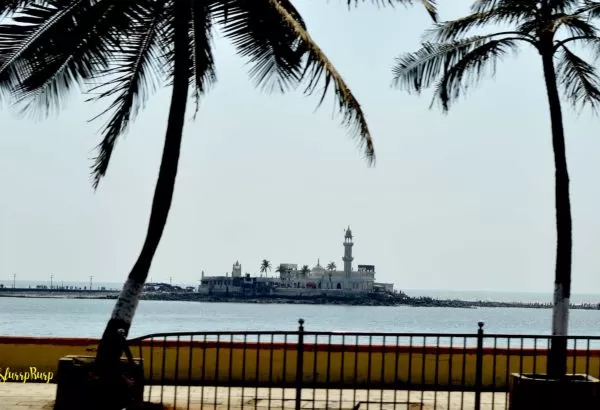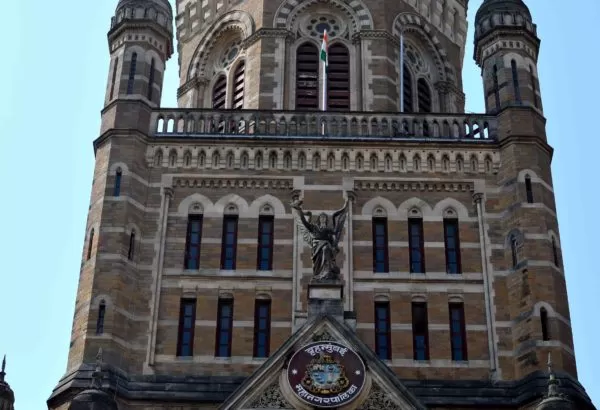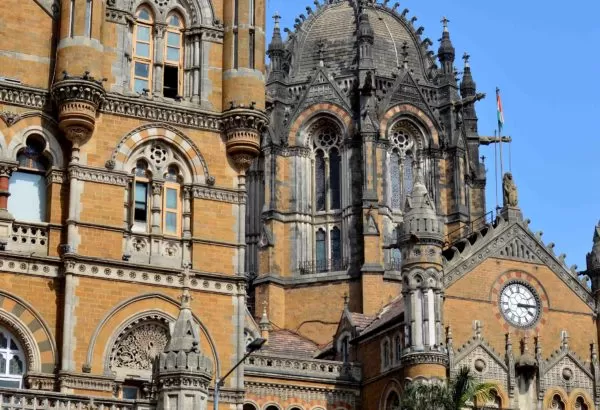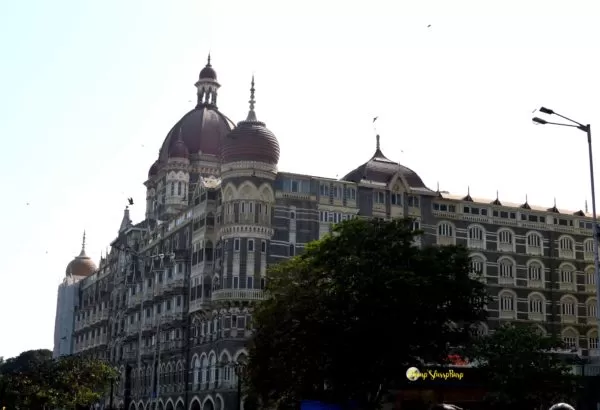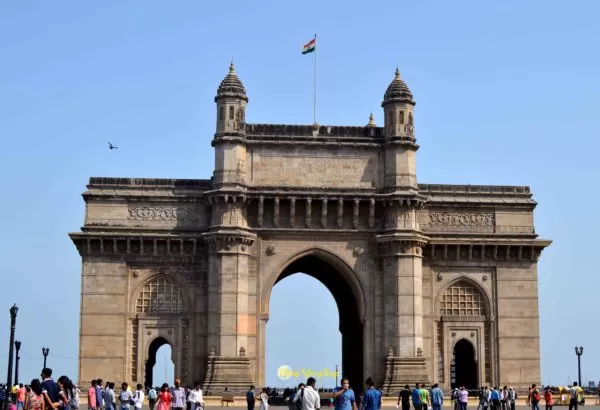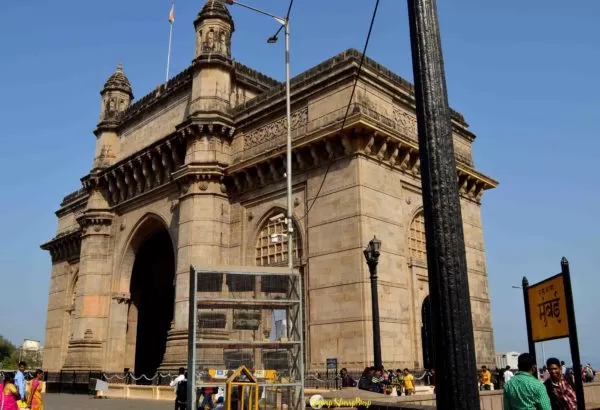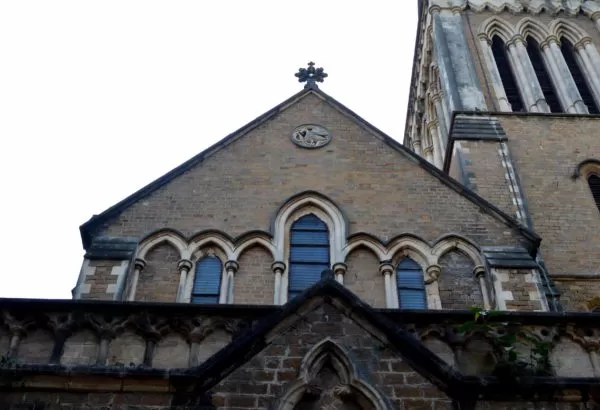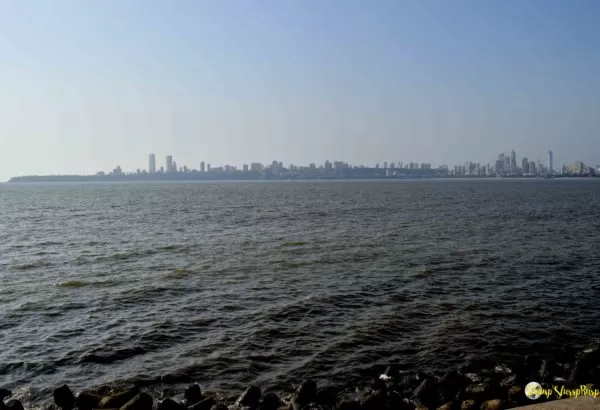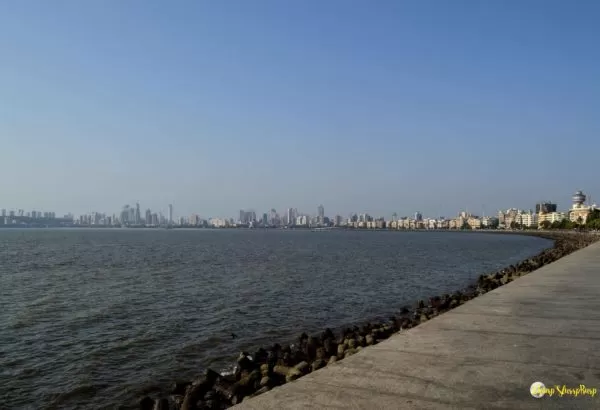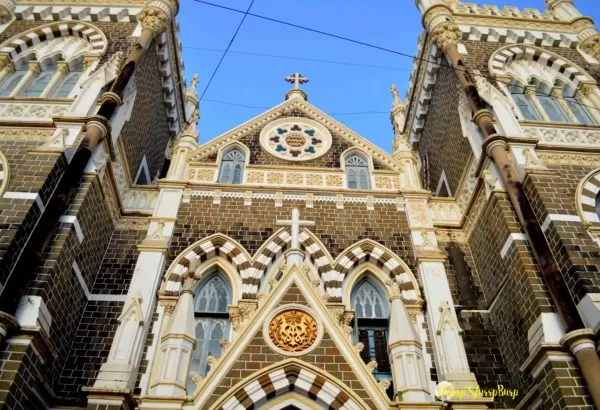 The Grub
And yes I did manage to catch on a Vada Pav. K. Rustom's brilliant ice cream sandwiches at Church Gate. We even made a quick stop over at Linking Road for some street shopping. (Being a dilliwala, I still prefer SN)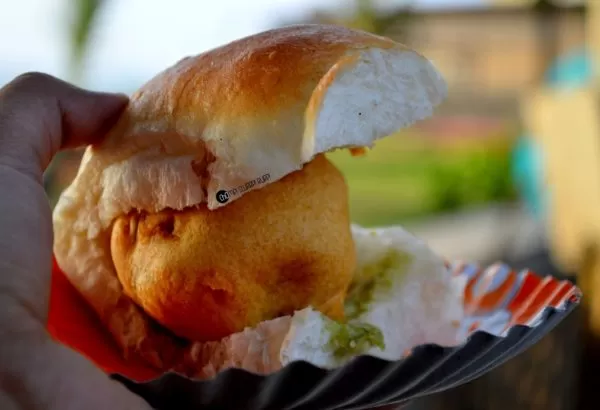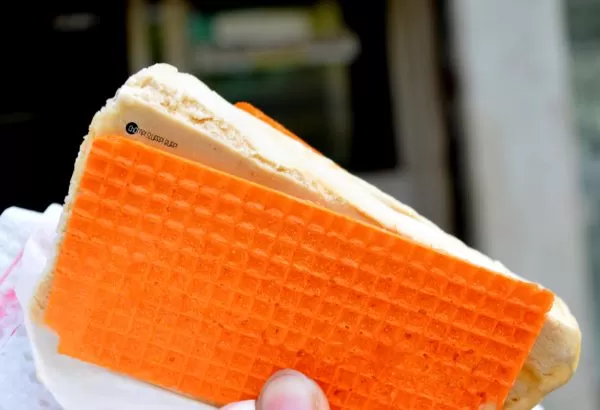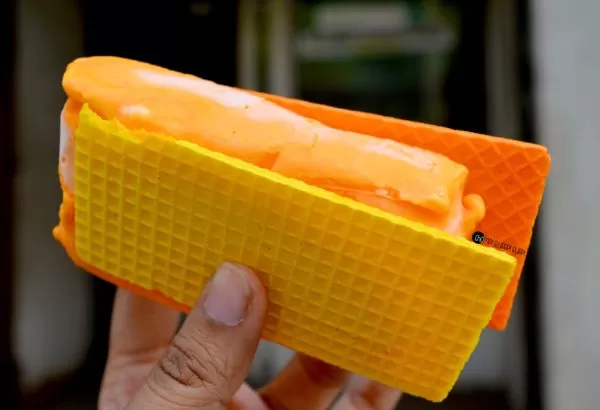 My affair with the city wasn't contained to vada pavs and never-ending traffic. Yes, the bantering roads were confusing. I missed out on so many eateries that I had to have. And the Gateway didn't leave me as exasperated as I was expecting it would. Yet, something makes me sure of going back. Not just for the food, but also for the picture-perfect streets that ignite a million feelings and thoughts. Until next time. Mumbai, you will be seeing me soon again.
This blog was originally posted on ChompSlurrpBurp.
Frequent Searches Leading To This Page:-
weekend getaways from mumbai, weekend holiday trip from mumbai, weekend tour cost from mumbai, weekend holidays from mumbai, weekend trip cost from mumbai