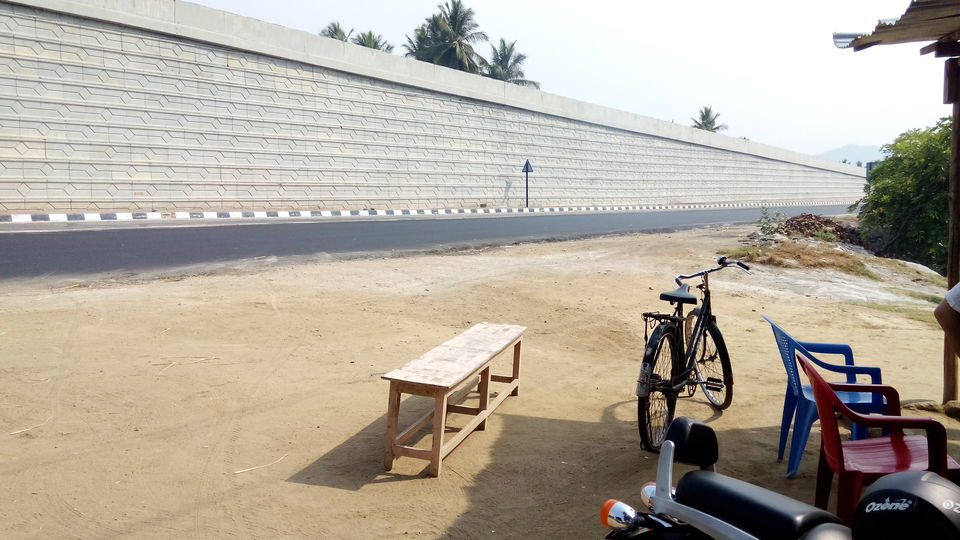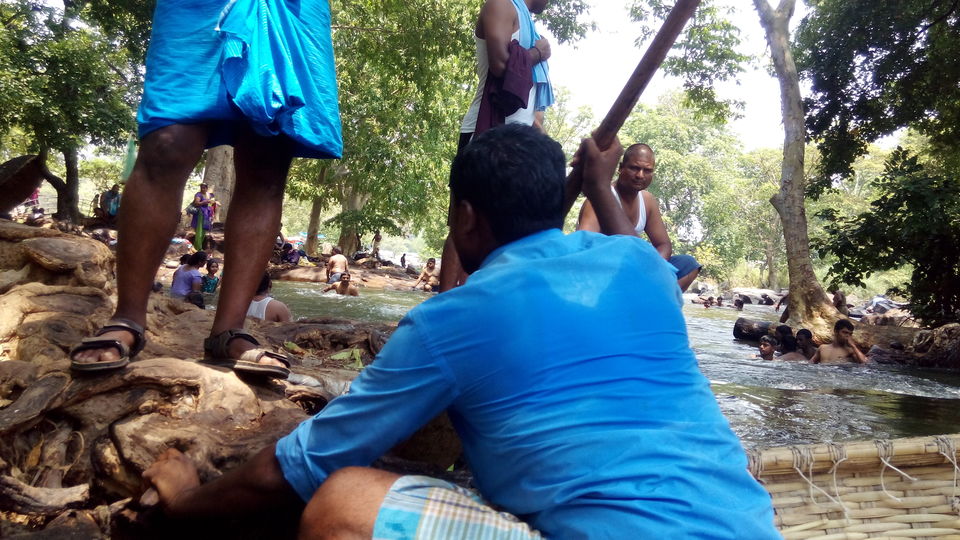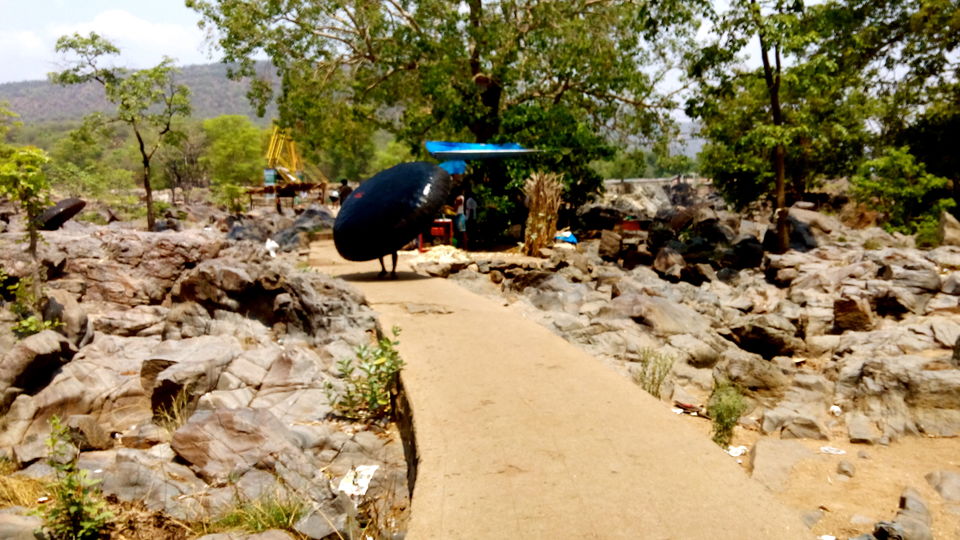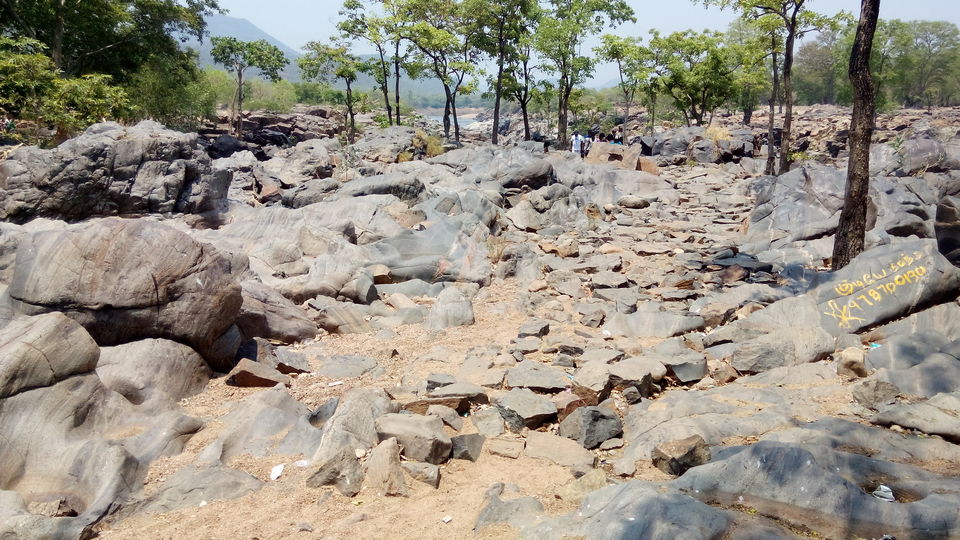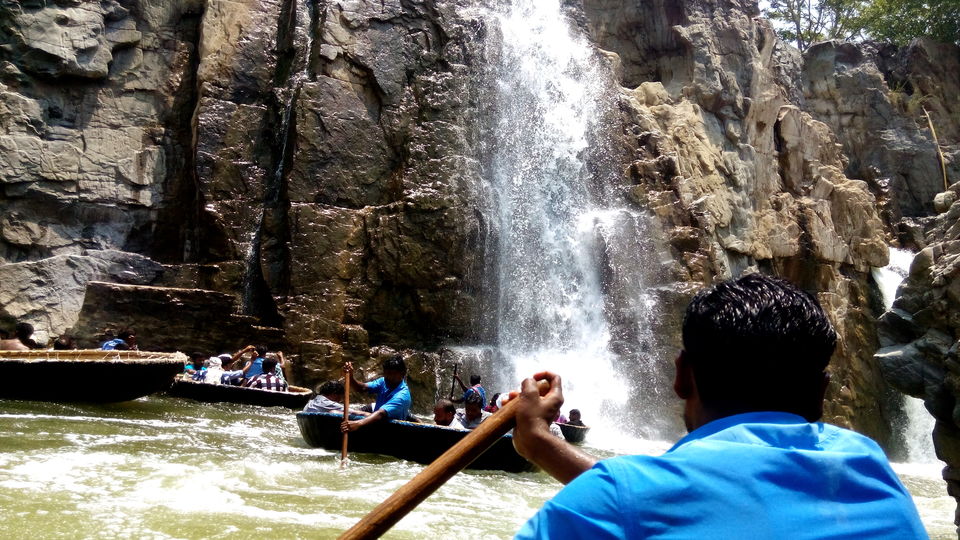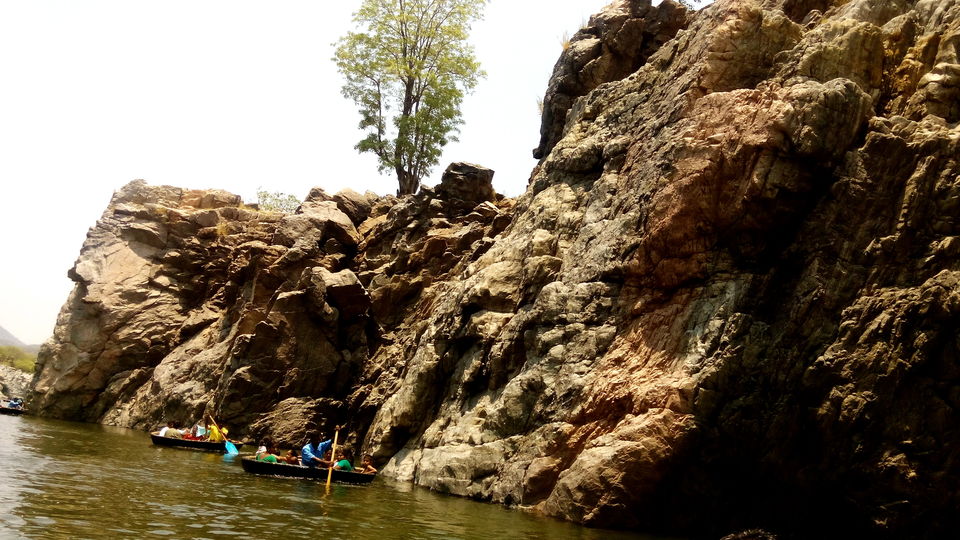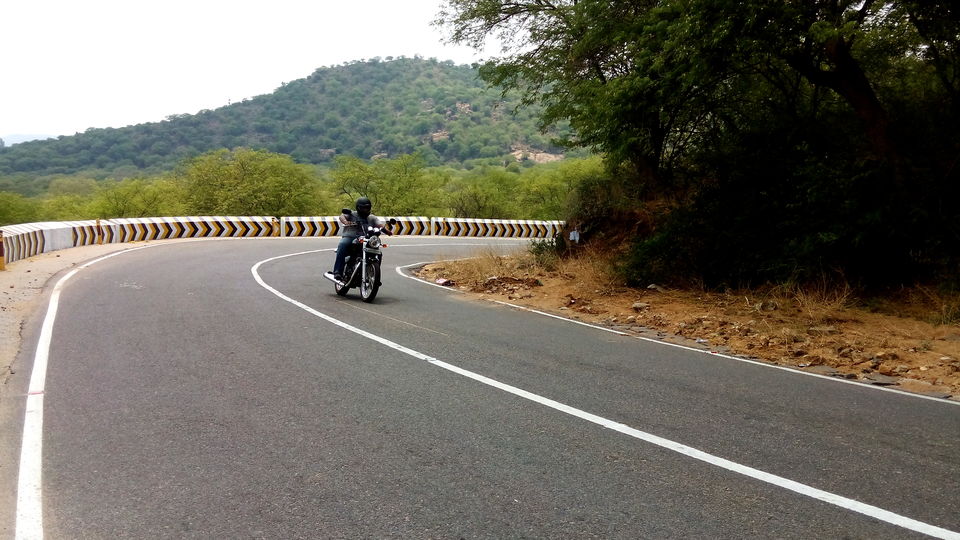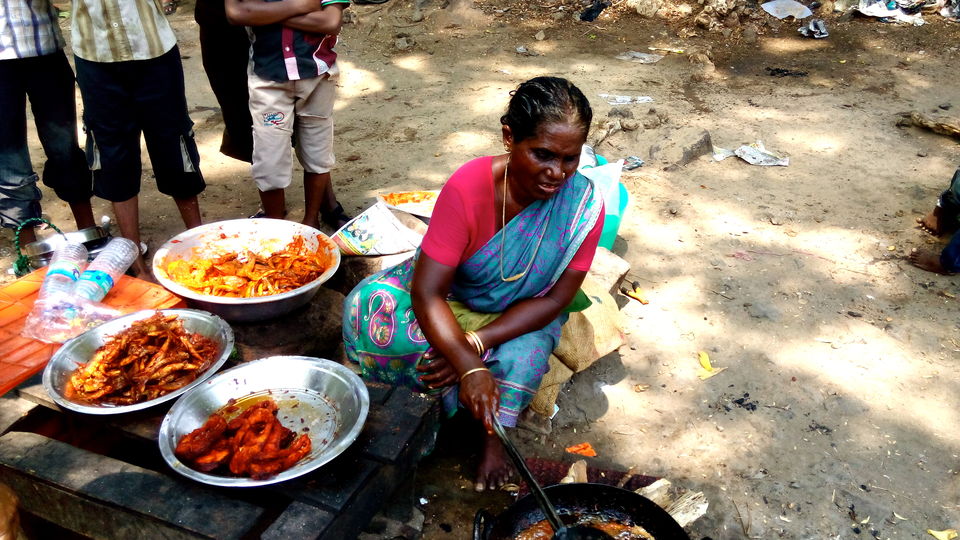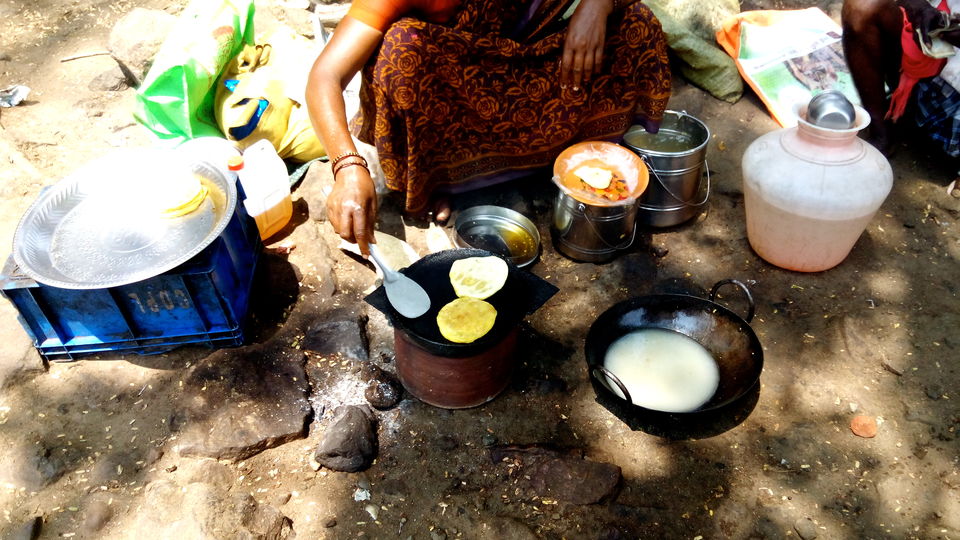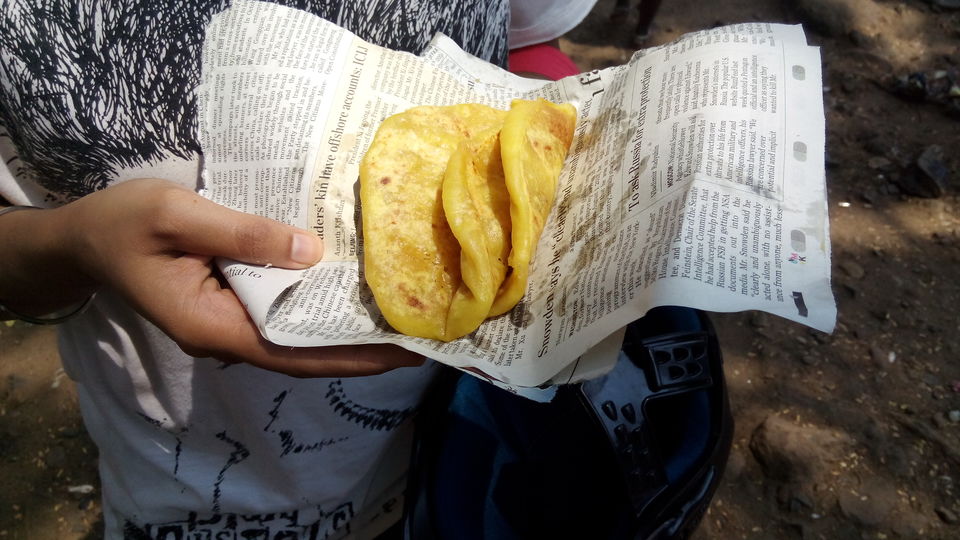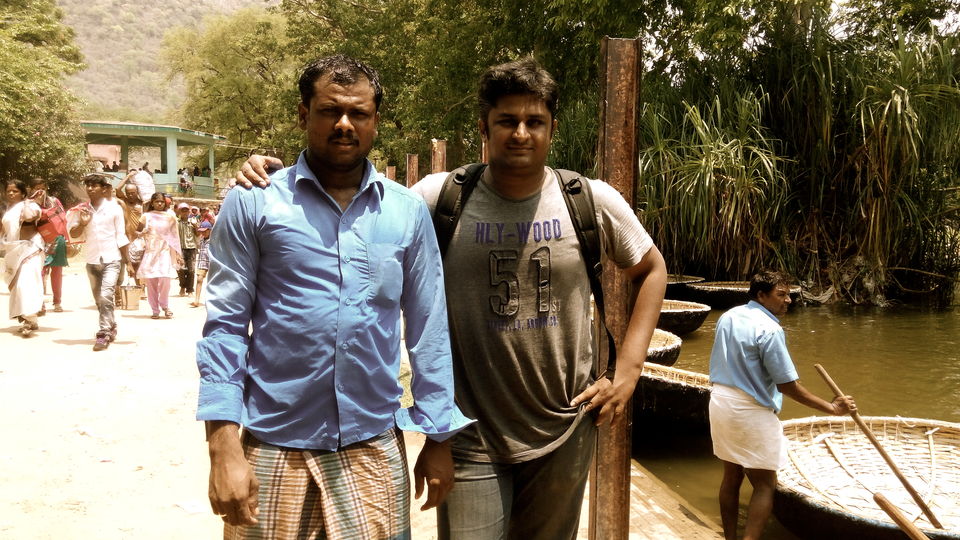 This being the first write-up, a little insight about 'The mad nomad couple'
To start with…I am Aditi, (intro already over in blog description) hooked for life to Keerthi Kumar. We make one of the most wackiest, craziest, insane and absolutely live life- to- the- fullest couple. Not having an iota of belief in tomorrow, today is the only thing we surrender ourselves to. And that makes our appetite for travel even bigger with each passing day. Passion or profession, we give our best and 'hakuna matata' for everything rest.
Now to begin with this Hogenakkal trip
A quick brief about Hogenakkal- its a very famous waterfall in southern India on the river Kaveri. Made up of two words 'hoge' meaning smoke and 'kal' meaning rock i.e when the water falls on the rocks it appears as if hoge (smoke) is emanating from the top of thekal (rock) because of the force of the water, hence Hogenakkal (smoking rocks). Located in Dharamapuri district, its around 190 kms from Bangalore. A good site for picturesque and an adventurous outing.
April 26, 2014
It was a beautiful, typically cold and an adventurous Saturday morning. Alarm at 5am, snooze till 5:15, a quick shower and an empty rucksack…6 am we were all set for our road trip to Hogenakkal. With cold breeze whispering in our ears, it was yet another beautiful start to our trip on our Thunderbird 350, our travel partner. Route was kind of familiar, the usual Hour-Krishnagiri route that we often take for our trips to Chennai. It was as follows:
Bangalore- Hosur- Krishnagiri- Dharamapuri( via Salem Route) - Hogenekkal. Cross Krishnagiri toll gate and go straight towards salem. After some 30kms (approx), you have to take right after Pachamuthu college of Arts and Science located on the highway, towards Dharmapuri
Though there is another route as well which I personally won't recommend. It is as follows:
Electronic city- Attibelle- Rayakottai- Palacode through which you can save around 45 minutes, but at your own risk. You'll be passing through many small towns with two wheeler riders with zero road/traffic sense. One has to be really cautious while driving through these areas.
With frequent halts for tea breakfast, we reached Hogenekkal at 9:30 am. One thing that I realized at the entrance was that if you are on two wheeler you'll have the privilege of not walking extra 2-3 kms which is the case with 4- wheelers. The parking for bike is nearer to the falls when compared to that of cars. Weekend usually witnesses more footfall that usual weekdays.
Fish stalls and other small eateries is something that you can not just ignore. Little ahead you go, you'll come across men and women carrying bottles in their hands. And before you jump into wrong conclusions, the shining yellow liquid bottles that you see people carrying around is nothing but fresh oil. Many people go for oil massage before jumping into waterfall to get fresh oil bath.All big flaunting tummies will be on display if you take a walk around.
We preferred to directly go for boating instead. Pretty round boats, often seen in movies such as Ravan and Roja would be too tempting to just avoid. We preferred to go for a couple ride instead of a group , just to enjoy little privacy. Now started the real fun. We walked down these rocky stairs to reach the bottom in order to get into the boats. It was a sight in itself. One heavenly moment you'll face is when your boat is right under the water fall. Its not just breathtaking, but also you want to be there for rest of the day.After spending some good two hours boating in and around the falls, it was time to return back.
Must mention: Ganesh, the guy who took us around in the boat was one awesome guy. I would prefer him even whenever next we hit the spot.He nicely kept us occupied with entertaining stories happening in and around.
Though the weather played a spoilt sport, since it was just too hot and humid, the time we spent under that waterfalls was just worth everything. After a quick lunch at a nearby hotels, we packed up for Bangalore at around 3pm. Slow and steadily we reached Bangalore in at around 6pm
A day well spent indeed!! Hogenekkal surely makes a beautiful tourist destination if you are looking for a fun outing for a day or so.
P.S - Ganesh (For boat service) +91- 9442738049