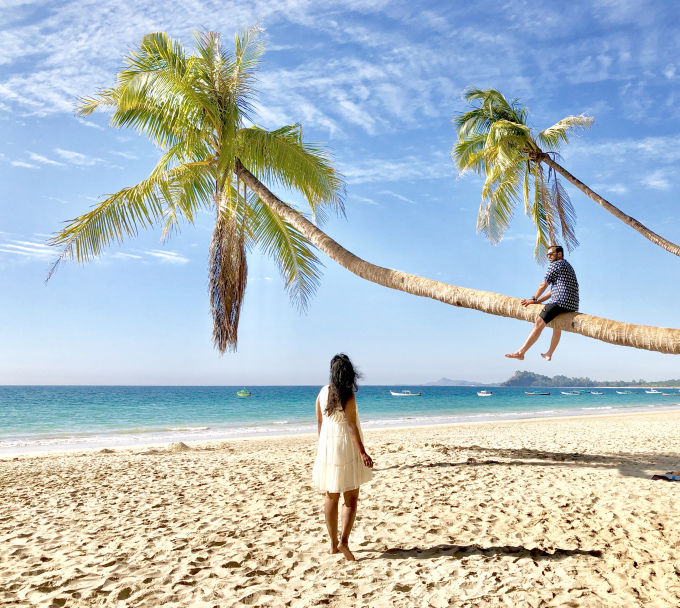 One of the undiscovered gems of Asia, Ngapali beach embraces a scenic coastline of turquoise waters & white sands with decoratively lined palm trees. Planning a weekend in Ngapali (pronounced as 'Napally ') means ending up exploring almost an empty seaside. Wouldn't it be perfect?
How to reach here:
The pristine white sands of Ngapali are still amongst the lesser known beach destinations of Asia. Flying, though expensive, is the fastest mode of travel. A direct flight either from Inle Lake (45mins) or Mandalay (90 mins) should cost you approximately $70-$80 per person & that from Yangon (45 mins) approximately $60 per person. This is to give you an idea for the high season rates.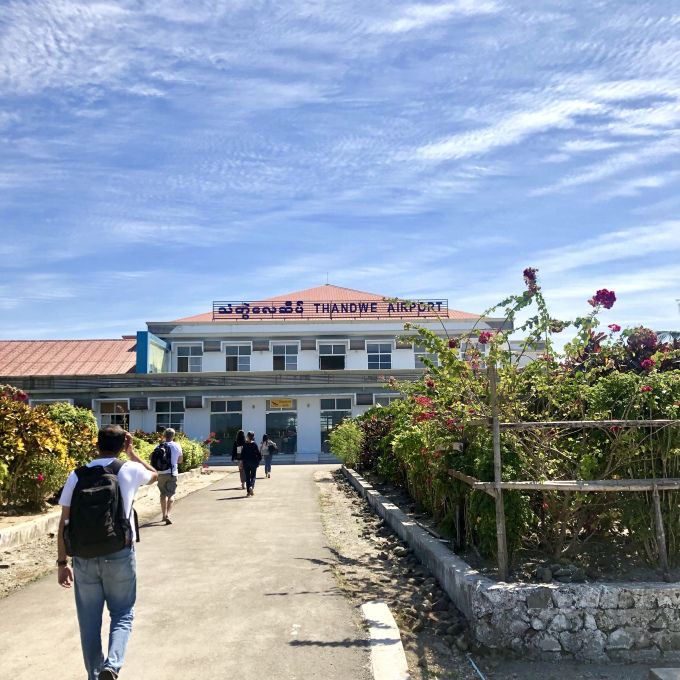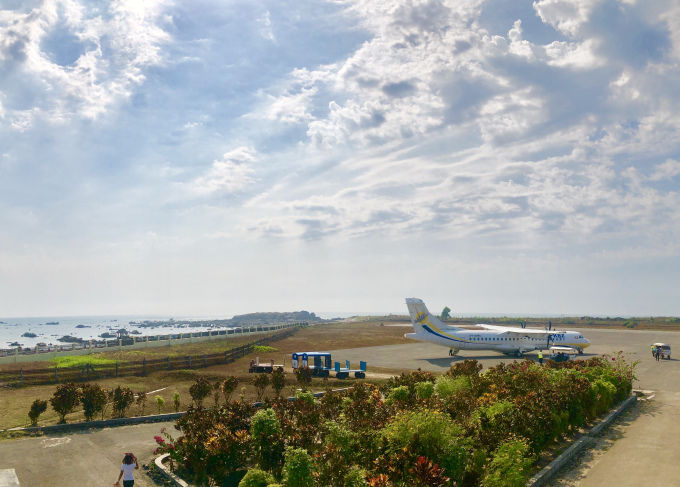 A bus ride from Yangon (15 hours) would cost you approximately $9 per person. Bagan is relatively far for a direct bus ride. We flew in to Thandwe Airport from Mandalay as that was giving us the best deal. Ngapali beach is just a approximately 7 kms away from the airport.
Where to stay in Ngapali:
Most of the good properties in Ngapali are beach facing offering striking sunset views, but again a little heavy on the pocket as compared to the rest of the hotels in Myanmar. A decent 4-star property would cost you somewhere around $90 per night. If you are looking for budget stays, you can opt for guest houses too.
We stayed at Jade Marina, a gorgeous resort opening up directly on the beachfront.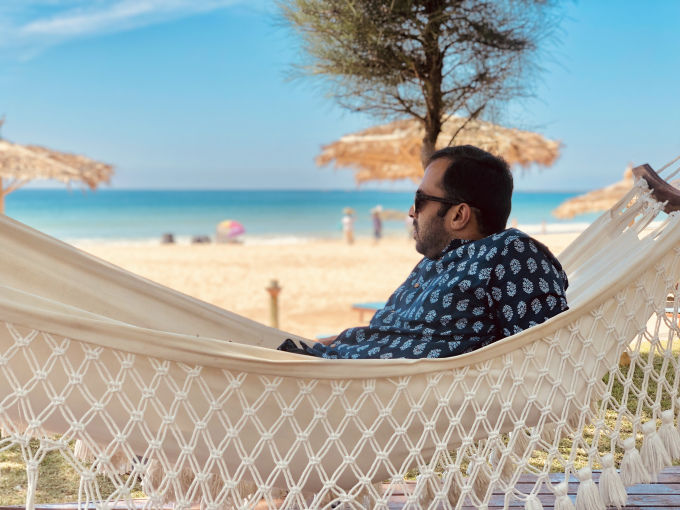 Getting around the place:
Finding reasons to play in the settling waves or strolling aimlessly to find the pretty flea shops or little restaurants is something we love. You can also hire bicycles or e-bikes to explore around.
Things to in Ngapali :-
1.Strolling/Sunbathing along the beach

The Ngapali beach stretches over 3kms along the Bay of Bengal. Walking bare feet or wandering aimlessly on the beachfront to unwind is what we highly recommend. Finding your perfect spot & enjoying that book you couldn't catch up for the longest time, while soaking in the sun sounds like a plan too.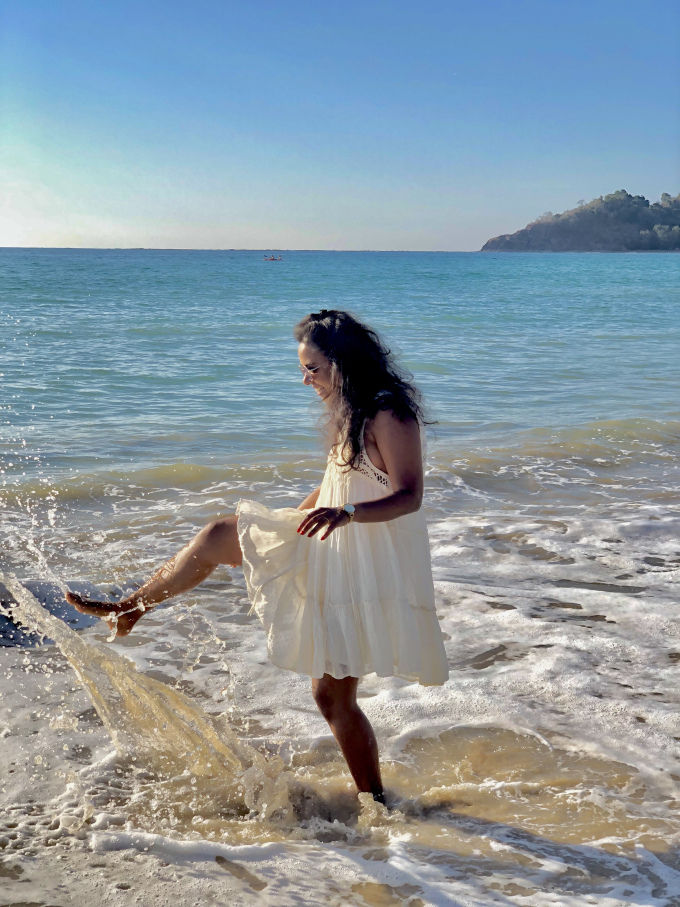 2.Experience at least one sunset
Who doesn't love beautiful sunsets? The seaside is located in the west making it a perfect destination to see the glorious ball of fire merging with the turquoise waters.
3.Hang around the reclining palm trees
Don't forget to get yourself clicked around the famous hanging palm trees near the Art of Sand resort.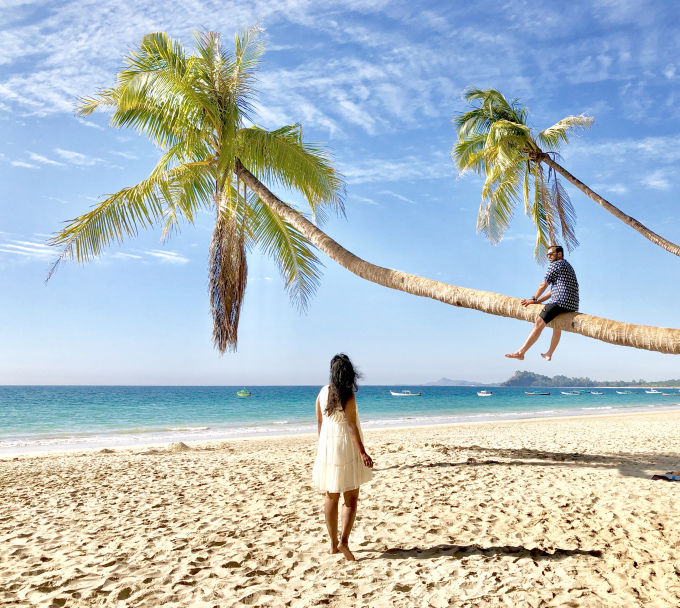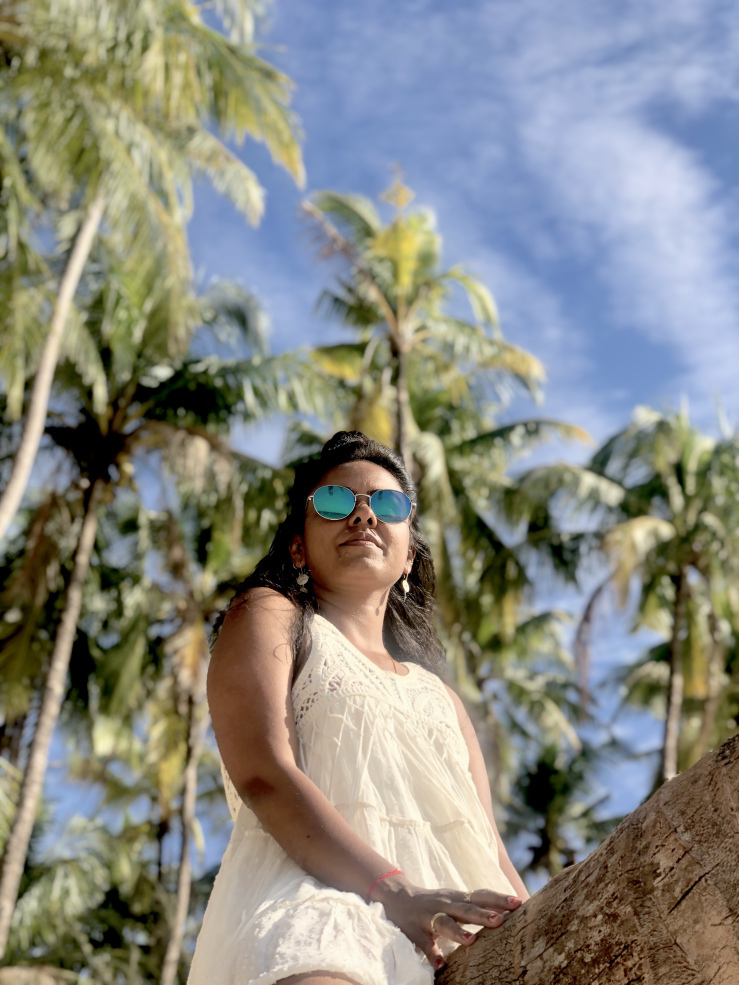 4.Go for a swim at the beach
The perfect clear waters at the beach are a temptation for that early morning or a sunset swim.
5.Take a boat tour to nearby village
You can take a morning boat tour to a nearby village at Pearl Island, where you can enjoy activities like snorkeling or fishing. These tours can be booked through your hotels.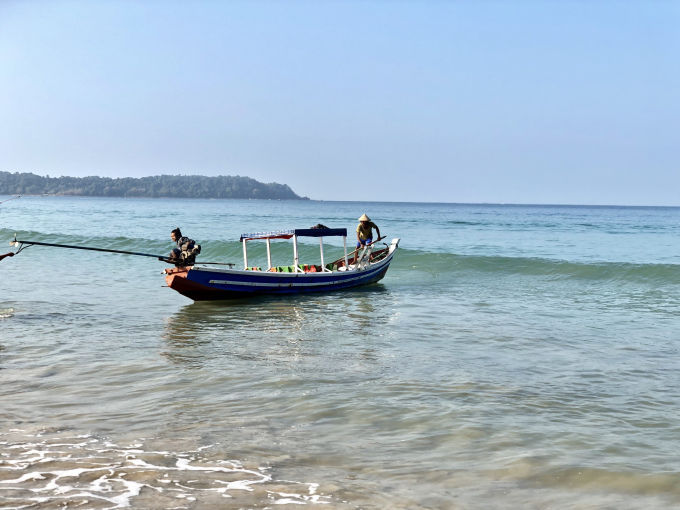 Best Restaurants in Ngapali:
1.Best One restaurant (recommended for sea food)
2. Jones Pizza
For more exploration in Myanmar, do check out the below links:
Pls note the trip cost mentioned here for Ngapali beach is only inclusive of domestic travel. It does not include flying in to Myanmar from another country.
Any further queries welcome!
Do follow our page on Instagram - abagfullofmaps & Facebook - abagfullofmaps