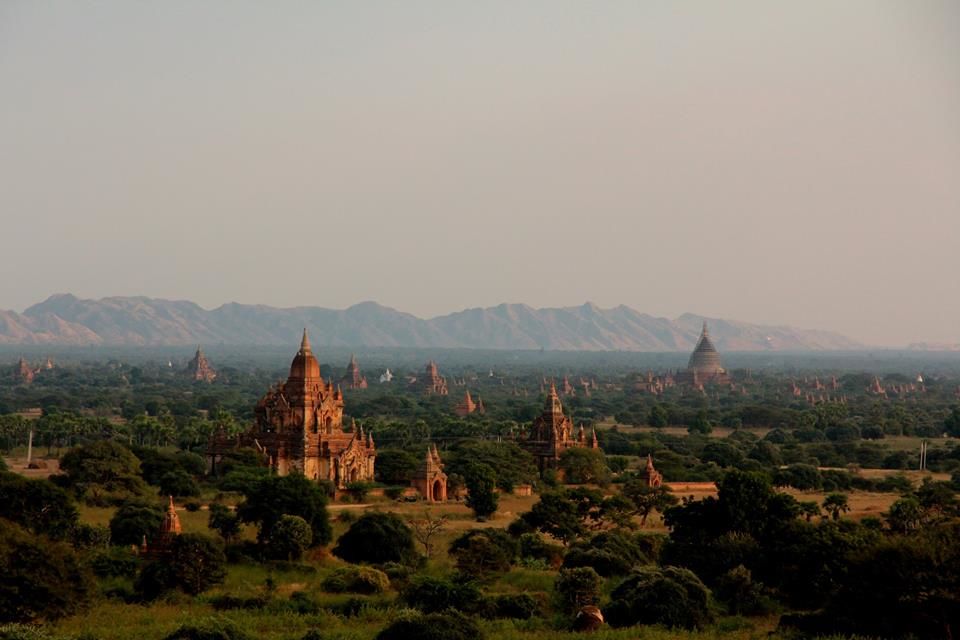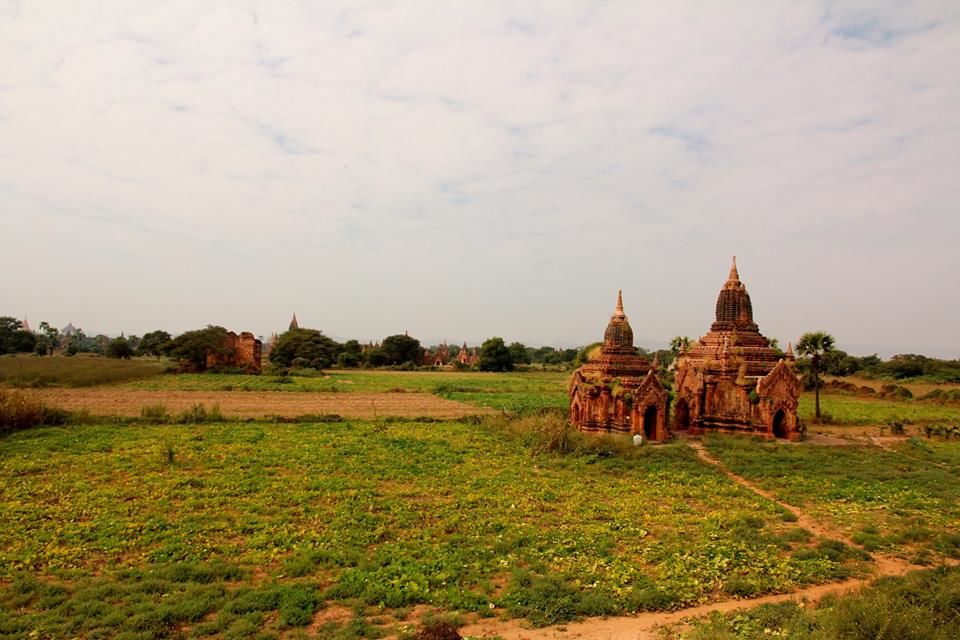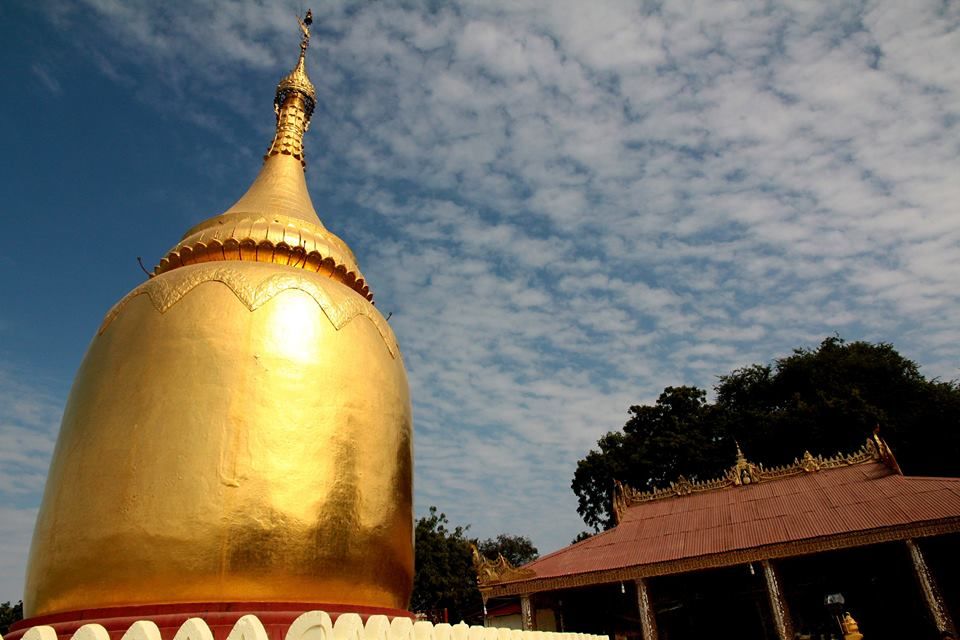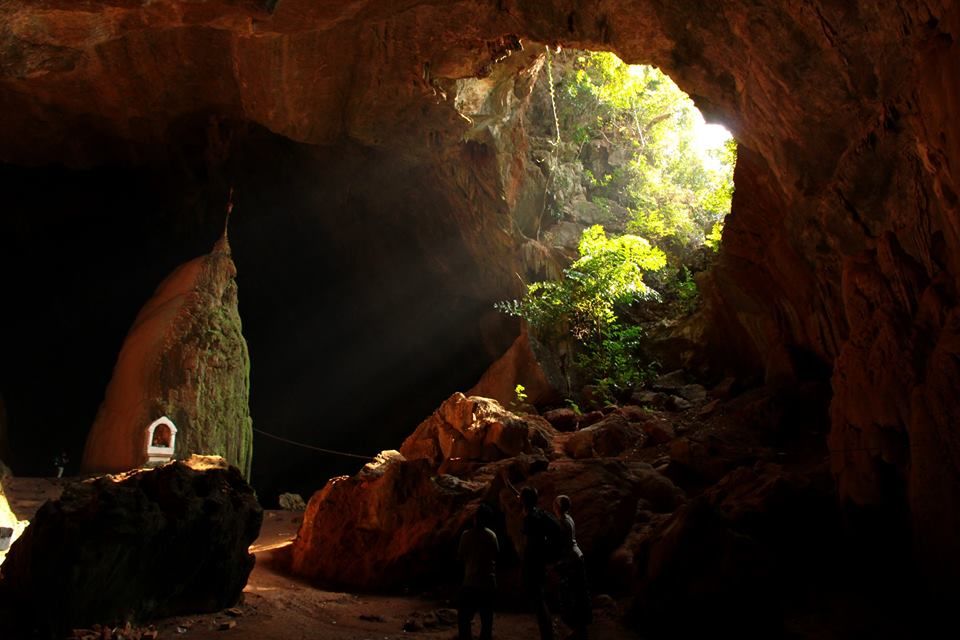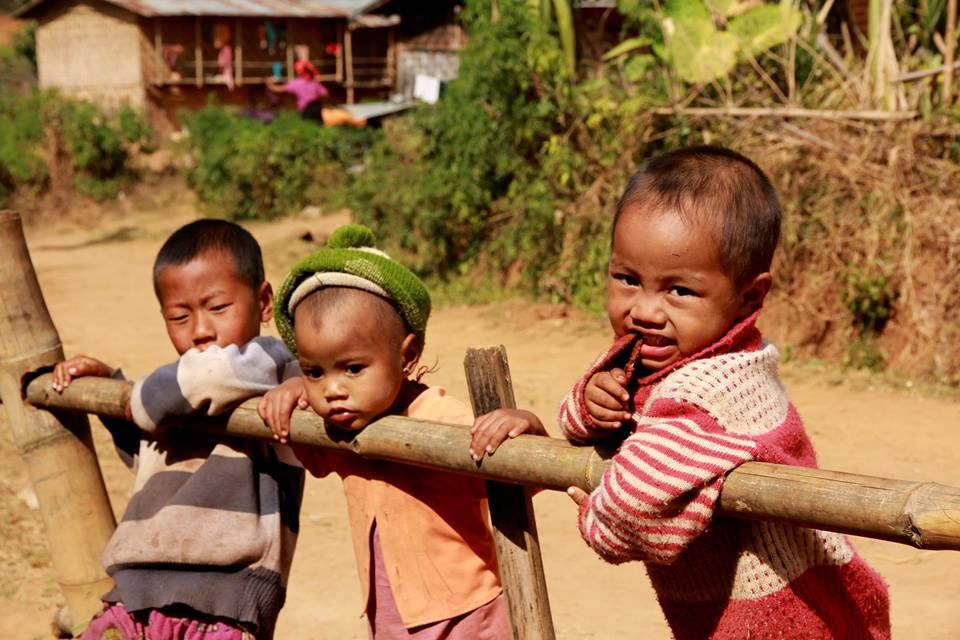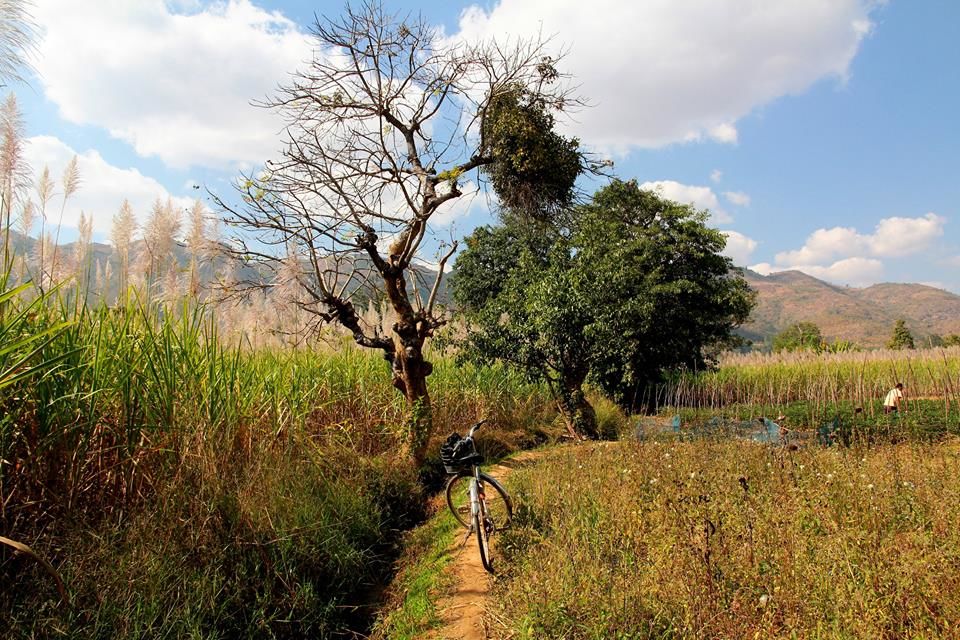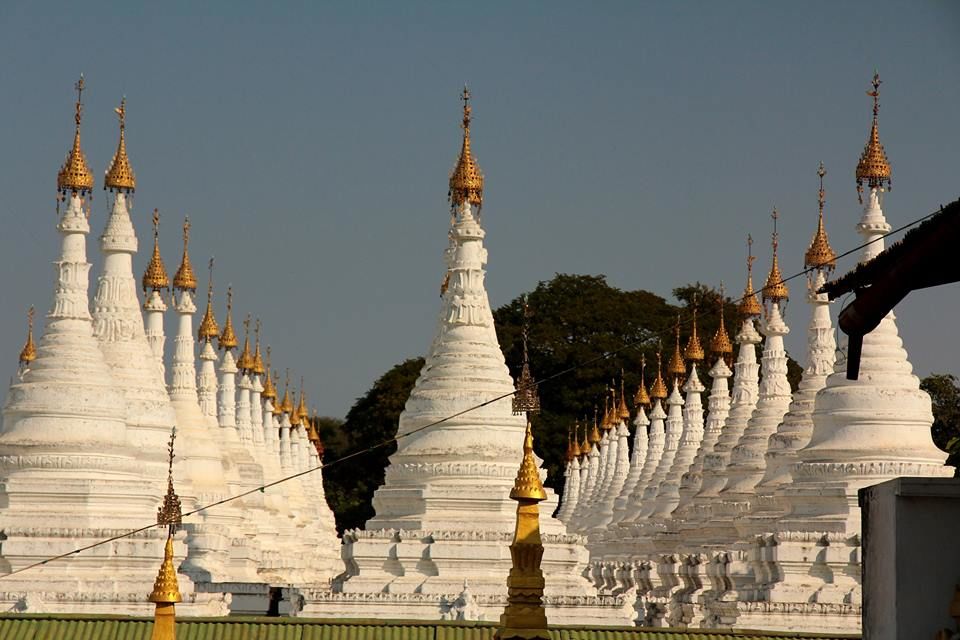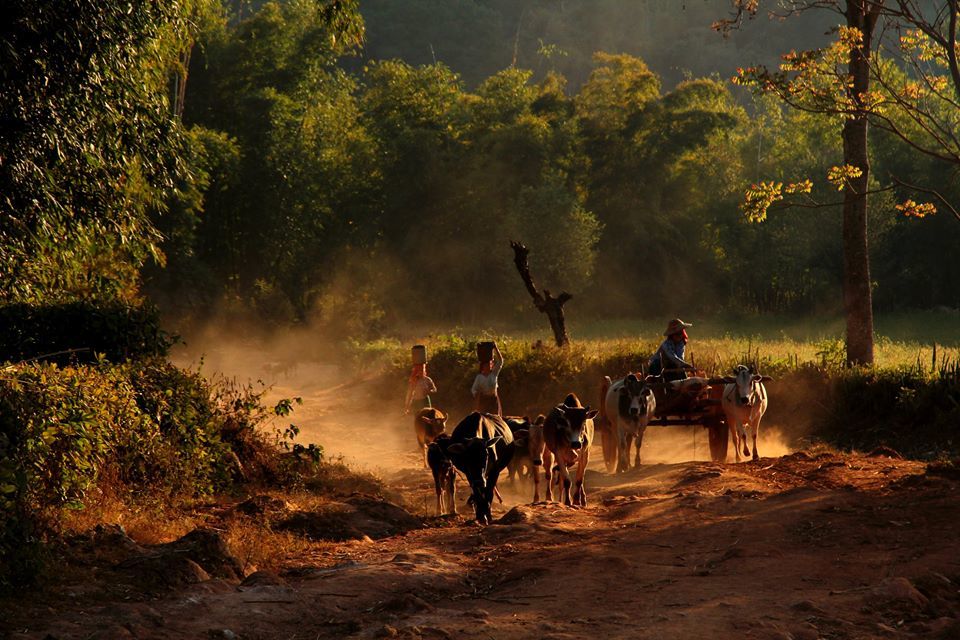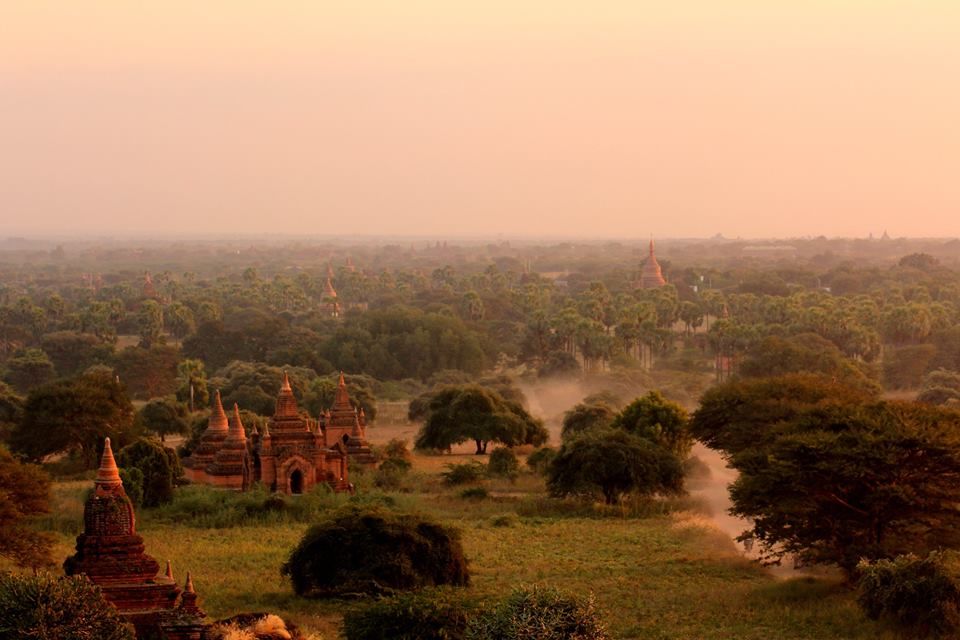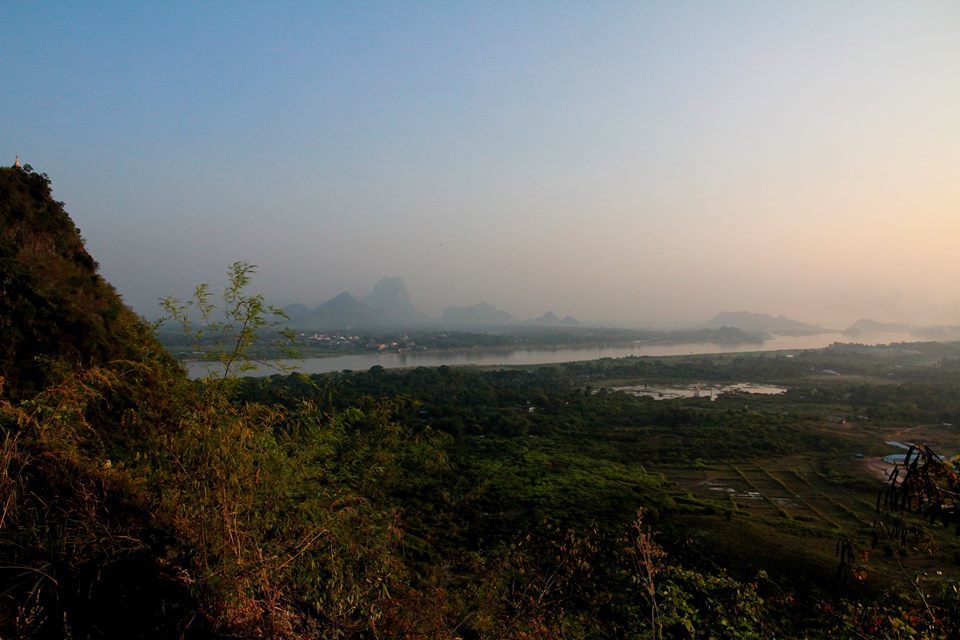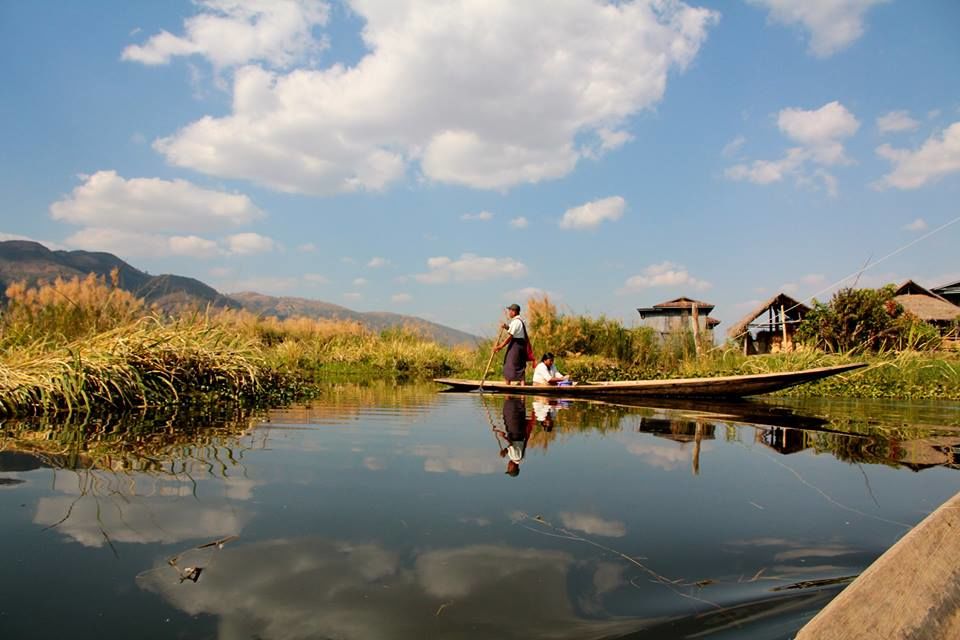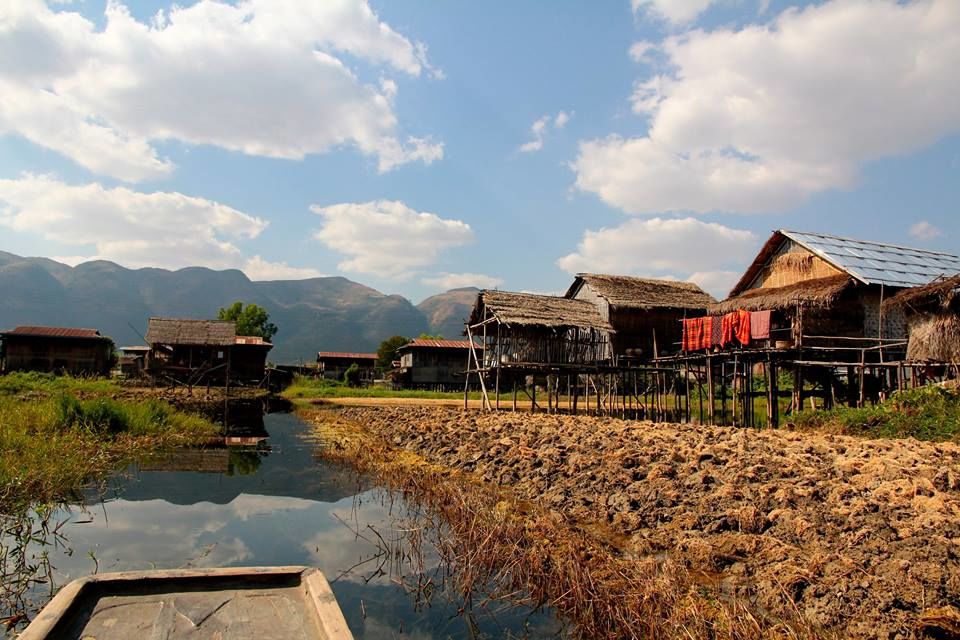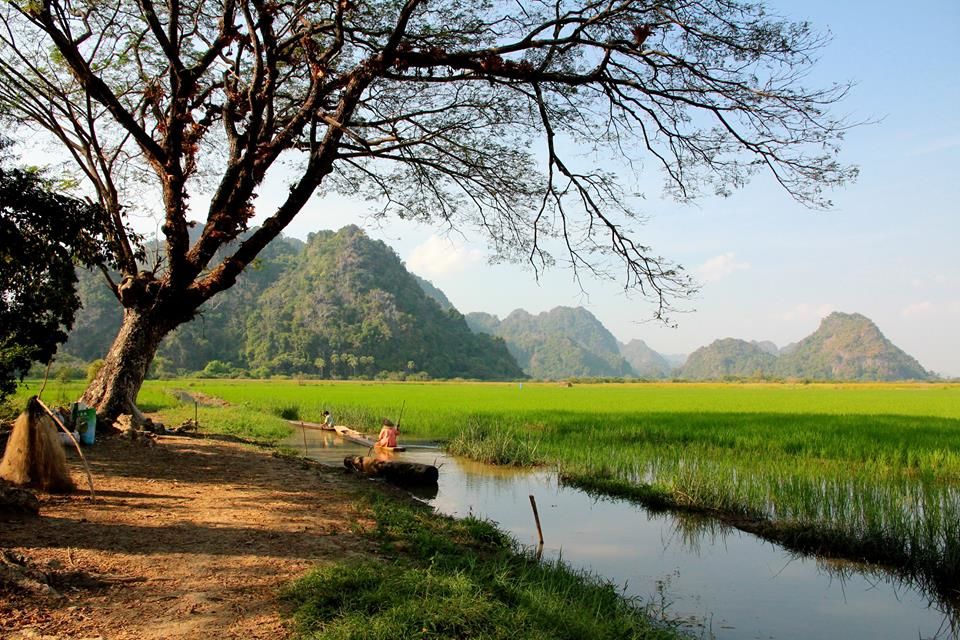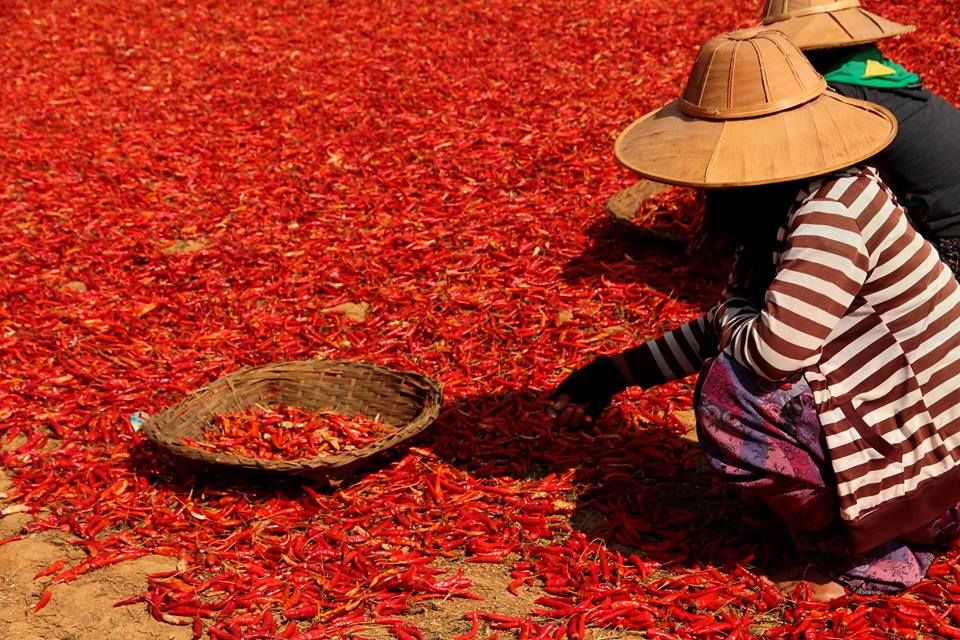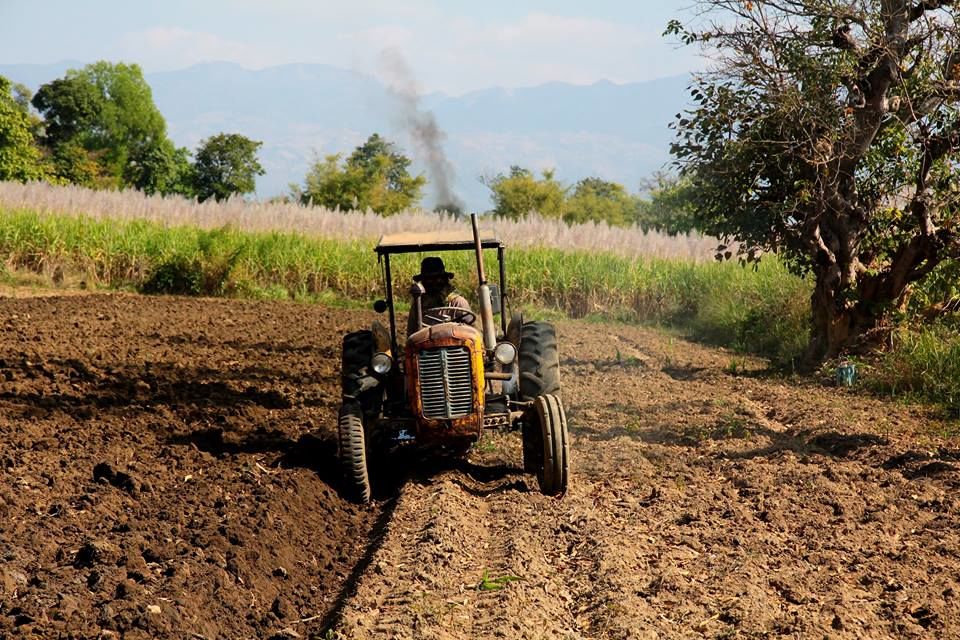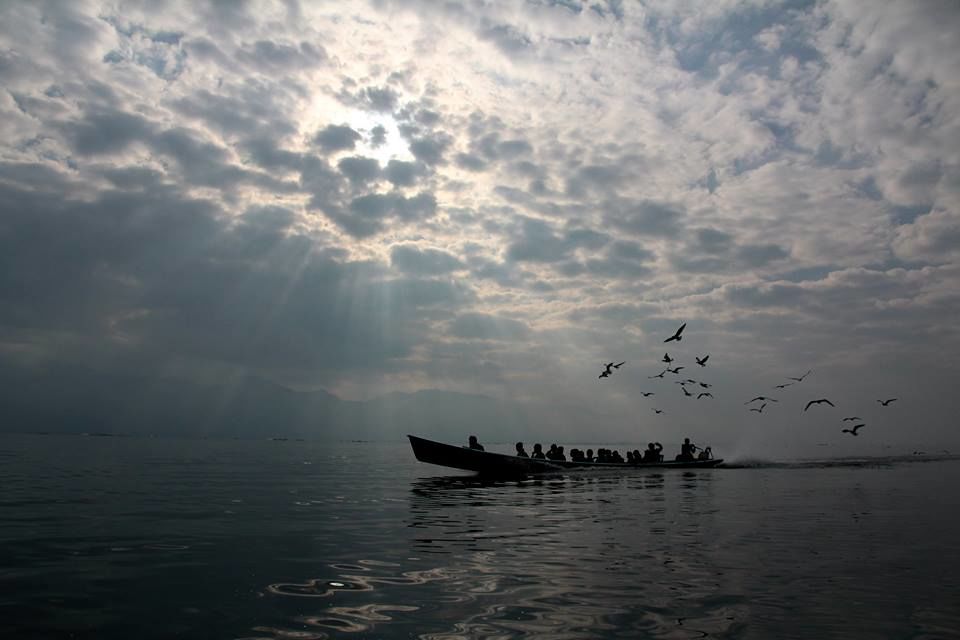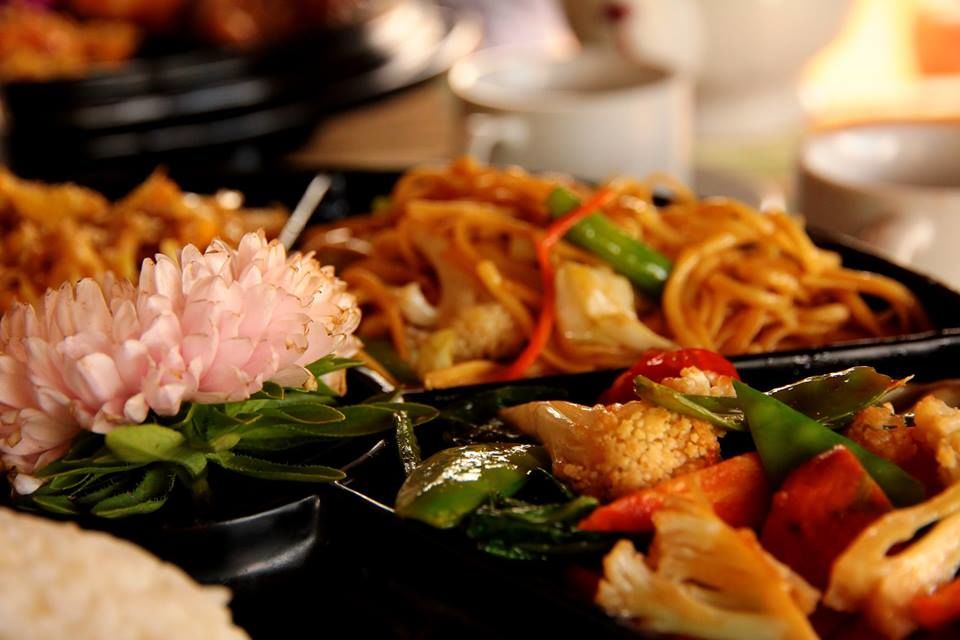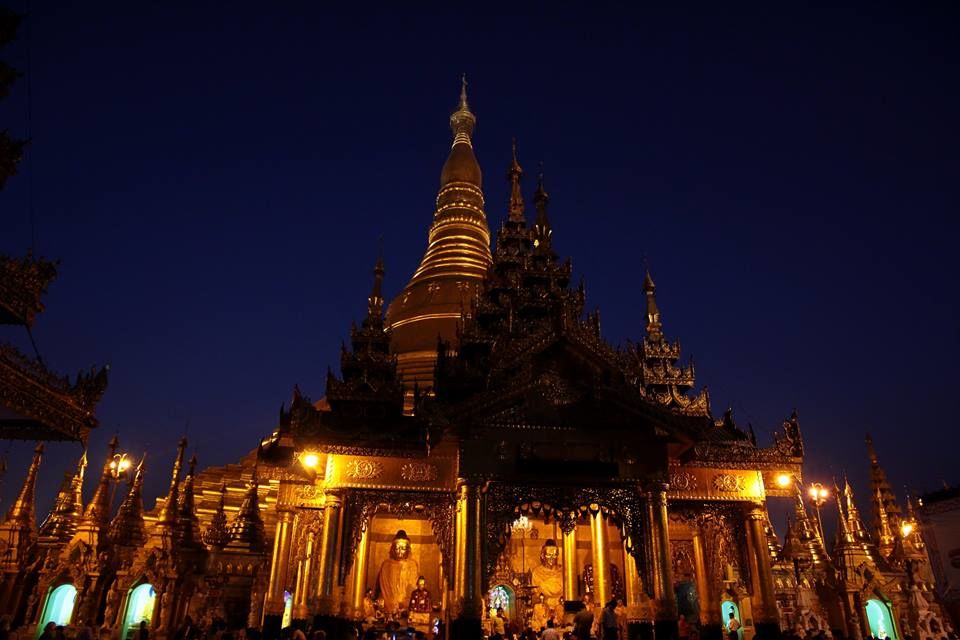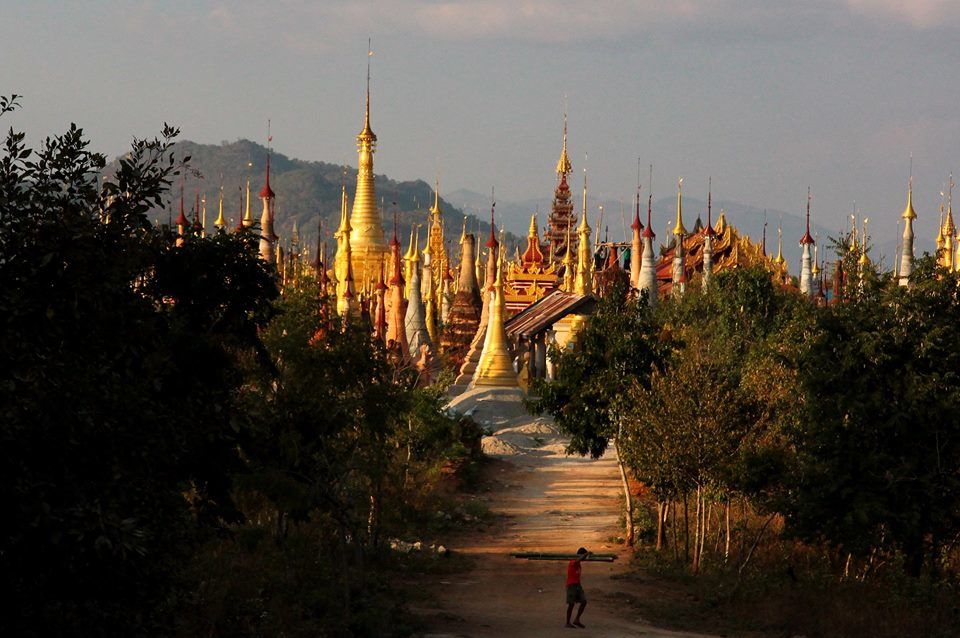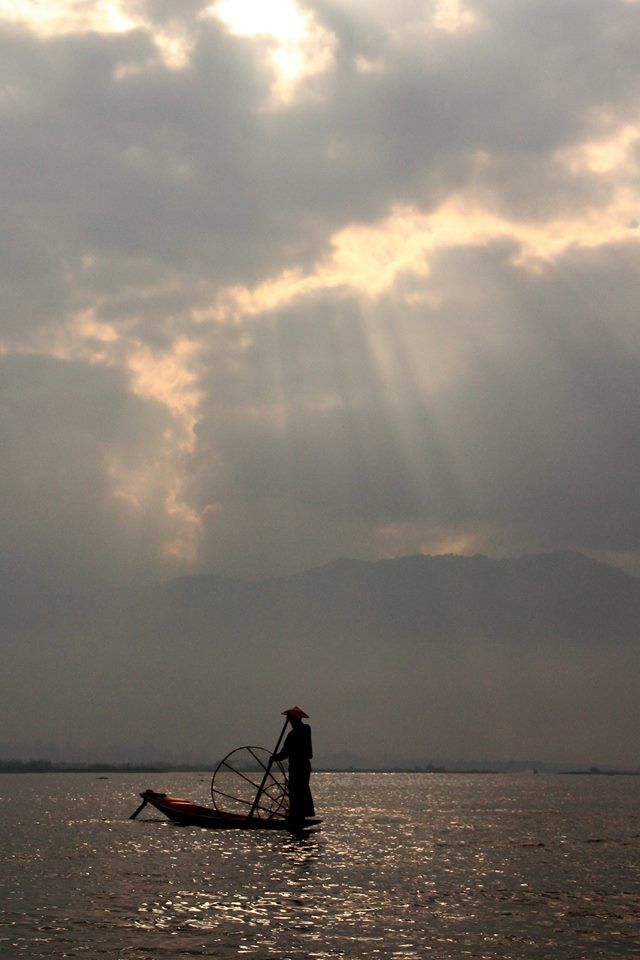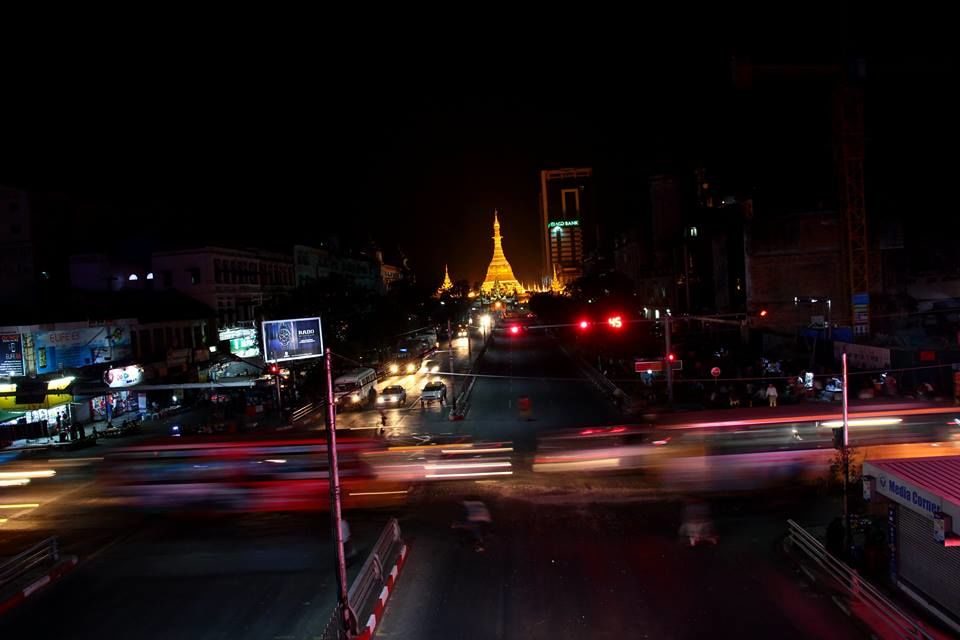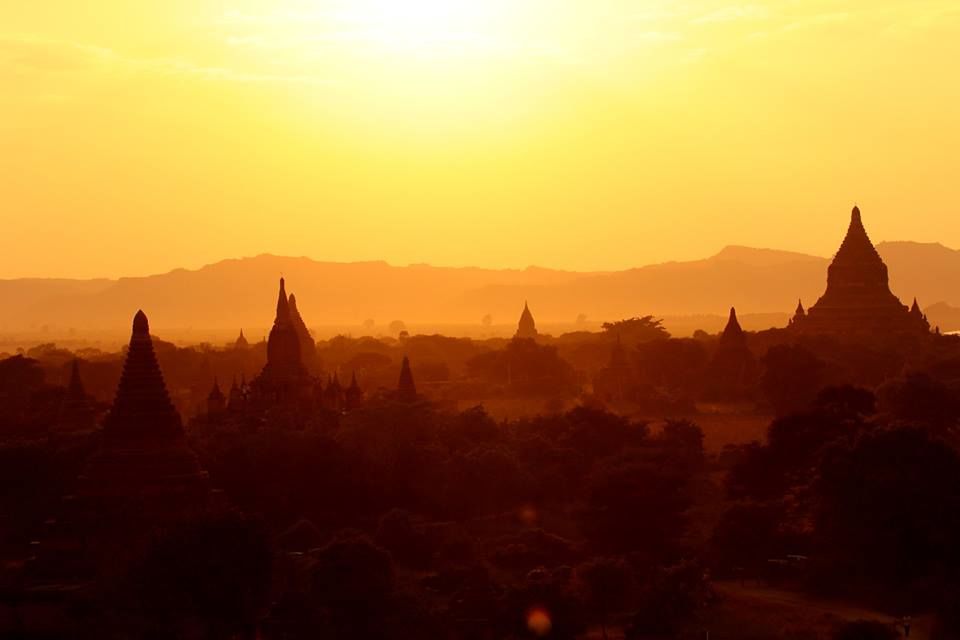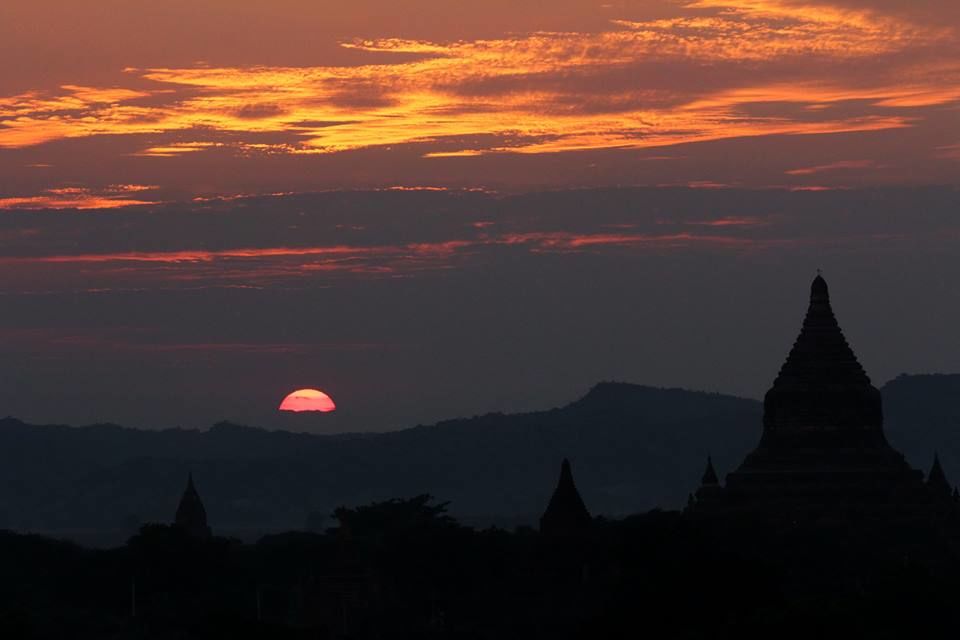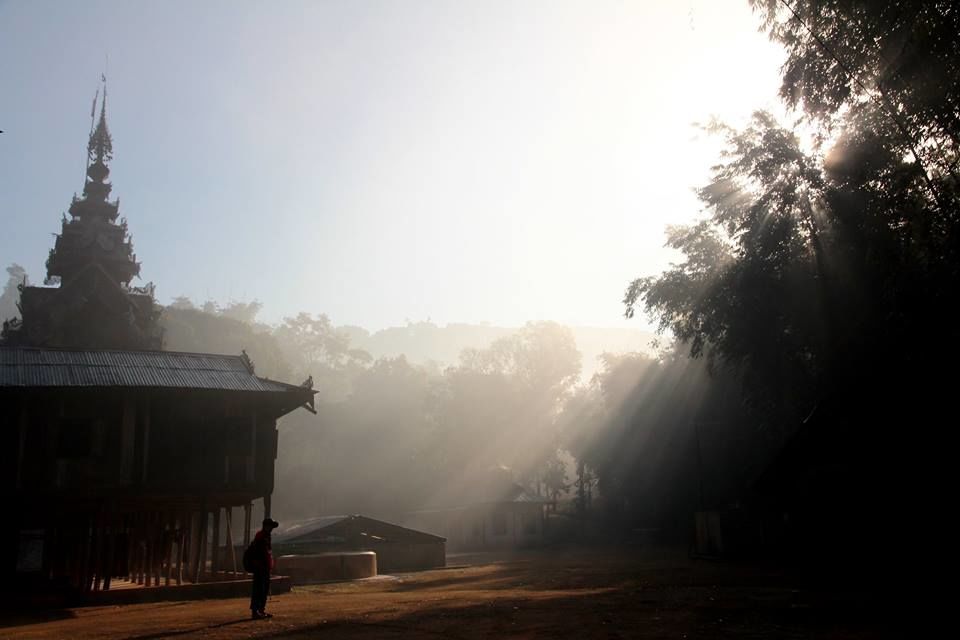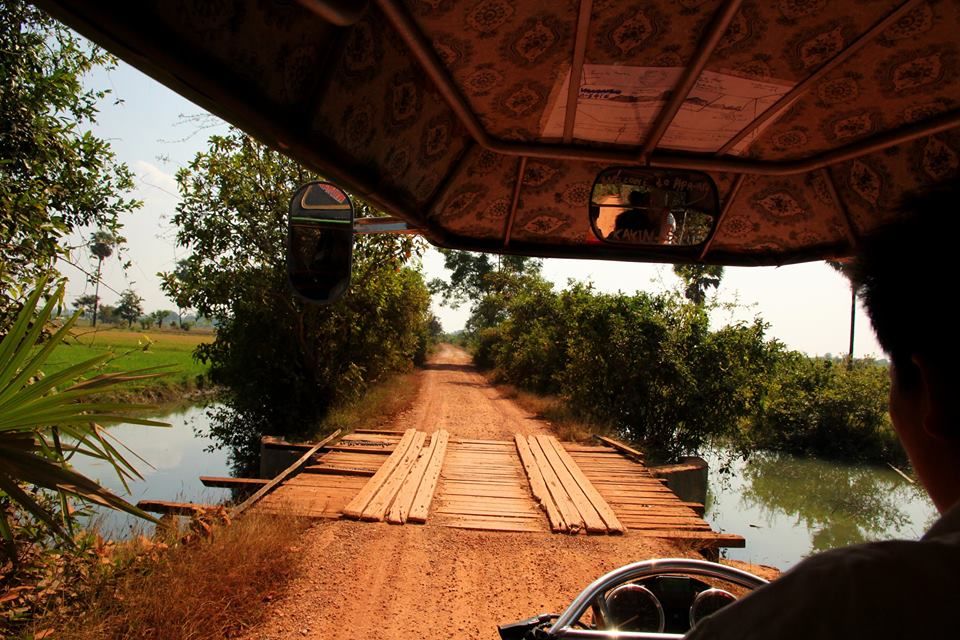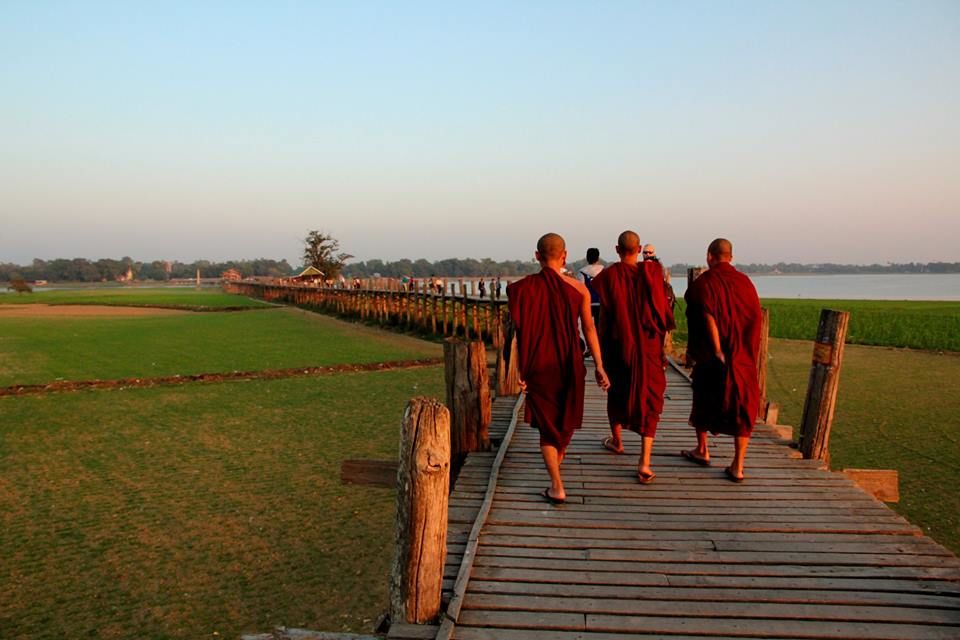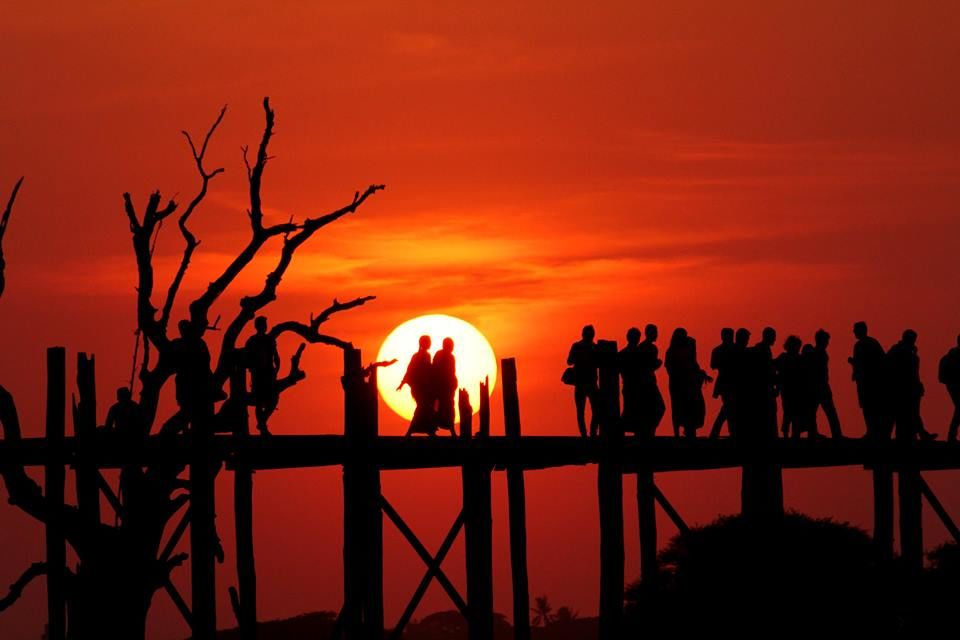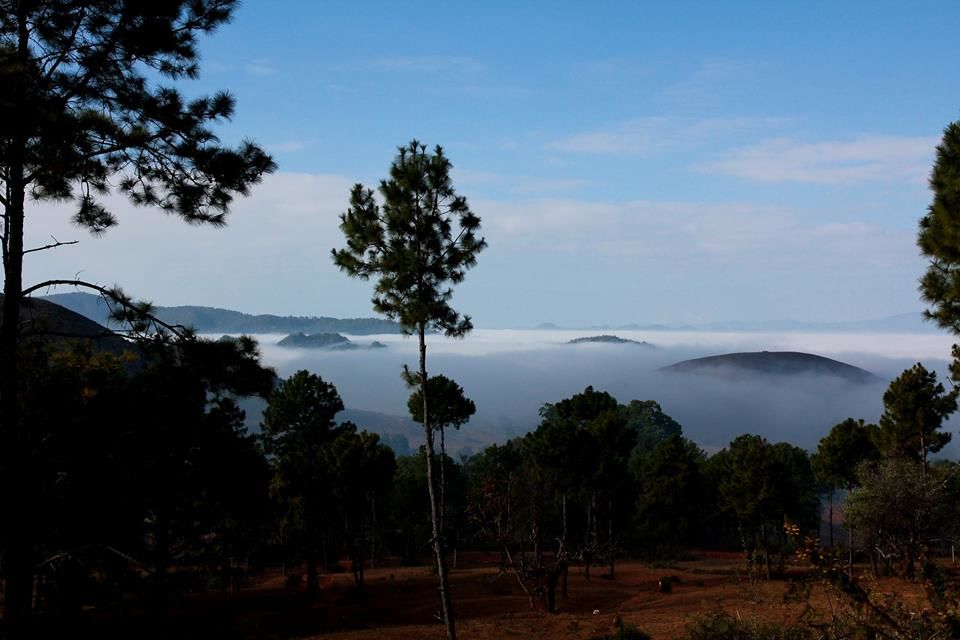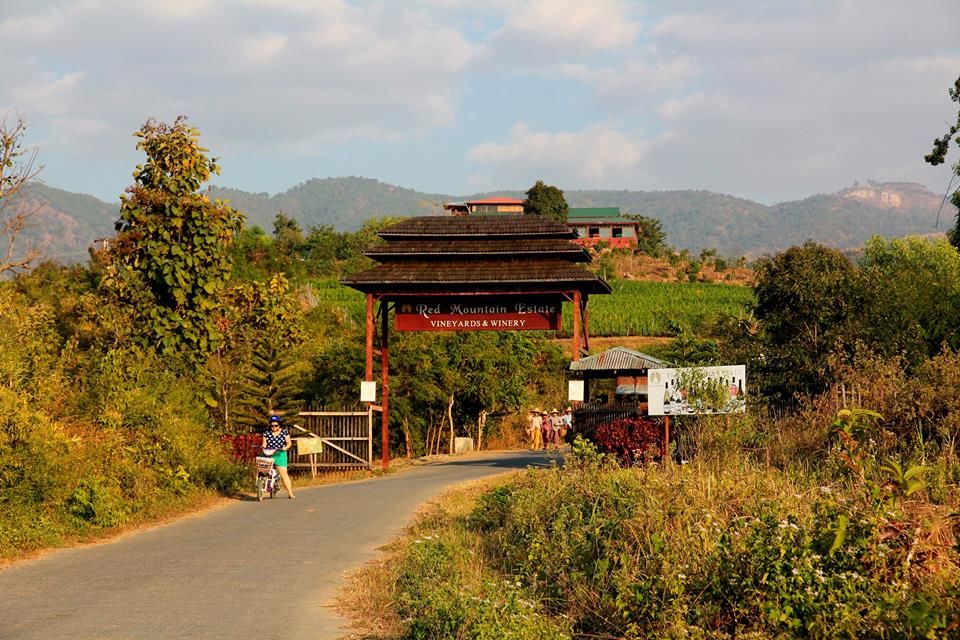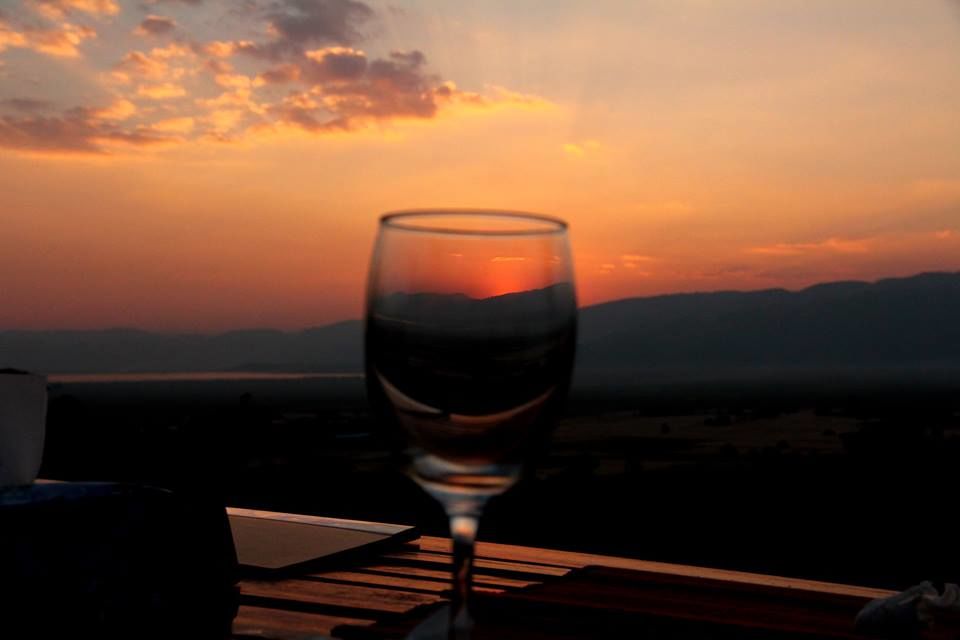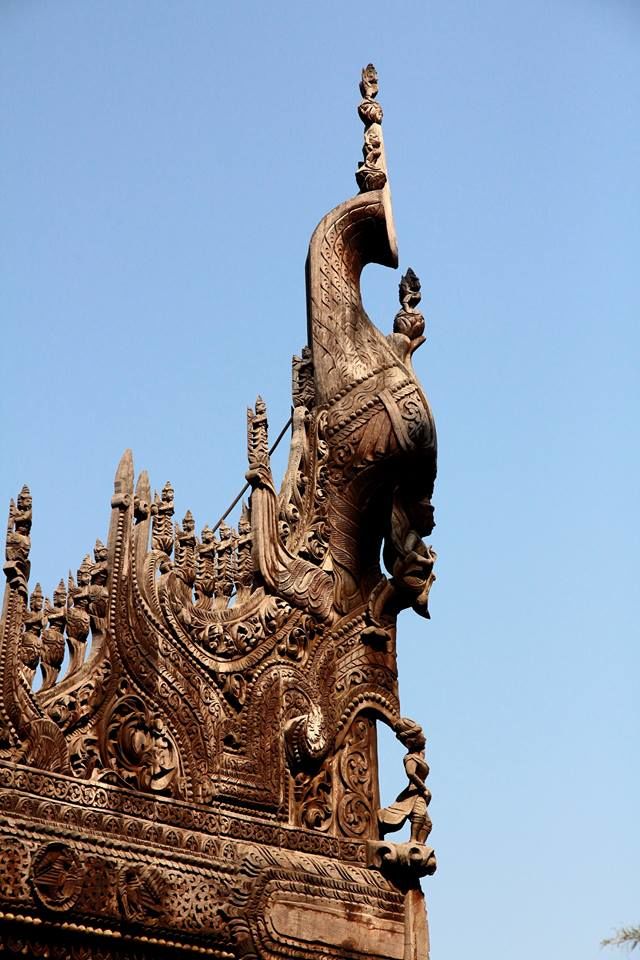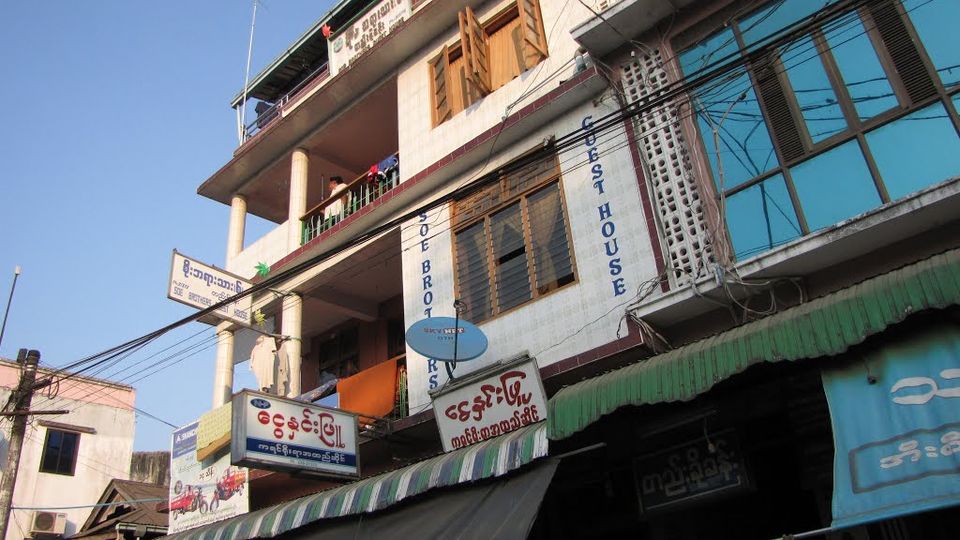 Sometimes the easiest way to define something is by way of contrast. As we walked the long bridge connecting Mae Sot in Thailand to Myawaddy in Myanmar, the change of scenery was so stark, it was impossible to miss: the roads were narrower, the streets dustier, the cars poorer, the way of life lazier. The starkest, however, was the sudden infusion of friendliness from nearly every end. Unaccustomed to seeing Indian backpackers, no one attempted to mask their curiosity, and for the first time in five weeks in Southeast Asia, we were swamped by an entire hoard of locals without any agenda. No hotel rooms to lead us to, no tuk-tuk rides to offer, no handicrafts to sell. Just innocent questions. About us, where we were from, what we were doing, and the why of it all. And just like that, the guard we had so fiercely built around ourselves in all these weeks fell away.
If I were to have a grouse with Myanmar, it is this: It spoils you. It purges you of every last ounce of street smartness and leaves you incapable of suspecting ulterior motives. It sets you back to an era without touts and scams, where the correct price is quoted at the very first inquiry, where your word is promise enough, where safety is a bygone conclusion. It makes you woefully outdated.
Only recently opened to the world, there are throngs and throngs of tourists making their way to this hitherto mysterious land, and an even bigger throng of poetic stories making their way out. Of the endless sweep of pagodas in Bagan, of the improbable stand-up paddle fishermen at Inle Lake, of the intensely humbling Shwedagon Paya at Yangon, of the burgundy-robed monks taking a long sunset walk across the graceful teakwood bridge at Mandalay. Myanmar is all of this. But it is greater than a sum of its parts. It is the immigration officials who invite you into their office when you enter the country, knowing how tiring the heat must be. It is the woman who offers you a boat ride around her village via a language of only smiles. It is the taxi driver that insists on paying for your breakfast because you are his guest. It is the indescribable happiness of going through your day without dwelling on the negative.
Without even setting foot in a pagoda, Myanmar can be a chastising pilgrimage for the soul. Go, because it is an experience you cannot vicariously participate in through my words. Go before this stops being the case.