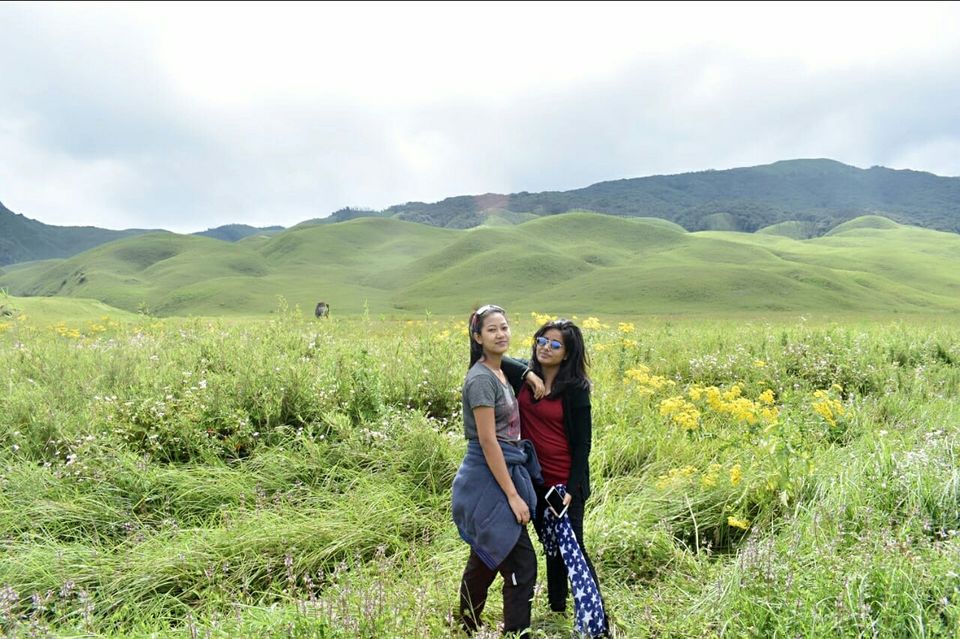 Dimapur - Zakhama
It all started with a phone call from an aquintance saying ,"Dimapur aaraha Hun mil Lena"  and right after three days I met him but only to accompany him to Dzukuo valley.
There were group of 6 people from various parts of Assam waiting at the Dimapur railway station. I was the only one who joined from Dimapur.
We took a bus ride to Kohima which was approximately 3.5 hours journey with scenic beauty on either side of the road.
After we reached Kohima, we took a quick grab of our snacks and left for Zakhama.
It took us half an hour to reach our trek point (as it was my first trek, the only thing I could do at that moment was 'Panic')
By 2pm we started our trek through the lush green mountains.The only thing our trek leader adviced was to take 20 steps at a time and relax for 20 seconds.
Slowly we made our way through various waterfalls and streams. We stepped
On the rocks and jumped over fallen trees that blocked our way (It was one hell of an experience)
By 7:30pm we were at Dzukou's rest house all exhausted and excited.
After spending couple of hours enjoying the campfire and bonding with all the travellers who were already present there, everyone went to their tents.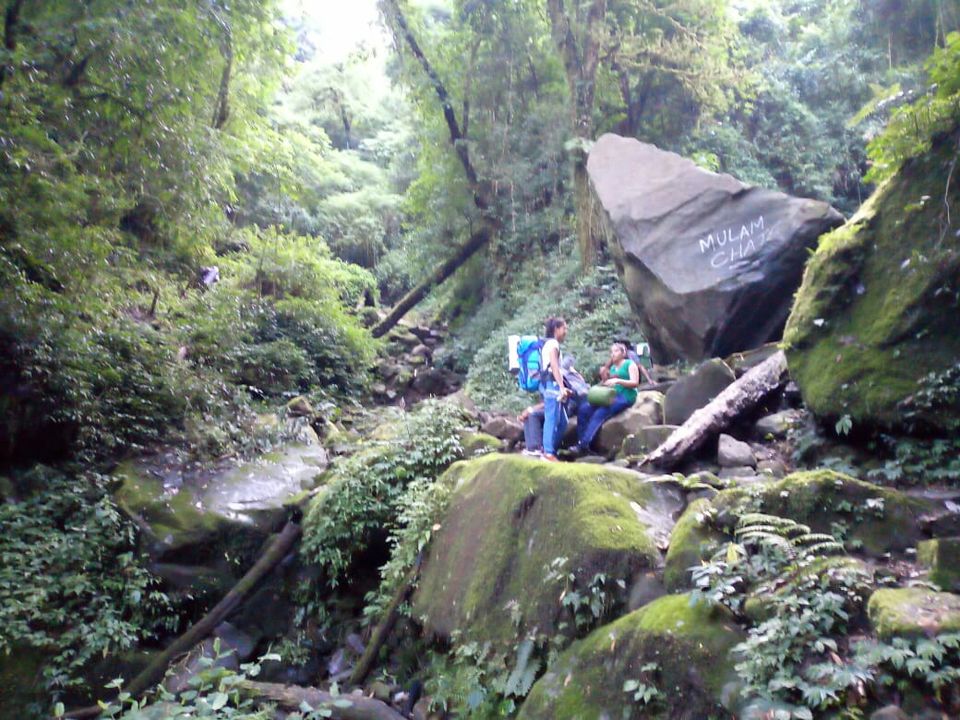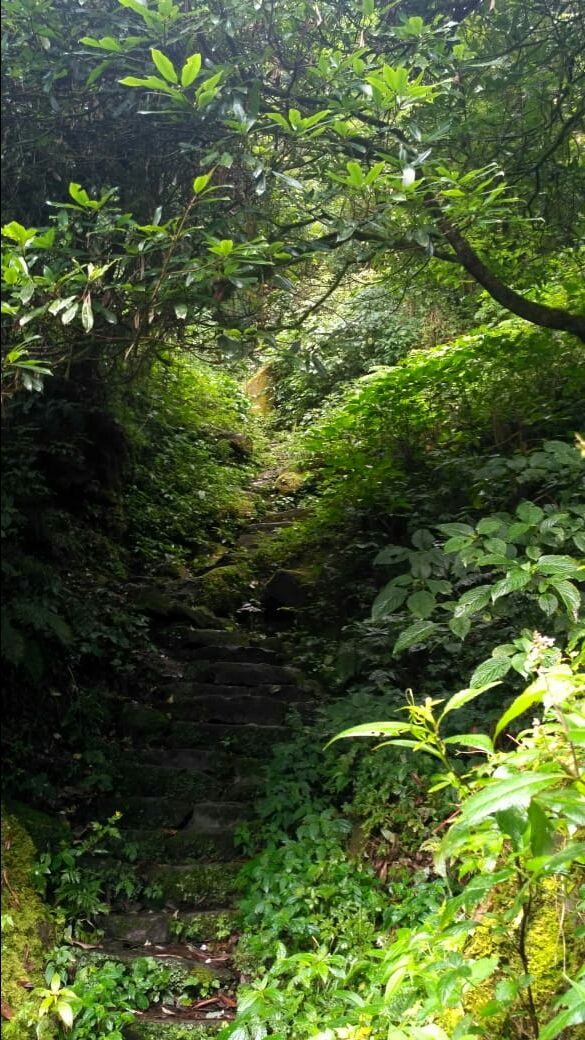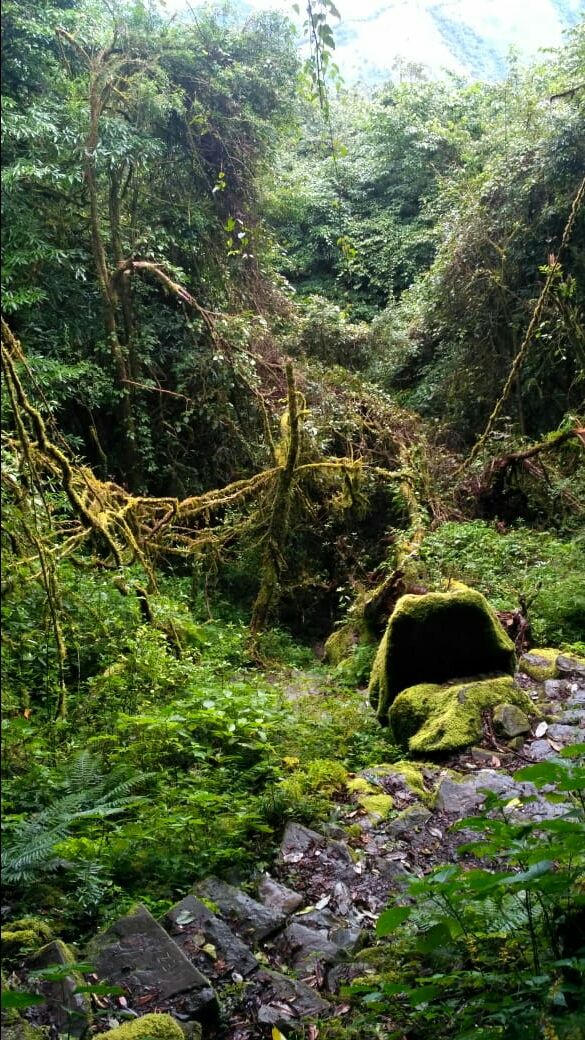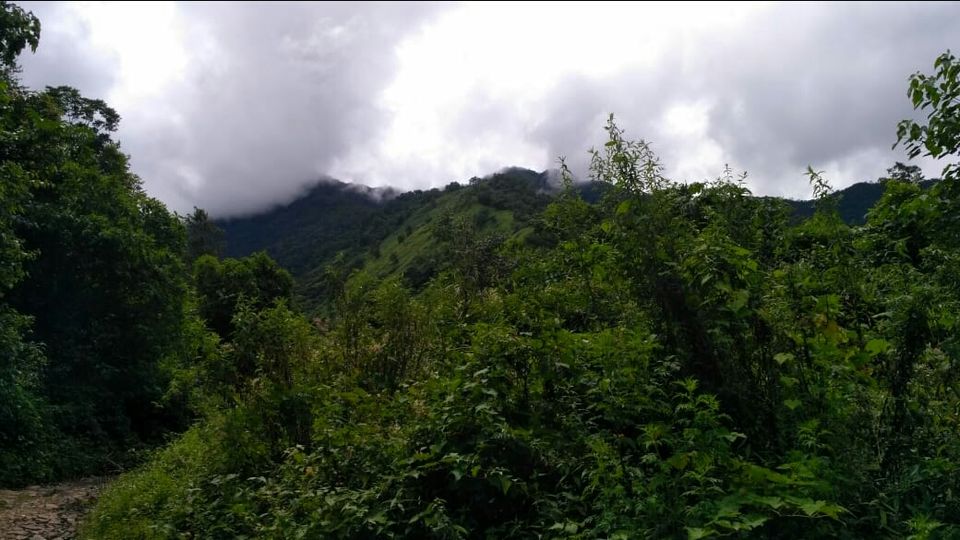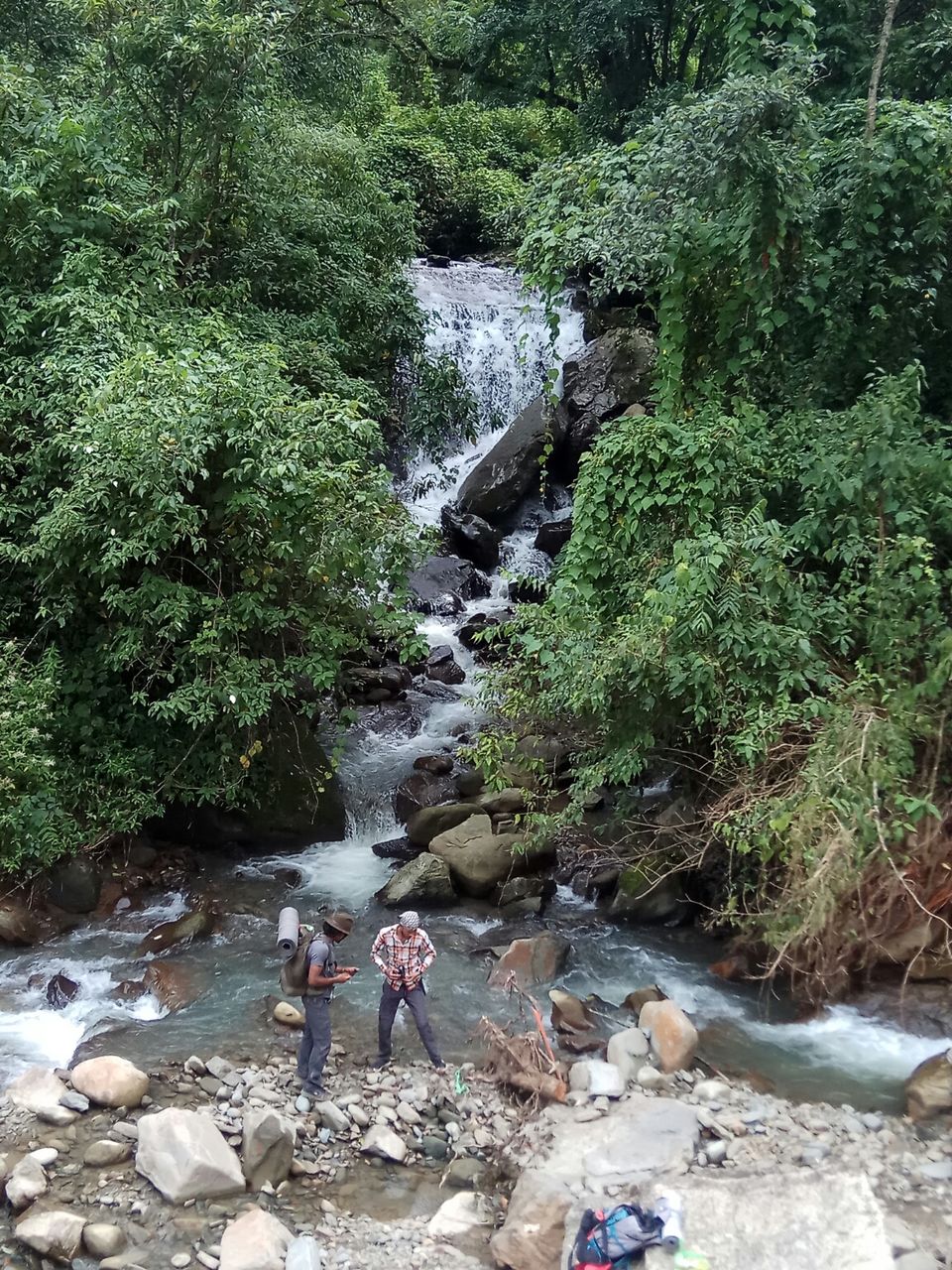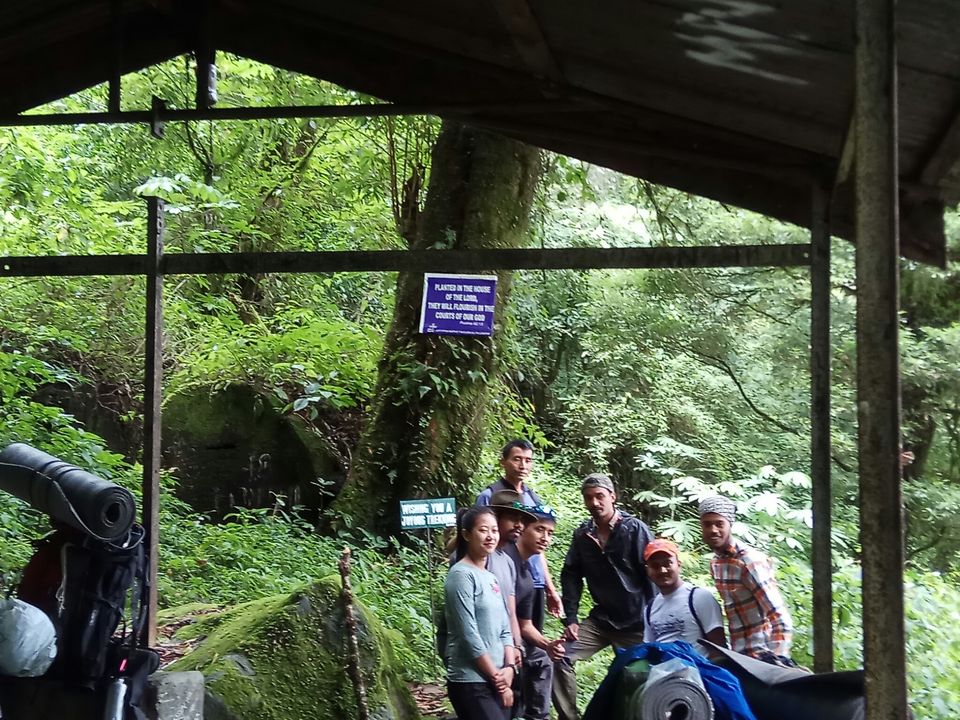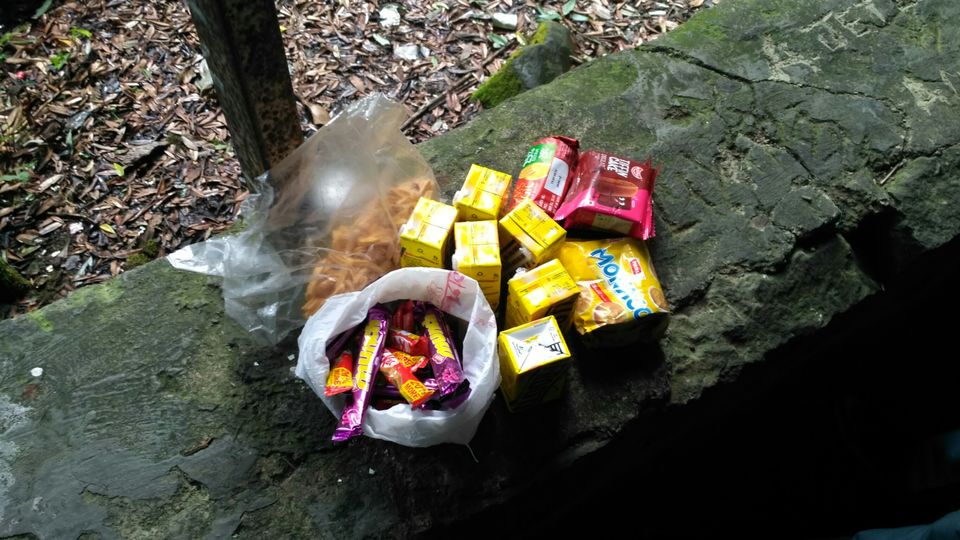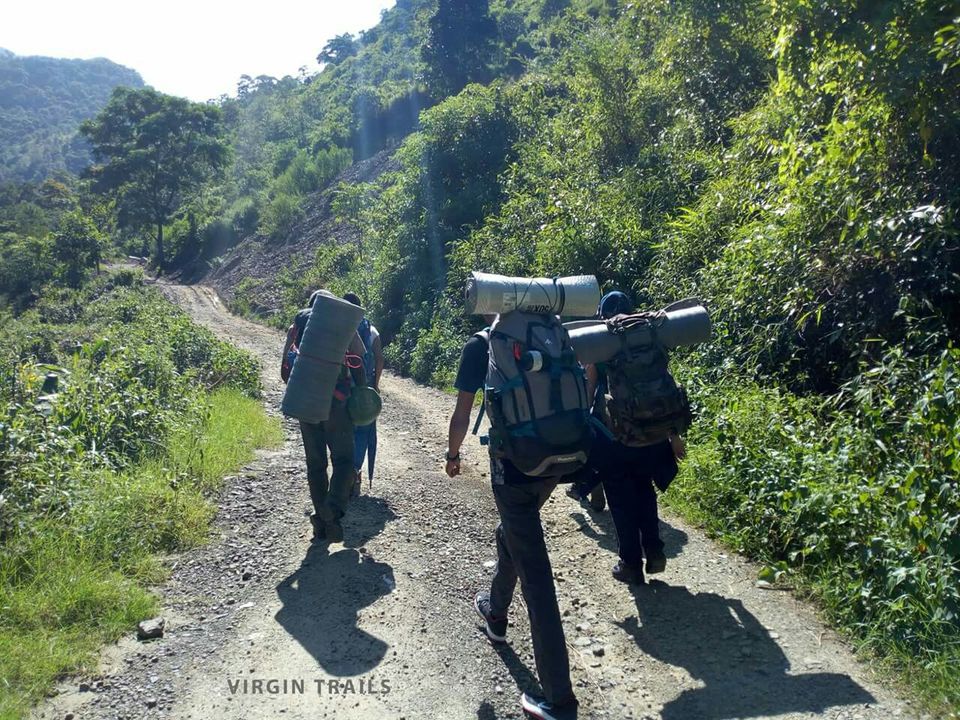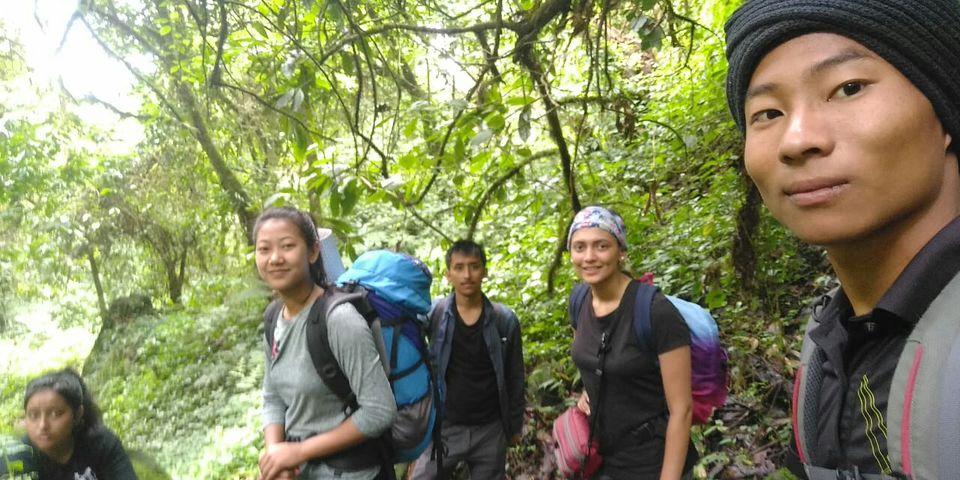 Dzukou valley
I woke up to the chirping of birds, sound of the leaves and as I stepped out of my tent I was surrounded by clouds ( It was the best way nature ever said Goodmorning!)
After breakfast we started our trek to the valley.It is approximately half an hour down the hill trek, and one way u get to witness beautiful flowers, cross streams barefoot, and get your pictures clicked in the picturesque land.
It was so beautiful that we decided to hault for another day and it was the cherry on  the cake.
Once we were back to the Guest house we played music and dance our heart out (obviously 'lollipop lagelu' was played most no.of times)
It was an amazing experience, there was no light and internet but only natural connections.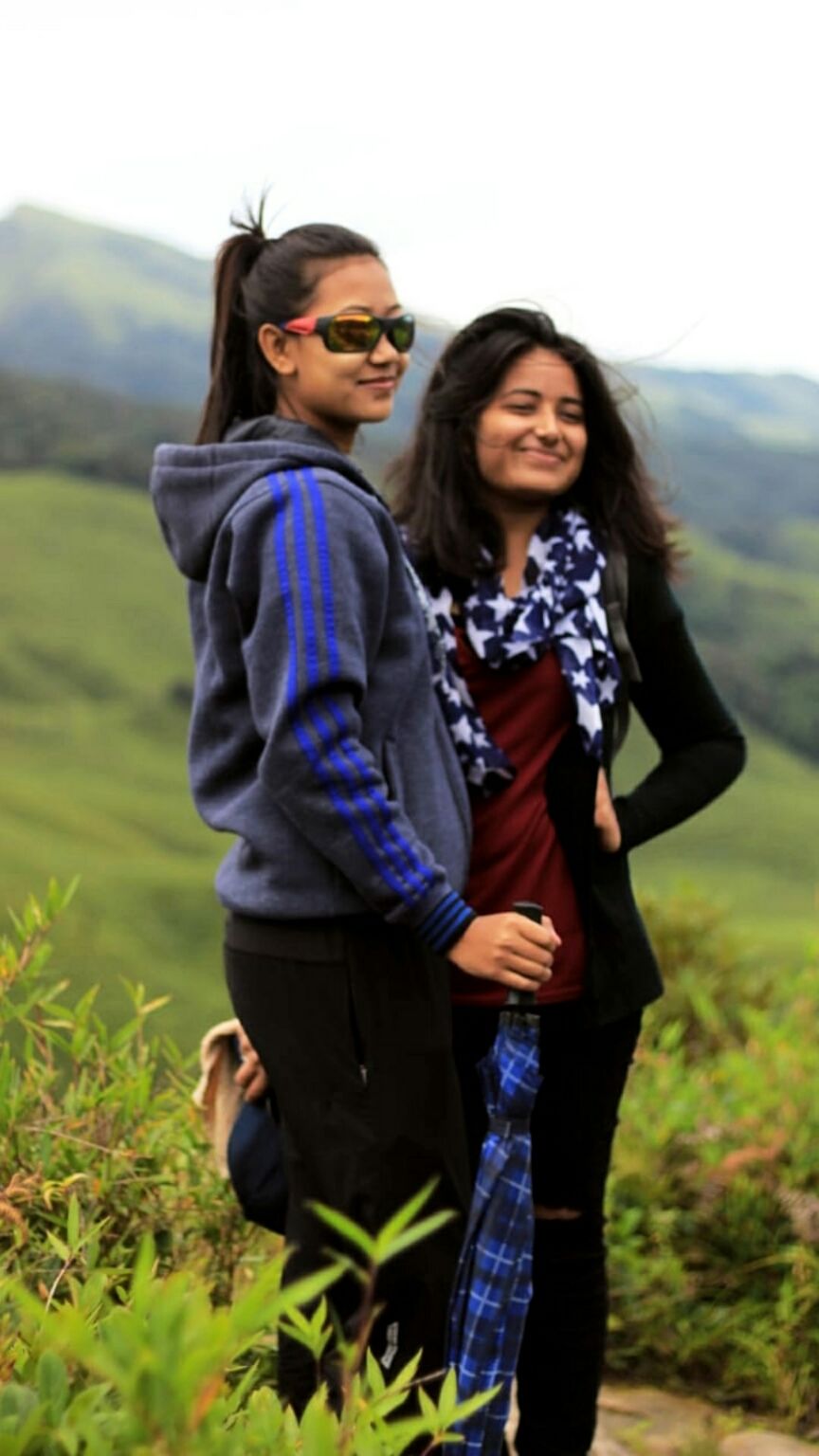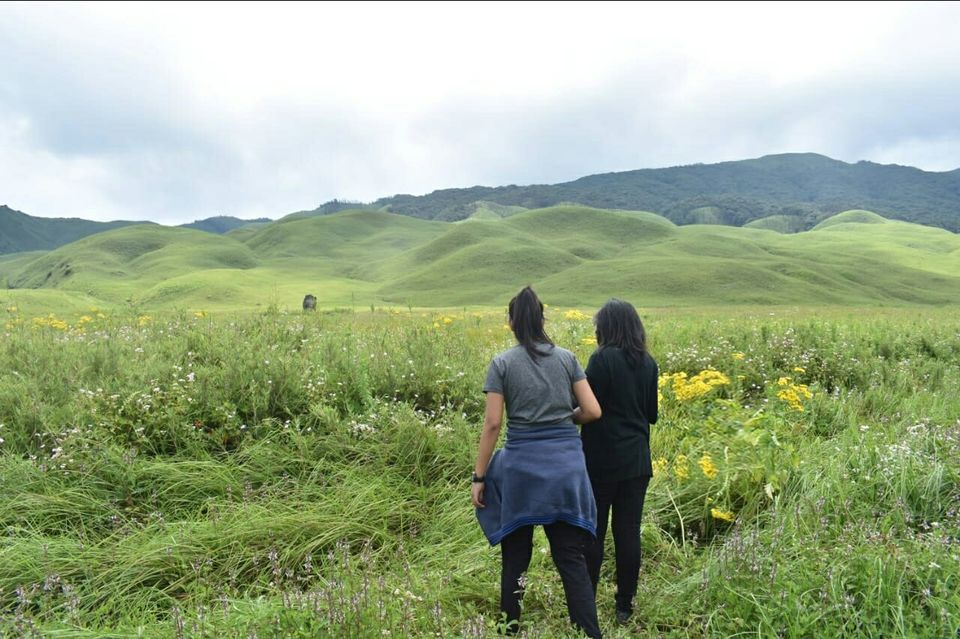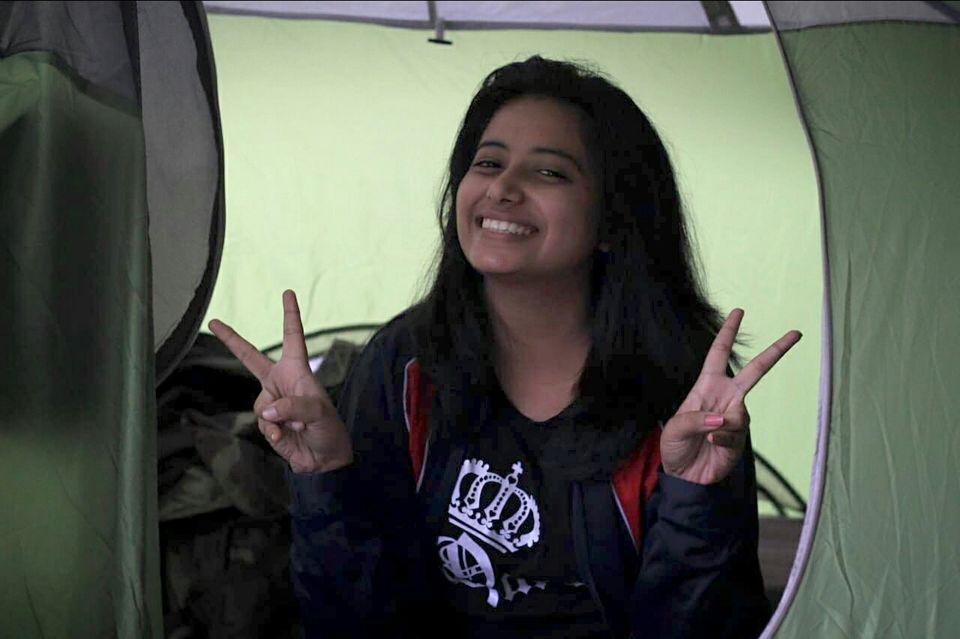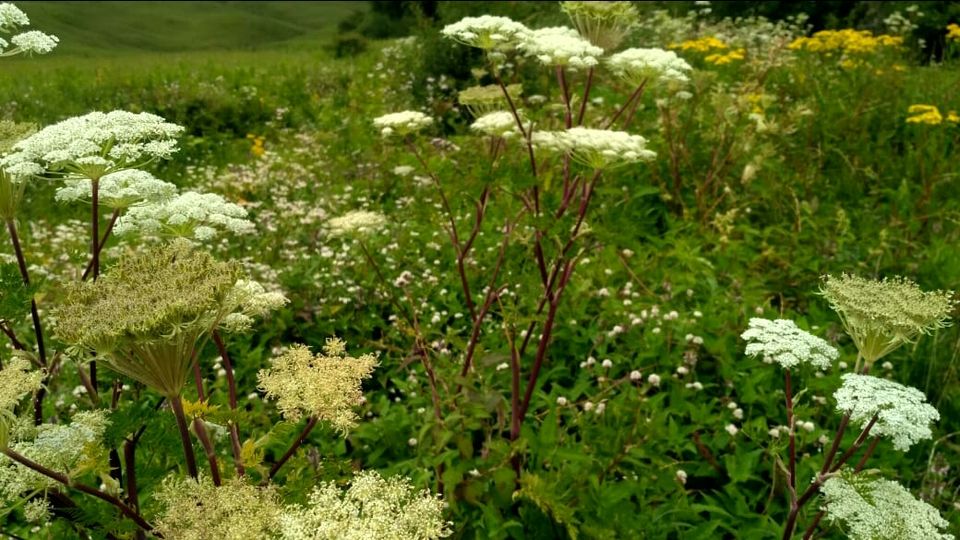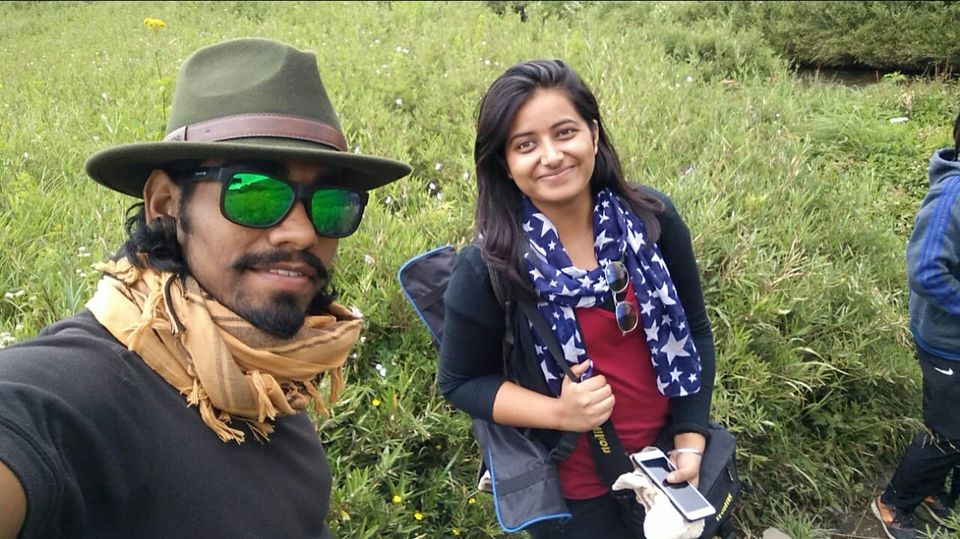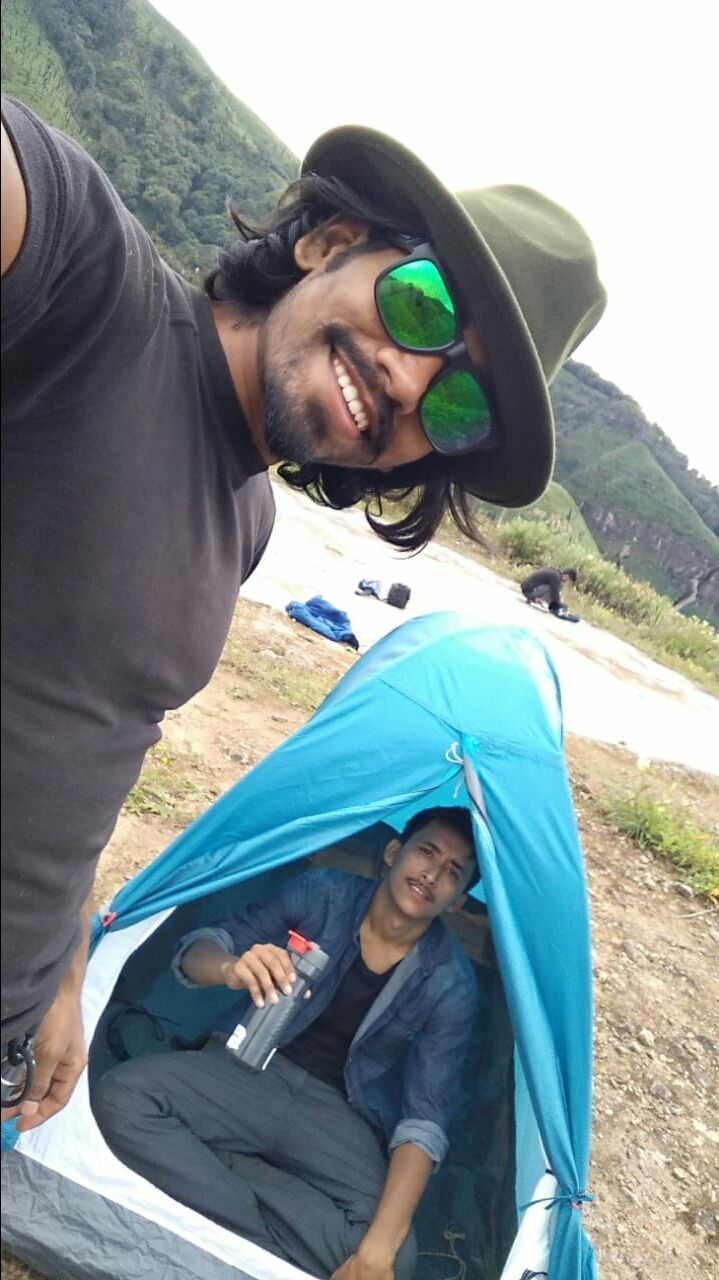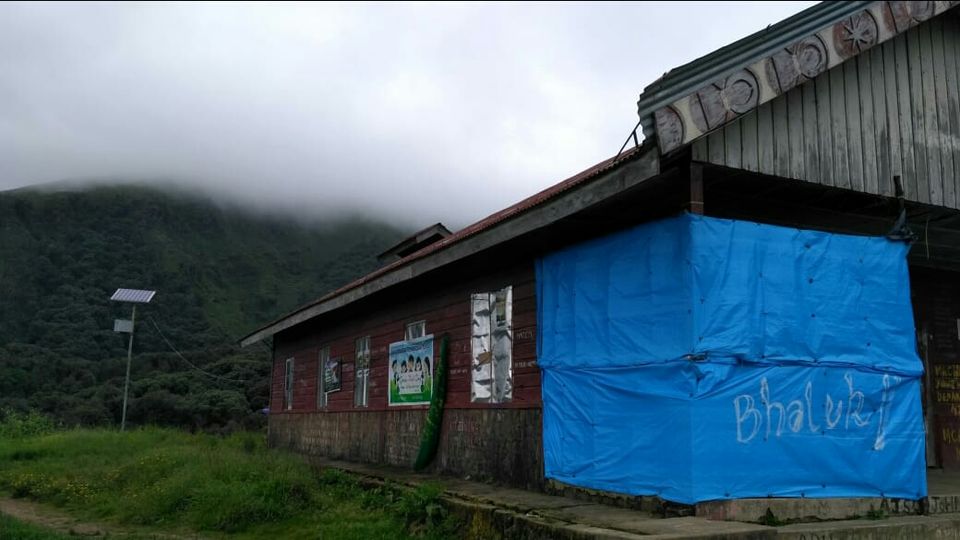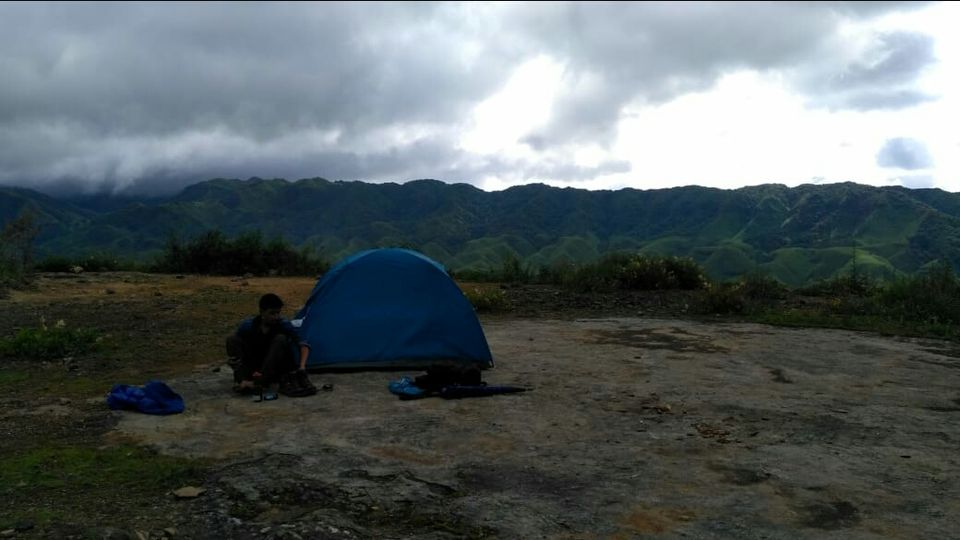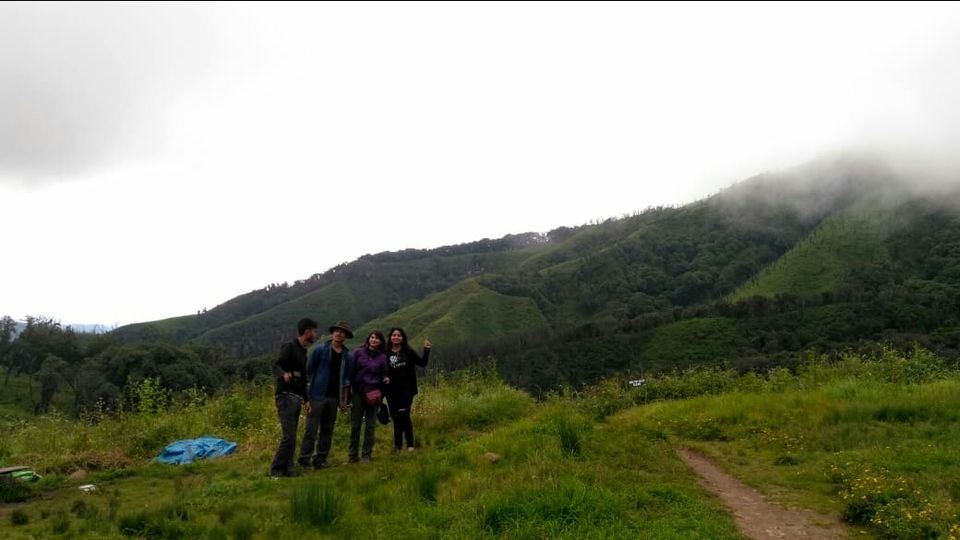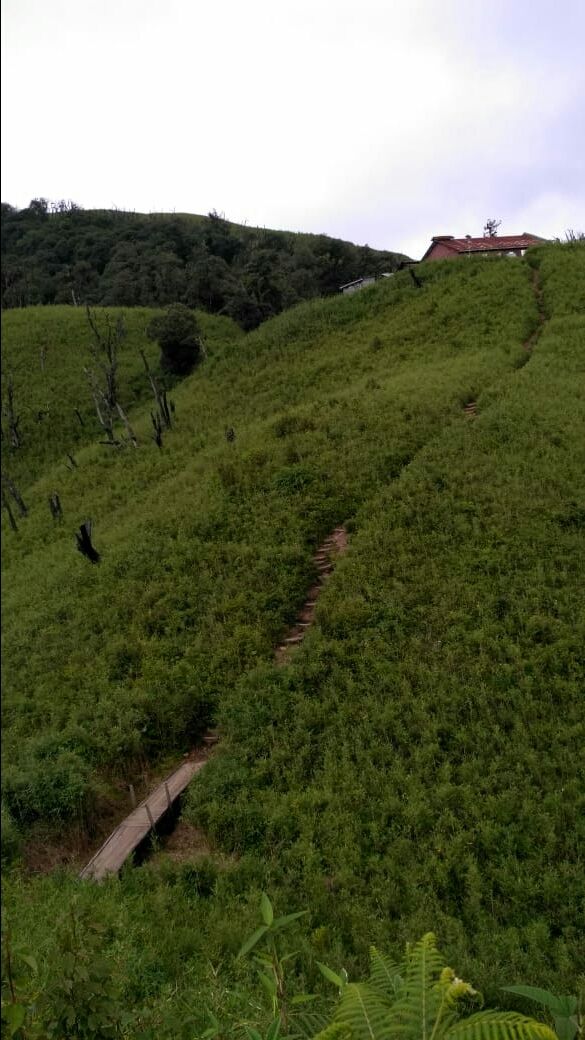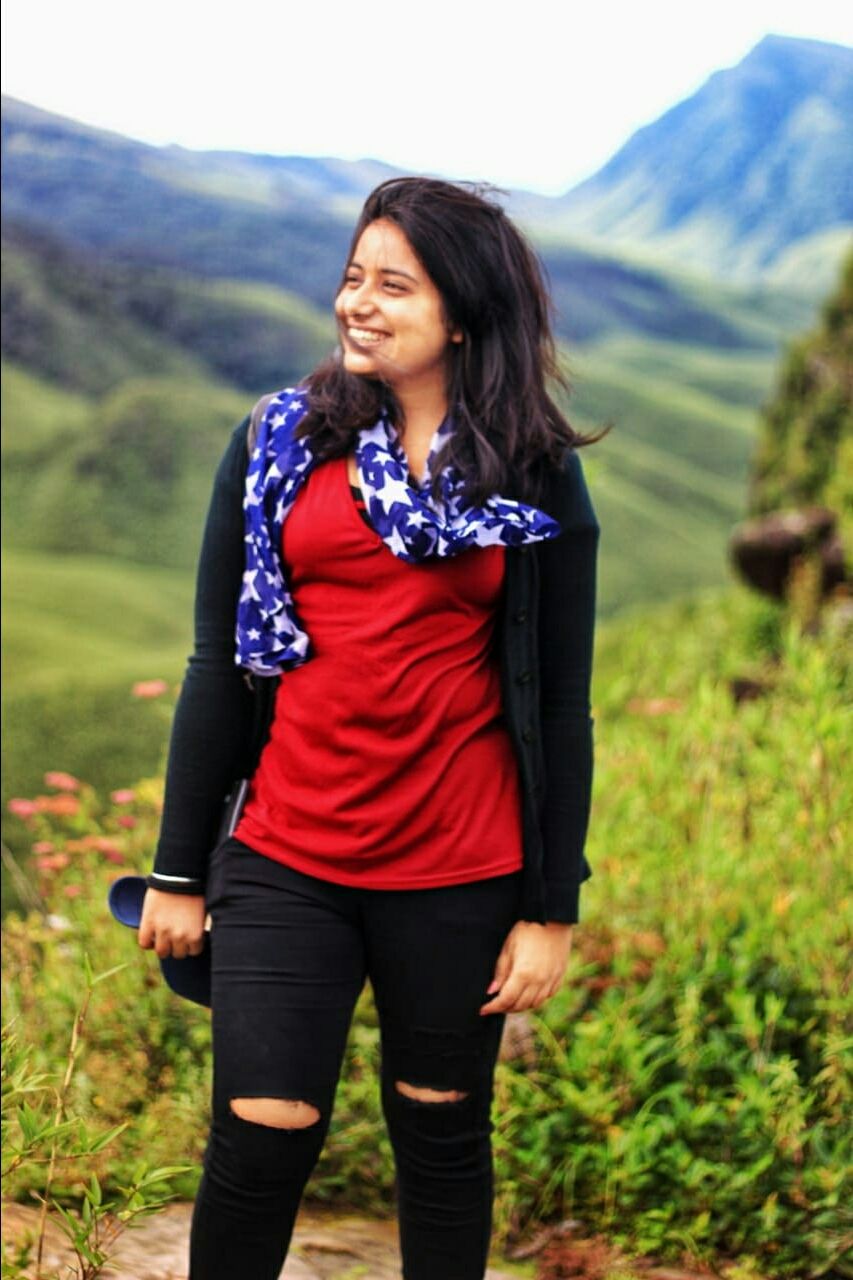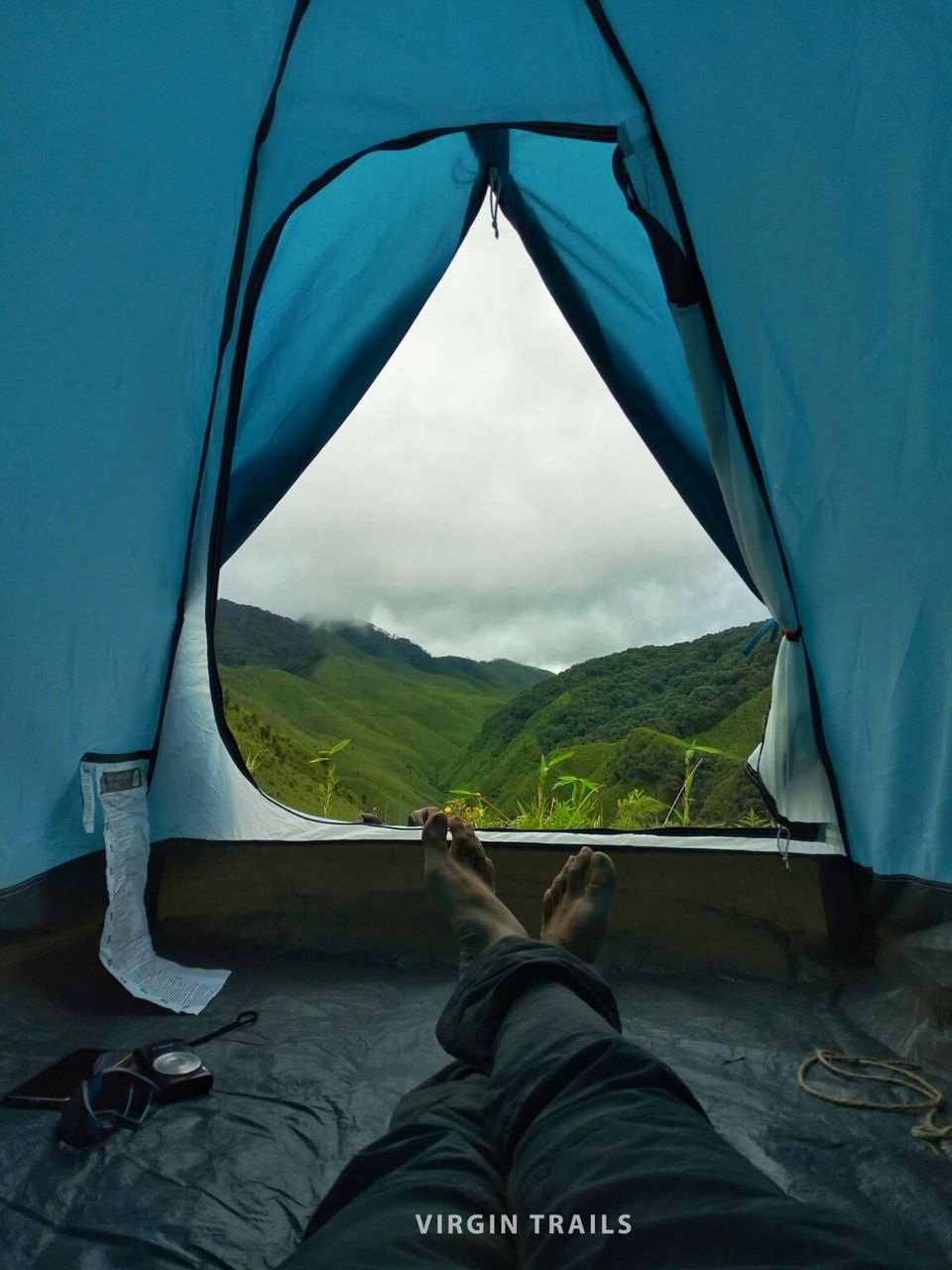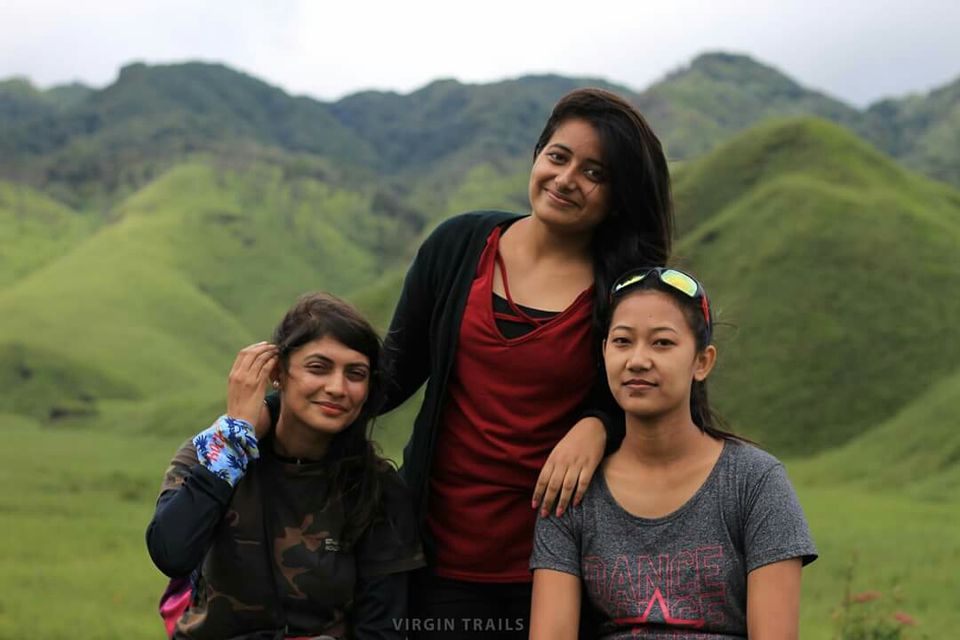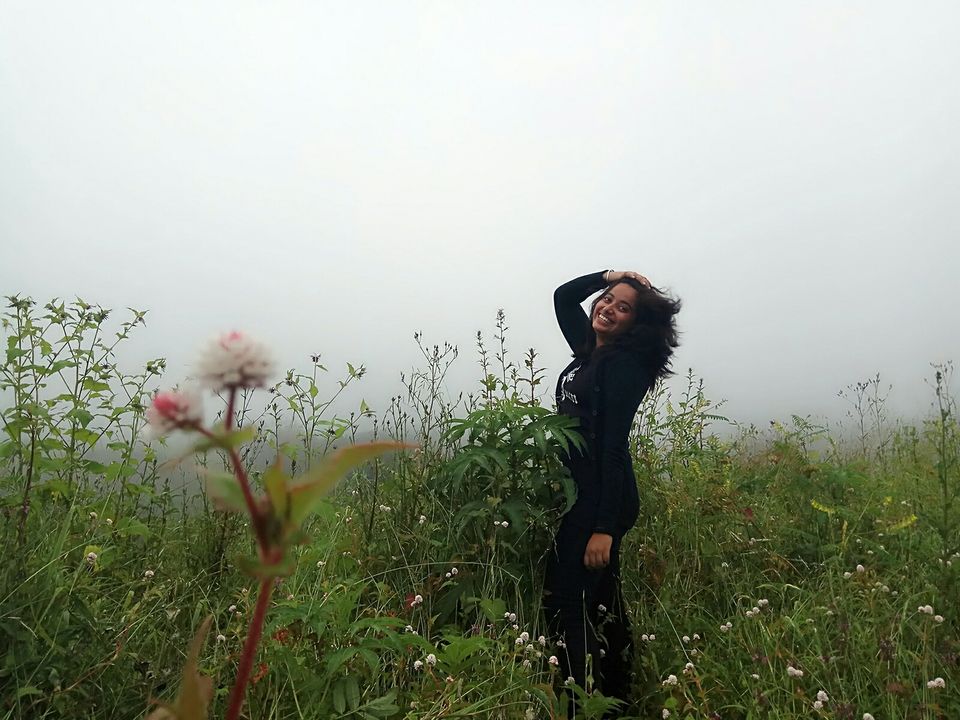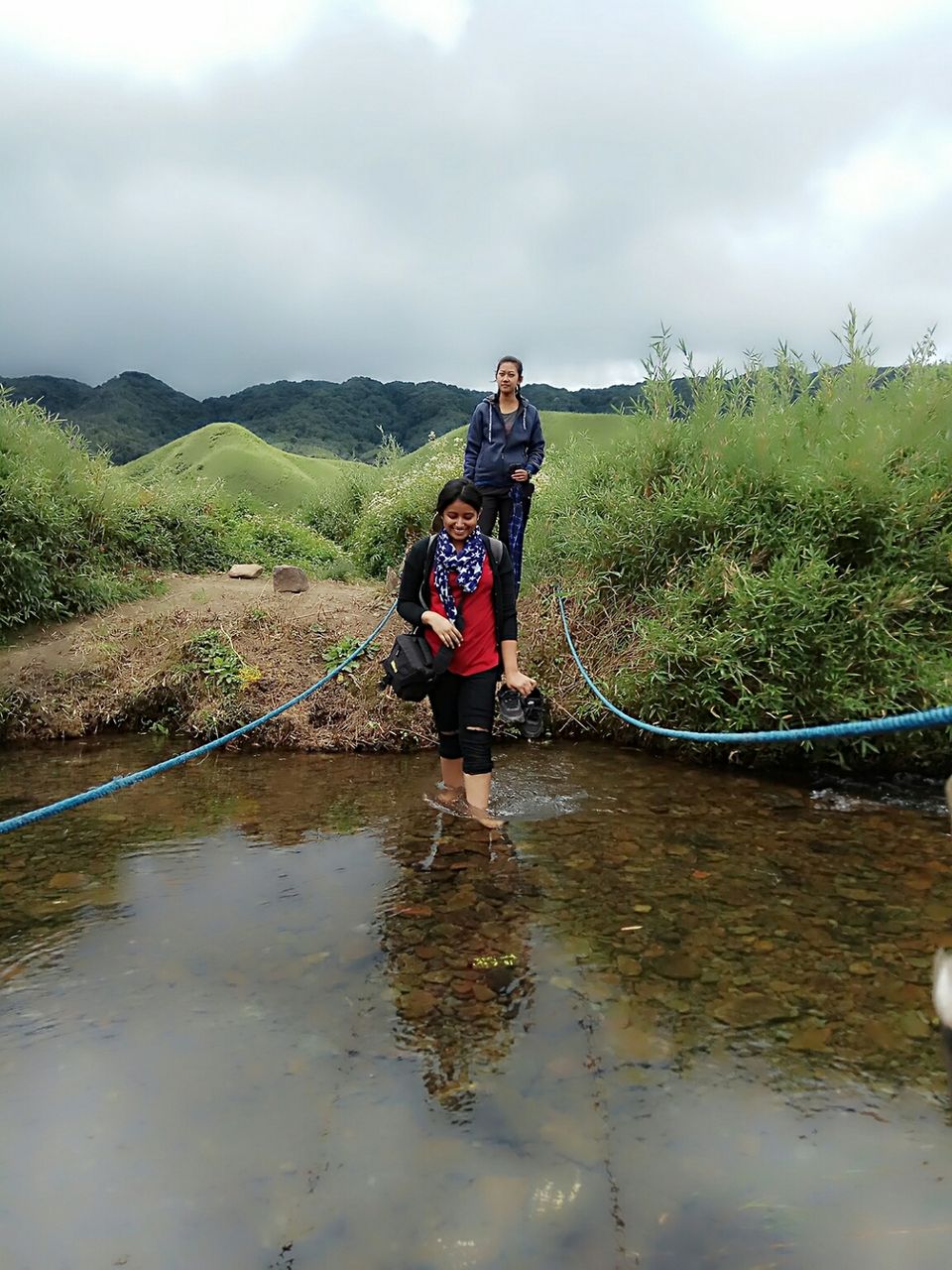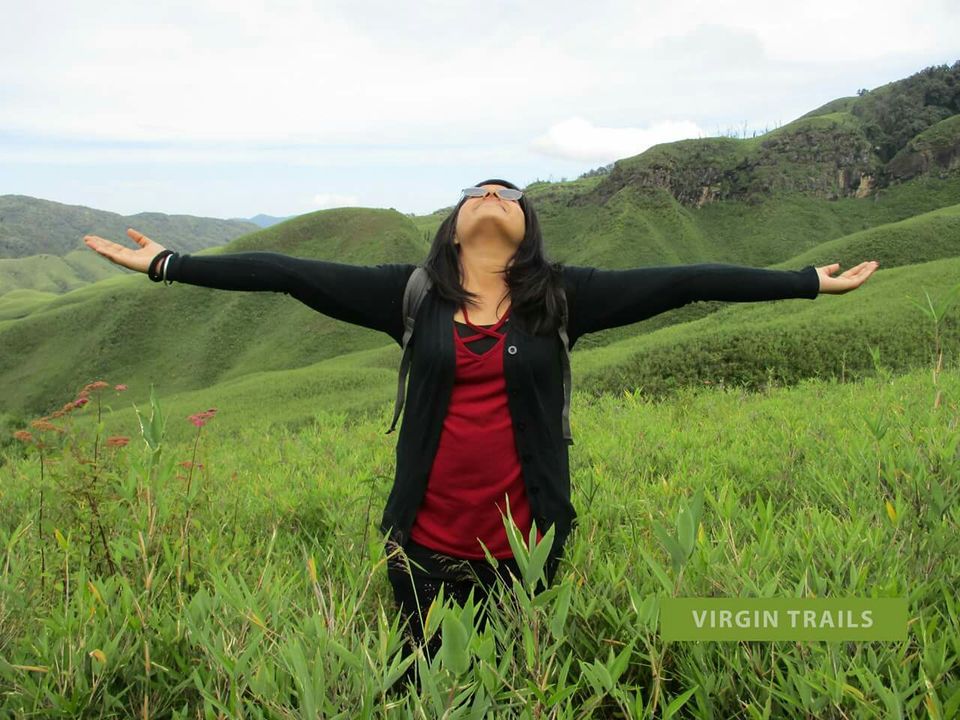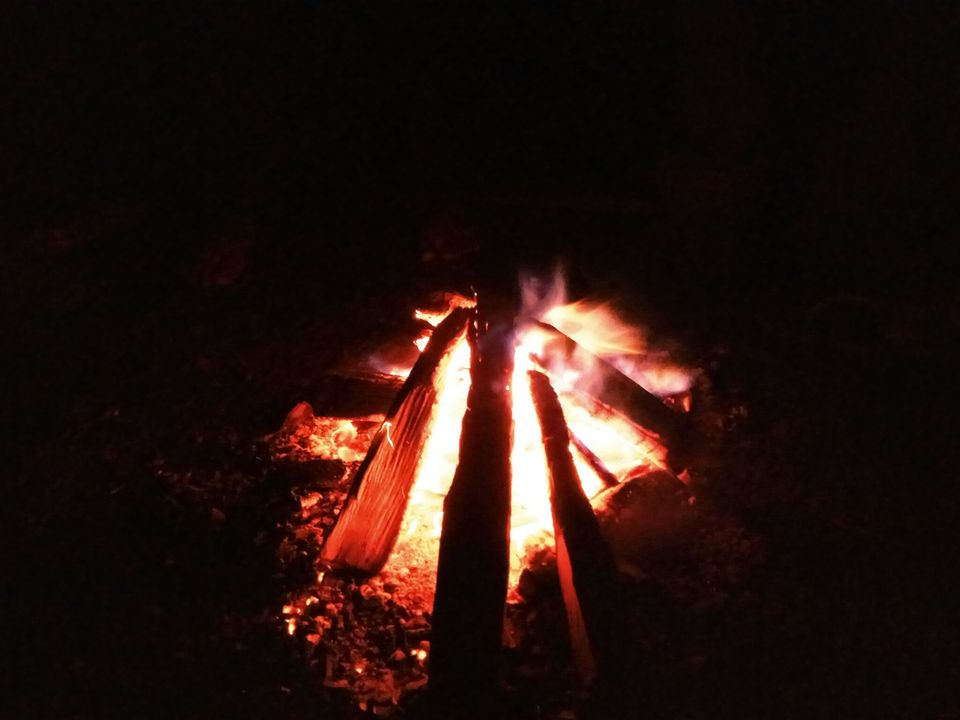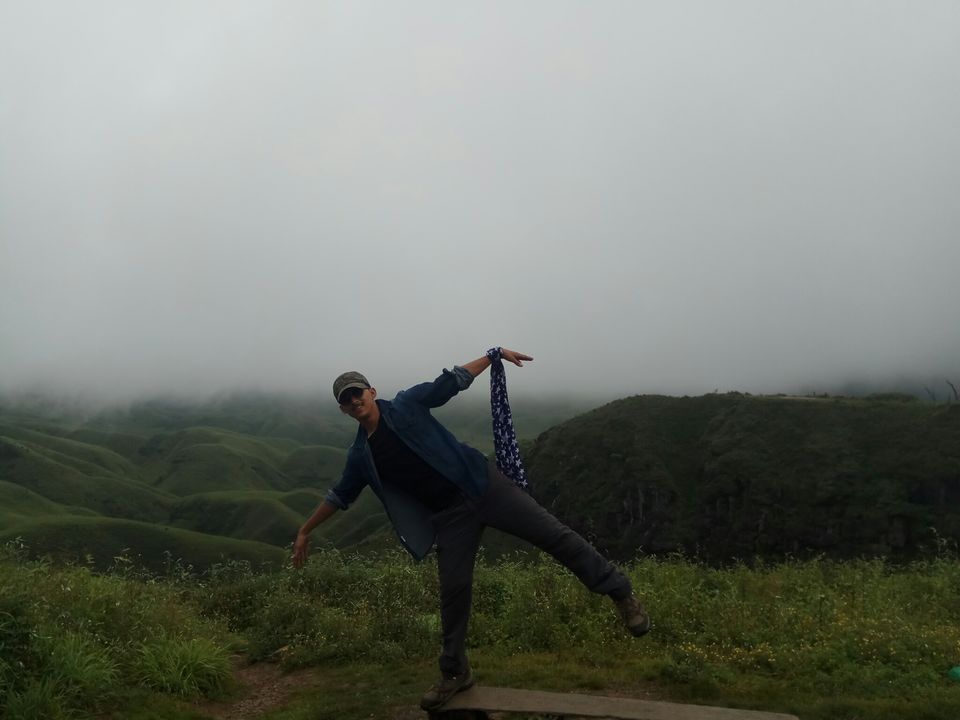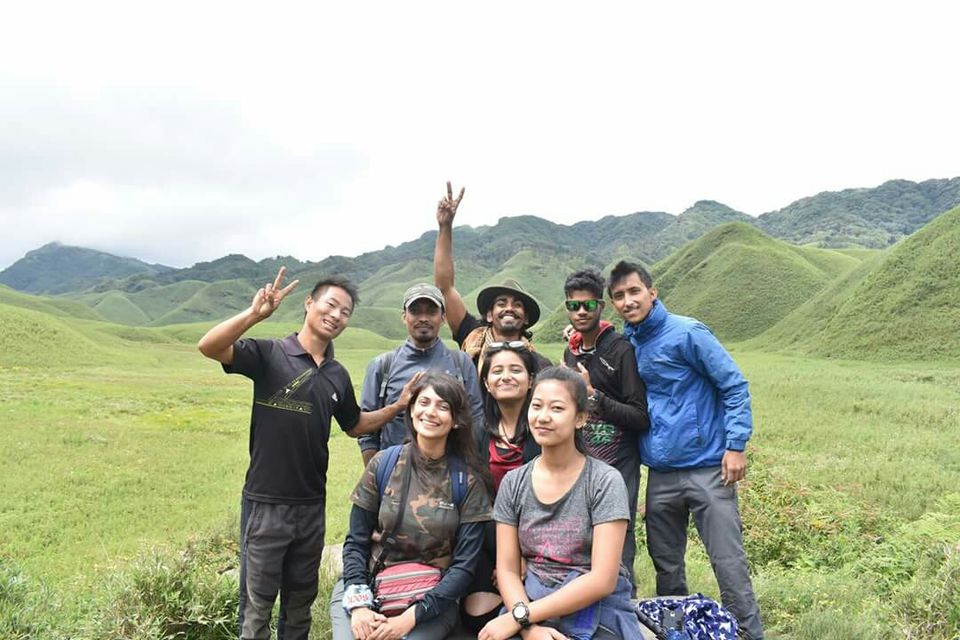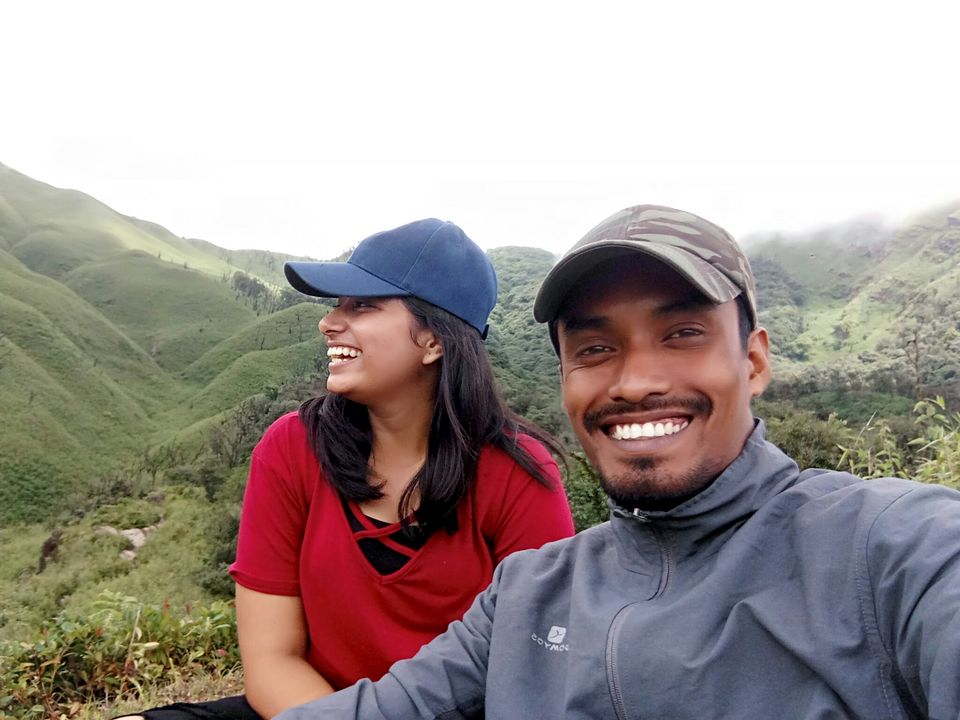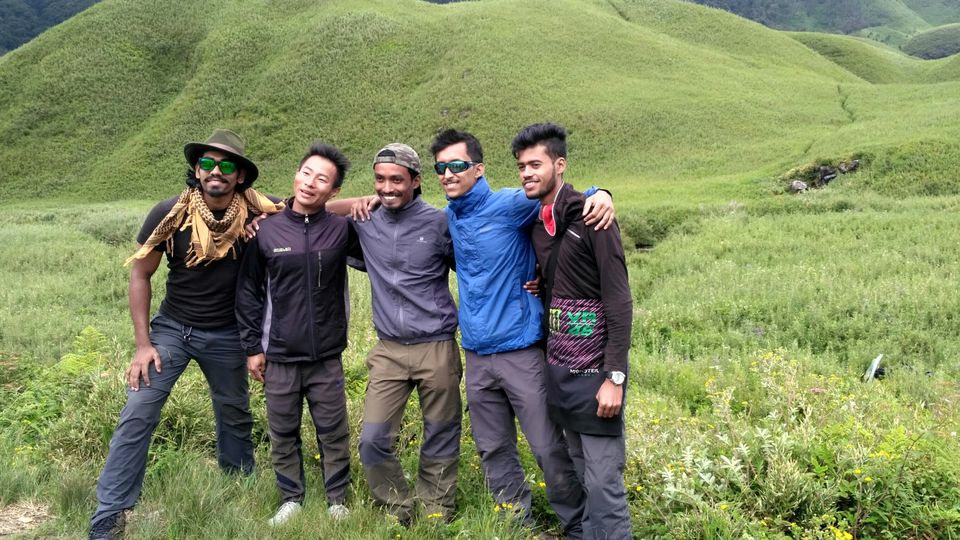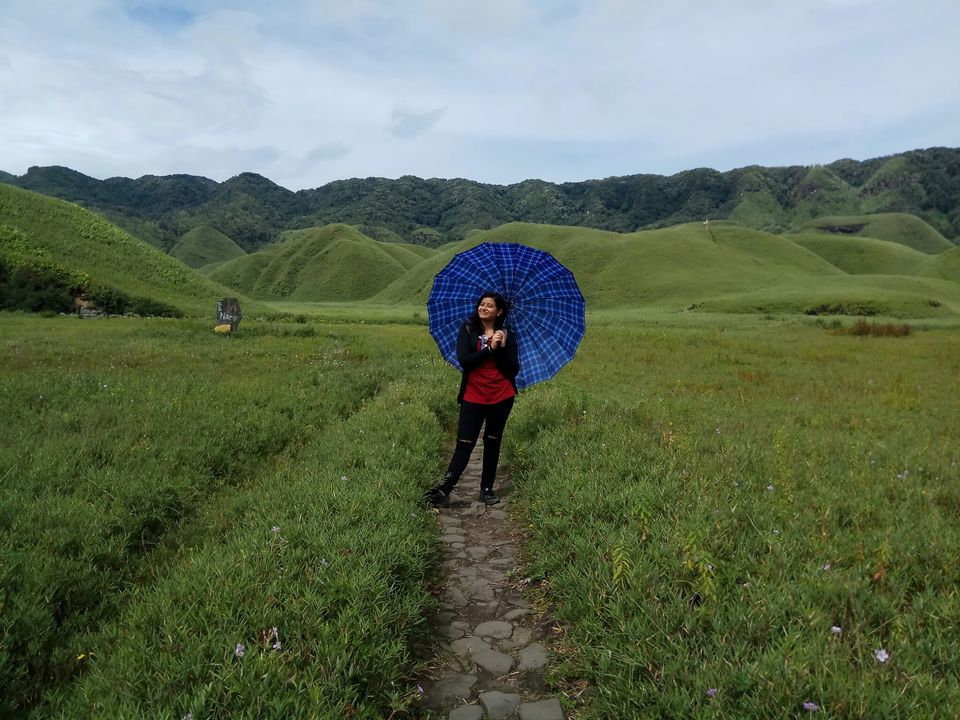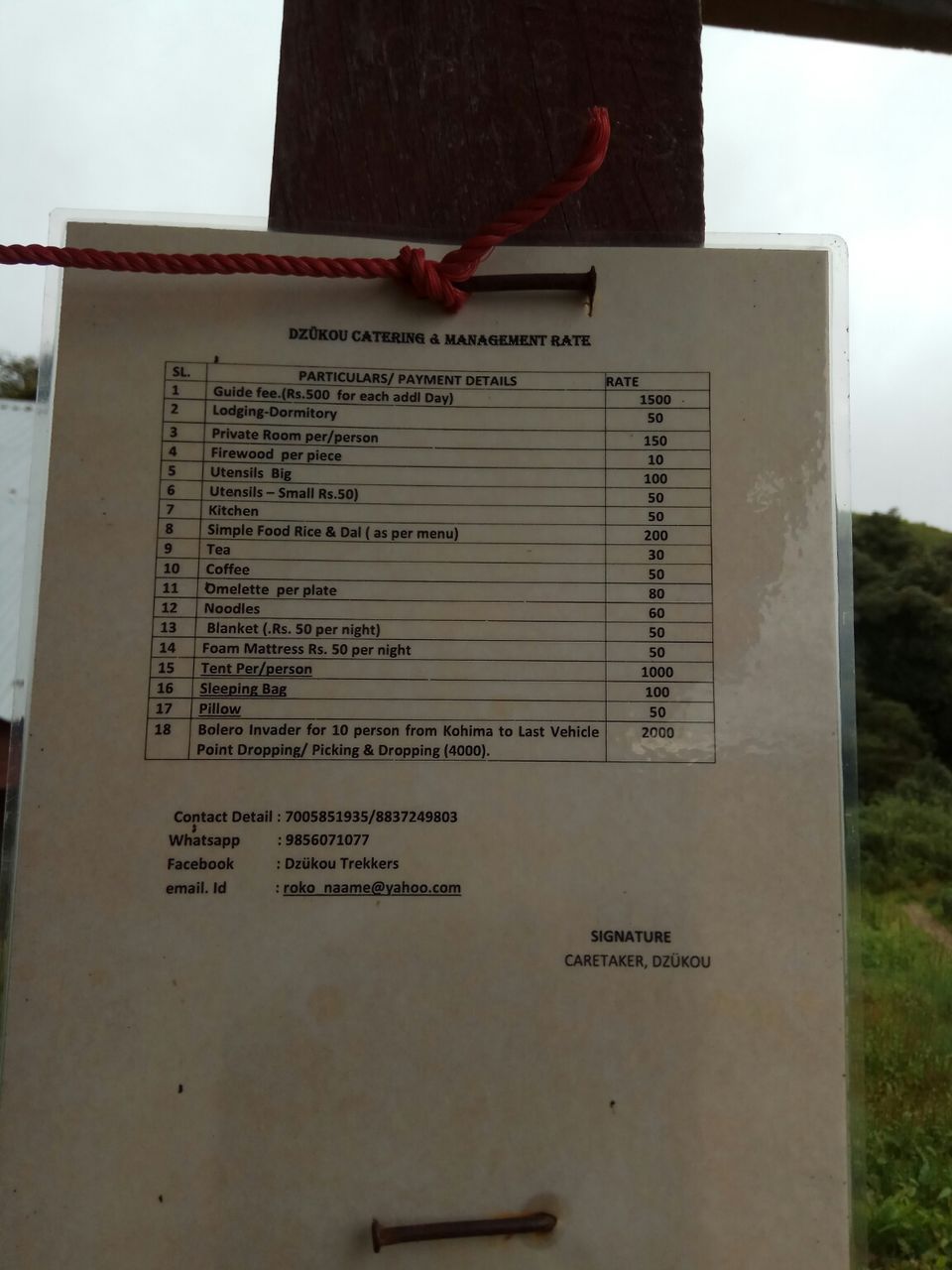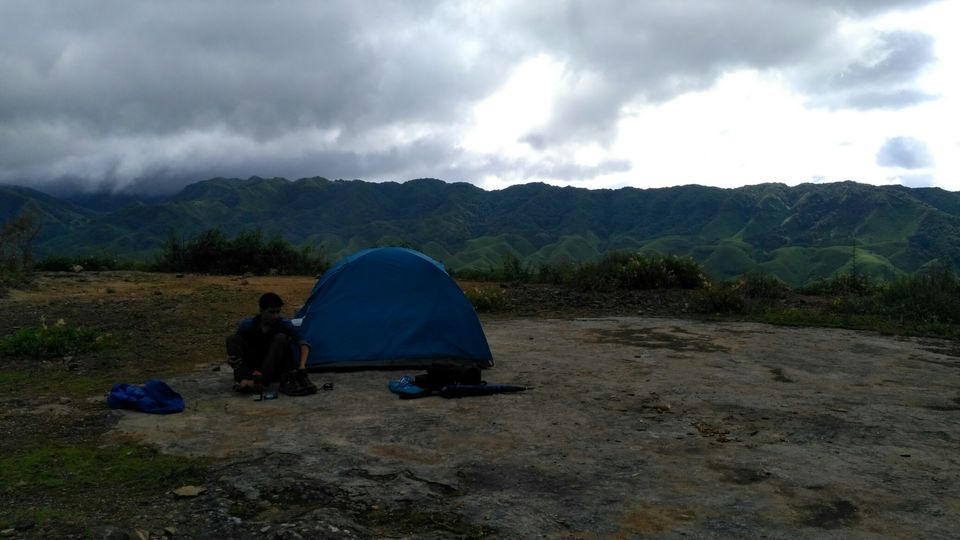 Zakhama- Dimapur
Early morning we started our trek down hill and it was more difficult than uphill (as It was raining so to maintain the balance and hold a good grip became difficult).
By 11 am we were back to the trek's starting point all packed with memories to be cherished forever
After having our lunch we took our cab to Kohima and from there was a bus which drove us back to Dimapur.
By 6:30 pm I was back to Dimapur and my then aquintance and now friends boarded their train to Guwahati.
It was a journey from  Formal Hi to a Tight Good Bye Hug.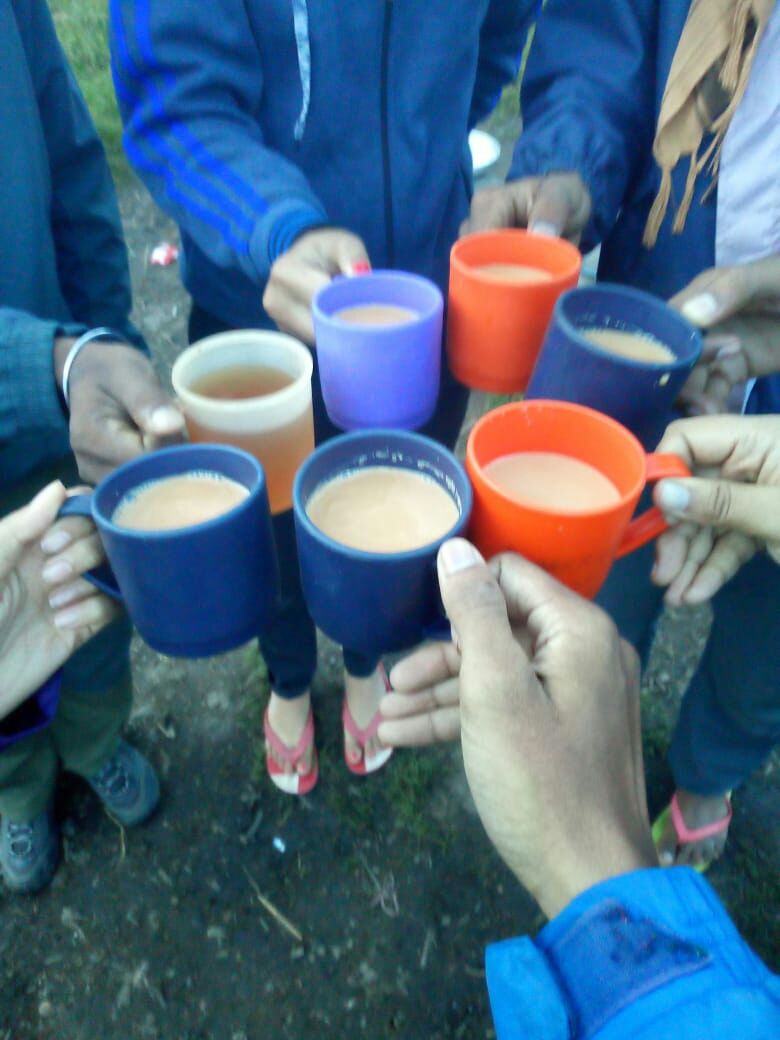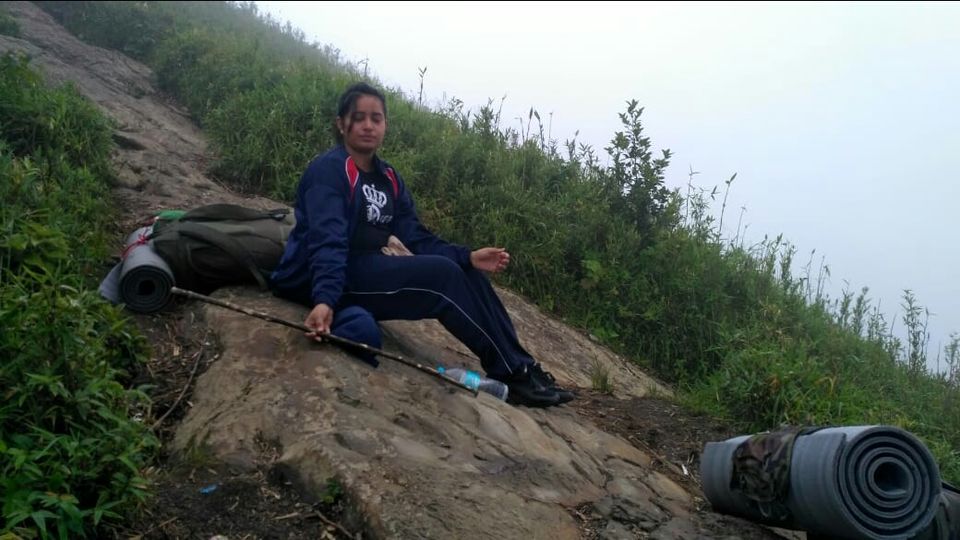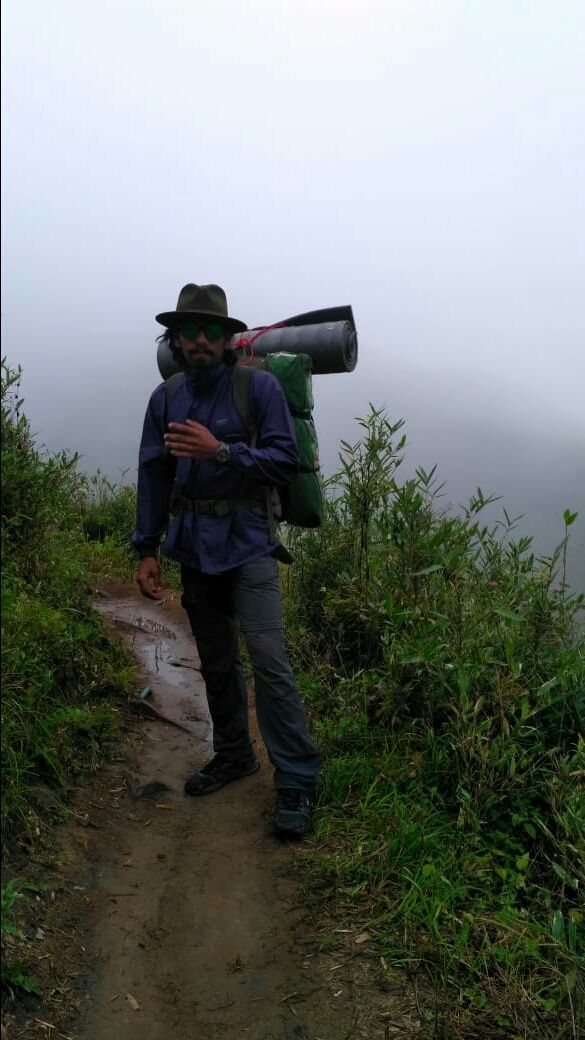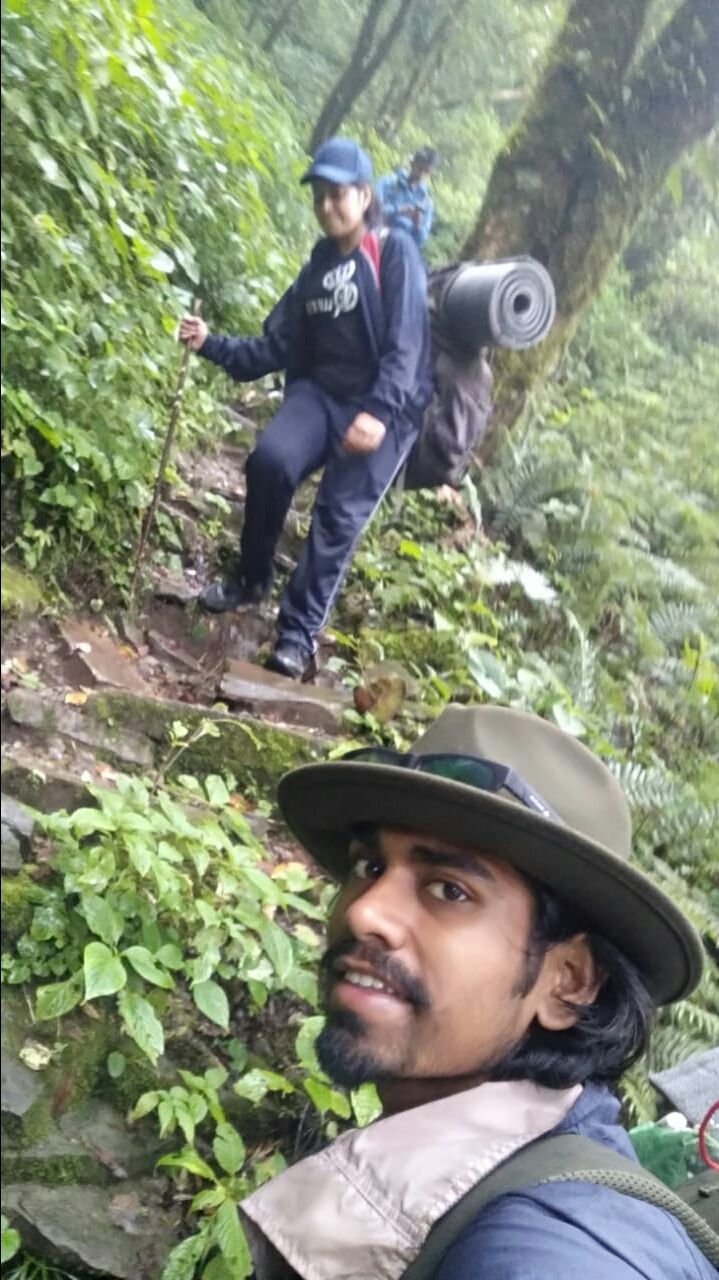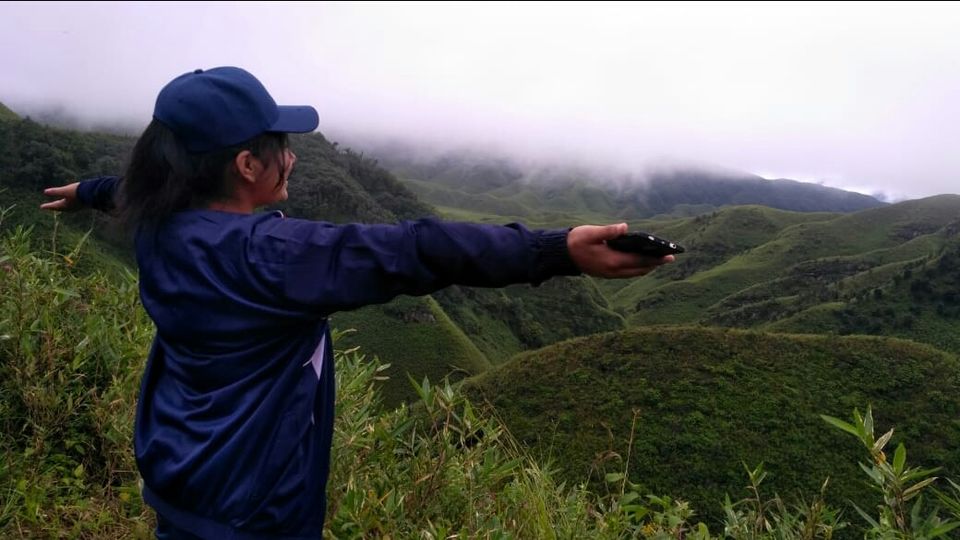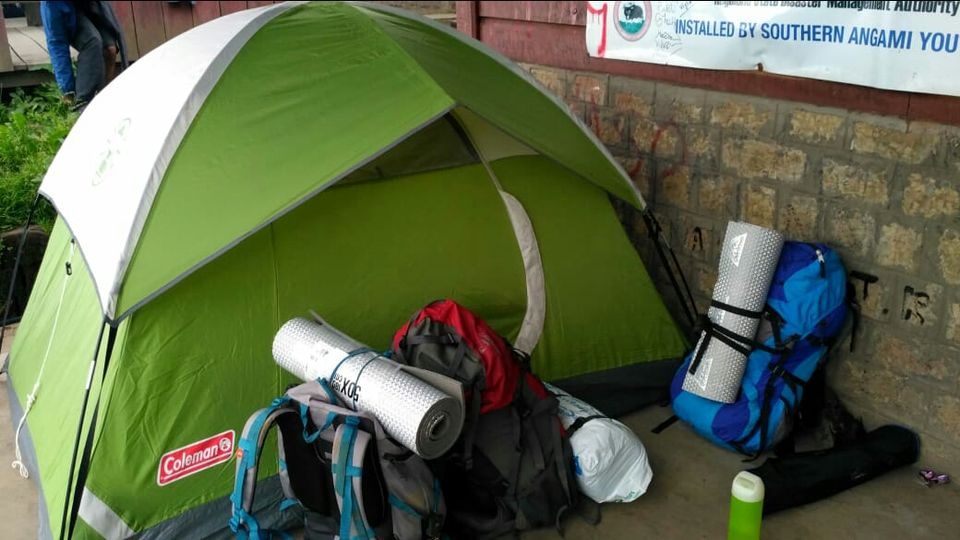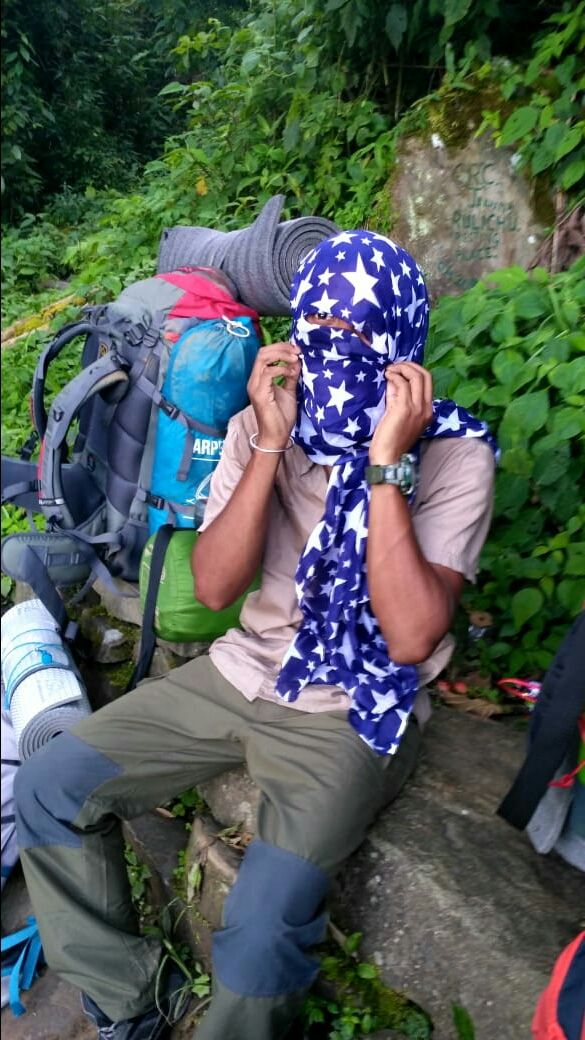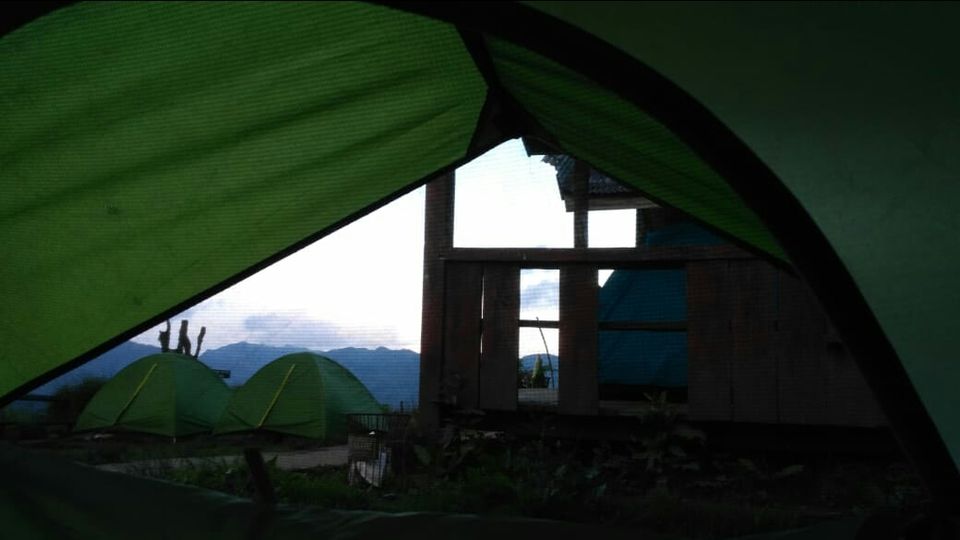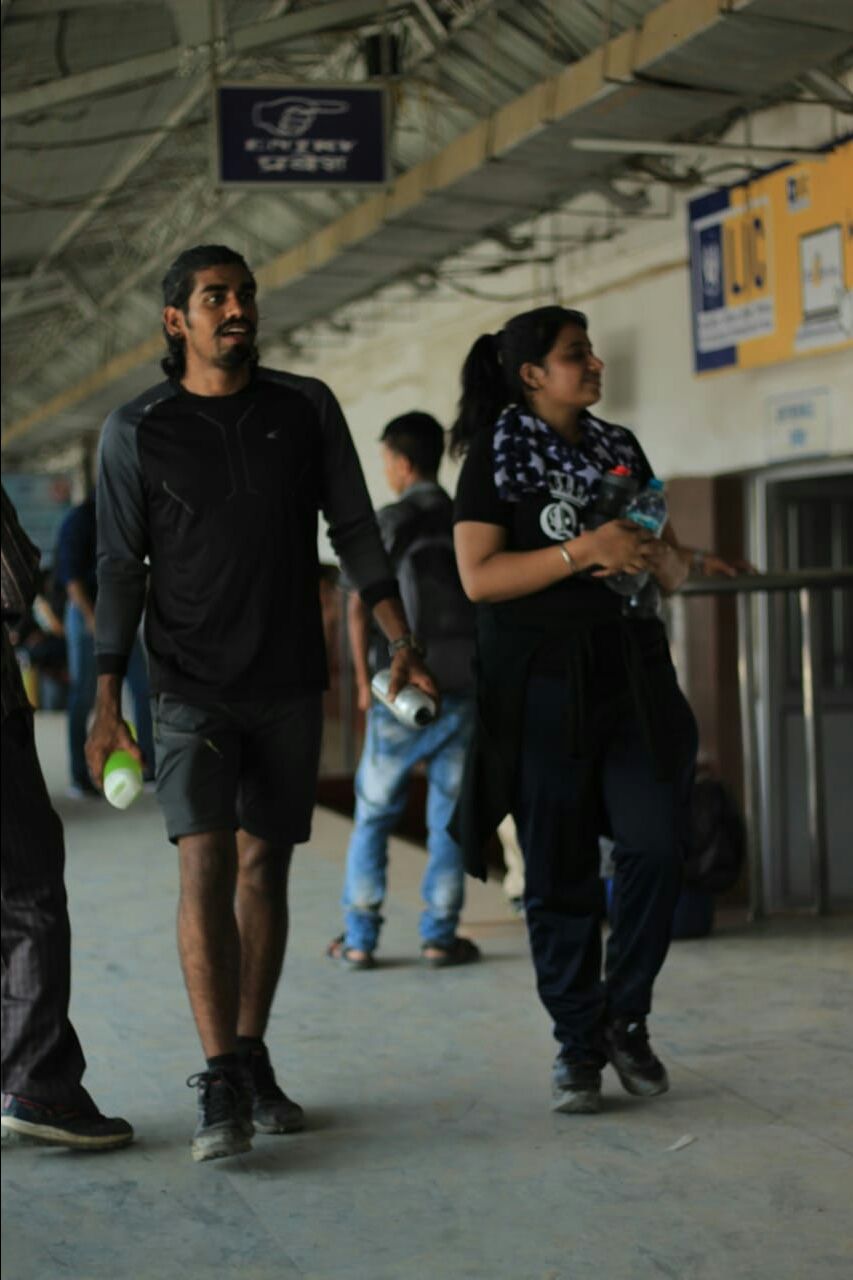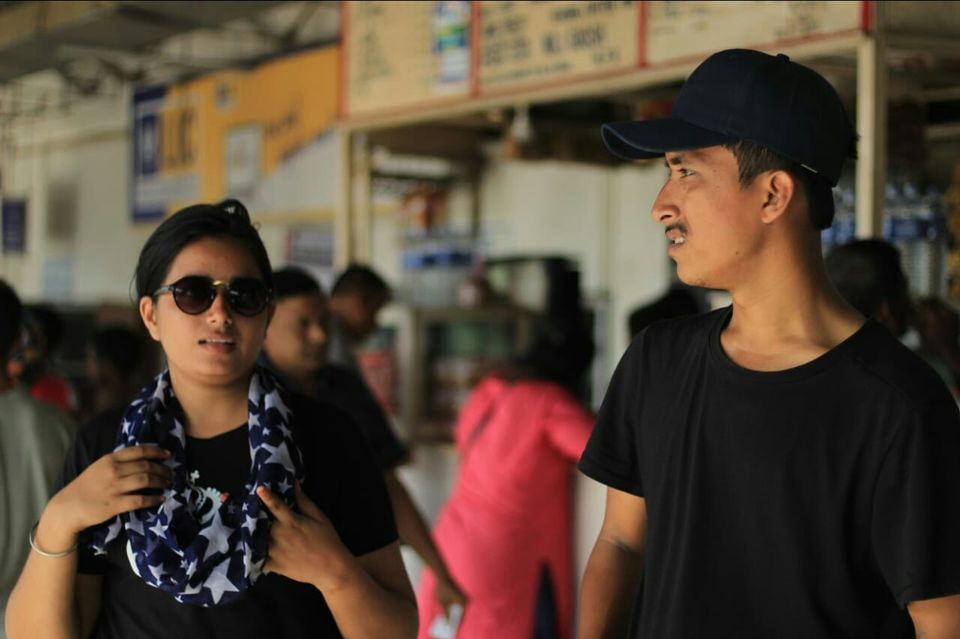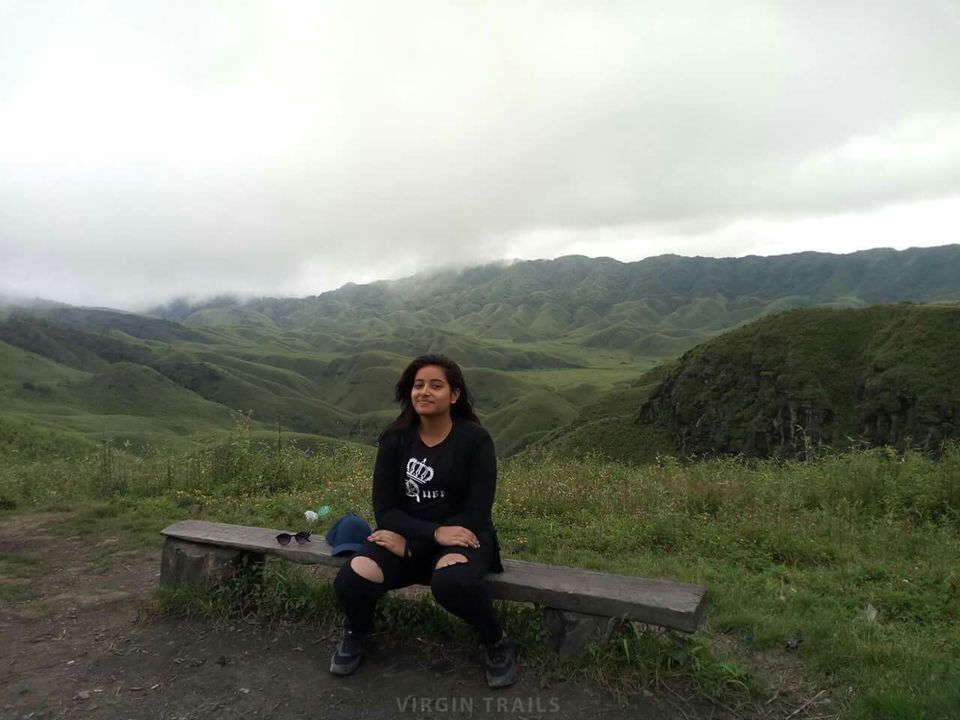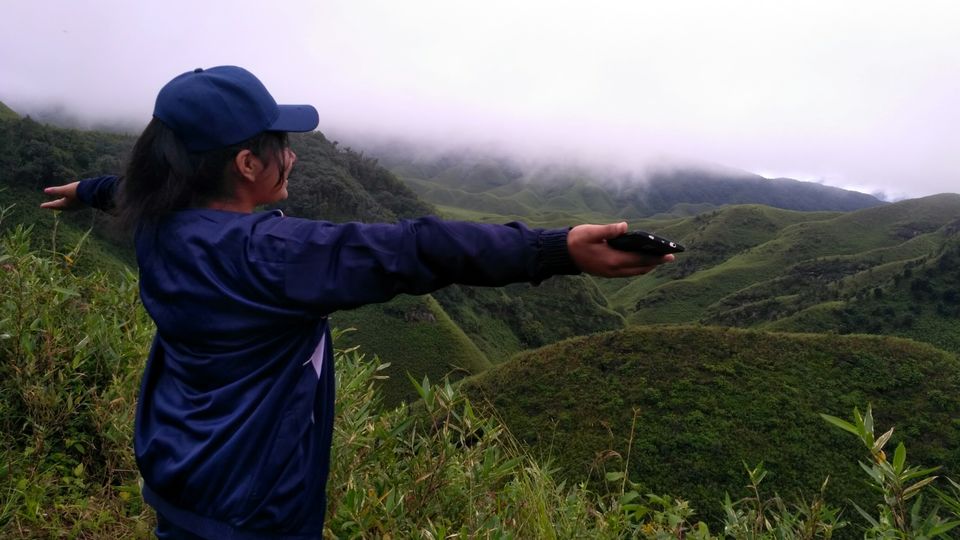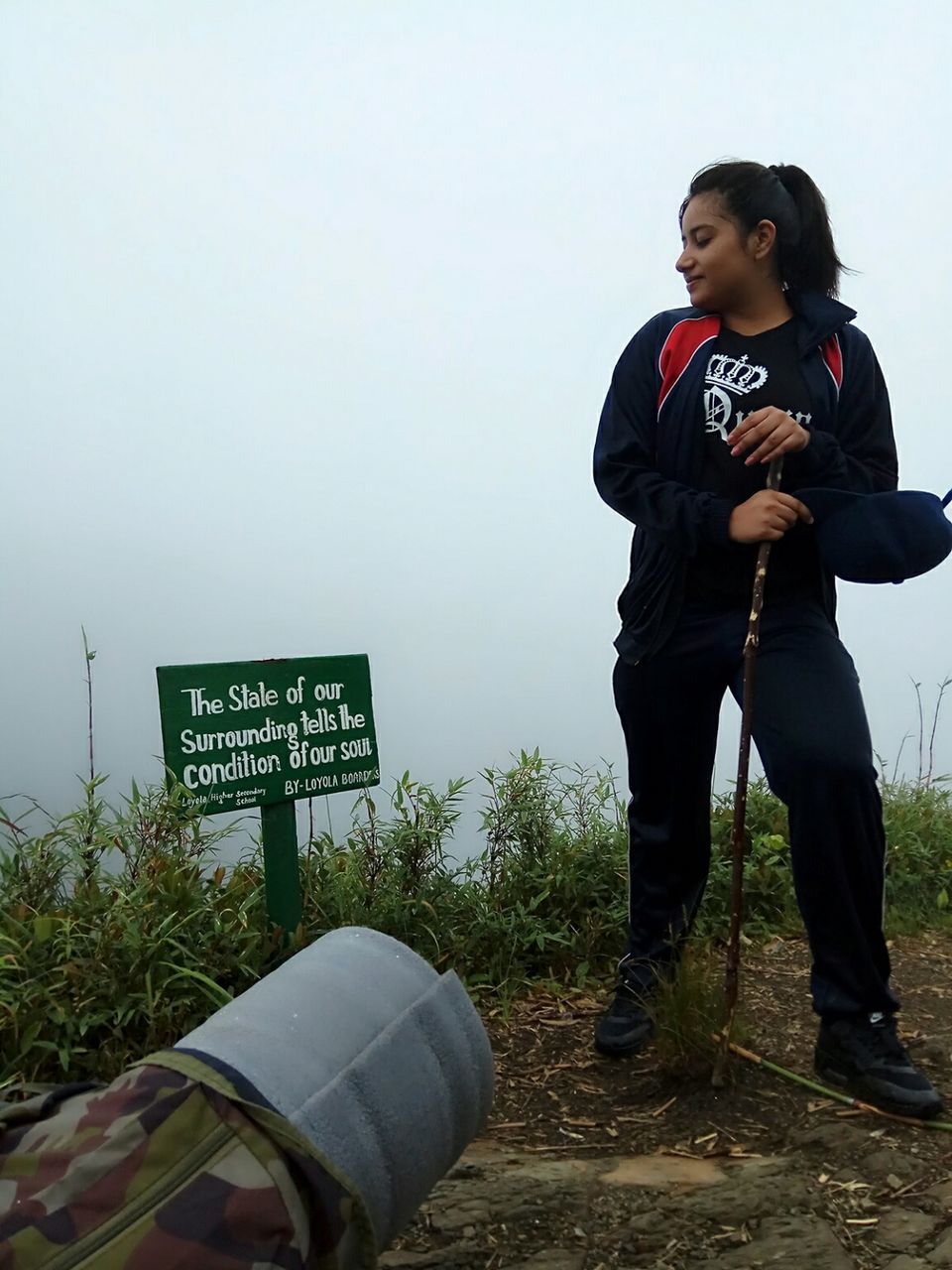 Tips:-
1) Do pack raincoat, cap, sunglasses and an umbrella.
2) The Rest House has a kitchen so please don't carry foods along.
3) Try drinking water from the streams.
4) Do not rush to the top and instead enjoy every bit of it, Act like you belong to the place.
My total expense for the trip was ₹6,000. (It does not include the flight fares)
This trip will  hardly cost you anything but It would give you a bag full of memories to be cherished forever❤❤