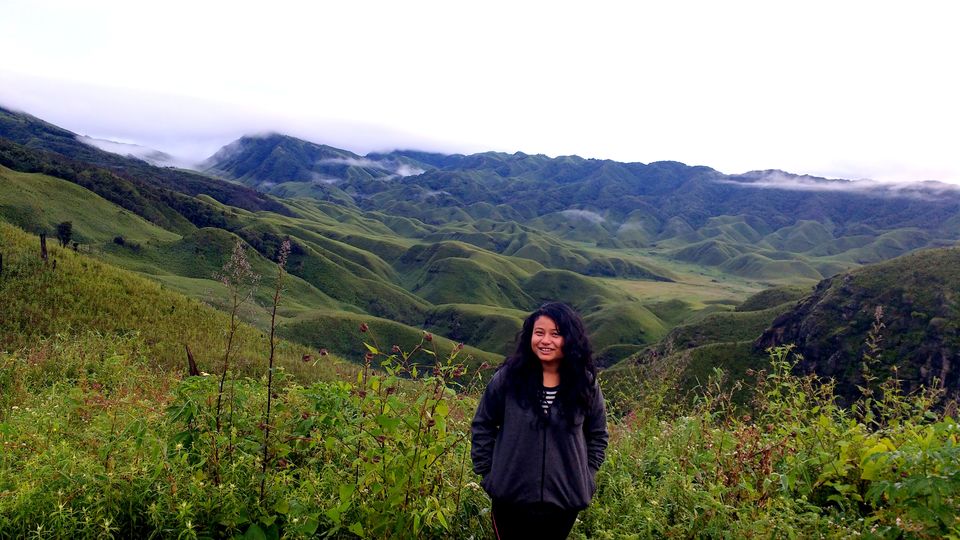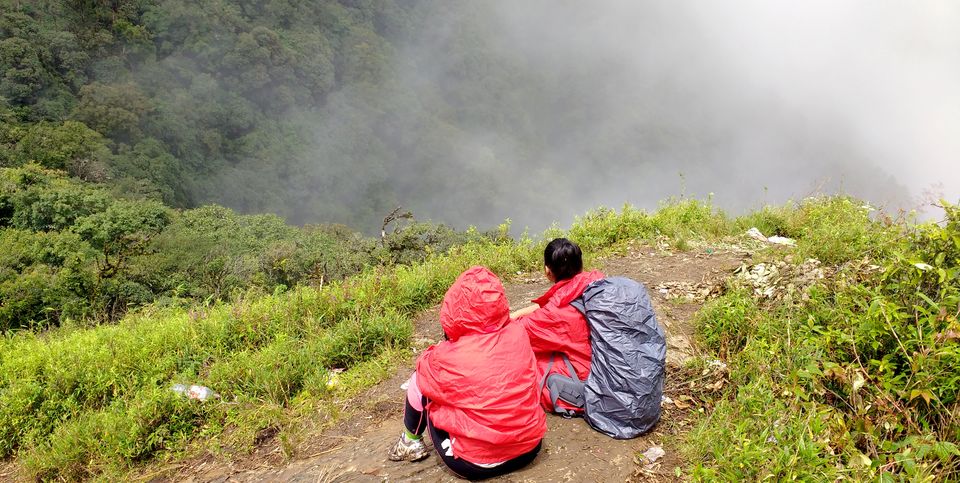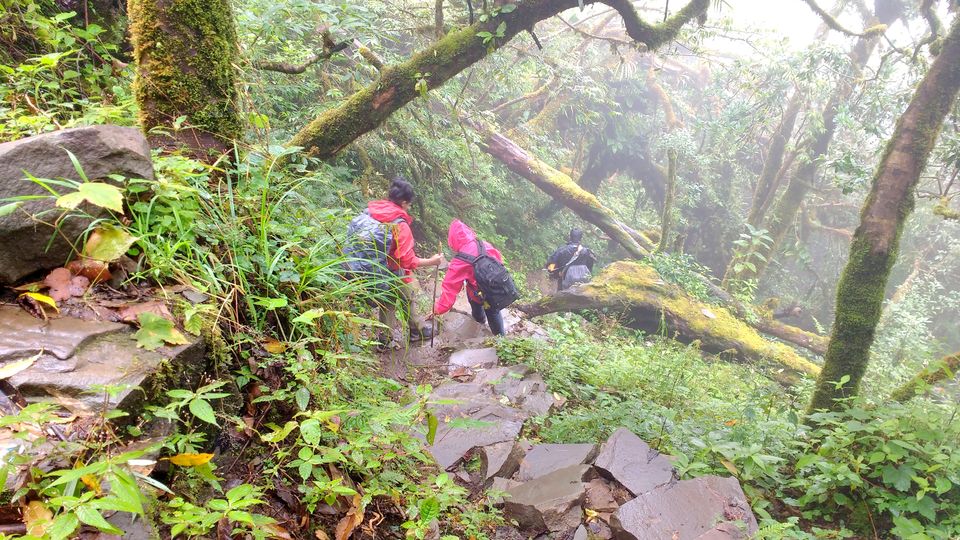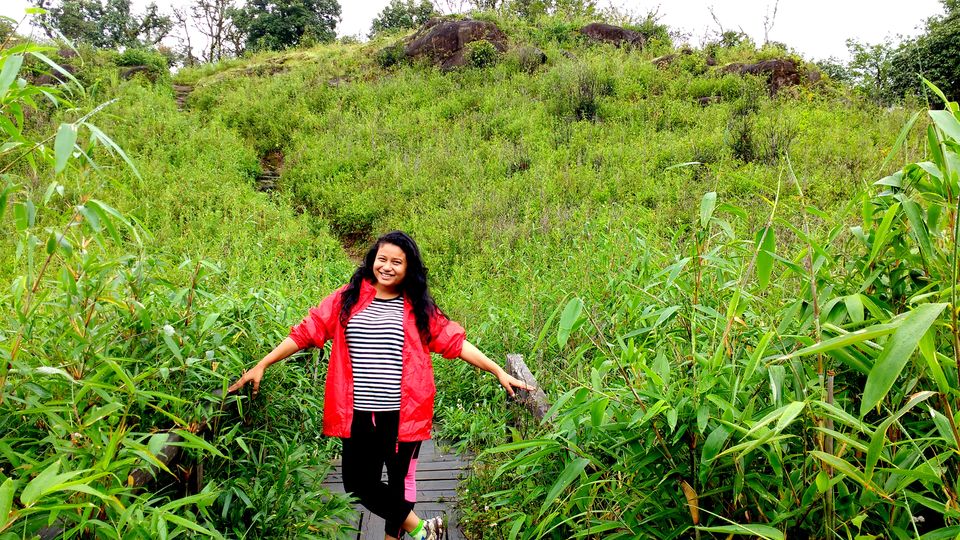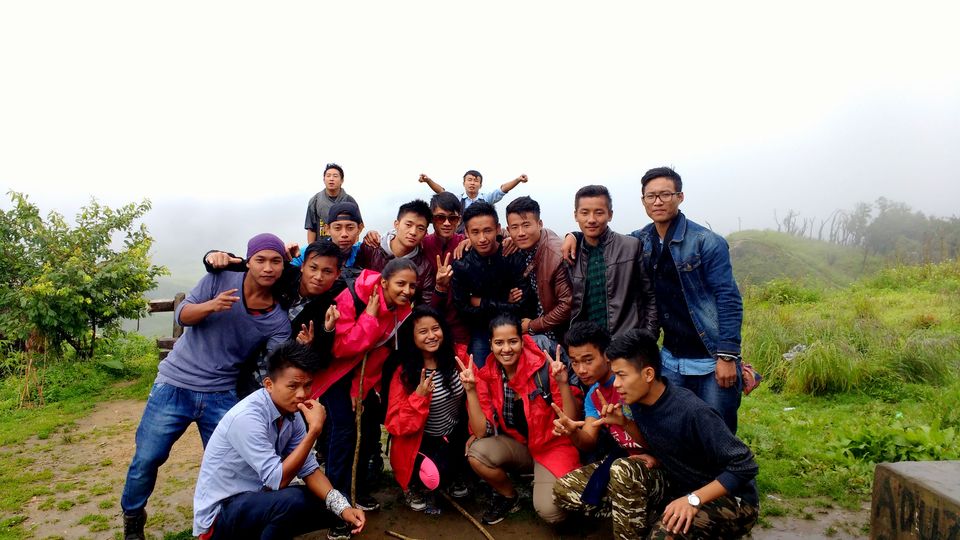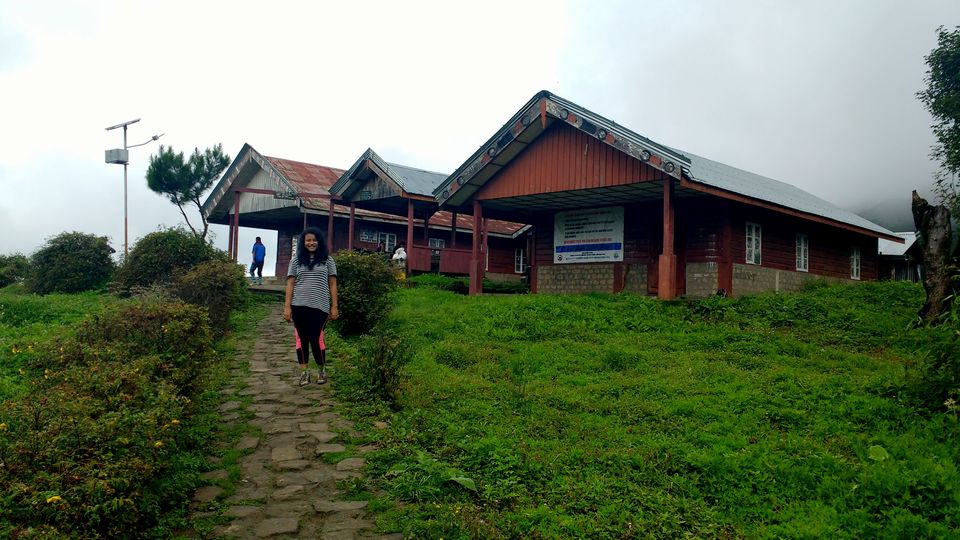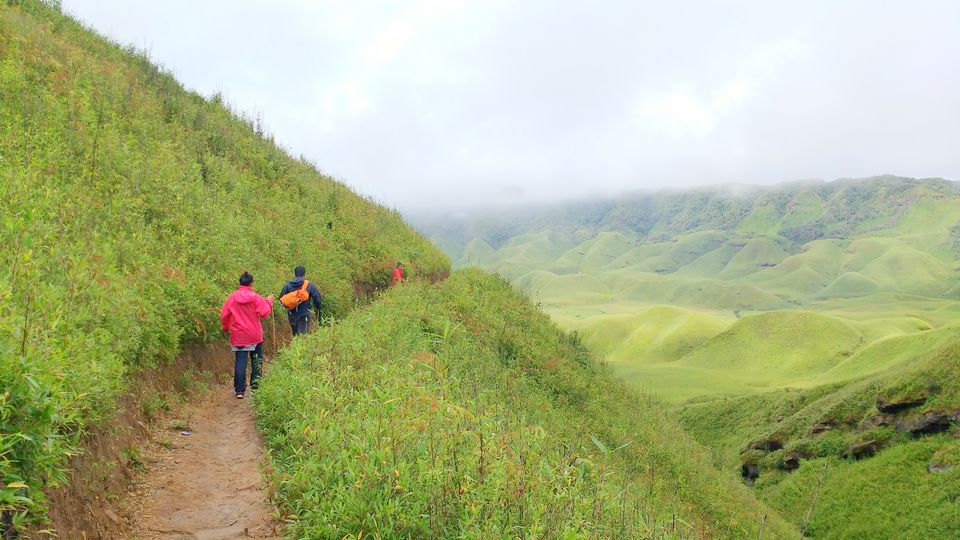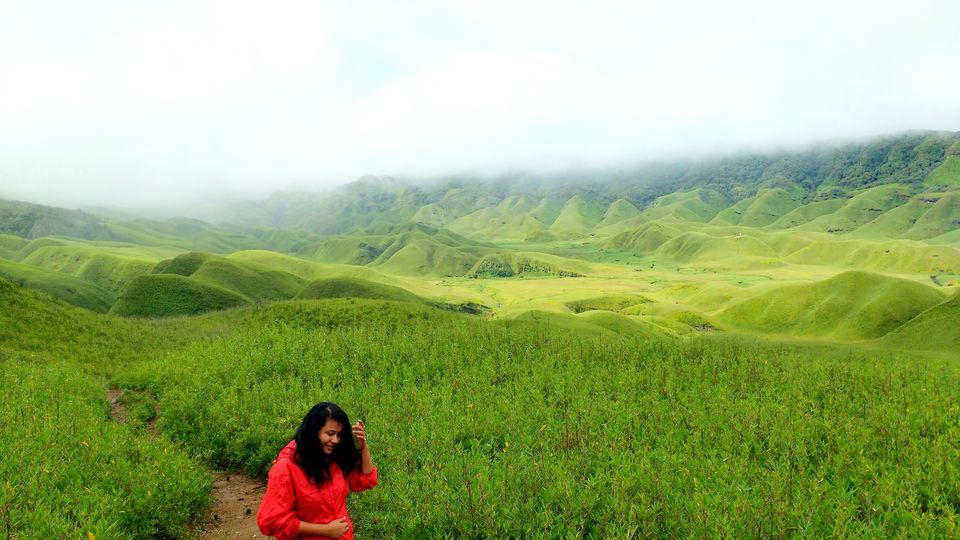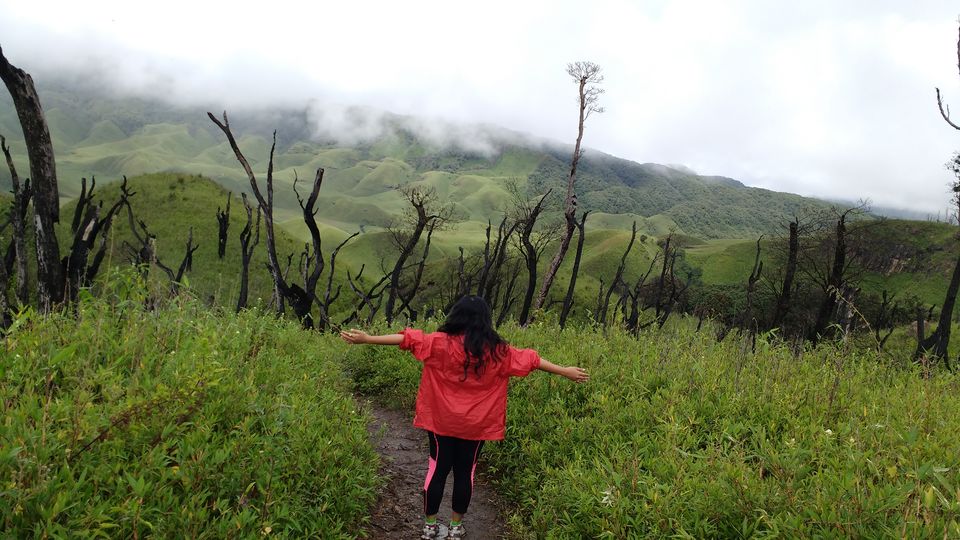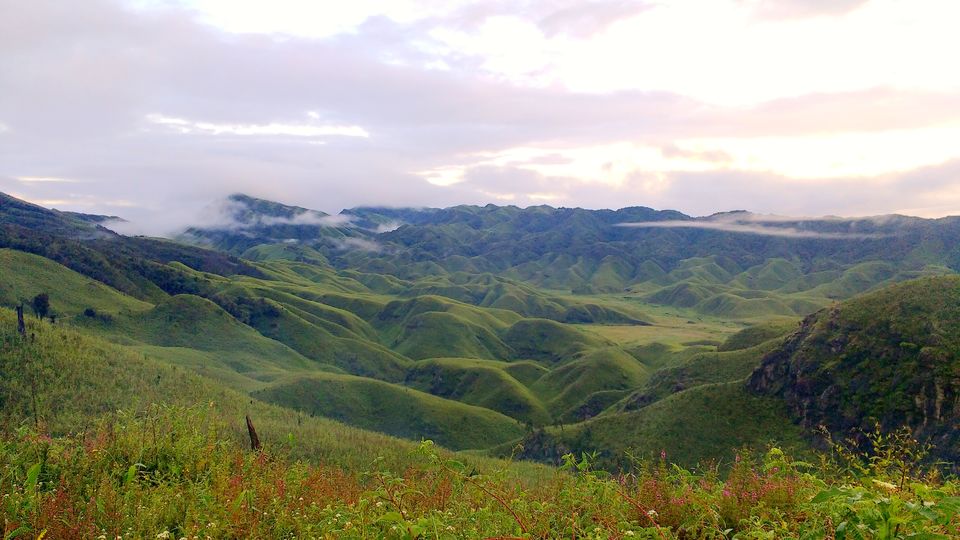 Located between the North Eastern States of Nagaland and Manipur, the enchanted valley will leave you mesmerised with its unconditional and prolific natural bliss. Trekking amidst the gargantuan rainforests in Zakhama located 20kms from Kohima, the North Eastern Valley of Flowers is a treat to wandering soul and appetite to hungry travellers. Such was the surreal beauty of the place, I could not resists surrendering my senses to the perfectly mowed valleys, the grass that guides you through the path, the flowers that satiate your nerves and cloud that caresses you like a lover.
It is indeed one of the most idyllic natural evolution and months after I am still sitting with a major hangover remembering the essence of morning zephyr, feeling the touch of tickle of cold water stream flowing through the valley and submitting to the panoramic view of burnt wood on the valley.
How to reach Dzukou valley
Reaching Dzukou Valley is not a mammoth task if you love trailing the jungles, love being kissed by the wind, enjoy hillside road trips and don't mind trekking for a while. The quintessential glimpse of the valley is worth all the trek and you get to taste the rainforests at its best with perks of cascading little waterfalls and crystal clear streams in between. The nearest railway station is Dimapur which is well connected to North-eastern commercial Hub Guwahati. Inter-city cabs are easily available from Dimapur Railway Station that drives you straight to Nagaland Capital Kohima at a price of Rs 220 to 250 per person.
After you reach Kohima, the craved destination is located few kilometres away from Kohima. There are two routes from which trekking to Dzukou Valley Starts.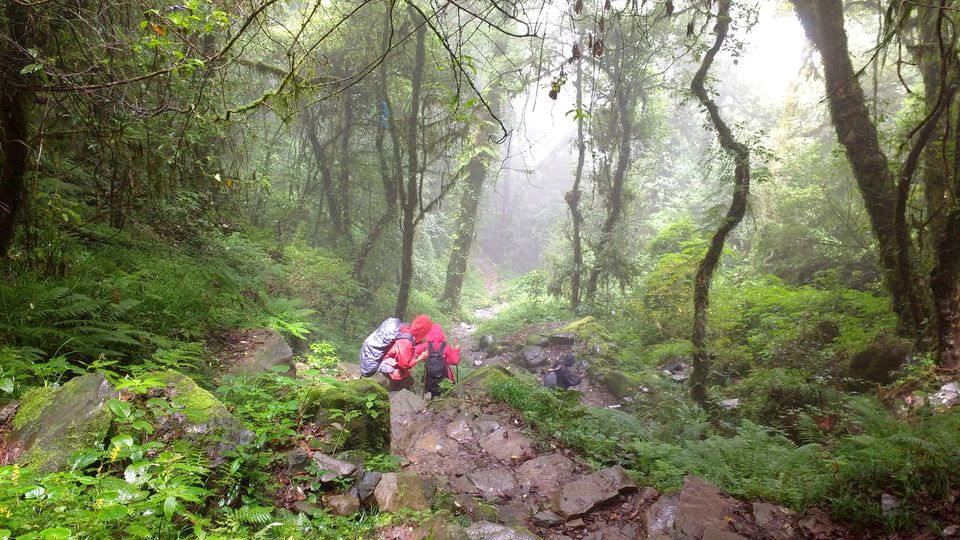 Zakhama Village – This is one of the routes that you can take to reach Dzukou Valley. Take a shared cab from BOC counter in Kohima to Zakhama Village and ask the driver to drop you on the road to Dzukou (Located 3 kms from Zakhama Military Camp). It is shorter short but with forced ascend and steep climb for near about 5 to 6 hours. I took this road and trust me there wasn't 1% of regret but if you are not the trekker type, take the other road.
Visvema Village – This is located 28kms from Kohima and the route taking you to Dzukou valley is longer but easy. It has steep and ascending climb for only an hour or so and the trail is pretty much straight between flowers and tall grasses. Take this route only if you are not comfortable trekking as it is longer and takes more time but easy.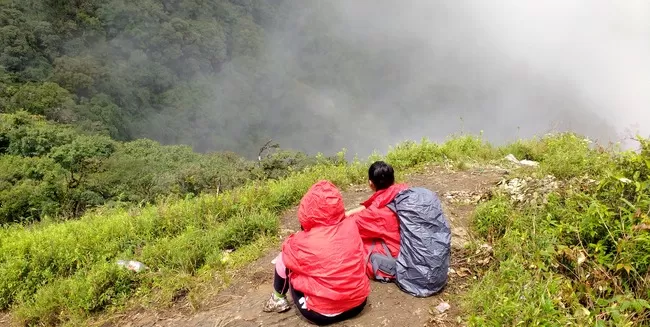 Accommodation
Accommodations is pretty much sorted in Dzukou Valley and trust me you are in there for some real adventure and true travelling, so be ready to stay in dormitories with 30 or 40 more people. After climbing for 6 hours via the Zakhama Road, I reached the top and from there was an easy descent and straight trail cut between the grasses and seeing the guest house from far after 7 hours trek was absolute delight. There are VIP rooms which mean you get beds but usually it is booked but you will definitely get a place to crash with two large dormitories. The Guest House management provides foam mattress, blanket, and utensils on rent and also serves dinner but you do have the option to cook food by purchasing firewood but the raw materials needs to be carried by you.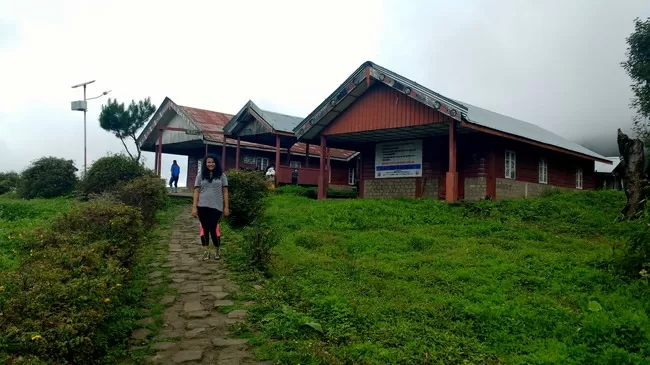 For complete adventure and nature experience, you can climb down from the GUEST HOUSE towards the valley and stay inside the natural caves. But make sure you carry sleeping bags and enough warm clothes to shield against the cold nights.
Why Dzukou Valley?
Dzukou Valley is a place unadulterated by the modern architect of technology and is definitely going to take you back in time where nature left us awe inspired in every step. The place is in itself screams out whimsical satisfaction and the idyllic view is something one cannot get over with. If you are in this magical place, don't miss the sunrise because it is profoundly beautiful.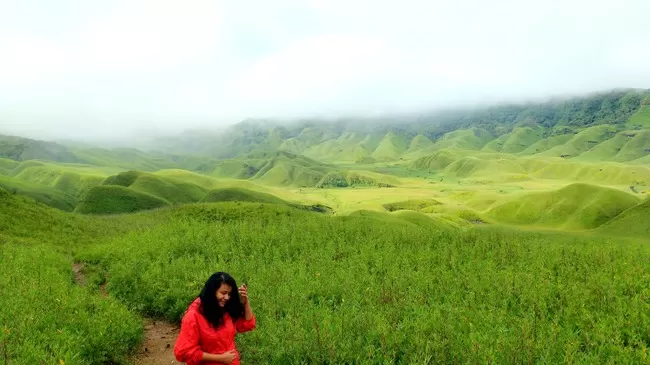 Wake up early at around 5am, grab your cup of tea and stare at the prolific valleys waiting to embrace you in its arms. The clouds dance and flirt with the valley every second something hiding it and sometimes leaving it alone. The essence of black burnt wood around the place, the trails made between towering grasses and ice cold stream flowing amidst valley with crystal clear water is a charm to be tricked with. After grabbing some tits bits for breakfast, walk down the grass laid natural alleys to explore the complete valley.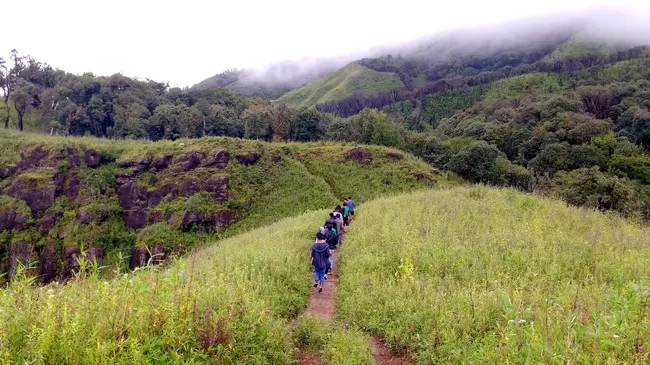 The valley can be explored by ascending down from the guest house area as it is located on top of hillock. The view of the complete valley is breathtaking and I could not resist myself from drooling and falling for it over again and again. The trail from guest house and valley with ice cold stream flowing and natural caves is pretty straight and you will not find any difficult as it is single path. The magical of the place still triggers me to get up and walk the hill, explore the rainforests and indulge in a relationship with the valley.
Top Tips:-
Make sure you plan the Dzukou Valley trip for 3 days if you want to explore the place properly. This will give you chance to explore both start points – Zakhama and Visvema. Climb towards Dzukou Valley using any of the routes on Day 1 and relax the surreal surrounding from Guest House. Keep Day 2 for exploring the place and climb down from the valley on Day3.
If you are not a Nagaland resident or aren't working there, make sure you grab INNER LINE PERMIT for entry into Naga Hills. It can be obtained from DC court in Dimapur or from Nagaland Houses.
Have a cab booked to pick you up from the trek start point while climbing down as the frequency of cabs to Kohima reduces. The frequency of cabs from Kohima to Dimapur reduces on Sunday, so plan accordingly.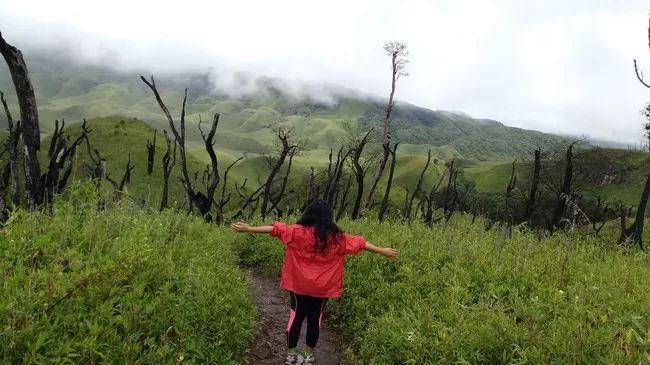 Frequent searches leading to this page:-
dzukou valley nagaland, dzukou valley trek, how to reach dzukou valley, kohima to dzukou valley distance, dzukou valley trip