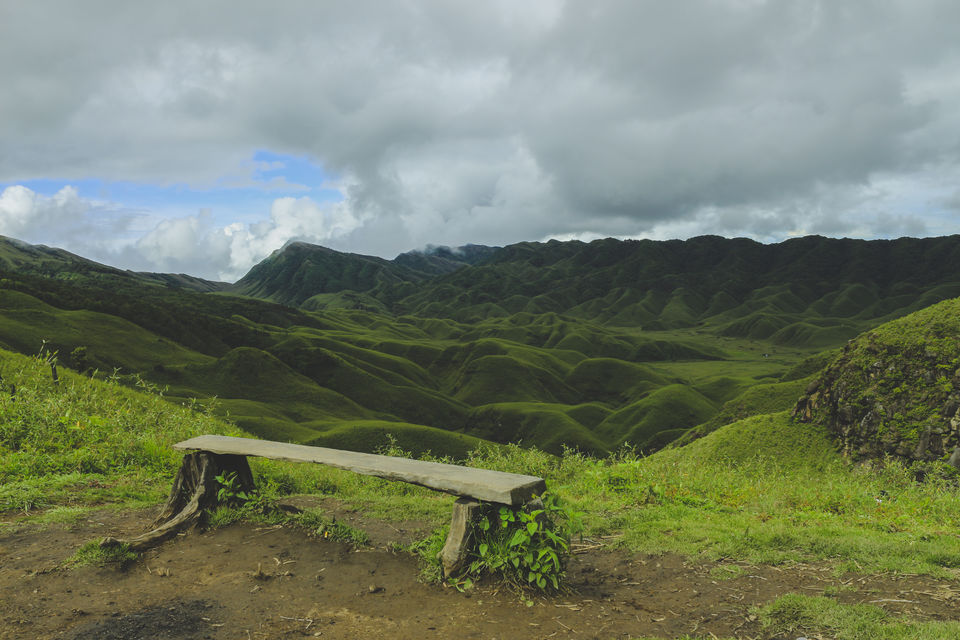 Dzukou is a small hidden gem yet to be discovered by many and still untouched by artificiality.Since the valley has a vast experiences to offer you should keep at least 4 days with you to explore the whole place.This itinerary will help you in planning your next off beat hill station experience.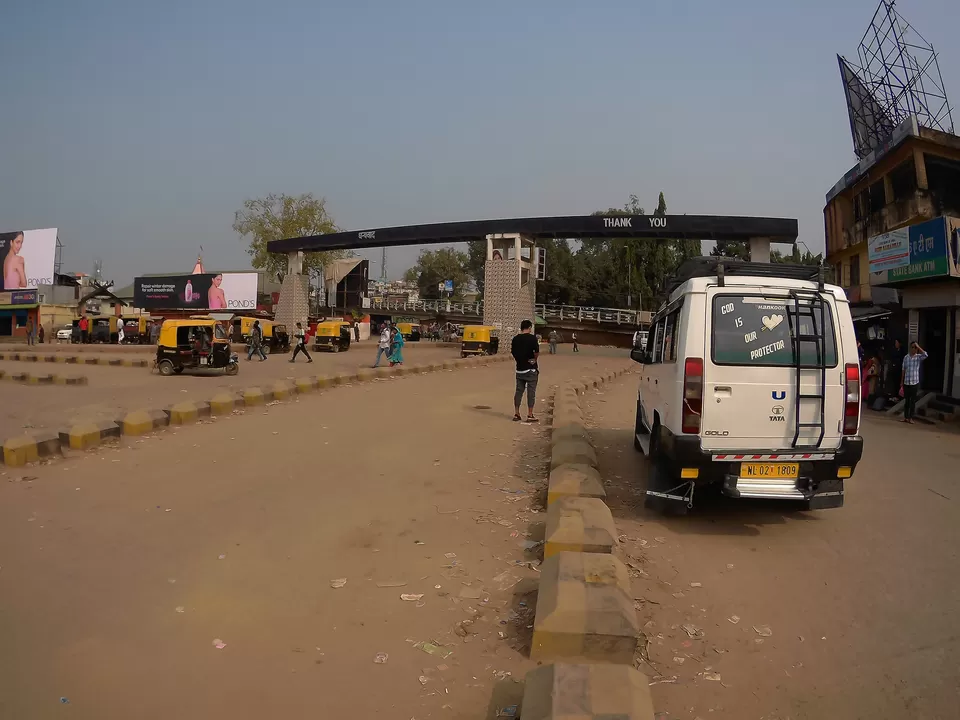 Reach Dimapur by Train and take a cab fro Dimapur train station to Kohima.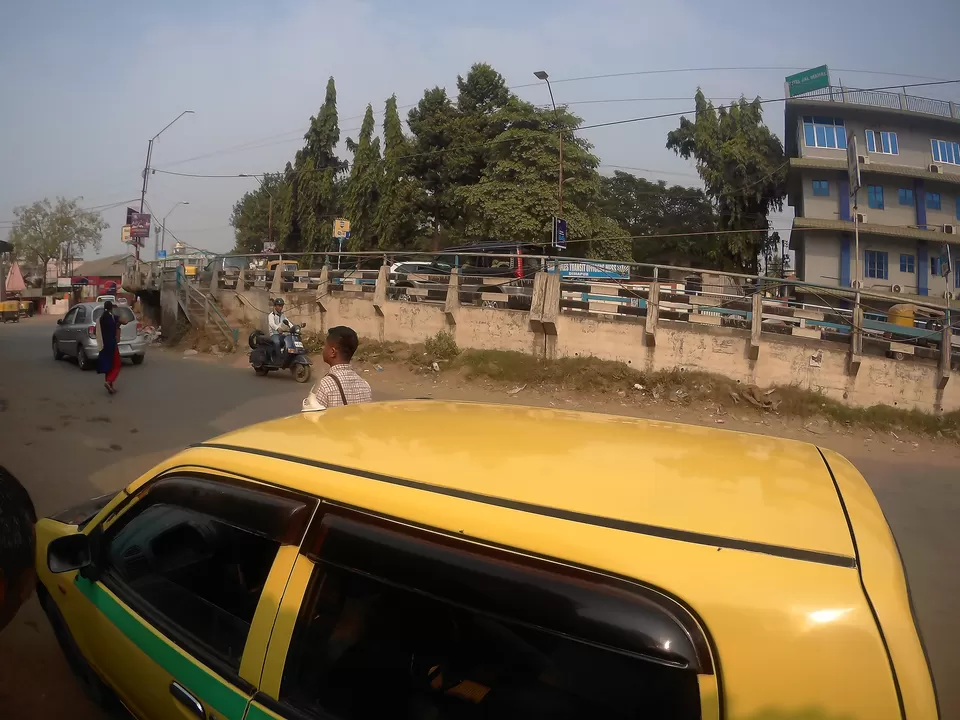 Reach Kohima and take a local taxi from Kohima taxi stand to Zakhama village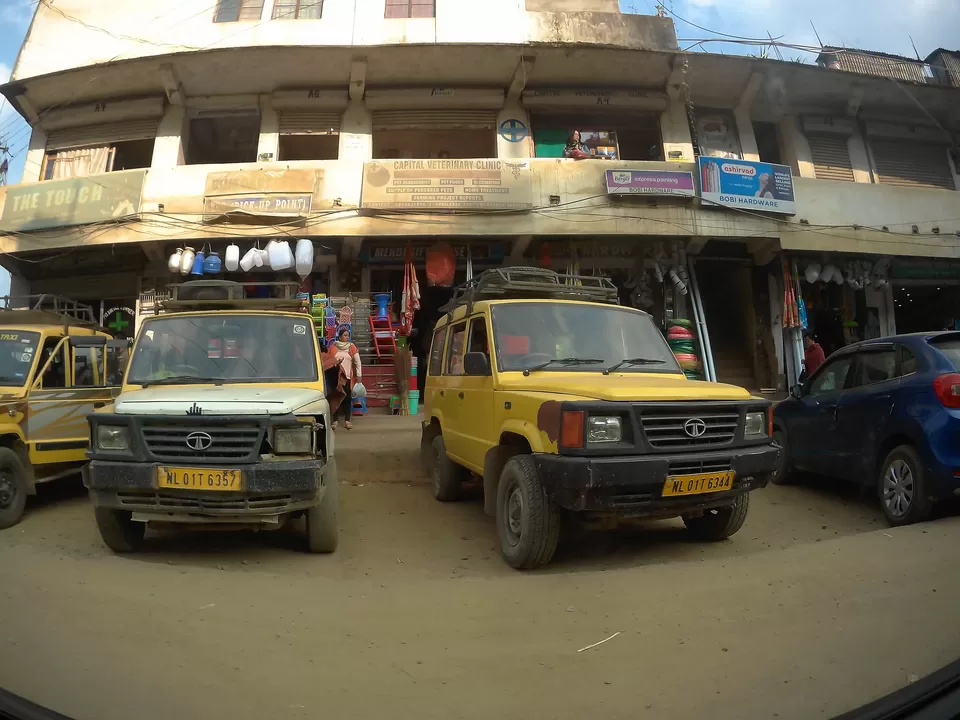 Reach to Zakhama village and spend the night in the campsite in Zakhama village.Interact with the local people during the night and give yourself some good rest for the uphill trek the next morning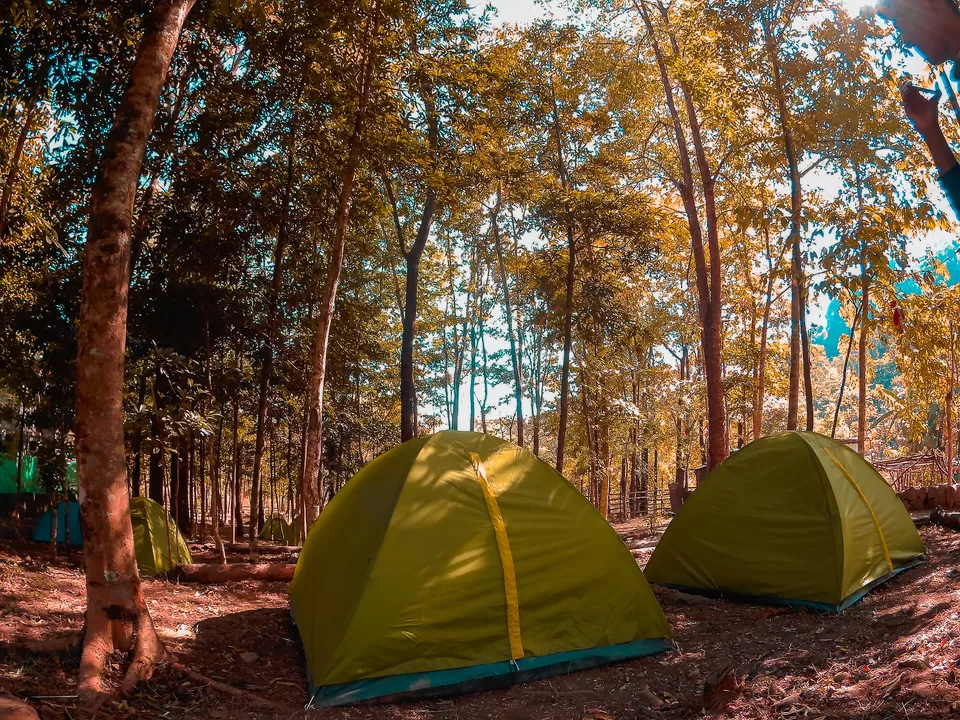 Start your trek to the valley from the village.It will take you about 4 hours to reach the base camp and hence you must start early.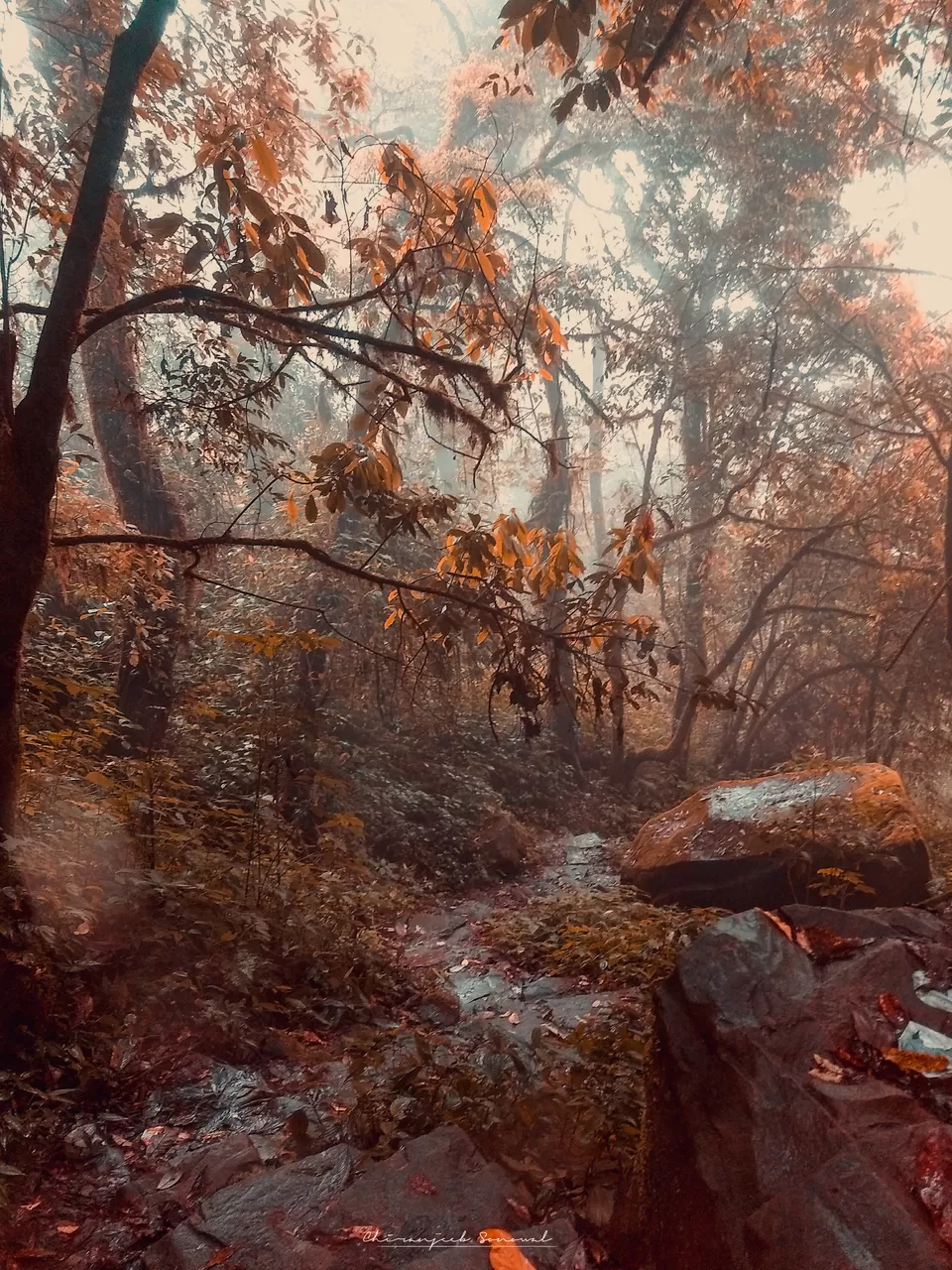 Reach the valley by afternoon and pitch up your tents at the base camp.Have your lunch at the kitchen and give your legs some rest .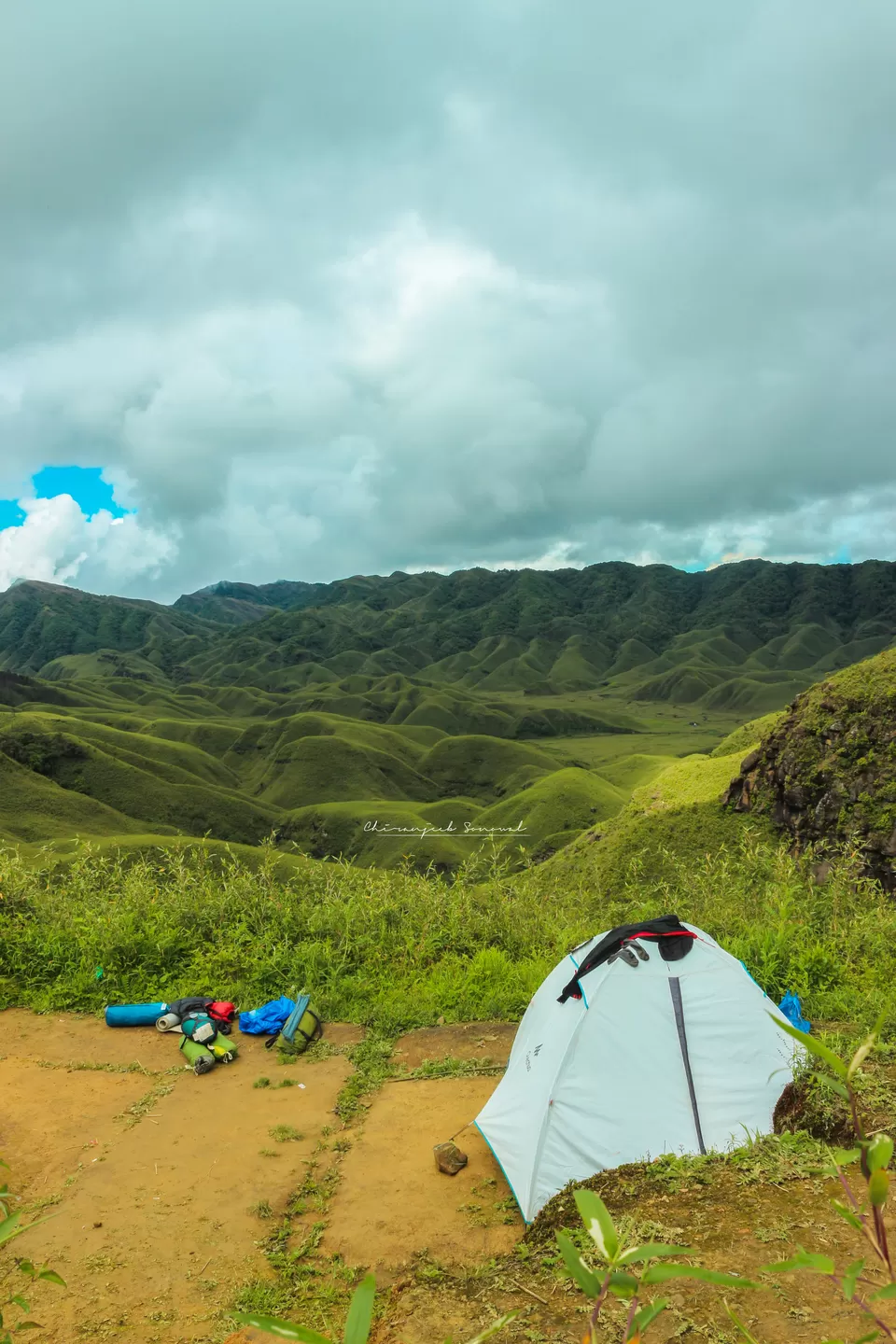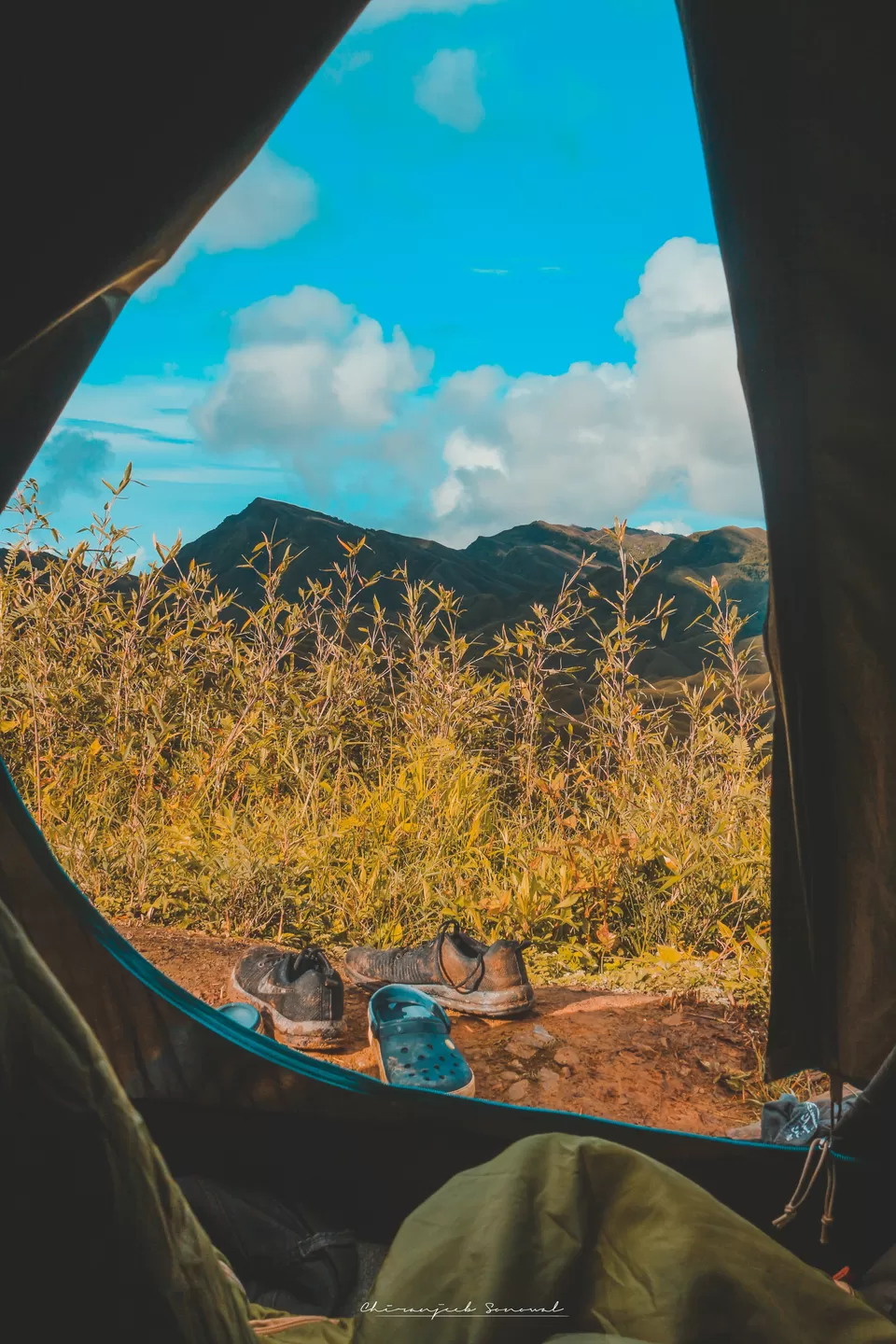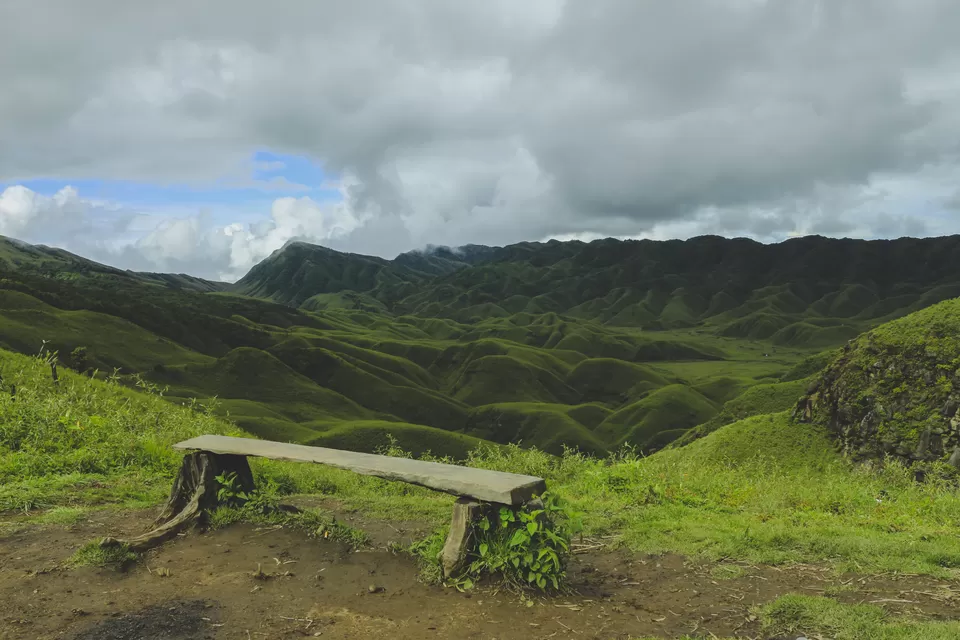 Pack up your tents and start your trek to the valley from the base camp.The view below down the valley will make you forget all your tiredness for sure.
Trek back to the base camp early in the morning and then down to the campsite down at Zakhama village.Reach there by afternoon and have a glimpse of the site of the hornbill festival after having your lunch.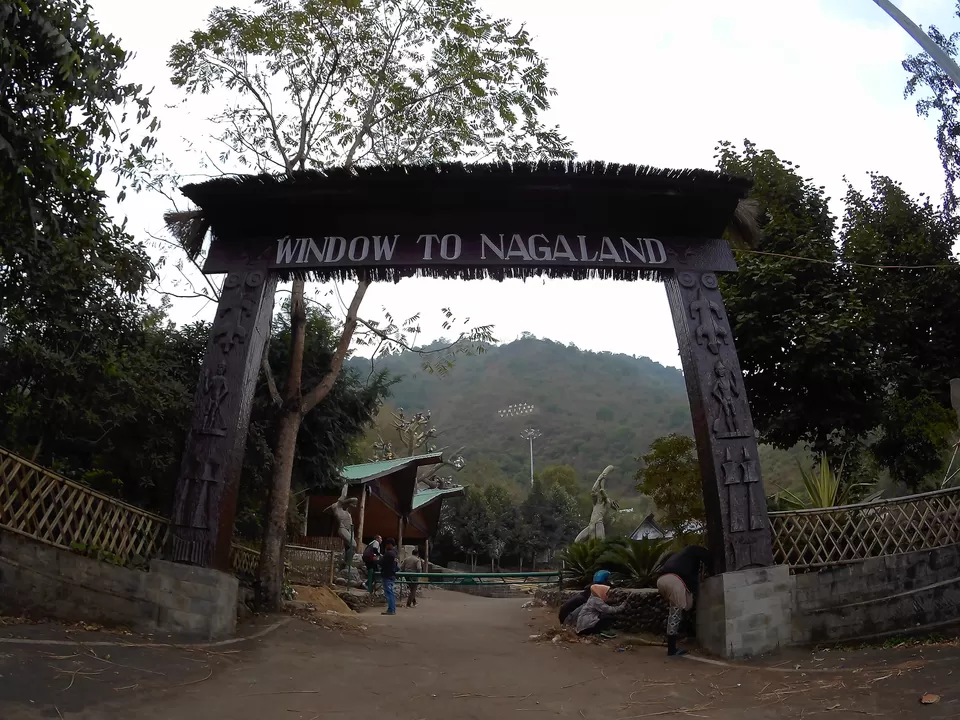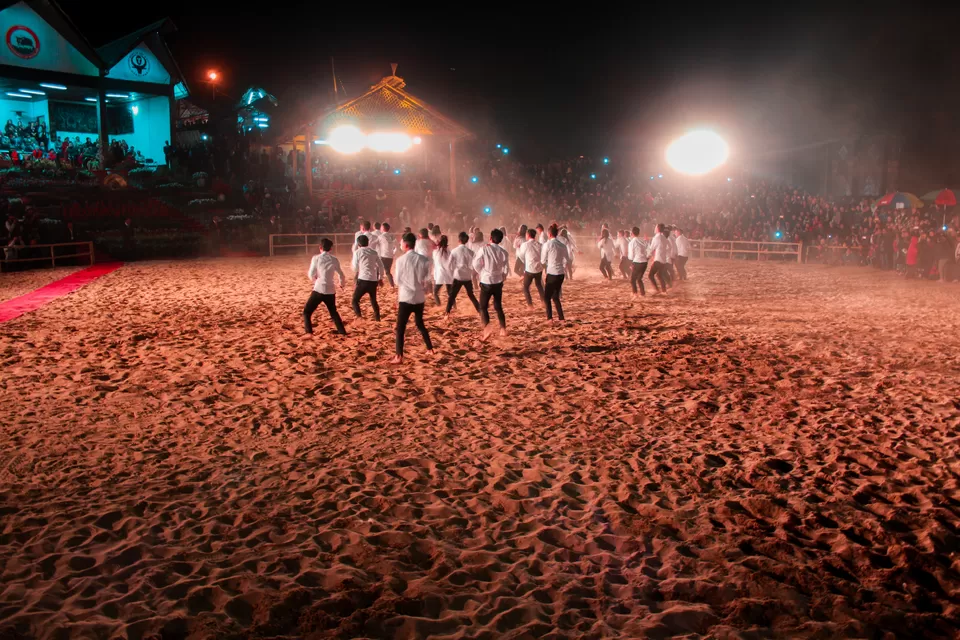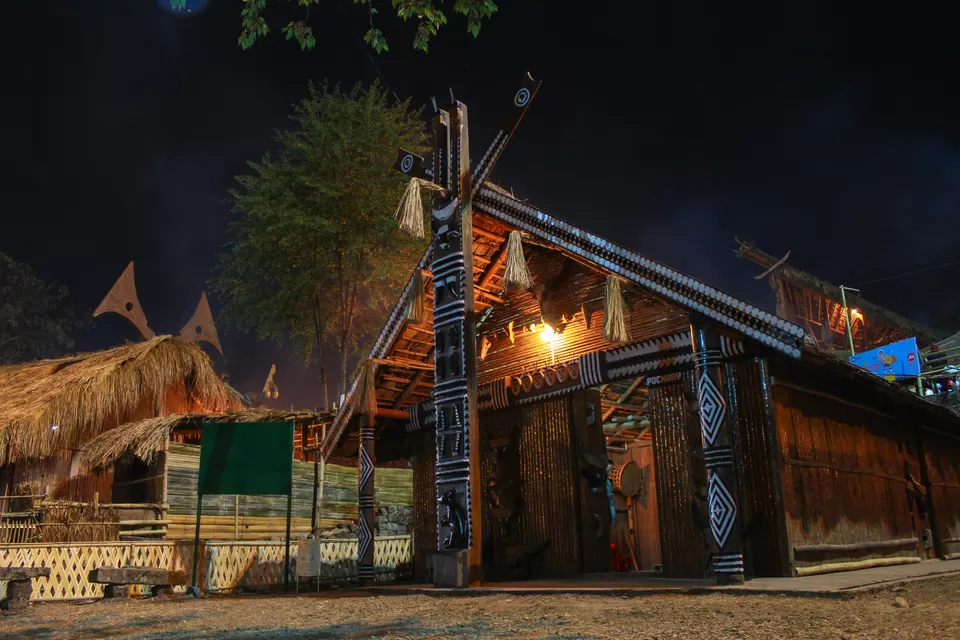 Return from the campsite and explore the beautiful little Kohima before you head to Dimapur and finish your trip.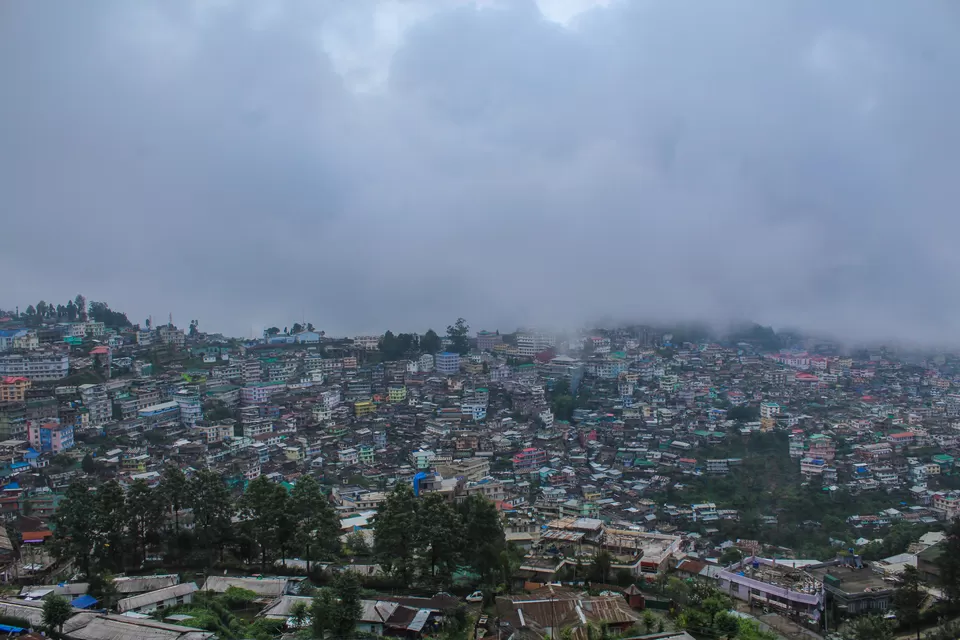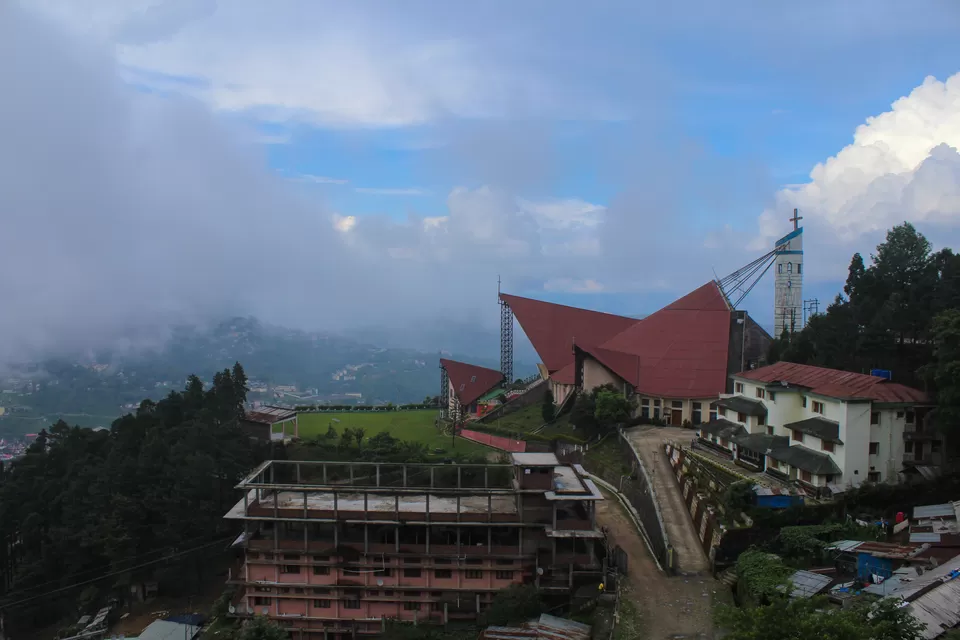 All photos are clicked by me and should not be used without any prior permission.