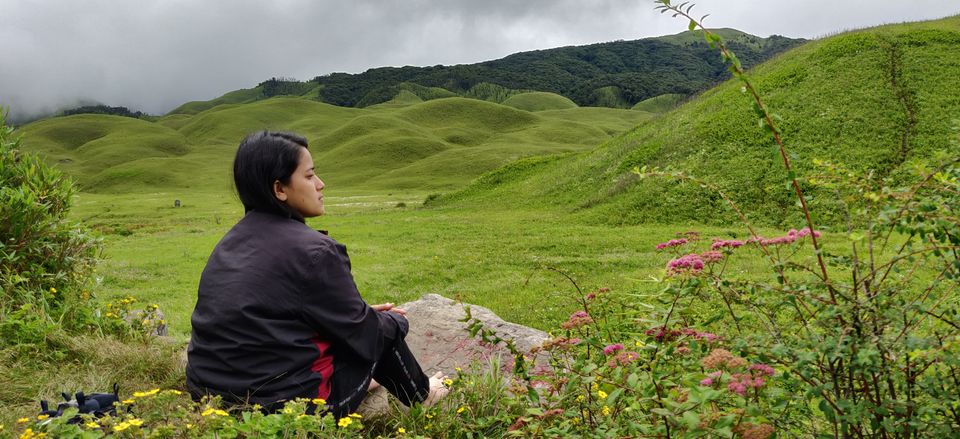 Always heard about Dzukou and saw different pictures of the mesmerizing valley. Finally I decided to go to the Dzukou valley but did not know much about the place ..After doing a little research about the place my friends and I booked the train tickets and finally went to explore the valley of lilies..At first, we reached Dimapur and from there we took a taxi and went to Kigwema village, Kohima ..We stayed in a homestay named Dawn Homestay. The host, Rovi, is a very nice and helpful lady. We were really tired after the train journey and the journey from Dimapur to Kohima. She provided us with a very nice dinner. Our stay was very good in this place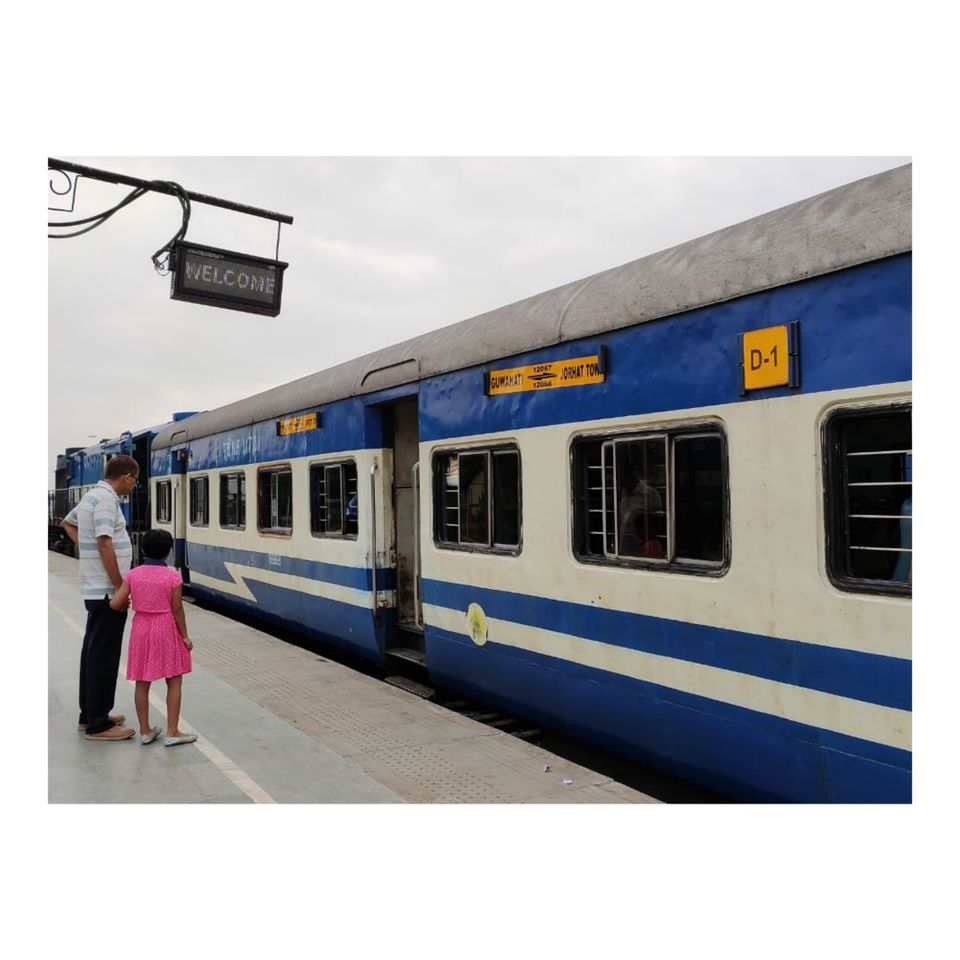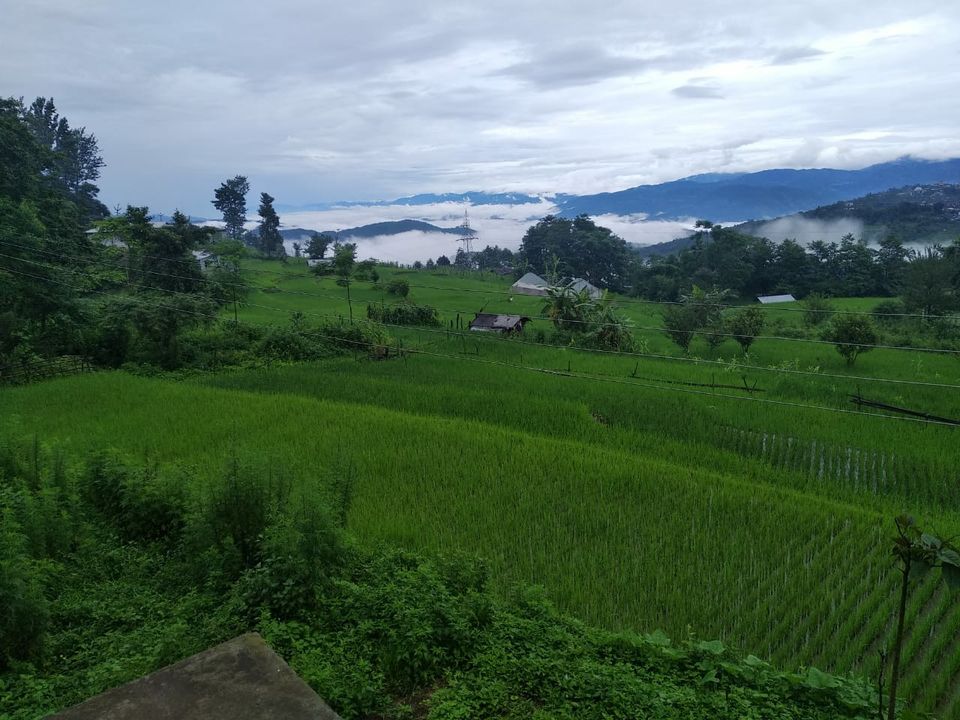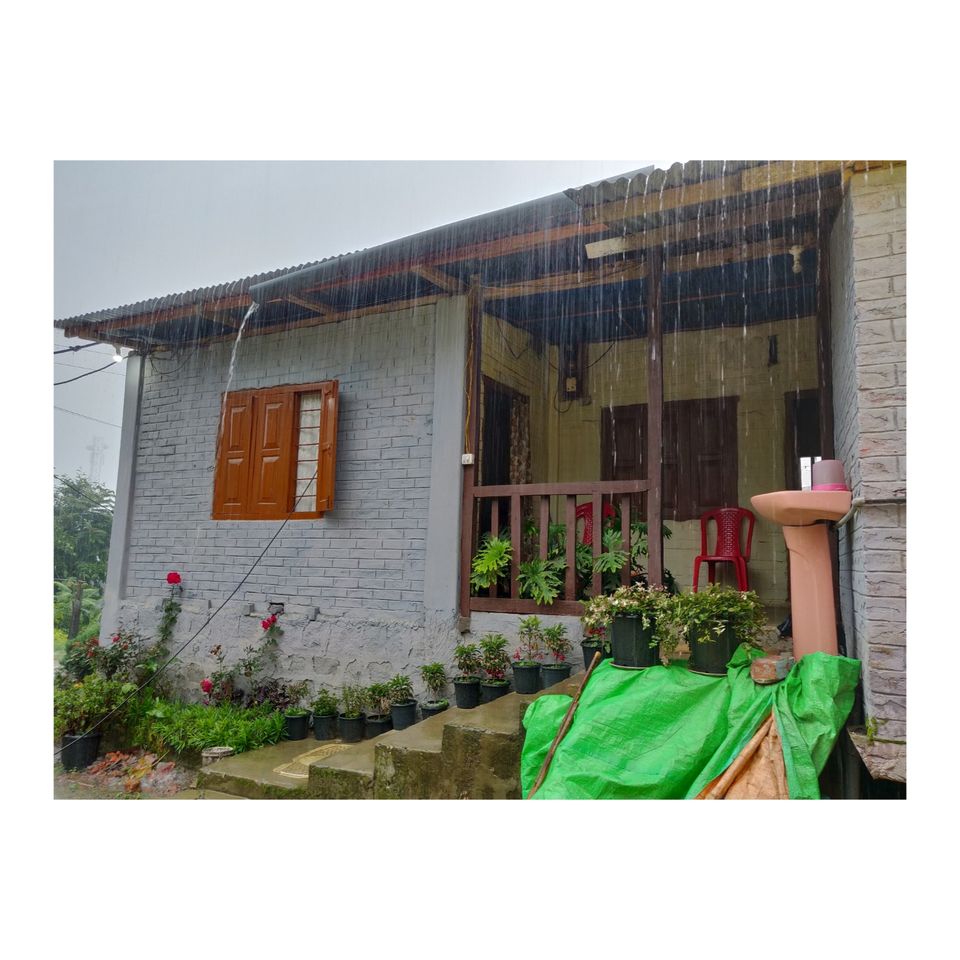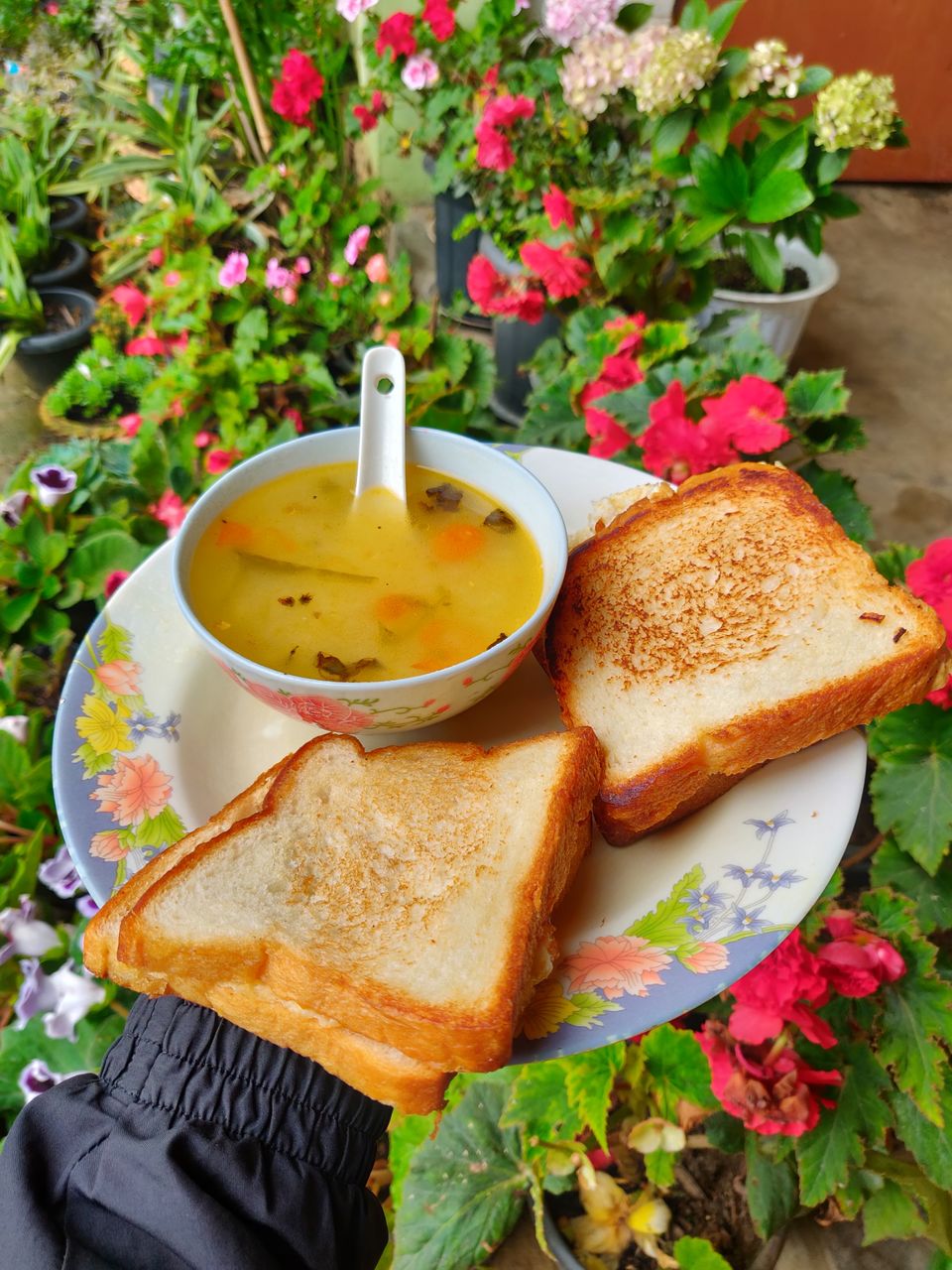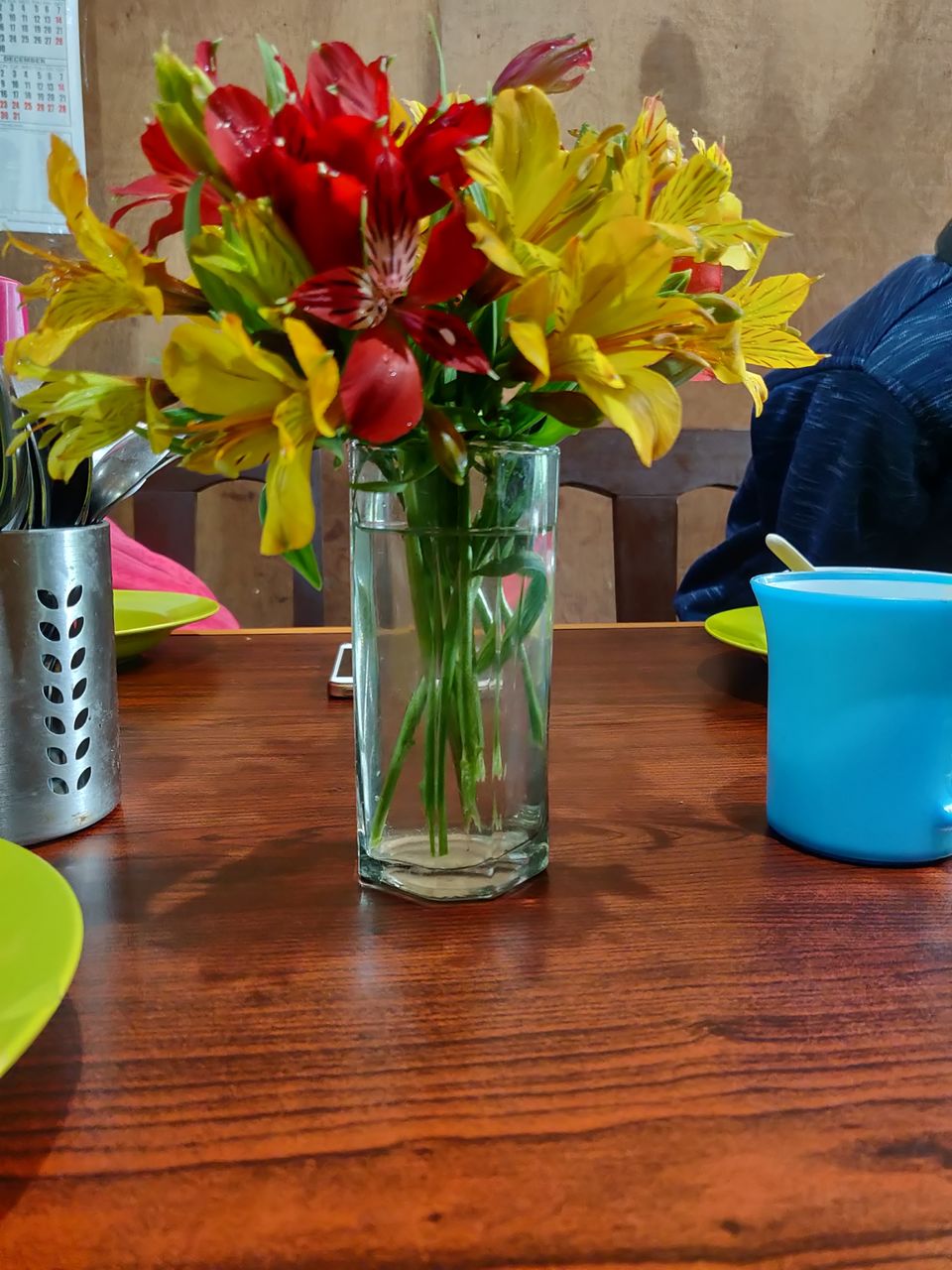 On the 2nd day, we met Kevin(our guide). From Dawn homestay, we went to the Vishwema trek point . We started our trek from there and after a trek of about 4 hours, we finally reached Dzukou valley. We arranged our tent there and stayed in the tent for the night. Kevin made us some awesome non-veg dinner. After that, we saw the clear sky full of stars. It was really an unforgettable moment.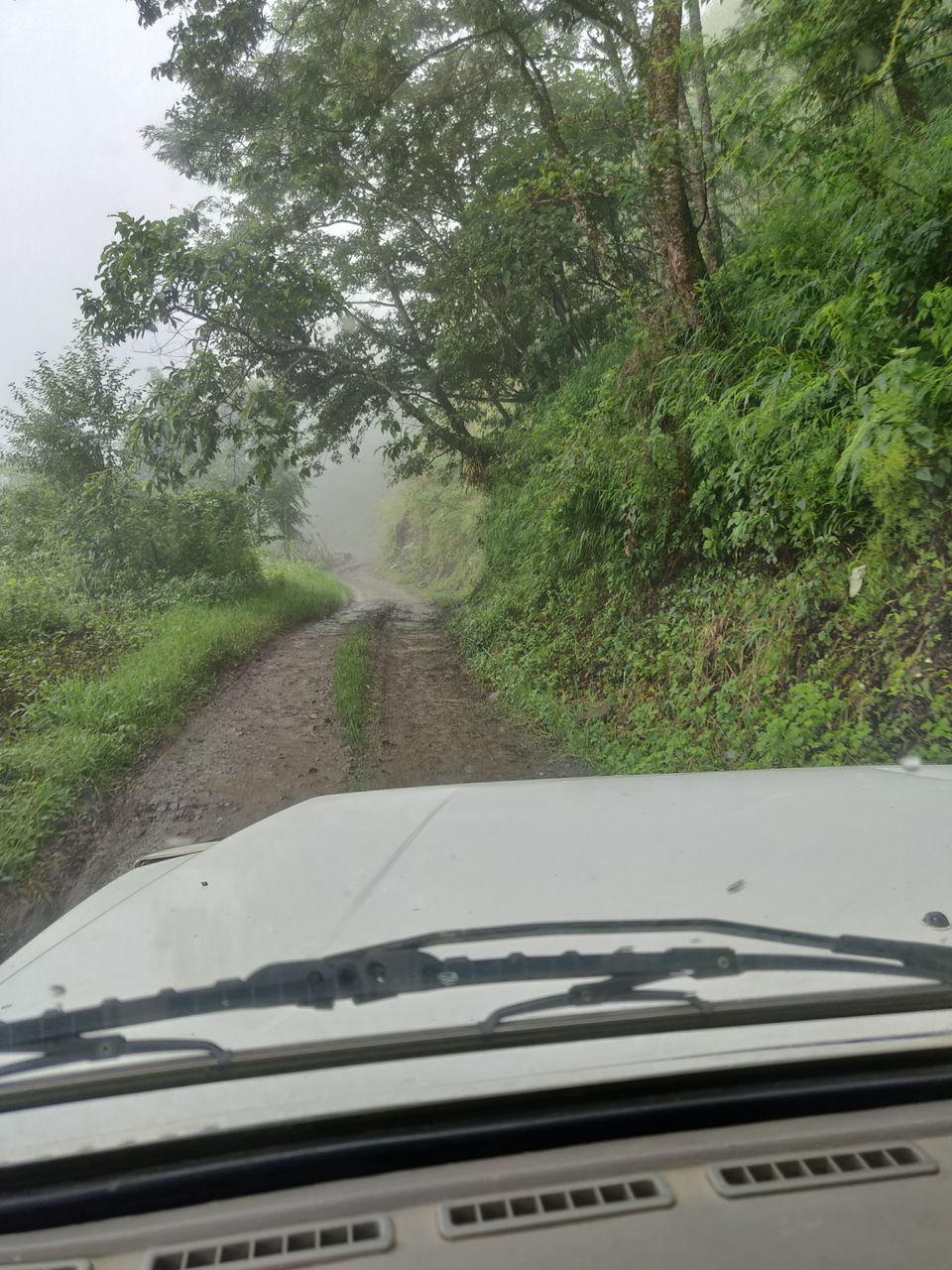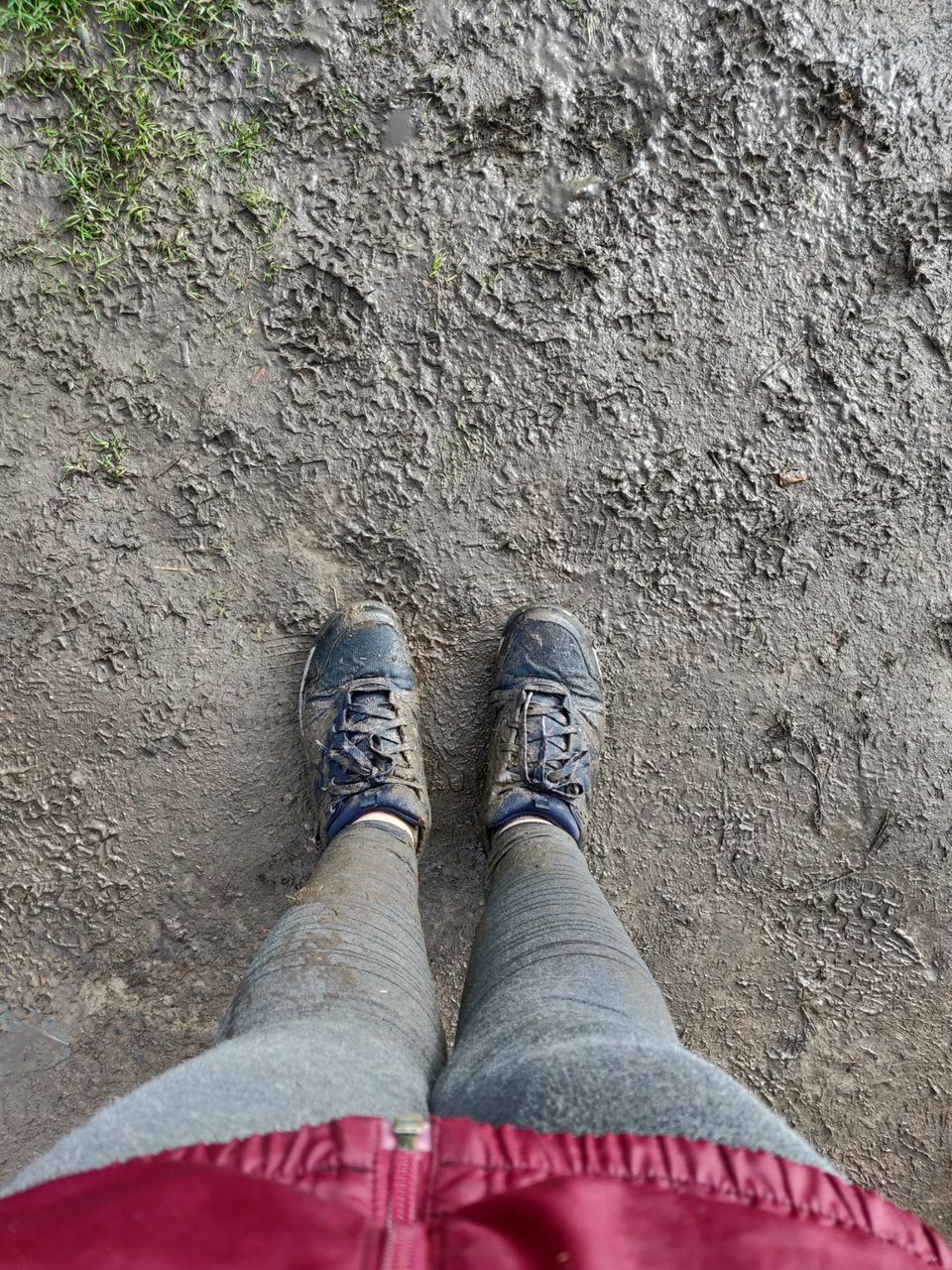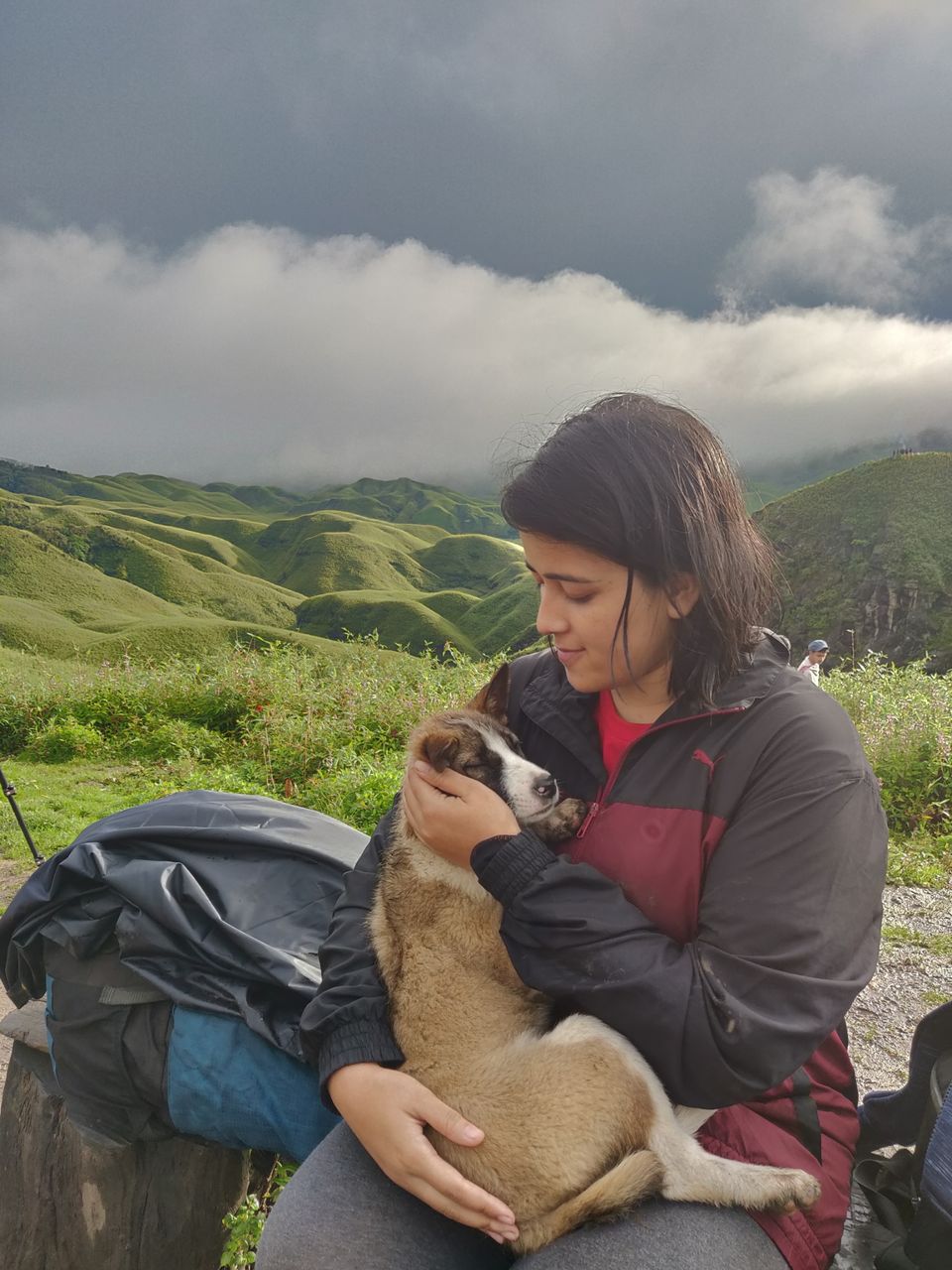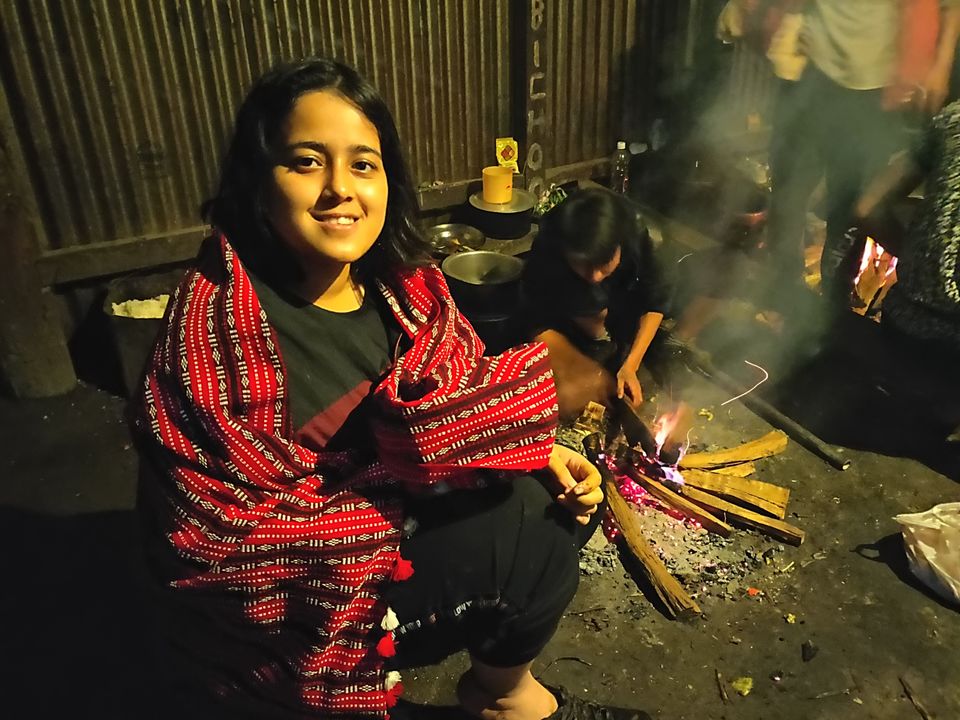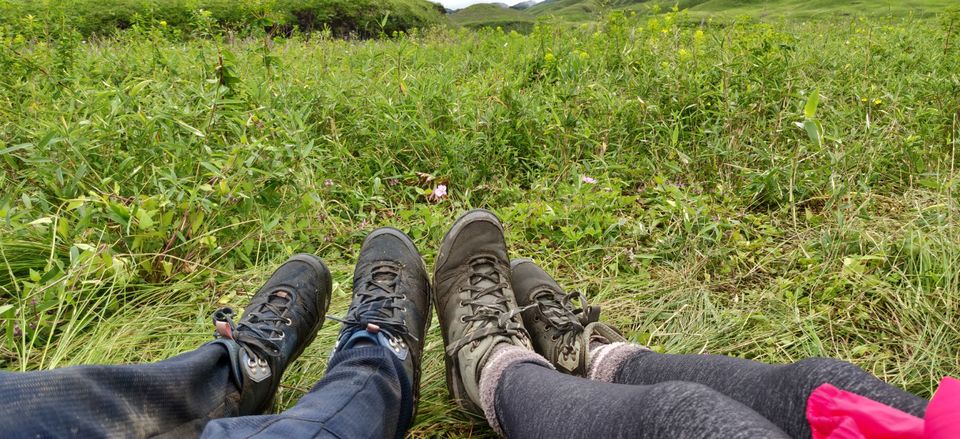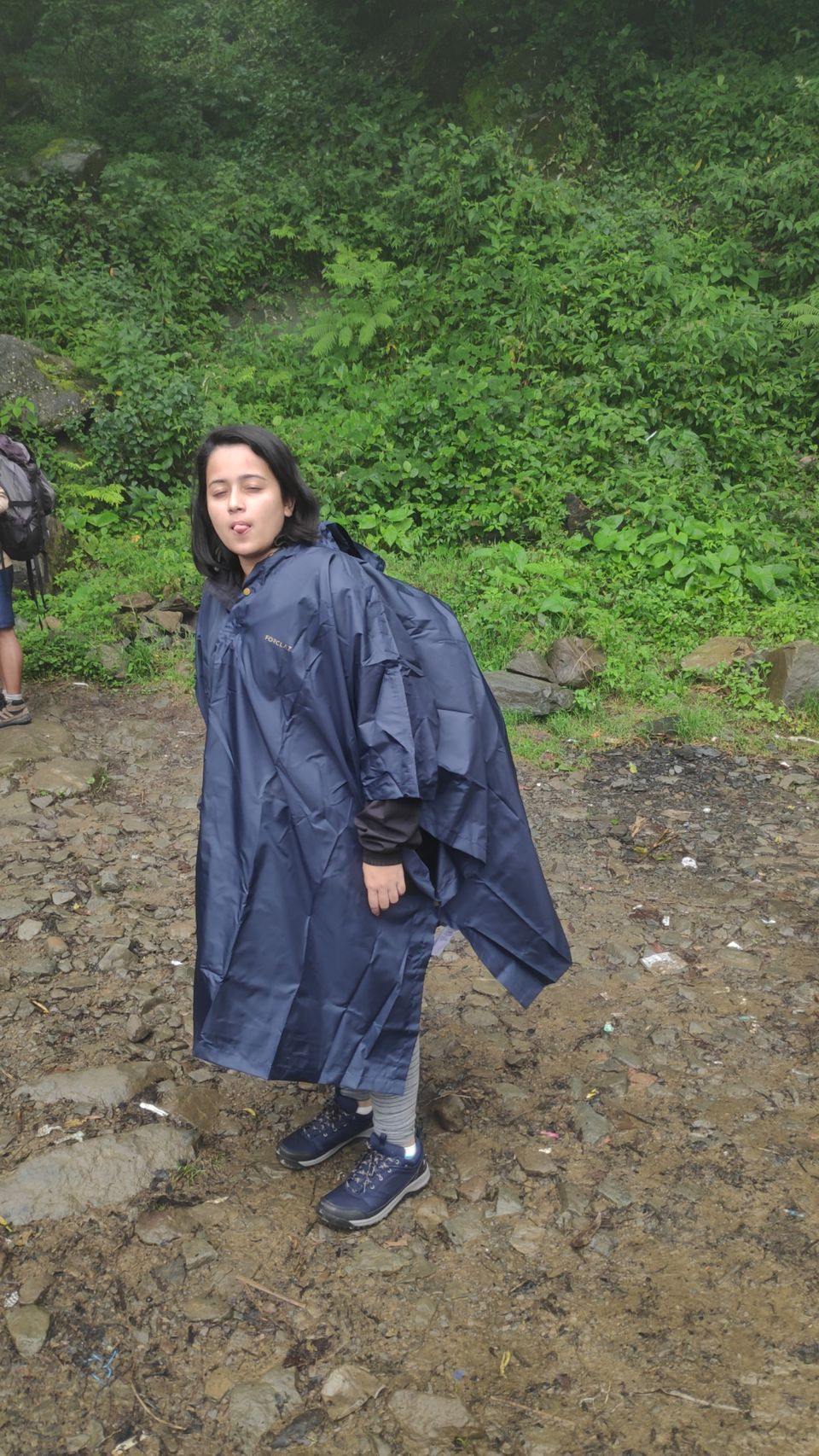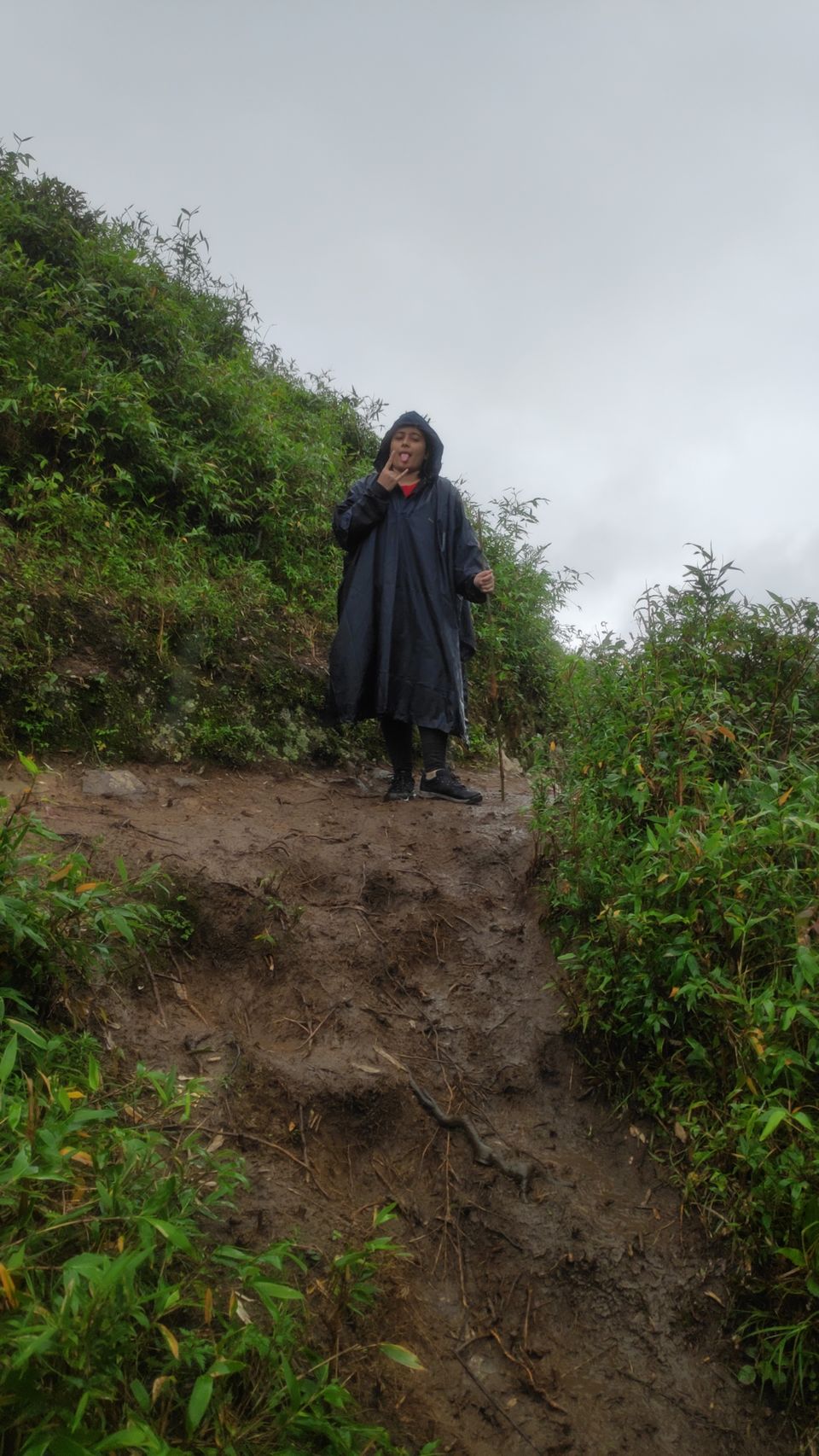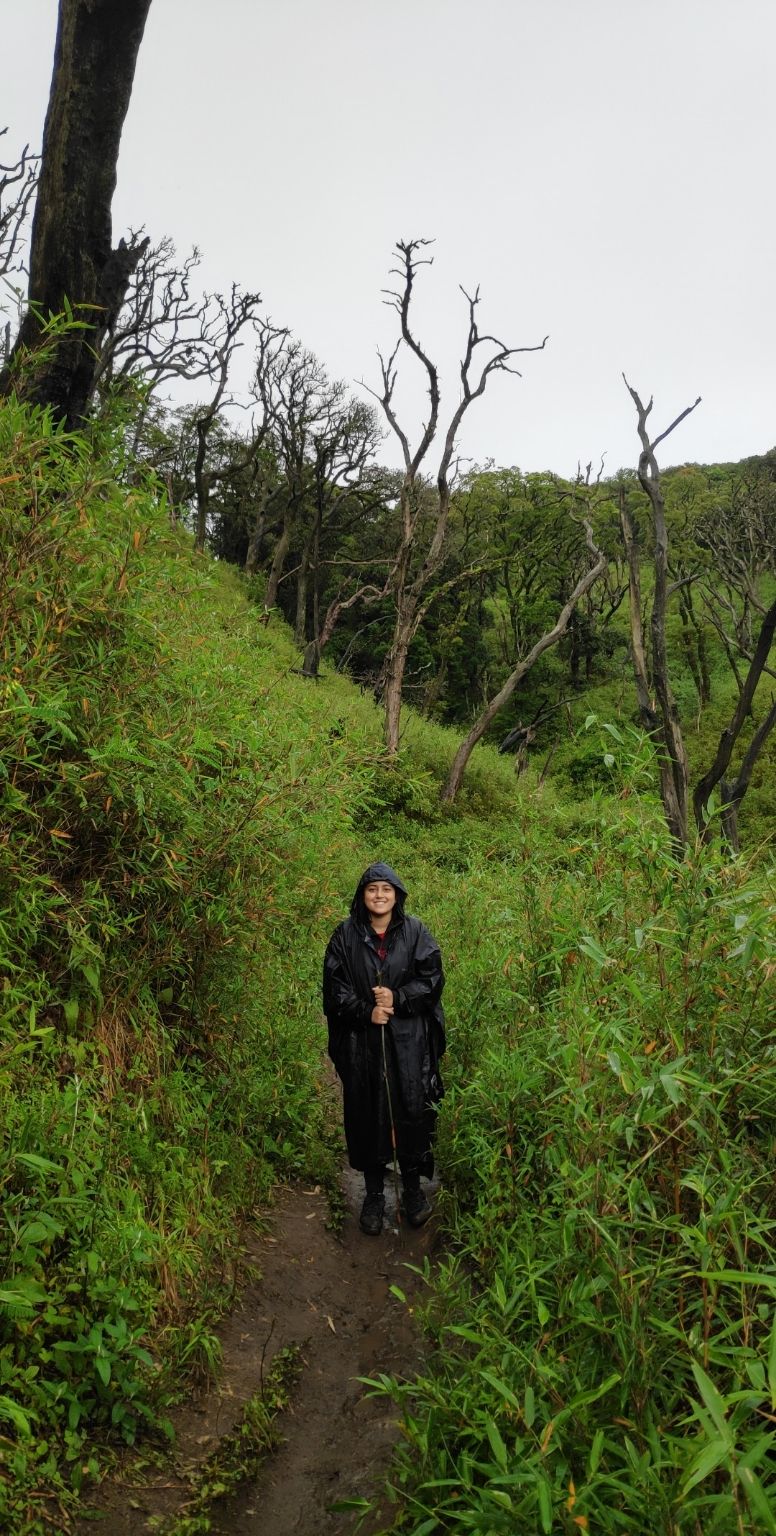 The next day we woke up and went to explore the valley. The whole valley was covered with white flowers and the beauty cannot be described in words. After exploring the valley we returned to our campsite and packed our bags and again started our trek back to the start point where our rental cars were waiting for us. After picking us up they brought us to Dawn Homestay again. We had our tasty dinner and headed towards our next destination that was Khonoma.