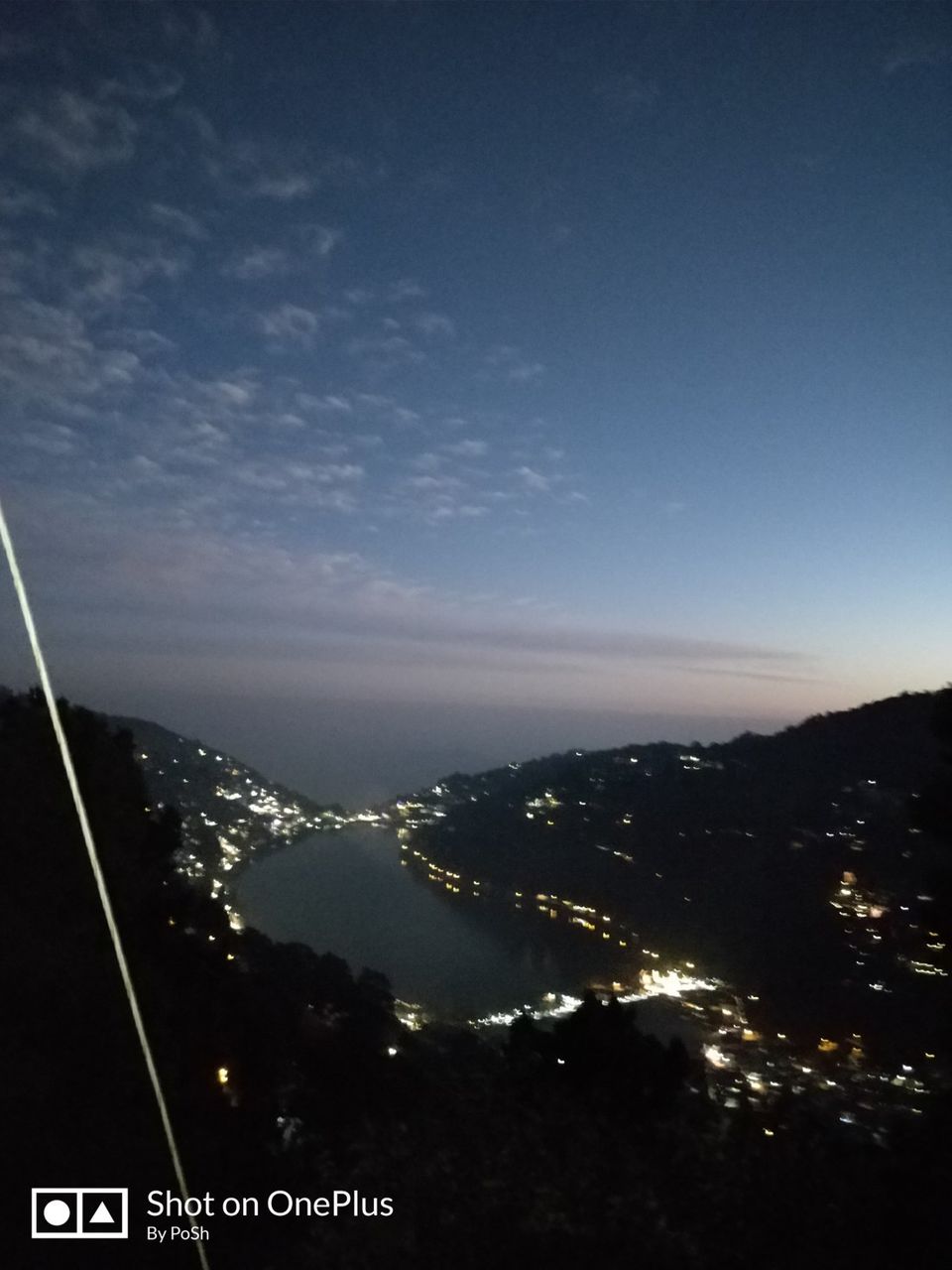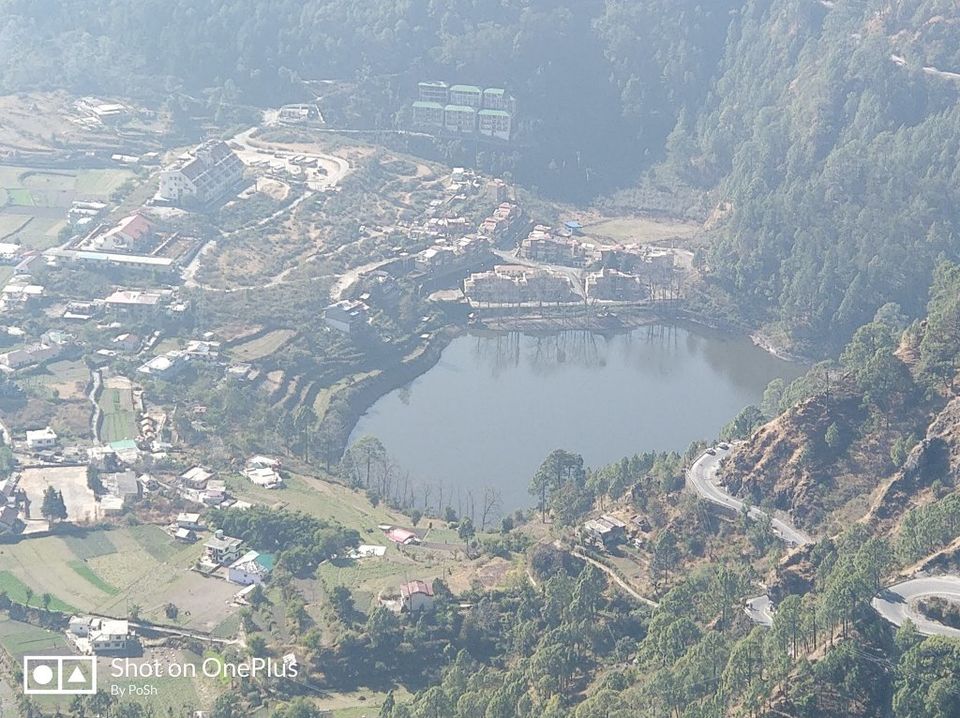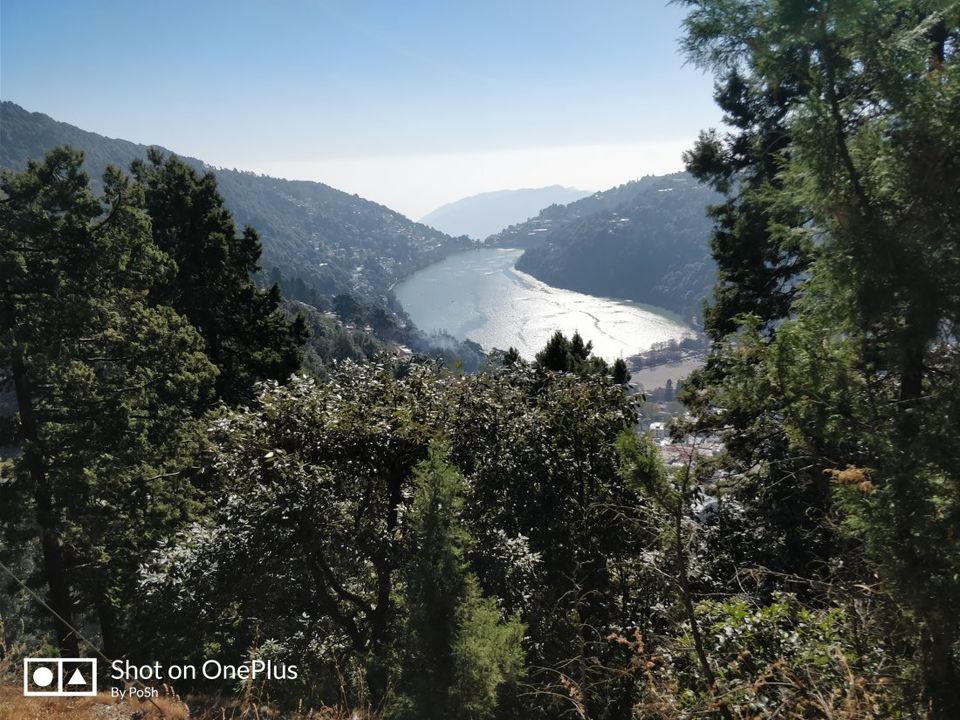 Note: the cost of the trip is for a couple which includes travel,food and stay.
We drove from Noida to Nainital on our own. The roads are good enough so one can actually drive and reach the city within 6 hours (this excludes your break )
Leave early and reach Early!!!!
How to Reach:
Nainital has a good connectivity from all of the major cities.
Where to stay:
If you are a budget traveler and want to invest less and stay cozy then there are more of guest house options.
One which we recommend is a guest house run by Mr. Deepak Kumar near Sariyatal. The guest house has all the basic amenities and it's tidy. This is located in a beautiful location.
The hotel owner is also very helpful and gives you more information regarding the city.
Below is the view from the guest house and the details of this guest house
Shopping… who all love buying an articles from the trip…
Nainital is famous for its handcrafted candles and they also have a collection of wooden articles.
One can buy candles starting from rupees 10 to 1000 /- .
Mall road has multiple shops which has varieties of candle, decorative candle holders etc.… We have bought few of them.
Trust me their collection of wooden Wall clocks are impressive. They give an antique look.
There are many markets in the city. Try exploring each and every street you will always end up finding something amazing.
Must try food is an famous SONAM momos in Tibetan Market
On the way back to Noida, we visited JimCorbet museum and water falls which was kind of a refreshment stop for our day Journey.
Well! Museum has more details about Jim Corbet and his history, which is quiet interesting.... And visit to waterfall became a photo point for us before ending an wonderful trip.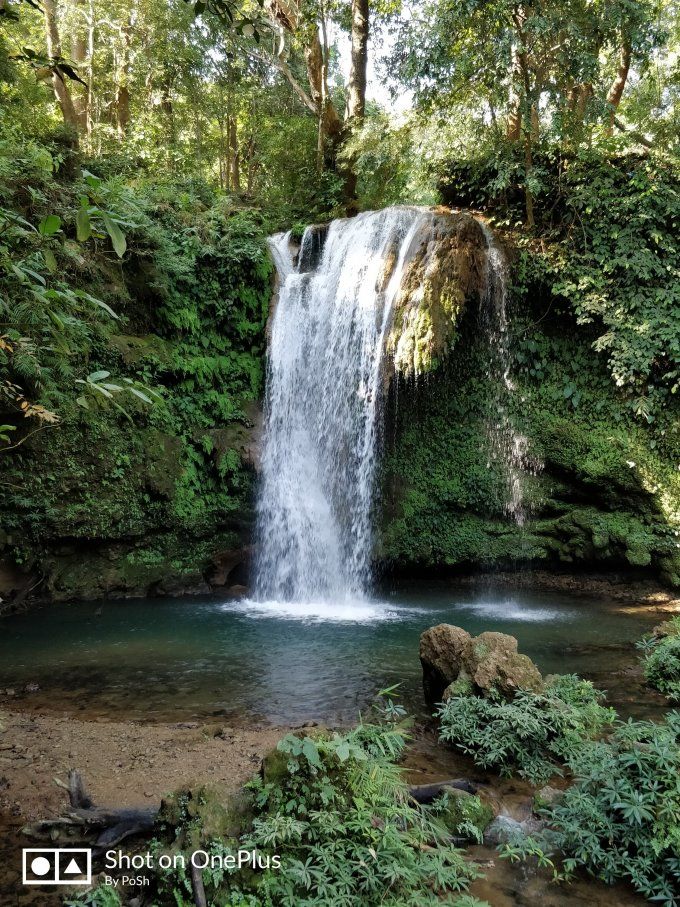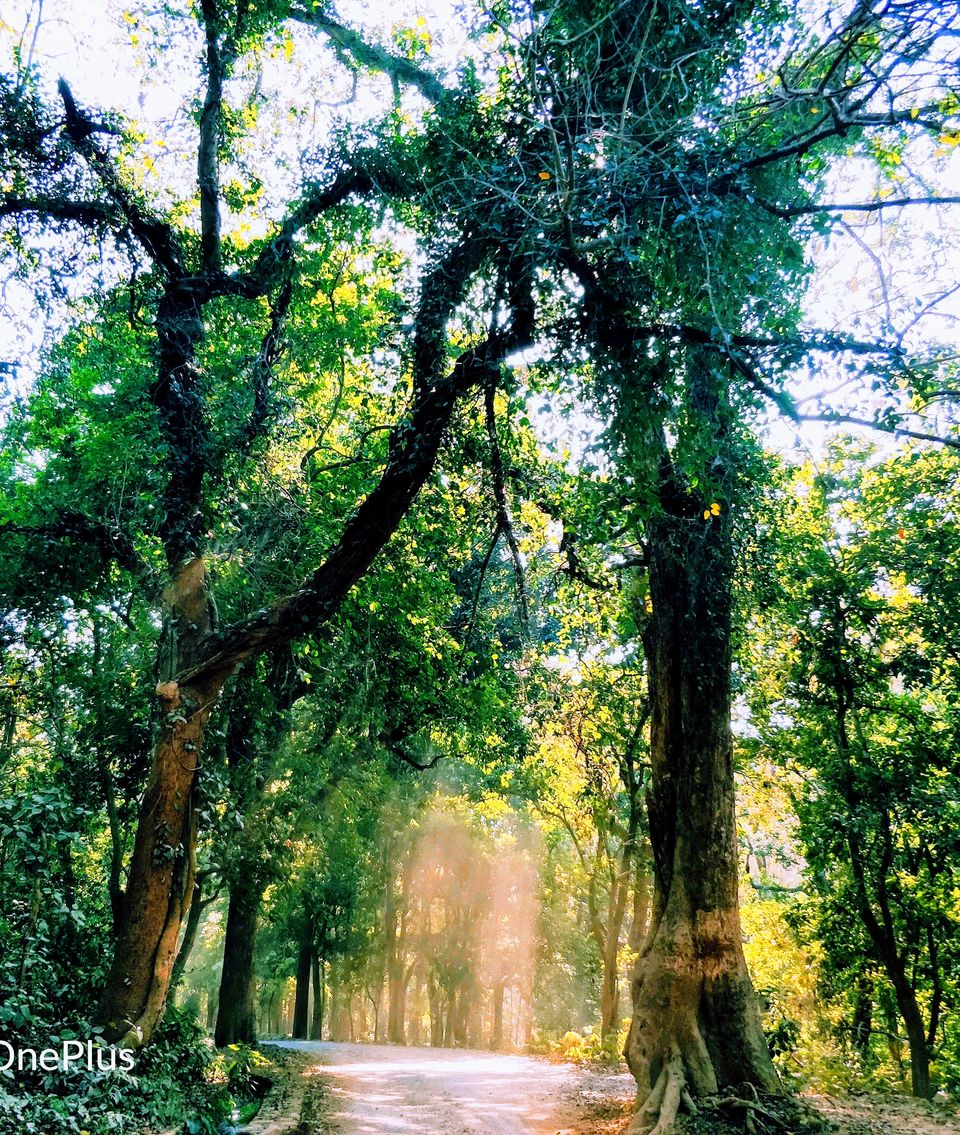 Travel Tips:
Wherever you want travel, try to avoid the city traffic. Better if you leave the city early morning or in the late evenings especially when there is a long weekend.
Connect with the local to get more info about the place.
Happy travelling!!!!
Frequent Searches Leading To This Page:-
Beauty of lake in nainital uttarakhand, how many taal in uttarakhand, deepest lake of uttarakhand, nainital to naina devi temple distance, how many taal in uttarakhand, hotel in tehri uttarakhand