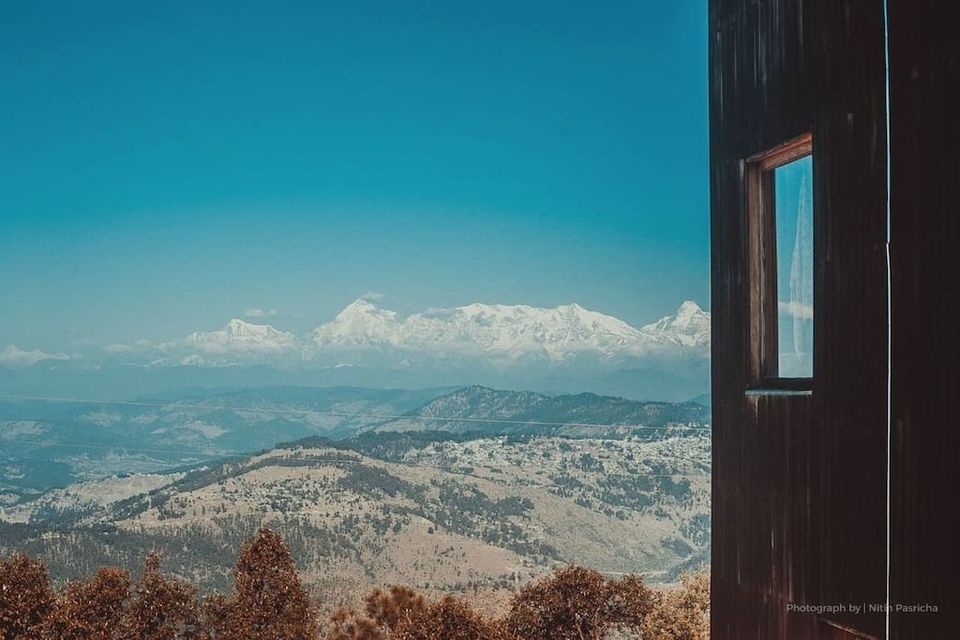 Nainital is a place we all know from our childhood in India. Most of us have spent quite a few summer vacations here. But as we grew up, we rejected this beautiful hill station in favour of other destinations such as Kasol and McLeod Ganj. While there is no dearth of places to explore in India, sometimes my heart wants to go back to Nainital. If you are like me, and want to experience the charm that this place had, without the crowds, you would want to consider Woodhouse Farm.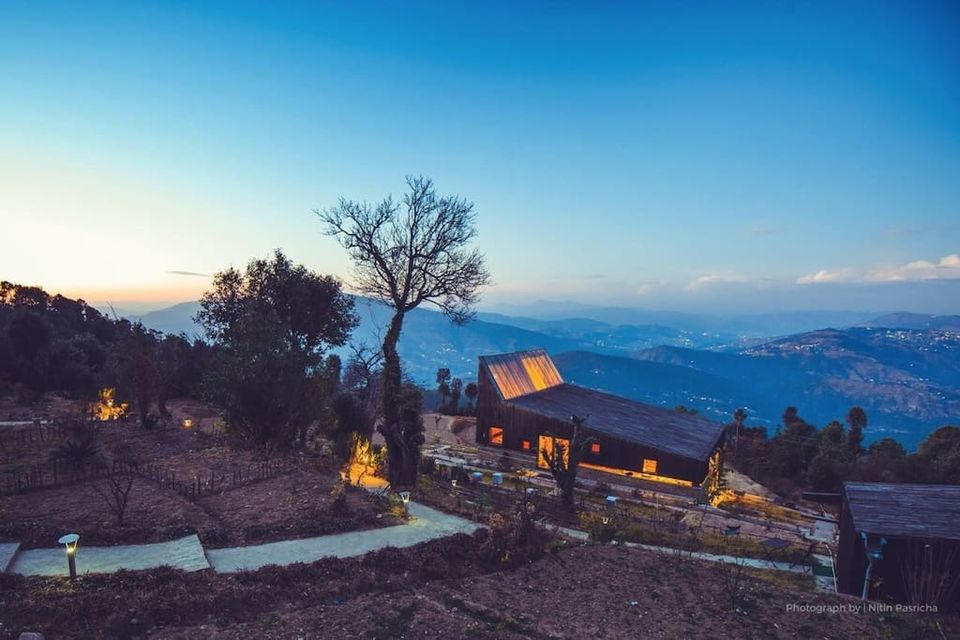 Where is Woodhouse Farm located?
This property is located in Satoli village, 45km away from Nainital in Uttarakhand. Nainital is just 350km away from Delhi, making it an ideal quick-getaway destination for the weekends.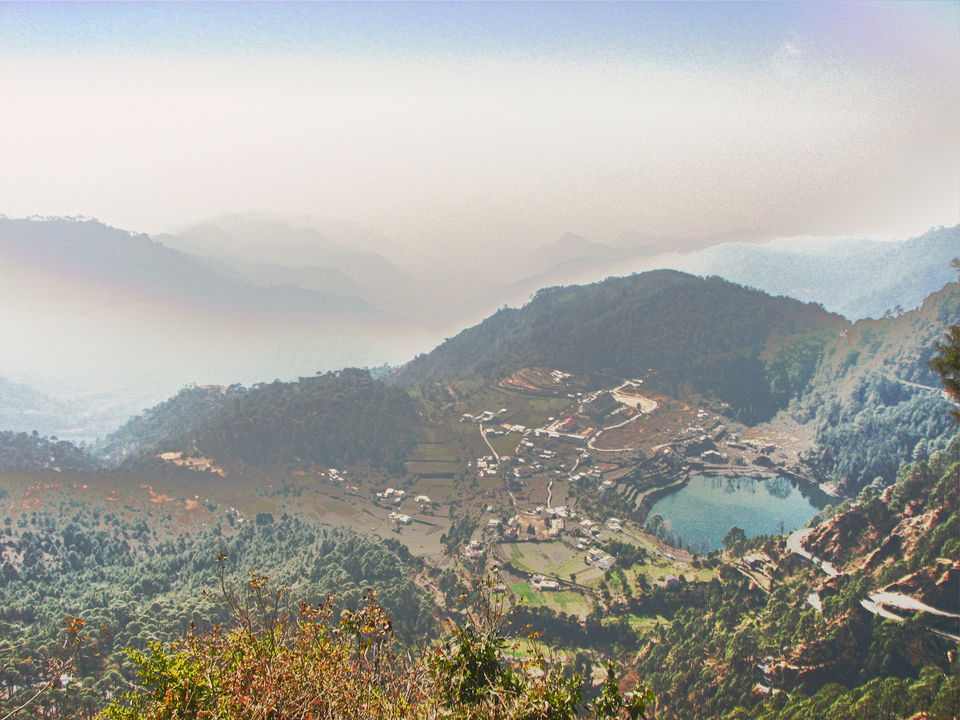 Why you should pick this place for your stay in Nainital
Because the beauty that this place exposes you to is like no other. From the spectacular views of the snow-clad northern Himalayan ranges from its window to the terrace farm on which the house built, everything is perfect. This place just blends with the surrounding and the contours of the terrace farm was not disturbed while building the Woodhouse. The view of the night sky full of stars will forever stay etched in your memory. The entire house is tastefully decorated with contemporary furniture, bringing the comfort of a luxury hotel with the peace of a village together. The house has four bedrooms and one guest room. The freshly-cooked Kumaoni food is served in the dining room illuminated by natural light and views of the candy clouds. This village has traditional Himalayan houses all around giving you the chance to witness the local way of life in a mountain village.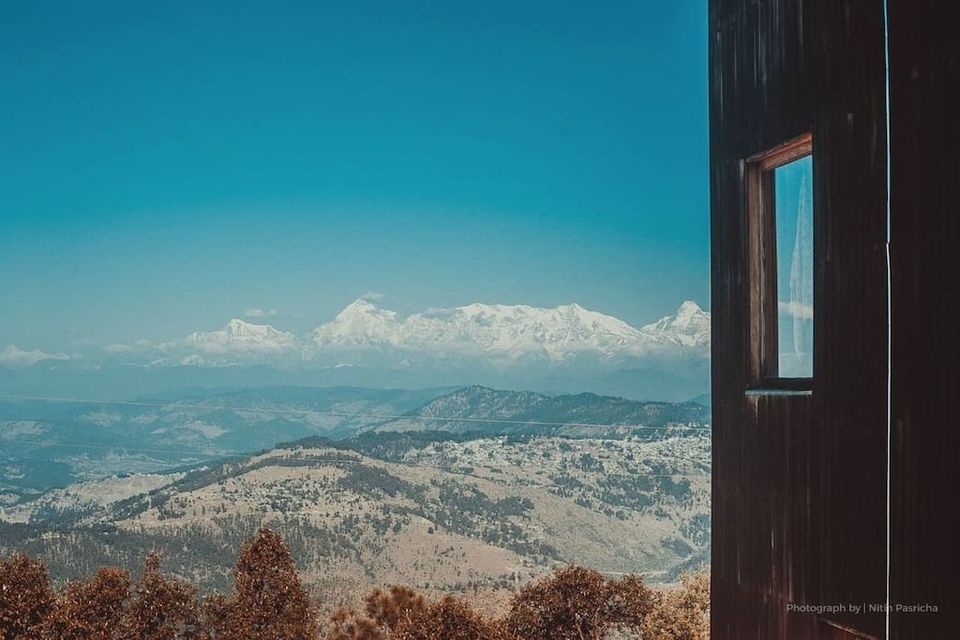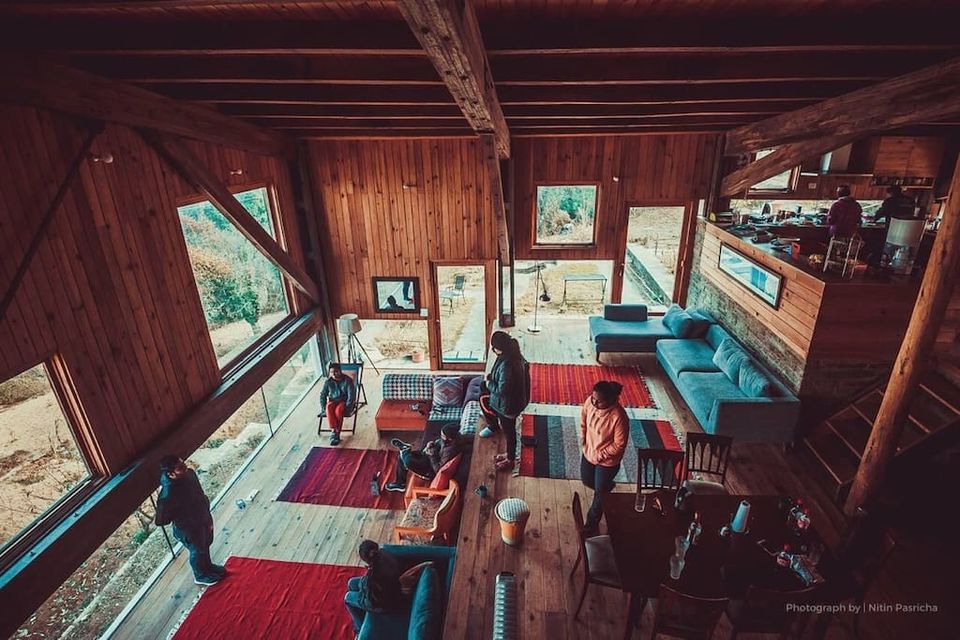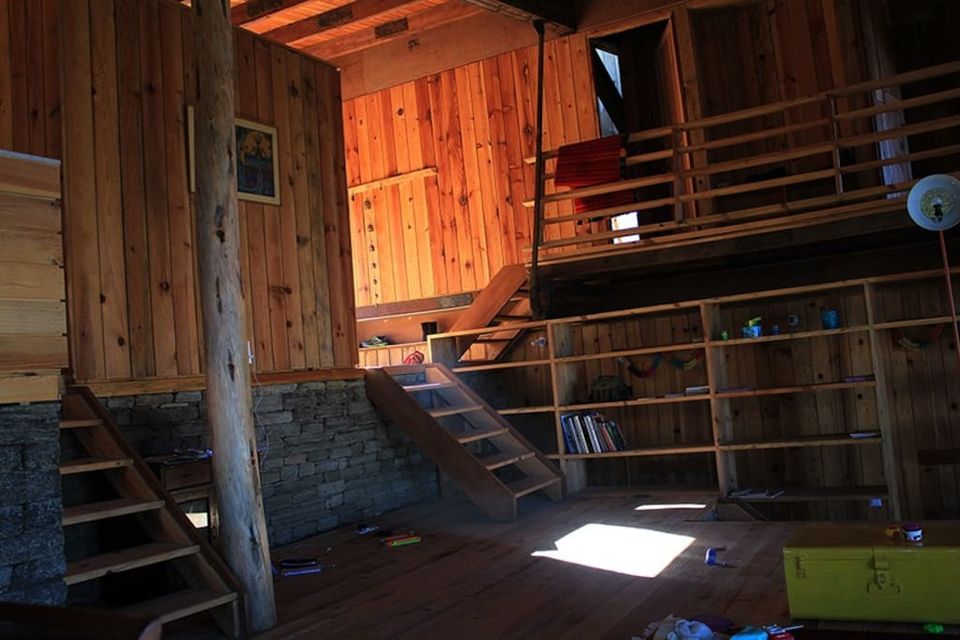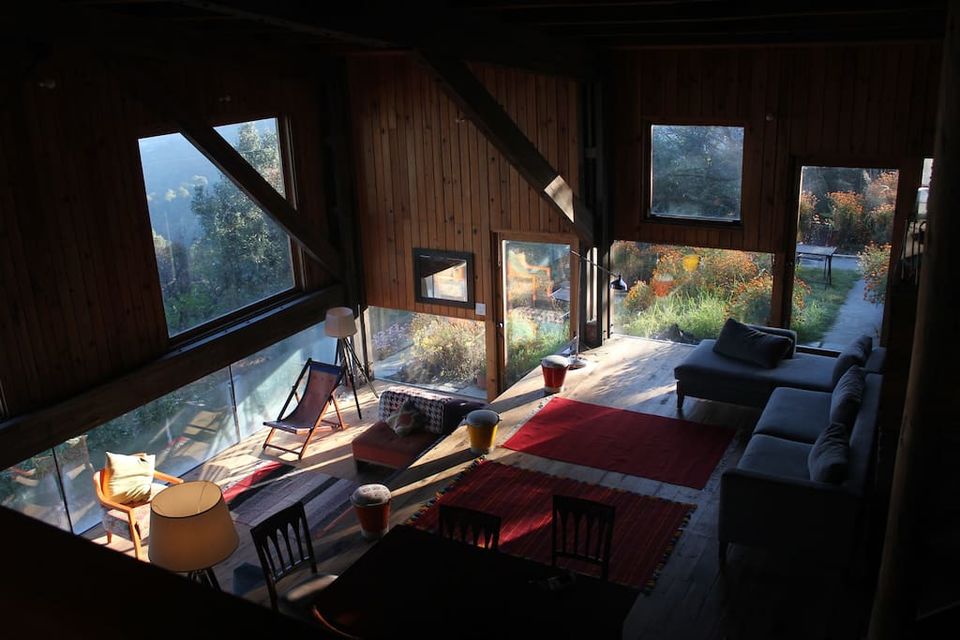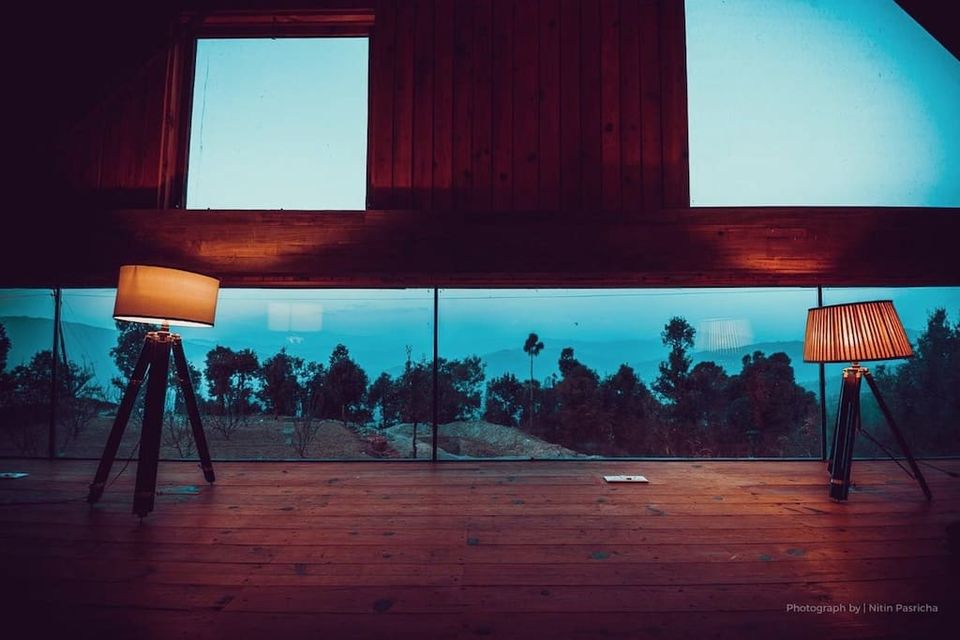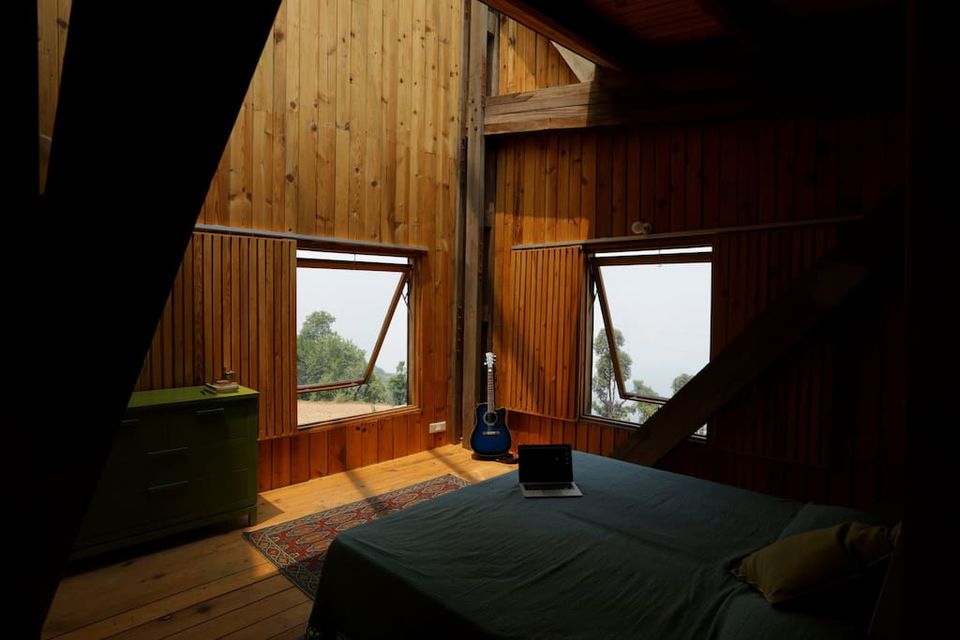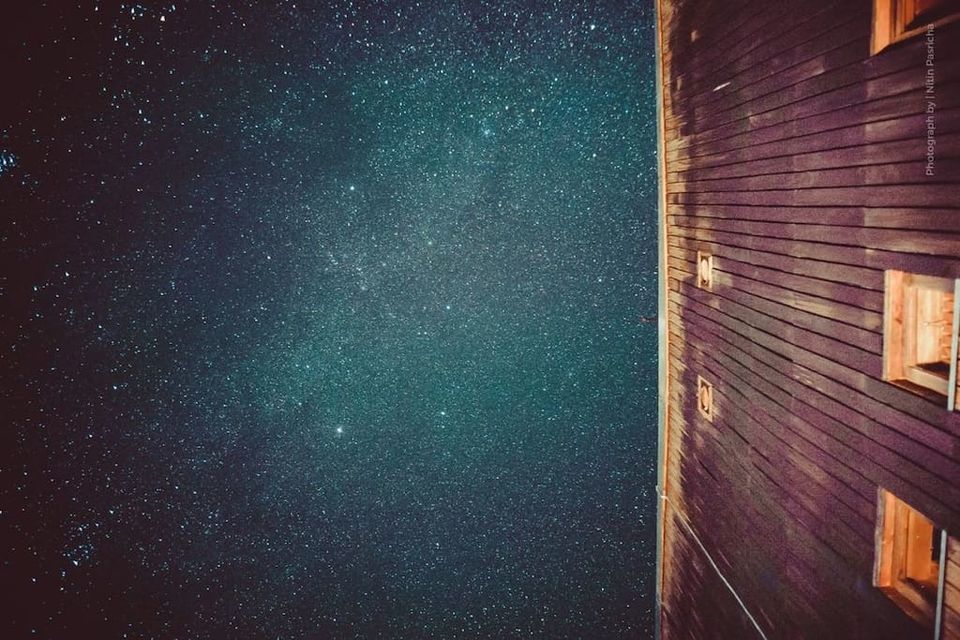 How to reach here?
By flight:
The nearest Domestic Airport from Nainital is Pantnagar Airport, Pantnagar. It is about an hour drive from Nainital. It is well connected to New Delhi and Mumbai. The nearest International Airport is Indira Gandhi International Airport, Delhi. After reaching Delhi you can take a taxi to reach this place in Satoli Village. It should take around nine hours.
By Train:
Kathgodam Railway Station, located in the foothills of Kumaon Hills is the closest railway station to Nainital. After reaching here you can take a taxi to reach Satoli village which is around 75 Km with travel time around 2.5 hrs.
By Road:
If you are travelling from cities in North India there will be plenty of buses plying to Nainital. After reaching Nainital, take a taxi to the resort. It will take around an hour and half to reach Satoli Village.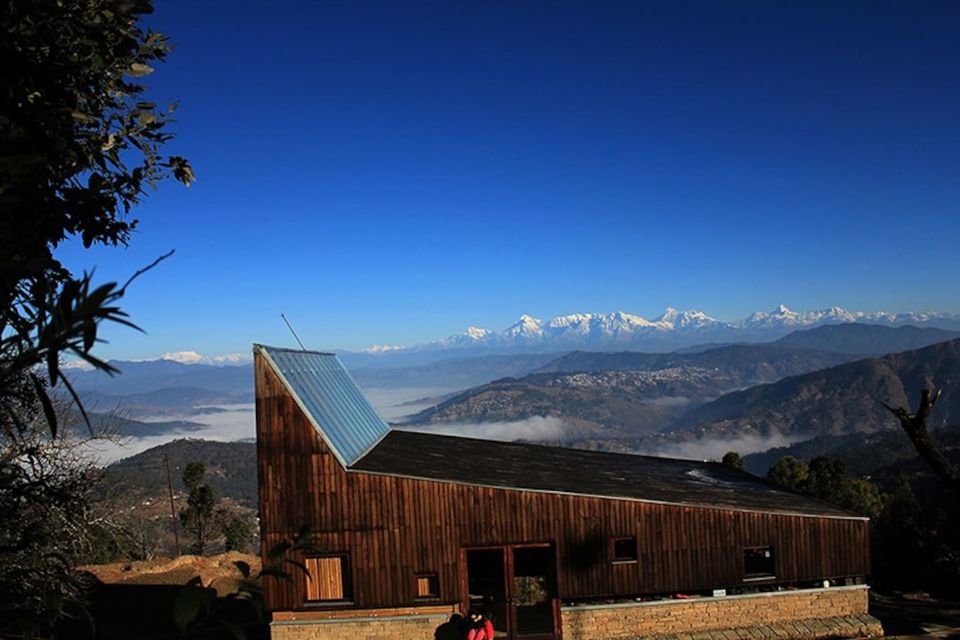 How to book this place?
You can book the entire place, which can accommodate 10 people in its five bedrooms on Airbnb. It will cost you ₹22,487 per night.
You can also contact owner Mr. Lokesh on 9810063959 for more information about the property and availability.
Things to do around Nainital
☻ Trek upto to the Snow View Point for stunning views of the Nanda Devi peak, or if you don't want to get out, see Nanda Devi from your own window inside Woodhouse Farm
☻ Explore Satoli Village, observe how people in mountain villages go about with their daily chores, be ready to be invited for a cup of tea while you are doing that.
☻ Take a boat ride on the emerald water of Naini Lake and watch swans as they swim by
☻ Take an evening stroll on Mall Road while sampling some great street food
☻ Go shopping for quirky stuff at the Tibetan Market
☻ Trek to China Peak, 8622ft above sea level, which is the highest point in the region