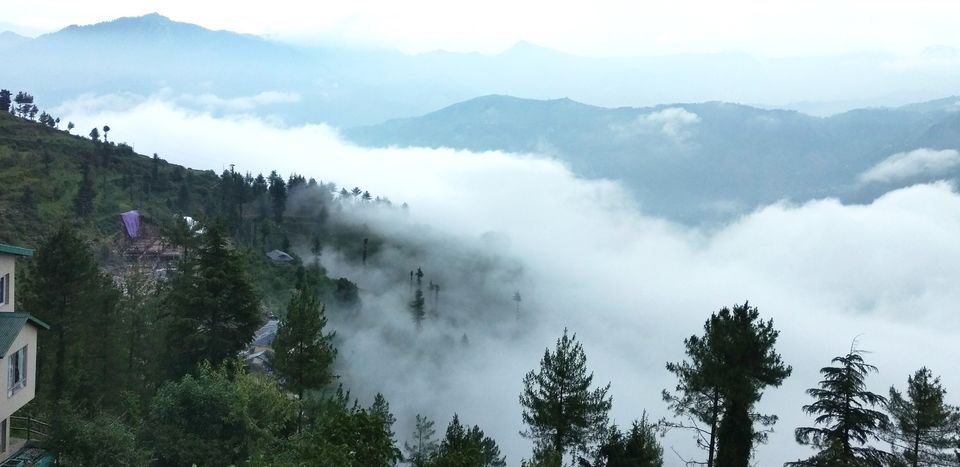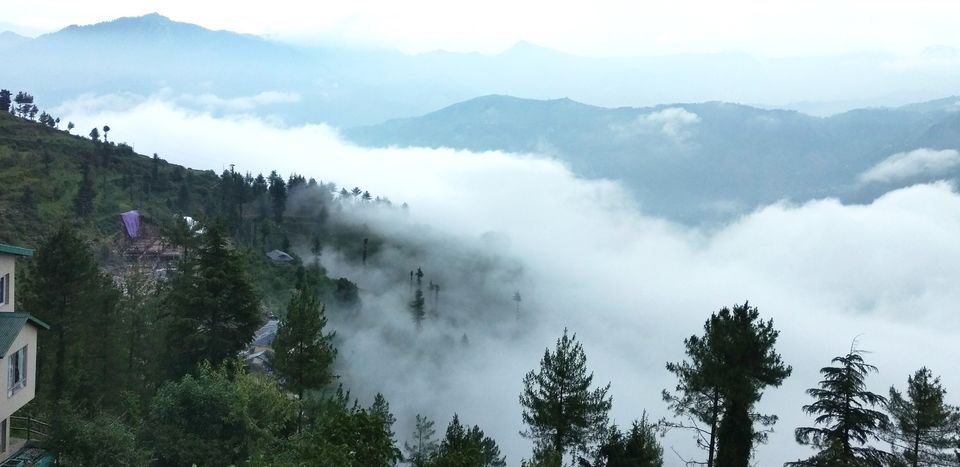 Hatu Peak is the highest summit in Shimla region and I got the chance to visit this place in the month of June. All thanks to my office, yes this was an official trip.It took us 13 hours to reach this place by bus from Noida. We started at 1:30 pm and reached there early morning. Because of the road conditions bus dropped us at Narkanda and from there we got jeeps to reach Agyaat Vaas!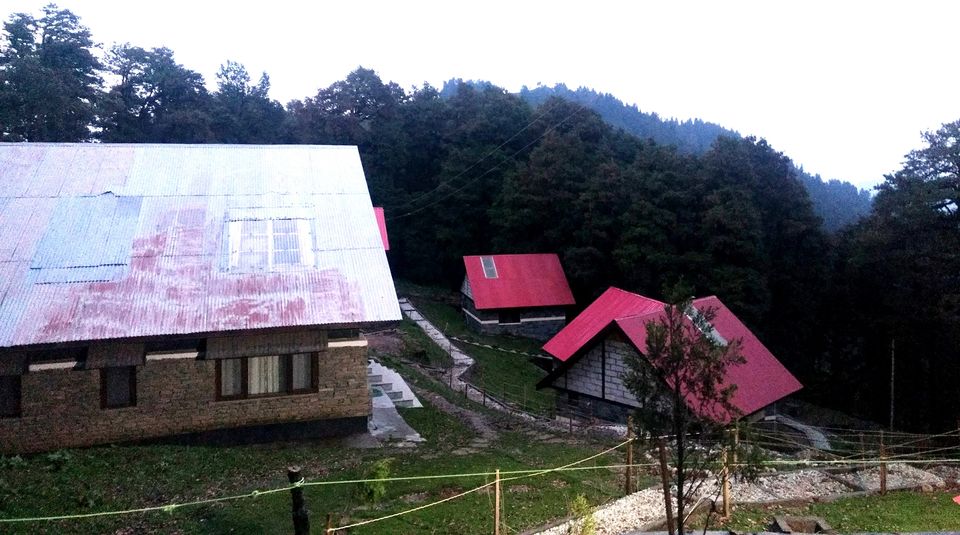 Agyaat Vaas is high altitude eco tourism village. We had good time there, and they organized a hiking session for us.
After having our lunch we left for trekking to Jo bagh, an 8 kms trek. I am glad that I went for this trek. En-route we saw grassland where locals were really excited to greet us, passing that we reached Jo bagh. This place is splendid, it is like mini Kashmir. We rested their for 10 mins and after that we left for Hatu temple. Suddenly the whether changed and it started raining. Somehow we managed to come back to our base.
Second day was trek to apple orchard and trust me after the rains going there was a bad decision. We all slipped in the mud many times, got hurt, regretted our decision but we enjoyed.
You can catch the entire trip details in this video
Then again it rained all night and we had no other option then just being at the cottage and gossiping.
Crux of the story:
This is a good place to visit, it is scenic beauty and you will love the greenery around. In winters if roads are open then you can witness snowfall here. What to do: Go for hiking, there are 2 treks, visit apple orchard and Hatu mandir. Avoid in monsoon, road gets very slippery and risky. Travel time : 12-14 hours, depends on route and weather conditions.