Hi  friends, Vineyard trail is long awaiting tour in my "things to do" list  which executed in this season. Wine tour is very famous in europe & after "sulafest" it's gradually popular in india also. Ideal season starts from january & end in march, when grapes crop in full swing. I met two youngster  vinod & rahul, both are engineer, one of them is from IIM,ahmedabad(my city), left their job & started new concept of food trail. They have started promoting local cuisine (farm fresh & organic) paired with wine.
India has vast variety in food, each region has different food depends on their local crop production. But as a indian we have never appreciated this local cuisine & never promoted it properly. On the contrary , we have accepted western local food(like mcdonalds, subway….) & feel proud to eat it, though its frozen food & our indian food is freshly cooked. These two guys have started their venture to promote local food & we really enjoyed a lot.
There are different concept in single tour-local khandeshi food, vineyard trail, grapes-strawberry-pomegranate farm exploratory tour, make aware of our children for indian tradition like godavari arti,trimbakeshwar shivling puja etc. At the end of our tour, we enjoyed a lot. I always believe that india has lots of things to offer us, but still not properly marketed yet. Thanks to vinod & rahul (http://wanderingfoodie.in/), who has make our india pride.
First stop of our ahmedabad-nashik road trip is surat, where we enjoyed breakfast of "surati locho".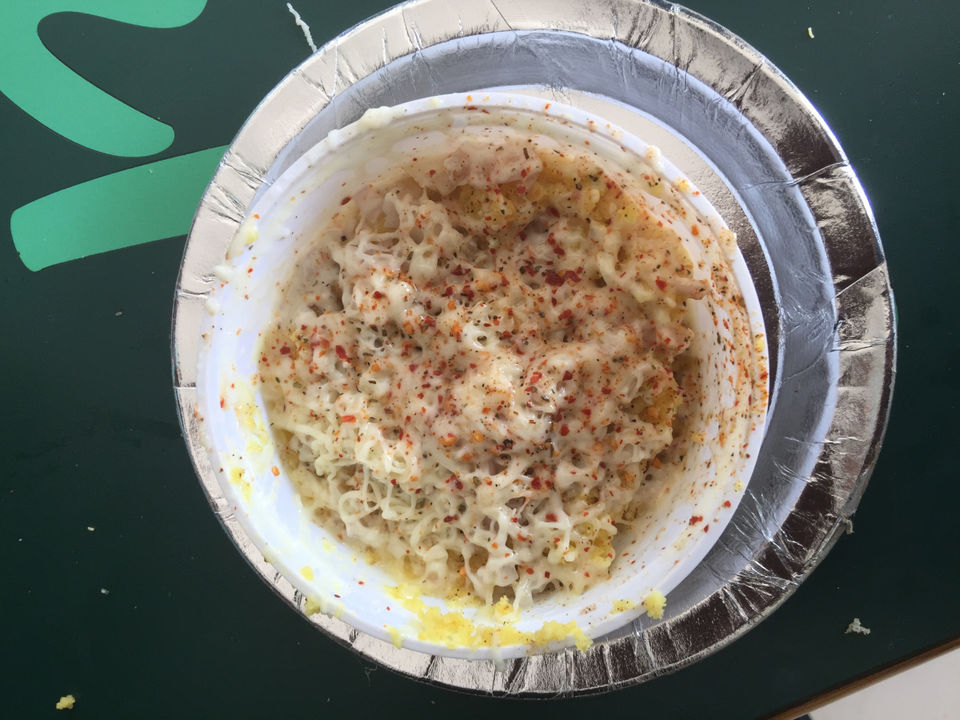 On the way, we have enjoyed start fruit , green& white jambun in farm.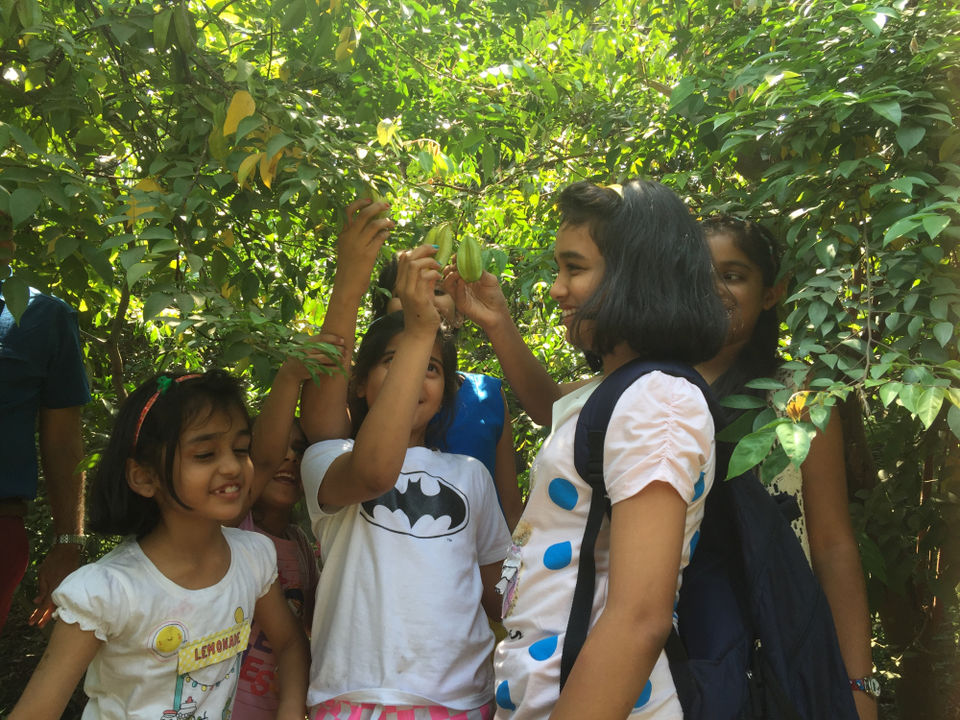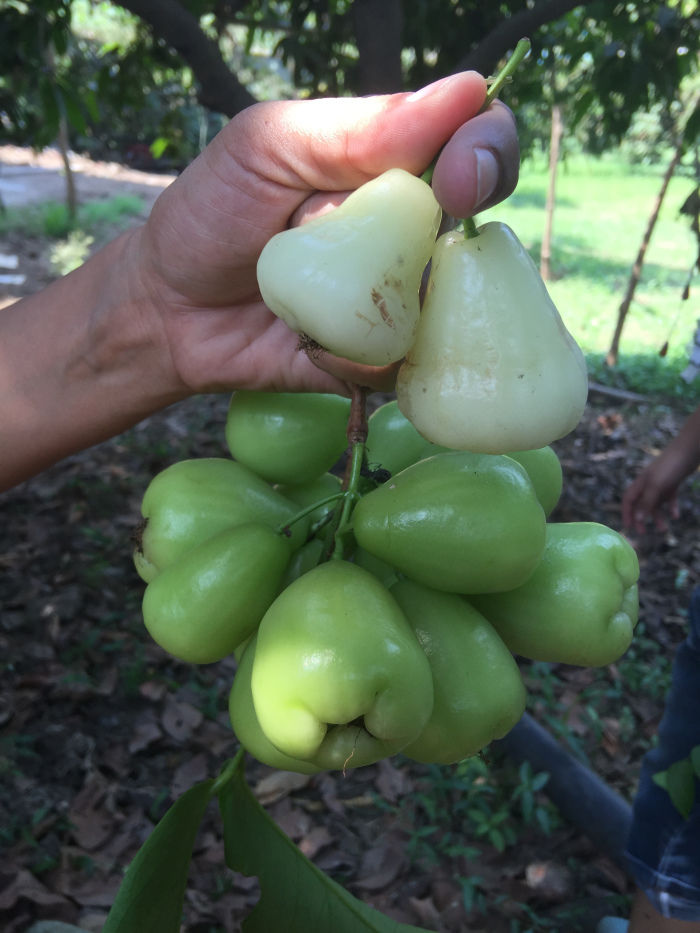 than, it's time for strawberry farm....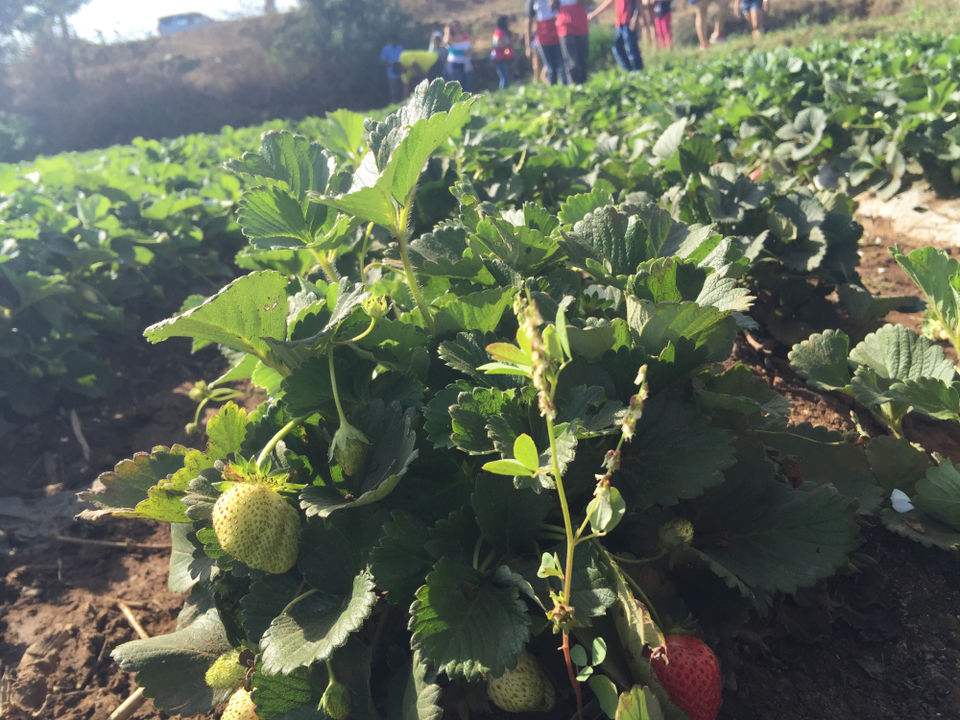 We were served local khandeshi food with wine by vinod's team
1)thesa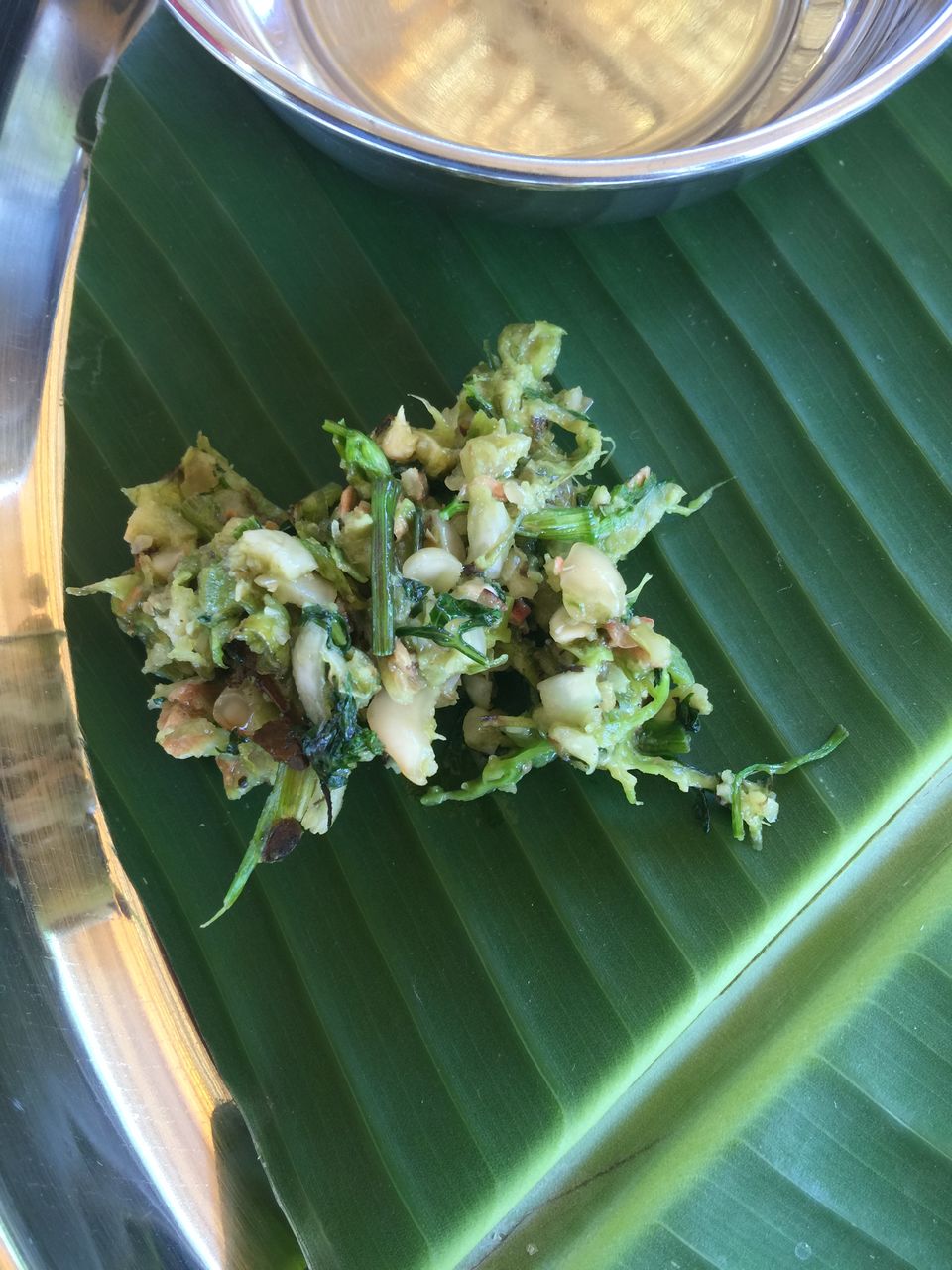 2) katachi amti with puran poli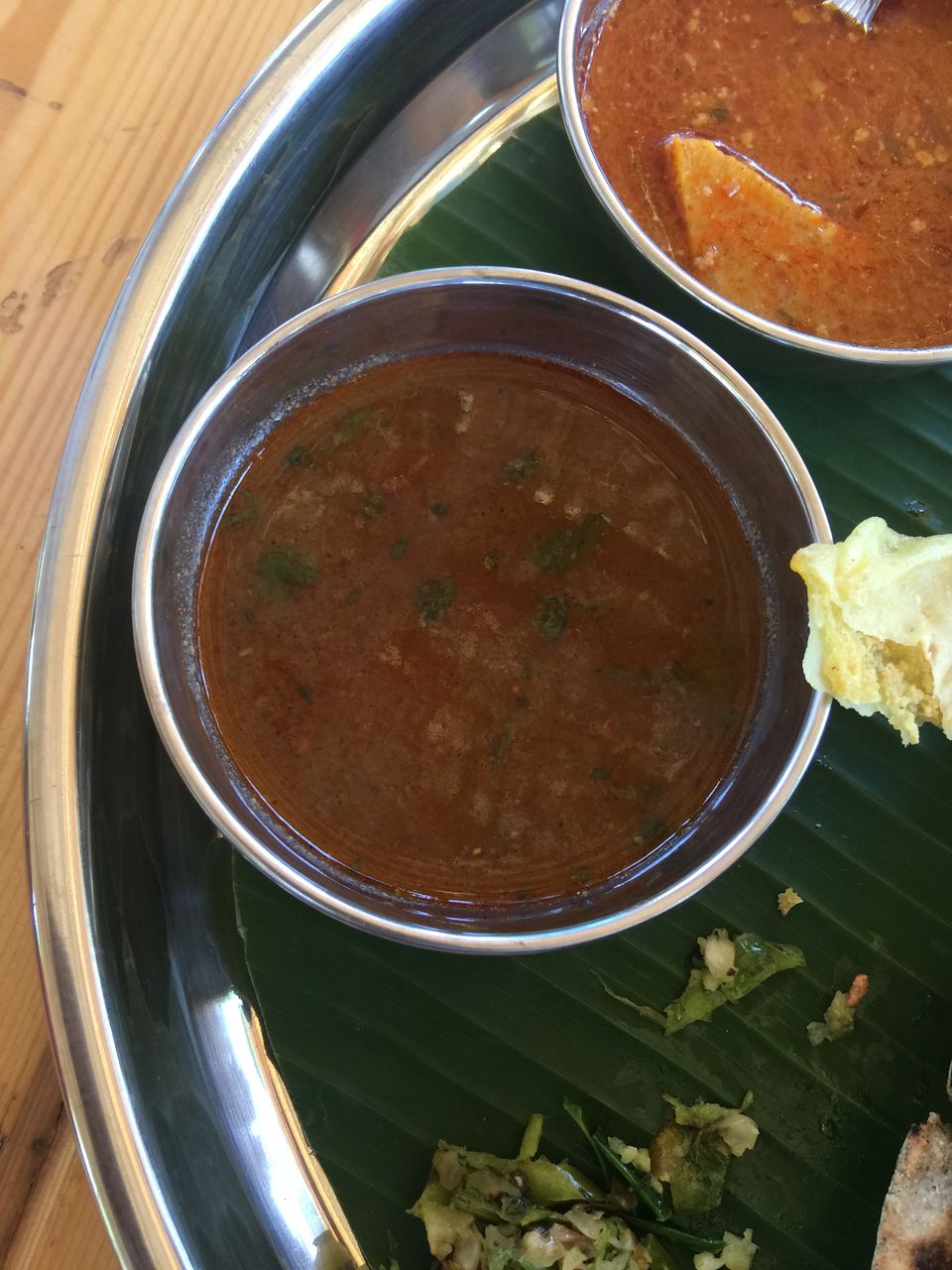 3) patavadia ni subji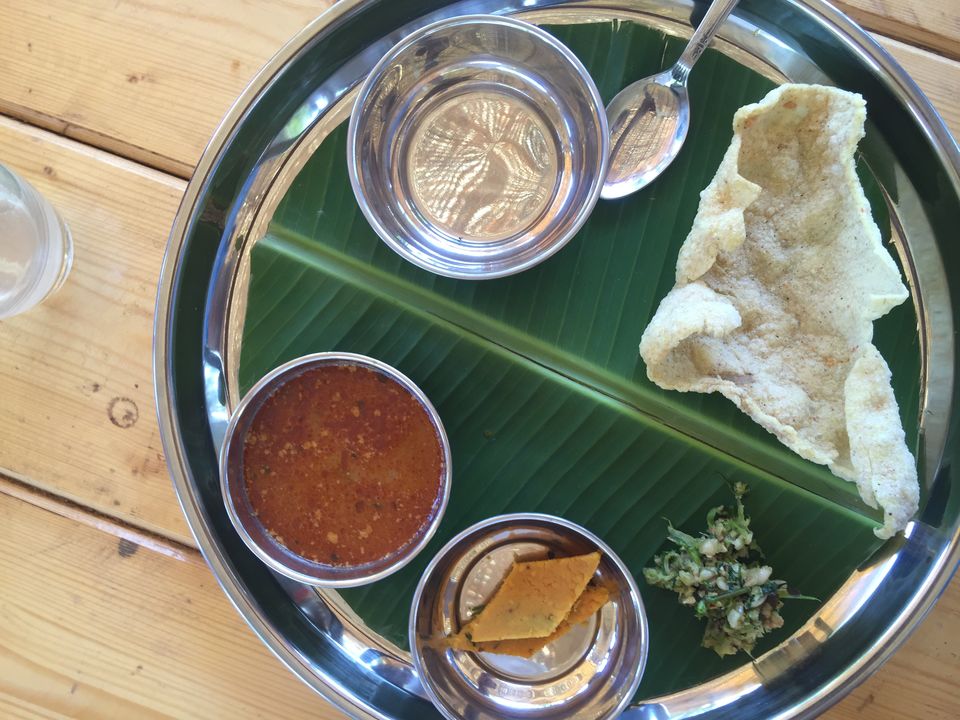 4) full dish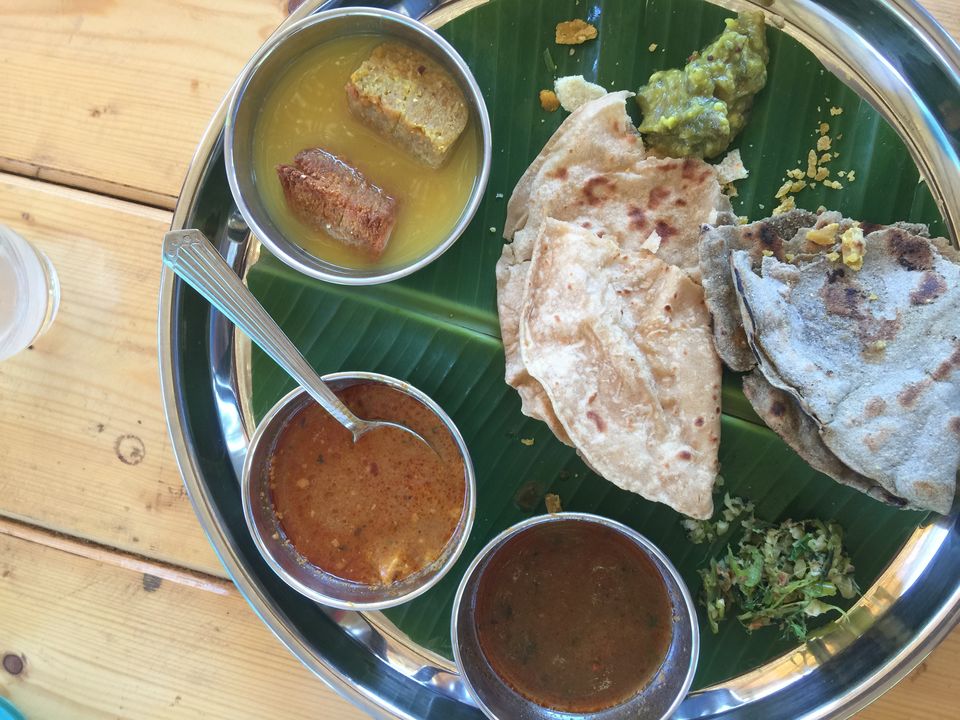 5) misalpav,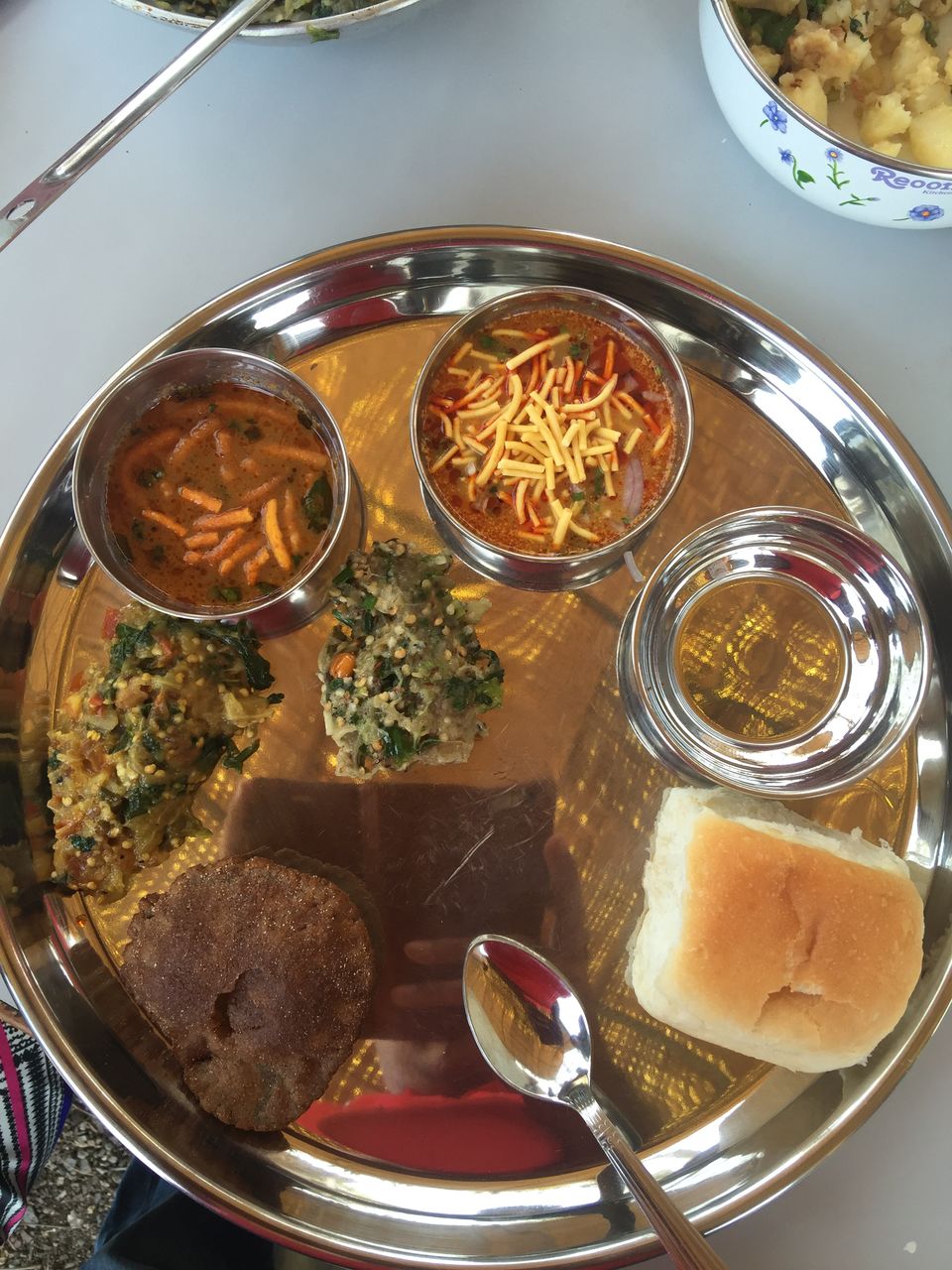 Everything , they have paired with different wines, it's amazing. We have cooked same food in their farm, it's good group activity.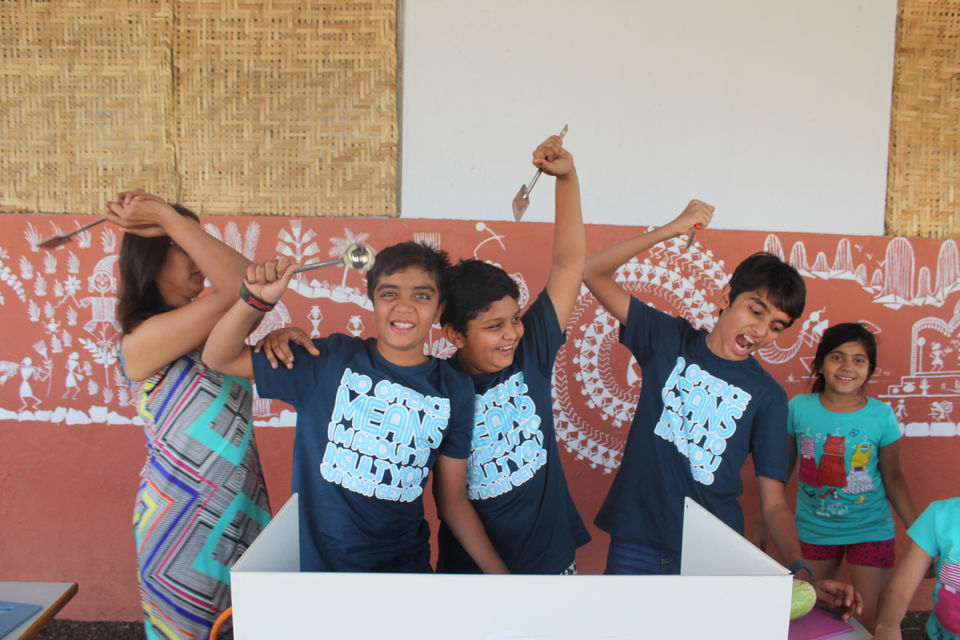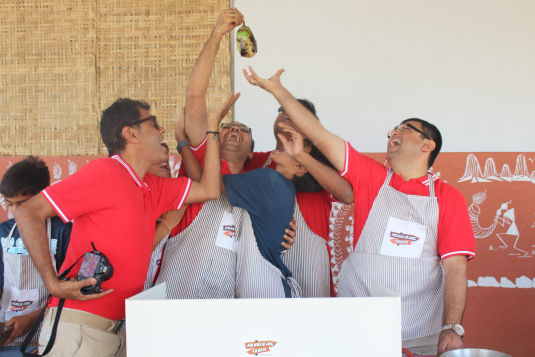 Than time for mirchi awards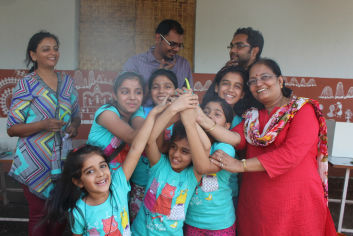 grapes farm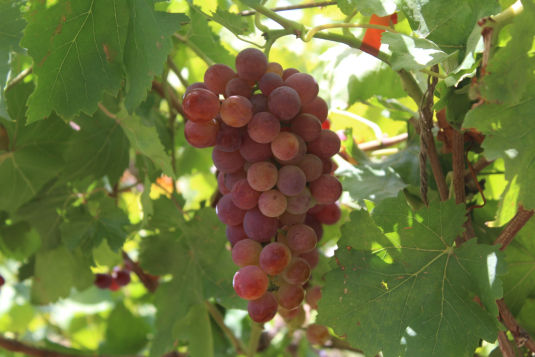 grapes stomping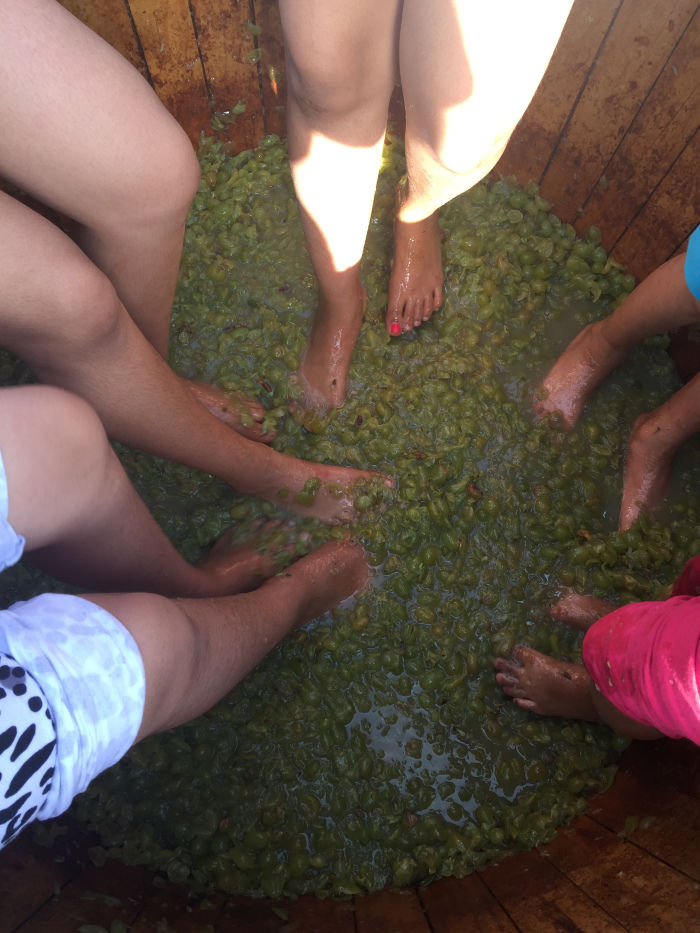 godavari puja @ ram kund